Your browser is too old
We can't provide a great video experience on old browser
Update now
03:41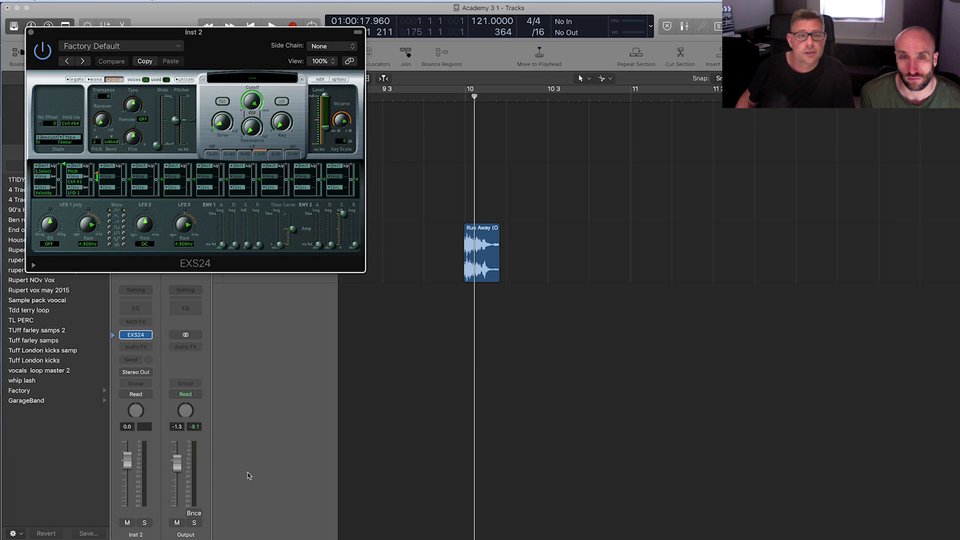 05:04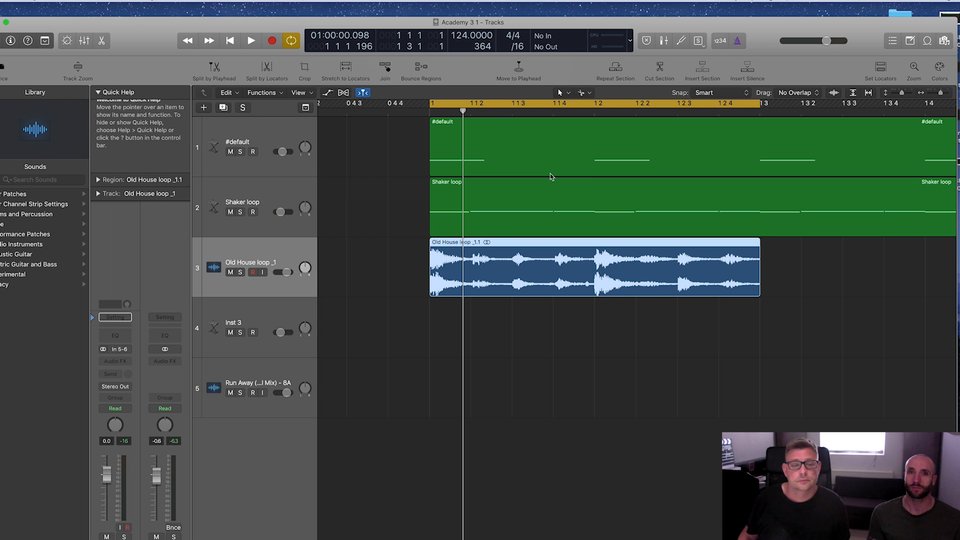 31:31
Ch03: Tuff London drums and loops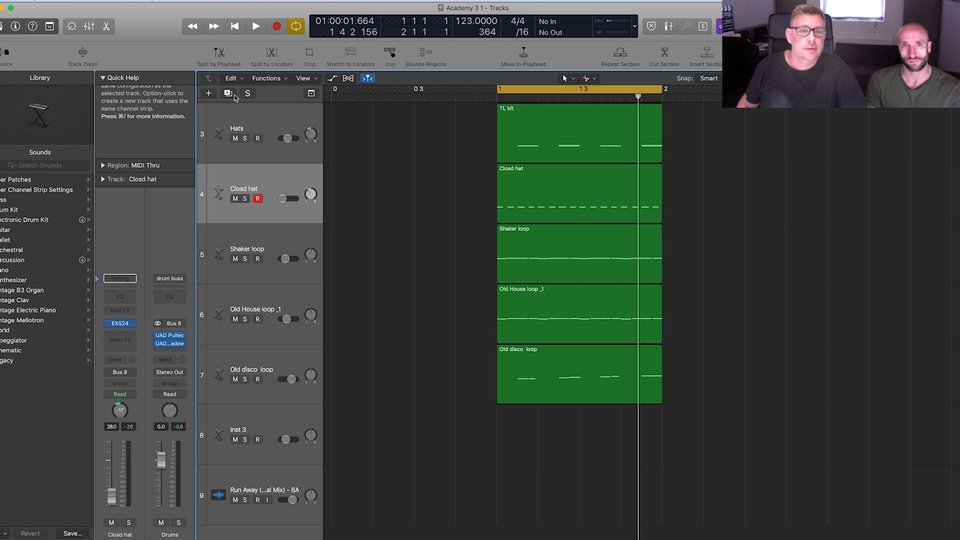 20:55
Ch04: creating aditional samples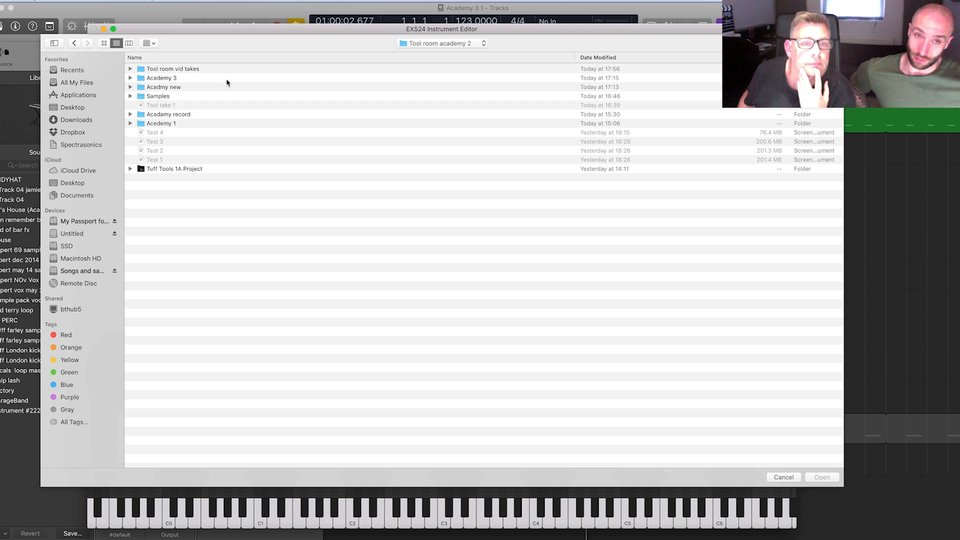 08:02
Ch05: Adding vocals & chopping it up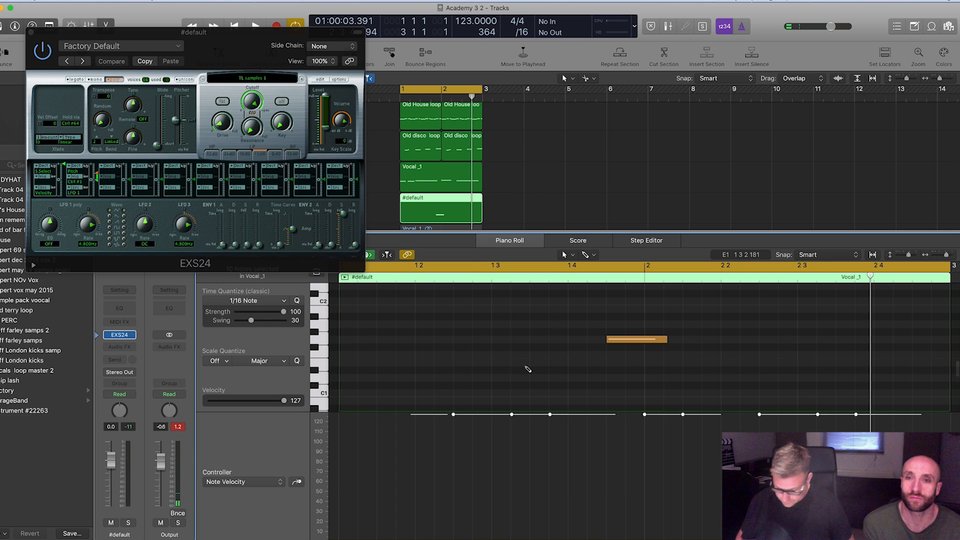 06:17
Ch06: Additional percussion and other elements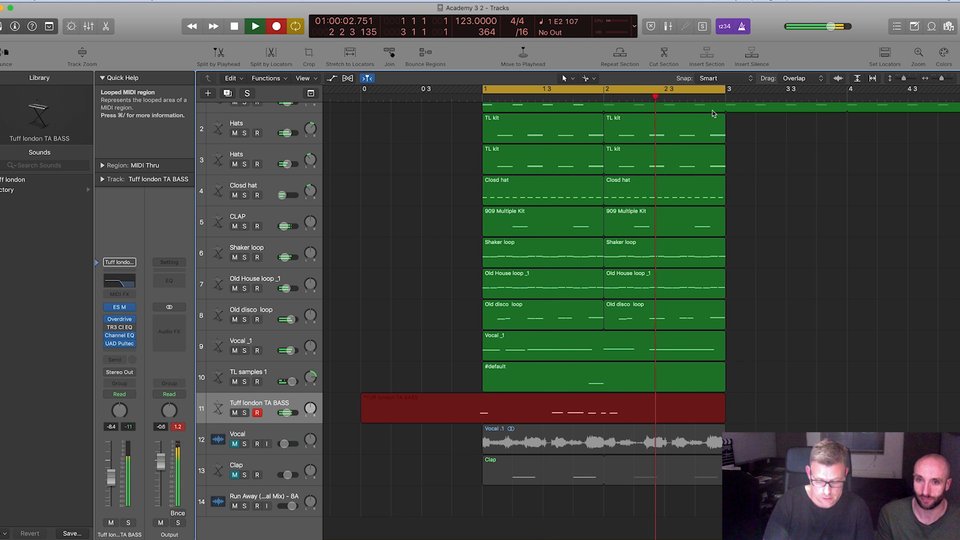 07:09
Ch07: Creating a bassline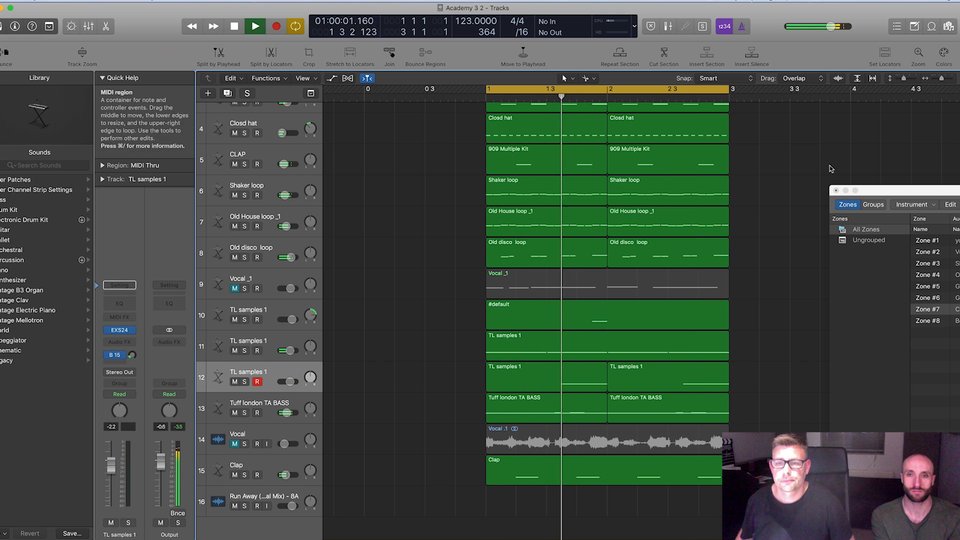 18:53
Ch08: Additional Creative Sounds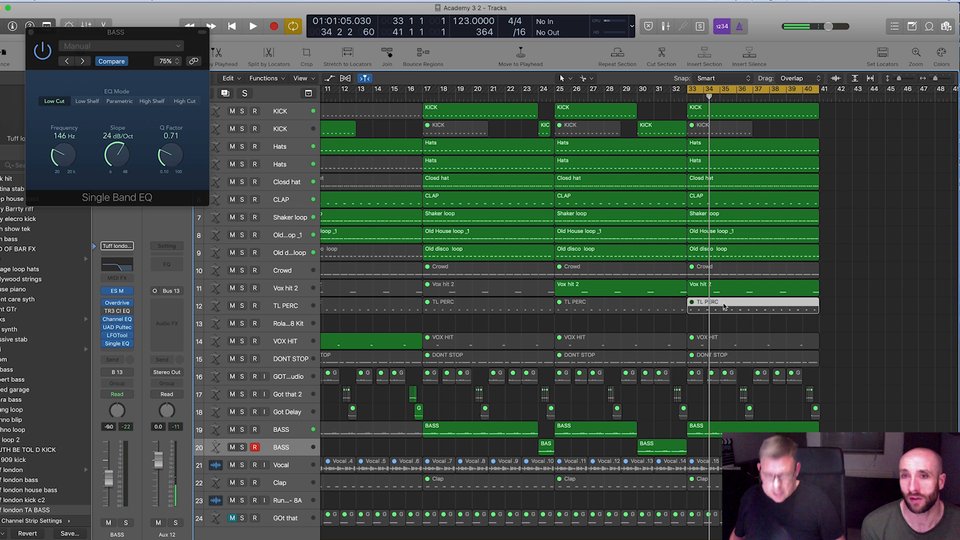 22:10
Ch09: Arrangement Pt.1 - rough arrangement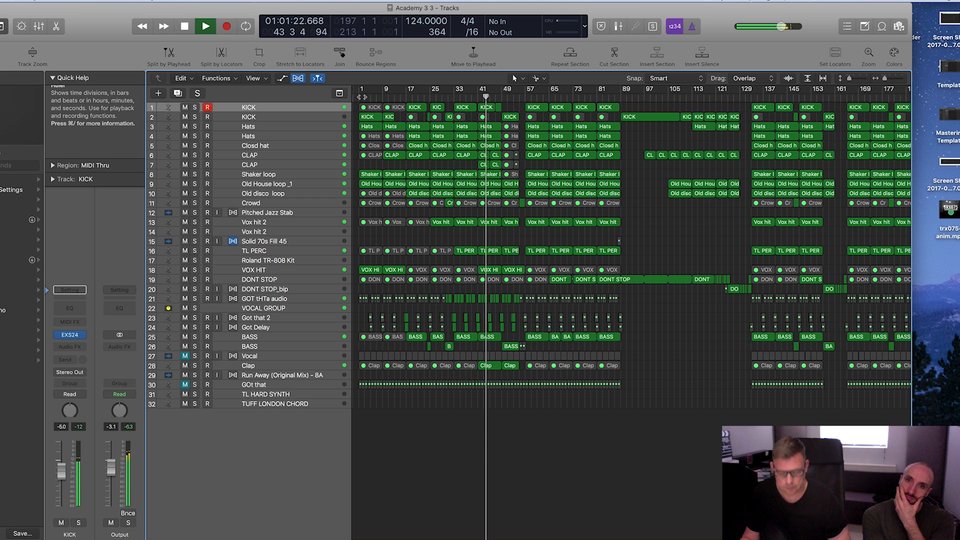 10:09
Ch10: Arrangement Pt.2 - refining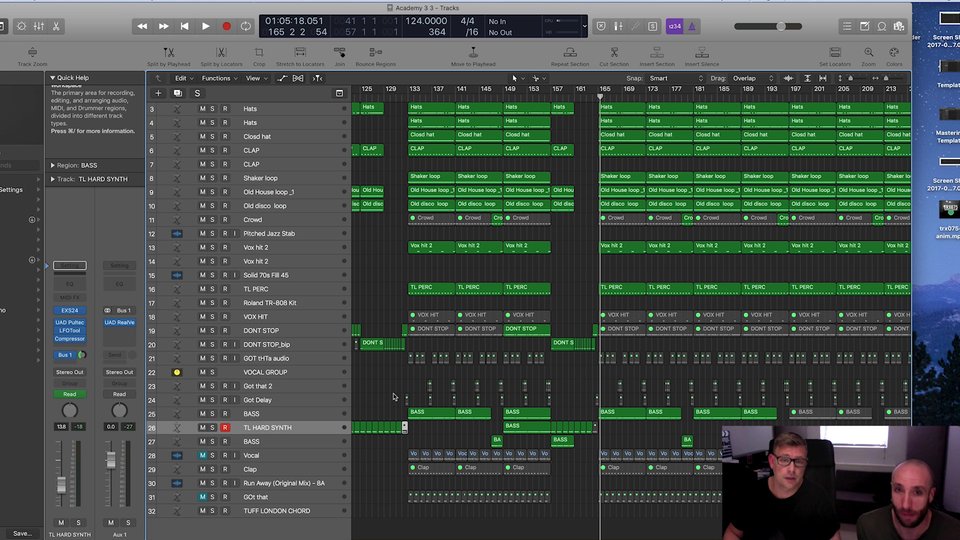 49:56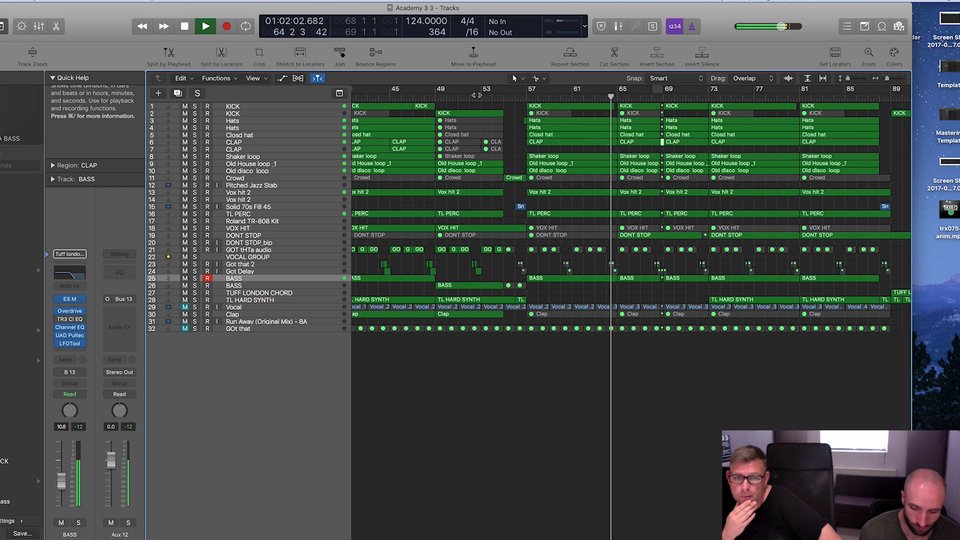 41:23
Ch12: Arrangement Pt.3 effects and transitions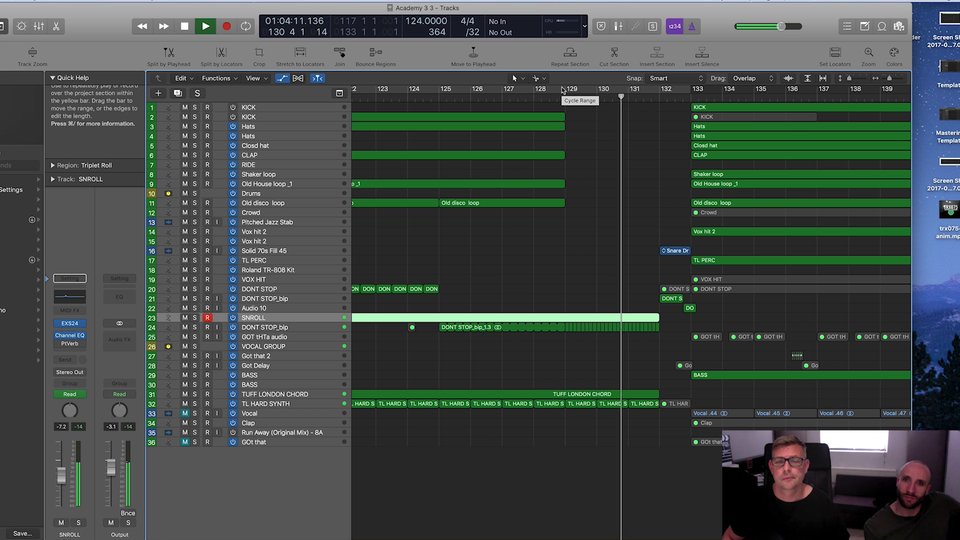 21:36
Ch13: Arrangement Pt.4 fine tuning the arrangement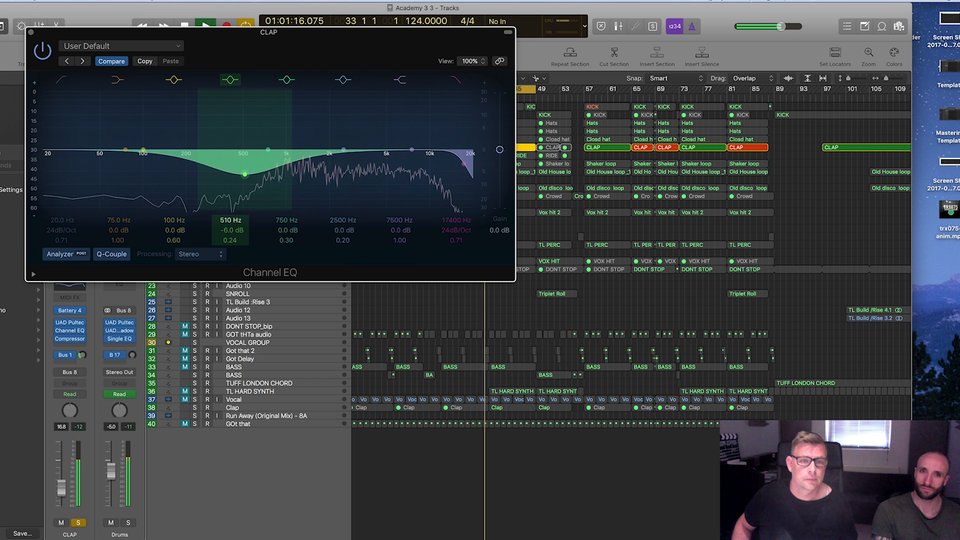 28:34
Ch14: Mixing: finishing the creative touches and final mix-down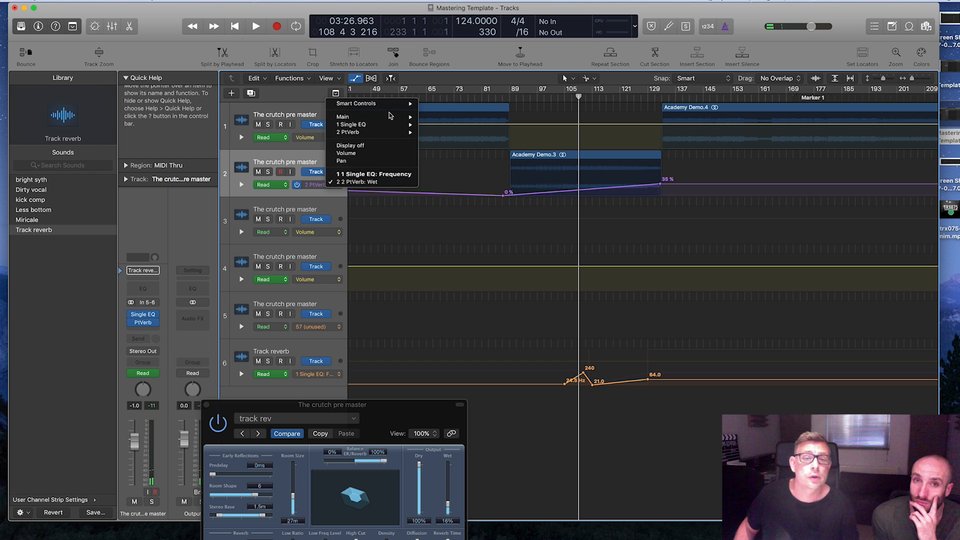 08:27
Ch: 15: Final Master - Putting in the extra effort
03:52
Ch16: Conclusion-final words and advice from Ben and Sam
About the course
The new Uncut series is a set of unique production courses with a truly behind-the-scenes feel, the Uncut courses let you get inside the DAW of the artists you love. Giving you an exclusive glimpse of their REAL, no frills workflow in the studio. See tracks get made from scratch, live and unedited. See the secret techniques professional artists employ in their day-to-day work. See the mistakes, creative choices and the happy accidents that lead to the end product of quality House, Tech House and Techno. Uncut series offers an entry level price point for all producers, with 4-hour courses as little as $29. Take a seat in the studio and learn from artists at the top of their game.
About Tuff London:
Tuff London is the production duo comprised of Ben Keen and Sam Townend. They have found success with releases such as Front Line, Sending Love and Save My Soul. They describe their sound as ranging from the pumping house grooves of Strictly Rhythm up to the more banging sounds of Techno and Hard House. "London at that time had a unique take on House and Techno with artists like the Sharp Boys, Steve Thomas , Trevor Rockcliffe and Alan Thompson all shaping a distinct sound." explains Ben, "This is where our love for Tough House music came from. It's definitely what Tuff London's music is predominantly inspired by. We want to capture that raw party vibe that gives you that butterfly feeling in your stomach, whilst making you fist pump the air like a mad person."
Their chemistry together in the studio obviously produces results and for the first time, they've opened up their session to show you exactly how they make music! Just like every course in the Uncut series, it's real and raw showing every move they make starting from scratch.
The purpose of this course is to show how this prolific production team not only gets the ball rolling on the start of a project, but also exactly how they work to make it a finished project. Ben says it best, "This course is to not only show you how we work, but how to get beyond and past that stubborn stage of that 8-bar loop."

Total Course Length: 4 hours 45 minutes