Toolroom is known as the internationally-leading record label in Tech House, so it's fitting that the inaugural programme in the Toolroom Academy gives you a step-by-step introduction to the essentials of producing the genre.

Get lifetime access to this course now for $29.99
Your browser is too old
We can't provide a great video experience on old browser
Update now
Project Files
Included with purchase of course. **BE SURE POP-UP BLOCKER IS OFF TO DOWNLOAD**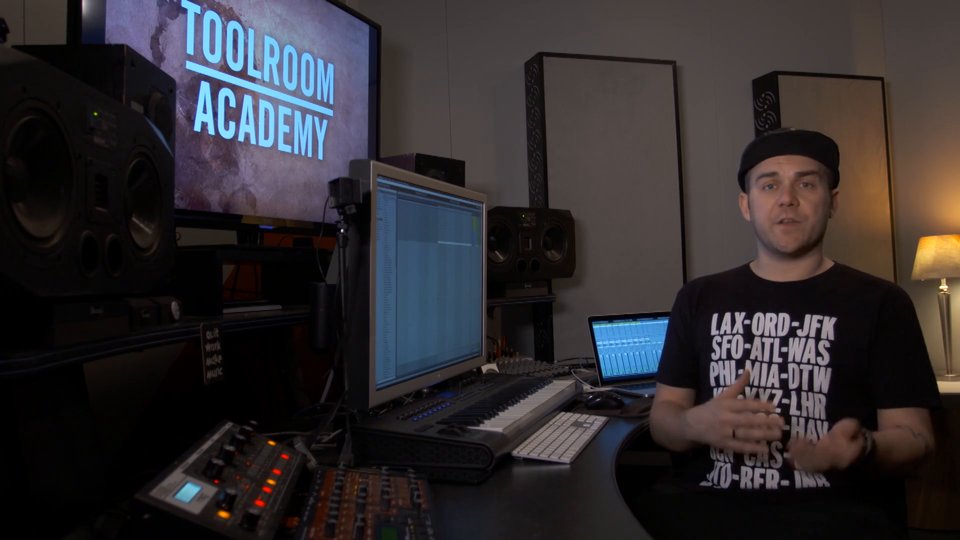 02:11
Chapter 1 - Getting Started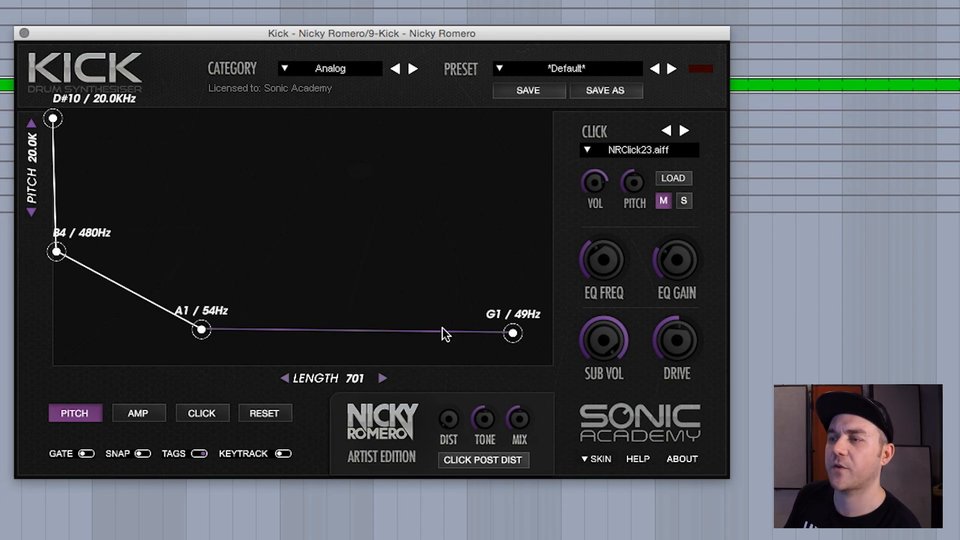 05:29
Chapter 2A - Designing a Kick Drum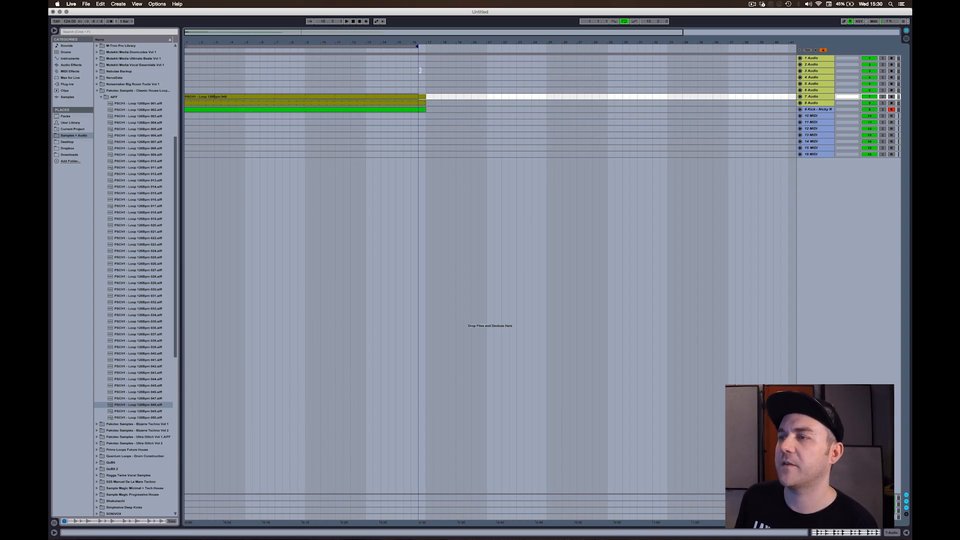 11:33
Chapter 2B - Adding Loops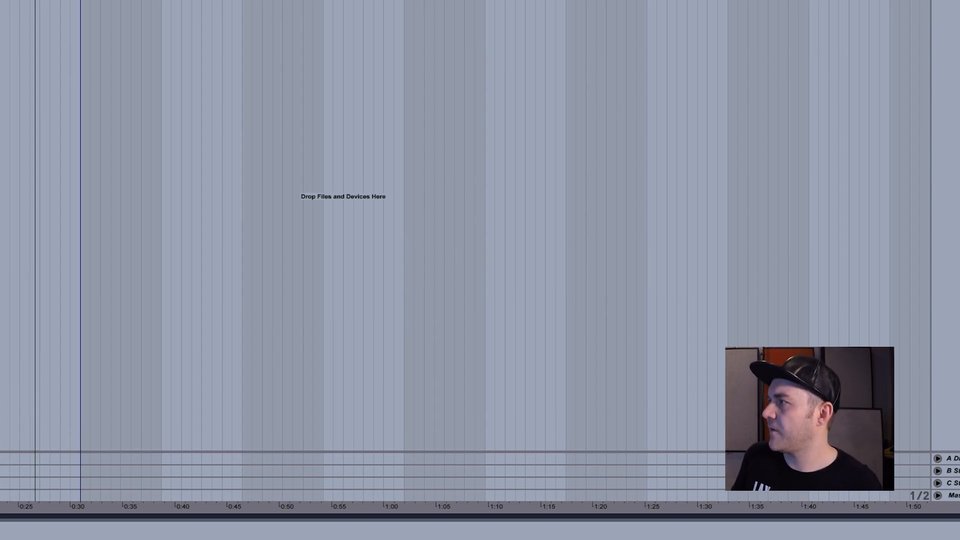 08:06
Chapter 2C - Processing Loops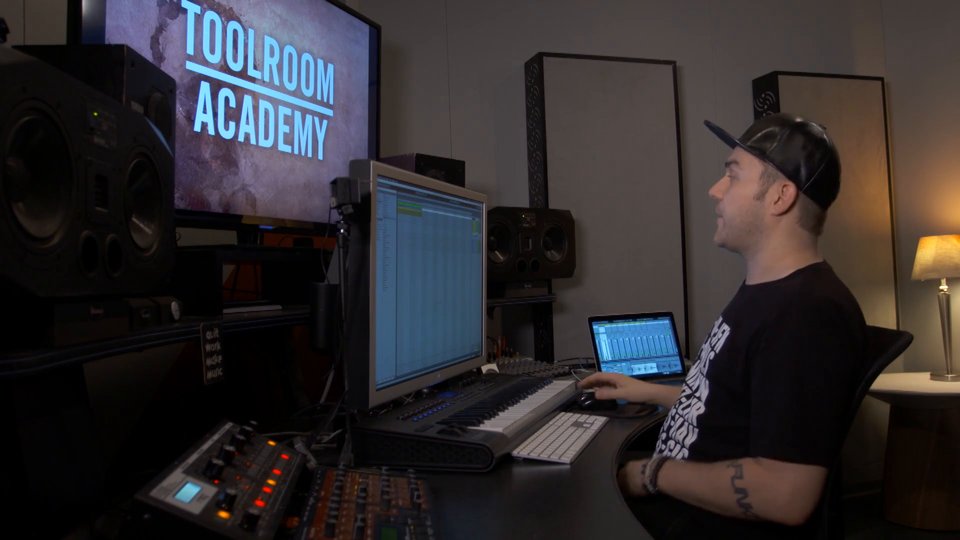 02:11
Chapter 2D - Grouping & Bussing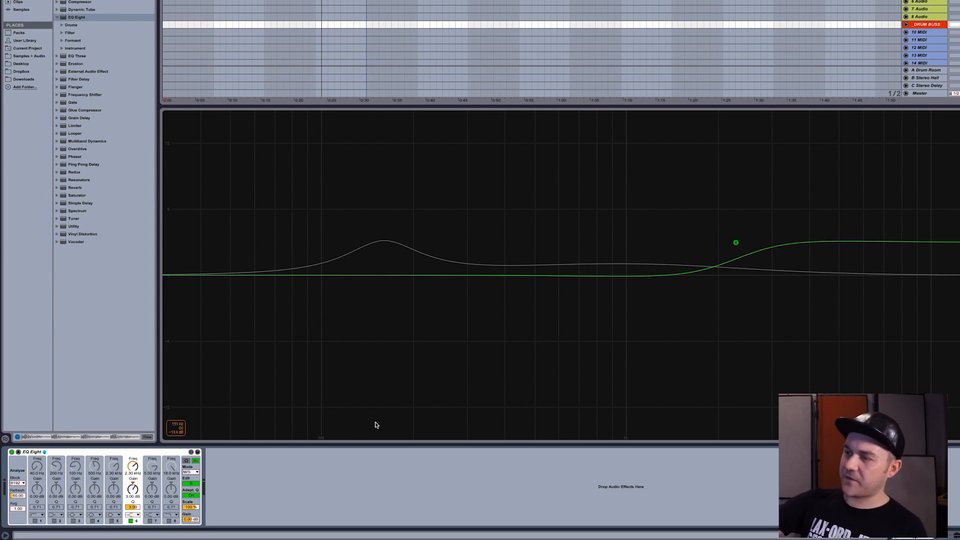 05:46
Chapter 2E - Mid-Side EQ Techniques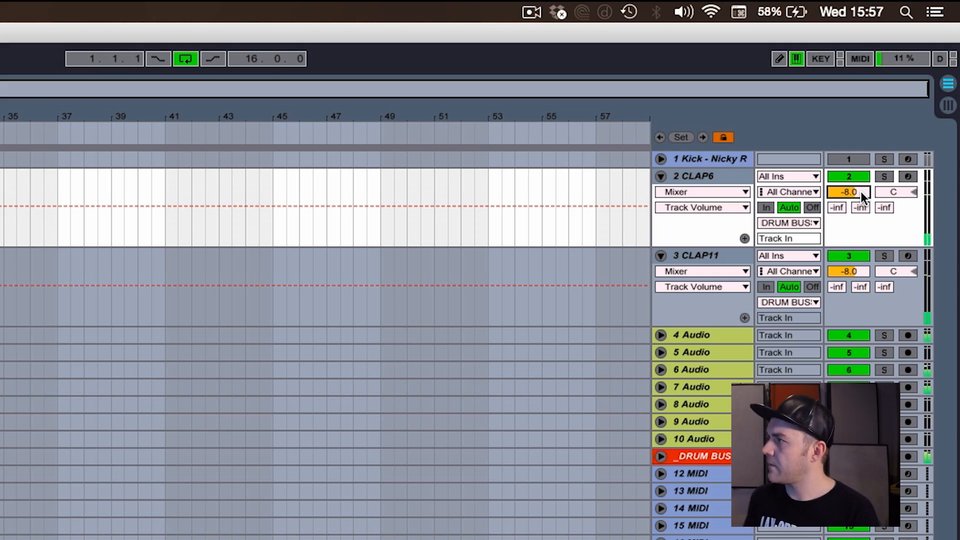 11:19
Chapter 2F - Snares & Claps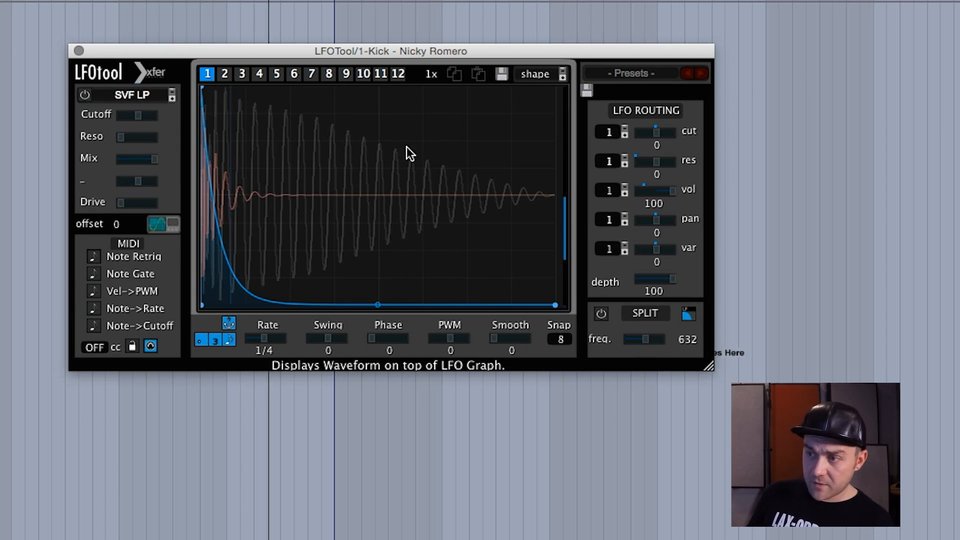 02:38
Chapter 2G - Making a Punchier Kick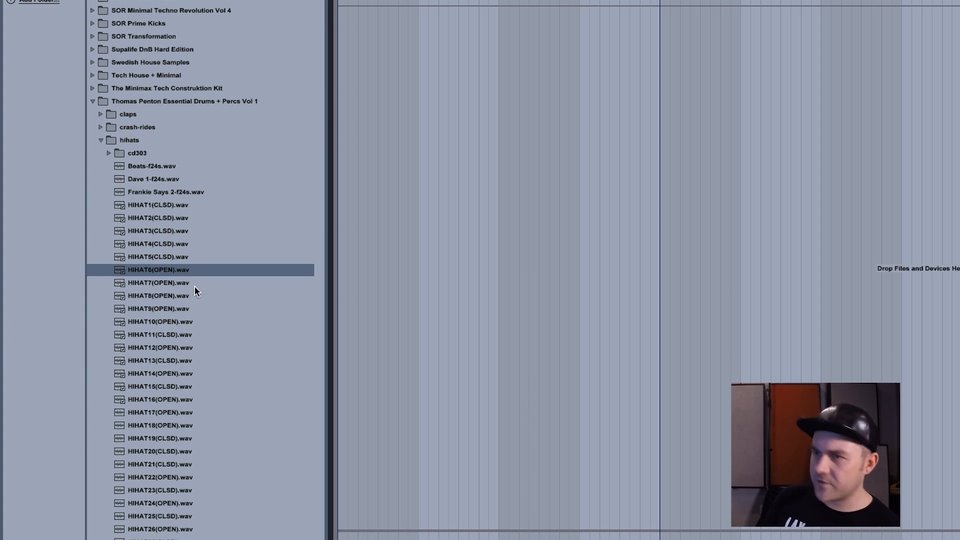 09:57
Chapter 2H - Adding More Loops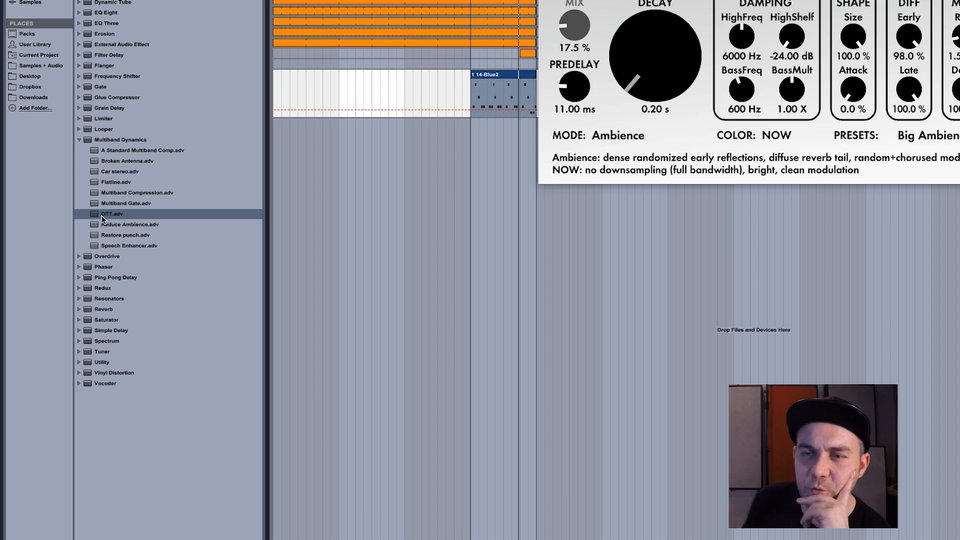 13:35
Chapter 3A - Creating A Bassline
05:31
Chapter 3B - Creating Synth Stabs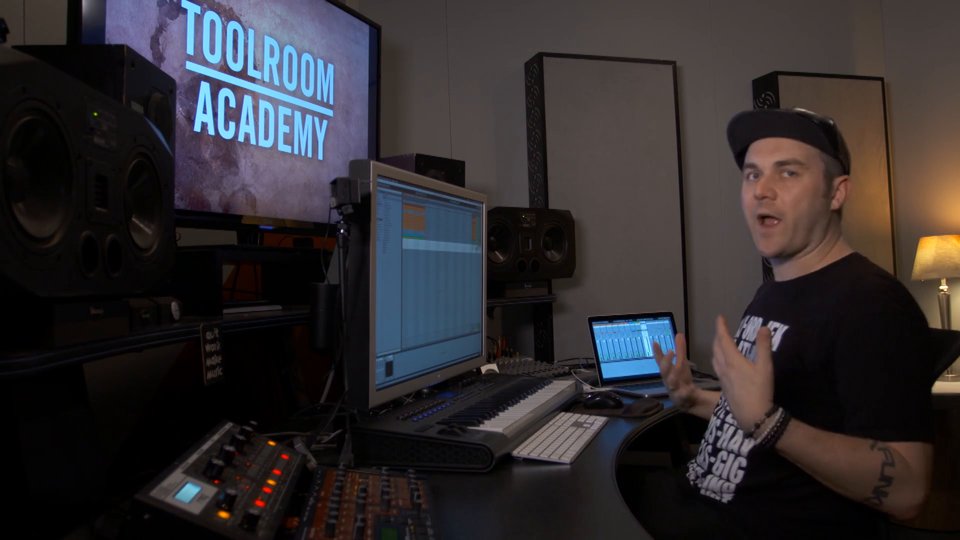 07:41
Chapter 3C - Creating A Piano Part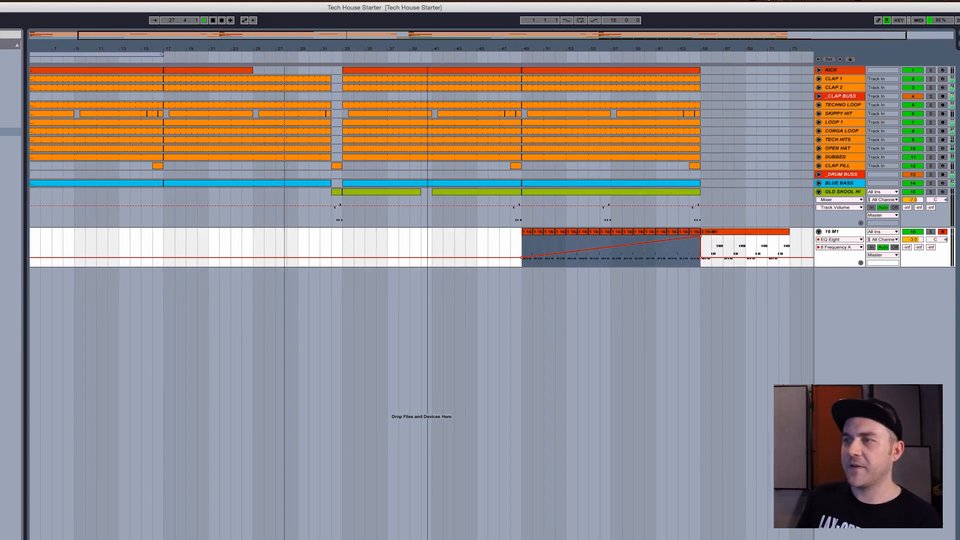 04:55
Chapter 3D - Arrangement Accents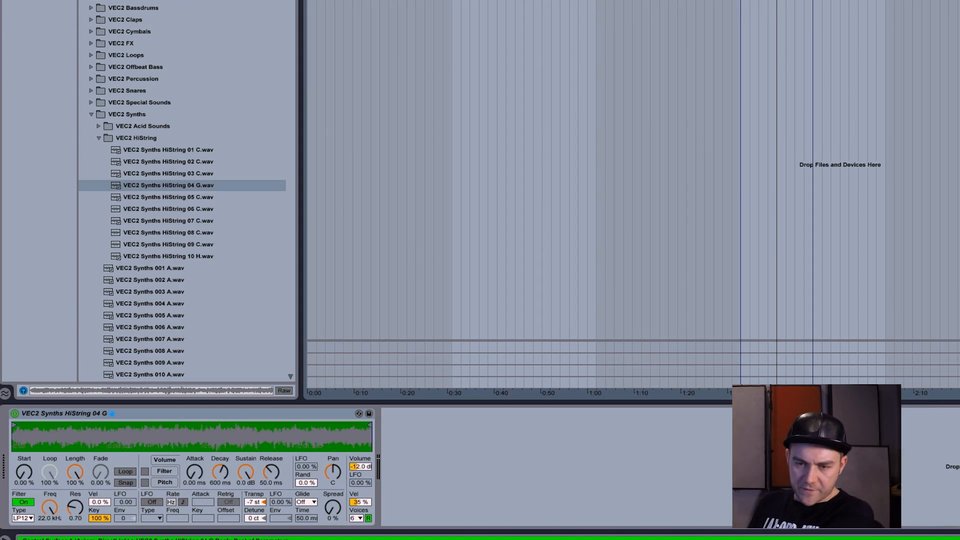 03:37
Chapter 3E - Sustained Strings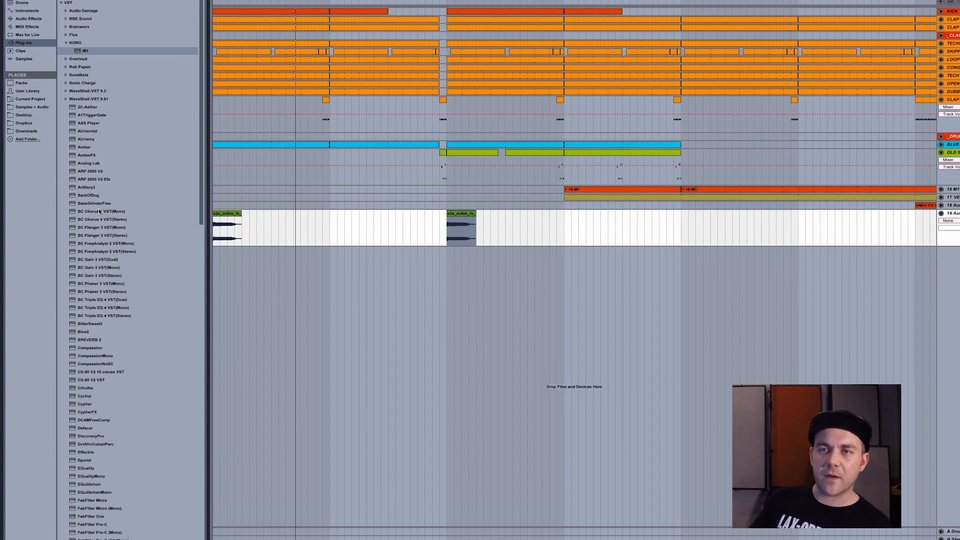 14:16
Chapter 3F - Automation & Effects
About the course

As one of the producers responsible for some of the classics in Tech House, Funkagenda is your ideal tutor. If you have ever wanted to sit back and watch one of the most talented producers in electronic music work their magic in the studio, this is your chance. In this programme, he guides you through creating a track from scratch – with clear and concise explanations of the key components that makes a successful Tech House record, alongside never–shown–before tips and tricks about how to master the genre's production.
FEATURES ABOUT THE COURSE:
How to design the perfect kick drum

How to create & process your own signature loops

Mid-Side EQ Techniques

Creating tech-house bass lines

How to make your drums punchy

How to come up with great arrangements

1.5 Hours Course Content

Platform: Ableton Live

Lifetime Access

Includes Project Files

Money Back Guarantee