Mega DJ & Producer, Thomas Gold has allowed us into his studio to show the world how he makes his music and specifically, how he created his newest single, "Saints & Sinners."

Get lifetime access to this course now for $29.99
Your browser is too old
We can't provide a great video experience on old browser
Update now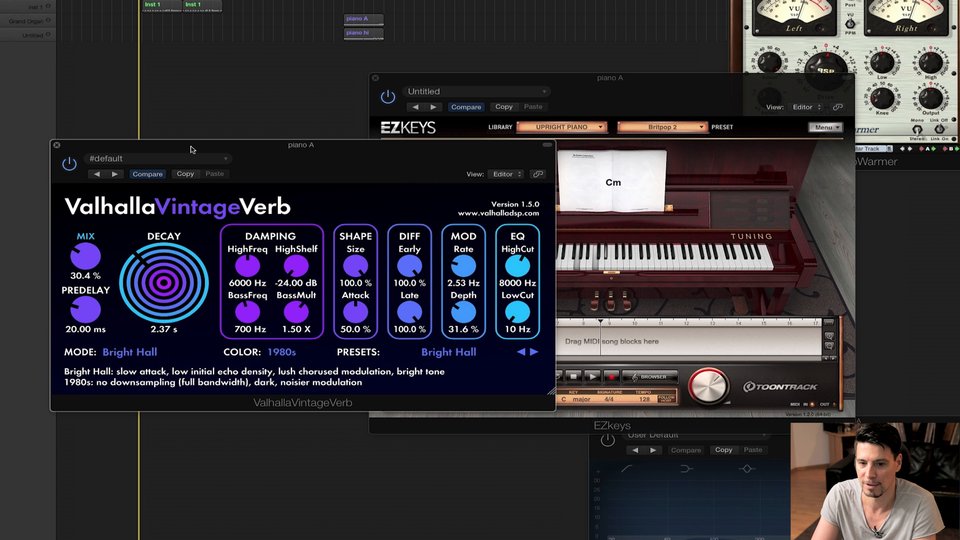 11:57
Chapter 1 - Course Intro & Main Piano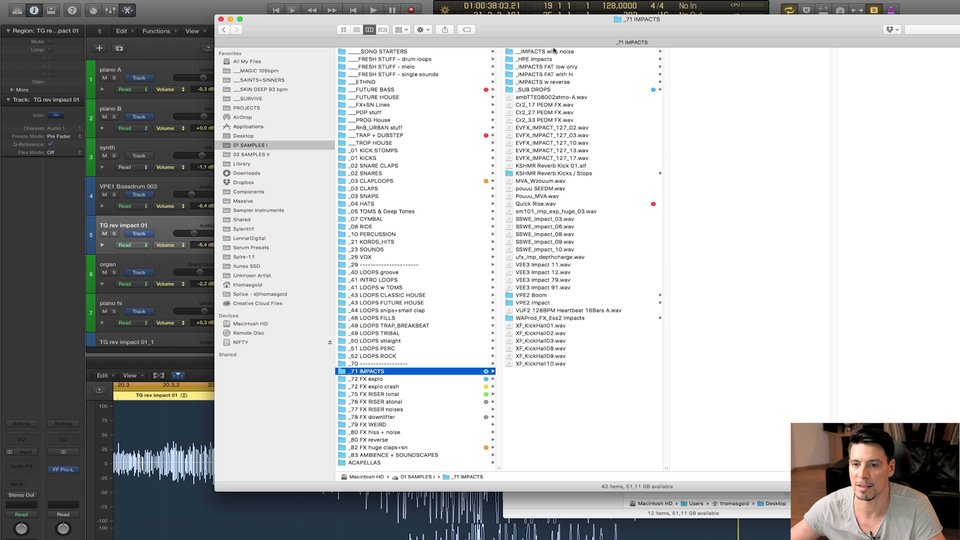 07:25
Chapter 2 - Main Vocal Project
40:32
Chapter 3 - Organs, Guitars * Bass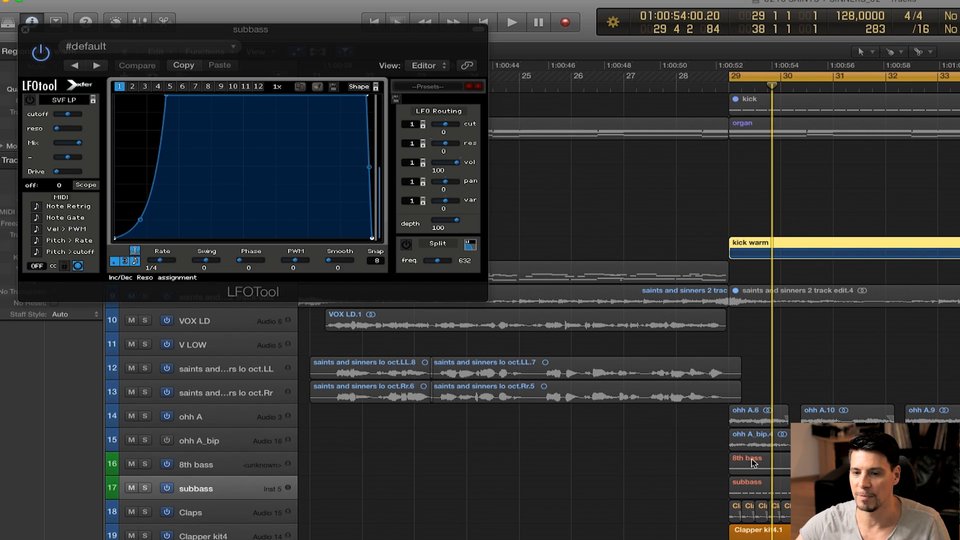 14:27
Chapter 4 - Real Guitar & Sub Bass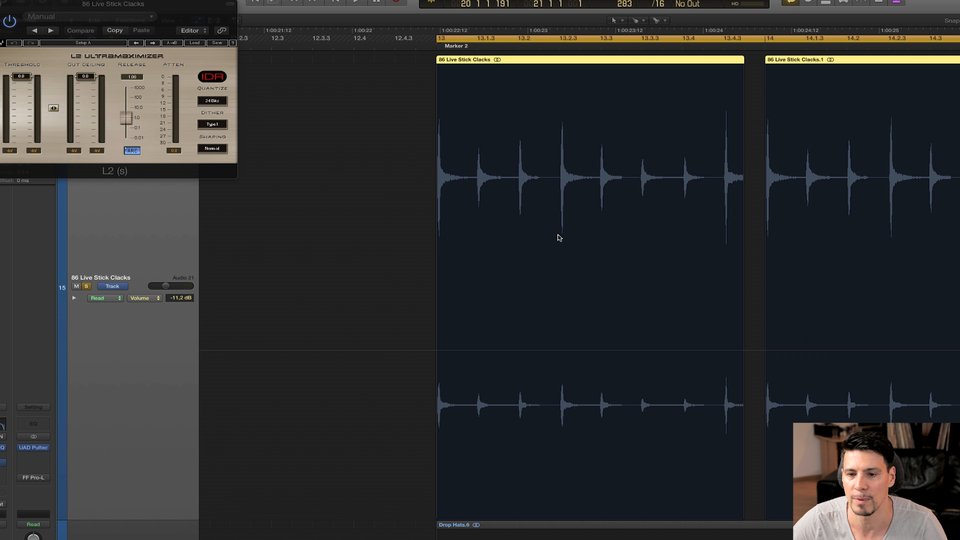 20:32
Chapter 5 - Verse & Bridge Arrangement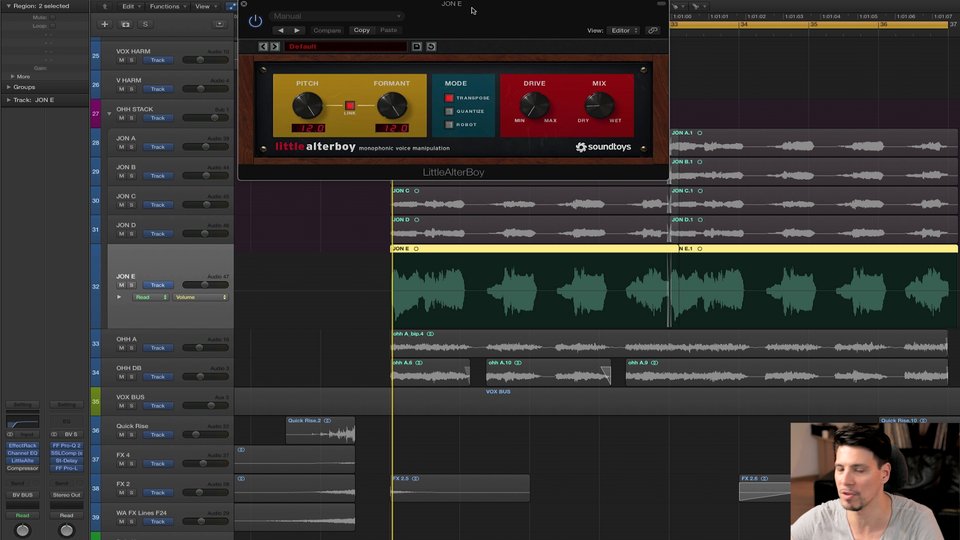 28:54
Chapter 6 - Full Arrangement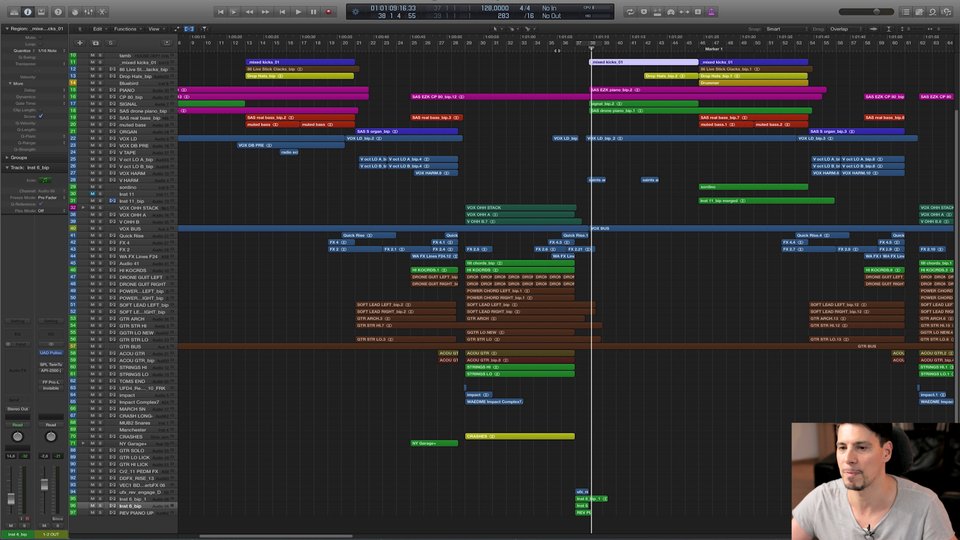 17:15
Chapter 7 - Verse 2 & Breakdown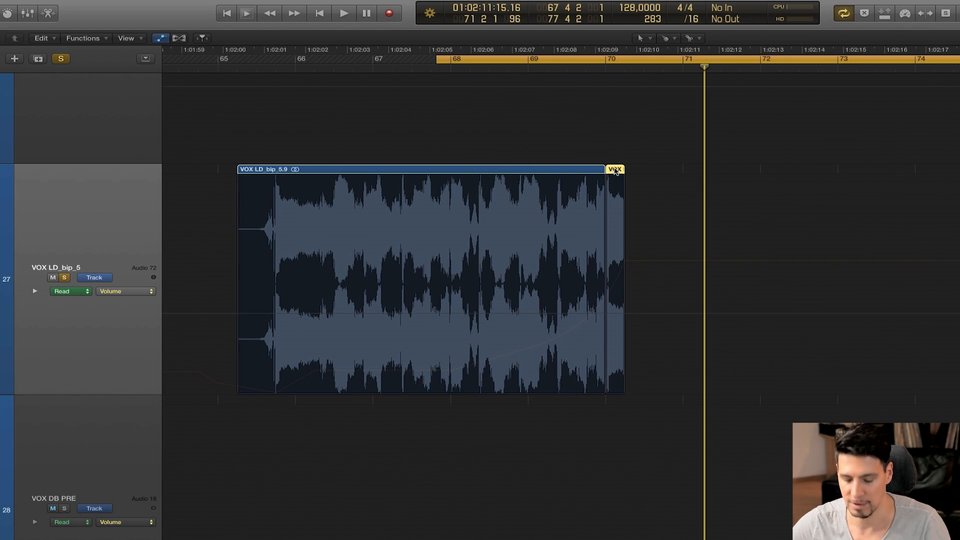 14:33
Chapter 8 - Vocal Extender & Automation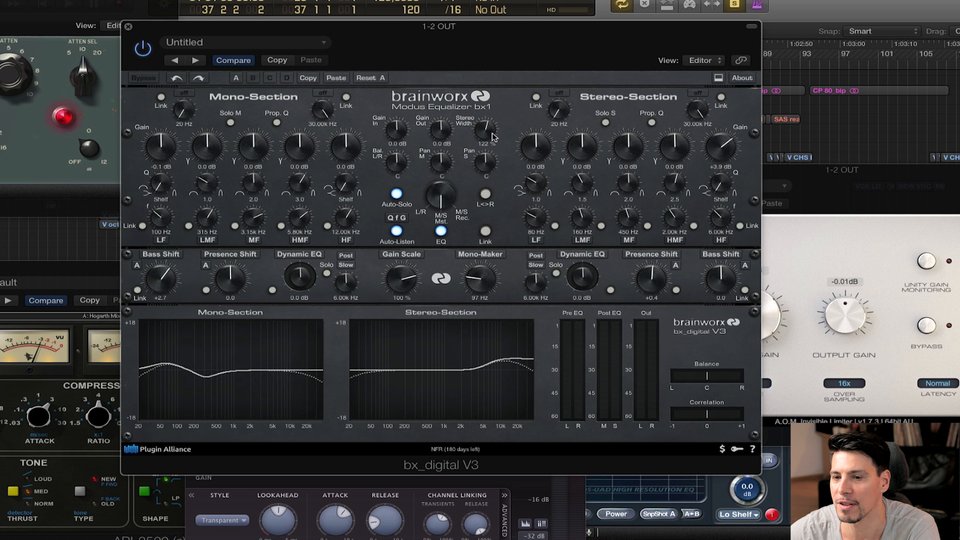 11:15
Chapter 9 - Mixing & Mastering (Part 1)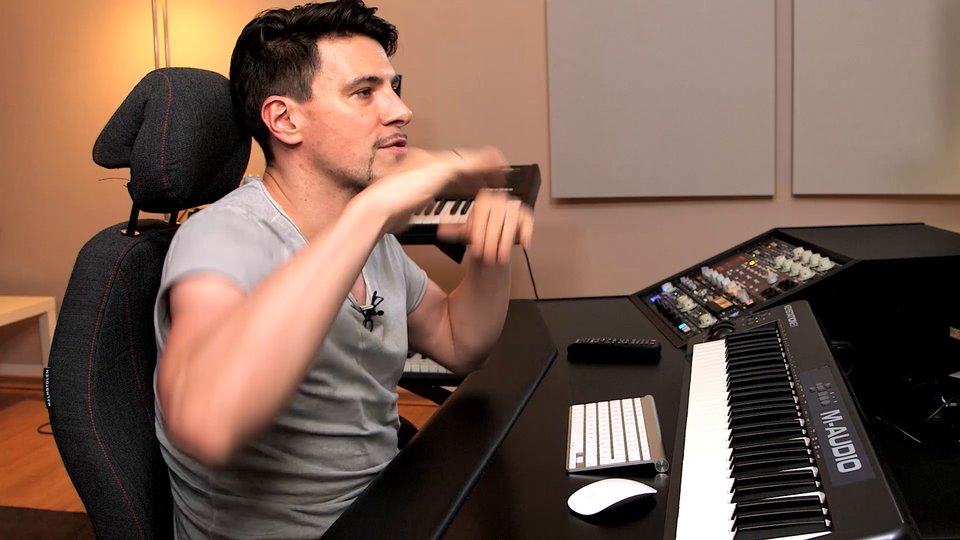 22:37
Chapter 10 - Mixing & Mastering (Part 2)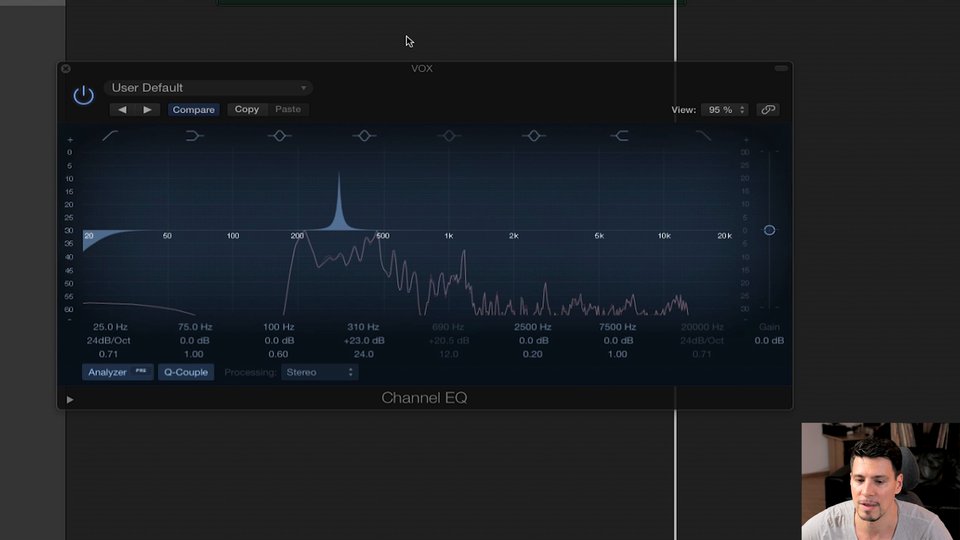 07:07
Chapter 11 - Additional Tips & Tricks
About the course

He starts with a blank LogicPro session and works through every aspect of the production to its full completion. This is NOT a record deconstruction, this is a full-on step by step, in-studio course showing how an A-List producer & DJ makes his music.
Subjects covered include; creating the lead melody and what key's were used in making that melody, to working with the main vocals and how the vocal influenced his production style, working with Live instruments, including the guitar and how Thomas created guitar sounds in the box, then how he recorded those same parts using a live guitarist, to the arrangement of the sounds and song in its entirety. Thomas goes all the way through how he processed and mixed the record. You'll follow him through the entire creative and beat making the process from start to finish.
This course is second to none and we are sure you will enjoy it!
ABOUT THIS COURSE
3 Hours Course Content
Platform: Logic Pro X
Lifetime Access
Money Back Guarantee