This amazing value course offers a jam-packed, fast-paced insight into Thomas Golds production techniques in Logic Pro X. Learn as he explains how to take a small melody and turn it into a finished track.

Get lifetime access to this course now for $15.99
Your browser is too old
We can't provide a great video experience on old browser
Update now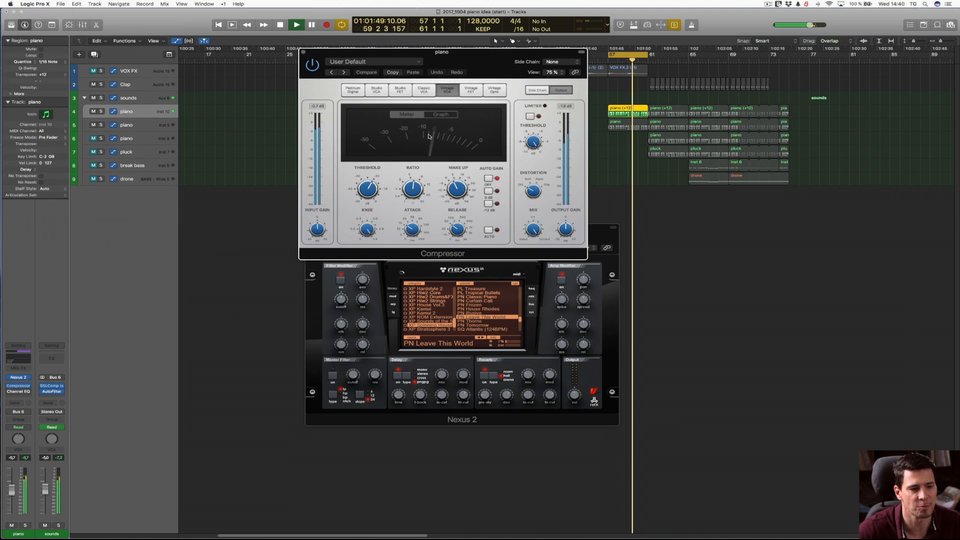 05:03
Introduction
Thomas introduces the track and explains the first creative choices and production decisions behind the initial idea of the piano riff.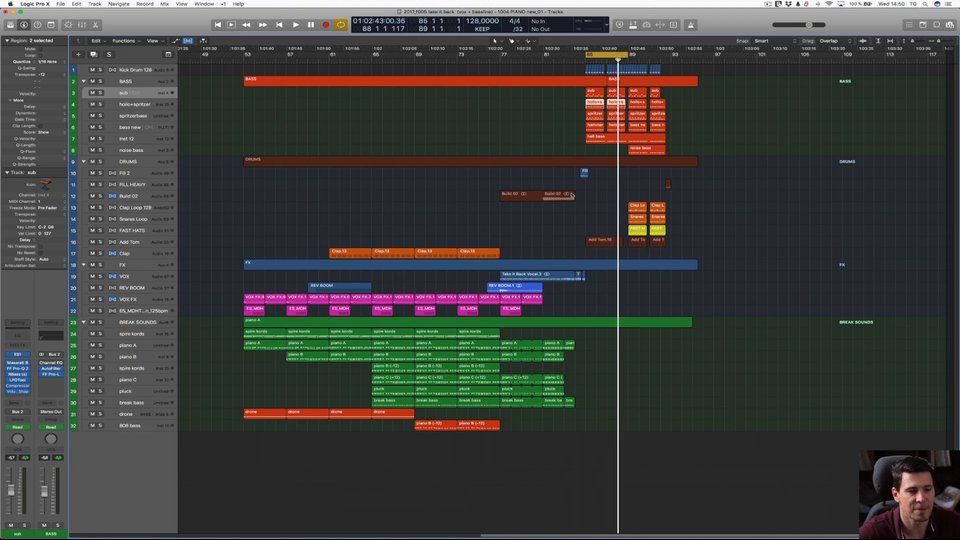 11:37
Initial Arrangement and Drop
Focusing on the start of the arrangement and main drop, Thomas explains his production process using automation, vocal cuts and creative effects.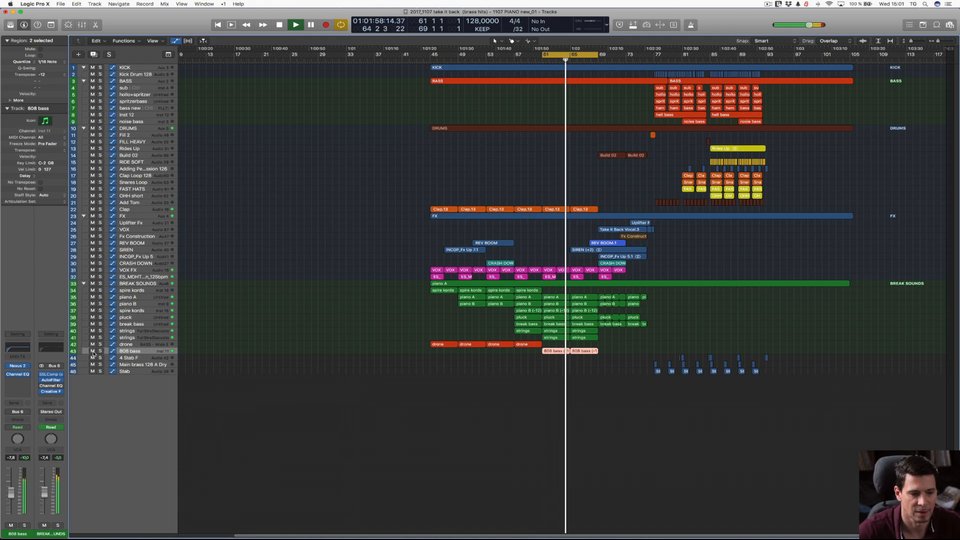 07:38
Developing the Breakdown
Now it's time for Thomas to build the breakdown, working with melody and strings, learn how he captures the musical energy and stacks sounds.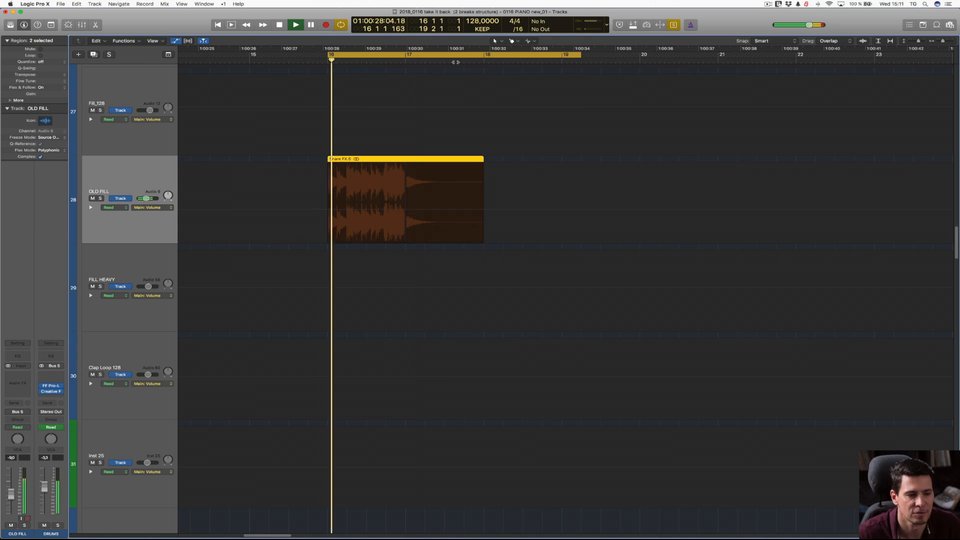 06:50
Final Arrangement
Watch and learn as Thomas shows you how he crafts the final arrangement adding the intro, outro and breakdown sections.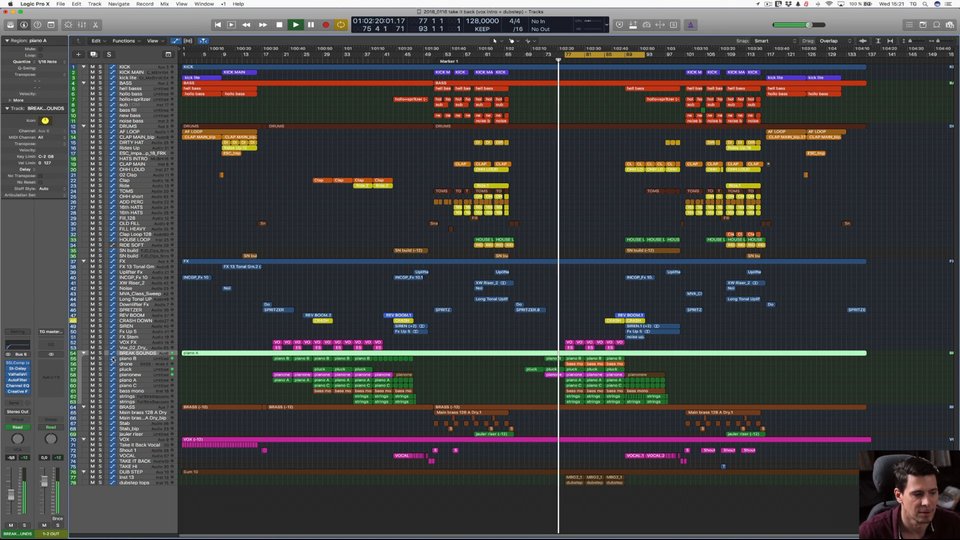 06:09
Vocal Sample Processing
Thomas explains how he created a recognizable, signature sound by processing and editing the vocal parts.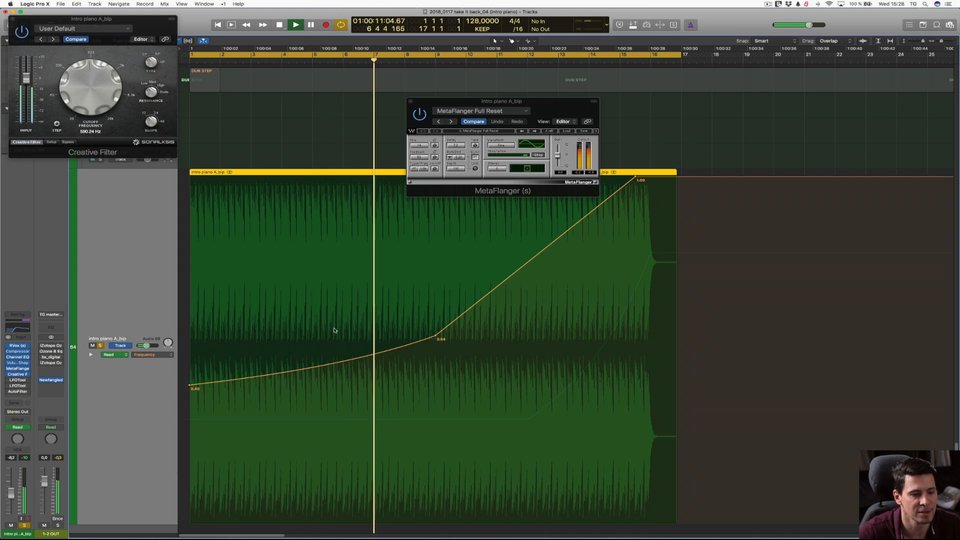 05:39
Re-Sampling
Thomas explains how resampling your own parts can be a creative method. He explains his process for resampling the piano for Take It Back.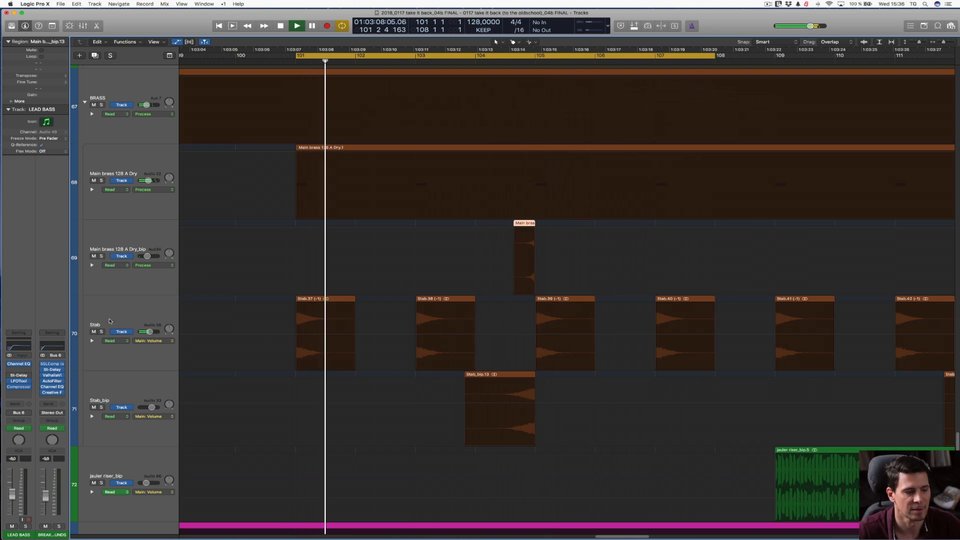 06:05
Extra Drums
Thomas explains how final details such as extra drum parts around the arrangement can make all the different to the accents of the track.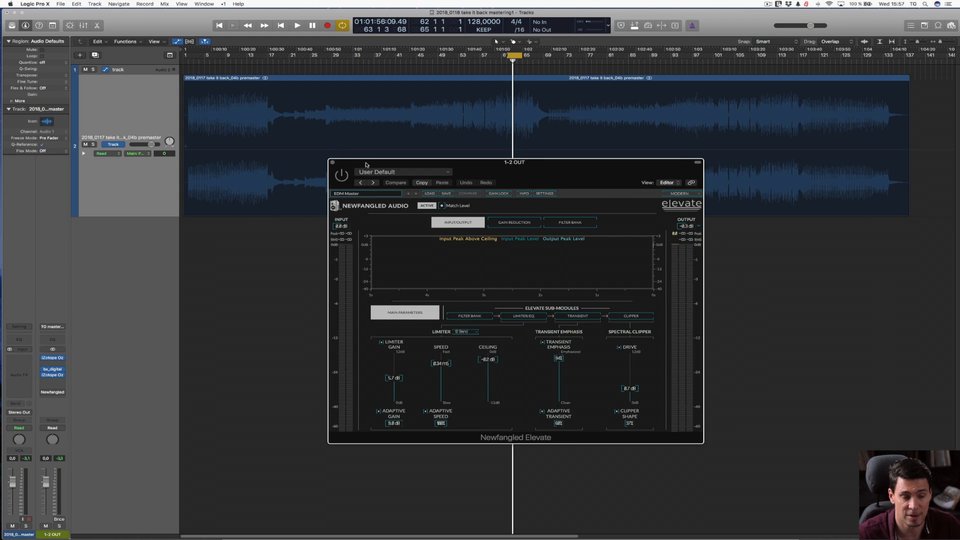 14:59
Mastering
Discover Thomas Gold's signature process for mastering. Learn as he explains the plugins and techniques for his final audio export.
About the course

A FaderPro regular and one of our favourite producers, Thomas Gold is versatile across many genres and needs no introduction. In this brand new course for Armada University, see him return to his big room sound, explaining his production process, his creative decision making and all of his favourite plugins and software along the way.
From the initial ideas of the track right through to mastering, this course in Logic Pro X details all of Thomas's tips and tricks for how you can turn an initial melodic idea into a full track ready to play out in your sets.

Guaranteed Demo Feedback and Bonus Contest.
By purchasing this course, you're able to get guaranteed demo feedback from Armada Music's A&R team on one demo. Click here – Armada University Demo Feedback – to see how it works.
Course Total Runtime: 1 hour 4 minutes