Your browser is too old
We can't provide a great video experience on old browser
Update now
1,2 Step - Kevin's Disco Mix - Midi.zip
*NOTE: Please ensure the pop-up blocker is DISABLED on your browser to download the project files.
1,2 Step - Kevin's Disco Mix STEMS.zip
*NOTE: Please ensure the pop-up blocker is DISABLED on your browser to download the project files.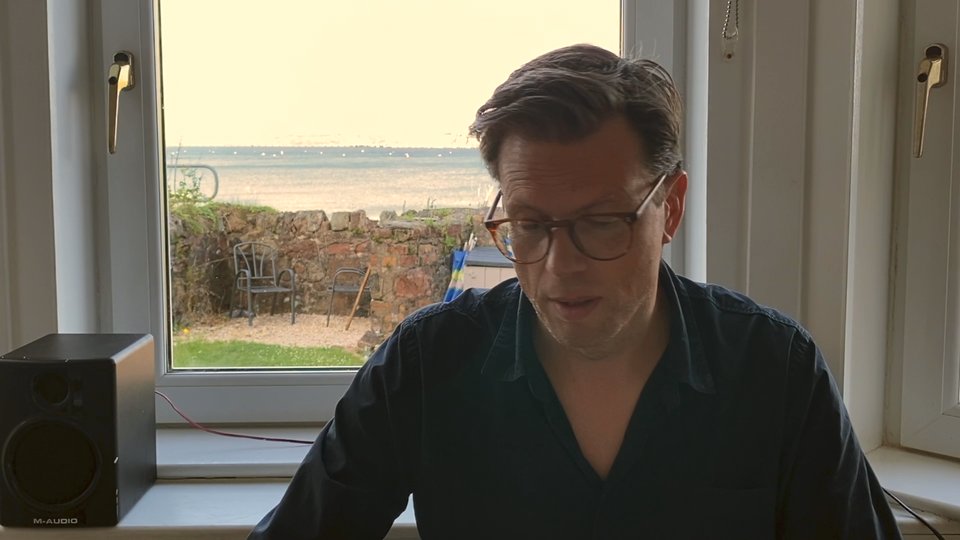 21:30
Working With The A Capella
Kevin discusses his past & present skillset & his unique way of finding the key and building music in-key to work with the vocal.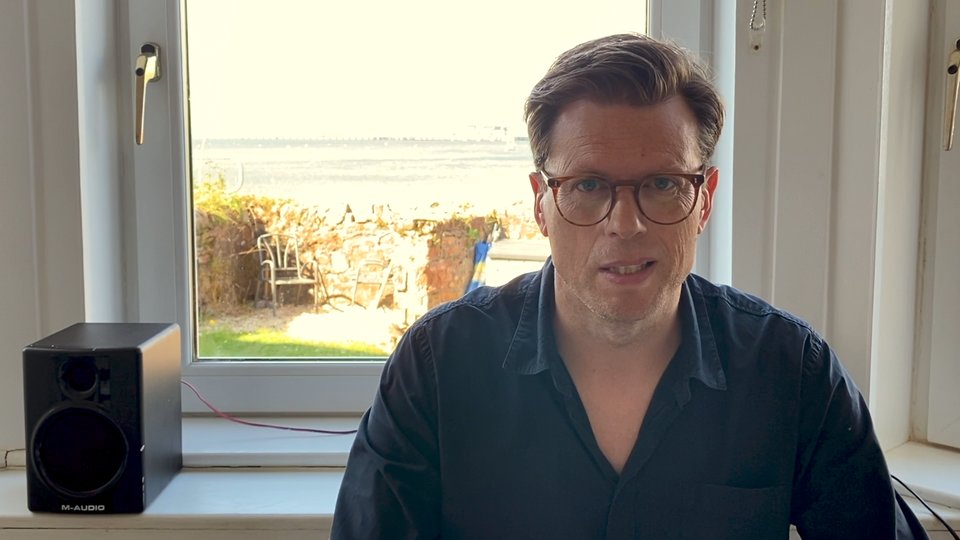 17:51
Building A Track Around A Vocal 
Kevin starts adding some drums and builds the main music blocks to create a signature edit.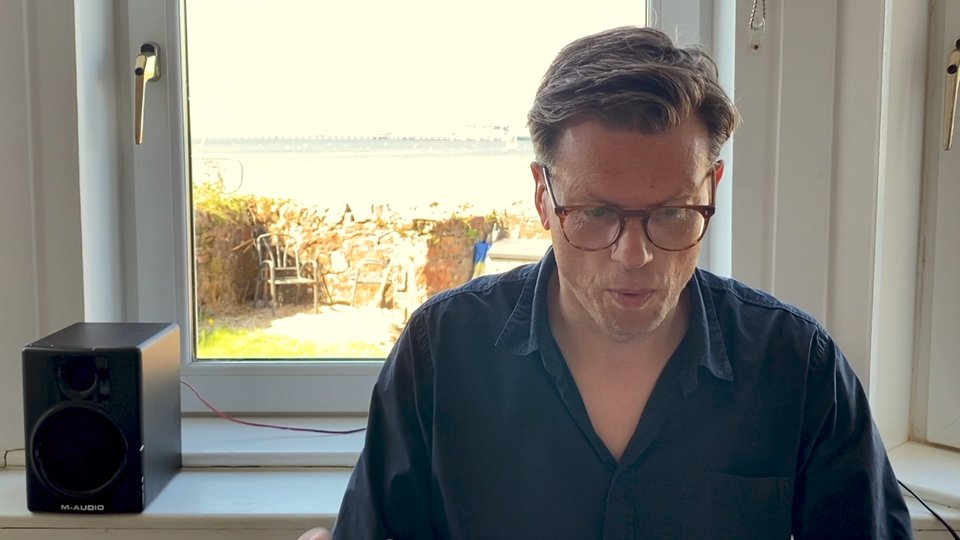 16:00
Bassline, Production & Arrangement 
Once the bass is started, Kevin adds more sounds to fill up the record and make it more complete sounding.
27:48
From Bootleg To Proper Cover
After the vocal was recreated sample-free, Kevin begins to fly in all the new parts and getting it perfect for the release.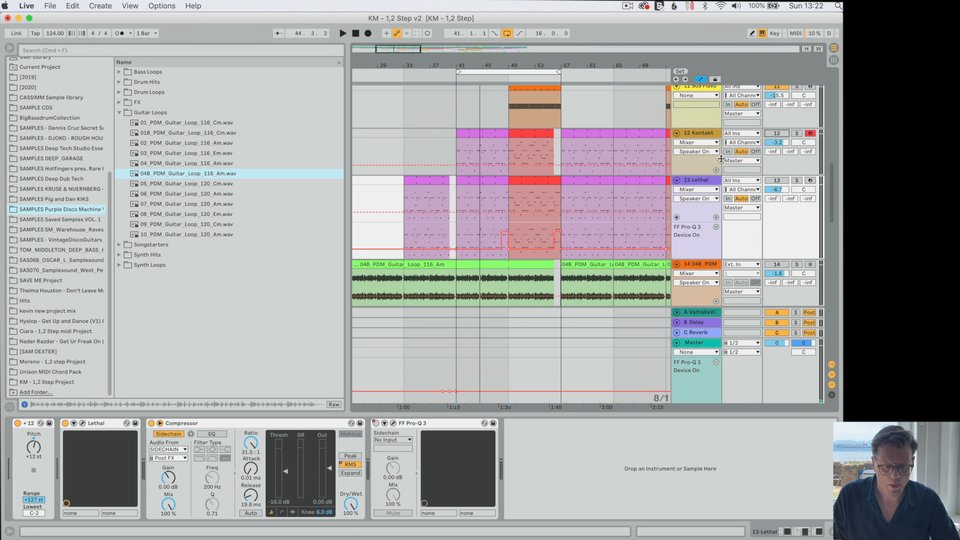 33:50
Additional Production
Now working from the replayed & legitimate cover, Kevin puts his finishing production touches on the record as a whole.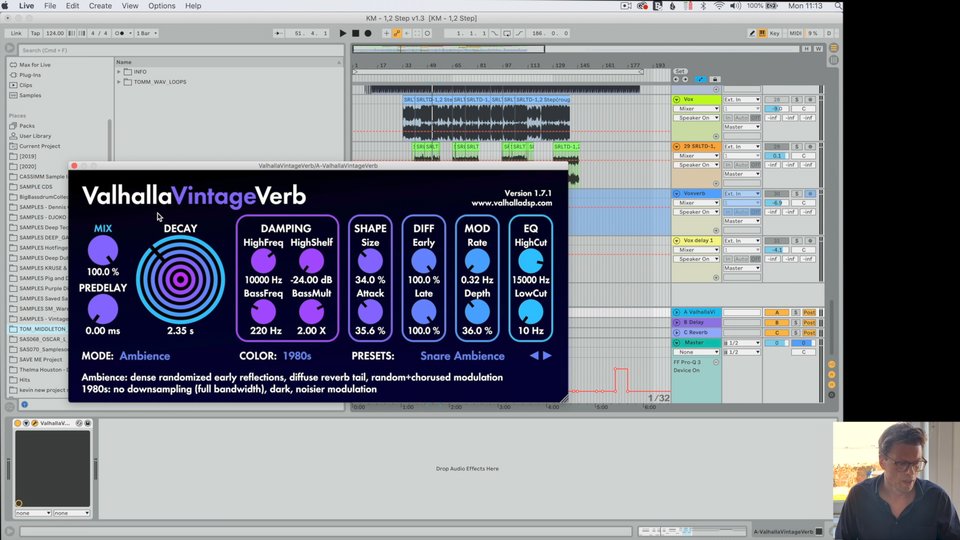 13:28
Plugins Used To Make The Track
Kevin goes through all his sounds and pulls up the exact plugins he used to process all the sounds.
About the course
The Making of 1,2 Step + Remix Contest
Scottish DJ, producer and label owner Kevin McKay has a discography that spans decades. He has produced everything from some of the most influential dance tracks as well as cult underground classics.

He produced and mixed every track on Mylo's platinum album "Destroy Rock & Roll" - including the 4 top 40 singles "Drop The Pressure", "Destroy Rock & Roll", "In My Arms" and "Muscle Car" and the UK Number 3 hit "Doctor Pressure". He was behind the Linus Loves album "Stage Invader" with its singles "The Terrace", "Night Music" and the UK top 40 hit "Stand Back". In the 90s, as one half of Muzique Tropique he has remixed Jori Hulkonnen, Larry Heard, Two Lone Swordsmen and Cassio (amongst others) and under his own name his remixes for artists such as Romanthony, Mateo Matos and Vince Watson have been caned by a-list djs like Kiki, Matthias Tanzmann and Laurent Garnier.
His label, Glasgow Underground is a home to the highest calibre of house music there is to offer. Glasgow Underground has been the UK's strongest outlet for new, dynamic House since its formation in 1996. Kevin McKay's small imprint is doing more, and better, than most other British labels to see Deep House as an international underground network. Guitars ripple and soothe whilst the distinctively globular production, warm and wide, adds to the feeling that this is a unified vision of House.
In early 2020, Kevin produced "Gimme Gimme feat. Bleech which was a collaboration with FaderPro's very own Steven Lee (Lee Cabrera). Since then, we've been working hard to get Kevin on board for a masterclass and we are so proud to bring you this course where he shows yet another of his stellar productions featuring a remake of Ciara's 1,2 Step. Kevin breaks down his process, revealing everything about his production process, how a vocal is re-created and how you can move from bootlegs to legitimate covers that set your tracks truly apart.
DAW: Ableton Live
Total Runtime: 130 minutes
1,2 Step Remix Contest (Round #2)
Due to popular demand, we've launched a SECOND ROUND for the "1,2 Step Remix Contest" with the SAME amaxing prizes up for grabs...

In association with Glasgow Underground, FaderPro presents the Kevin McKay "1, 2 Step" remix contest (Round #2)!
We are proud to launch a brand new label partnership with our friends at Glasgow Underground and drop their 1st course with label boss, Kevin McKay as well as announce an exclusive opportunity for artists and producers to remix Kevin's latest track "1, 2, Step".
Anyone that purchased, Kevin McKay's masterclass teaching you how he made , "1, 2 Step" will also have the ability to download the stems & the midi files to the record and try your hand at remixing his record with a chance to win a release as well as a 30 min Live video chat with Kevin himself to talk music production AND a 30 min video chat with the Glasgow Underground A&R team to play some or your music & receive immediate feedback.
How To Enter
Purchase the Kevin McKay masterclass HERE (enter URL)
Watch & Learn Kevin's production techniques and the style he uses
Download the project files, audio stems & midi files from within the course chapter assets
Combine your existing skillset with what you learned from Kevin's masterclass to your remix and win
Submit your final mix as a Private Soundcloud link via email to: sam@glasgowunderground.com & tommy@glasgowunderground.com
Deadline ** All submissions for round #2 must be received by September 3rd, 2020
Contest Prizes:
1st Prize Receives
30 min Video chat with Kevin McKay to talk Music Production
30 min Video chat with Glasgow Underground's A&R team to listen to your music & receive immediate feedback and a chance to be signed!
IF the winners remix is approved by the Glasgow Underground A&R Team, the remix will receive an official release
3 Free Courses with FaderPro ($150 USD Value)
2nd Place Receives
2 Free Courses ($100 USD value)
3rd Place Receives
1 Free FaderPro course ($50 USD value)
*Anyone who participated in Round One and submitted their remixes by August 3rd, the winners will be chosen and selected in the very near future...stay tuned!