From the basics of synthesis to understanding how to replicate the sounds you love in software and hardware, use this ultimate synth course to skill up to understand the power of every synthesizer.

Get lifetime access to this course now for $59.99
Your browser is too old
We can't provide a great video experience on old browser
Update now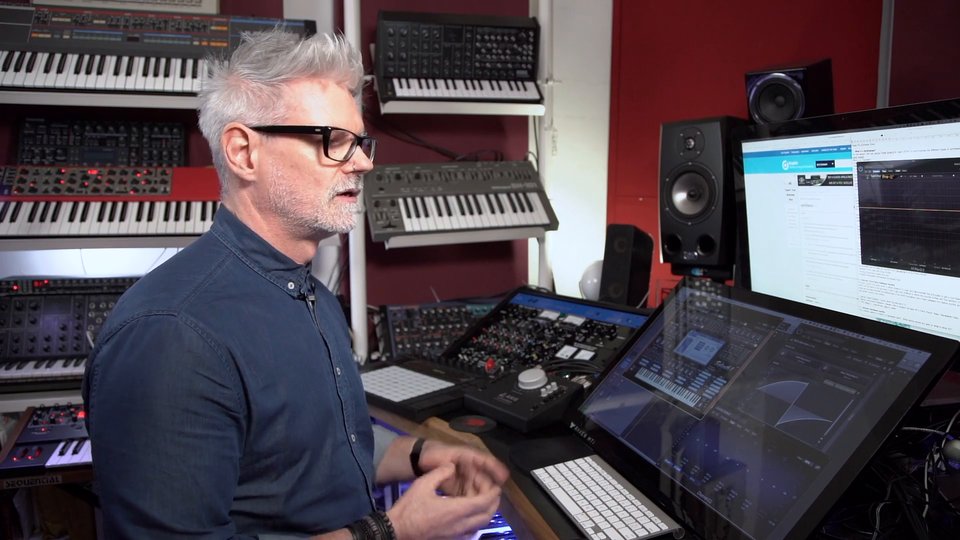 03:53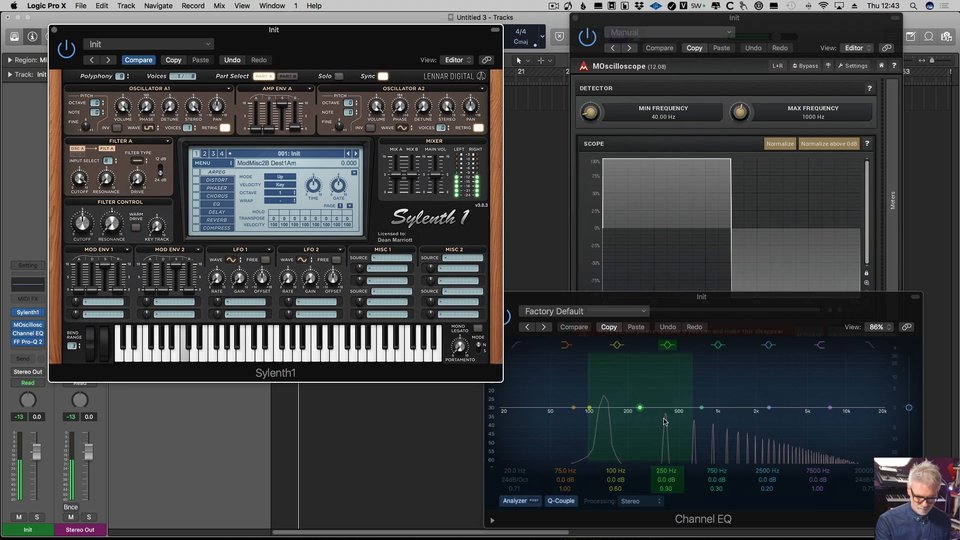 15:19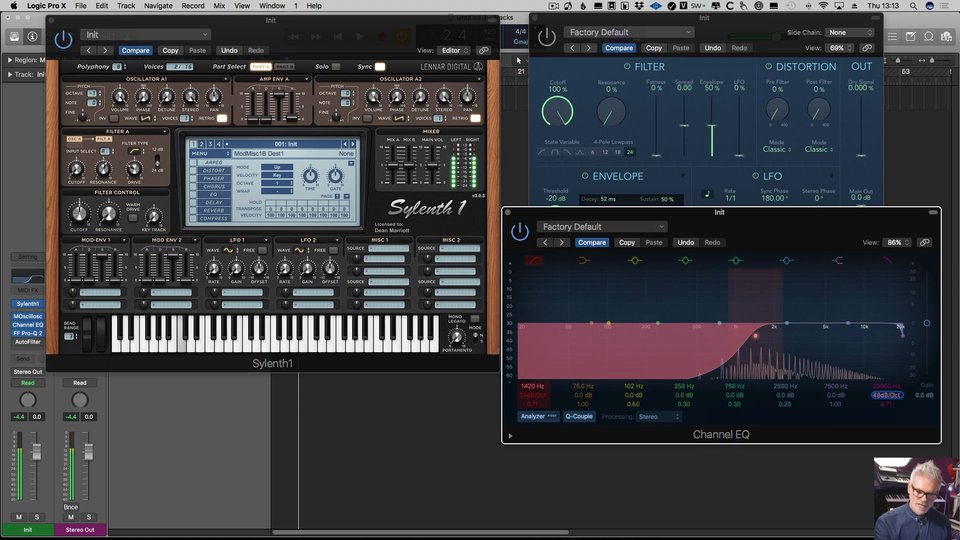 18:30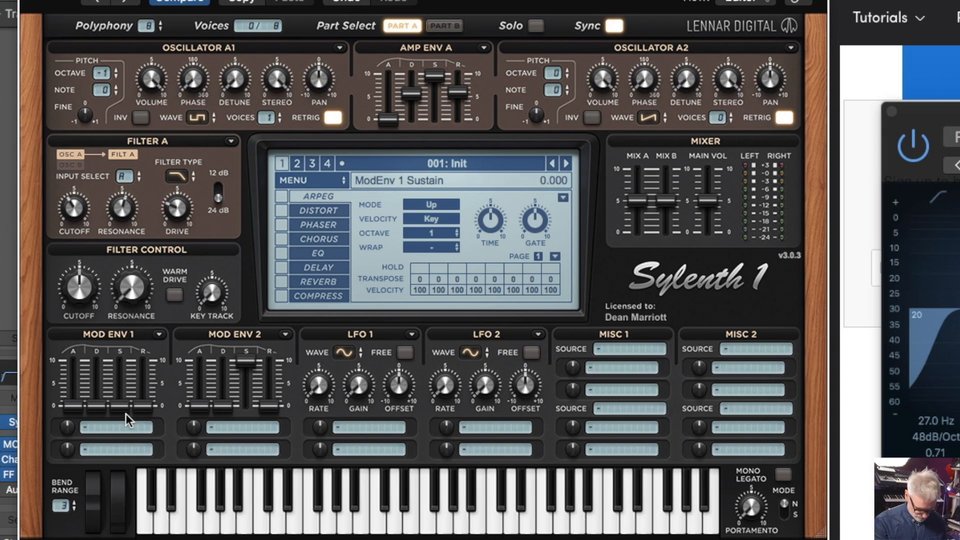 12:27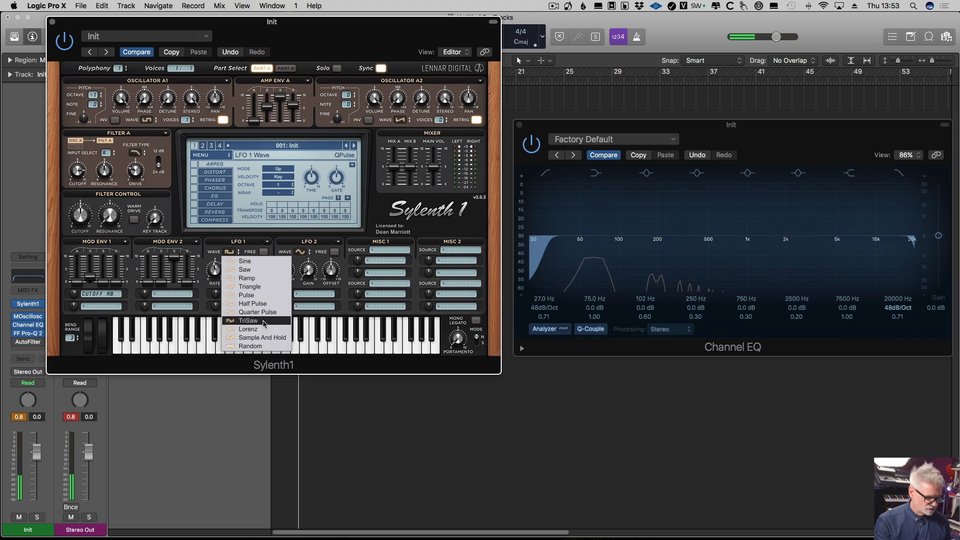 10:38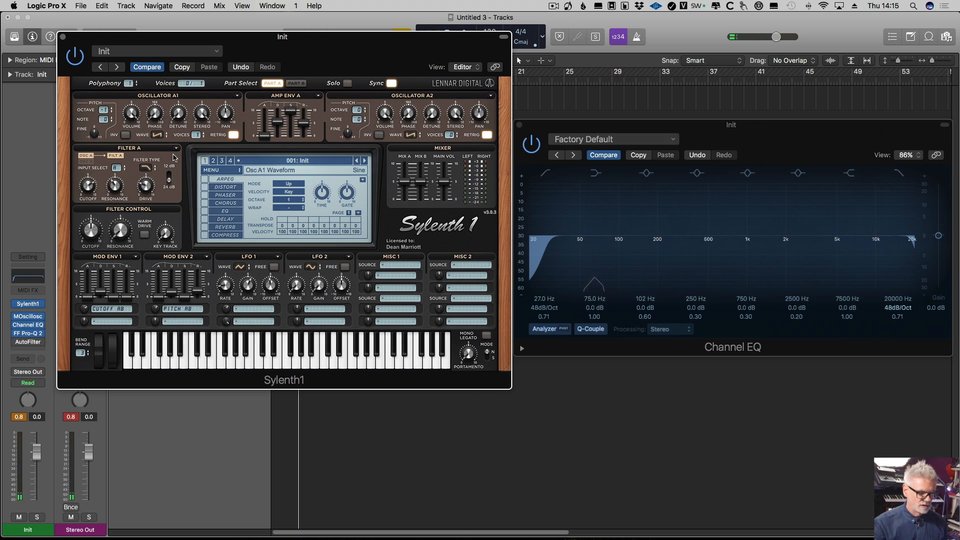 14:04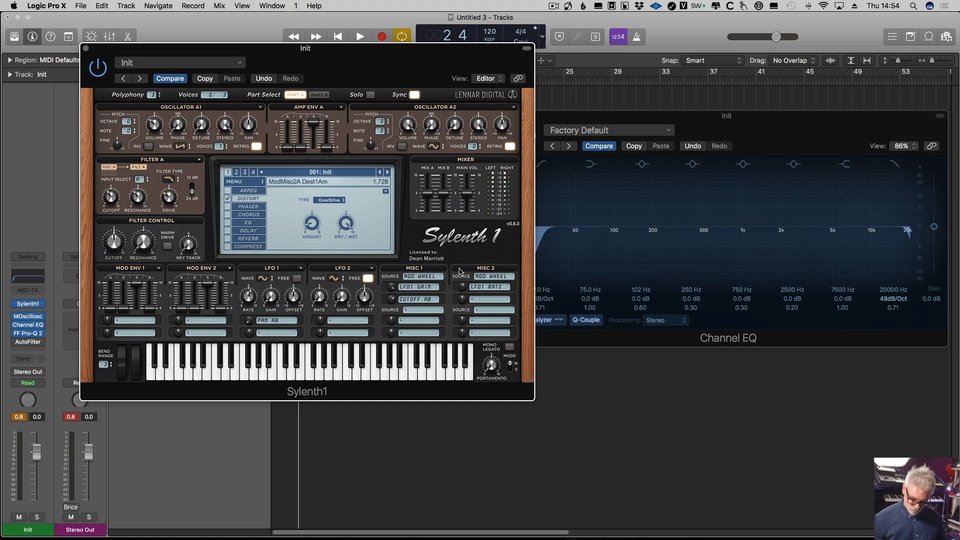 05:58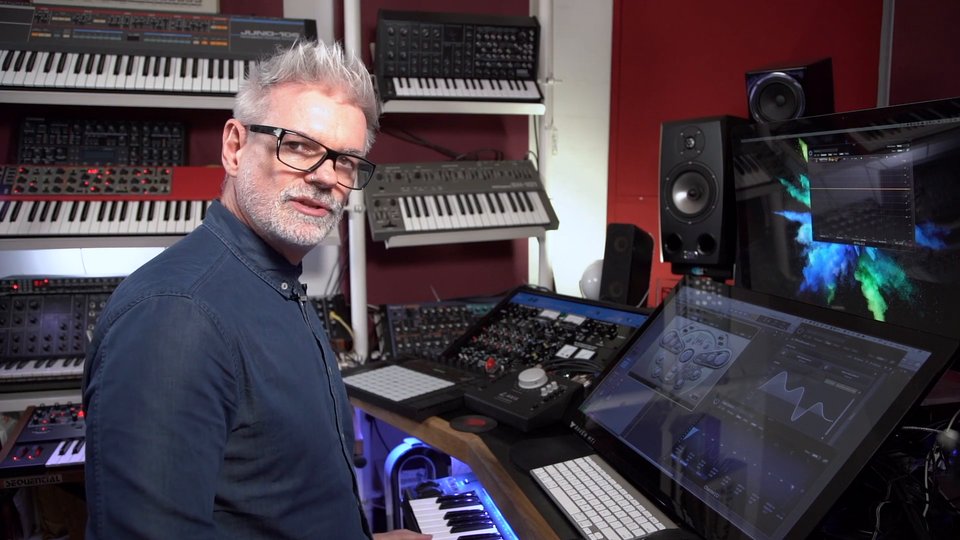 18:59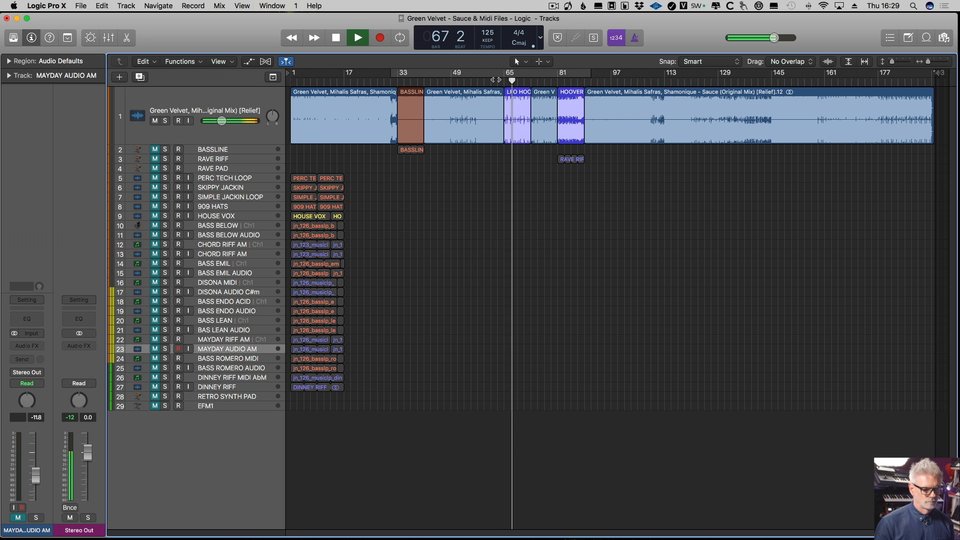 02:33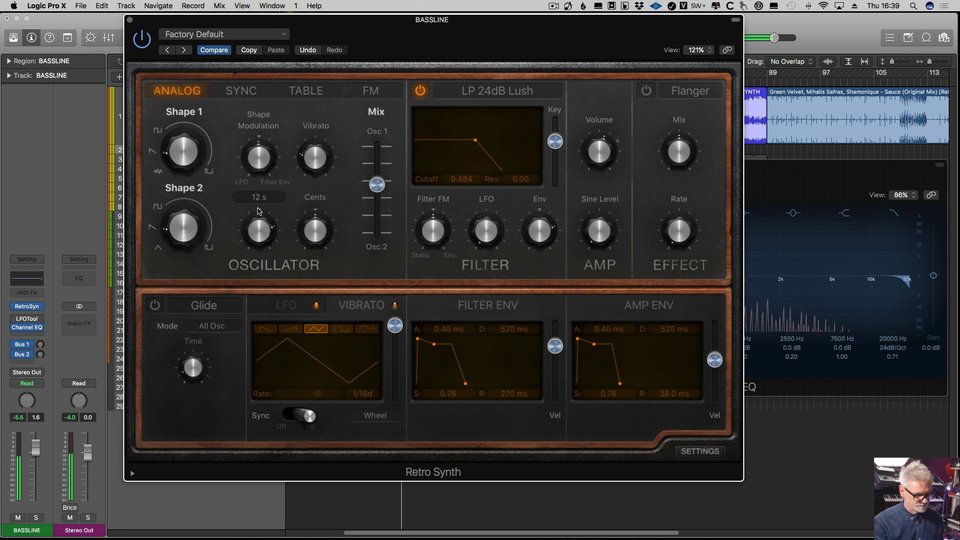 16:27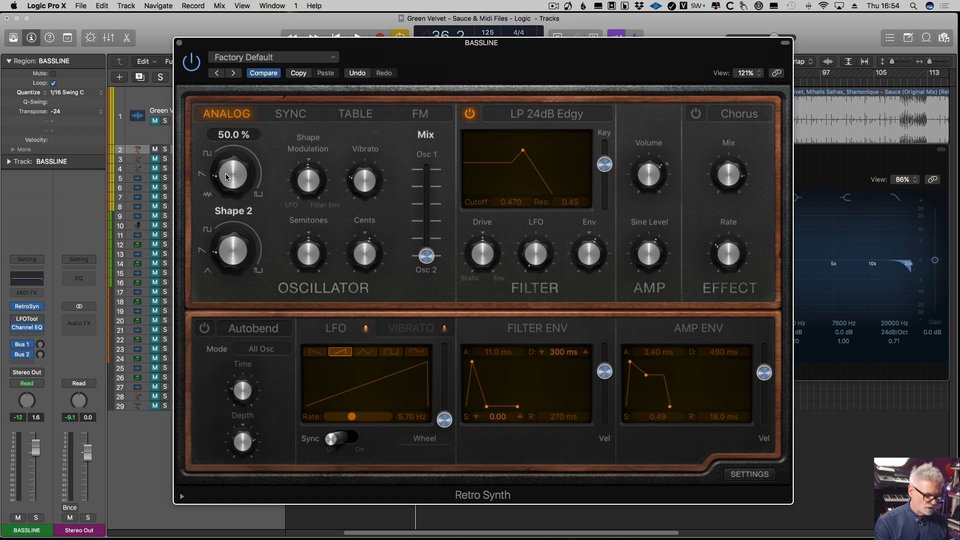 13:14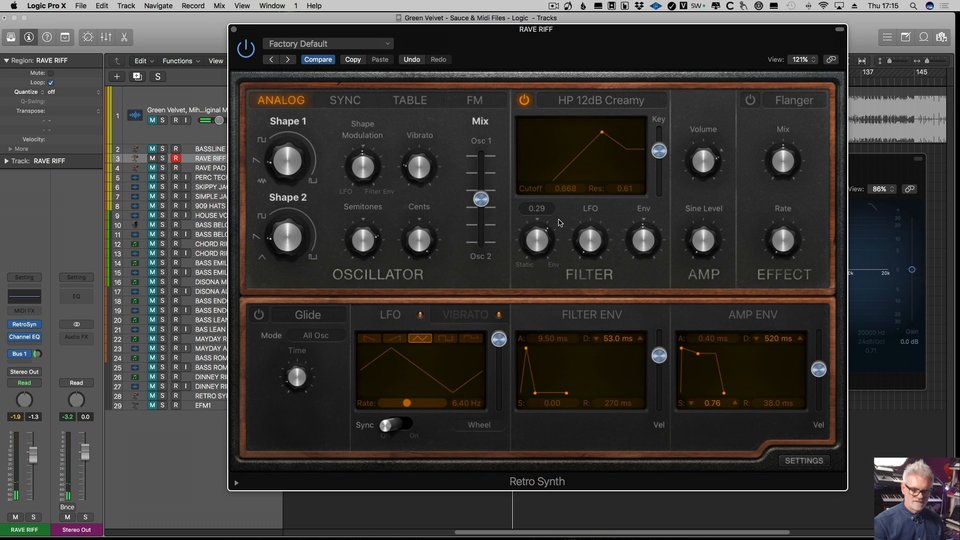 19:10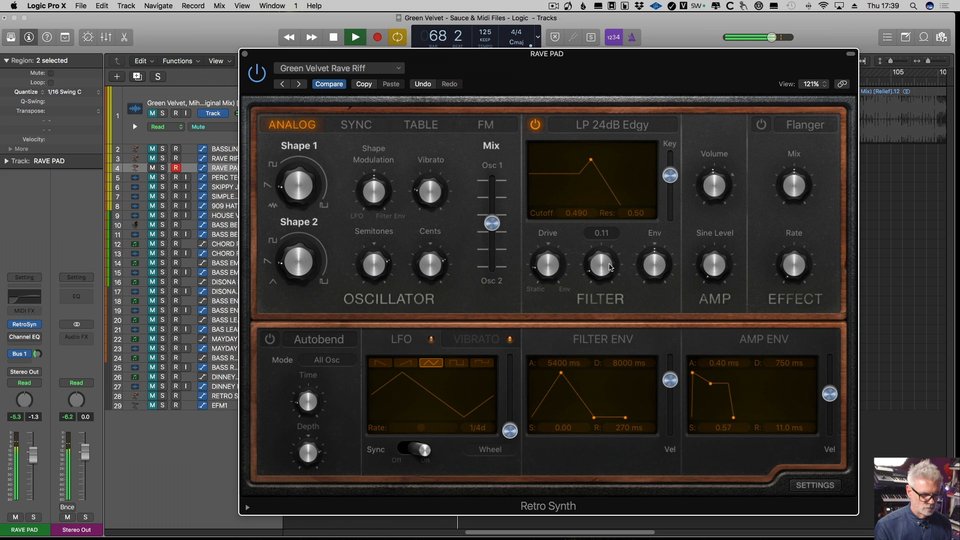 14:25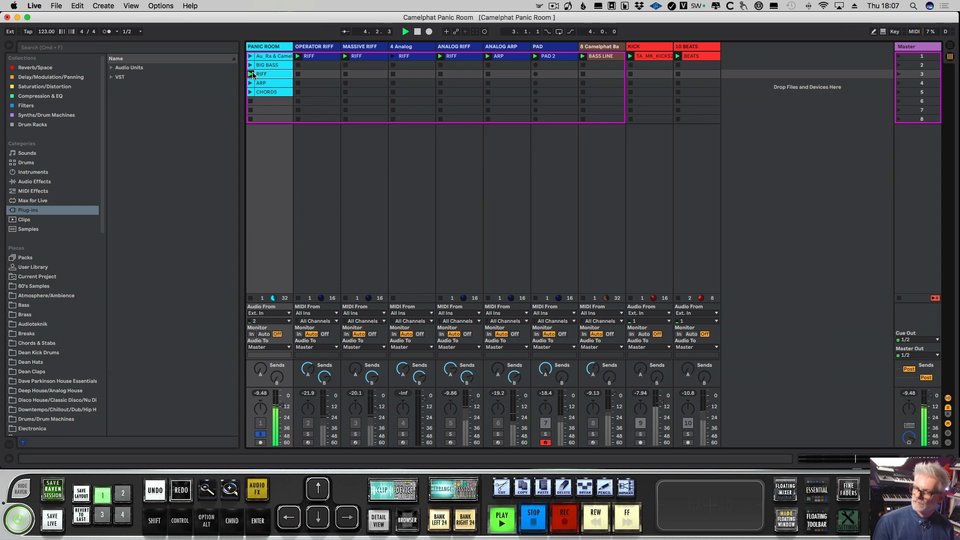 02:26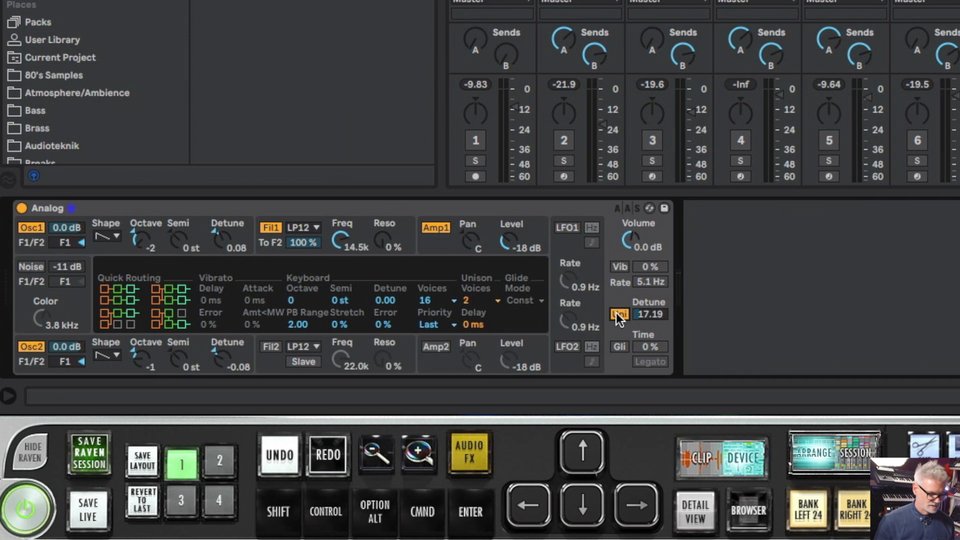 26:21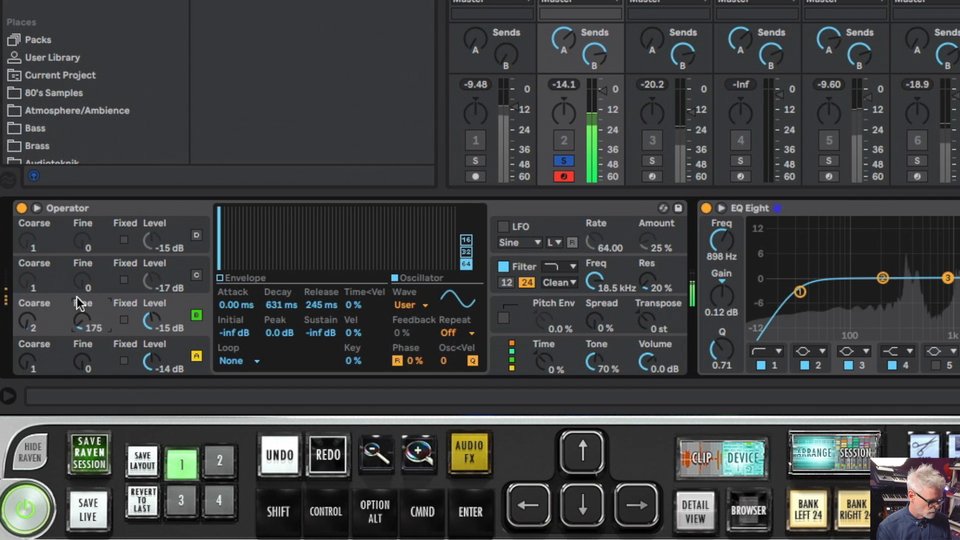 20:27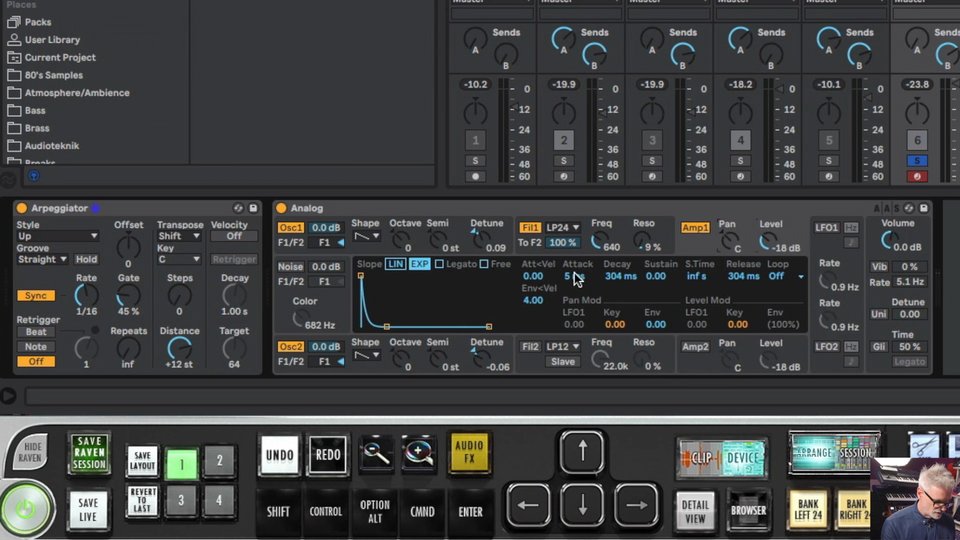 13:06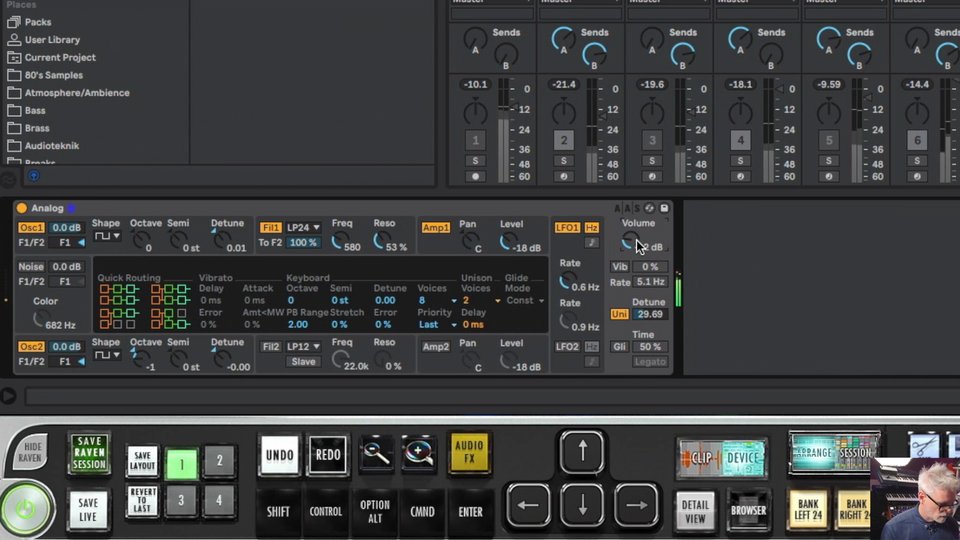 14:50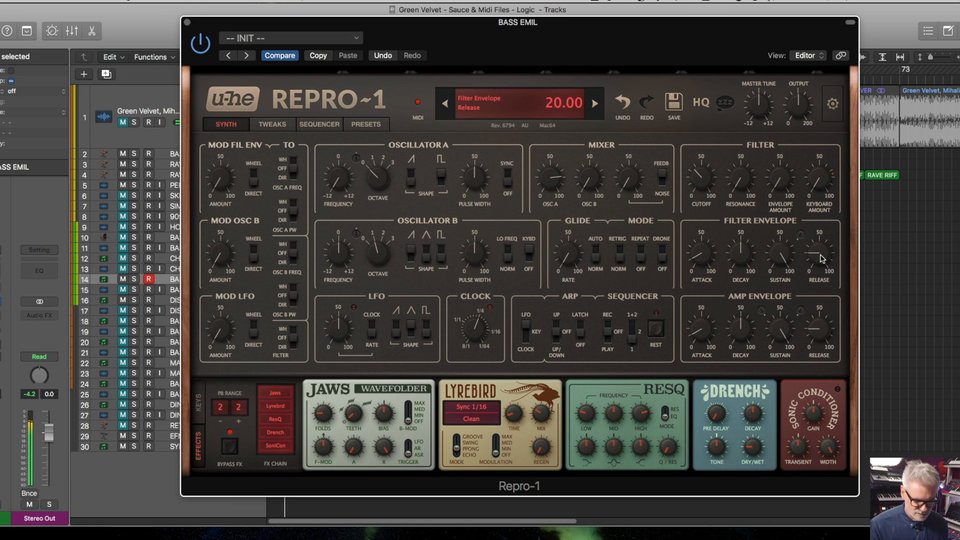 16:45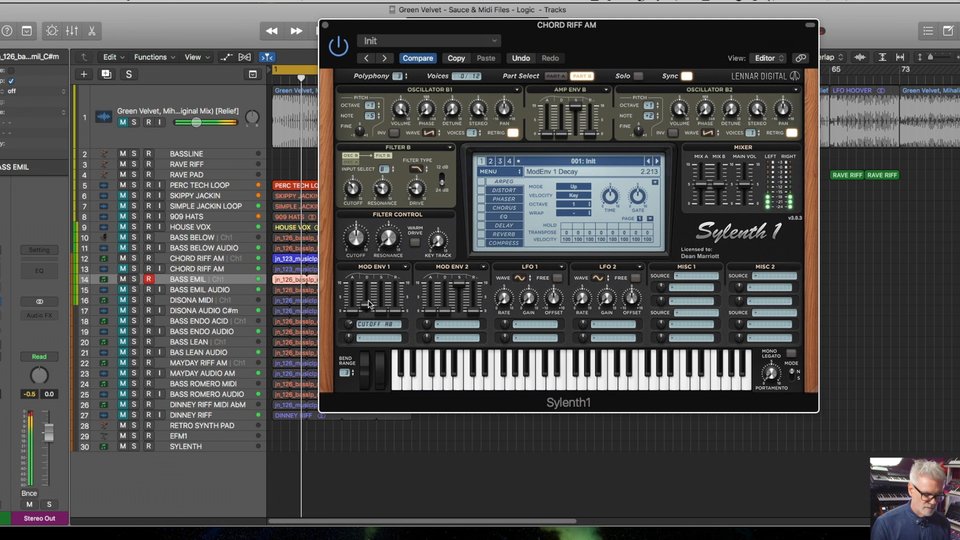 20:20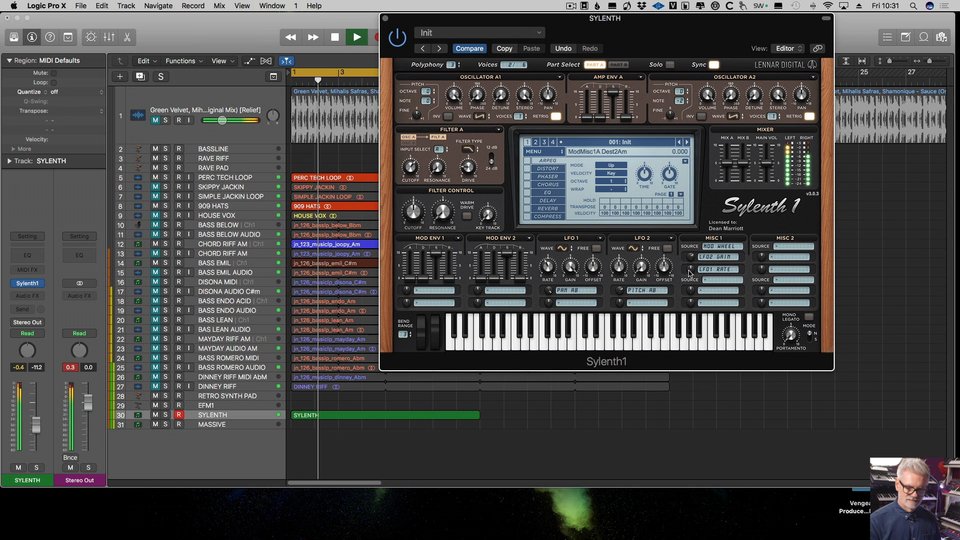 13:35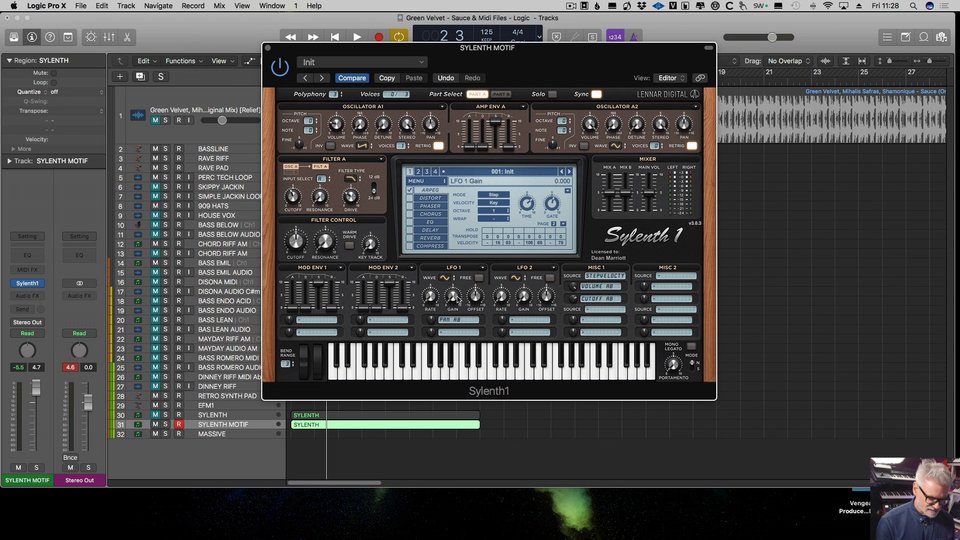 12:35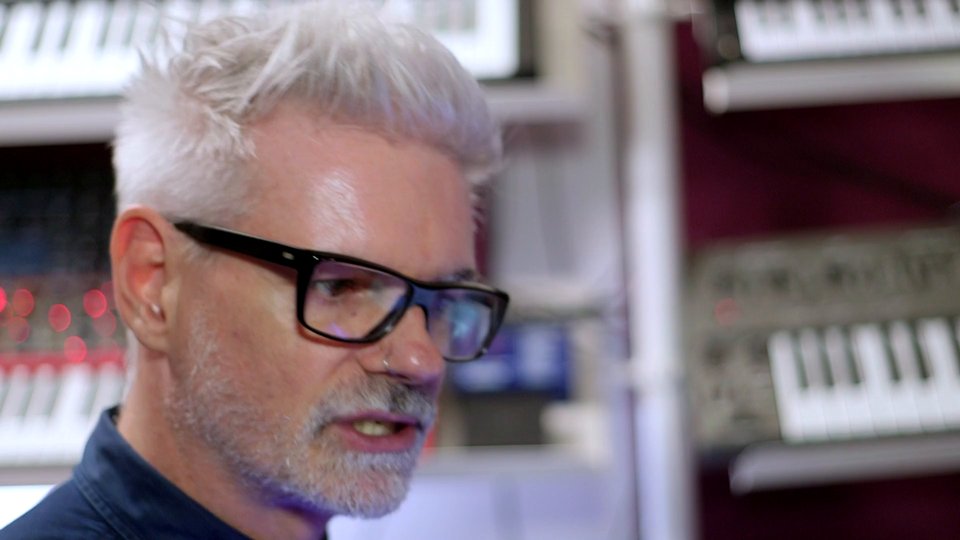 12:40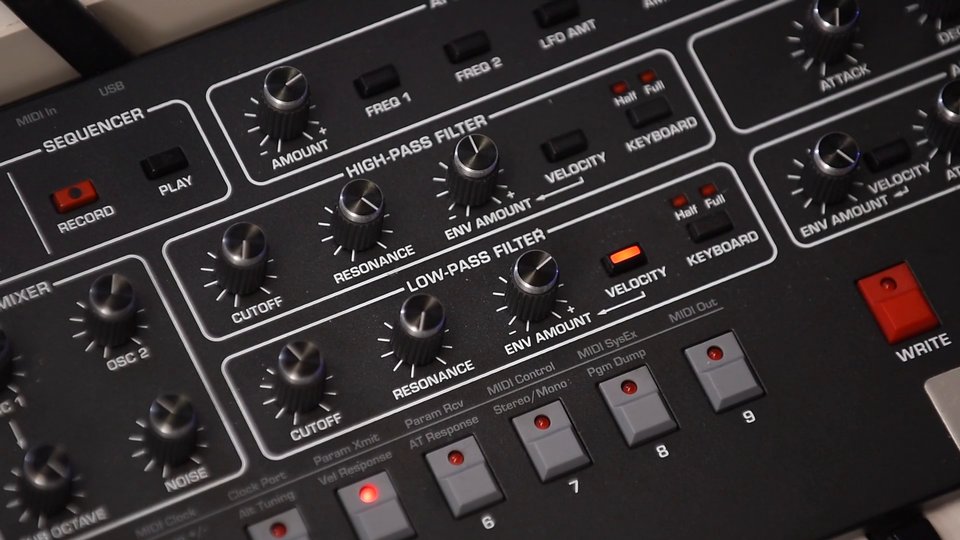 21:35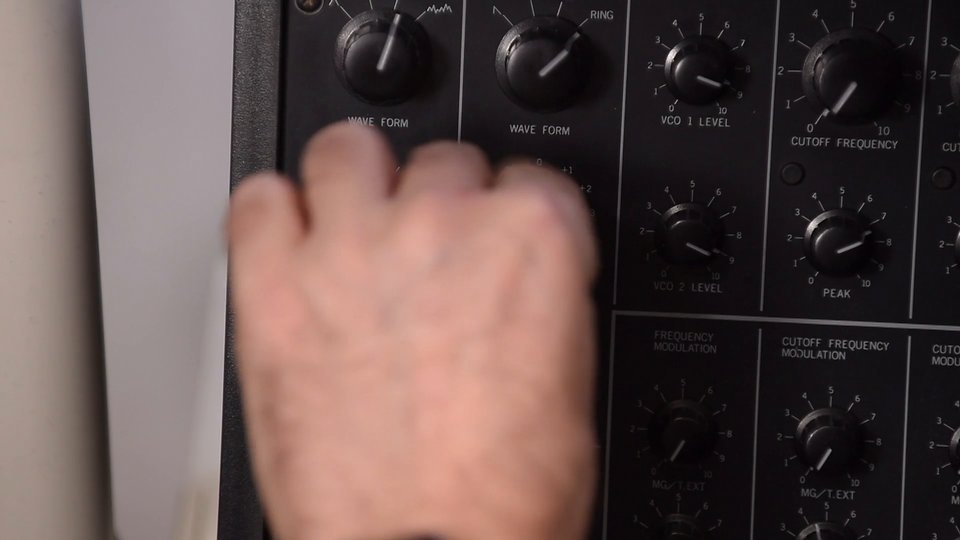 11:35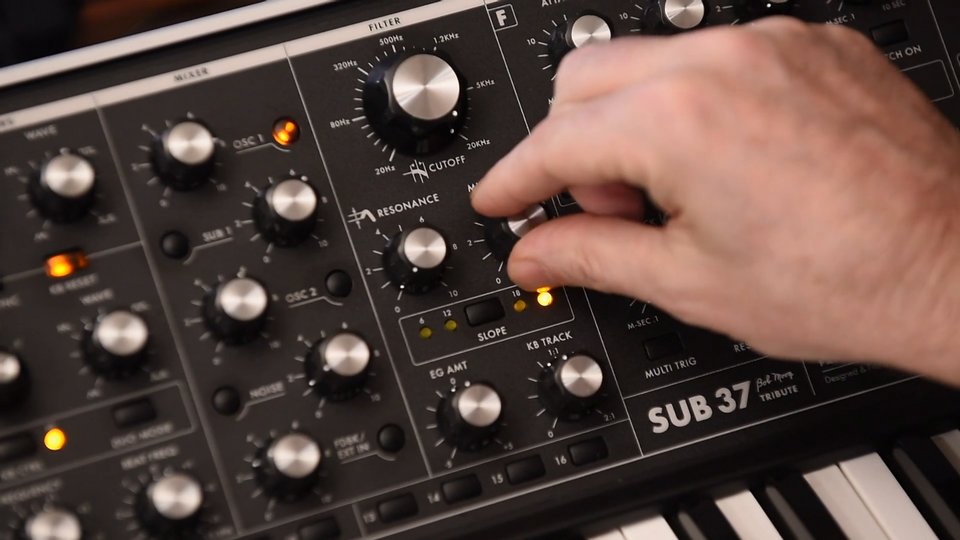 16:30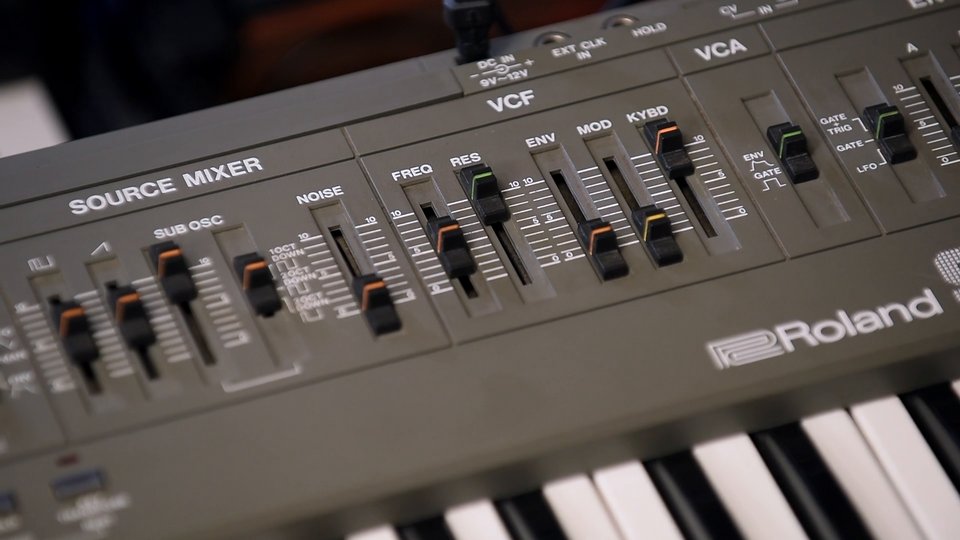 14:53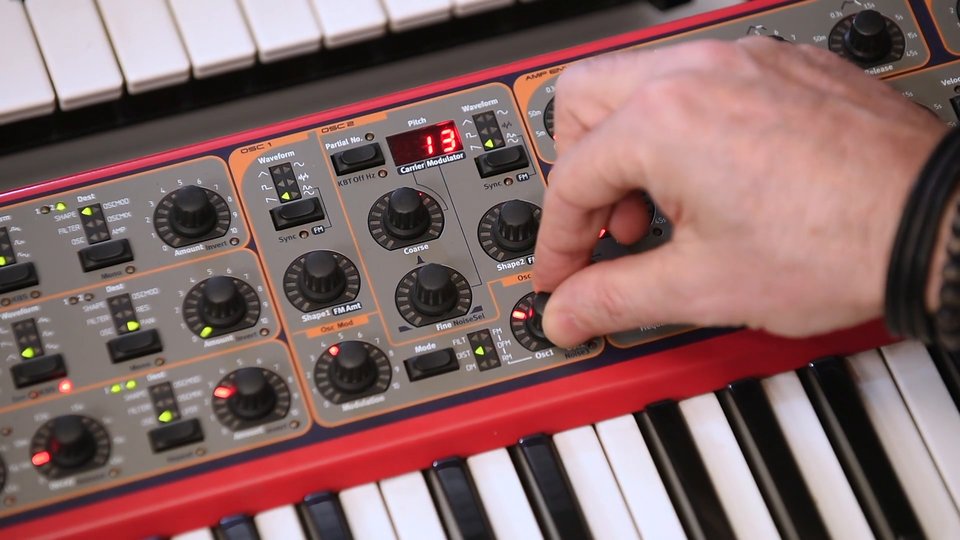 06:45
About the course

He's quickly become one of the most popular course tutors at FaderPro with his previous Masterclass and From Loops To A Finished Track courses. His musical accolades and incredible career in dance music really don't need another introduction here, but it's fair to say he's one of the most experience and knowledgeable producers in the industry.
In this in-depth look at synthesis and sound design, D.Ramirez takes you through the art of synthesis and explains how to turn those sounds in your head into unique and signature sounds. Go from the fundamentals of synthesis and basics to sound design, before learning how to recreate some signature sounds and methods for finding your own sounds. Using a variety of native and third-party software and hardware, D.Ramirez will teach you how to approach any synth, software or hardware and understand how to craft fantastic sounds.