Your browser is too old
We can't provide a great video experience on old browser
Update now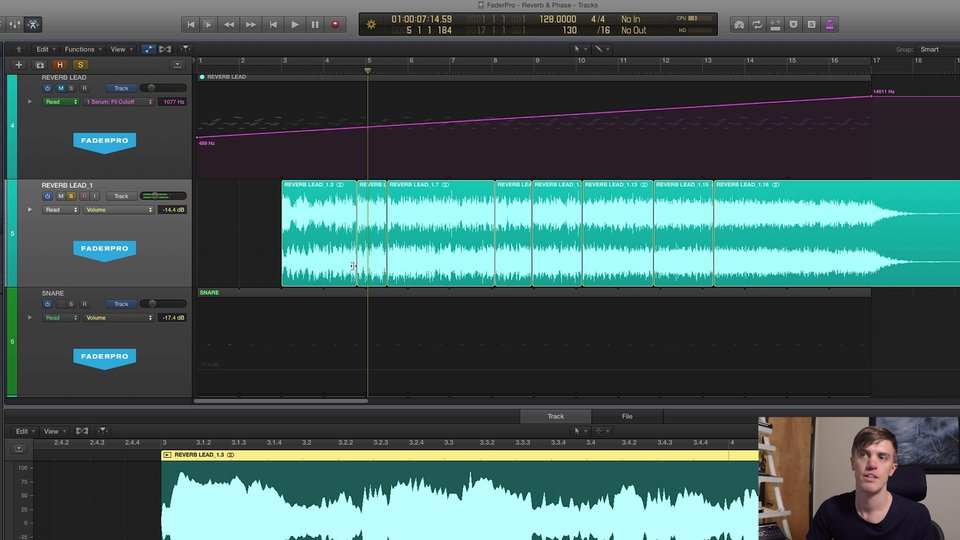 33:37
Chapter 1 - Sound Design & Customization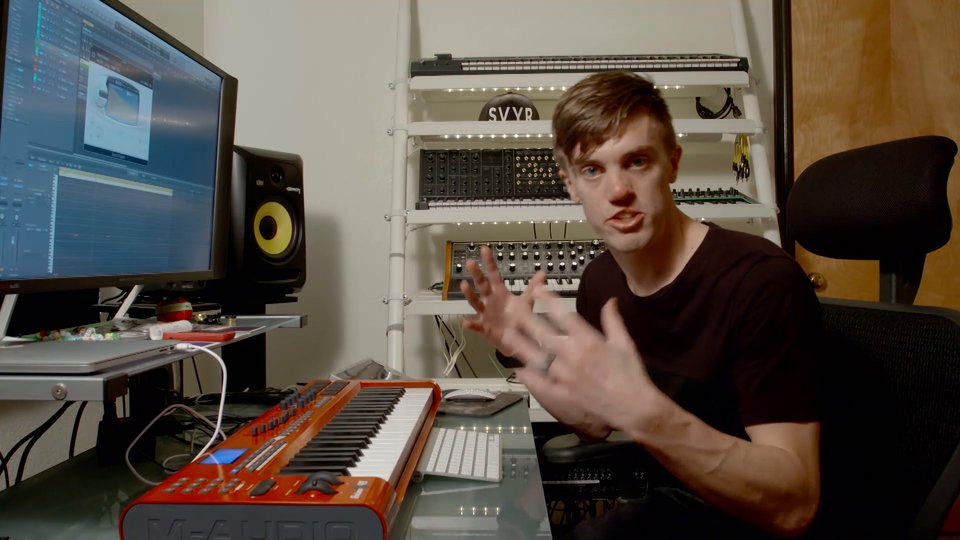 10:45
Chapter 2 - Pryda Snare (Reverb & Compression) 15:12
Chapter 3 - Texture (Cutoff, Butcrusher & Reverb)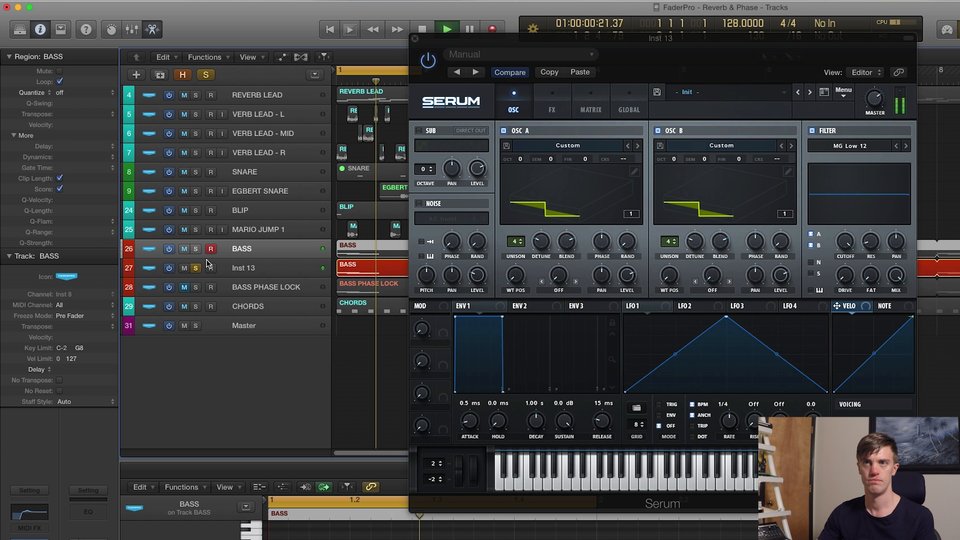 26:06
Chapter 4 - Oscillator Phase Lock & Channel EQ
About the course
Within the ever-evolving genre, we know as "EDM", there are few producers with as deep flexibility, knowledge, and understanding of songwriting and electronic sound design as James Egbert. It requires a special talent to produce a pop album debuting at #1 on Billboard's electronic chart and immediately follow it up with a multi-genre dance album conquering the Beatport charts at #1, but James has been the man behind the machine on multiple occasions of his own and other artists' success.

We are very excited to offer an extremely in-depth & comprehensive sound design course from the Denver native himself. When describing his course to us he shared, "I wanted to share some important foundational concepts that have shaped my career as a producer…the knowledge of which I'm hoping will open the students to new ideas they hadn't explored before". You may have seen his Live production shows on Twitch.com which attracted us to grab him for a FaderPro course.
This course is for those producers out there that are making music but now are ready to really understand how to get the highest quality sound out of their productions. Topics covered go from Customization, The "Pryda" Snare, Compression, Reverb, Texture, Bit Crusher, Oscillator Phase Lock, Channel EQ and more.
Dive into a deeper look at Logic Pro and explore its strengths and its weaknesses and follow the skill set of a total Don in the world of sound design and digital audio music production!
ABOUT THIS COURSE
1.5 Hours Course Content
Includes Project Session Files
Platform: Logic Pro X
Lifetime Access
Money Back Guarantee