This course comes with the original song and all the Ableton project files for you to follow along and then, create your own signature edit.

Get lifetime access to this course now for $19.99
Your browser is too old
We can't provide a great video experience on old browser
Update now
Ableton Live Files.zip
Included with purchase of course. **BE SURE POP-UP BLOCKER IS OFF TO DOWNLOAD**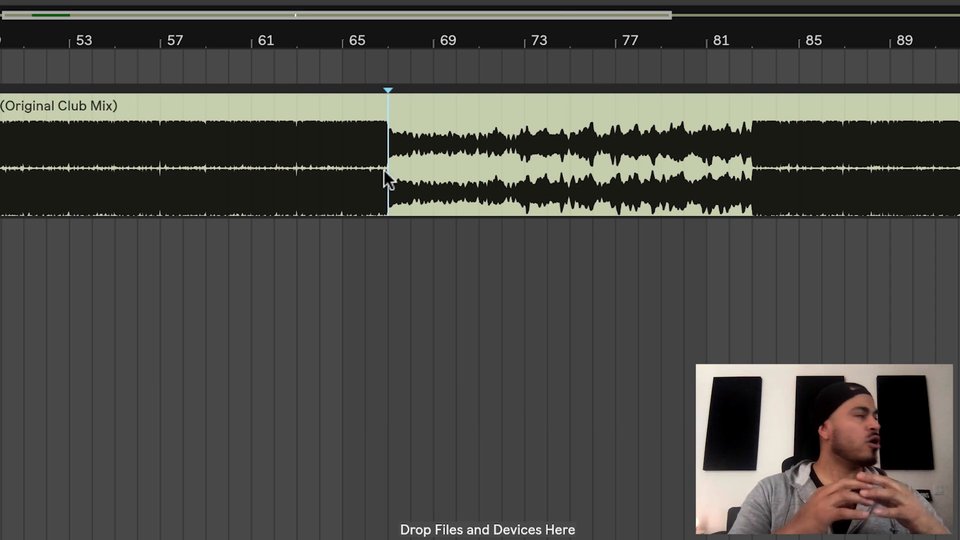 04:45
Chapter 1 - Track Analysis & Cutting Sections
Learn how to edit and cut out sections and key elements that you can use in completely new ways.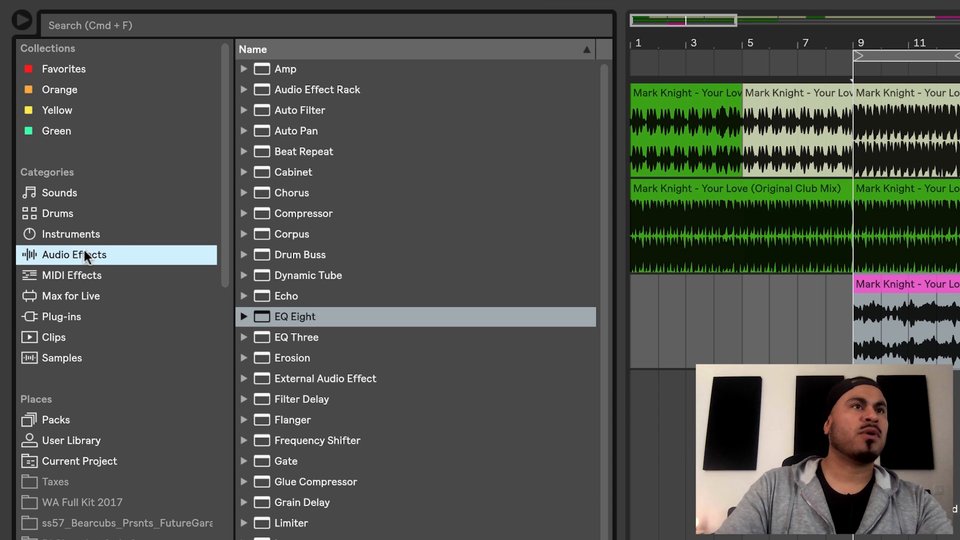 06:01
Chapter 2 - Building a new intro
Give a track a fresh start that instantly takes it into a new direction.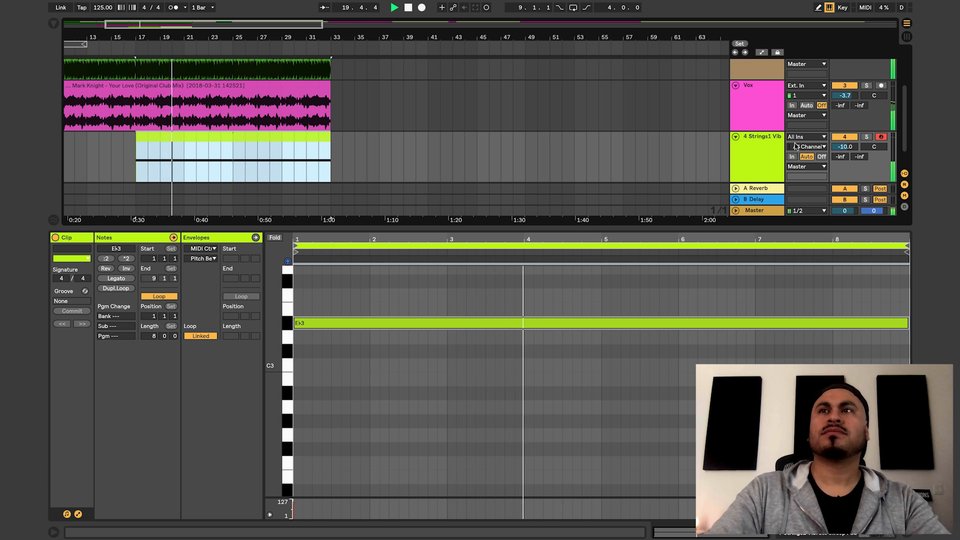 04:03
Chapter 3 - Adding your own instrument accents
When you can't cut out that exact sound, learn how you can reproduce it and use it where you need it.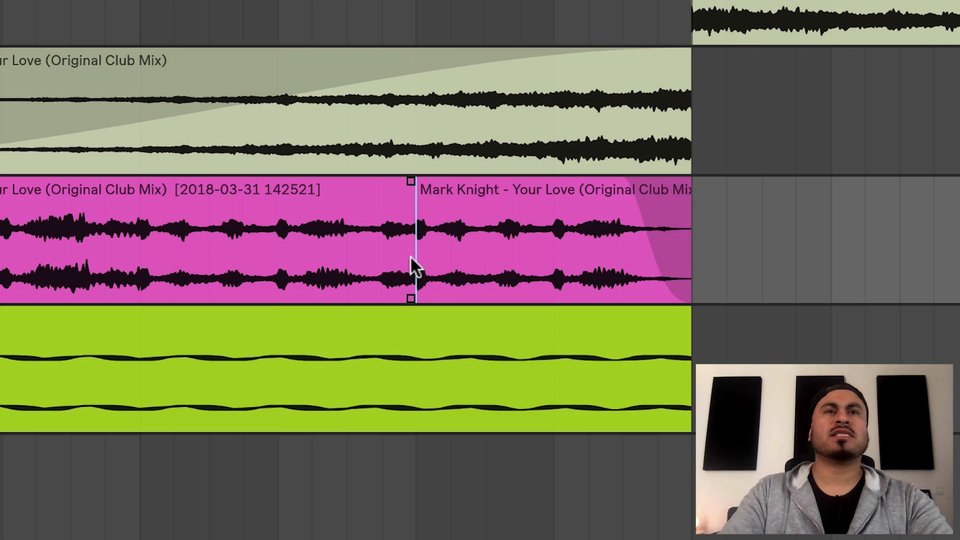 05:05
Chapter 4 -Building new transition sections
In this section, Brian shows how you can create entirely new transitions and drops adding more impact to give the record a new flare.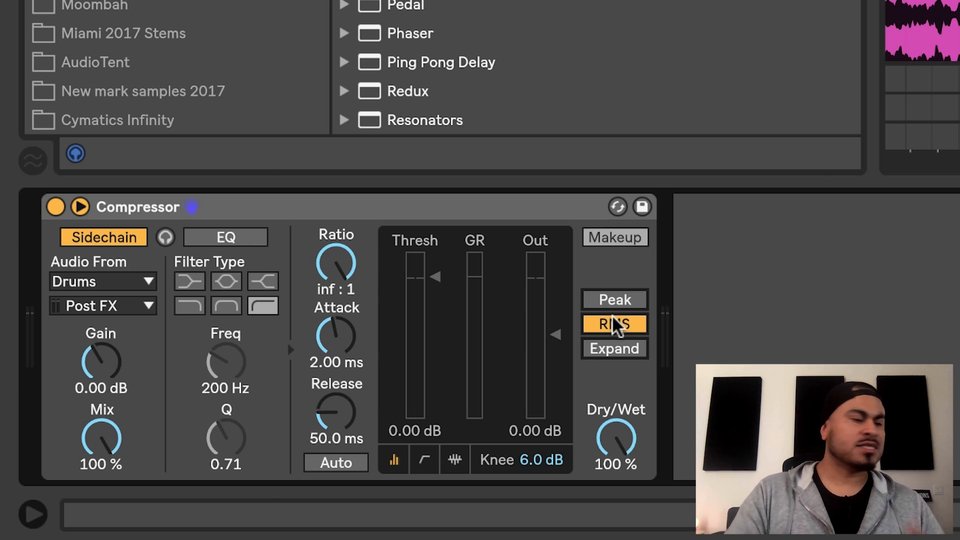 05:43
Chapter 5 - Creating a new signature section
This is where you take your creative ideas and shine them in a whole new light. By using parts from the original, you can create a new version.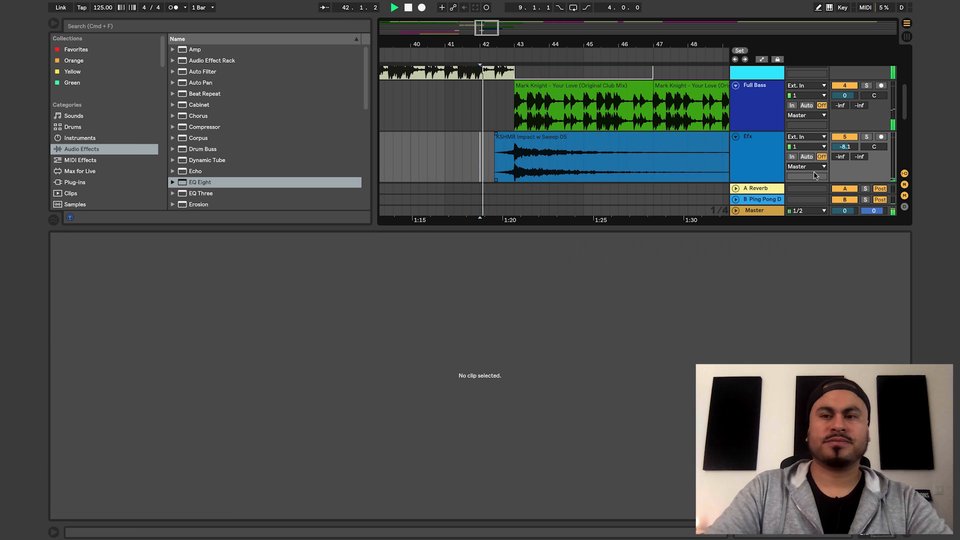 03:31
Chapter 6 - Adding additional FX
Sometimes, your edits and newly created sections will need FX to help them flow smoothly. In this section, Brian shows you how to do this like a pro.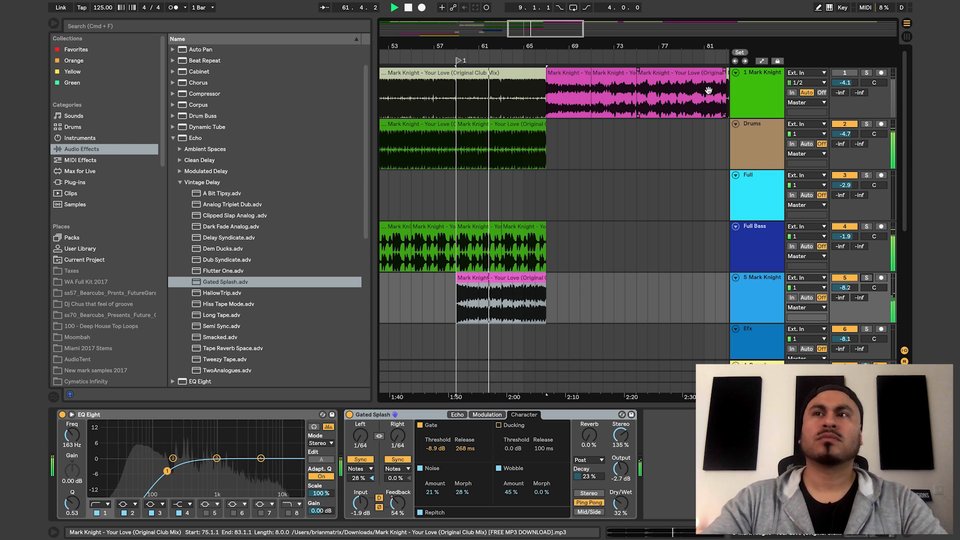 07:08
Chapter 7 - Stacking original parts
During this chapter, you'll learn how you can stack multiple parts from the original to give more texture and make your new sections sound full.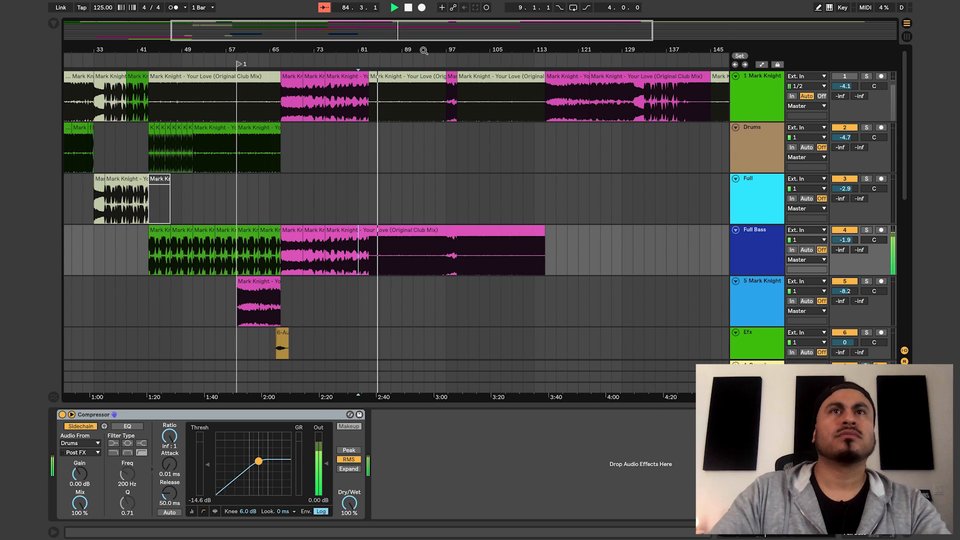 03:00
Chapter 8 - Letting the track breathe
Part of making a great edit, is knowing when to let the original shine. If it's a famous record, then you'll want the audience to recognize it.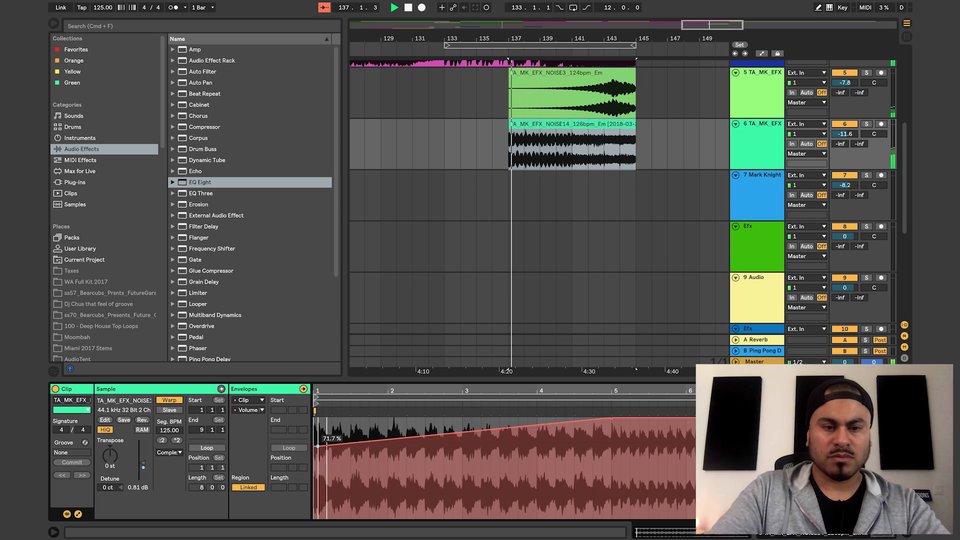 07:00
Chapter 9 - Adding more tension & flare
Sometimes, it's the subtle things that make a record stand out. In this section, you'll see how Brian adds more tension, drama and flare in key parts.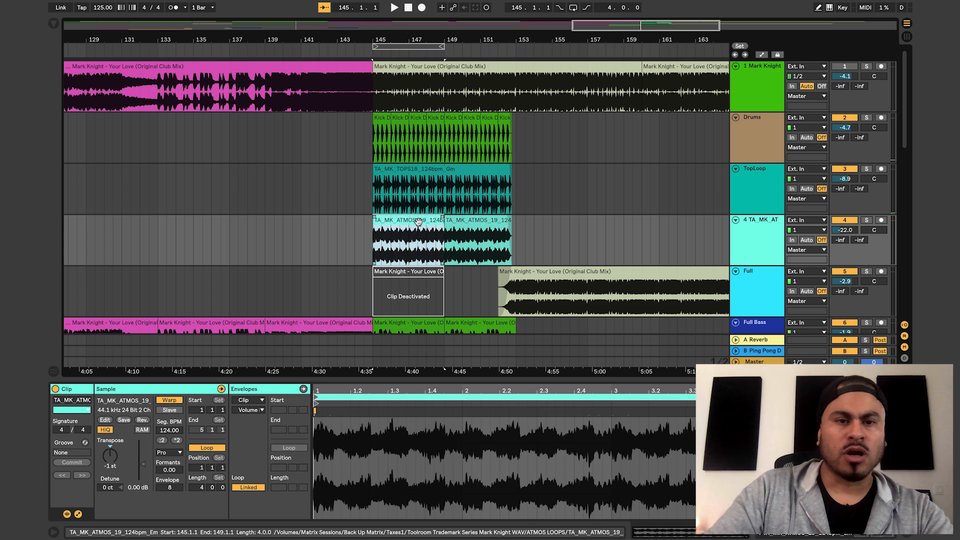 07:37
Chapter 10 - Working towards the outro
After all your new work is done, it's time to bring it home. In this section Brian takes a look at the outro and how best to end the new edit.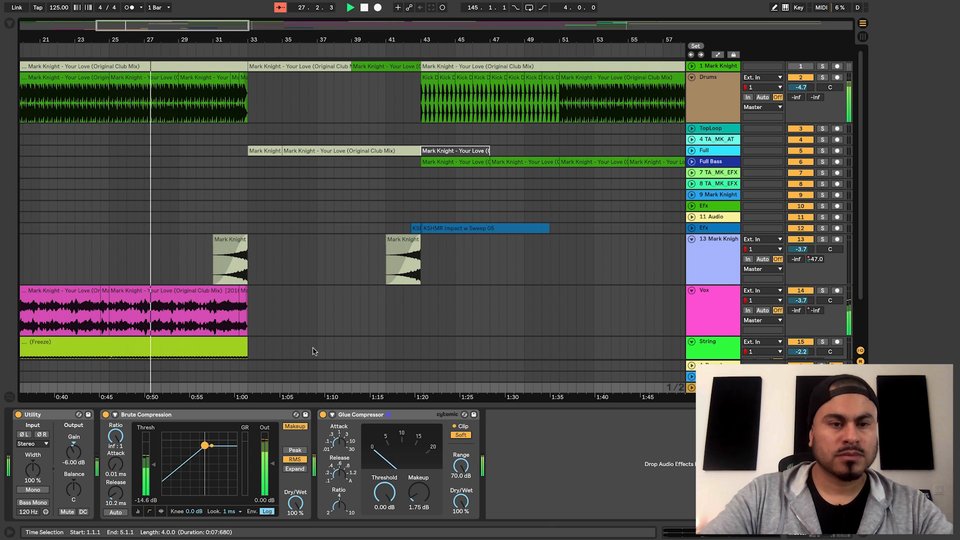 06:18
Chapter 11 - Re-setting master levels
After you've edited, cut, stacked and added sounds, it's critical that you make sure the master levels are back to where they were and not overloaded.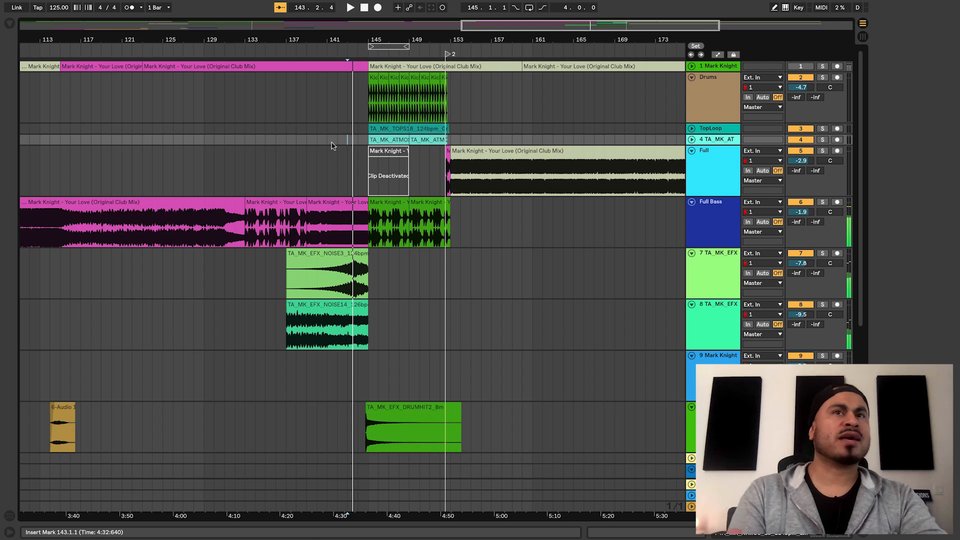 02:37
Chapter 12 - Conclusion
After showing how to get the levels just right, Brian wraps it all up and concludes the course.
About the course

So you have a creative idea about a record that you love, but you don't know how exactly you go about making your own re-edit that you can play in your sets. You have the MP3, you have Ableton, now what?
In this course, Brian Matrix shows you exactly how to turn your favorite tracks into your own, personal and custom edits that no one else will have. This is by far one of the easiest and best ways to stand out in a crowd and have everyone wondering where you got that exclusive version.
The objective is to learn how to cut up your own parts when you don't have access to the stems and how you can add your own elements that compliment the record in all the right ways. Throughout the course, Brian uses Mark Knight's hit "Your Love" and goes through every step taking the full original version and turning it into a one of a kind edit that can be used in any DJ set.

This is a MUST have toolset for every DJ out there! Not only that, the skills you'll learn in this course will help you get stronger as a producer and you can be in the park or the train station making your own signature edits that you can incorporate into your DJ sets.