Learn how to take a demo idea and turn it into a release-ready commercial track. Watch Thomas deep-dive into his production process, be inspired by his highly effective workflow and understand his studio techniques.

Get lifetime access to this course now for $19.99
Your browser is too old
We can't provide a great video experience on old browser
Update now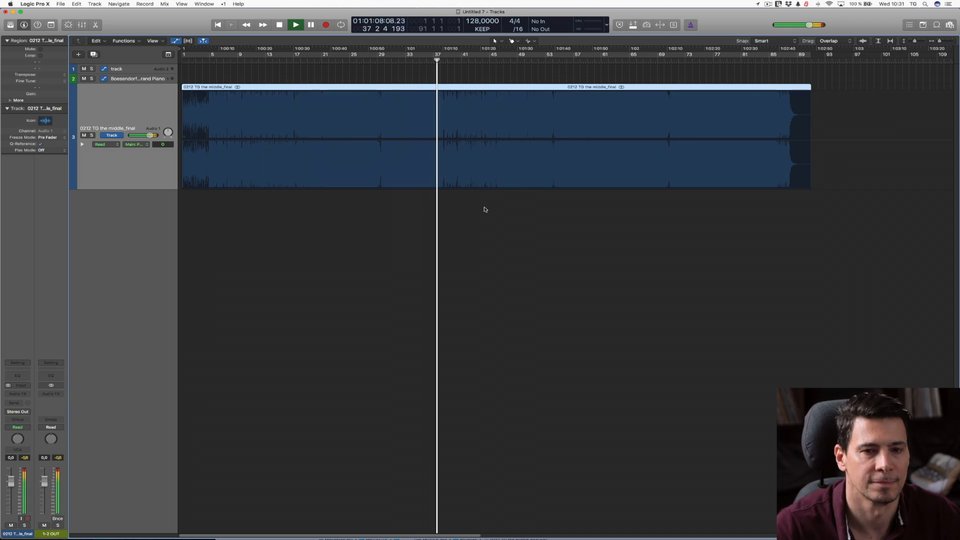 03:38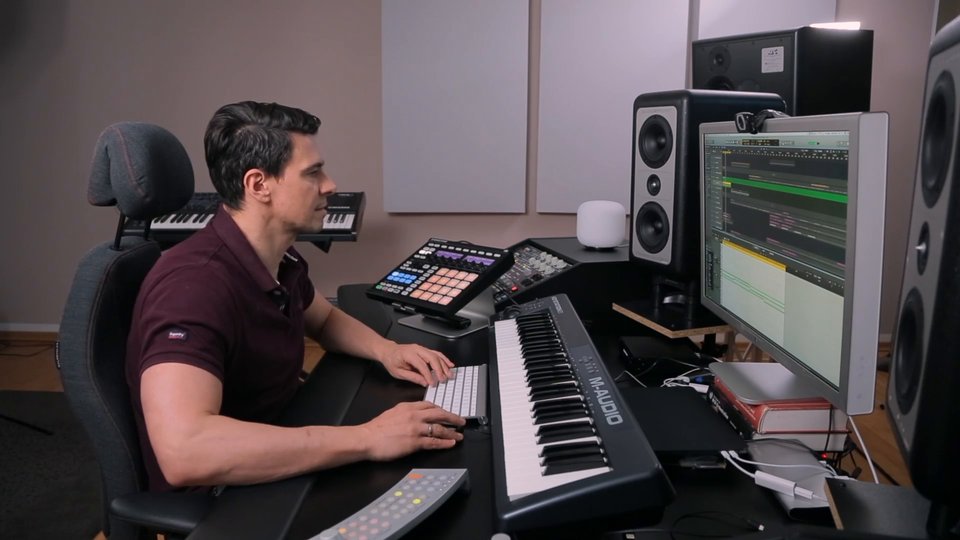 09:44
Chapter 2 - The Demo Track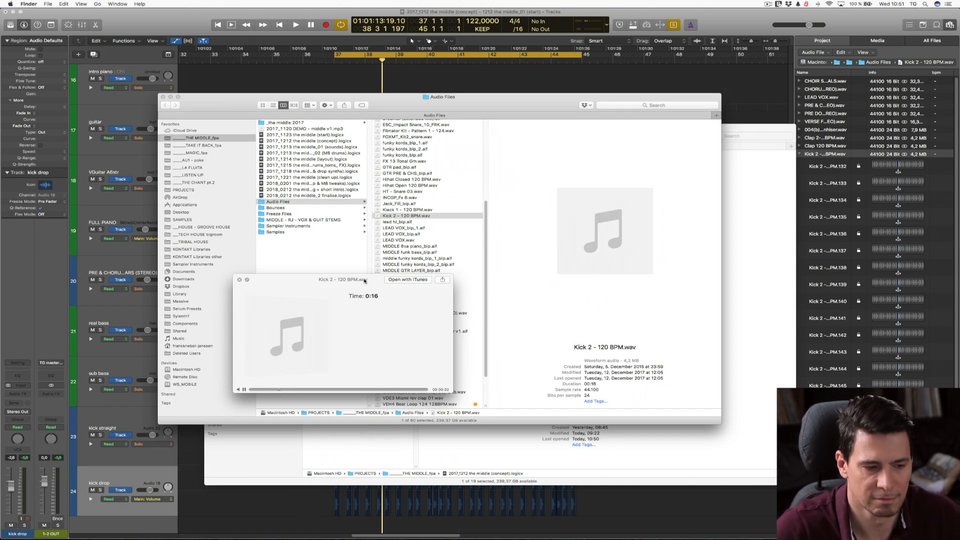 09:37
Chapter 3 - Guitars and Drums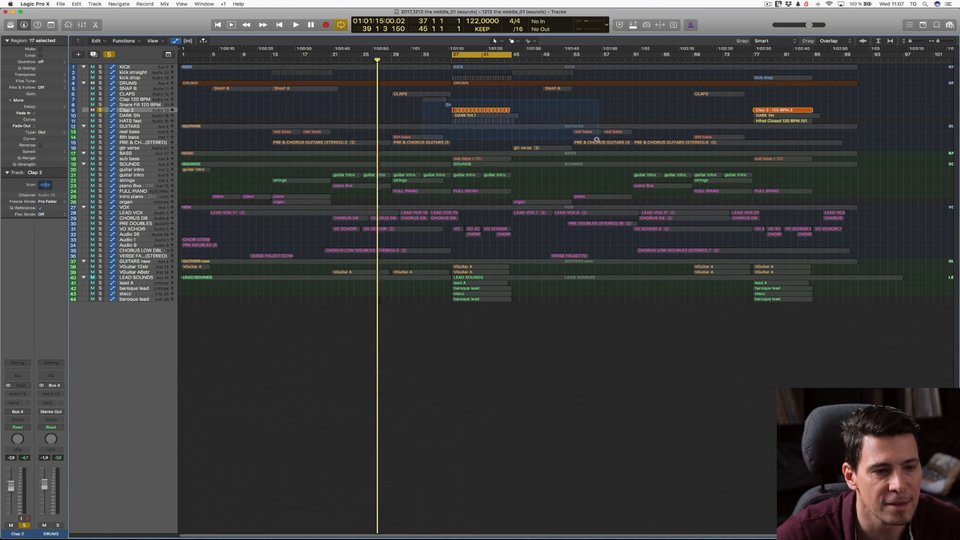 17:35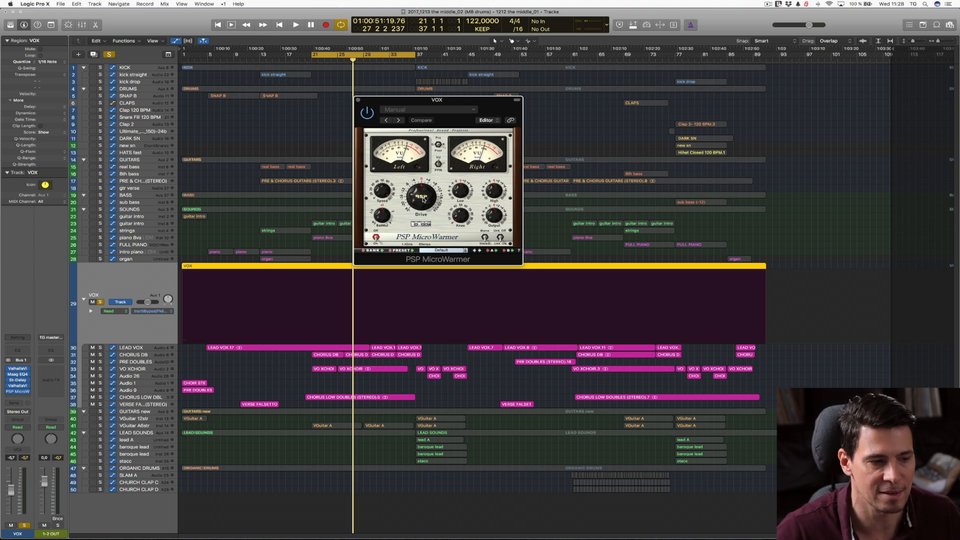 16:30
Chapter 5 - The Middle Eight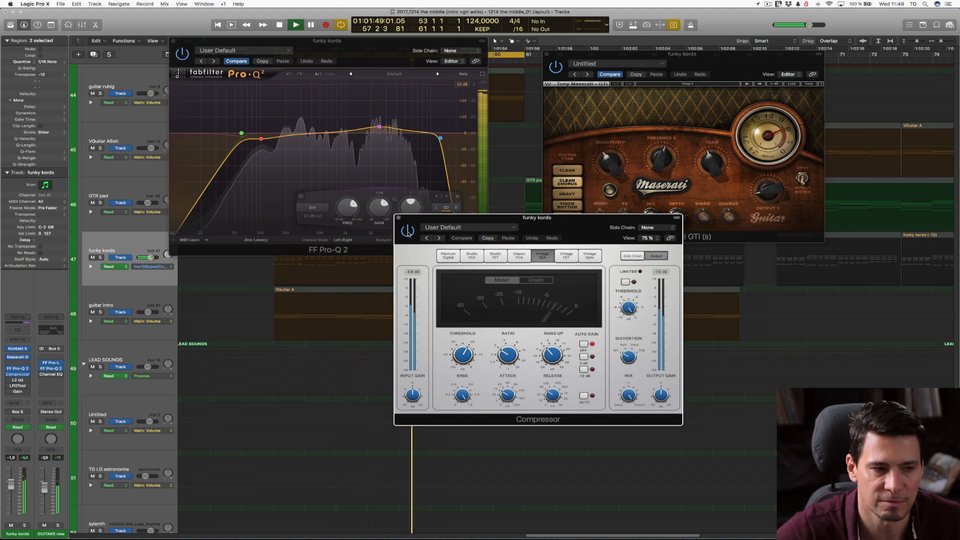 09:47
Chapter 6 - Creating Intro Sounds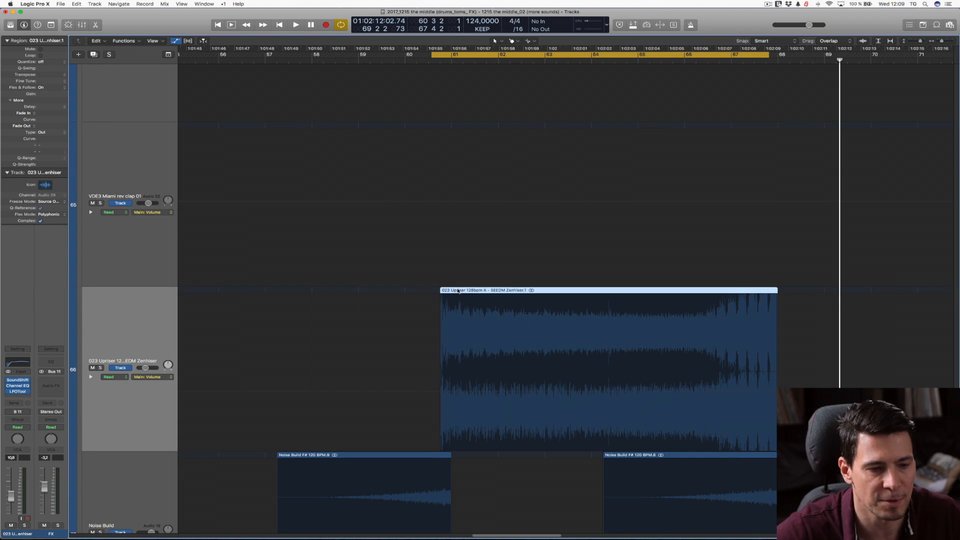 14:12
Chapter 7 - More Drums and Effects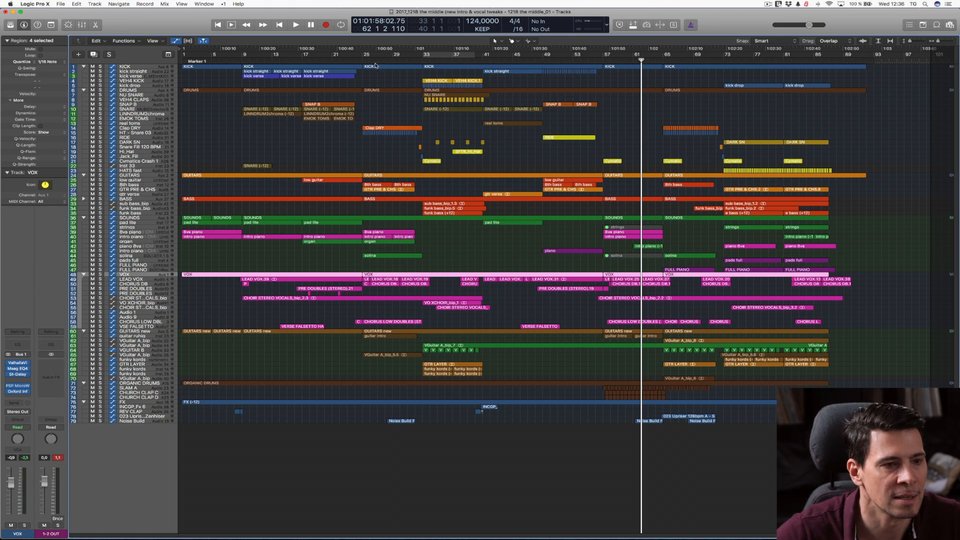 09:13
Chapter 8 - More Creative Elements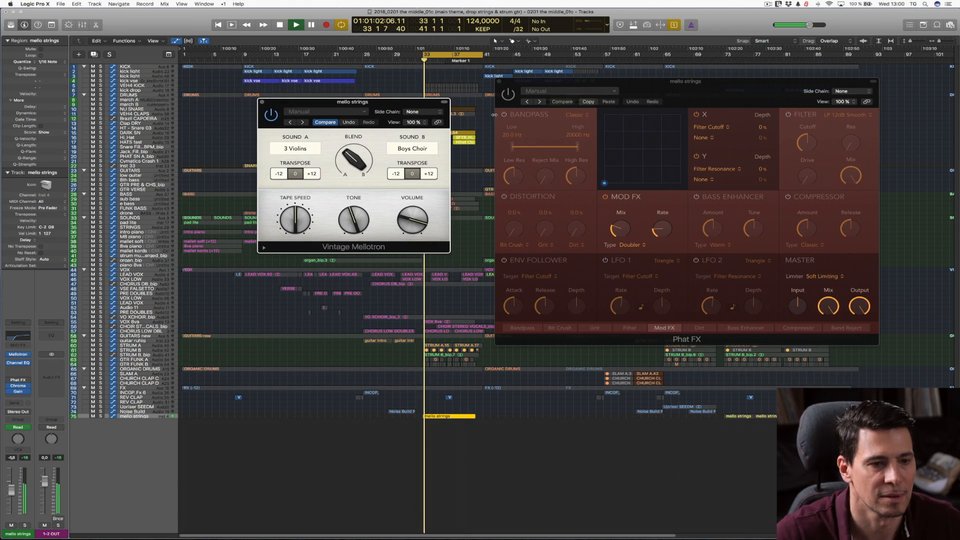 11:07
Chapter 9 - Developing the Main Theme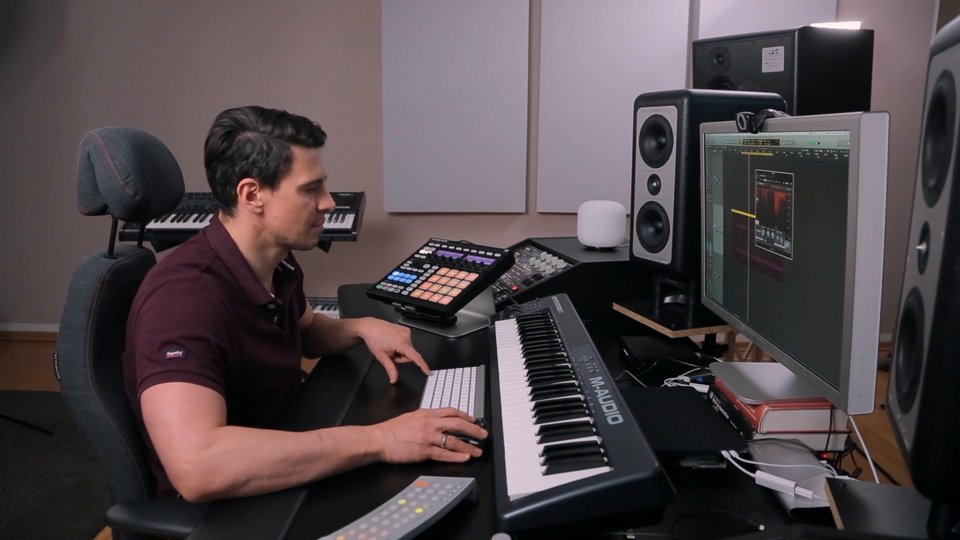 10:36
Chapter 10 - Final Vocal Tuning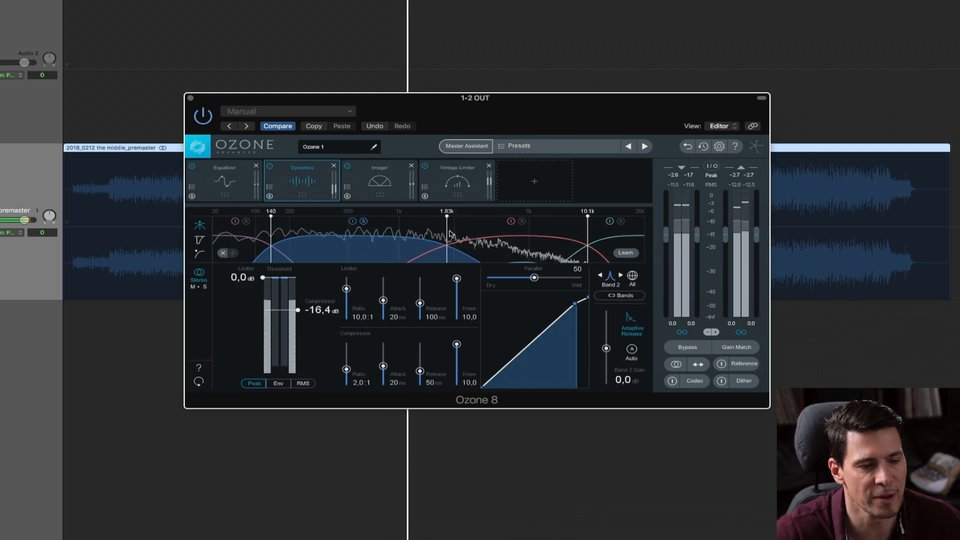 19:48
Chapter 11 - Creating the Final Master
About the course

If you've already seen Thomas Gold's first FaderPro course, you already know what an incredible tutor, and expert producer he is. With an unbelievably deep knowledge of music production and the creative process, Thomas also has one of the finest studios we've ever seen! As a DJ, he's touched every corner of the globe and played the worlds biggest events, racking up millions of fans along the way. As a producer and remixer, he's released club anthems, chart hits and remixed the everyone from pop acts including Adele, Lady Gaga and OneRepublic to EDM and club heavyweights such as, Fatboy Slim, Dash Berlin, David Guetta, Borgore and more!
In this jam-packed course for Armada University, Thomas Gold shows the creative process and techniques used on an incredible new track on Armada Music, 'Begin Again'.

ABOUT THIS COURSE

Over 2 Hours of course content
Platform: Logic Pro X
Lifetime access
Money back Guarantee