In this, Making Melodic House course Eelke, makes a Melodic House record from start to finish using Steinberg's Cubase DAW.

Get lifetime access to this course now for $39.99
Your browser is too old
We can't provide a great video experience on old browser
Update now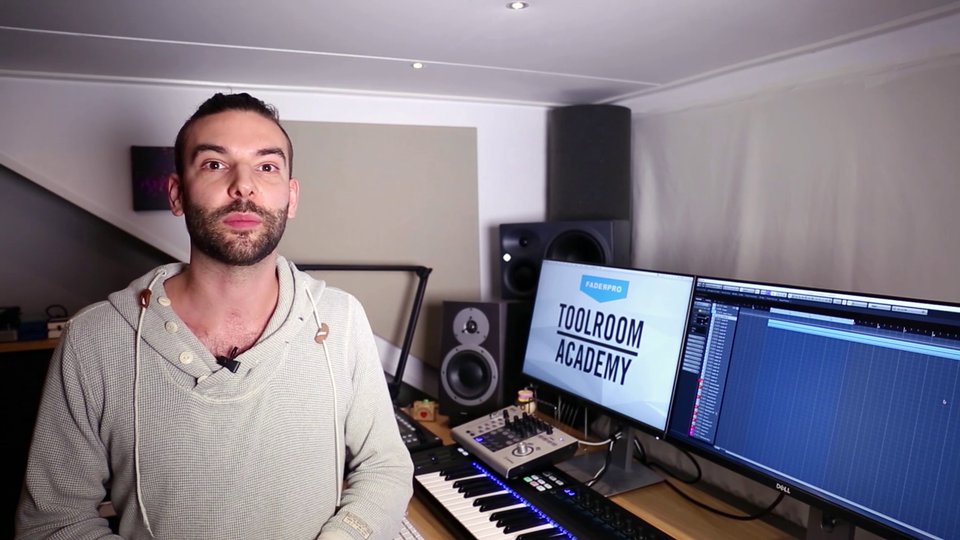 00:53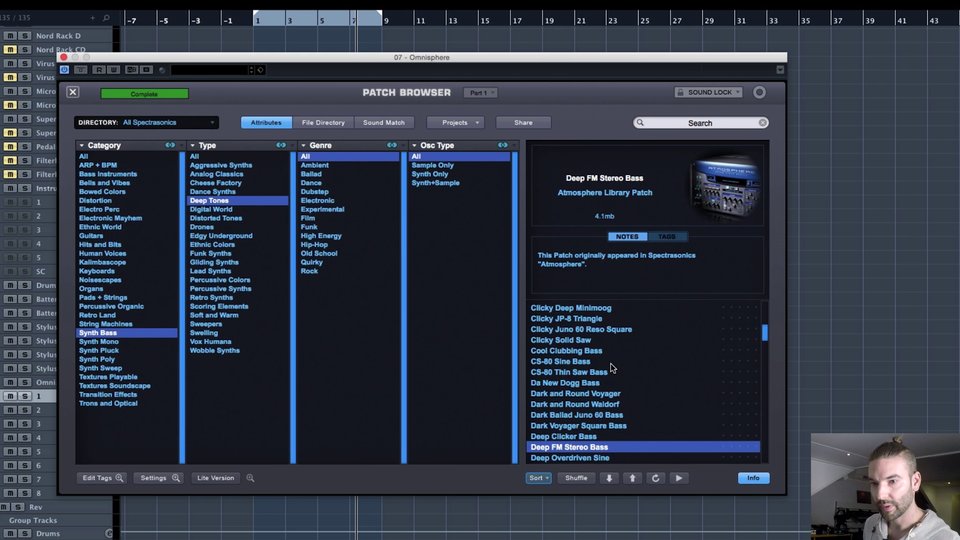 04:55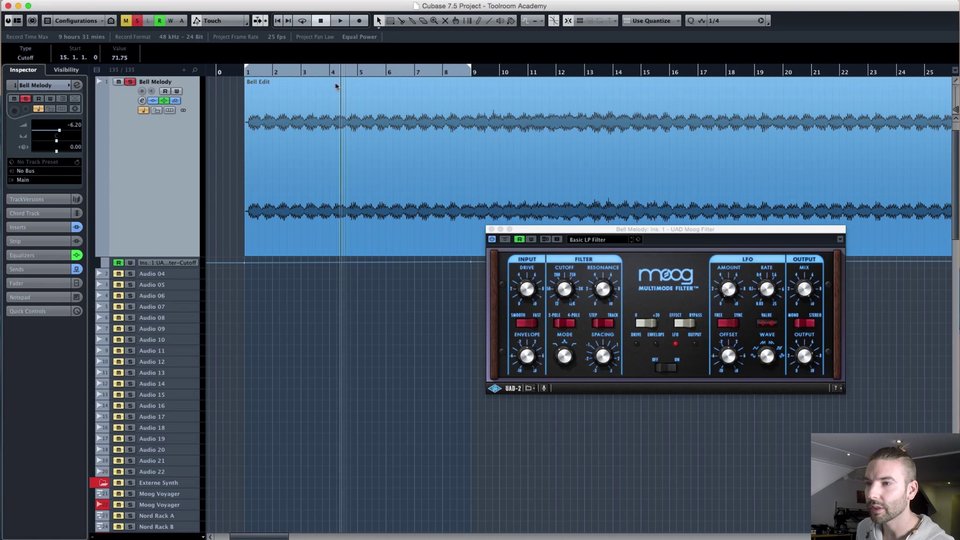 05:39
Chapter 3 - Processing & Arranging Melodic Elements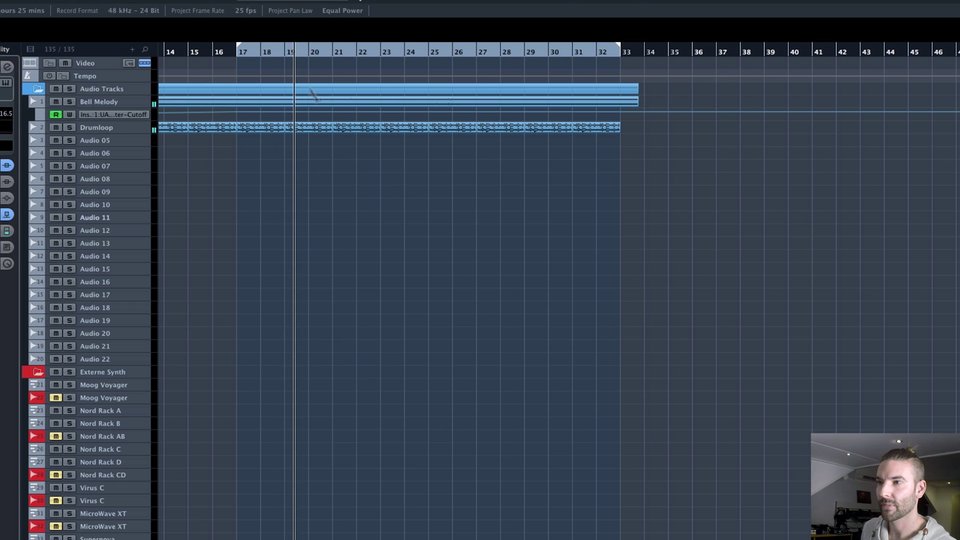 29:26
Chapter 4 - Processing and Arranging Drums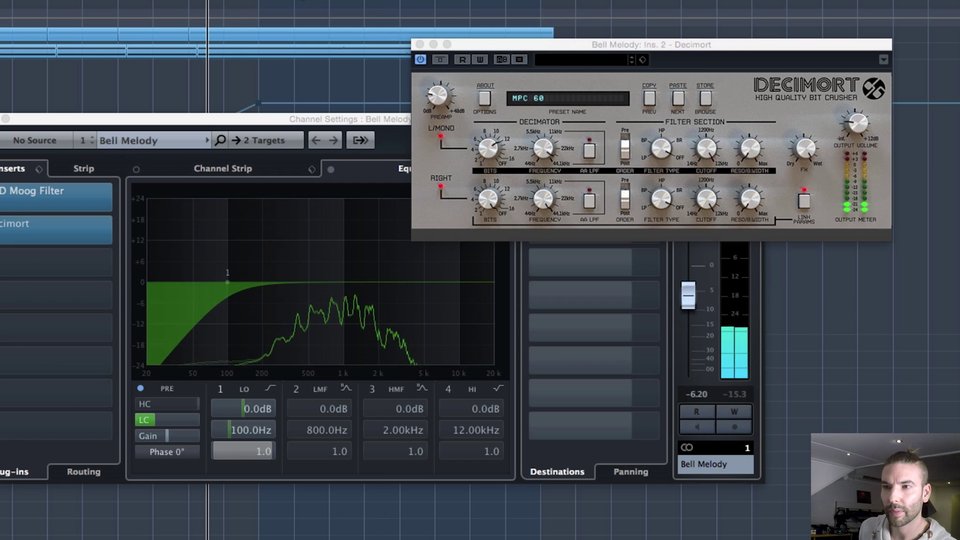 01:27
Chapter 5 - Processing and Automating Bell Sound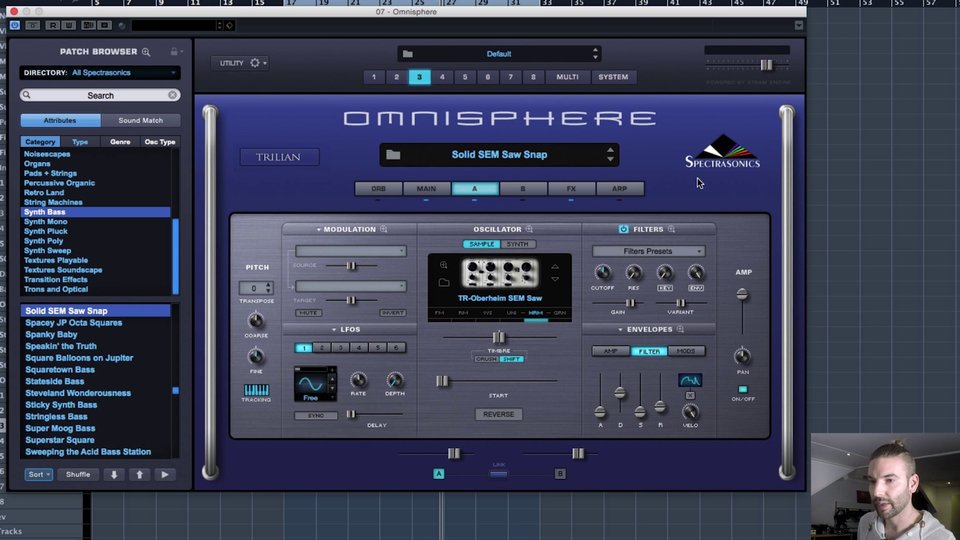 12:43
Chapter 6 - Adding Additional Bass Layer
06:43
Chapter 7 - Automation & Arrangement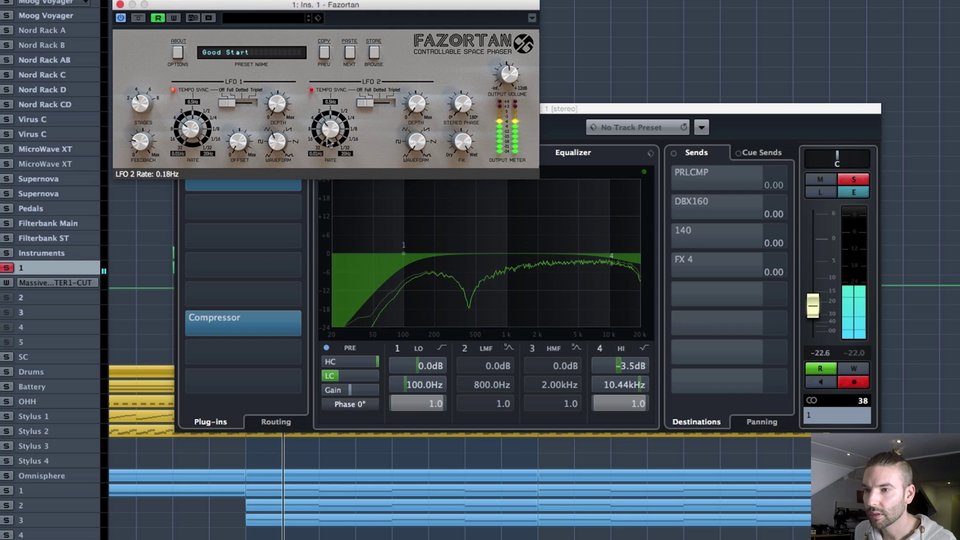 09:11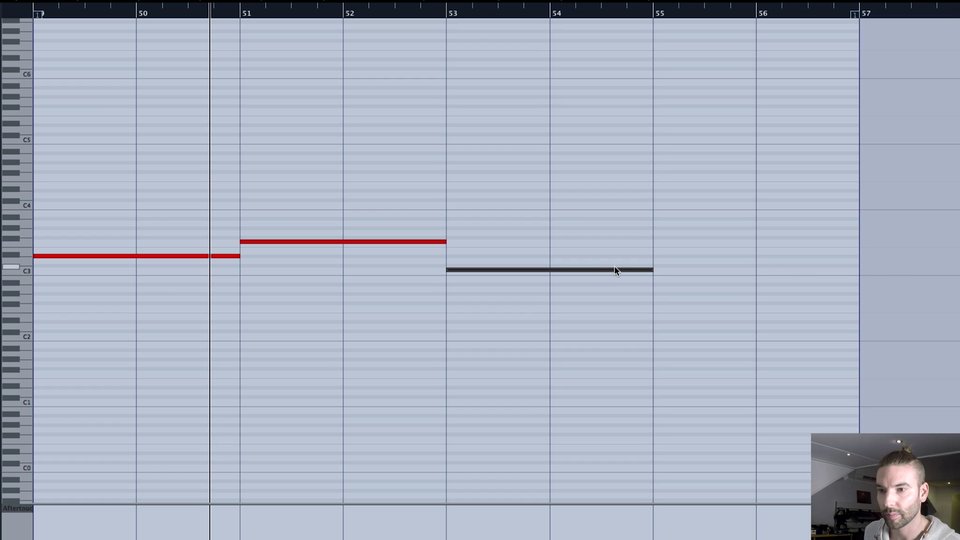 29:02
Chapter 9 - The Breakdown
About the course

It is a very rare quality to find such a superb triple threat of talent as we find with Dutch native, Eelke Kleijn. Whether he is dazzling us with his incredible international Live sets as a sought after DJ, or schooling us with his unique blend of deep & melodic music productions as a producer or blowing our minds with his Hollywood scores & music beds for top blockbuster films as a top Sound Designer, this guy can do it all.

We are very happy to announce our first of two courses with Eelke Kleijn under the Toolroom Academy umbrella. From his early melodic inspirational mentors, DJ's Sasha, Digweed & Hernan Cattaneo, it's in this course where you will hear what sets his music apart from the rest and with a core focus on creating those ever so challenging, "Melodies".
From the opening of this course, you will get a chance to see Eelke's unique sound design and creative flow as he masterfully goes from section to section and taking us on a melodic house journey. He starts with his drums & bass, then shows us how he processes & arranges his drums & bass. Then moves into his core sounds and focuses on automation & rhythm and creating melodies & signature synths then adds his effects and dynamic sounds while at all times mixing as he goes to finish the record with careful skill and explanation.
You can never have enough practice making melodies and any top-selling producer & DJ will tell you, that this is the most important piece to perfecting your skill set as a producer. This course will give you an array of methods from Mr. Melodic himself. Enjoy this course on any DAW or follow along step by step in Cubase!
ABOUT THIS COURSE
1.75 Hours Course Content
Platform: Cubase
Lifetime Access
Money Back Guarantee