Making Classic House w/ Josh Butler
From the North of England to dance floors across the globe, Josh Butler has made serious headway with his high calibre house sound.

Get lifetime access to this course now for $49.99
Your browser is too old
We can't provide a great video experience on old browser
Update now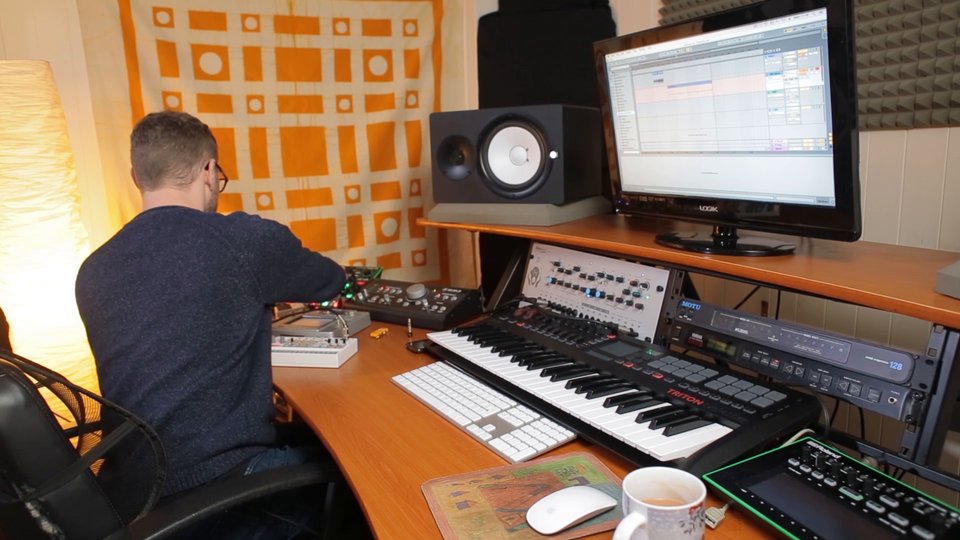 16:56
14:55
Chapter 2 - Drums Part II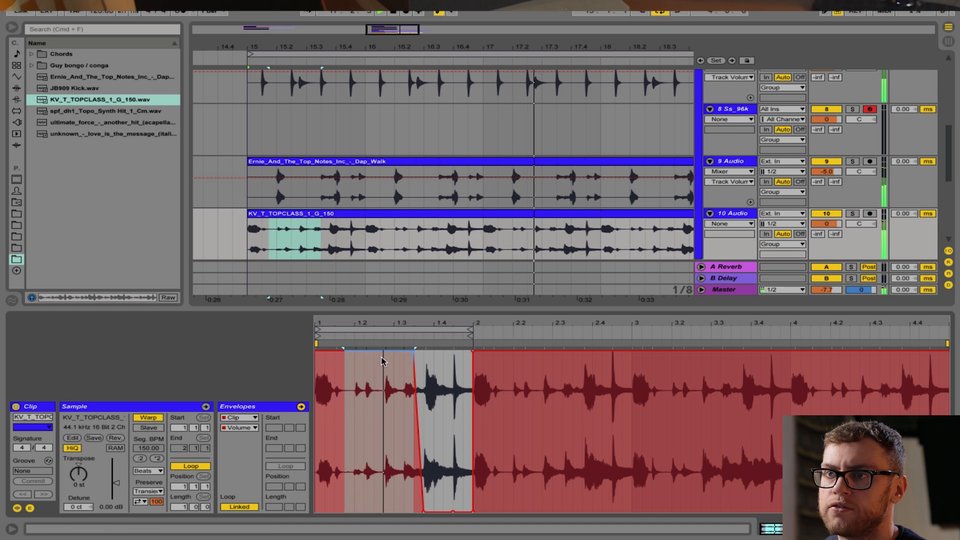 12:41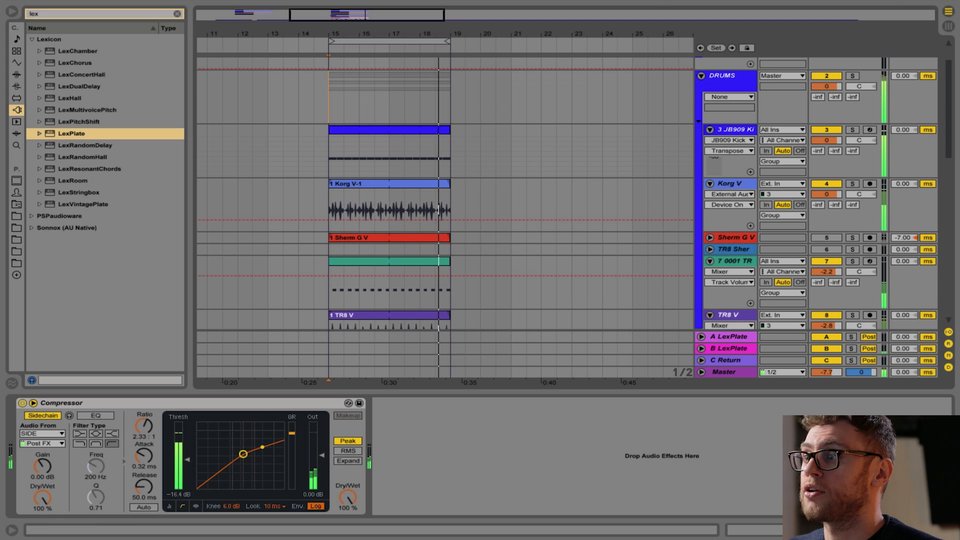 09:55
Chapter 4 - Percussion Part II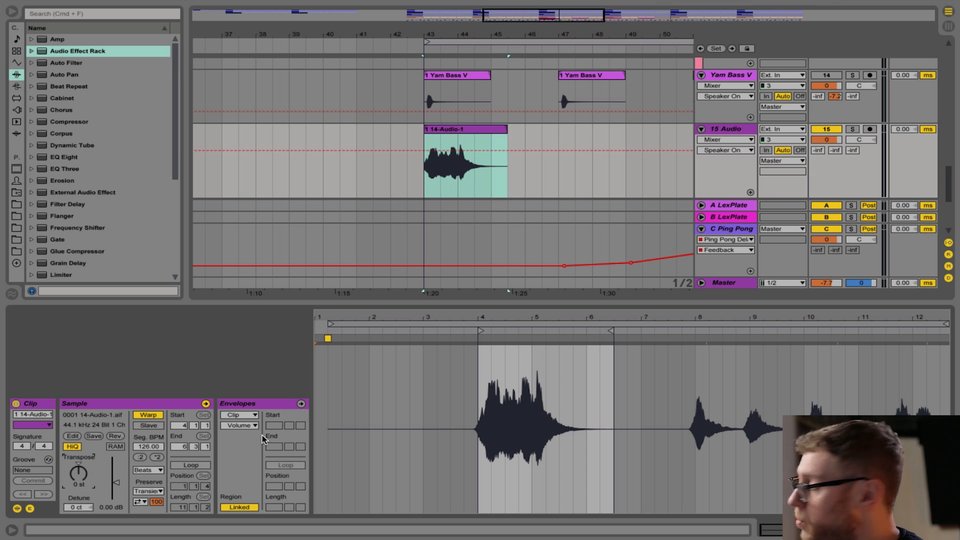 27:27
Chapter 5 - Synths & Melody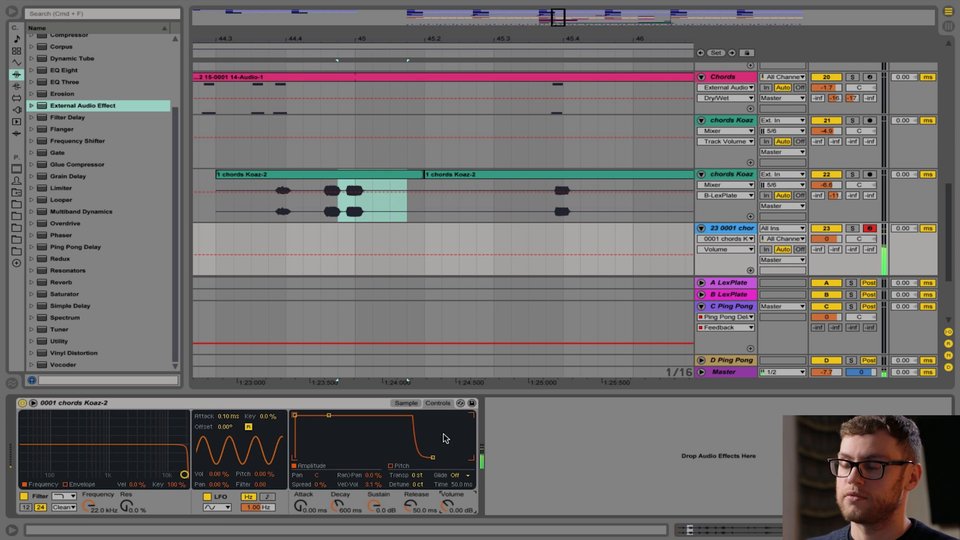 14:11
Chapter 6 - Synths & Melody Part II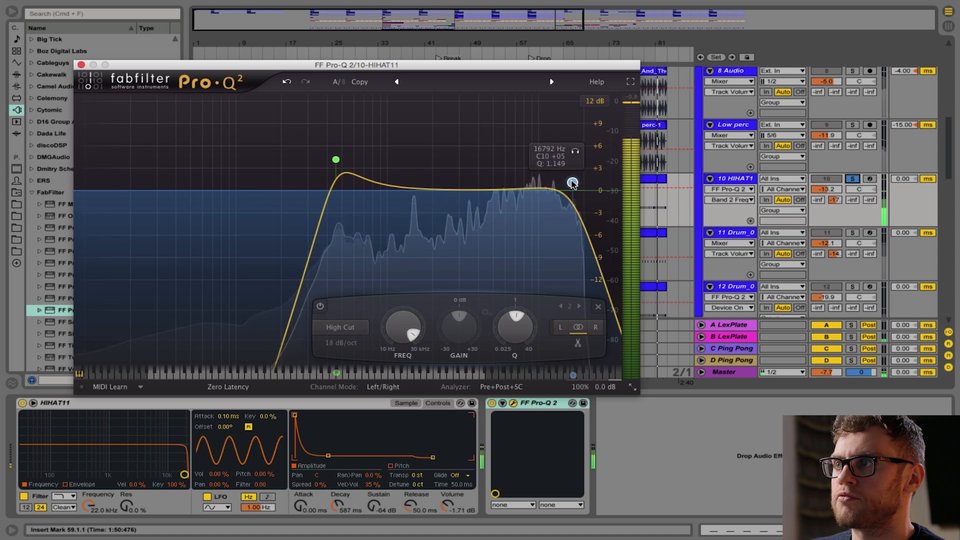 44:48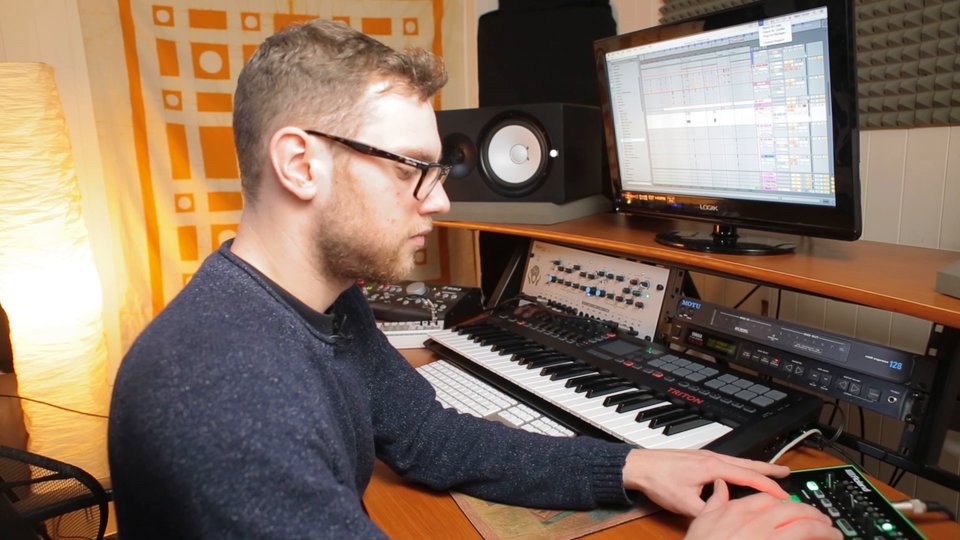 26:41
Chapter 8 - Arrangement Part II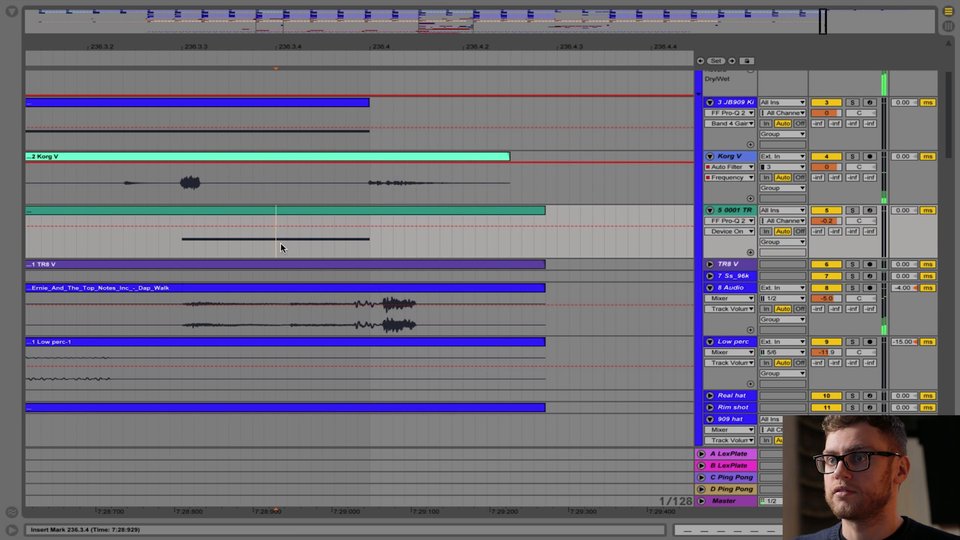 07:36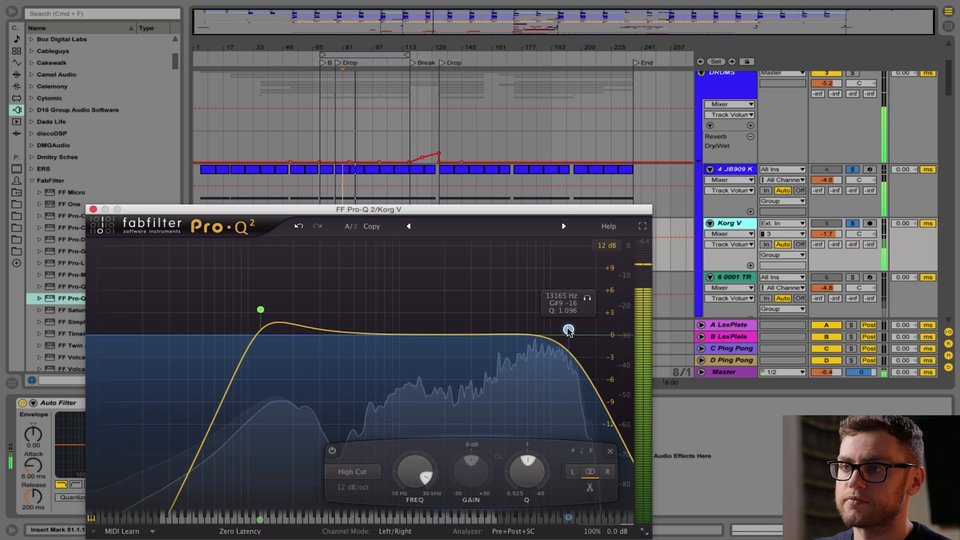 20:38
Chapter 10 - Outro Part II
About the course

In this 3.5 hour course, Josh shows his production process for creating that classic, undiluted house sound he has become known for. Not only is he an incredibly talented producer, but he is also a gifted teacher as well. The way he demonstrates and explains both his creative and technical process, truly makes you feel like you are sitting next to Josh creating a new track from scratch. Josh uses Ableton for this course but the techniques are cross-compatible with any platform.
If you love quality house music, this course is an absolute must see.