Your browser is too old
We can't provide a great video experience on old browser
Update now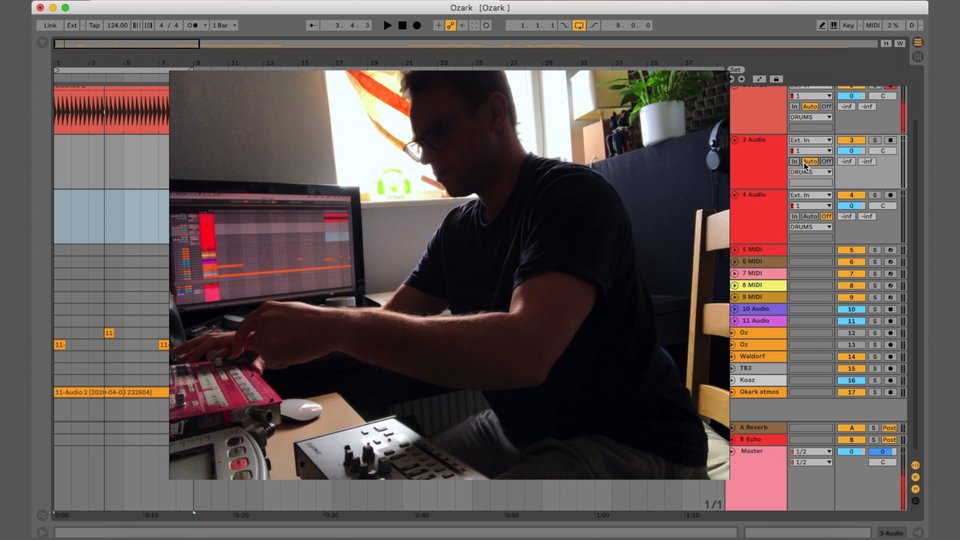 12:36
Sampling "OZARK"
Josh gets started by grabbing some quirky samples while adding some drums.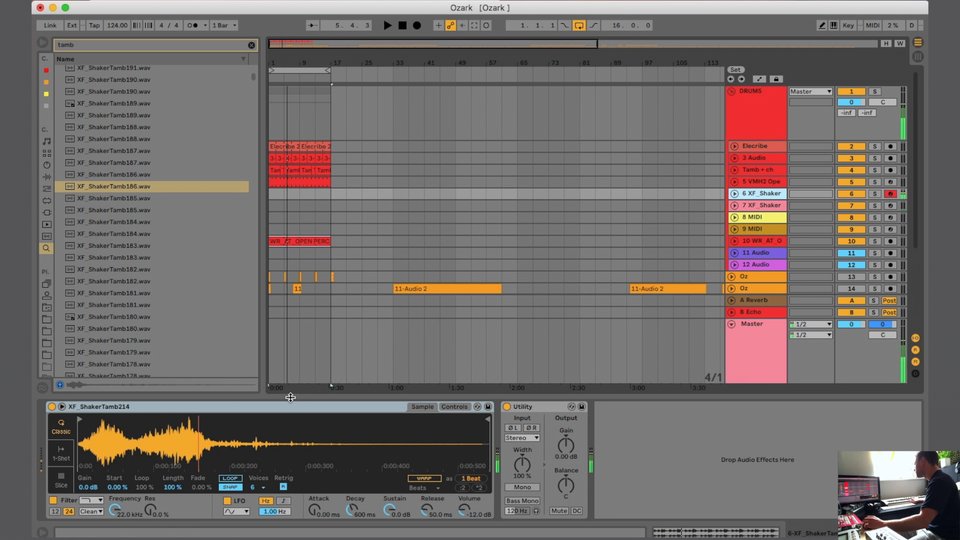 08:59
Vocal Production & Drums
Cutting on the vocals samples while adding more drums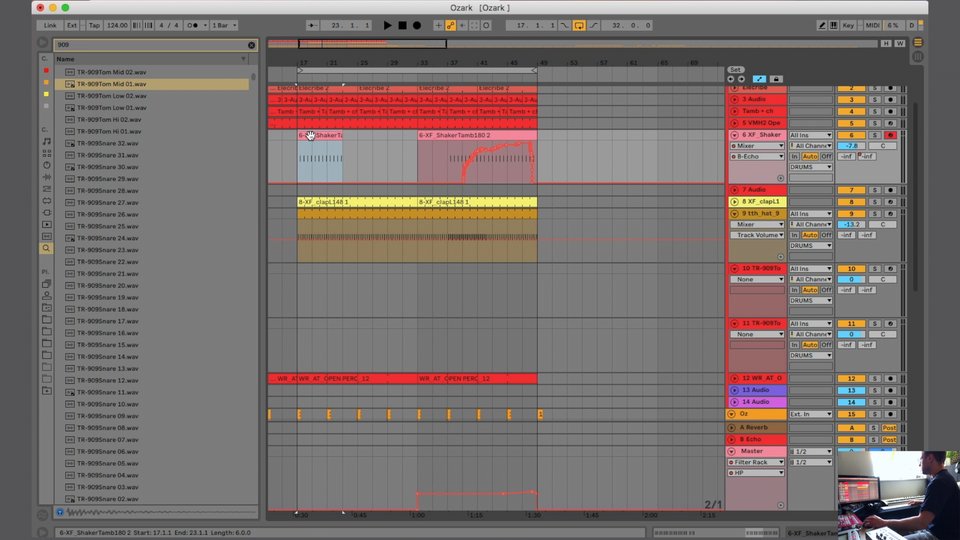 09:45
Vocals & Percussion
Josh continues to play with the Ozark samples & builds up his drums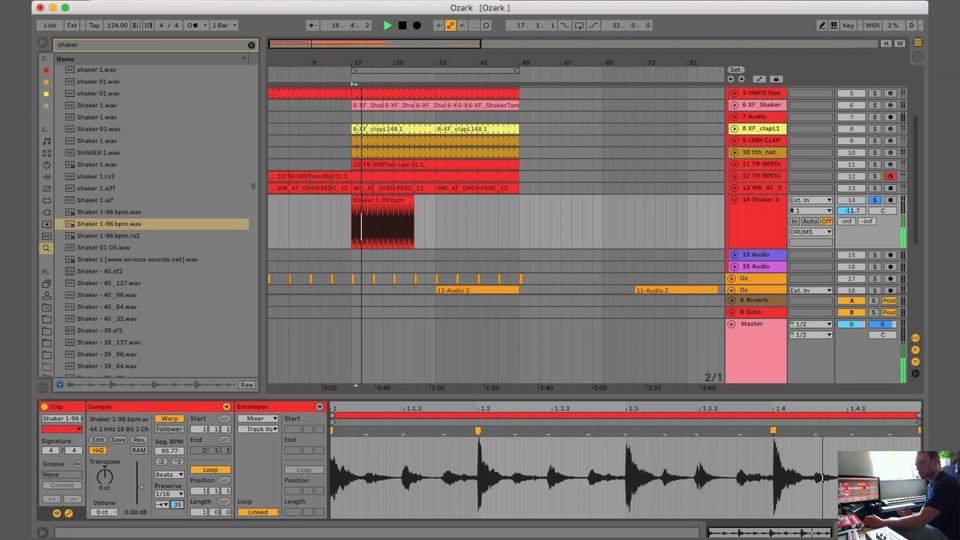 07:21
Extra Drums
Josh starts adding tom's, some fills and starts to figure out the identity of the track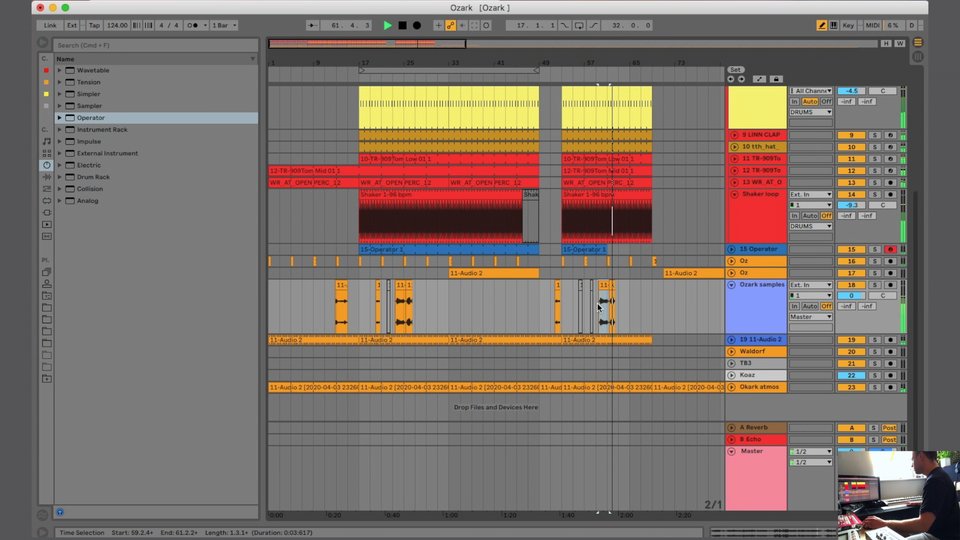 08:18
Bassline
Josh starts playing with some bass idea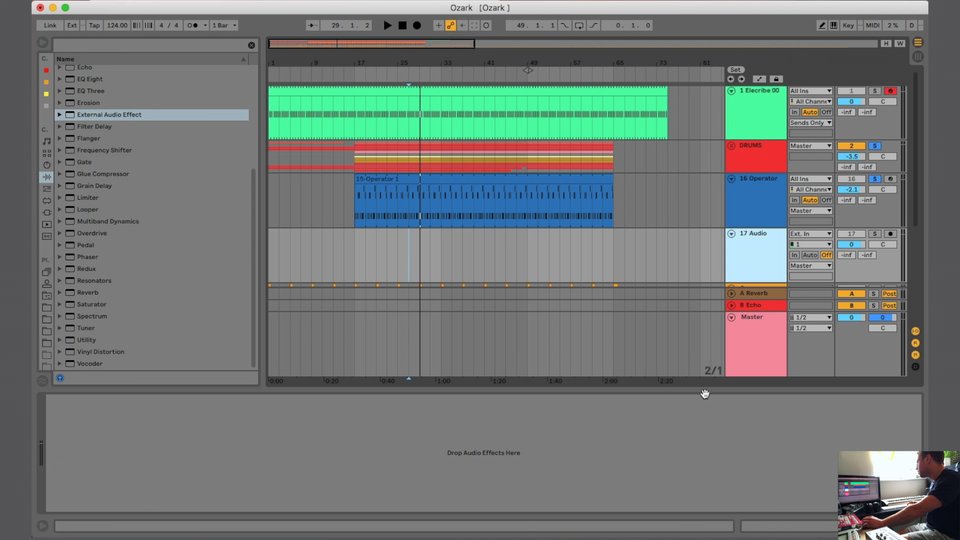 07:42
Sidechain & Hardware compression
Josh takes a lot of his drums & turns them into Midi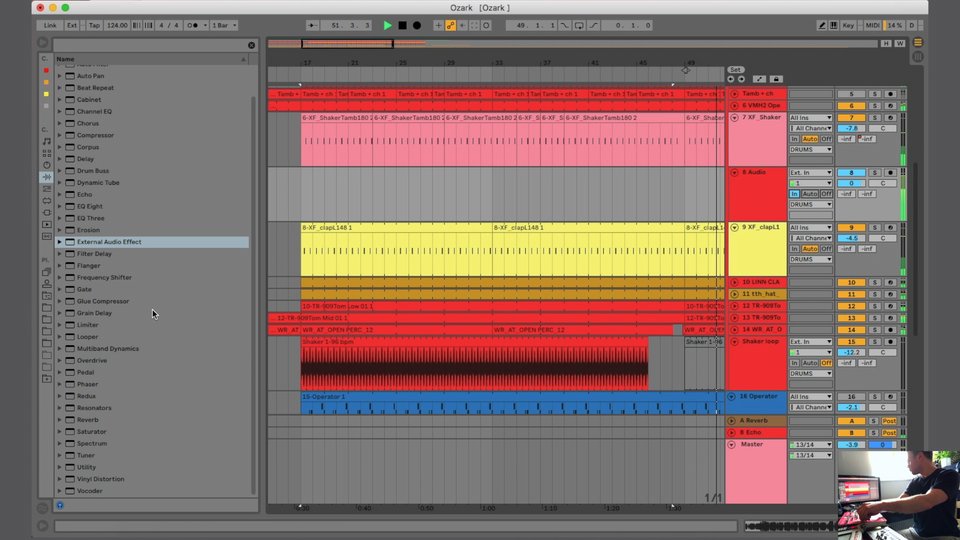 10:34
Adding Percussion
Some of the earlier drums, Josh rids and begins playing some new drums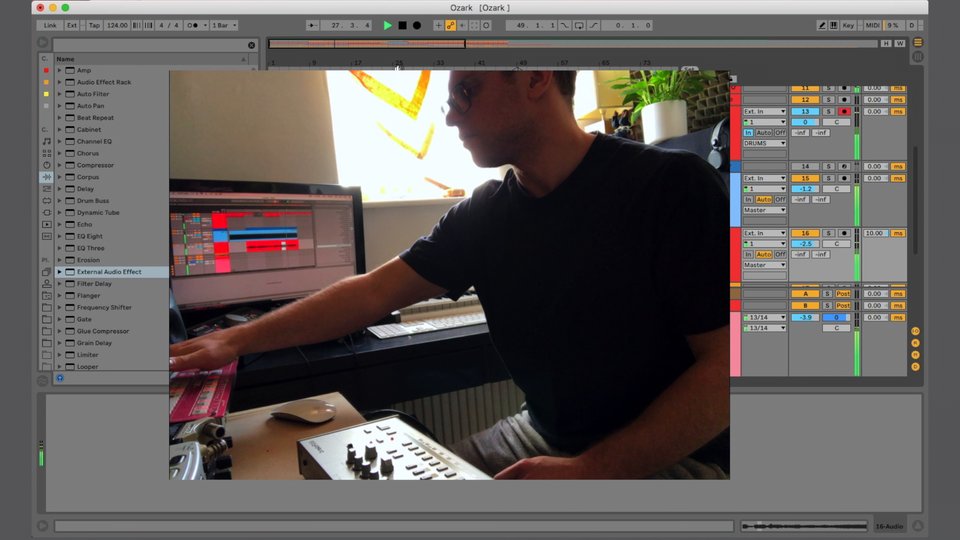 15:39
Recording the Korg & Arrangement
Josh adds more to the groove by adding the Korg and gets the arrangement going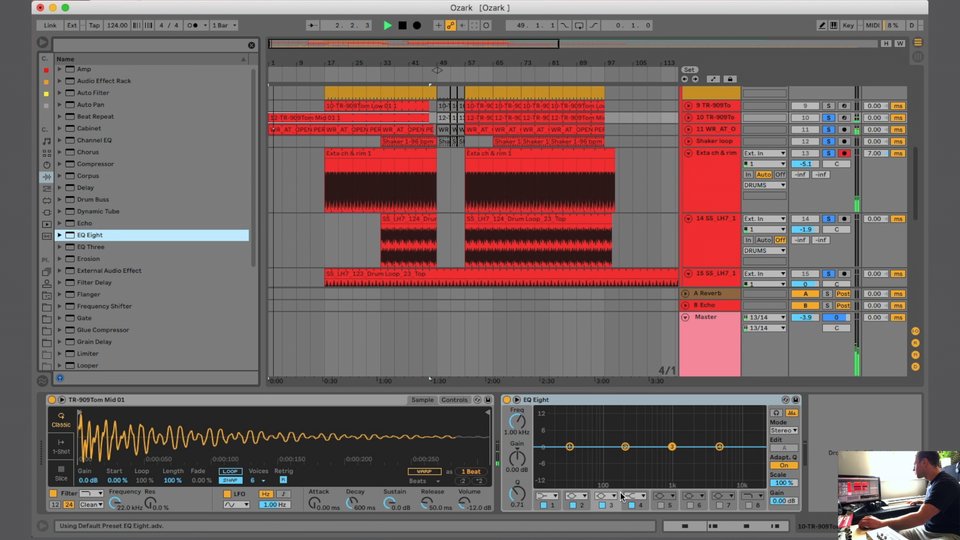 08:19
EQ-ing the Drums
Isolating all the drums to make sure they're all working together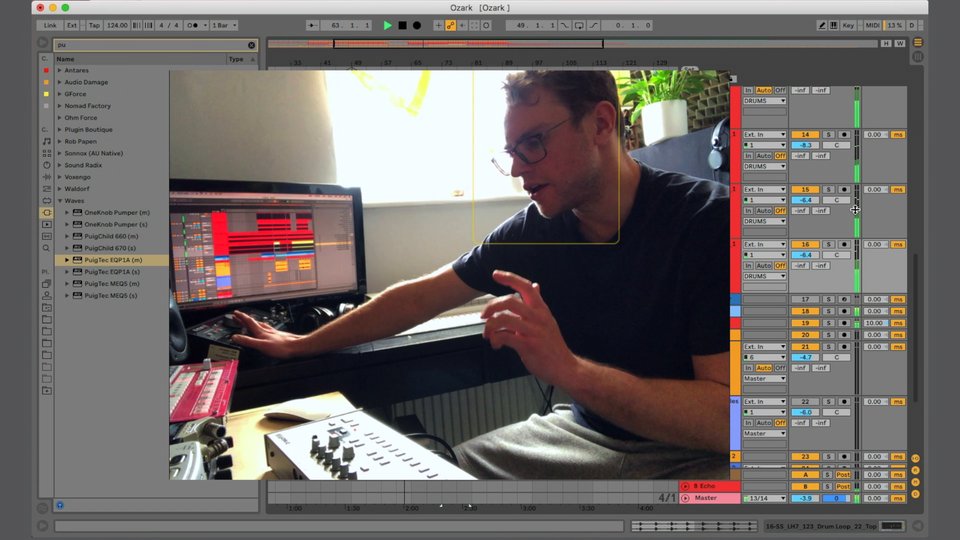 06:01
Final Breakdown production
Arranging, mapping & building out the final breakdown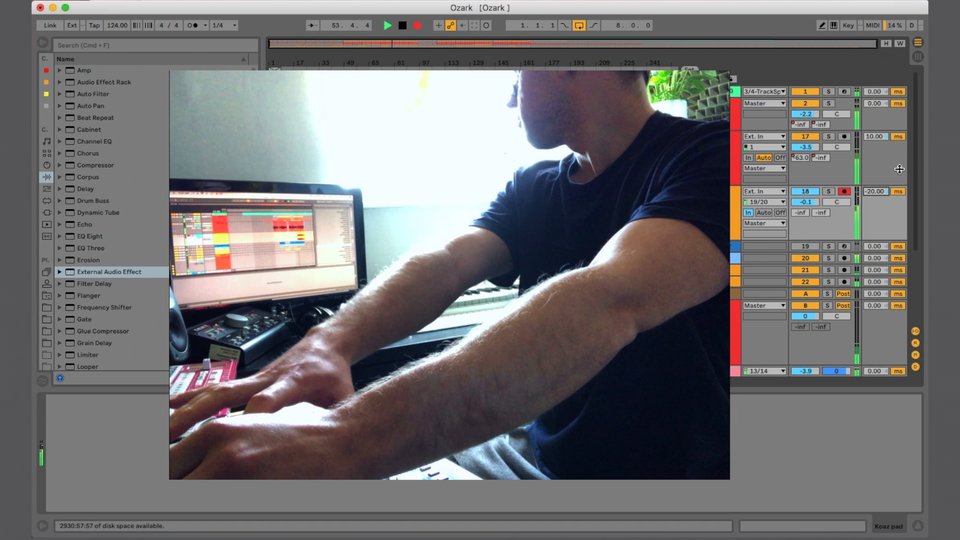 07:41
Arrangement & Drum EFX
More arrangement and tweaking the Drum FX to be perfect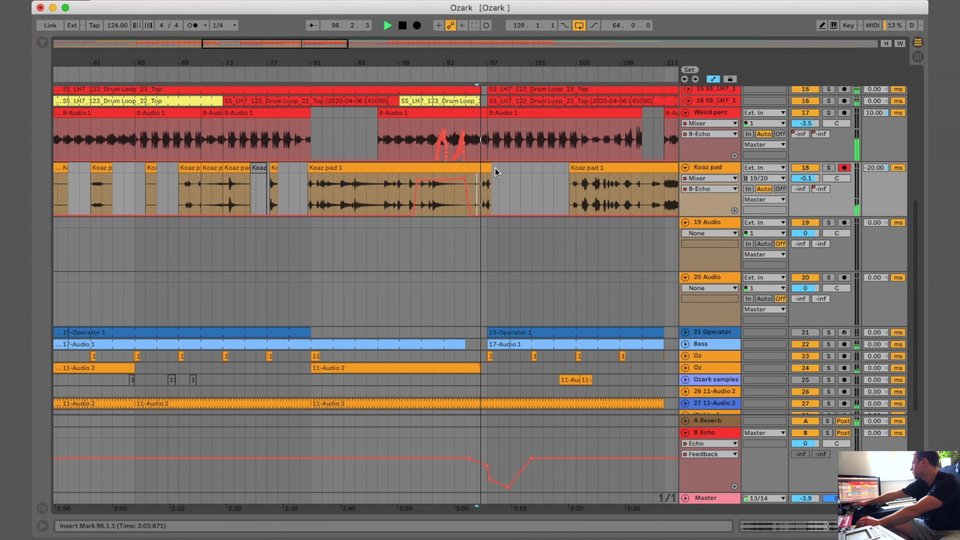 11:52
Final Arrangement
Josh goes through each section to create more energy in the needed sections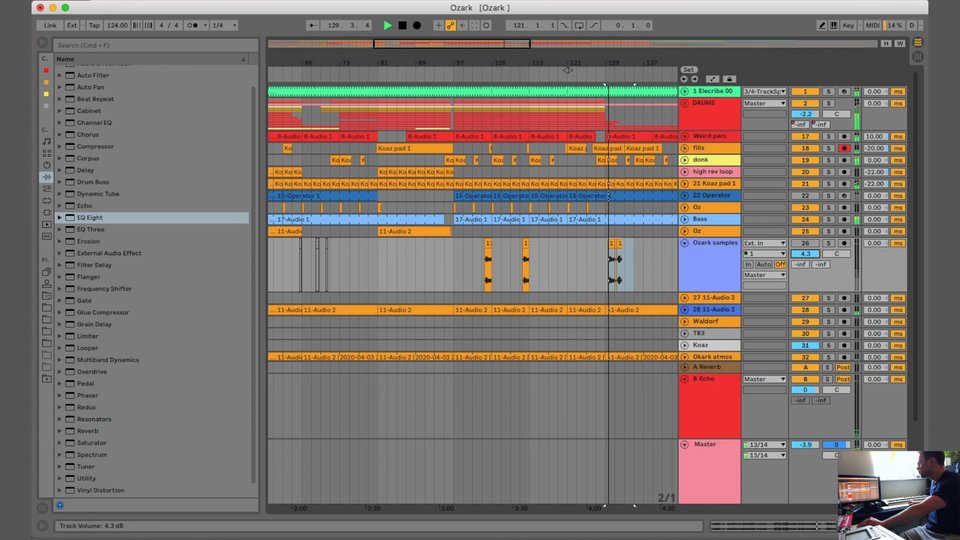 11:41
The Final Pass
The final listen through & last minute adds & drops of the sounds to get ready for a DJ play
About the course
In just a few years, Josh Butler has firmly established himself as one of house music's most revered talents. Following the unexpected success behind his debut 'Got A Feeling' in 2013, Josh soon went on to pick up multiple industry awards from Beatport and DJ Mag, whilst releasing on Roush, Cajual, Madtech, Avotre, VIVa and Noir, to name just a few.
Josh is also a FaderPro veteran and his first course has been among our most popular courses. This time, and back by popular demand, Josh dives in with an [UnCut] course which shows the process of Josh's signature production in it's rawest and truest form. You'll watch as he produces a track from scratch learning his techniques and seeing how he crafts such infectious beats and grooves. The value you get with an UnCut is unprecedented being able to virtually sit with an artist of Josh's calibre.
Total Runtime: 1.5 Hours