Zombie Disco Squad (ZDS) is London Producer and DJ Nat Self. He has released over 100 tracks, more than 50 remixes and one album feat. Omar & DJ Funk.

Get lifetime access to this course now for $49.99
Your browser is too old
We can't provide a great video experience on old browser
Update now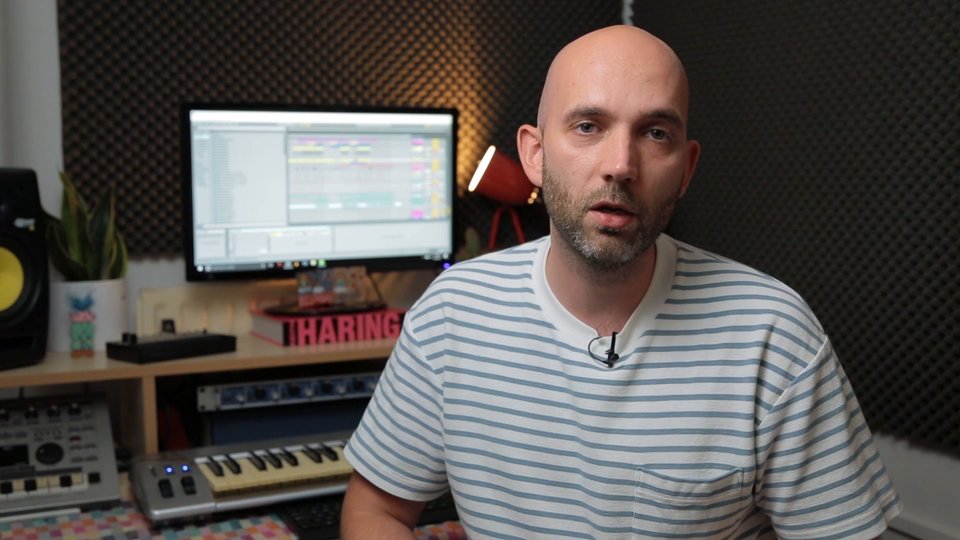 00:44
CH 01: Introduction
Introduction to ZDS aka Nat Self. Hear about his music background and some of the tracks he's produced.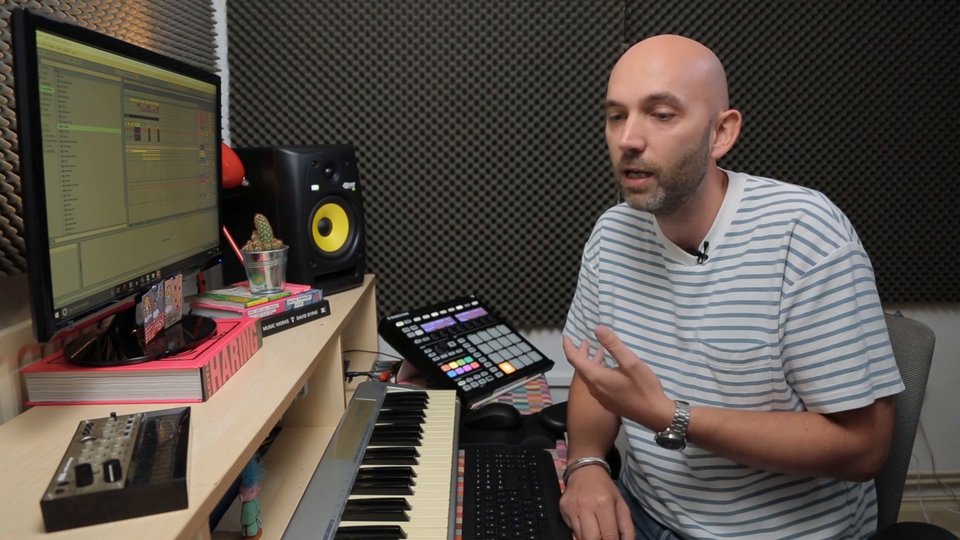 09:10
CH 02: Working with Headphones
Making music and mixing in headphones. Nat shares tips and general music production tips for getting results in headphones.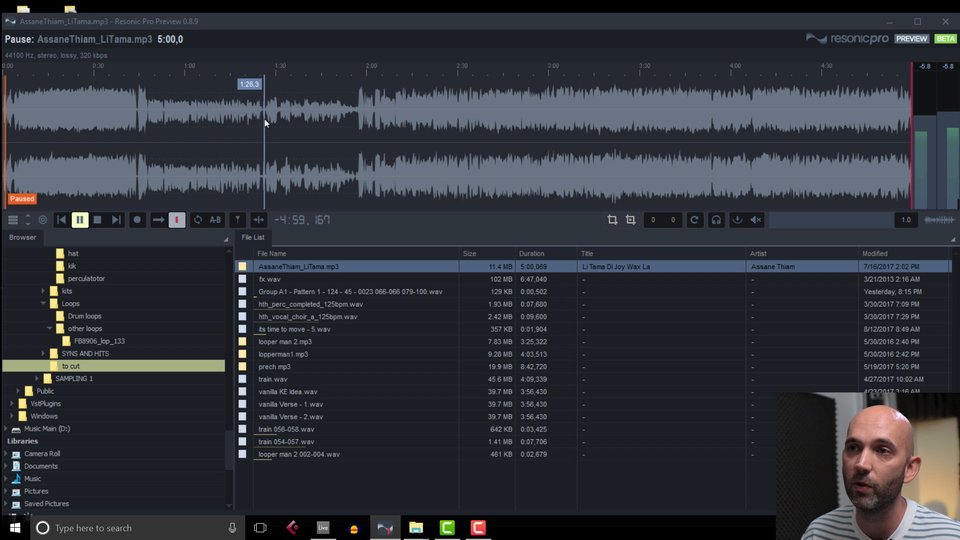 11:22
CH 03: Sampling Techniques
Sampling. Nat shows his sample collection, the software he uses to sample and ideas for getting and staying creative.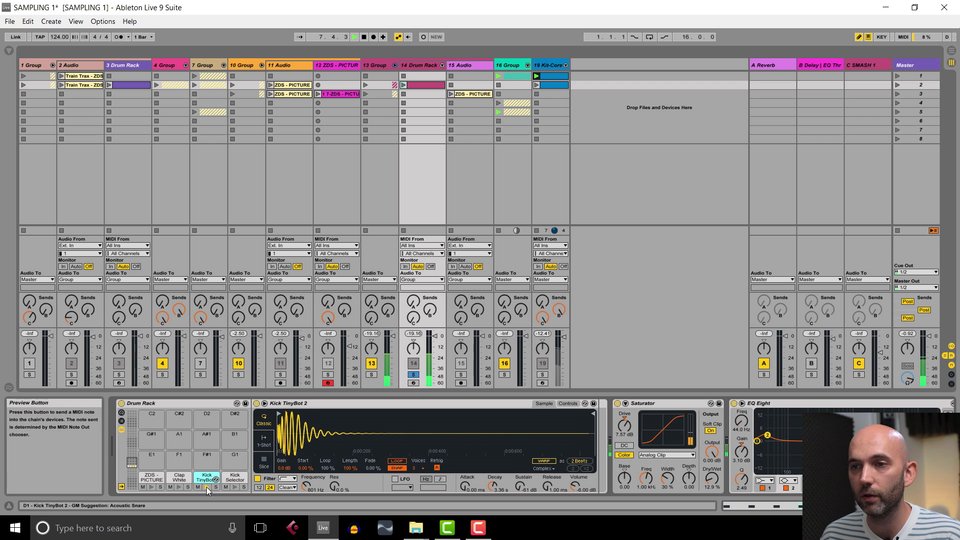 13:02
CH 04: Creating Signature Drum Loops
Nat shows how he creates signature drum loops to make them unique and how he edits and processing loops with plugins.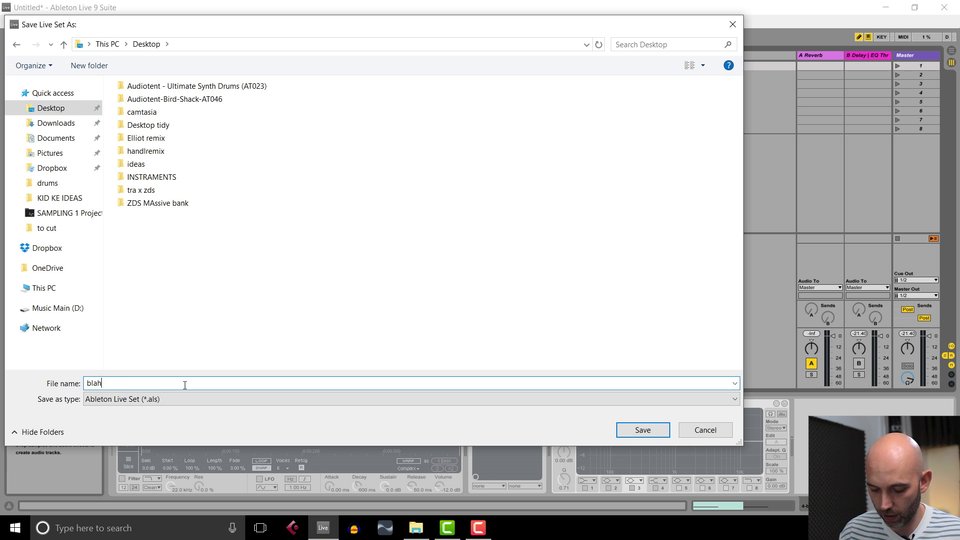 10:25
CH 05: Chopping and Editing Vocals
Learn how Nat chops and edits vocals and spoken words and what's a good vocal sample and how he processes them.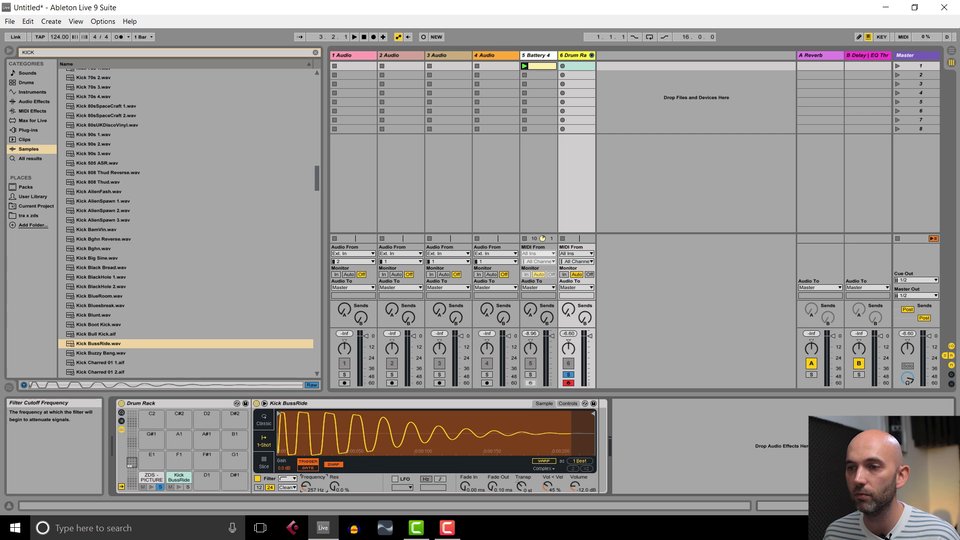 09:22
CH 06: Layering Signature Drum Sounds
Discover how Nat layers his drum sounds using Native Instruments's Battery 4 sampler.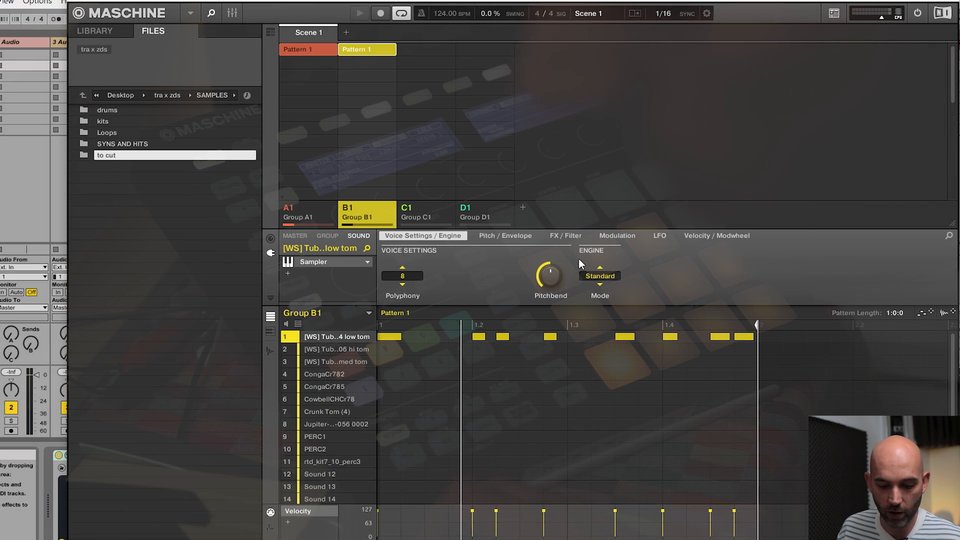 19:47
CH 07: Creating A Musical Idea
Put it all together and watch Nat create a first musical idea with all the techniques explained up to this point.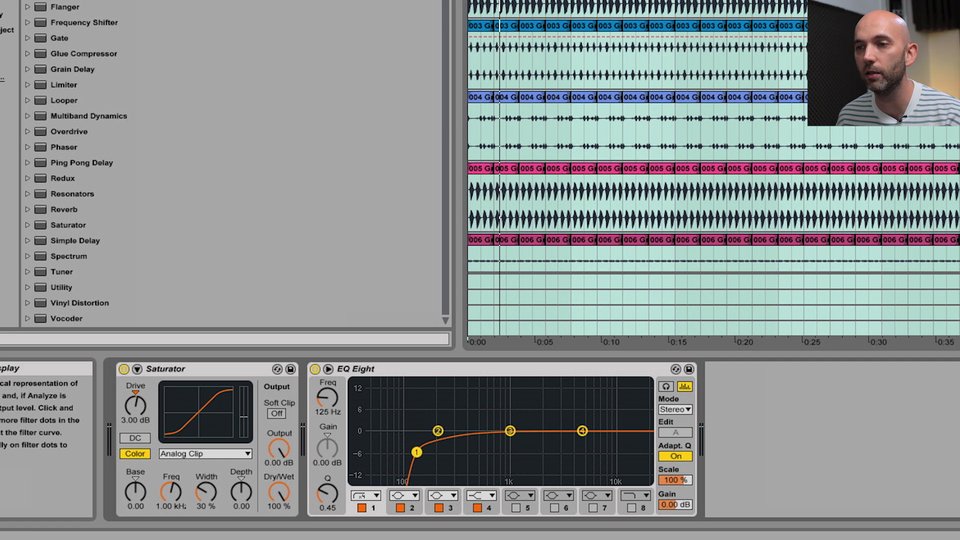 19:27
CH 08: Recording Drums with Maschine Into The Arrange Window
Learn how to use NI Maschine for drums and how to record into Ableton's arrangement view for further processing.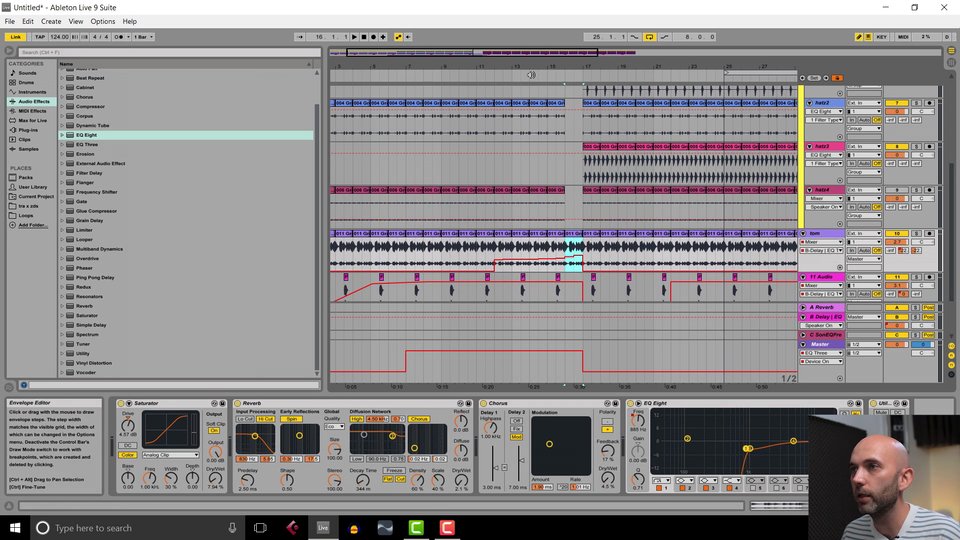 12:11
CH 09: Adding Loops and Extending the Arrangement
Building the track more, Nat adds more loops and starts extending the arrangement and begins the automation process.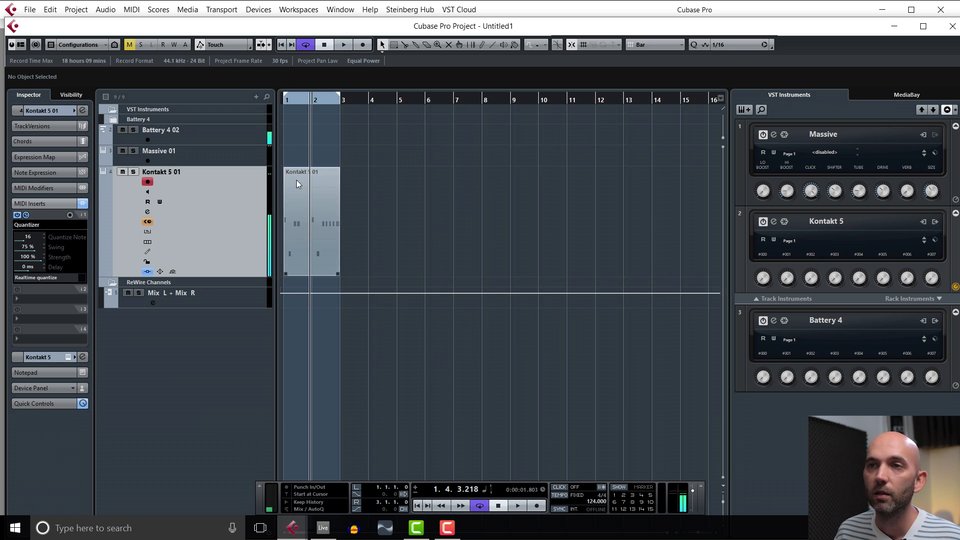 17:10
CH 10: Creating More Musical Ideas
Nat switches things up and creates a second musical idea using Cubase re-wired into Ableton creating a new percussion and bass groove.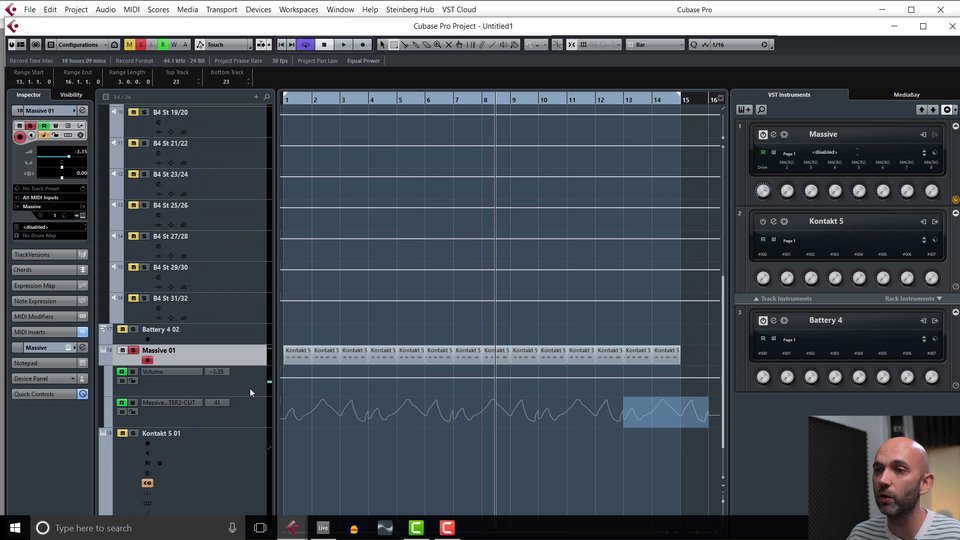 12:51
CH 11: Writing a Bass Sound and Processing
Learn how Nat processes and alters a bass sound from a preset.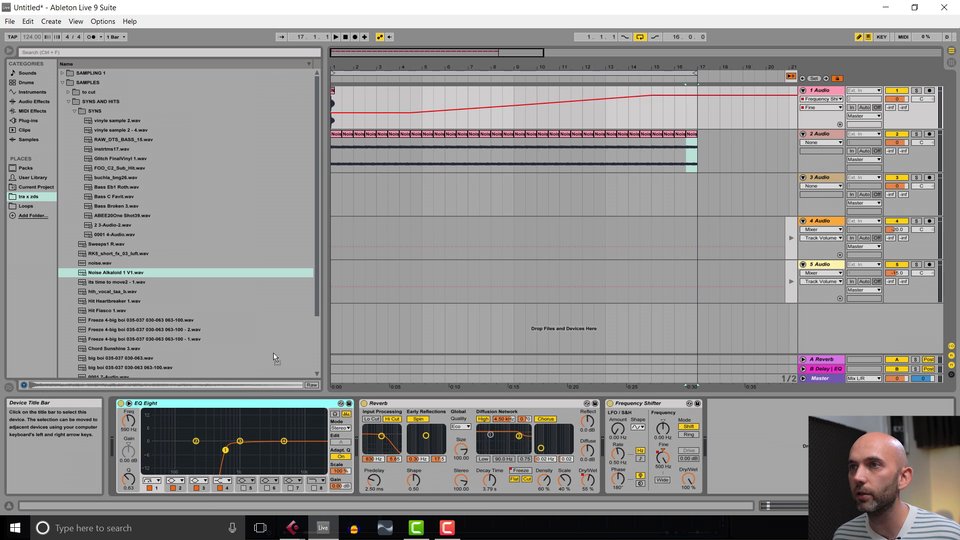 10:58
CH 12: Creating Unique FX and Riser Sounds
Nat teaches you how to create unique effects and riser sounds to match the style of your track.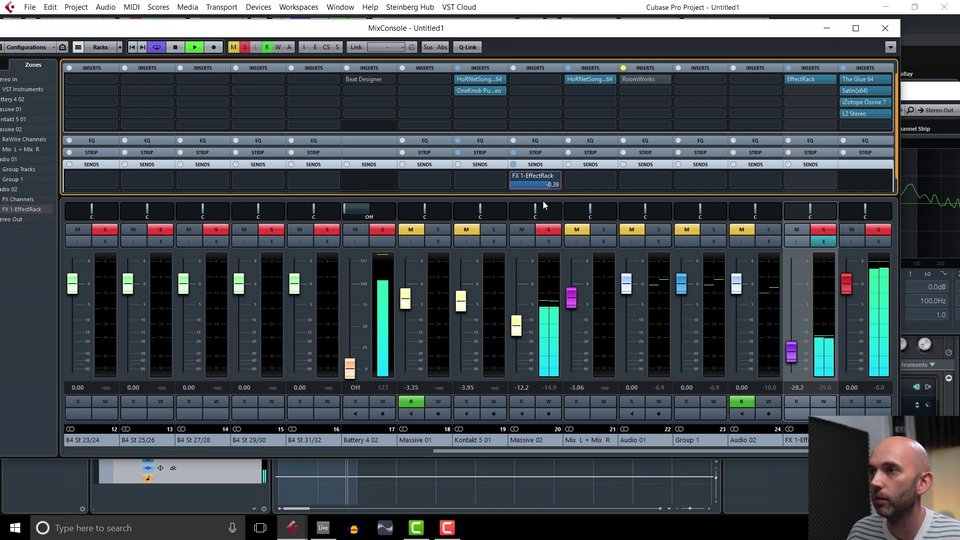 09:29
CH 13: Bus Routing for Saturation and Parallel Compression
Dive deep into signal flow and see how he uses bus routing, saturation buses and parallel compression busses in his mixes.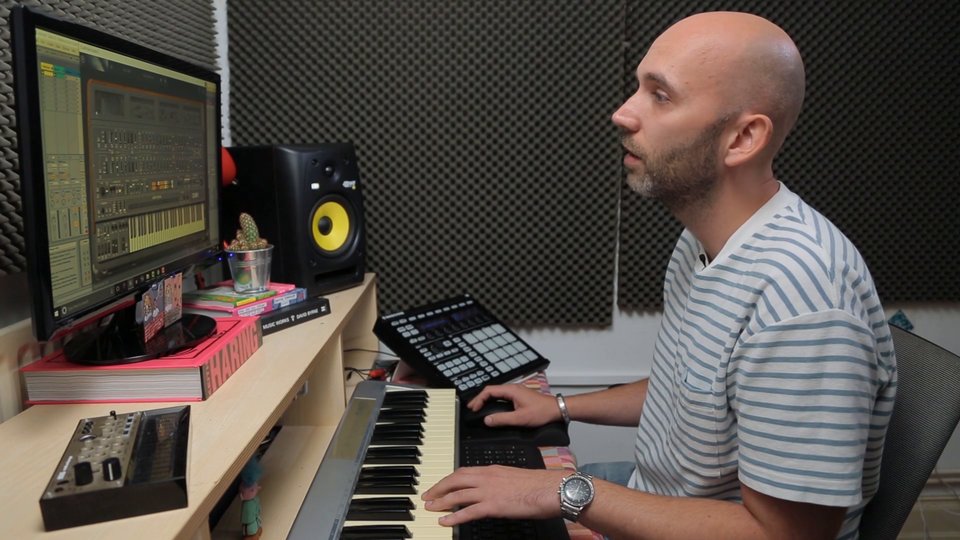 09:52
CH 14: Melody Writing and Composition for Synths and Bass
Watch how he goes through the melody writing process and composition elements for synth and bass parts.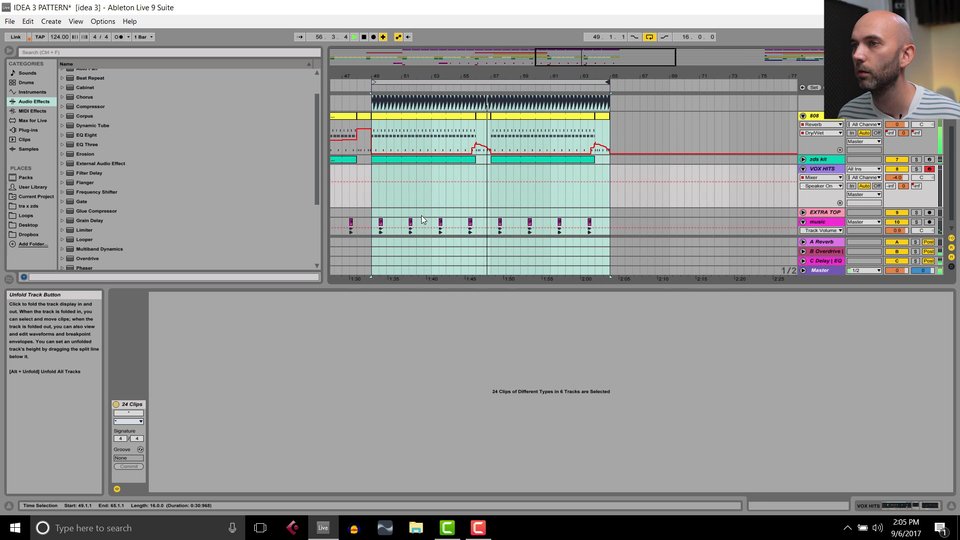 43:43
CH 15: Arrangement Pt. 1 - Working up to a full Track
Nat elongates the parts to build it up to a full track.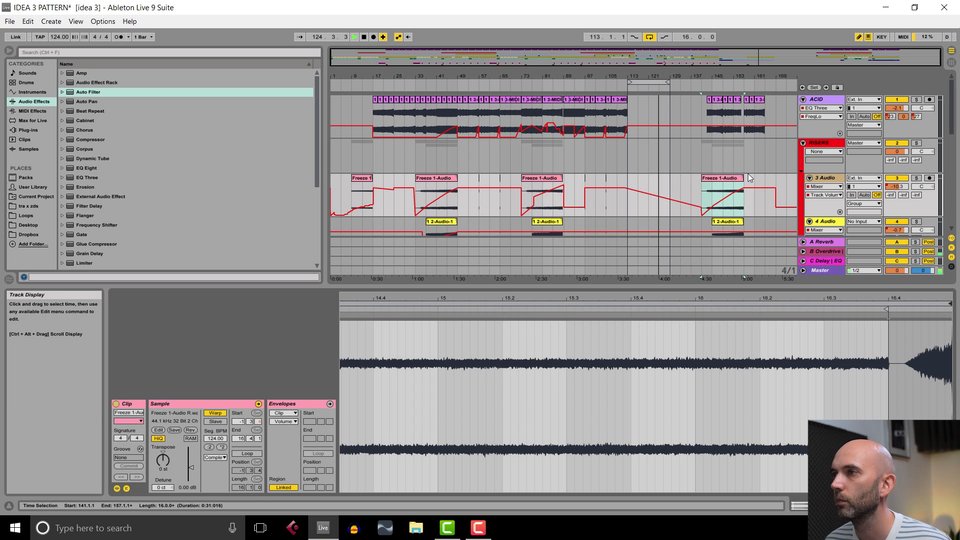 17:09
CH 16: Arrangement Pt.2 - Adding more FX and final Polish
Here Nat continues adding more effects and demonstrates the techniques he uses for adding a final processing polish.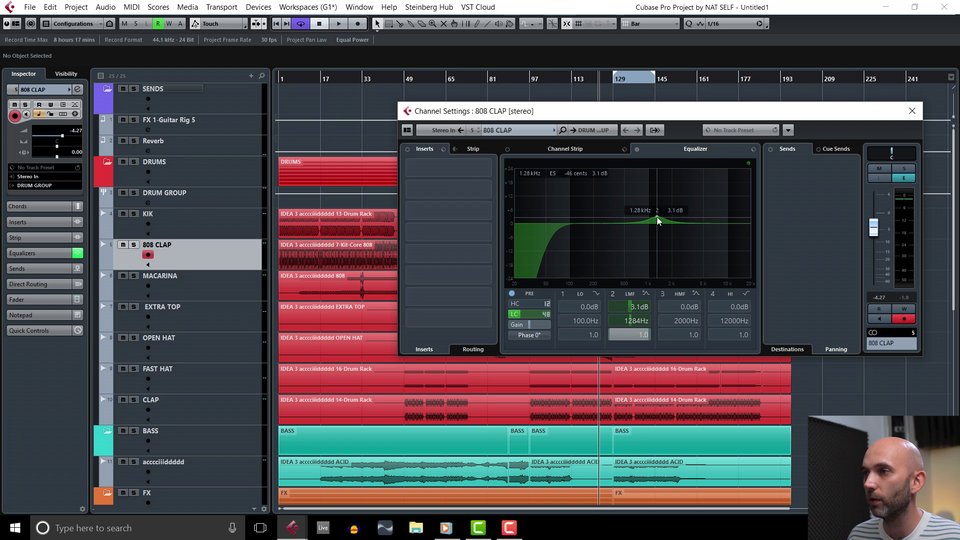 28:16
CH 17: Creating a Final Master
The Final Master: To conclude, Nat goes over all mixing aspects and discusses mastering and how to create a pre-master.
About the course

He's already checked off all the required boxes of a truly in-demand global Producer/DJ. He was the resident of Panorama Bar when it was just a twinkle in most techno-tourist's eyes. And of course, he's played festival slots everywhere from LA's HARD Summer, to Exit to I Love Techno to Ukraine's super festival Kazantip.

We were very excited to get inside the studio with ZDS to see how his creative musical mind works and what really goes into one of his productions. Beyond seeing what he does, Nat does a truly remarkable job explaining not only the technical aspects that make his tracks stand out but also the creative parts that sometimes are just hard to express.

In addition, as a part of this course, you'll learn tips and production techniques for making and mixing your music on headphones.

Runtime: over 4 hours.