Tritonal covers the thought process of the vocal and the concept around how "Blackout" was made. They provide you with the entire source files for the record so that you too can re-produce this single alongside with them.

Get lifetime access to this course now for $39.99
Your browser is too old
We can't provide a great video experience on old browser
Update now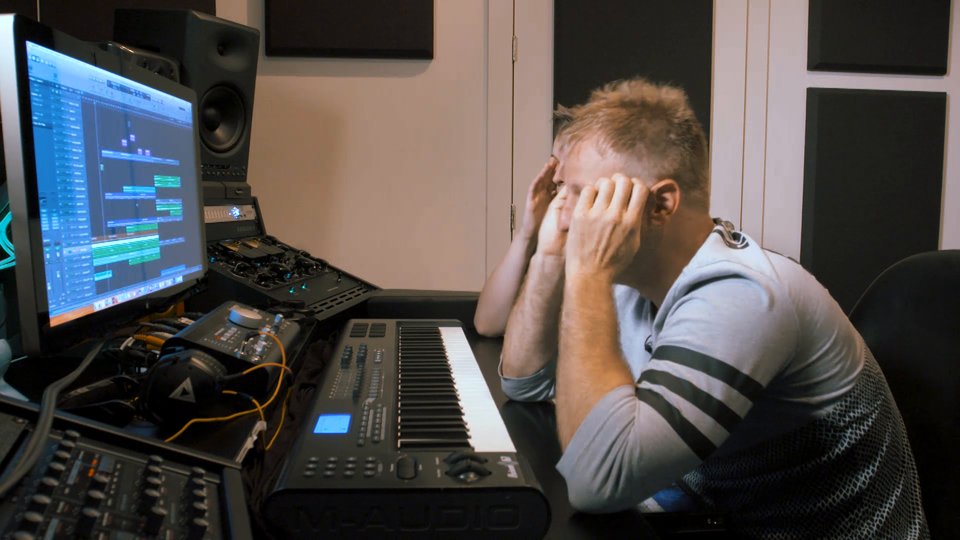 22:39
Chapter 1 - Introduction & Overview of Blackout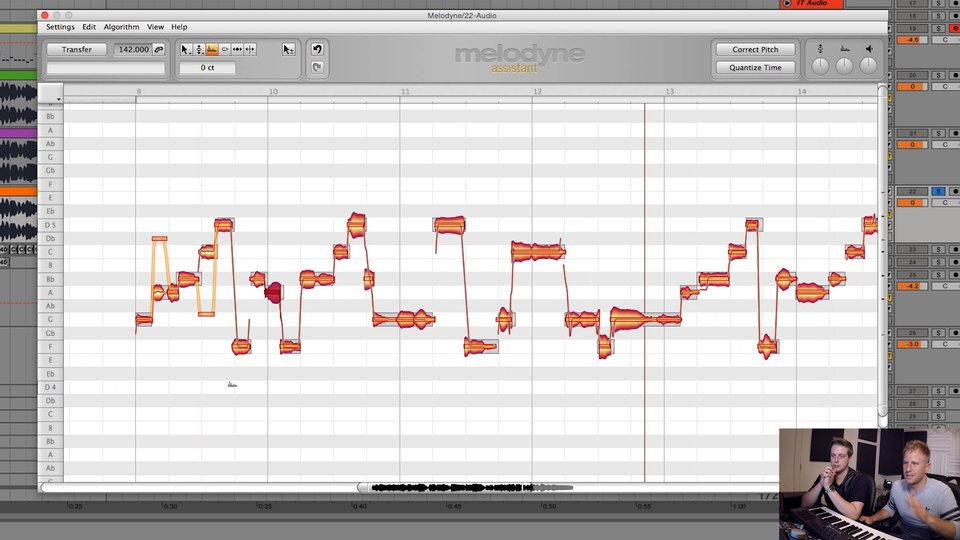 11:20
Chapter 2 - Creating Vocal Chops as Melodies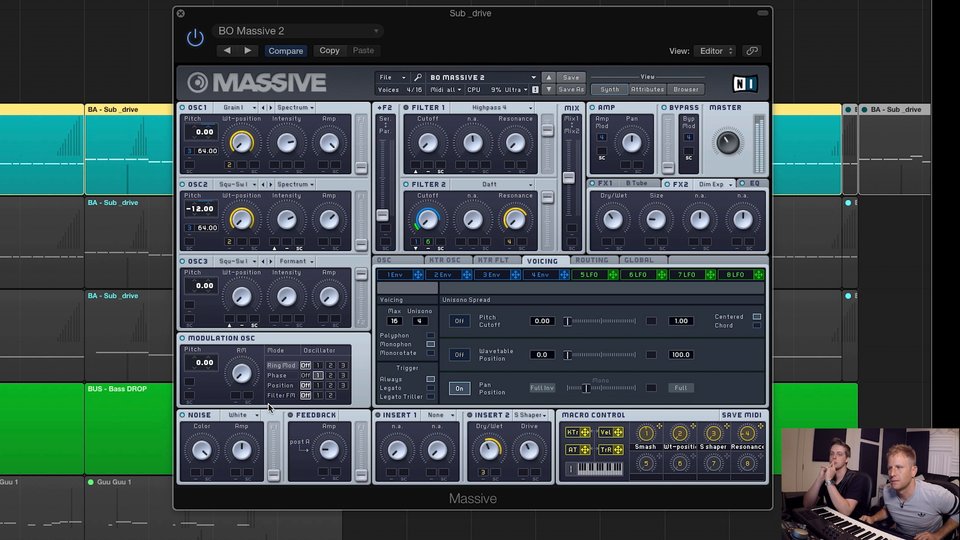 21:47
Chapter 3 - Sound Design and Processing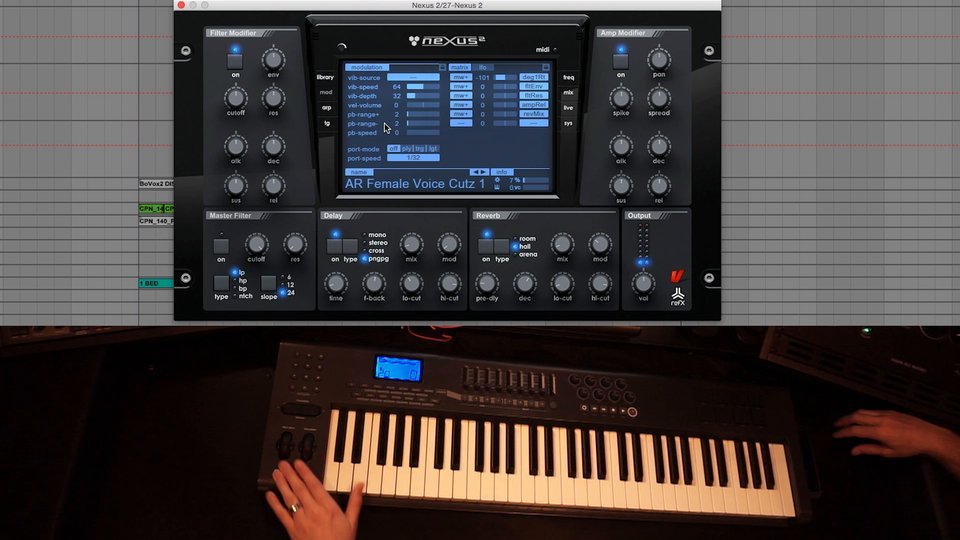 07:40
Chapter 4 - Creating Vocal Melodies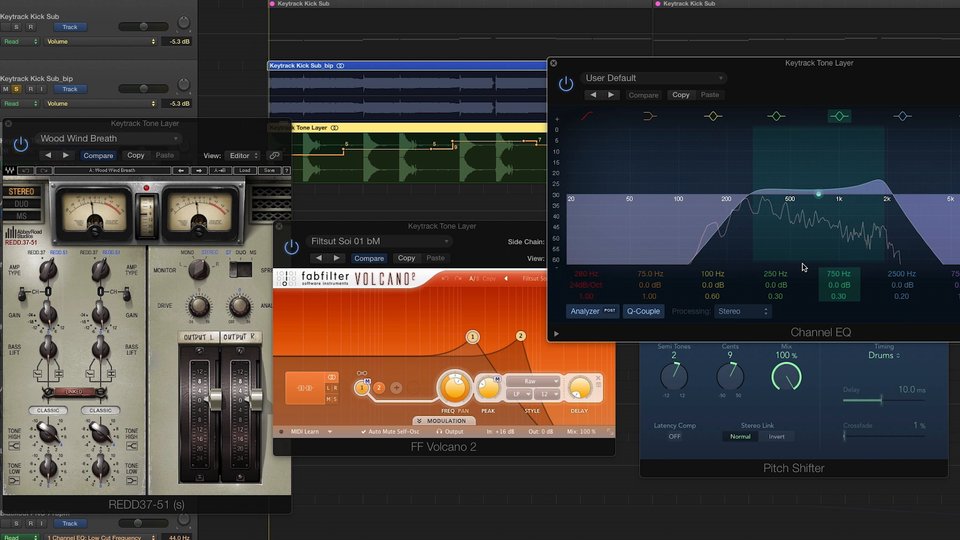 23:22
Chapter 5 - Sound Design & Processing (Part 2)
About the course

This course covers how the main melody was made, sound design, vocal mixing and processing, to making the foundational beats, sound EFX along with the creative writing of the bass, kicks, snare and percussion design and much, much more.

ABOUT THIS COURSE
1.5 Hours Course Content
Platform: Logic Pro X & Ableton Live
Includes Project DAW Files
Lifetime Access
Money Back Guarantee