Your browser is too old
We can't provide a great video experience on old browser
Update now
FADER PRO STONEBANK STEMS.zip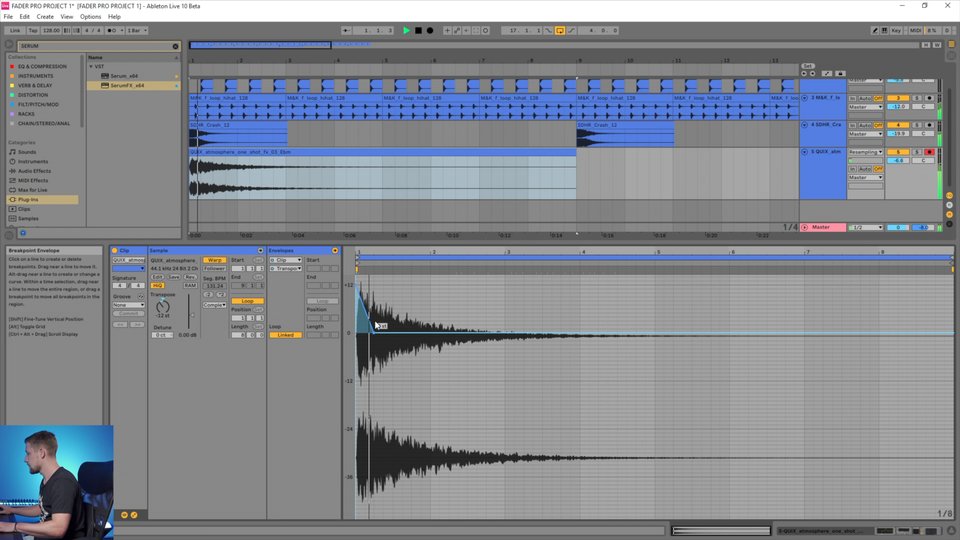 13:35
Getting the track started in Ableton
Stonebank starts to drag & drop loops & sounds to begin the project and starts to get a mini-arrangement going fast.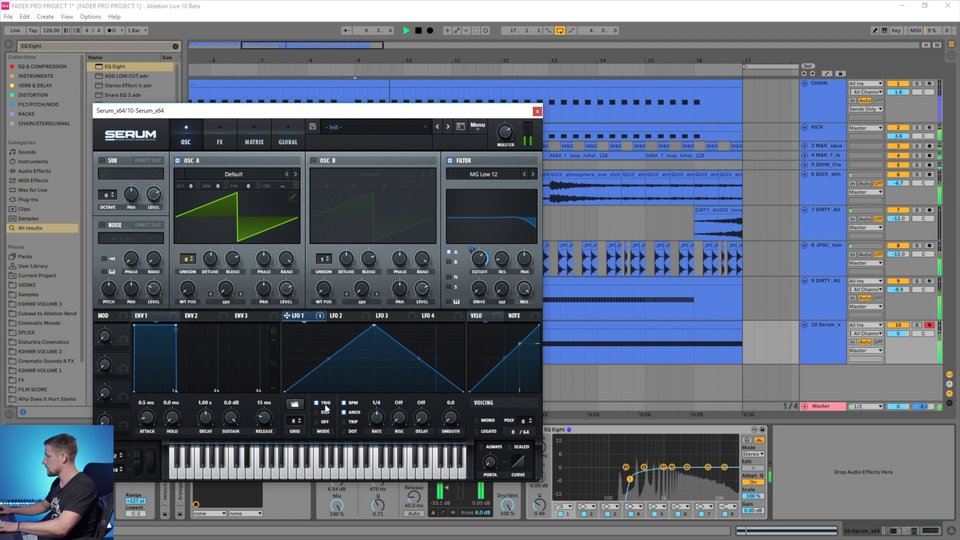 04:05
Arranging the Breakdowns
Using the sound he's compiled, Stonebank starts working with FX, risers & other sounds to quickly bring that big room energy in the record.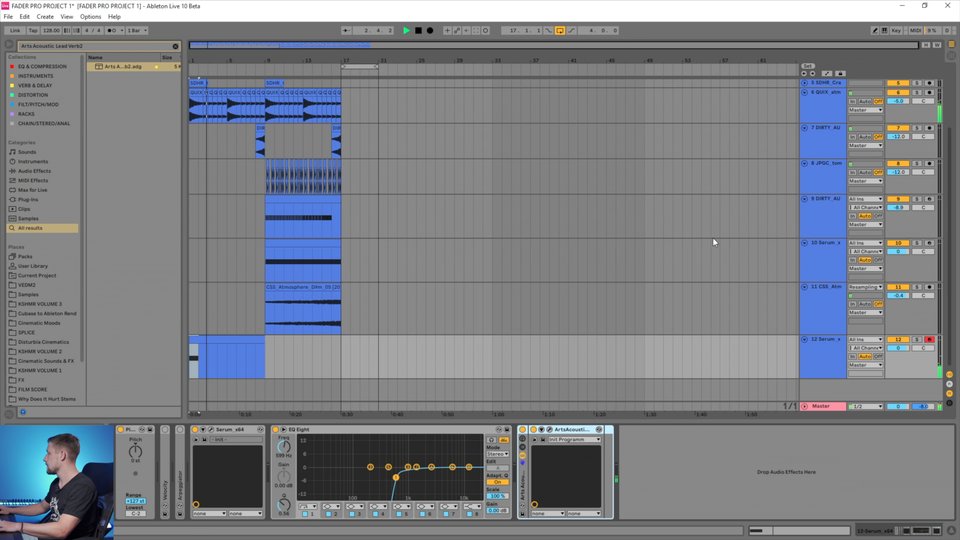 06:15
Adding EFX & Energy
Stonebank teaches how to add the right sounds to help deliver that peak hour sound.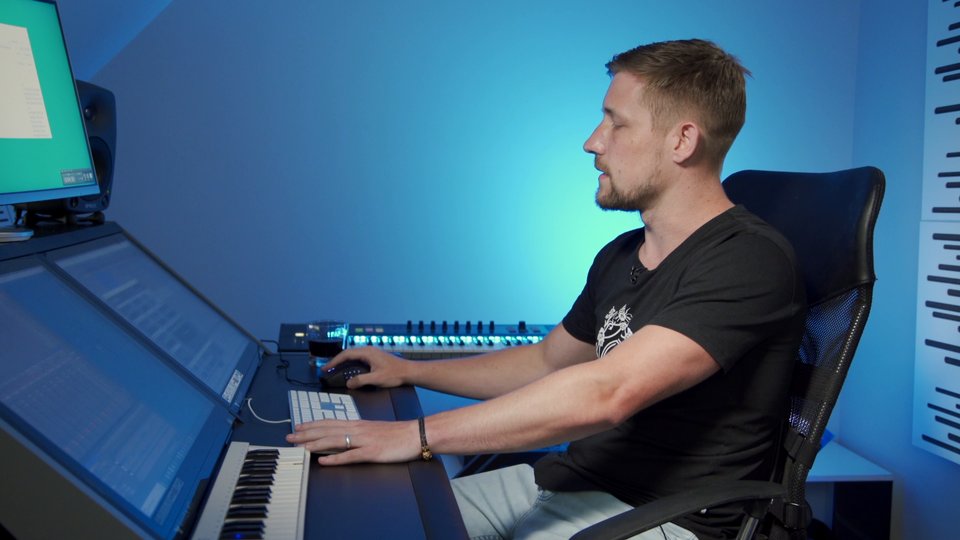 08:35
Breakdown & Impact Sounds
Stonebank teaches how to get the breakdowns perfect using sounds & EFX that are idea for that peak hour delivery.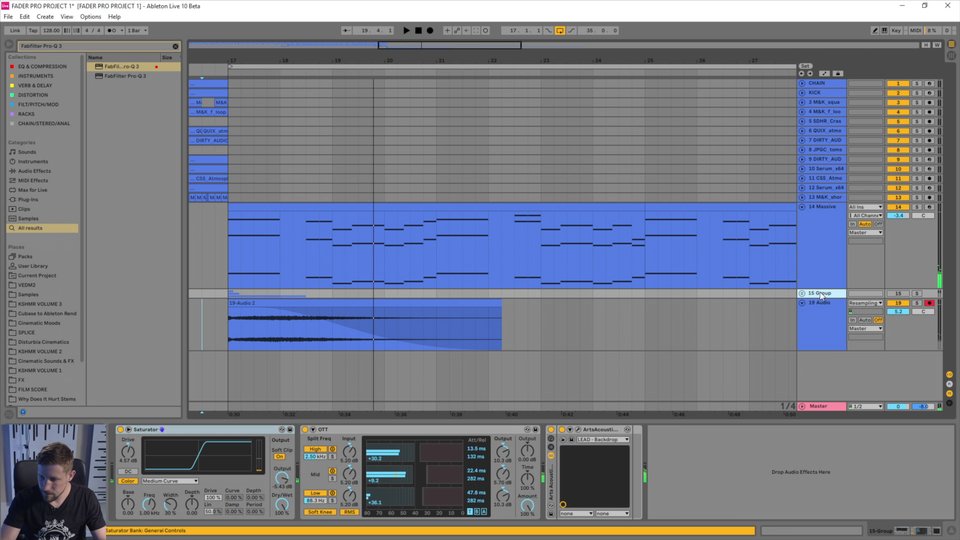 09:13
Breakdown Sounds (Continued)
Stonebank continues to work on completing the breakdowns sounds and melody sections.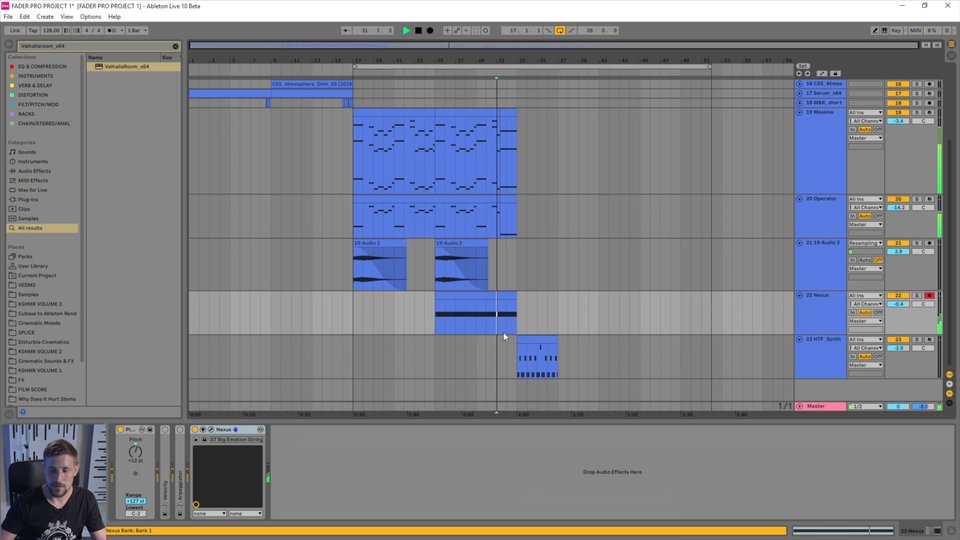 09:43
Perfecting the Arrangement 
Learn how to give the record a personality and an identity with arrangement with intelligent use of sounds throughout the track.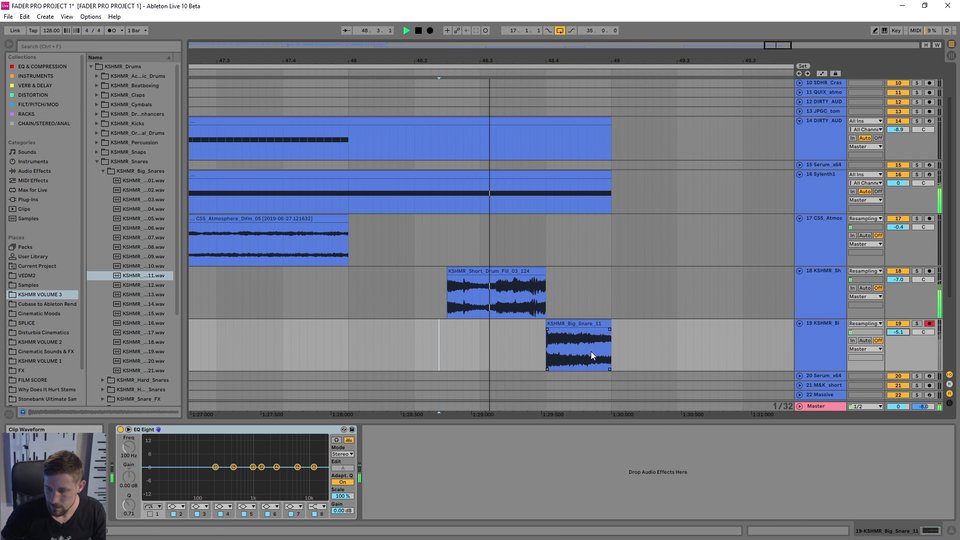 10:12
Creating the Build-Ups
Learn how to add impact & energy to give the record a very main room and peak hour sound and feel.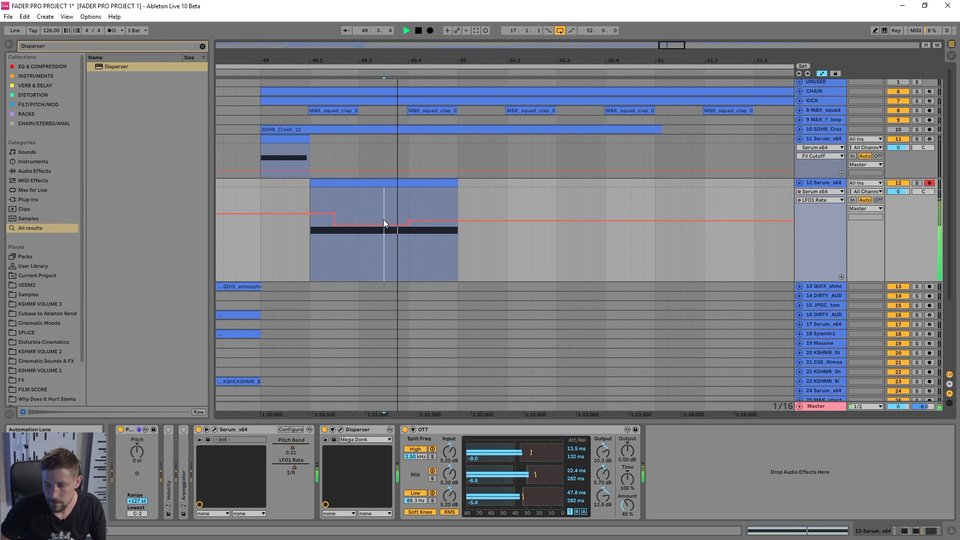 11:41
Creating The Drop
Watch how Stonebank adds more sounds to give the record the perfect drop & impact on the dance floor while creating rhythm with the drop sounds.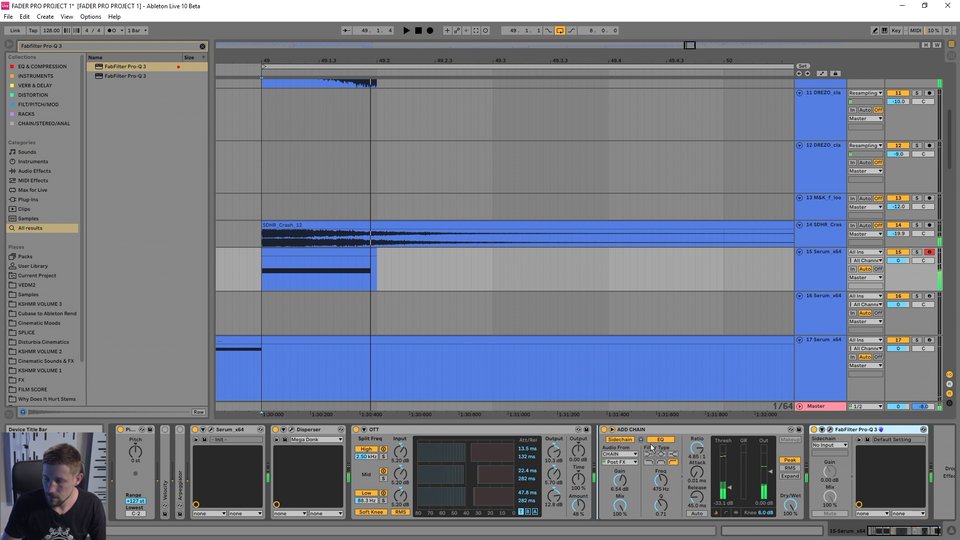 08:44
Laying The Drop
Searching for the upmost impact, Stonebank starts layering the drop sounds to give it the most unique energy & impact possible.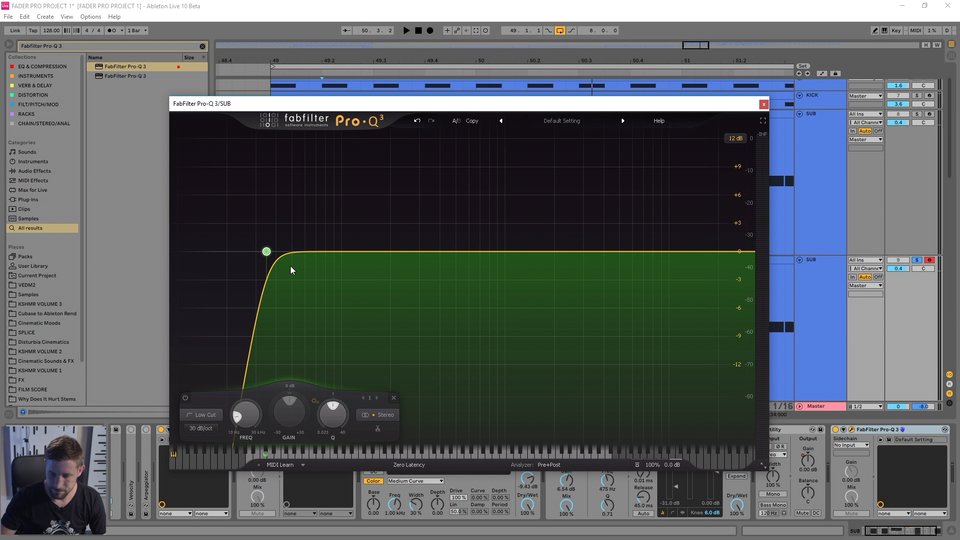 15:14
Mixing & Tones 
Stonebank gives an introduction to mixing with the kick & the sub-bass and making sure the sounds & tones of each sound are on point.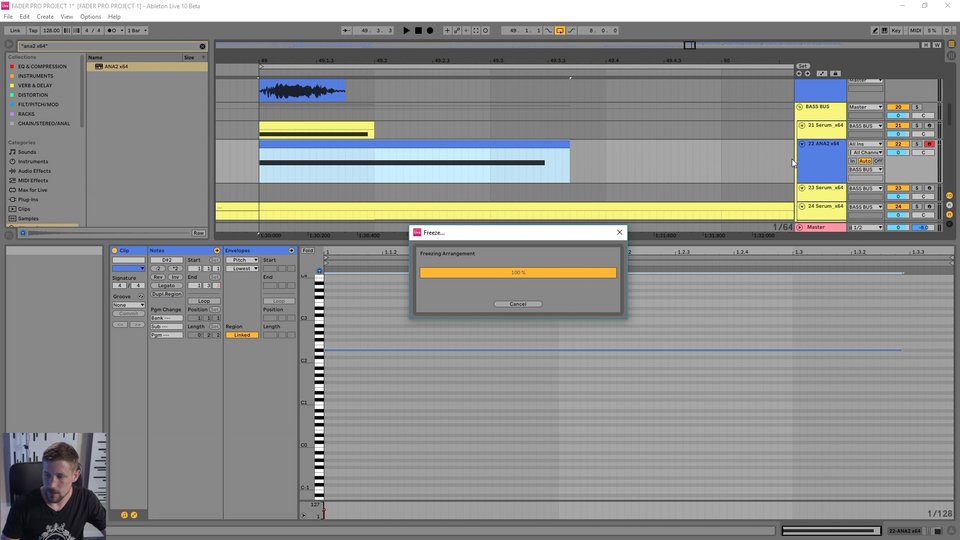 13:28
An Inventory on Sounds
Stonebank does an inventory going through all the sounds in the record to make sure they all fit and adds more layered sounds.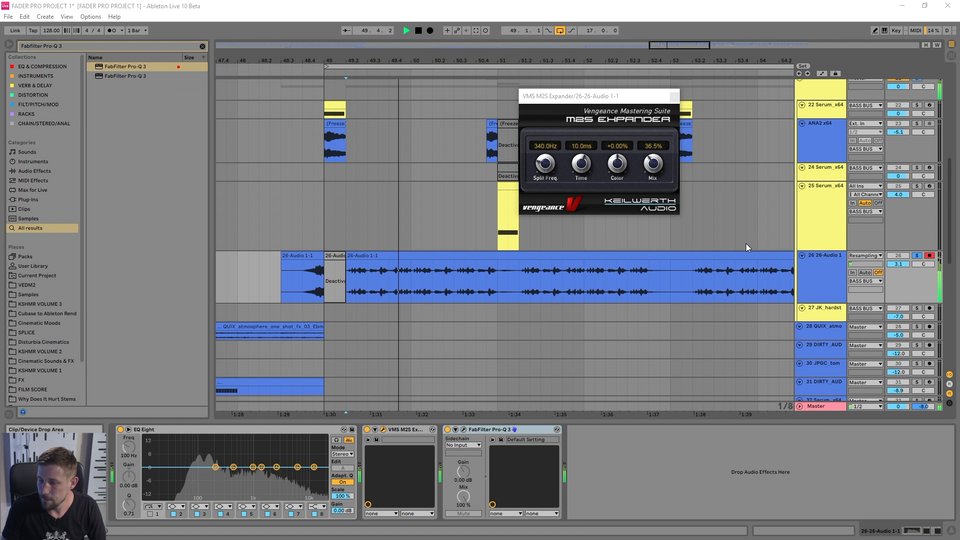 05:26
EFX on The Drop
Stonebank plays with the drop sounds and converts to audio while adding reverb and EFX so the sounds cut perfectly in the mix.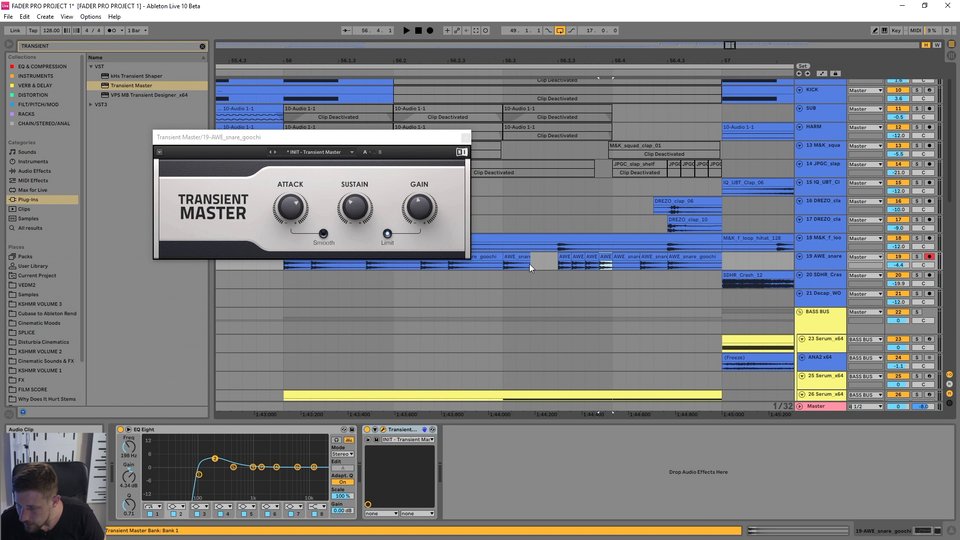 11:02
Marrying The Sounds
Stonebank demonstrates techniques how to have the sounds of sections as cohesive and complimentary to each other as possible.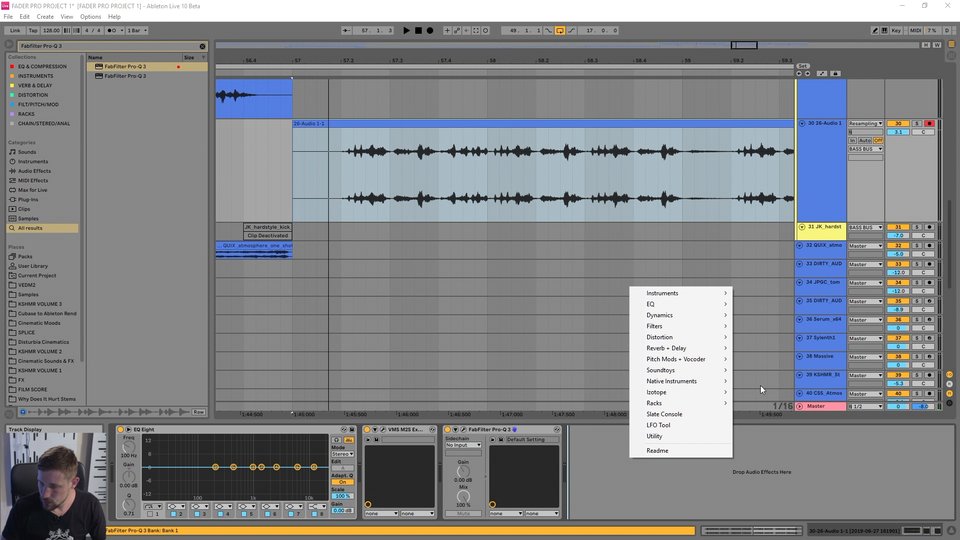 07:28
What's Missing? 
Stonebank previews each section and adds those final sounds to make the record sound & feel like a complete record.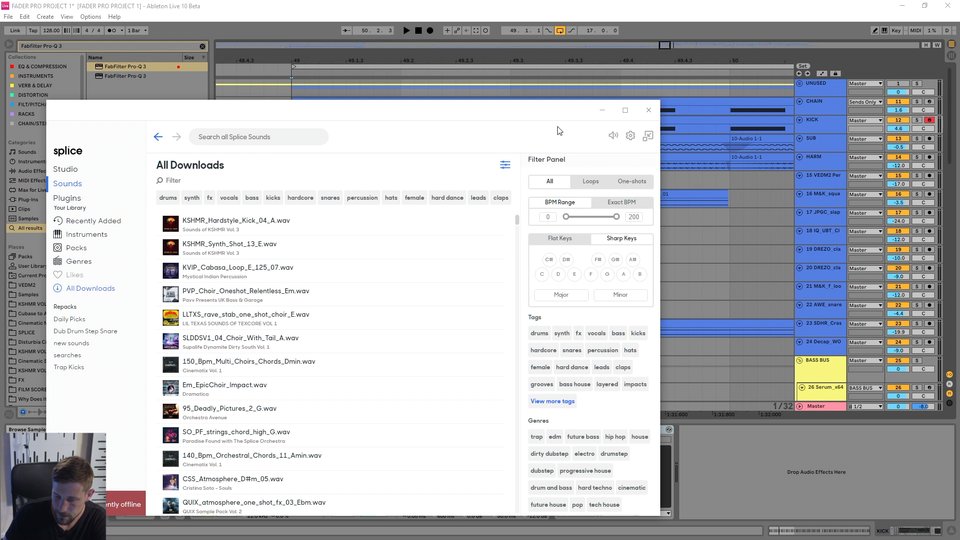 08:00
Previewing & Mixing 
Learn how to get the mix right & tight to make it a finished record.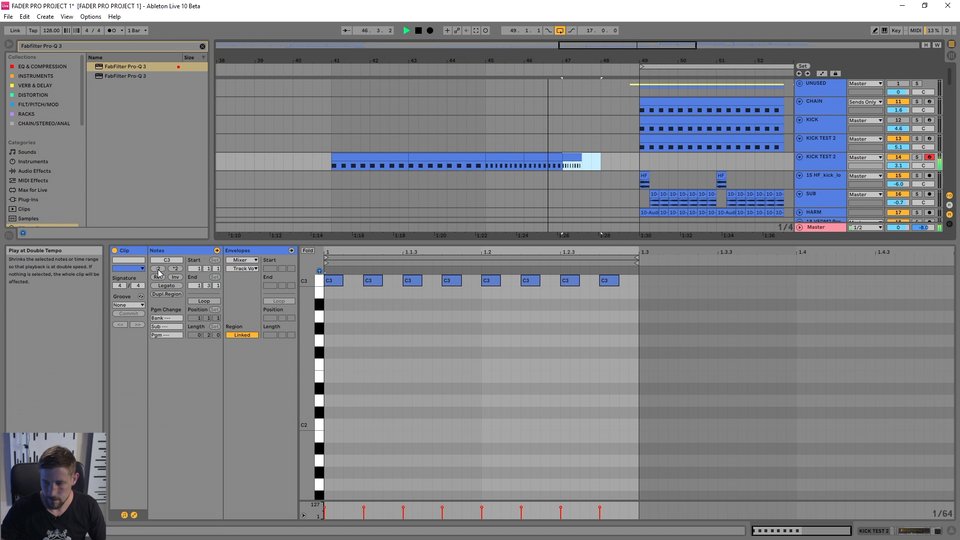 12:03
Mastering & Compression 
Stonebank gives his techniques & tips for fine tuning a final mix and master.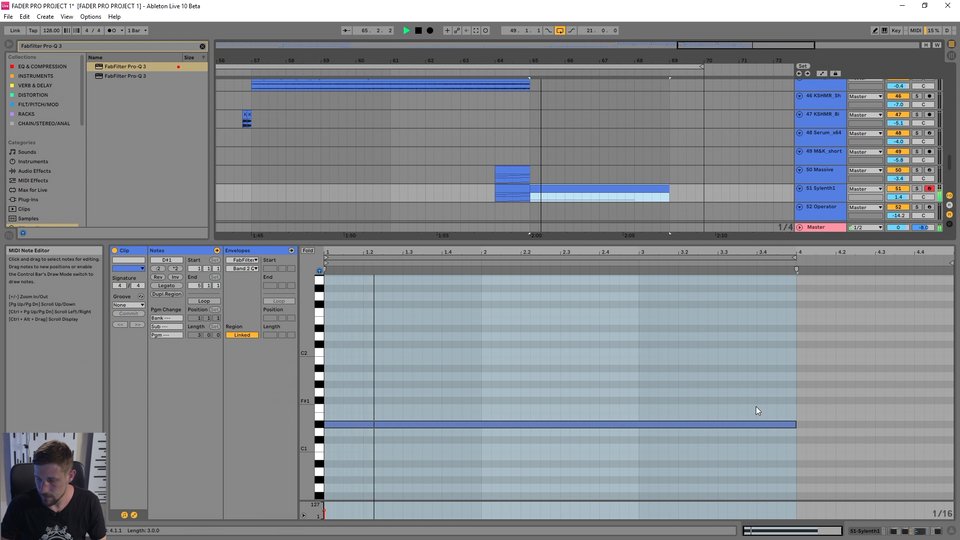 09:01
Mastering & Compression (continued)
Stonebank finishes the course with more techniques & tricks for fine tuning the mix. 
About the course
Monstercat is a new-age Record Label. Self described as an independent label, a tech startup and a media company the label has defined one of the biggest collection of cutting-edge artists and music makers in the world today. With sounds that can be categorized to include Dubstep, House, Electro-House Future Bass among others, the label has built an army of fans creating some of the most incredible events in the electronic music scene.
Born and raised in Peterborough, England, Michael Stonebank is no newcomer to electronic music. Having made an impact in various corners of the music industry, under a number of aliases, the 29 year old's production style is as broad and colorful as his history. Stonebankis a culmination of Michael's musical journey, influenced by the UK's Drum & Bass and Hardcore cultures, as well as the growing complextro sub-genre.

Too often, producers confine themselves to the boundaries that define a particular genre or label. Recognizing Monstercat as a multi-genre label, Michael took the opportunity to create an all-encompassing alias, fusing elements from different genres he's produced over the years and compiling them under one entity. Needless to say this approach paid off!
Having fine tuned his craft over the years, Stonebank is no longer confined to a specific style. Instead, he utilizes his experience to explore his creative side and continue to create the music he loves. His sound teeters the line between melodic and aggressive, offering an element of unpredictability to his productions. In his first course for FaderPro, and in proud partnership with Monstercat, Stonebank takes you on a creative start-to-finish journey creating a record from scratch that fits perfectly into the forefront sound that is Monstercat.
FINISH STONEBANK'S RECORD!
In addition to the course, Monstercat & Stonebank have agreed to create a "Finish Stonebank's Record" contest where after you purchase and use the downloadable stems included in the course, you will have until April 30th to submit your best interpretation of Stonebank's track. The winning submission earns not only a 30 minute Live Skype chat with Stonebank to talk all things music production, but also a 30 minute Live Skype chat with the A&R team at Monstercat when they will listen to your productions providing feedback and developing a relationship directly with the A&R Team.
Each submission must be a Private Soundcloud link
All submission must be sent to: Stonebankcontest@monstercat.com
Contest begins March 31, 2020 and ends April 30, 2020