In The Studio w/ Mark Sixma
In his first course for Armada University and FaderPro, Mark dives deep into his creative writing and production process showing you exactly how to create an edgy, peak-hour floor filler in Cubase.

Get lifetime access to this course now for $39.99
Your browser is too old
We can't provide a great video experience on old browser
Update now
Remix Parts
Included with purchase of course. **BE SURE POP-UP BLOCKER IS OFF TO DOWNLOAD**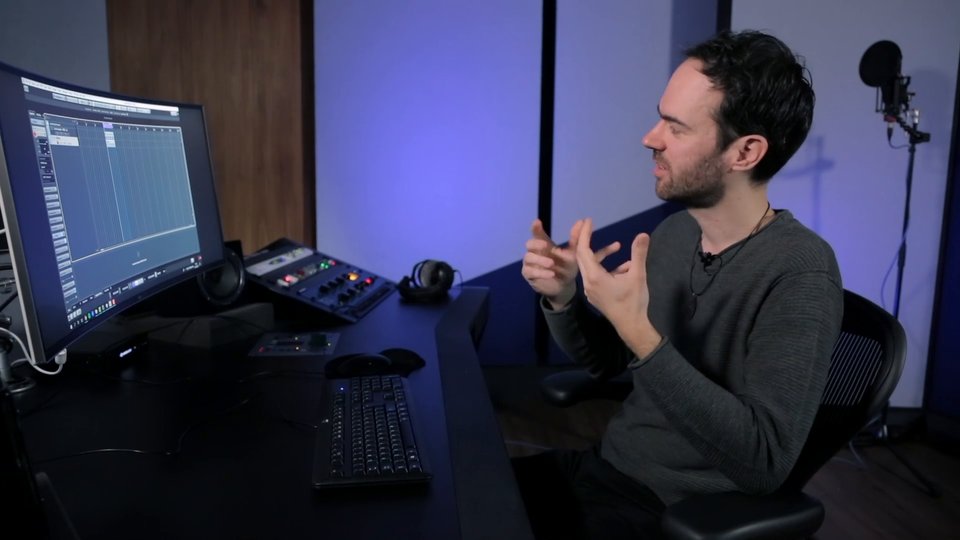 20:27
The Drums
Mark starts off creating a kick layering two styles and teaching how he uses EQ to process them further.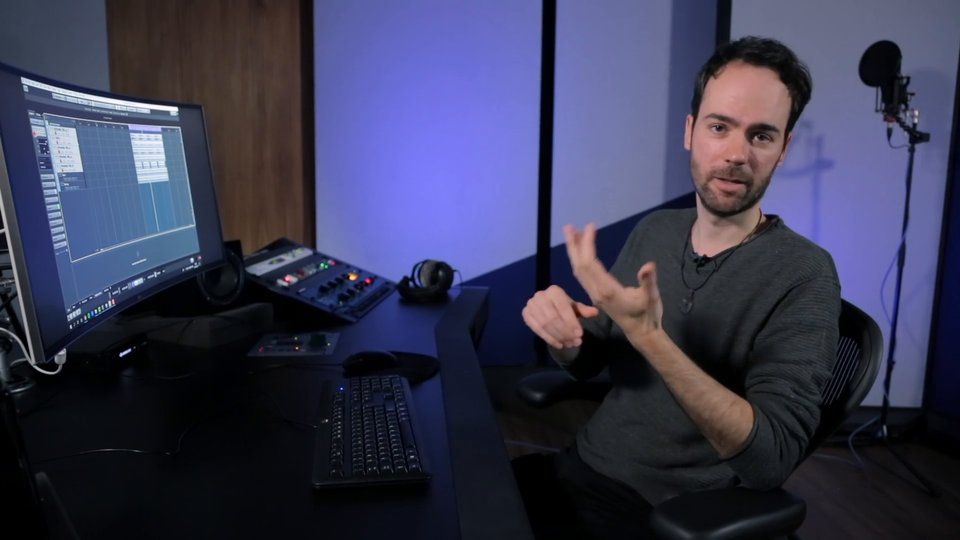 14:05
The Baseline
Mark teaches you how to create a bassline with techniques such as layering and FX processing using EQ, bitcrusher and delay to create an edgy sound.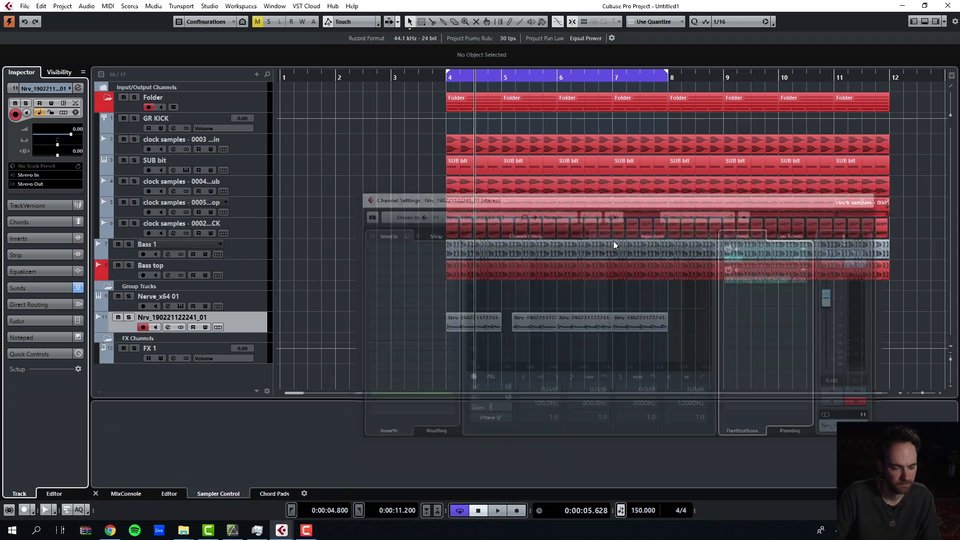 14:43
Vocal Samples and Processing
Mark shows the lead vocal sound using a sampler with a signature processing chain and discusses how to get a dynamic stereo image.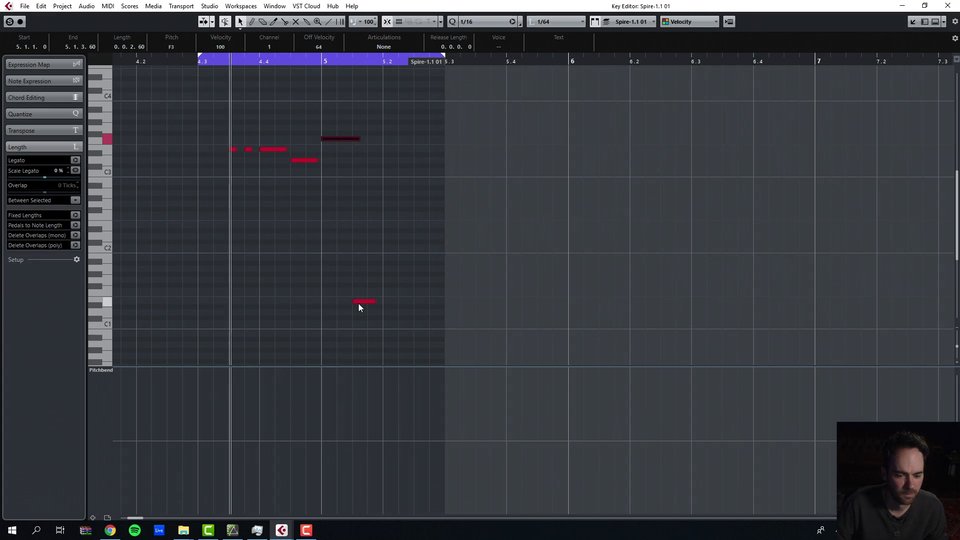 17:31
Creating A Unique Drop
An exciting and unique drop is critical to any track, Mark teaches you many of the techniques he uses to get his signature sound on leads and basses.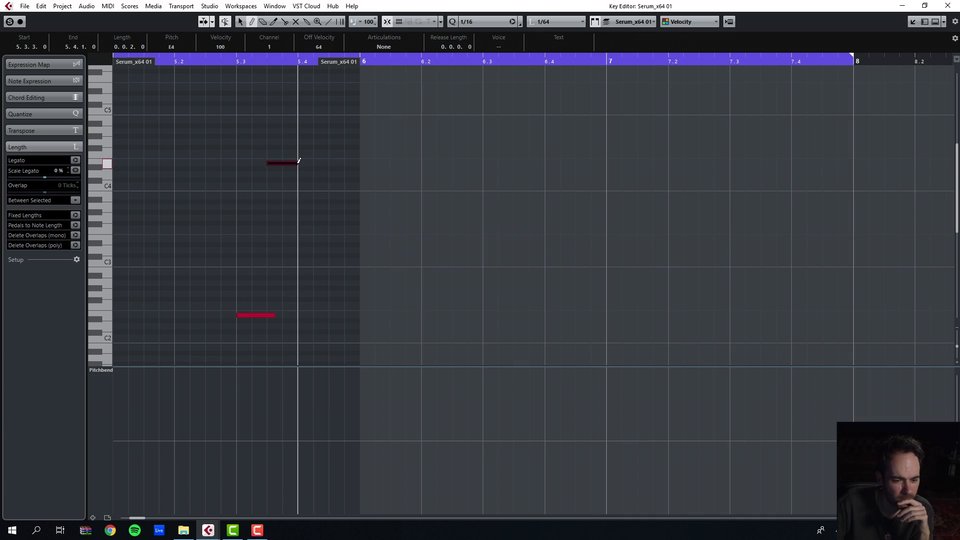 05:14
Layering Specific Sounds
Layering sounds adds depth. Mark shows how to use a hardstyle sound and tweak it to make it distinct and sit better int he mix with the low end.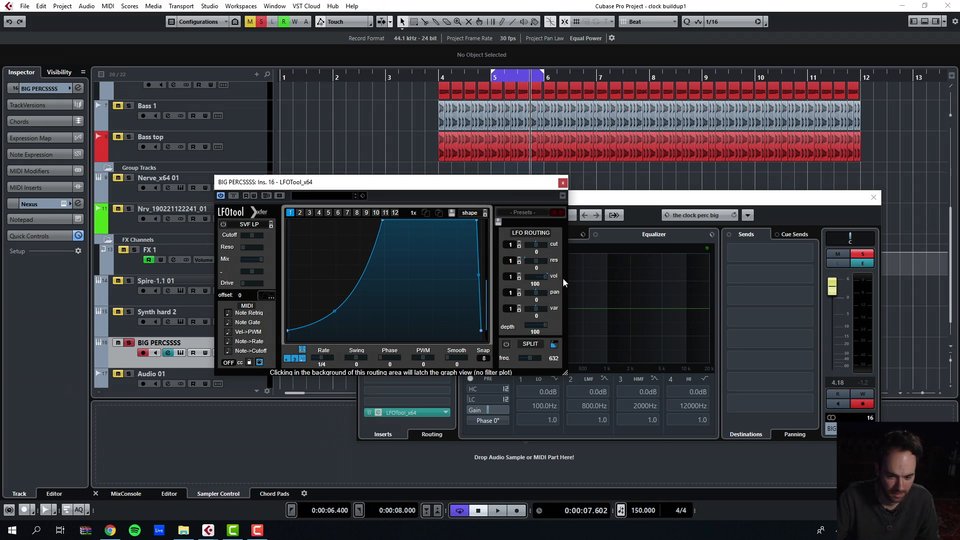 13:54
Using Orchestral Percussion
Learn how mark uses orchestral percussion elements in his track and how they can be processed to fit with the edgier elements of the style.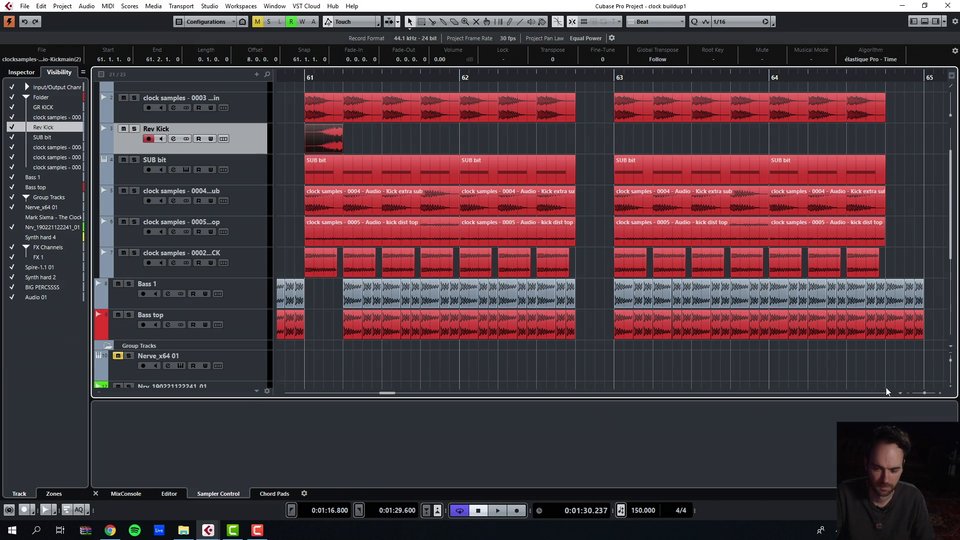 14:24
Adding and Removing Parts
Mark does some editing to make the first drop more exciting and creates space by removing parts and adds vocal stems with some percussion.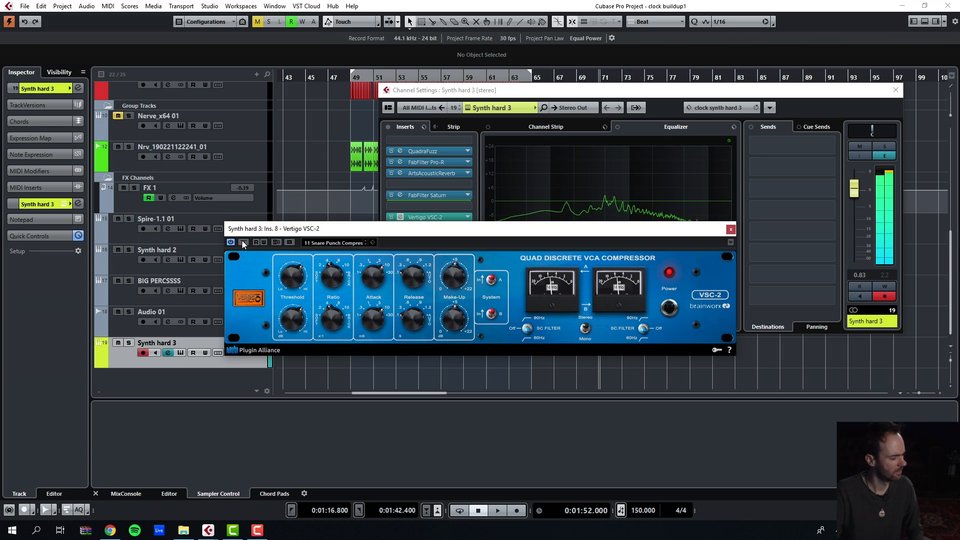 11:46
Signal Processing
Mark creates a new triplet lead sound and builds it from scratch and talks about using modulation and envelopes to get the right hard-style vibe.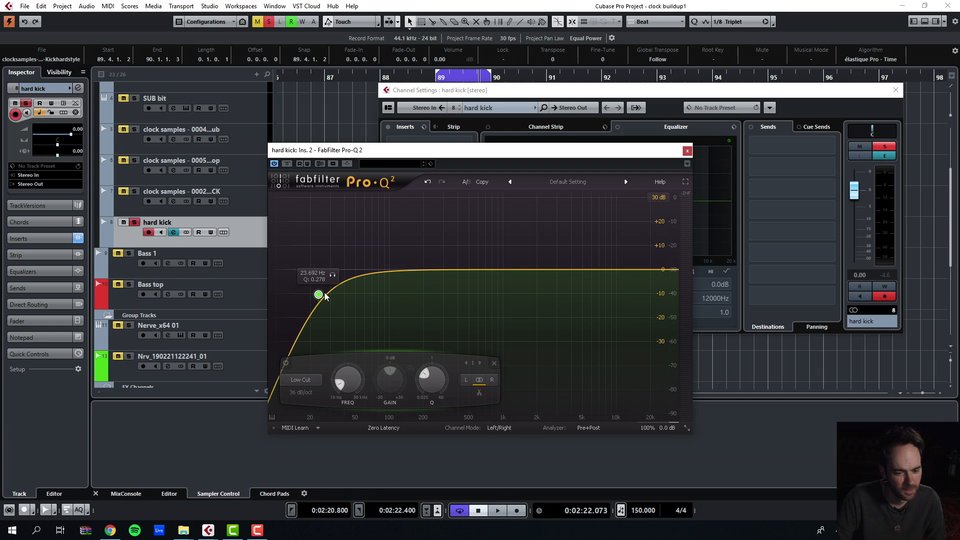 02:57
The Second Drop
Continuing with the second drop, Mark adds a new kick and processes it with a sidechain and volume automation to get the grit to cut through the mix.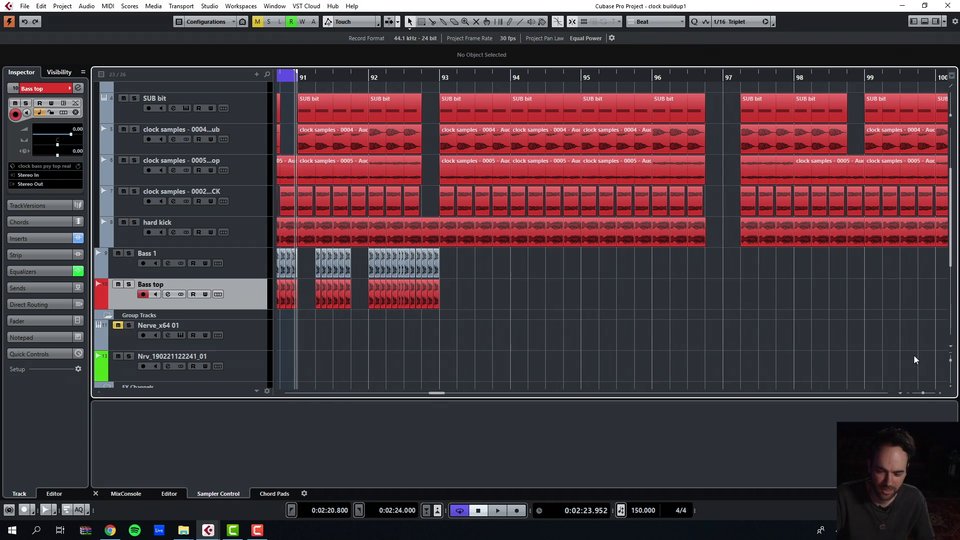 09:16
Thinking About the Mix
Mark works on bringing the bass to the front of the mix and adds the lead synth sound and teaches what to think about before the final mix.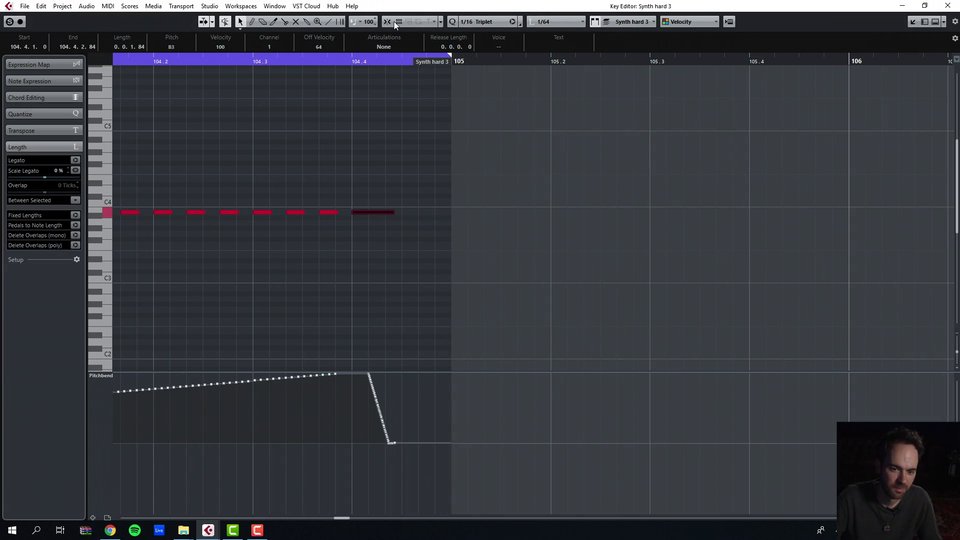 09:28
Creating Variation and Contrast
Creative contrast is important. Mark adds variation to patterns and adjusts elements to work together and add another layer adding body to the mix.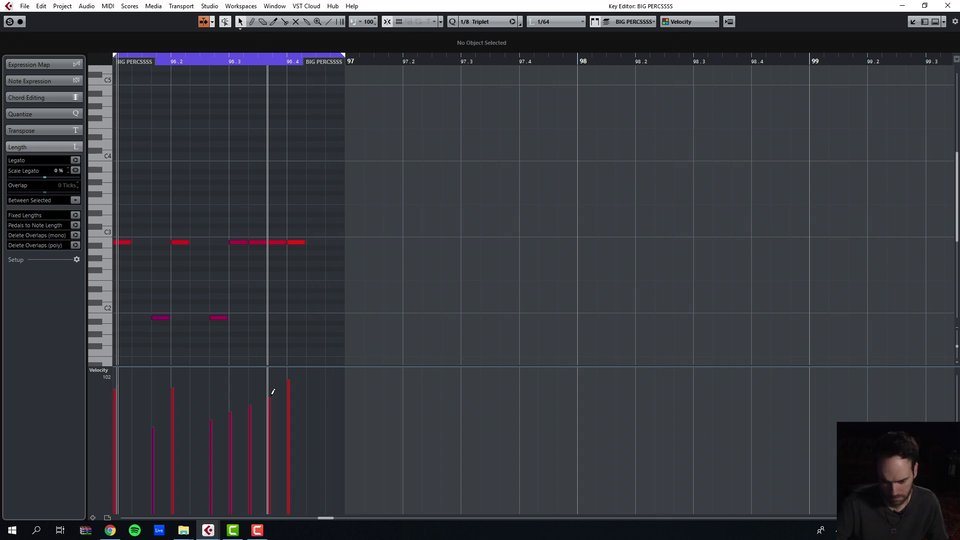 15:48
Creating New Sections
Learn about hard-style kicks and how to add grit with FX and how to creatively recycle parts from other sections to create new sections and drops.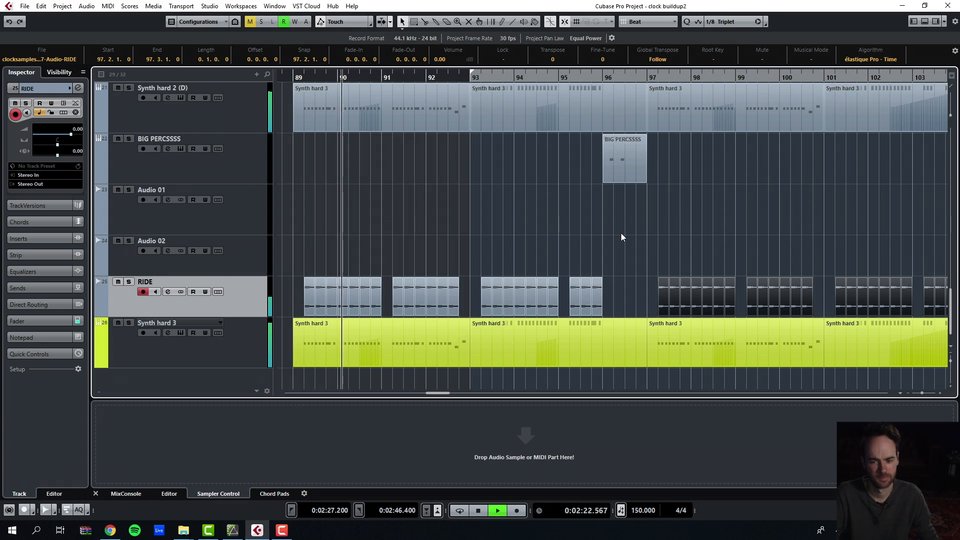 04:49
Adding More Elements
Further building on the drop, Mark adds rides over the kick for sharpness and adds synths to finish it up and incorporates sounds from the first drop.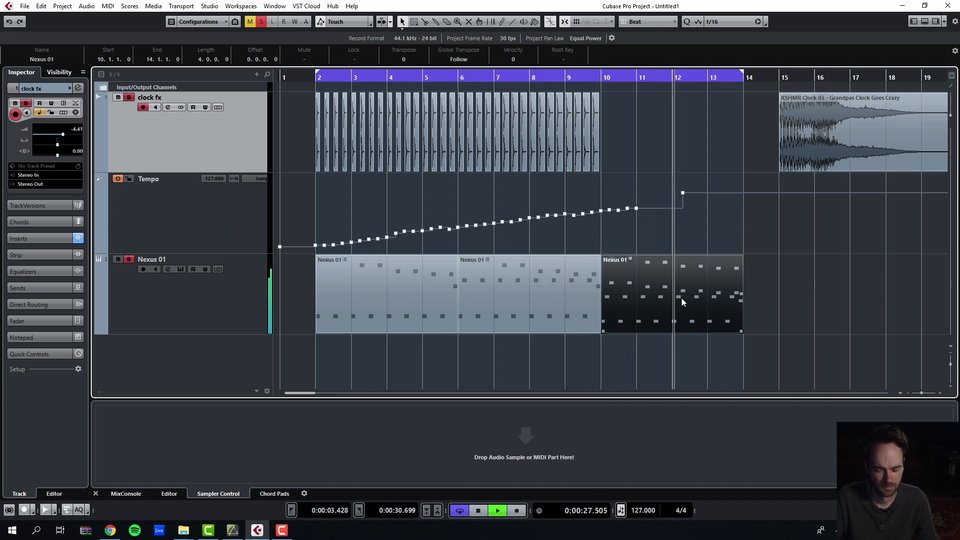 19:14
The First Break
Mark builds the Breakdown teaching complex techniques such as a tempo change and adds more instruments adding tension and contrast.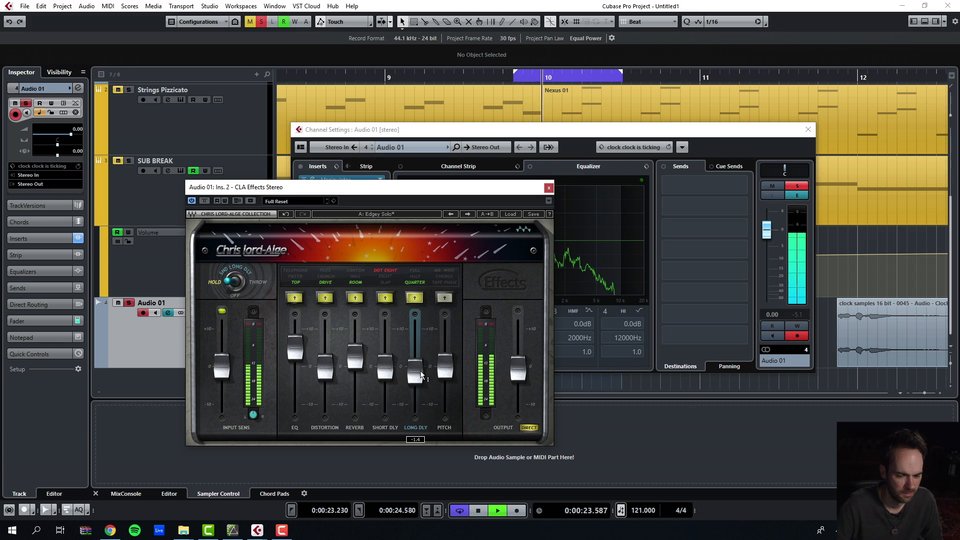 09:03
Vocal Processing
Mark shows you how you can incorporate your own voice and process it to add a dramatic difference and give your tracks truly unique vocal pieces.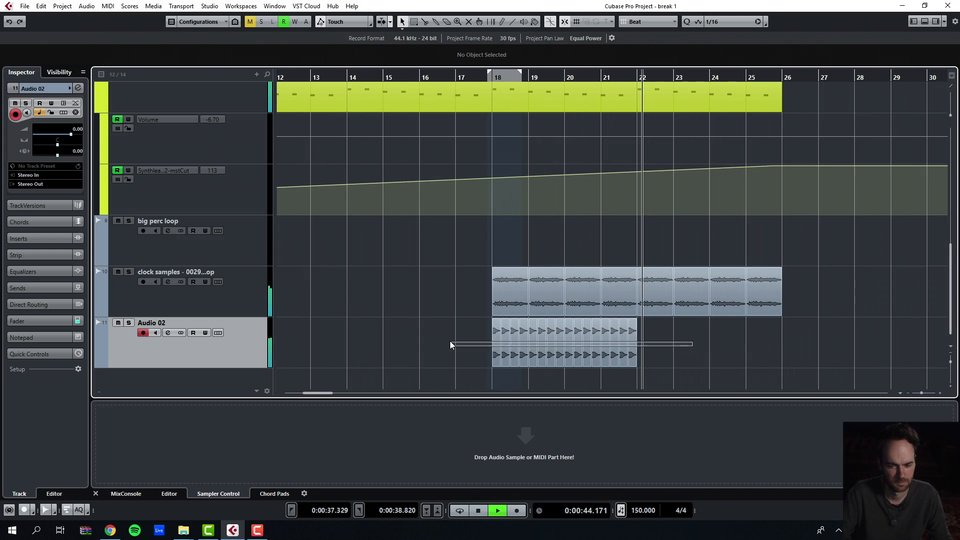 21:37
The Second Break
In this chapter, Mark build up the second breakdown adding synths, filters more percussion piano and vocal effects to build the tension.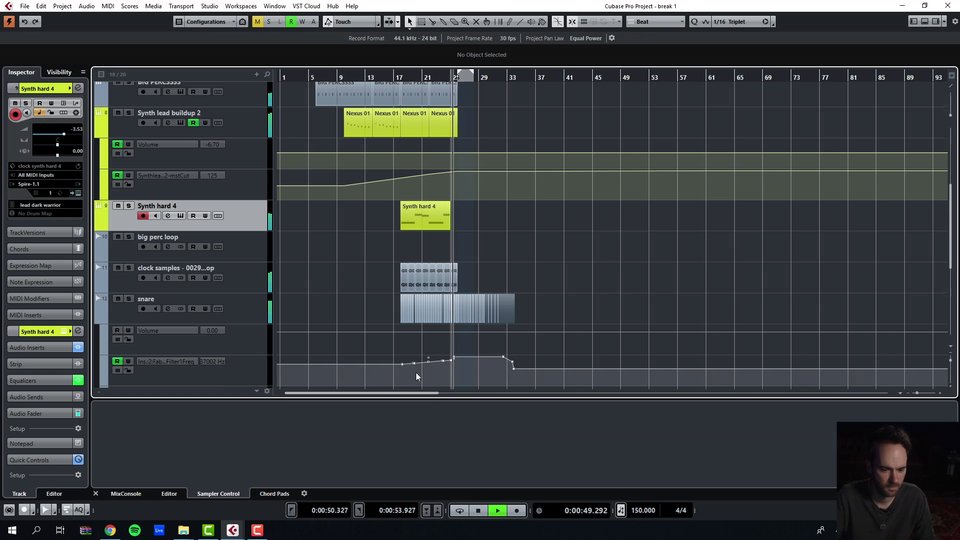 20:11
Building Transitions
Adding one more Vocal Element to the mix, Mark talks about the processing and shows several creative elements to use in the build up and transitions.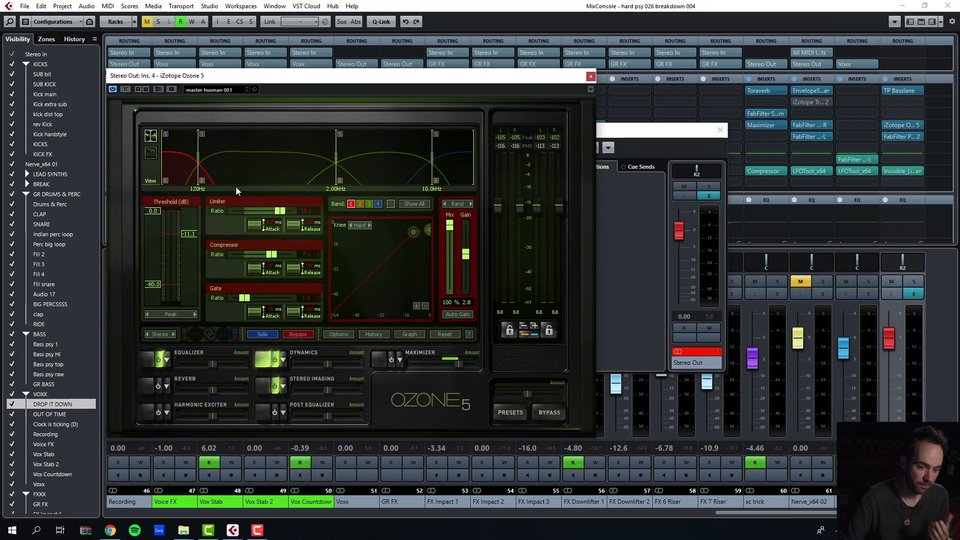 08:40
The Final Master
Bringing everything together for the final master, Mark does a final listen and shows you his mastering chain that puts the final touch on his track.
About the course

From starting the track to composition, mixing mastering and vocal processing, Mark will take you step-by-step from a layered kick drum to a finished master. Plus, included with the courses are the original stems of the track so you can hear for yourself Mark's sound and be inspired on your own track making and remixes.

//REMIX CONTEST//
Put your skills to the test! Now through May 25, 2019 anyone who purchases the course is automatically eligible to enter Mark Sixma's "The Clock" remix contest. The audio files are included as a download link inside the course.
Contest Details:
Contest Dates: 15th of April – 25th of May 2019
Eligibility: Anyone who purchases the course and uses the included remix files.
Submissions:

mail to contest@armadamusic.com
Format: soundcloud link

First prize is a release of the remix on Armada Music
TOTAL TIME: 3hrs 53mins