In The Studio w/ KhoMha
In response to our customers wanting courses in their own native language, and for the first time ever, FaderPro is excited to offer our first course in Spanish! En respuesta a nuestros clientes que desean cursos en su propio idioma nativo, y por primera vez, FaderPro se complace en ofrecer nuestro primer curso en español.

Get lifetime access to this course now for $19.99
Your browser is too old
We can't provide a great video experience on old browser
Update now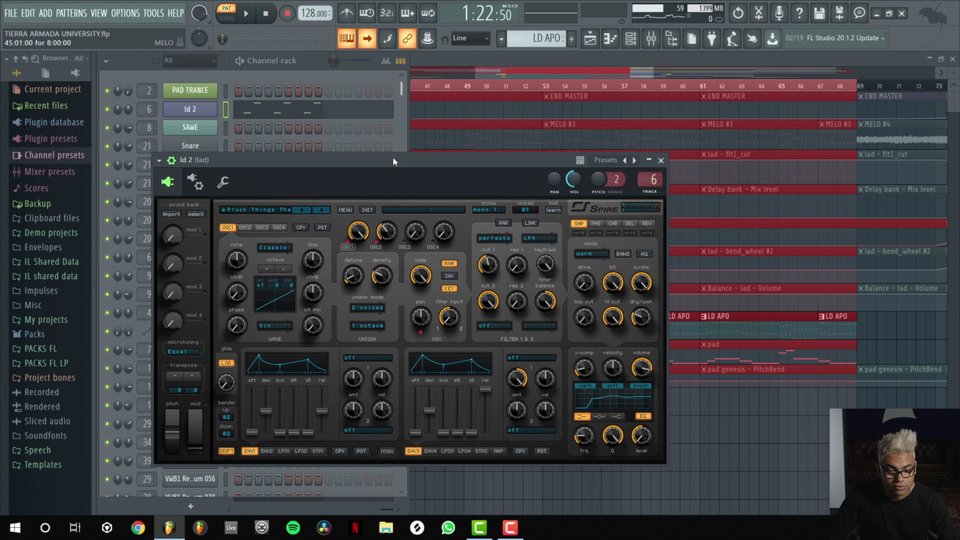 10:19
08:11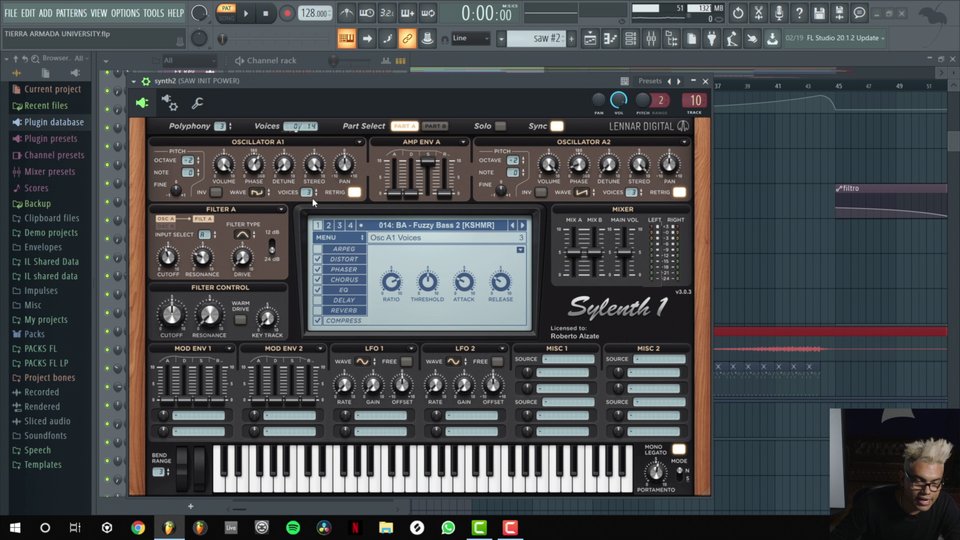 08:35
08:08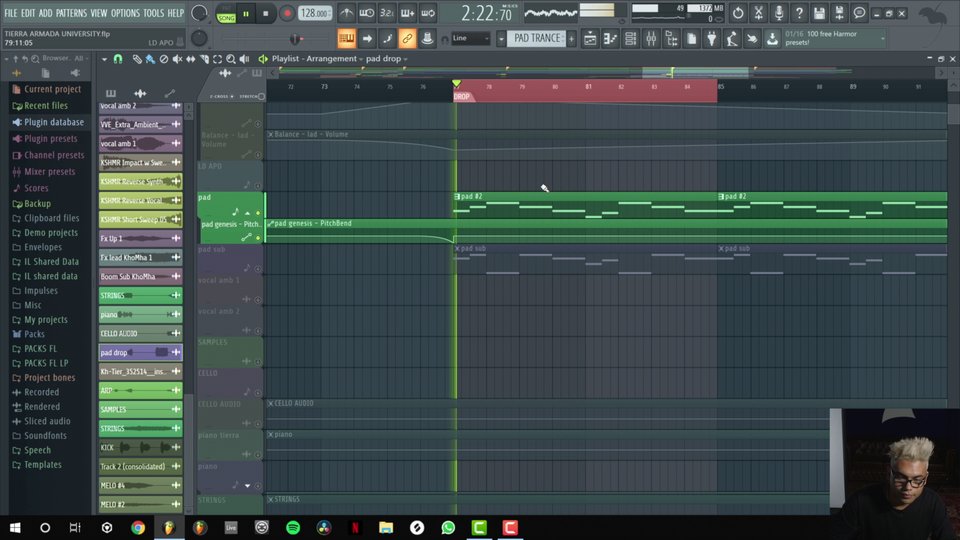 05:13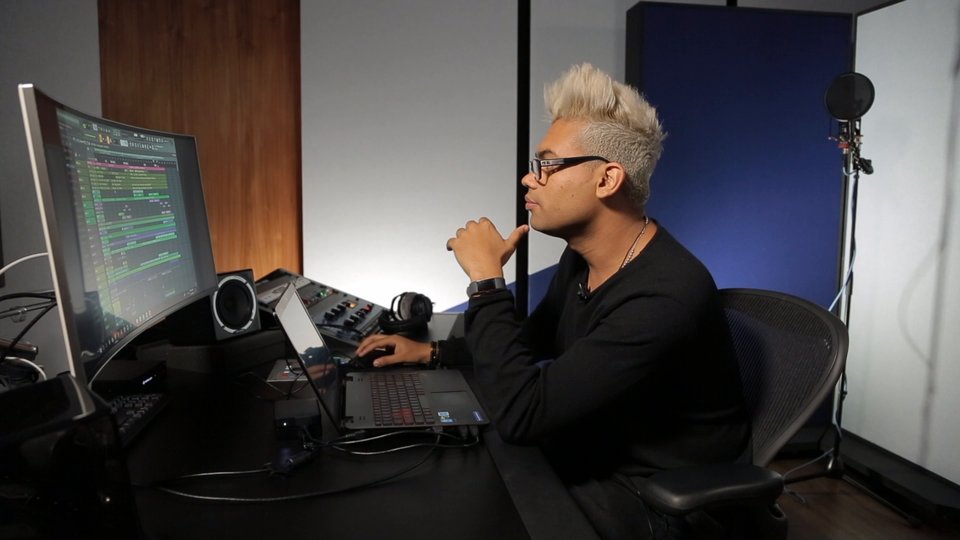 02:27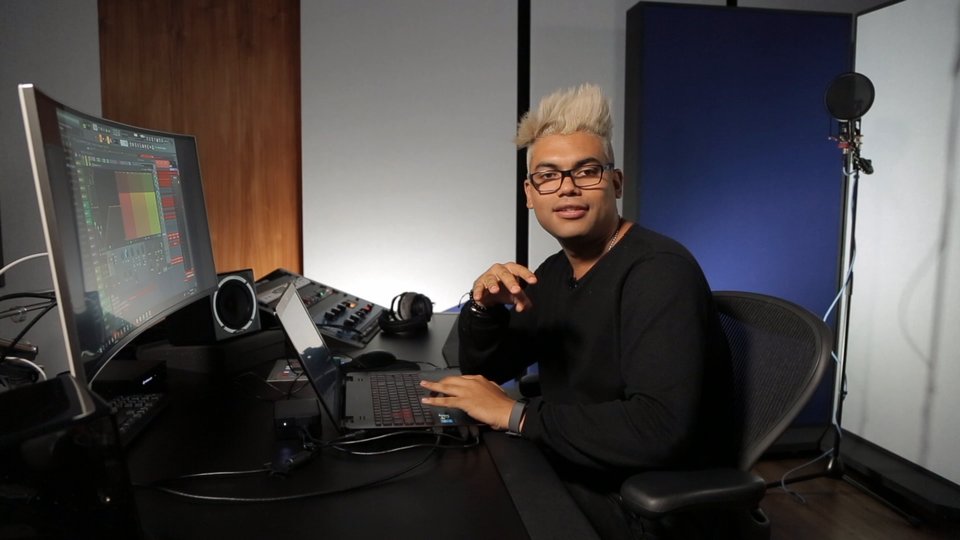 06:53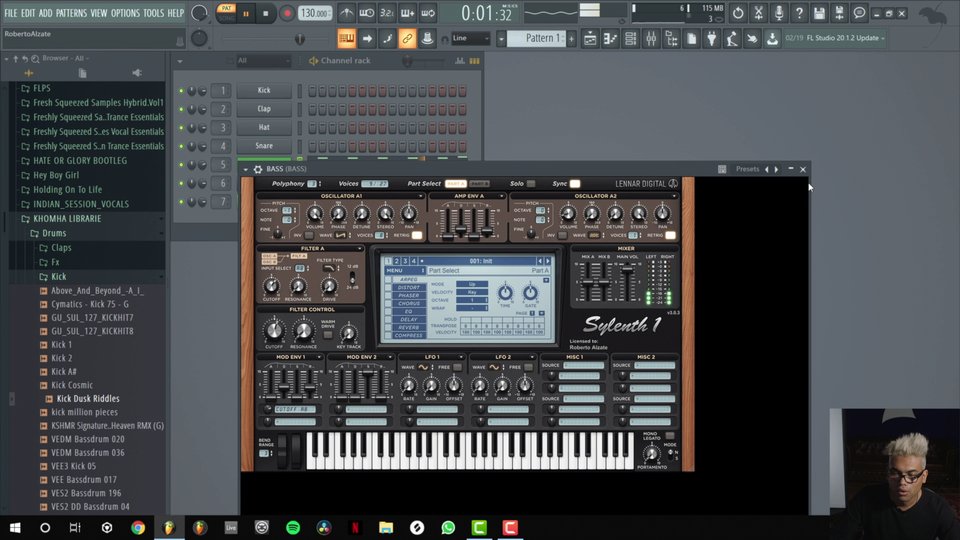 09:37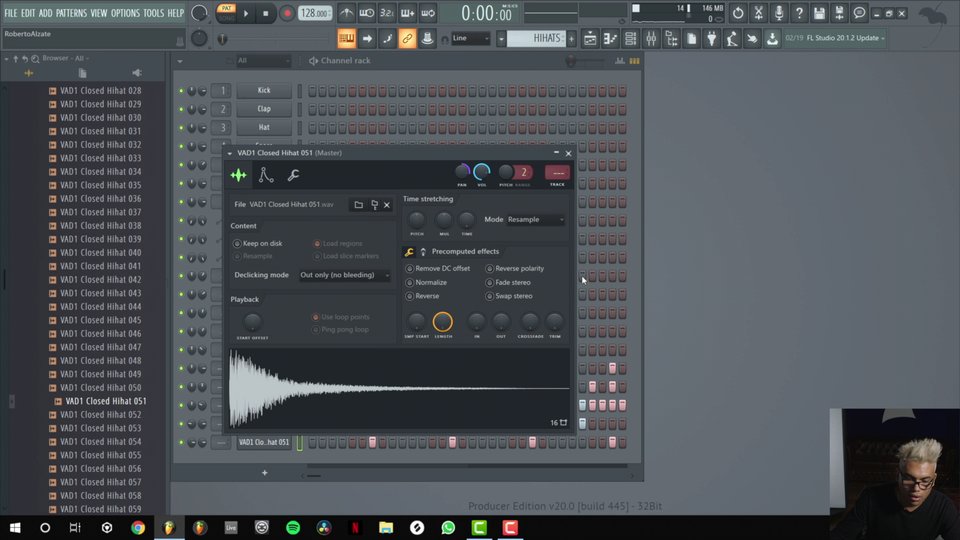 12:19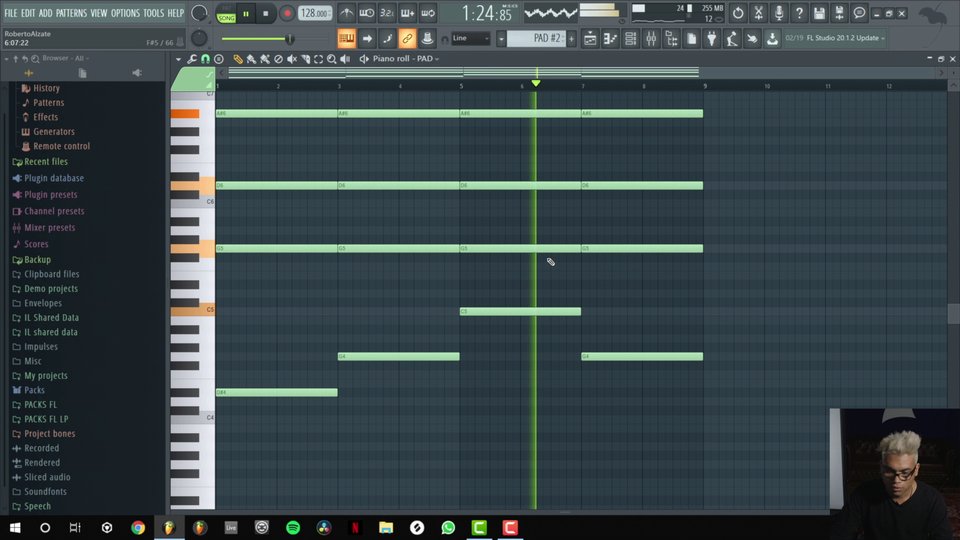 22:52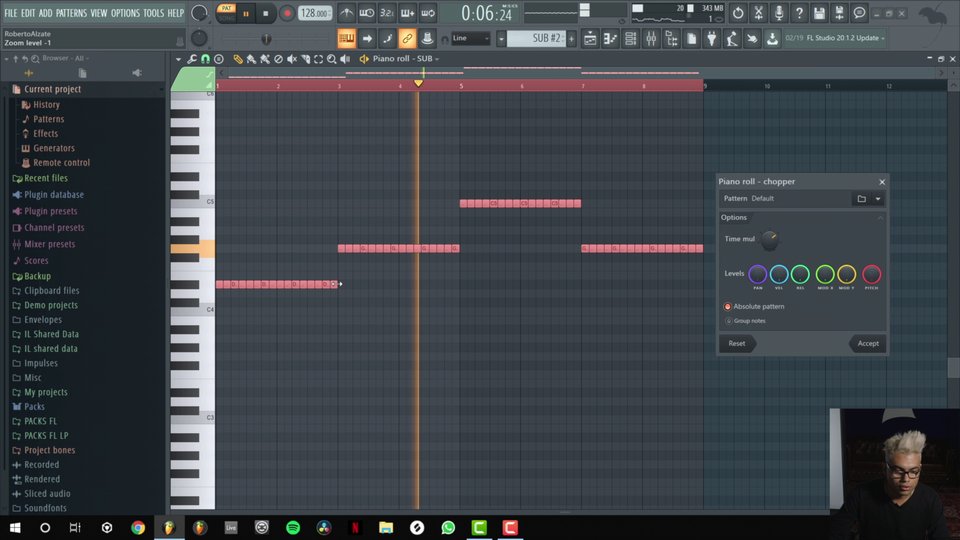 15:46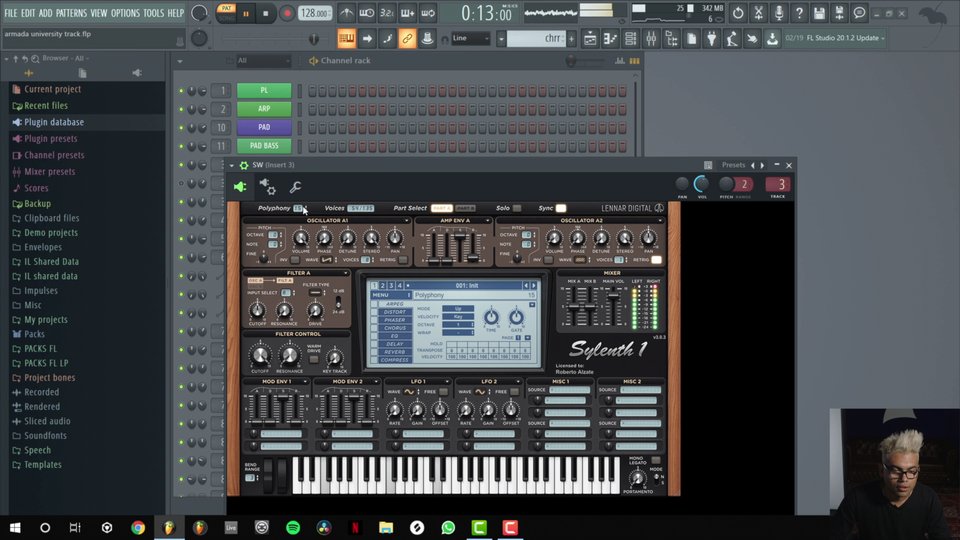 04:30
About the course

For those whose native language is in Spanish, you can now watch the course with KhoMha in native Spanish! Don't worry, we also have subtitles for those who wish to watch in English. You can simply turn ON or OFF the subtitles.

Para aquellos cuyo idioma nativo es el español, ¡ahora puede ver el curso con KhoMha en español nativo! No se preocupe, también tenemos subtítulos para aquellos que desean ver en inglés. Usted puede simplemente activar o desactivar los subtítulos.
///

In his course for FaderPro, in partnership with Armada University, for the first-time ever, we present a course in KhoMha's native language of Spanish. In response to a demand for courses that help others learn from top artists, in their native language, we are proud to present this course.
Throughout the course, KhoMha not only covers his entire creative music writing process but also goes in-depth on how to explore your OWN signature sound!
///
En su curso para FaderPro, en asociación con la Universidad de Armada, por primera vez, presentamos un curso en el idioma nativo de KhoMha, el español. En respuesta a la demanda de cursos que ayudan a otros a aprender de los mejores artistas en su idioma nativo, estamos orgullosos de presentar este curso.
A lo largo del curso, KhoMha no solo cubre todo su proceso creativo de escritura musical, sino que también profundiza en cómo explorar su propio sonido.
Guaranteed Demo Feedback and Bonus Contest.
By purchasing this course, you're able to get guaranteed demo feedback from Armada Music's A&R team on one demo. Click here – Armada University Demo Feedback – to see how it works.

Course Total Runtime: 1 hour 54 minutes