Your browser is too old
We can't provide a great video experience on old browser
Update now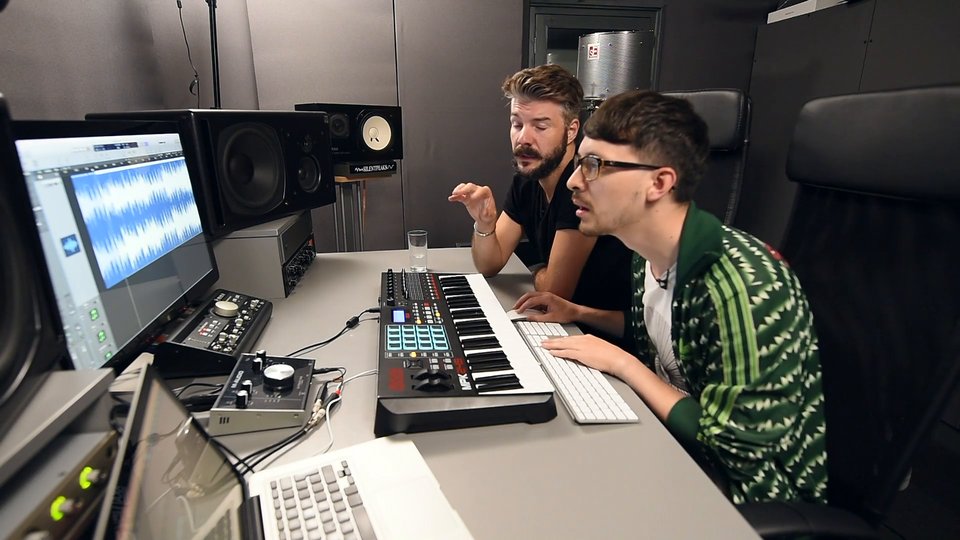 17:45
Chapter 1 - Initial Sample
Learn how to use a disco sample to inspire the beginnings of a track and begin to work up the basics of the first loops and drop.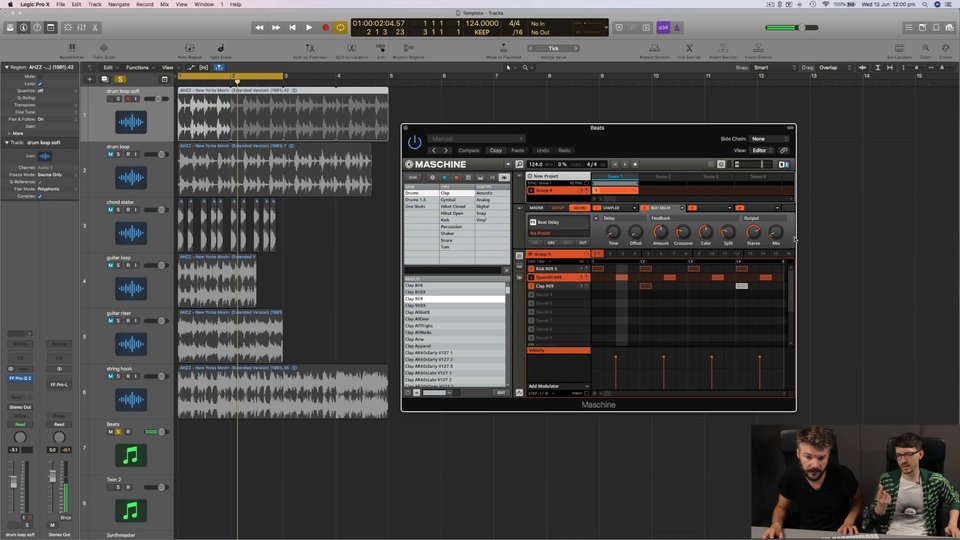 18:59
Chapter 2 - Creating the Drums
Work up the drums use flex time and EQ to tighten the audio loops and then use Native Instruments Maschine to add more punchy drums.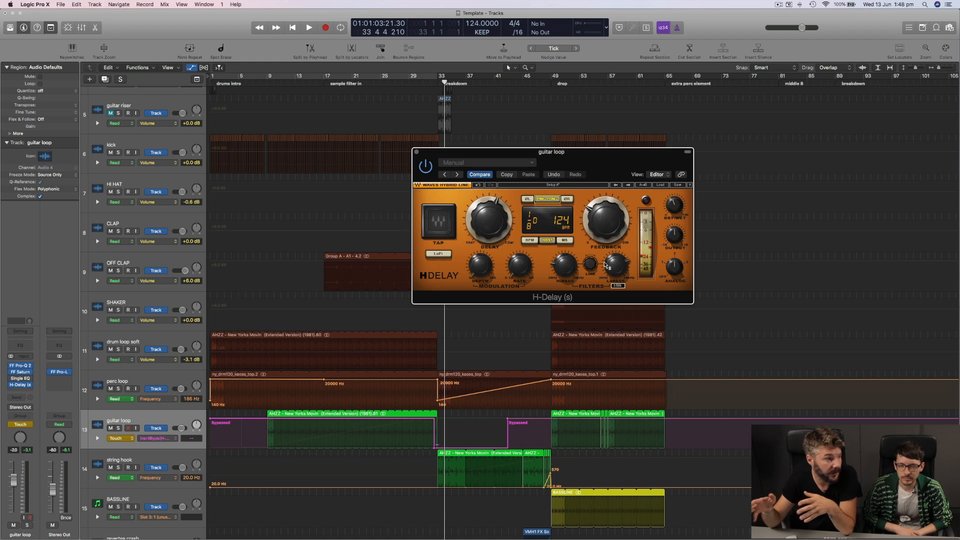 21:11
Chapter 4 - Arrangement Part 1
Using Logic's markers learn how to speed up your arrangement and then learn how to use logic's automation curves on your arrangement.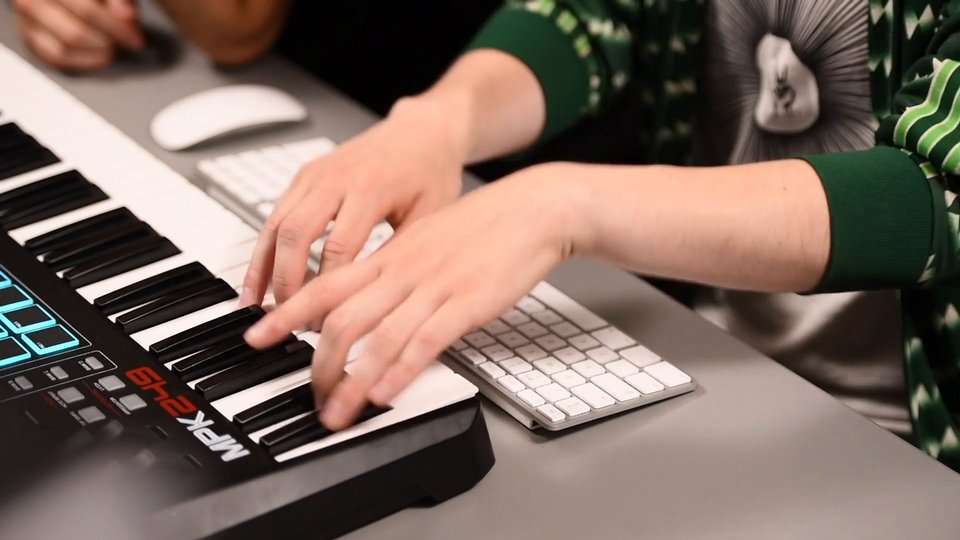 27:52
Chapter 3 - Getting Creative with Sample
Taking the existing elements, learn fast ways to arrange in Logic Pro and begin to add a bassline, effects, filters and more.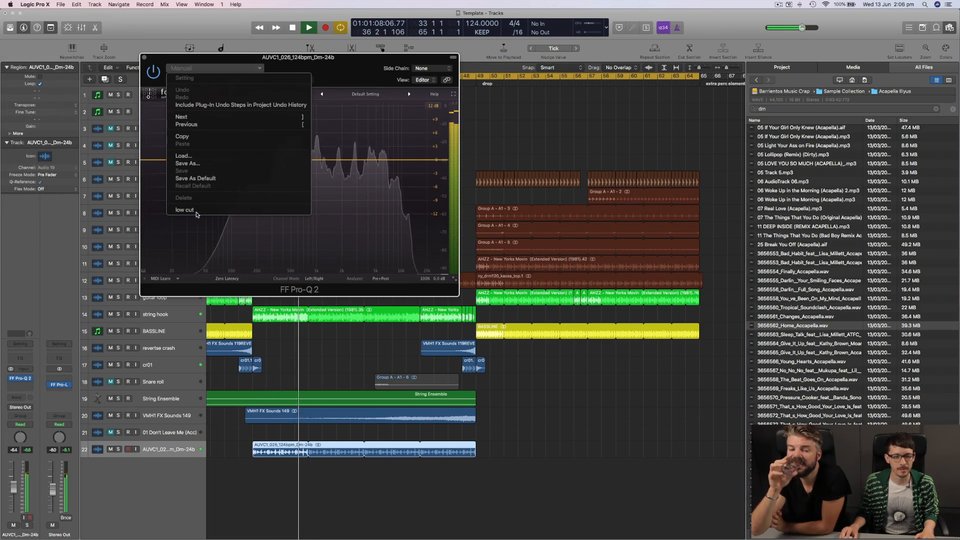 14:29
Chapter 5 - Arrangement Part 2
Dig deep into the arrangement, working up the filtered intro automation, bass line and other elements that complete the track.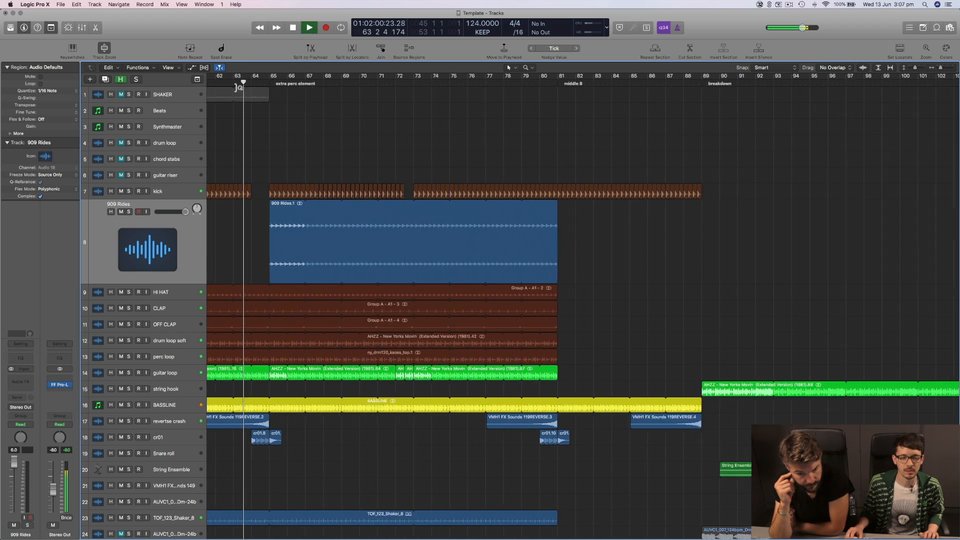 13:58
Chapter 6 - Arrangement Part 3
Learn how to make sure your track has all the sections it needs to be complete, from intro, to the middle 8, breakdowns, drops and the outro.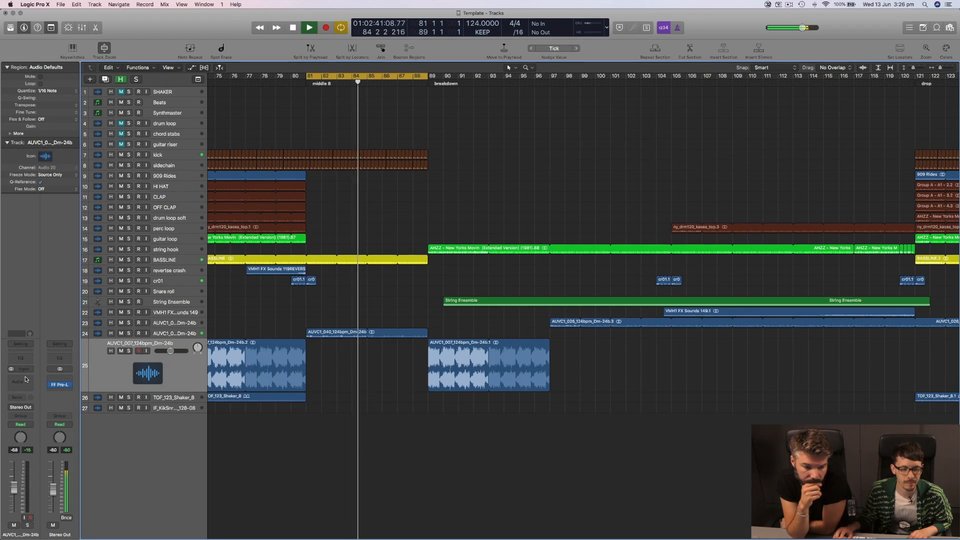 19:22
Chapter 7 - Adding Vocals and Sonic Details
Learn how to approach what will work best for your track. Understand how to re-time and prepare samples and how to get vocals filtered correctly.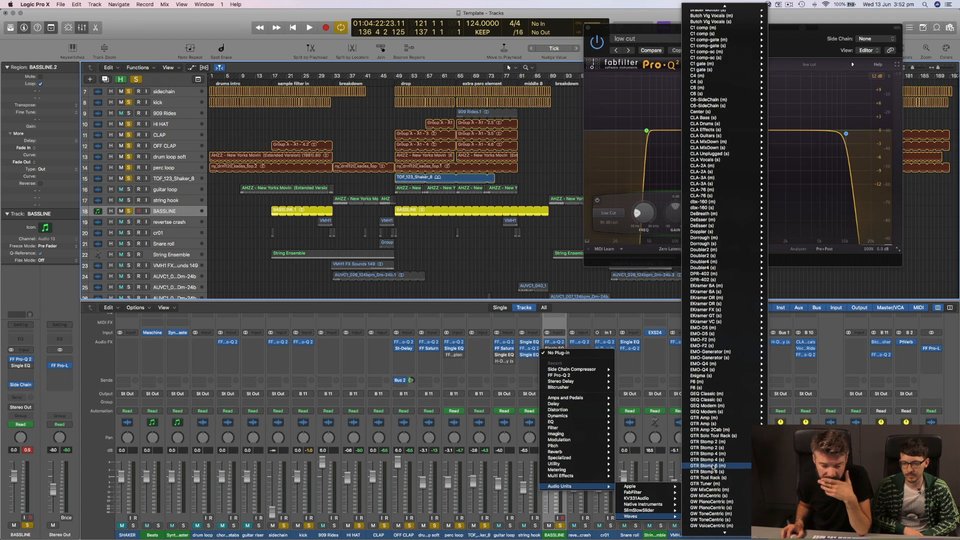 18:45
Chapter 8 - Creating the Drop and Transitions
Learn essential techniques for creating drops and transitions that make your track work best on the dance floor.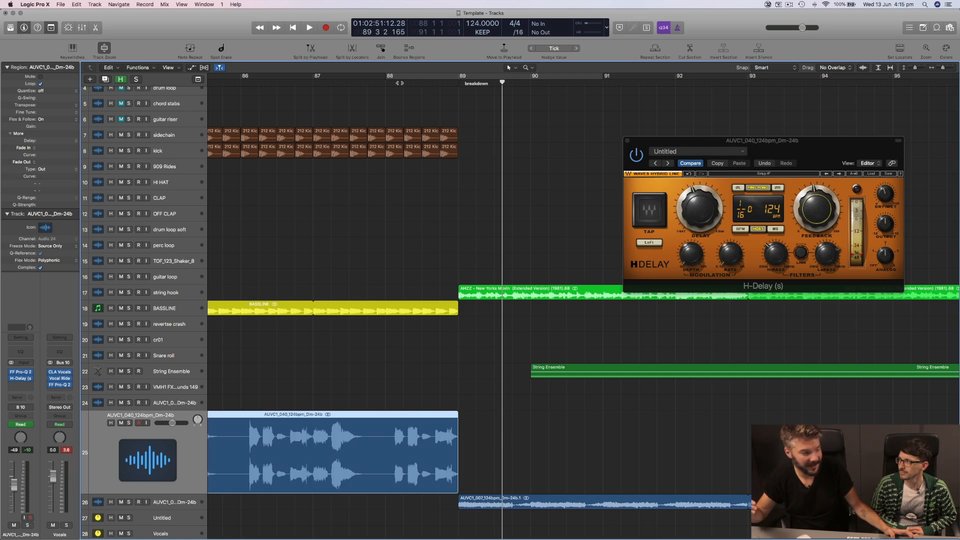 19:02
Chapter 9 - Finishing Touches
Learn how to take your song to a complete musical idea with the final touches that will set it apart from other records and make it work in the club.
About the course
Back for a full course for Toolroom Academy, after their previous FaderPro UnCut course. If you've not already been introduced to the awesome music these two Glaswegian producers make, then where have you been? As two of the most consistent House producers in the UK right now, their remixes and originals have been rocking dancefloors all over the world since they hit the scene in 2014. They've been picked as one of Pete Tong's Future Stars on BBC Radio 1, and 2017 saw them booked at bigger and bigger clubs and releasing on Suara, Defected, Cr2 and of course the mighty Toolroom Records.
In this course, the duo will teach you how they create their signature sound that is generating all the buzz. Sit in the studio and learn how they create, mix and arrange their tracks.
TOTAL RUN TIME: 2h 50 m