In this exclusive two-plus hour course created by FaderPro for Armada University, learn how Goldfish created their track "Talk To Me" from the album Late Night People.

Get lifetime access to this course now for $39.99
Your browser is too old
We can't provide a great video experience on old browser
Update now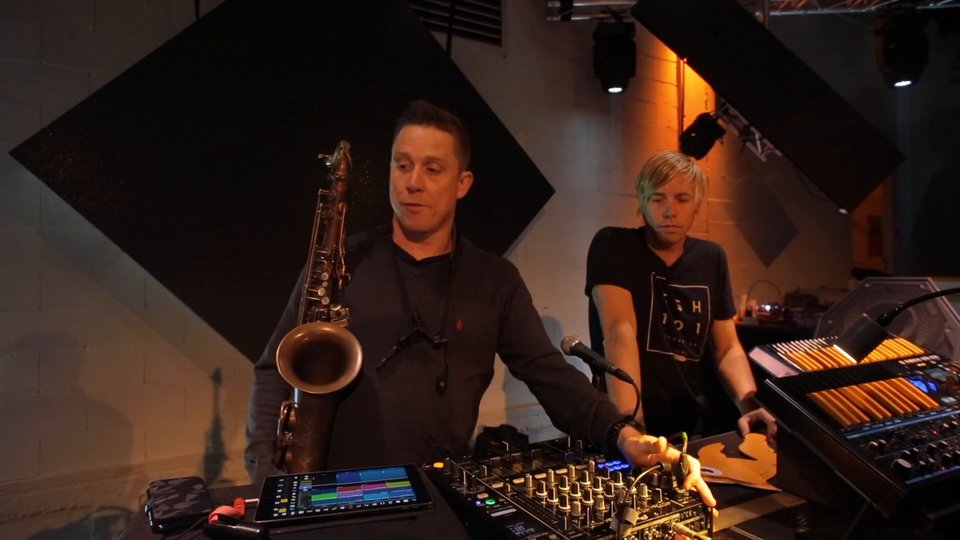 18:37
Live Set Rig Tour
Goldfish take you backstage to show you their exact technical setup for live performances.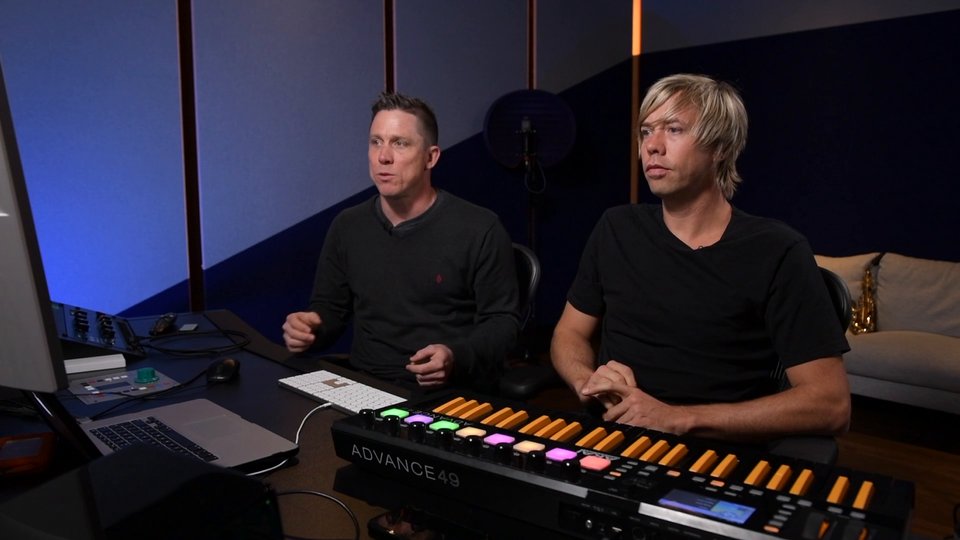 07:34
Finding A Sample
Discover how a vocal from an old blues record became the starting point for their track and earn how you can use samples to spark ideas.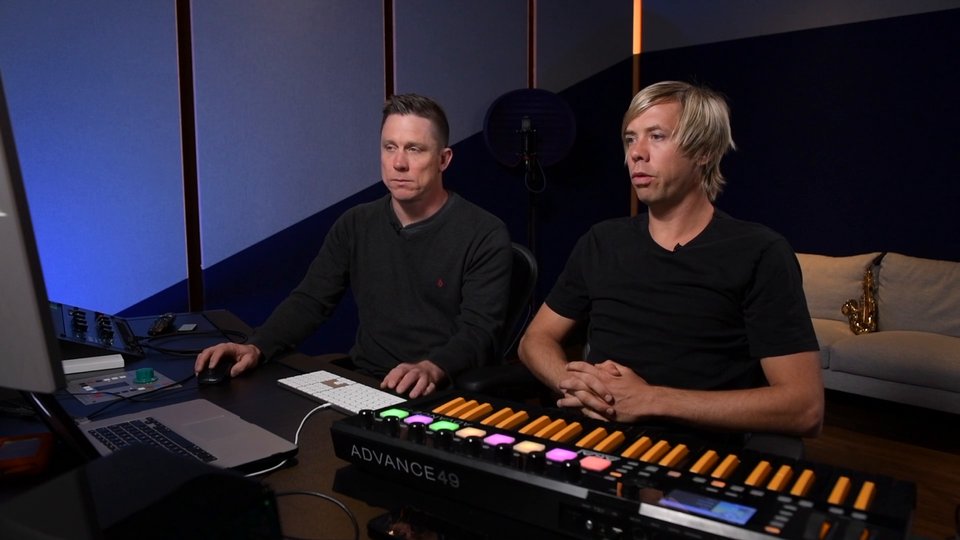 06:54
Editing A Sample
Go in-depth with re-timing vocal samples, choosing the right warp settings in Ableton and creatively editing to create a new vibe.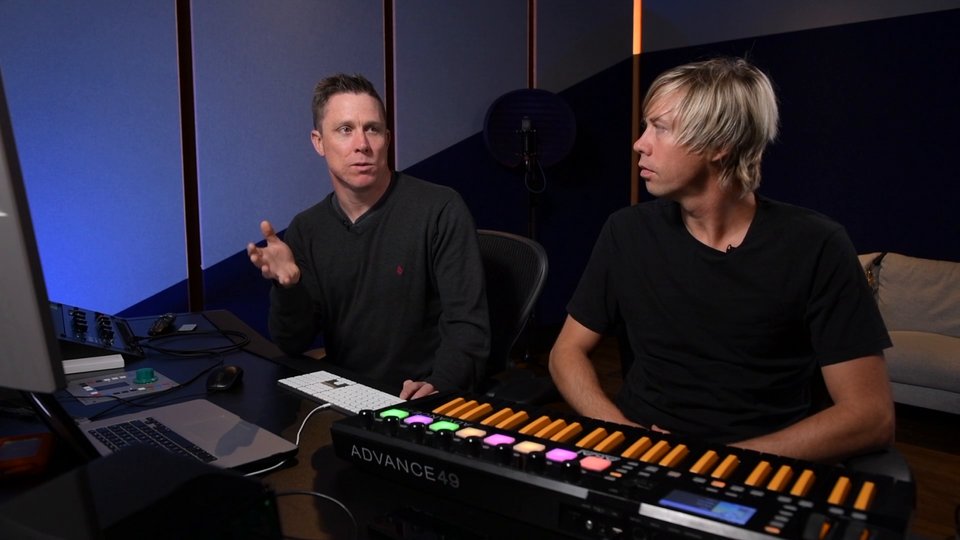 16:53
Adding A Melody
Learn how Goldfish found the key of the vocal sample the used in "Talk To Me." Watch as they find the key of a sample and get the tuning correct.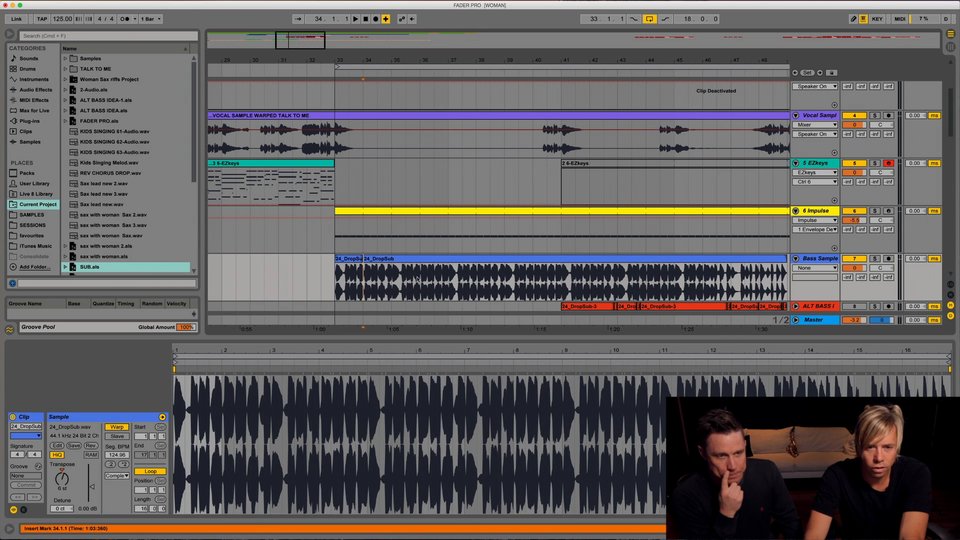 21:27
Creating The Drop
From a jazz-blues sample to a future-house style drop, Goldfish explain how to find the key of a kick sample and rework samples into your own track.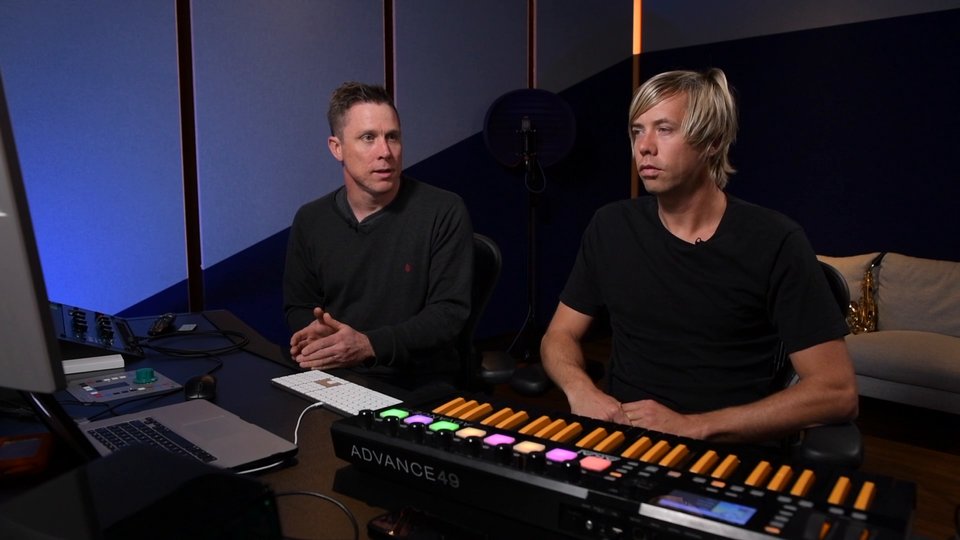 05:46
Recording The Piano
After the track has a modern edgy drop, Goldfish teach you how they then began to add their signature jazz and musical stylings with piano parts.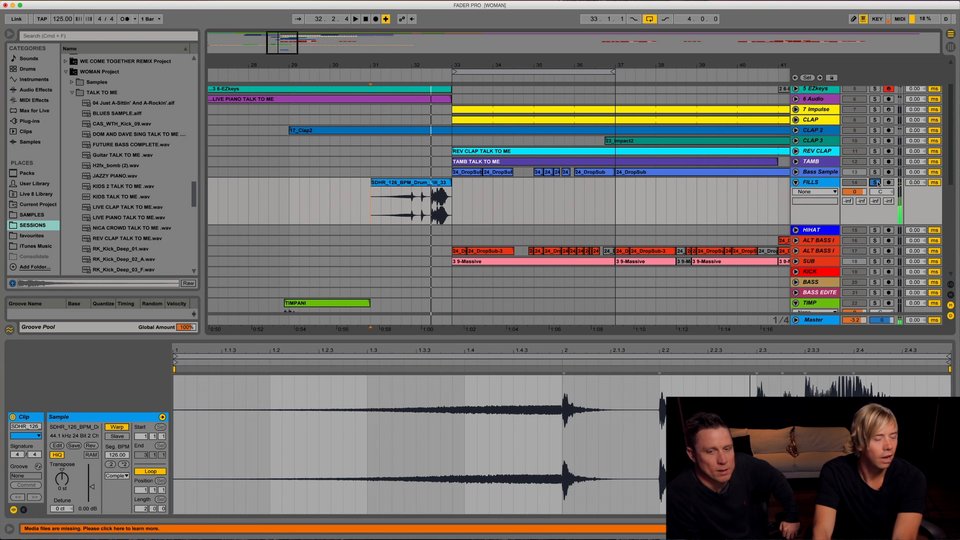 15:36
Adding Drums And Percussion
You'll understand how to layer simple, single-shot samples and loops with creatively processed drum, percussion and 'real' claps.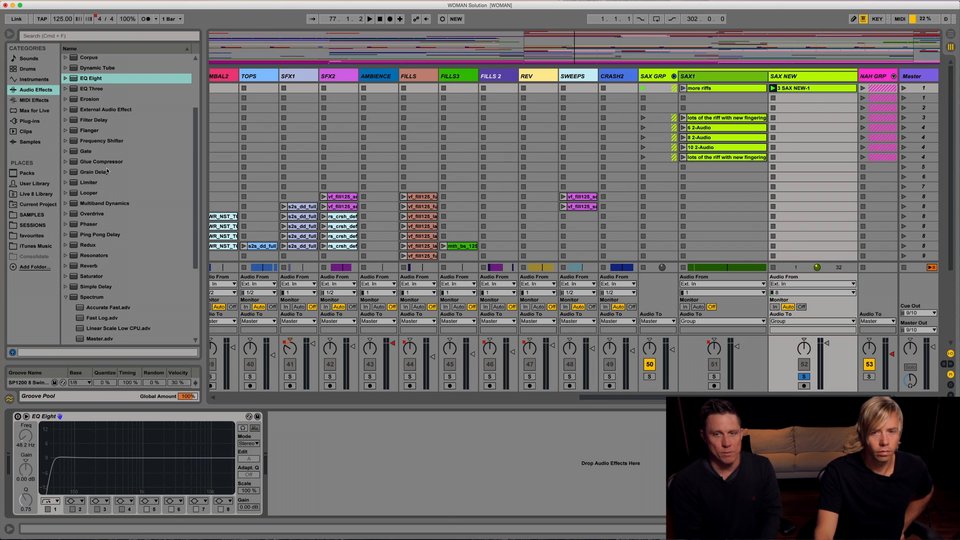 14:35
Recording Instruments (the Sax)
Watch how Goldfish record instruments into Ableton using clip view then work with Melodyne to perfect the takes and get to the final processing chain.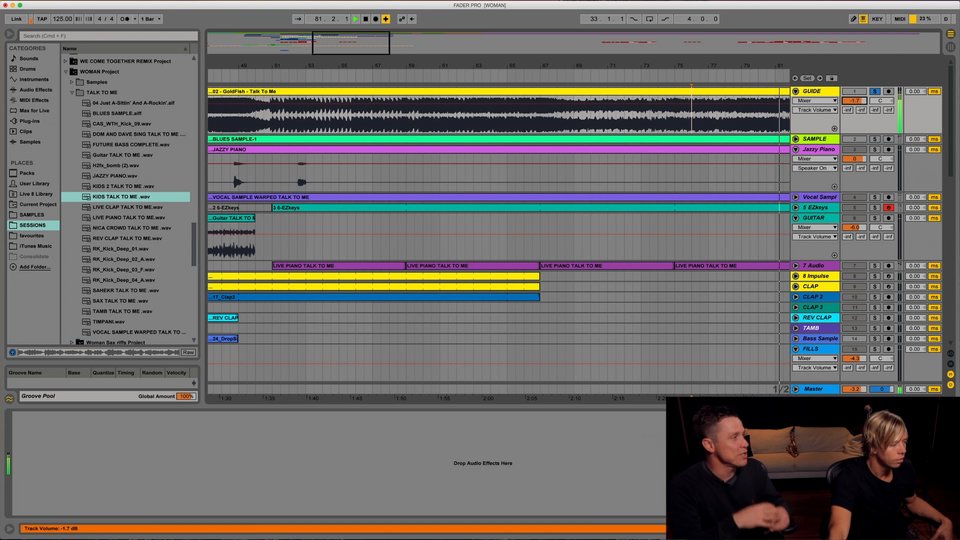 06:52
Recording Group Vocals
Learn how how a simple recording of a group of friends signing the main sax riff and a recording of Dave's children, added to the track's layers.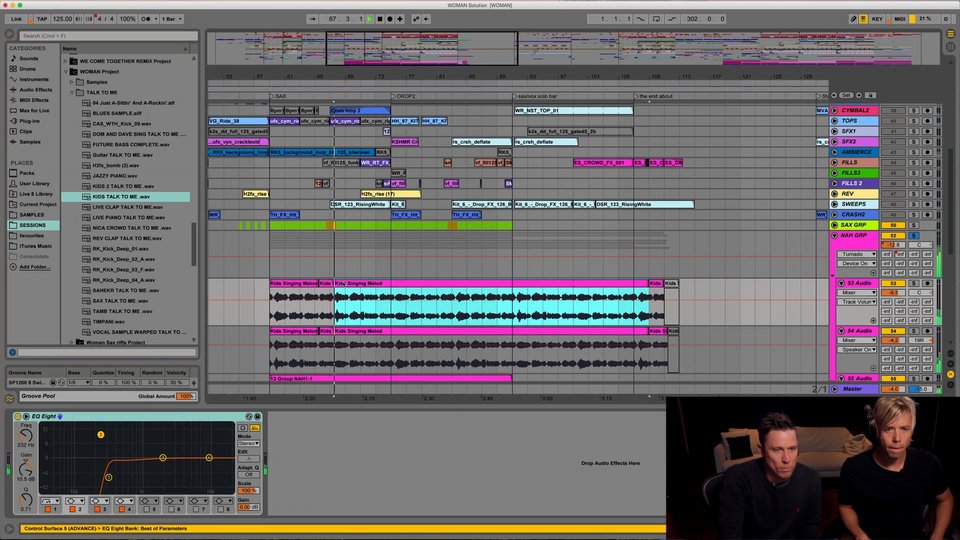 09:56
Mixing Group Vocals
Goldfish explain how to fit these real recordings in the mix focusing on balance and glue using EQ and compression.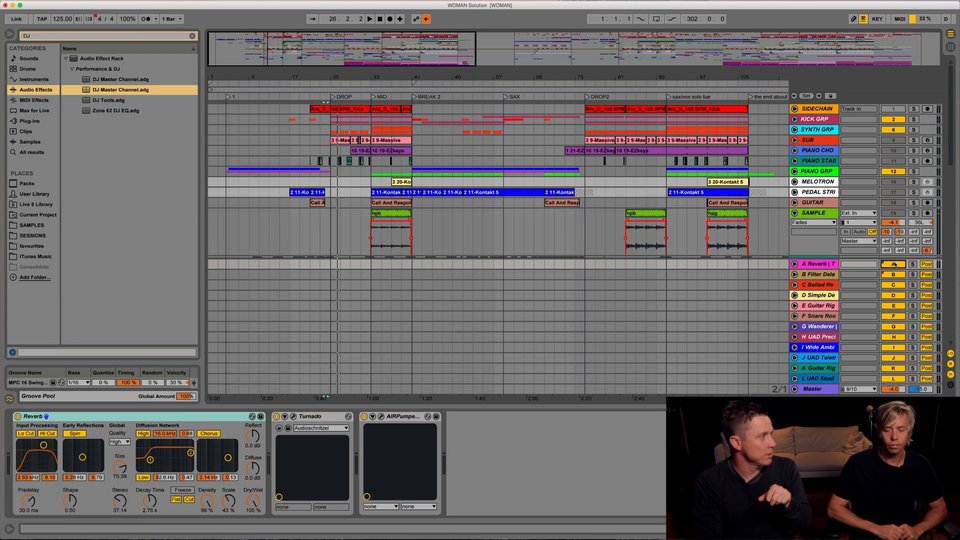 08:38
Processing The Vocal Sample
Learn the techniques to get samples to fit perfectly in the mix and the automation techniques to create drama and dynamics in the final mix.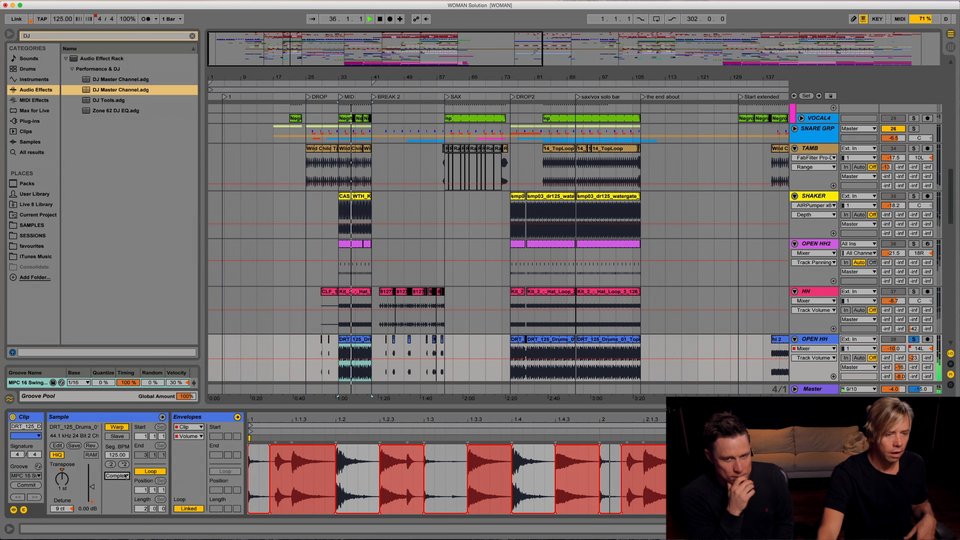 08:23
Extra FX And Samples
See first-hand the attention to detail you'll need with extra effects and samples to get them to fit just right in the final mix.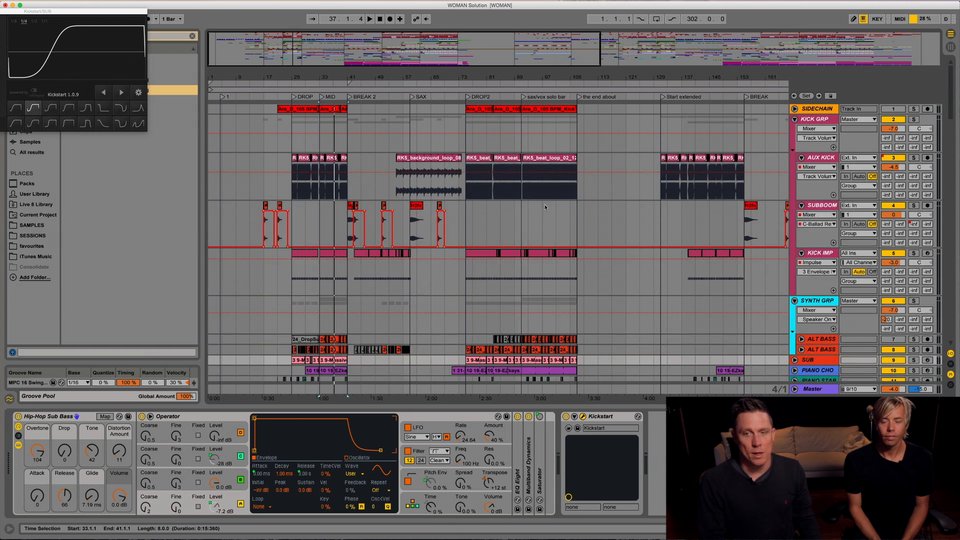 03:58
Overall Project Structure
Watch Goldfish add more details including crowd noise and then using one session view, they create multiple arrangements and edit variations.
About the course

Goldfish are Dominic Peters and David Poole, a duo from Cape Town, South Africa who have built a reputation of producing some of the most unique and original jazz-infused house music around. With multiple MTV Africa awards, a previous Pacha Ibiza residency, six studio albums and multiple remixes under their belt, these two exceptional musicians and producers are about to become your expert tutors.
In this exclusive two-plus hour course created by FaderPro for Armada University, learn how Goldfish created their track "Talk To Me" from the album Late Night People. Understand how they get their unique sound in the studio, combining live instruments with virtual instruments, loops, samples and much more. Furthermore, see their incredible live show setup and gain insight into their truly unique electronic music performance combined with live sax, bass guitar and Ableton Live with an exclusive bonus video! This complete course includes:
LIVE SHOW TOUR
Goldfish give you an exclusive video tour and explanation of their gear setup they use for their live performances. Learn how they have developed their live show over the years for maximum flexibility, reliability and musicality. Also, see how they prepare their Ableton Live sessions specifically for live performance.
Guaranteed Demo Feedback and Bonus Contest.
By purchasing this course, you're able to get guaranteed demo feedback from Armada Music's A&R team on one demo. Click here – Armada University Demo Feedback – to see how it works.
Course Total Runtime: 2 hours 25 minutes