In partnership with Armada University, we are super excited to bring you Estiva's first ever music production course. Over 16 amazing chapters, Estiva shows you how to build a track from scratch using FL Studio.

Get lifetime access to this course now for $39.99
Your browser is too old
We can't provide a great video experience on old browser
Update now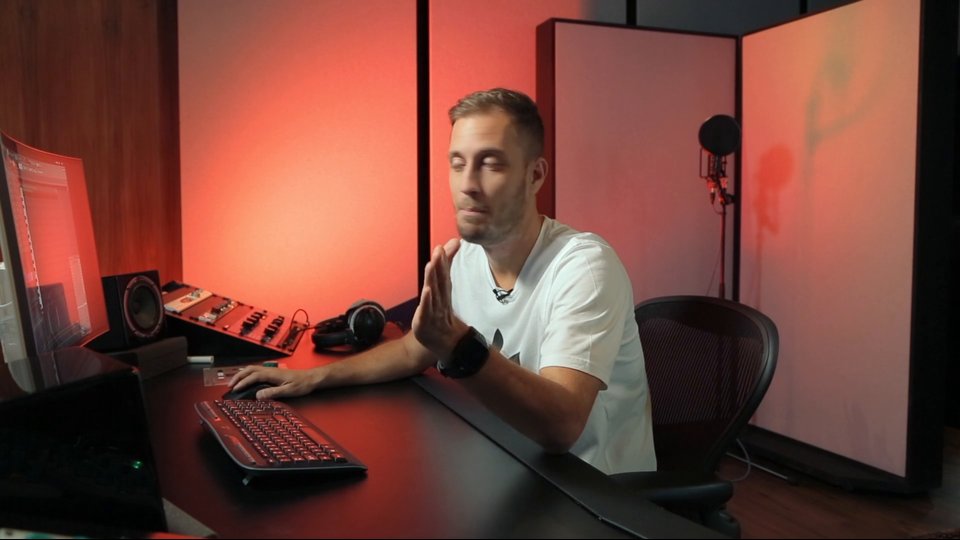 26:11
Programming Basic Drums
Learn how to start a track with the basic drum sounds. Choose the right sounds and process them to start the groove.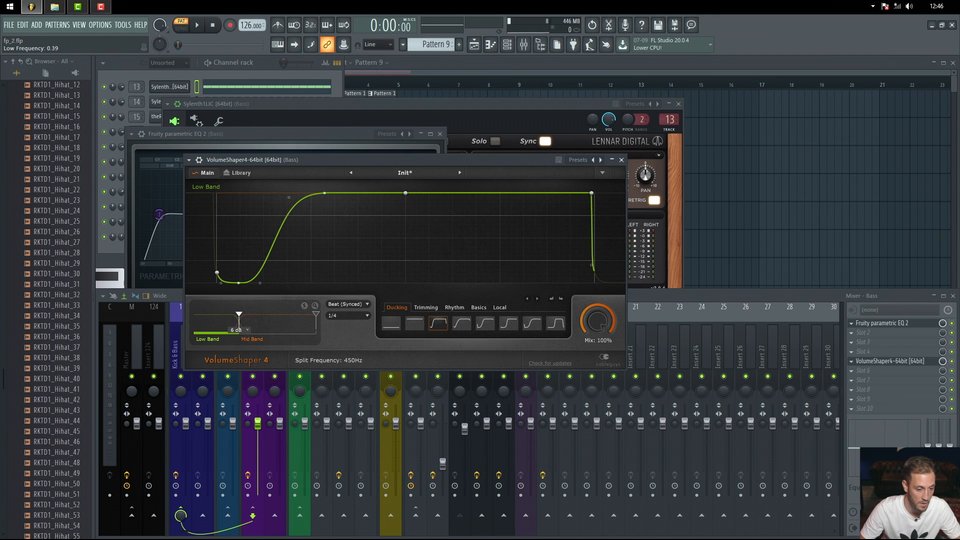 16:34
Bassline
Using synlenth watch and learn Estiva's techniques for programming basslines.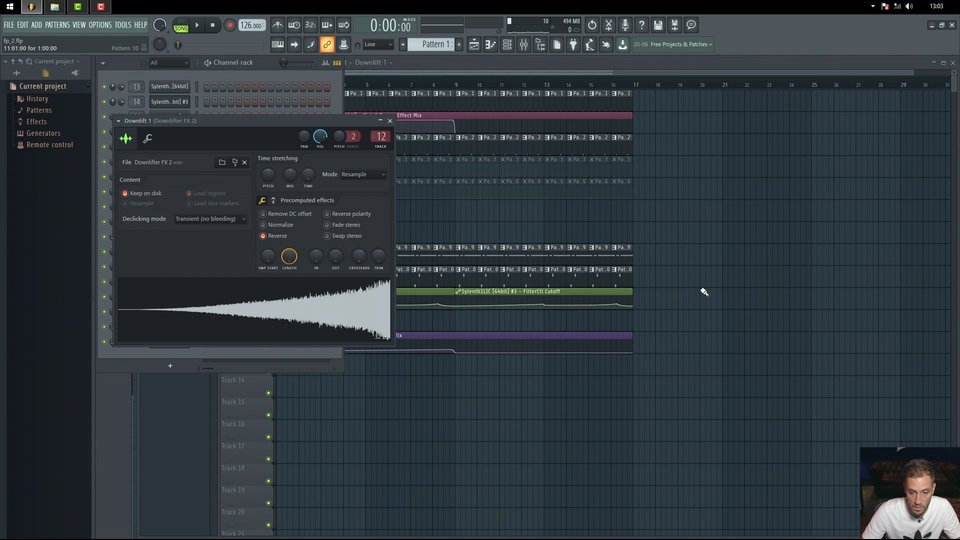 17:00
Expanding the Groove
Now that the main groove is working, Estiva explains how he builds out the track almost fully to stop himself getting trapped in an endless loop.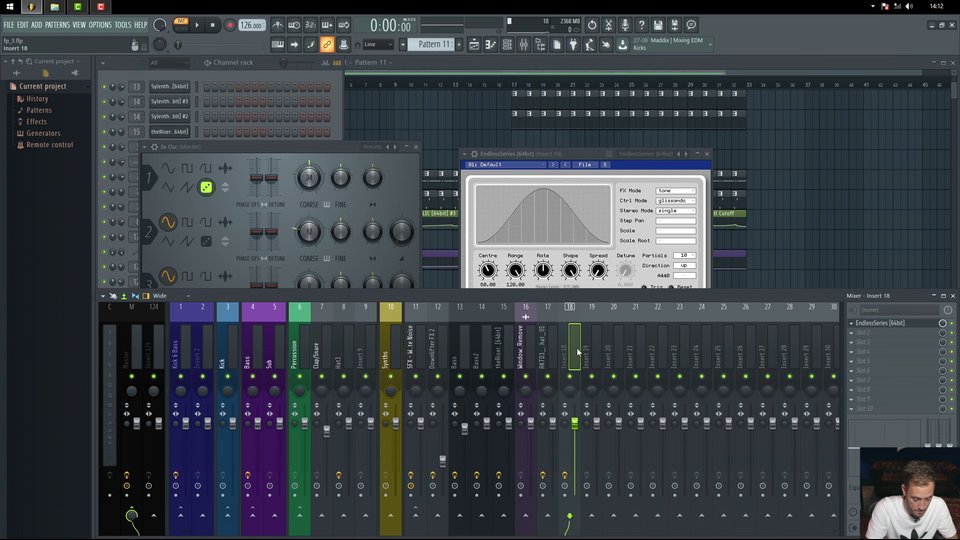 14:34
Risers
Learn the tools, processing and techniques Estiva uses to create riser FX in his track.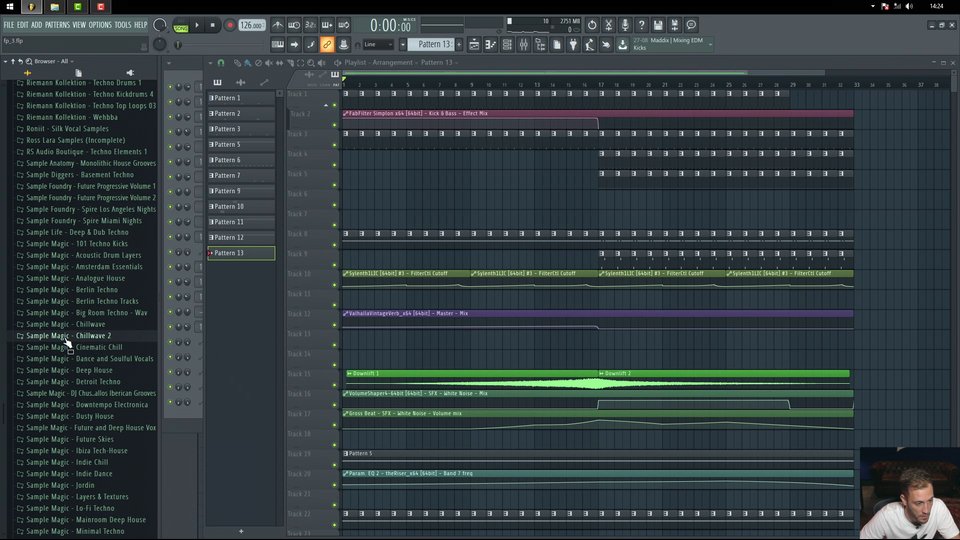 09:45
Found Sound Loops
Understand how implementing ambient and found sound samples can add body and warmth to a track.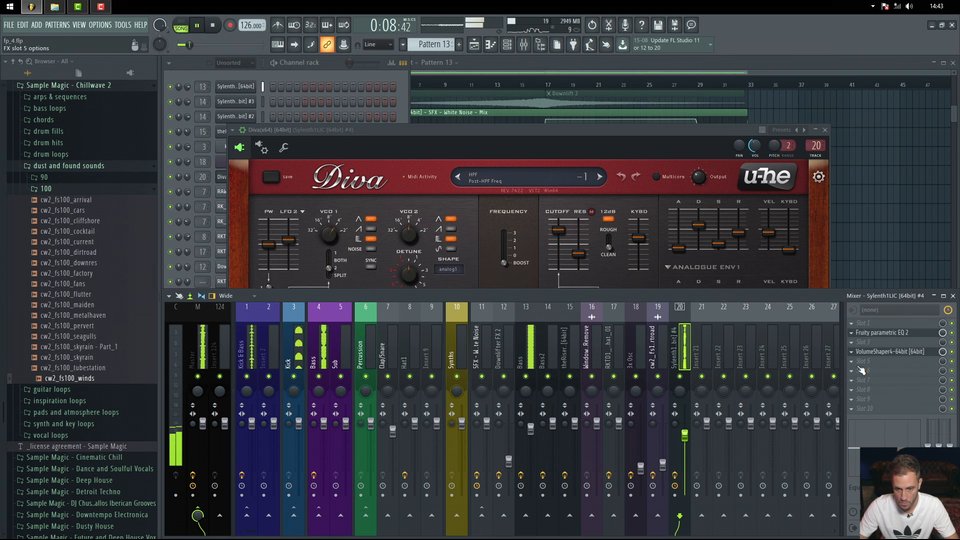 26:21
Arpeggios
Learn how Estiva adds his melodic elements by introducing arpeggios. Understand why cutting certain elements will help focus your ideas during this pr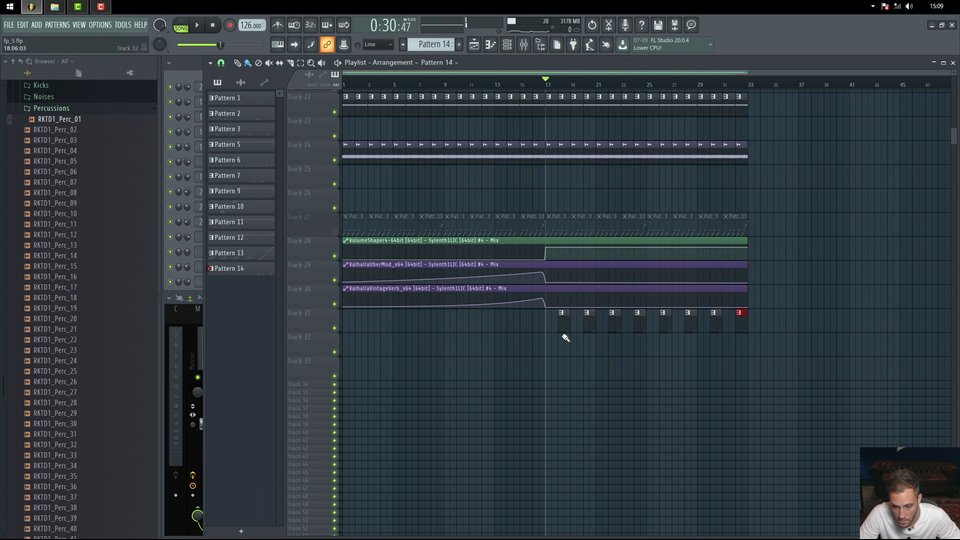 05:58
Percussion
Returning to drums and improving the groove, Estiva adds rimshots and toms to further excite the drum groove overall.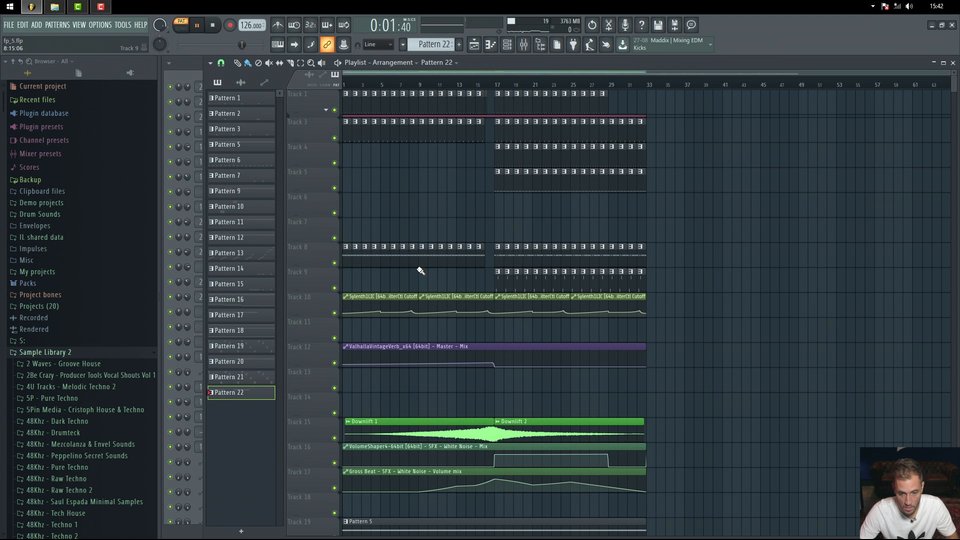 26:03
Chords and Lead Synth
Using Sylenth, Estiva explains his process for finding the right sounds for chords and creating a catchy, pluck sound.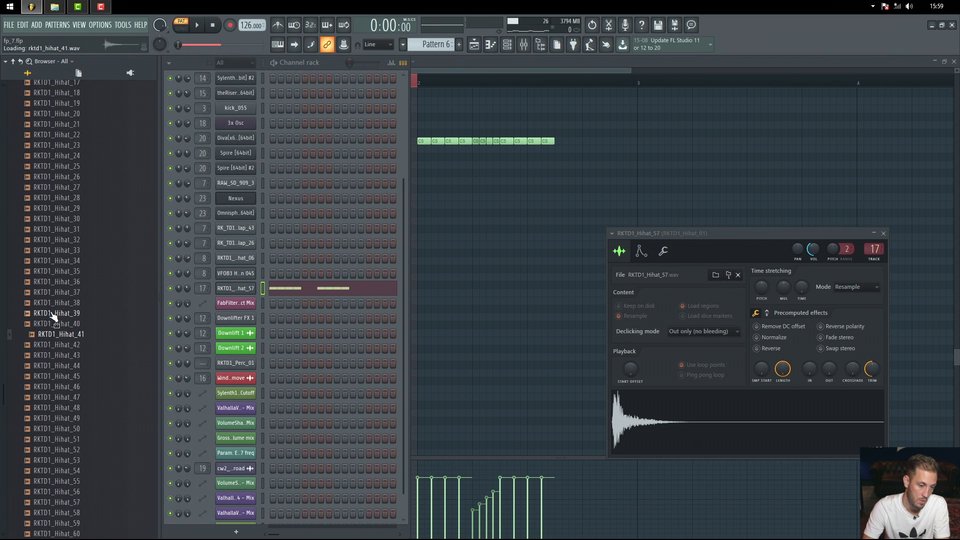 07:38
Hats and Snare
Estiva explains why he needs to emphasise and enhance parts of the rhythm with additional snares and hi-hat tweaks.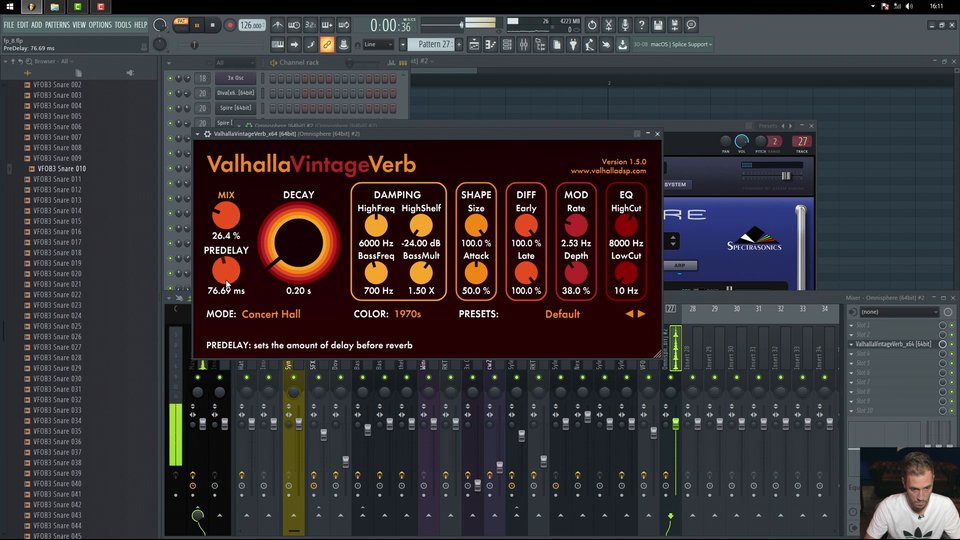 08:38
Synth Melody
Working back with Sylenth again and Omnisphere, Estiva explains how to add another synth melody and work up the sound with reverbs.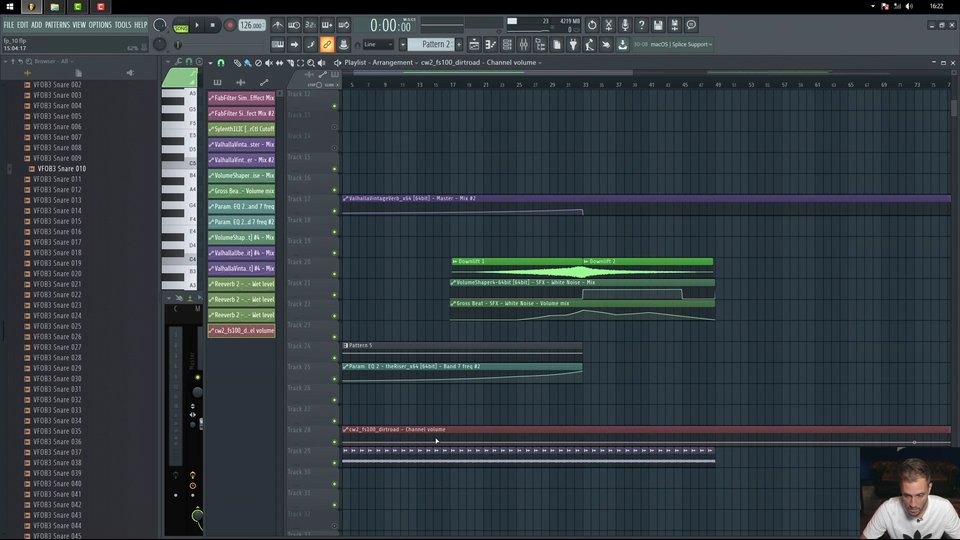 13:21
Arrangement Part 1
Now that all the elements of the track are together, Estiva explains how to begin arranging the parts into a killer track.
19:12
Arrangement Part 2
Estiva digs deeper into the details of the arrangement, learn his creative processes for further enhancing the arrangement and mix.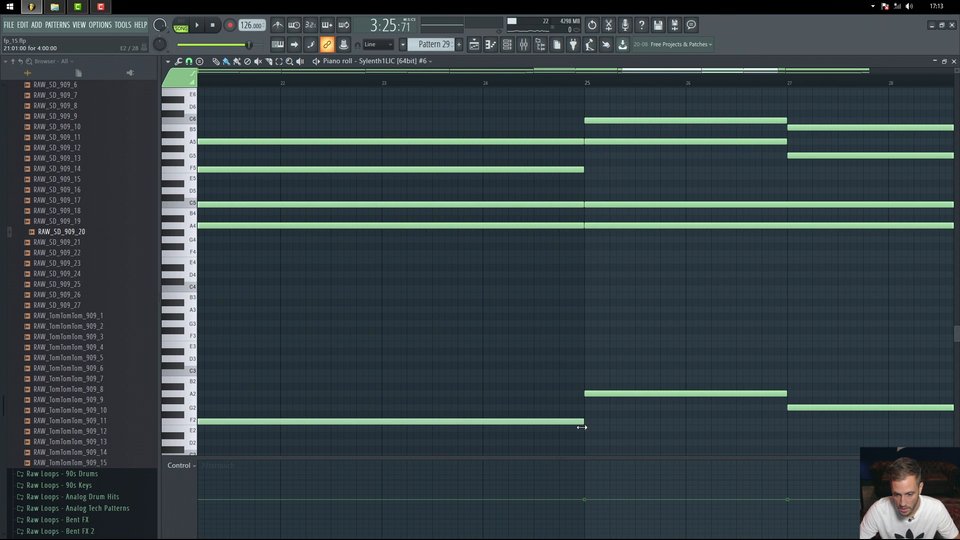 14:28
Arrangement Part 3
Estiva explains how to take the melodic elements to the next level in the arrangement using automation and other signature techniques.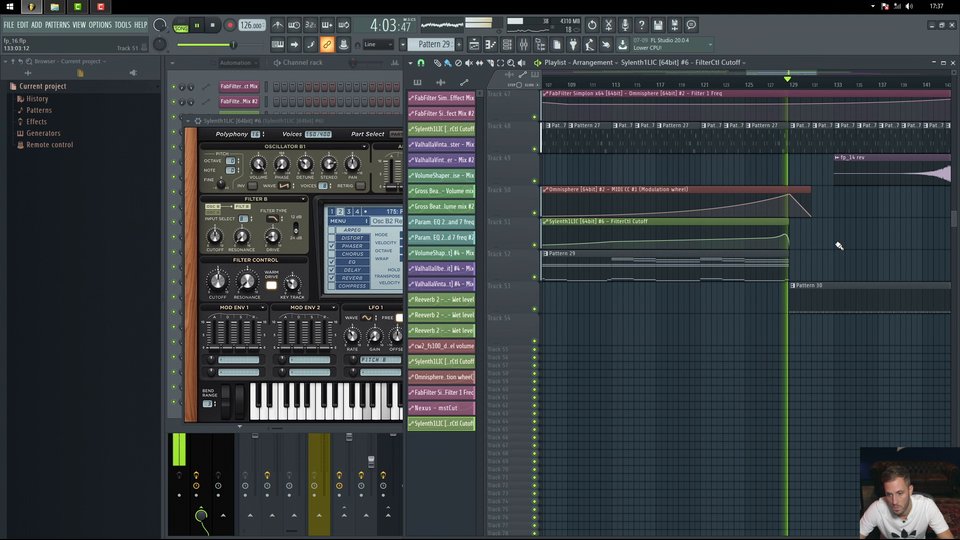 21:44
Arrangement Part 4 - The Drop
Understand the importance of a big drop in the arrangement. Estiva explains his techniques for long snare builds and automated reverbs for extra drama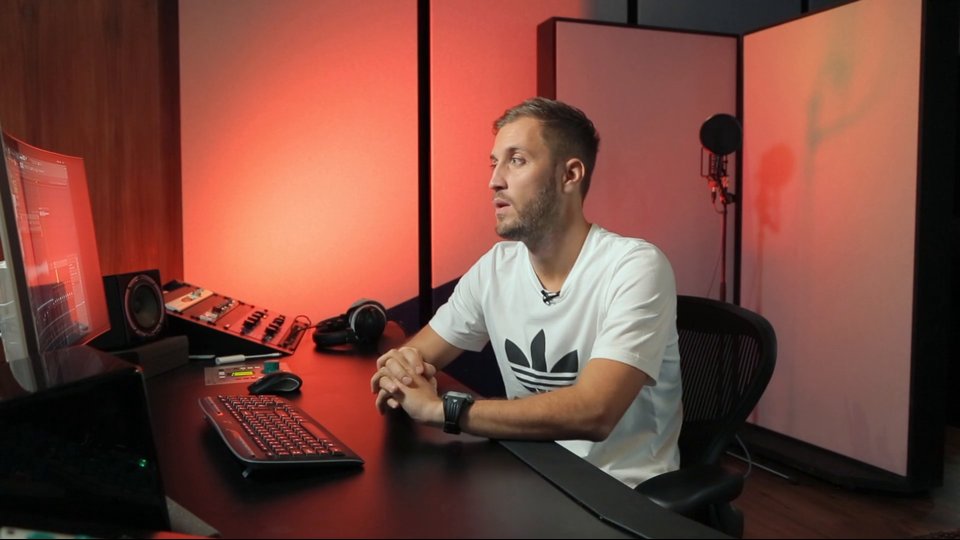 11:46
Vocal Processing Tips
Estiva adds a vocal to the breakdown to explain his techniques for perfect vocal processing.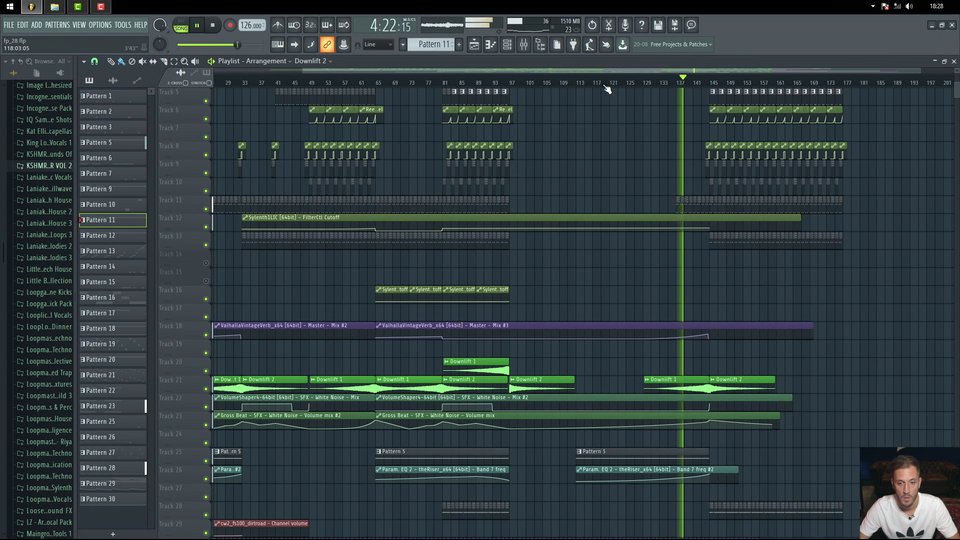 18:43
Arrangement Part 5 - Final Elements
Finishing up the track, Estiva explains next steps including final details, tweaks and arrangement edits to take the track to completion.
About the course

Supported by Armada Music's label boss, Armin van Buuren almost right from the start of his career, Estiva's music has also been championed by other heavyweights like Tiesto, Above & Beyond, Ferry Corsten and many more. He's become a respected producer in his field and this FL Studio course will give you exclusive insight and inspiration on just how he does it.
With elements of Melodic Trance, Progressive House and Techno combining into a unique production style. Estiva has seen his fanbase swell and his career go from strength to strength, touring the world and landing A-list DJ residencies in Las Vegas and becoming a regular at the world's biggest dance music festivals.

TOTAL COURSE TIME - 4.2 Hrs. (256 mins)