From mau5trap to Moog, Dom Kane is a producer, musician and sound designer that is recognised as one of the industry experts when it comes to sound design and music production.

Get lifetime access to this course now for $39.99
Your browser is too old
We can't provide a great video experience on old browser
Update now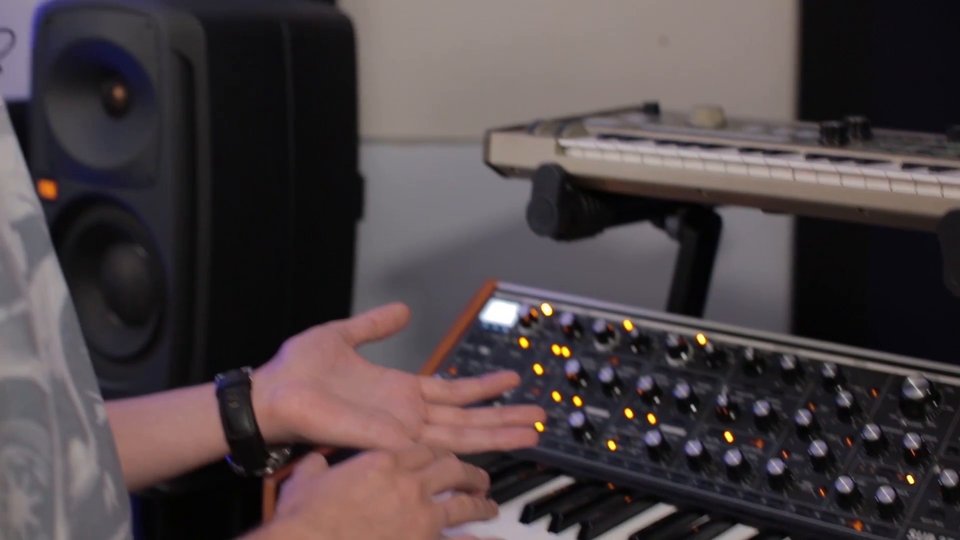 17:35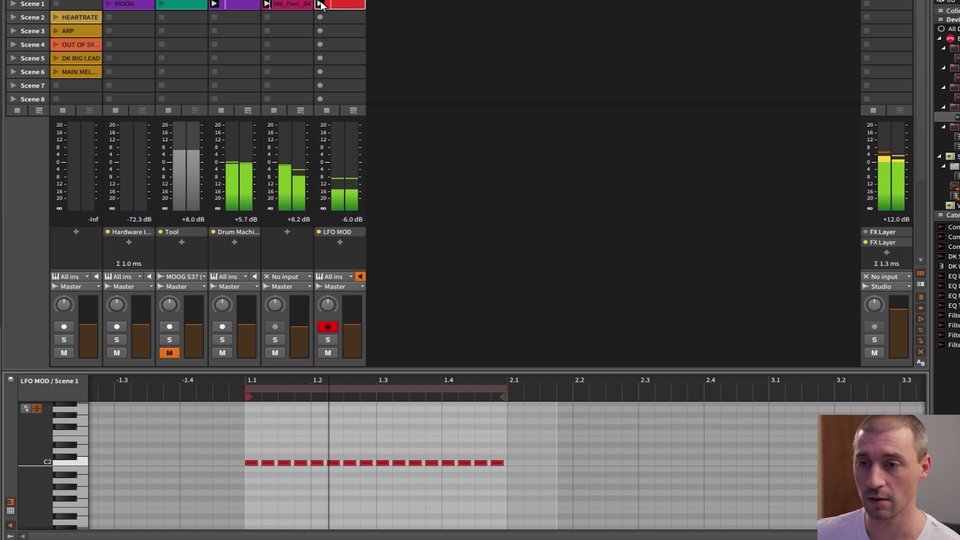 22:23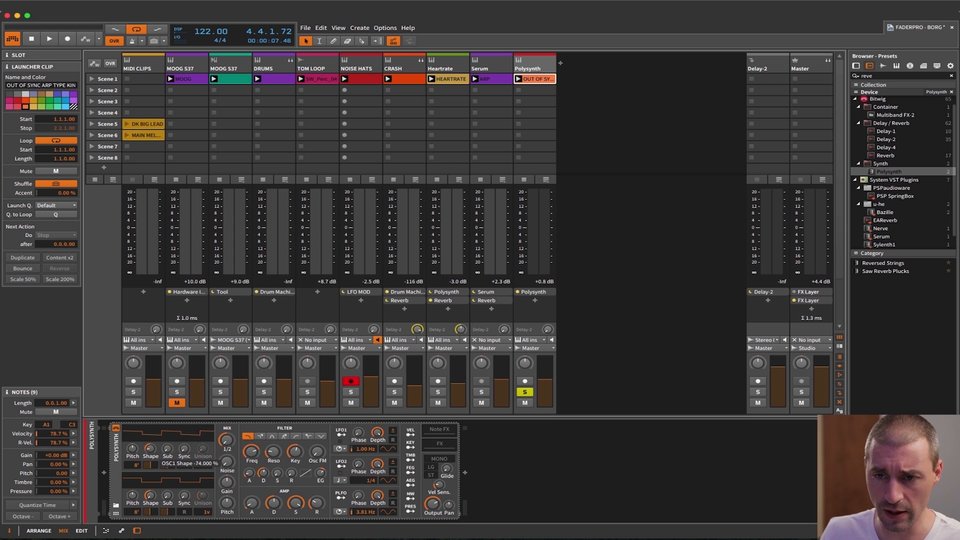 24:04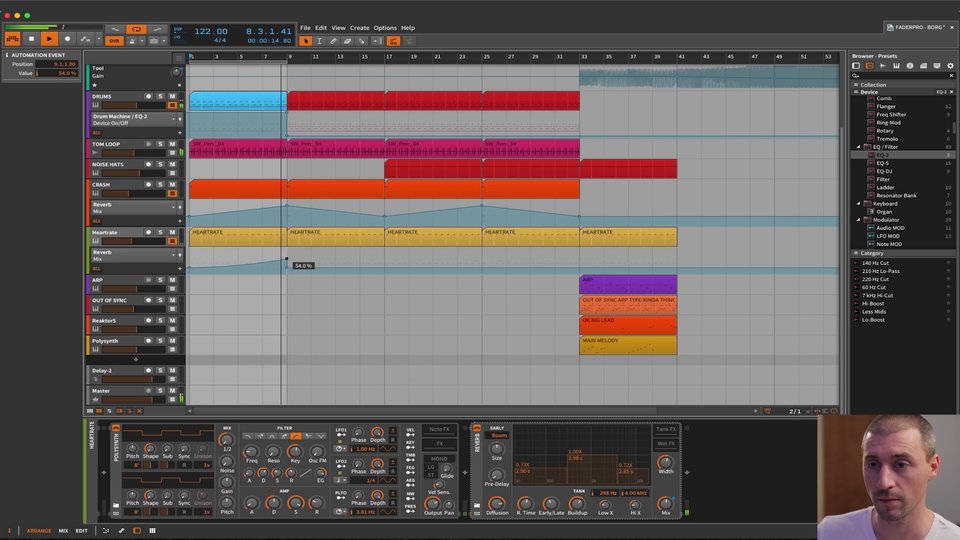 12:34
Chapter4 - Arrangement pt. 1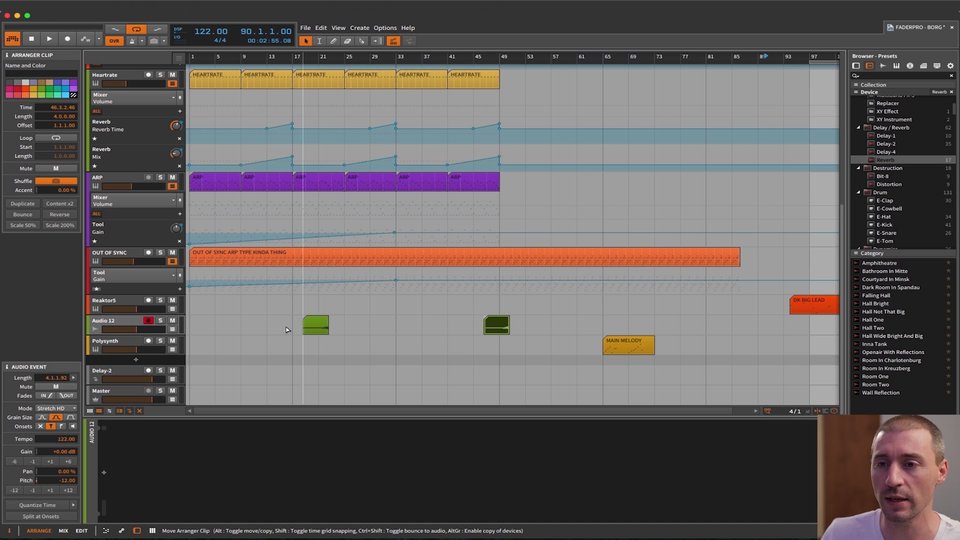 16:50
Chapter 5 - Arrangement Pt. 2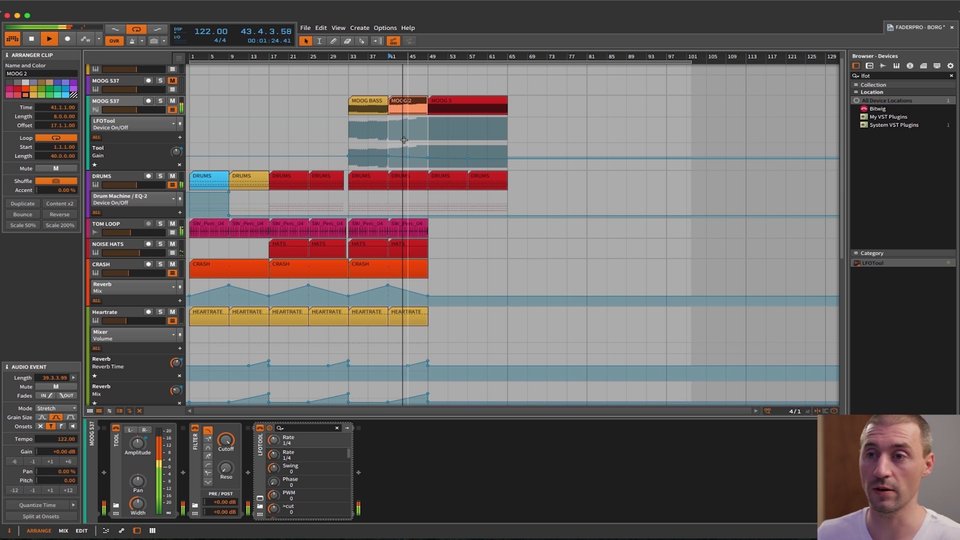 06:06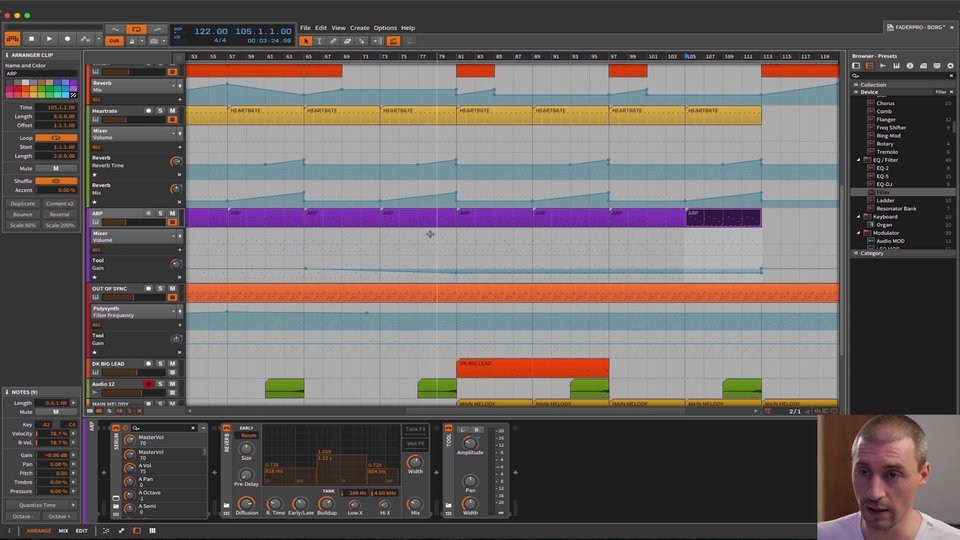 28:10
Chapter 7 - Arrangement Pt. 3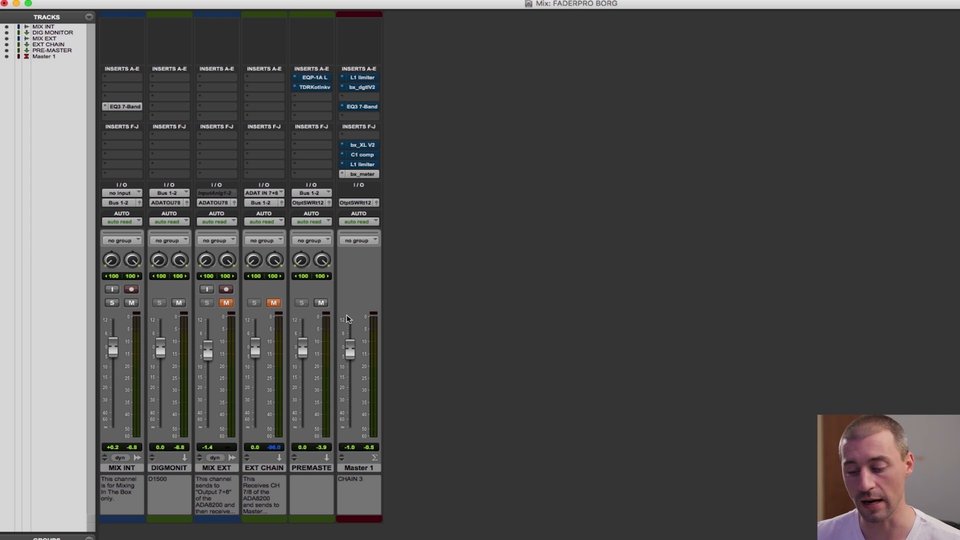 24:13
About the course

Dom Kane is a true master at music production. His long list of accolades are not only in releasing music alongside top artists for some of the biggest labels, he already has a long list of accomplishments in the areas of sound design and sound for film and gaming. When Dom is in the studio, he brings technical knowledge and sonic authenticity to rank him among the best making music today.

In his course for FaderPro, Dom goes in depth into the techniques he has used to create a sound that is at the forefront of the cutting-edge. With a deep knowledge base in synths and sound design, he demonstrates how to incorporate a unique, one of a kind, "human" touch to your productions. No matter what genre of music you are making, what synths or DAW you use, you will take away valuable lessons to use in your own music and projects.
CHAPTER OUTLINE:
Introduction
Drums
Synths & Melody
Arrangement Part 1
Arrangement Part 2
Side Chain Compression
Arrangement Part 3
Mixing & Mastering