From Sample Packs to Hit Records: Techno
With TWO free sample pack downloads included in the course, you'll learn how to make club-ready Techno from one of the most established and experienced electronic music producers in the industry

Get lifetime access to this course now for $49.99
Your browser is too old
We can't provide a great video experience on old browser
Update now
Techno 1 - FaderPro x Sample Tools by Cr2.zip
Included with purchase of course. **BE SURE POP-UP BLOCKER IS OFF TO DOWNLOAD**
Techno 2 - FaderPro x Sample Tools by Cr2.zip
Included with purchase of course. **BE SURE POP-UP BLOCKER IS OFF TO DOWNLOAD**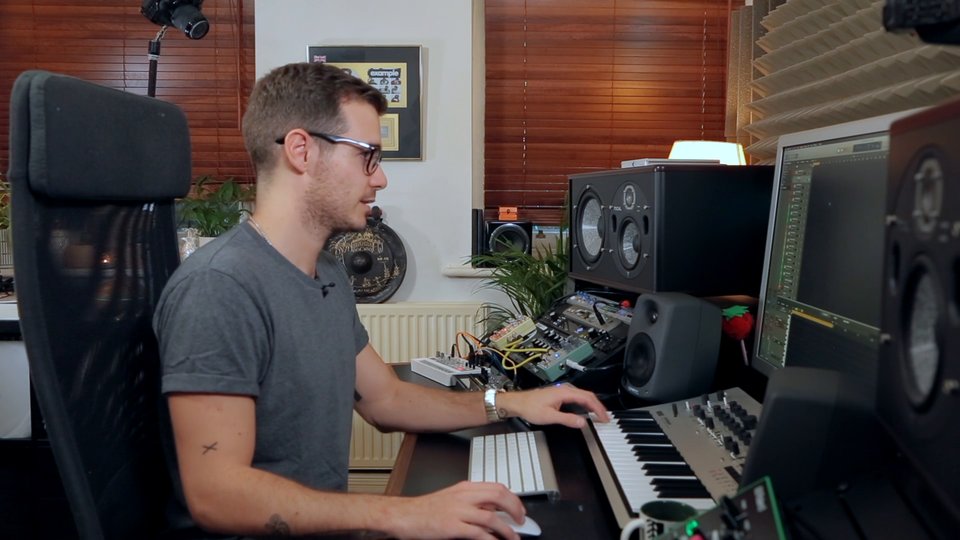 06:22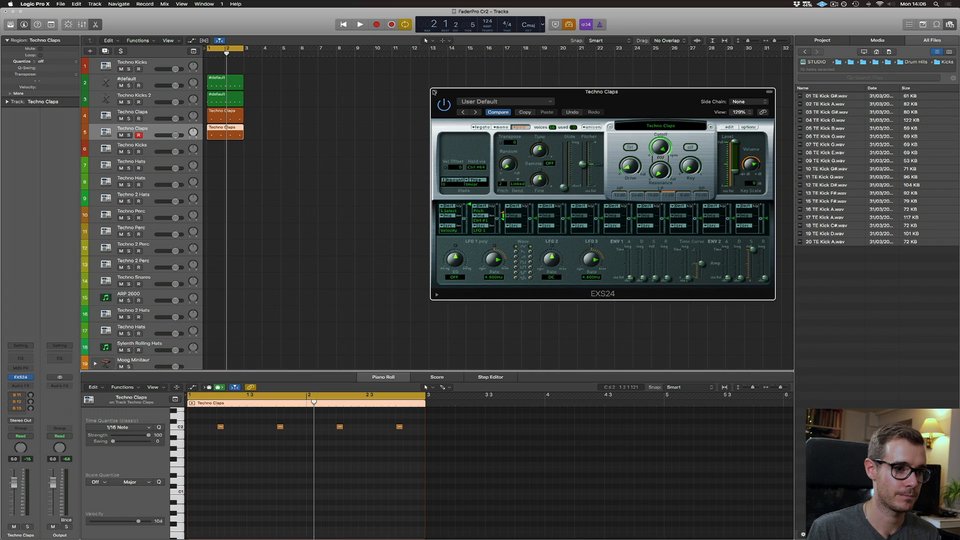 06:18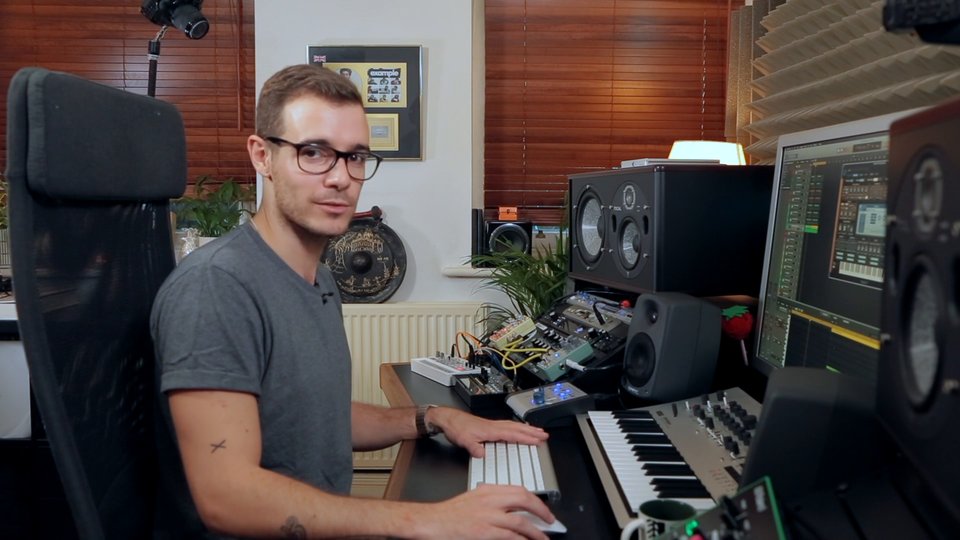 10:01
Chapter 3 - Creating Hats from White Noise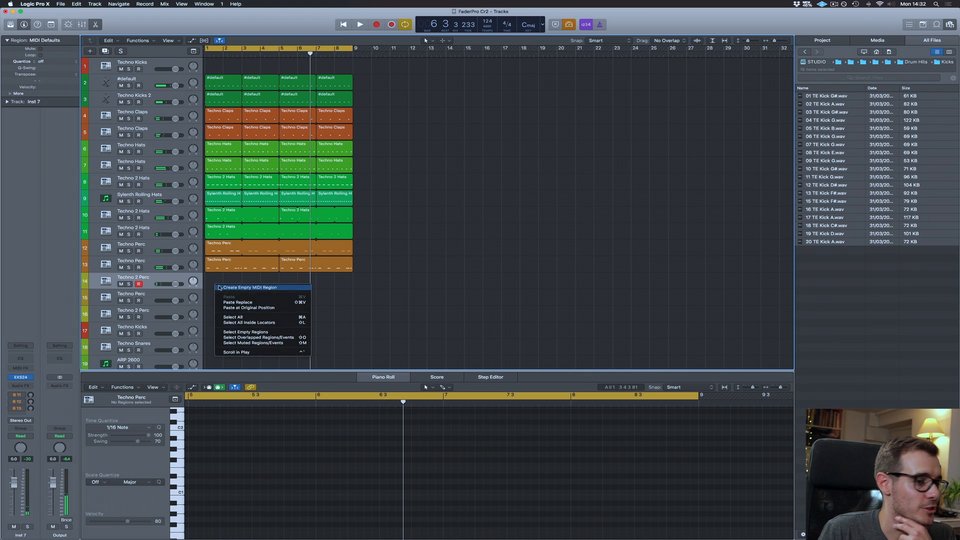 11:33
Chapter 4 - Percussion Sounds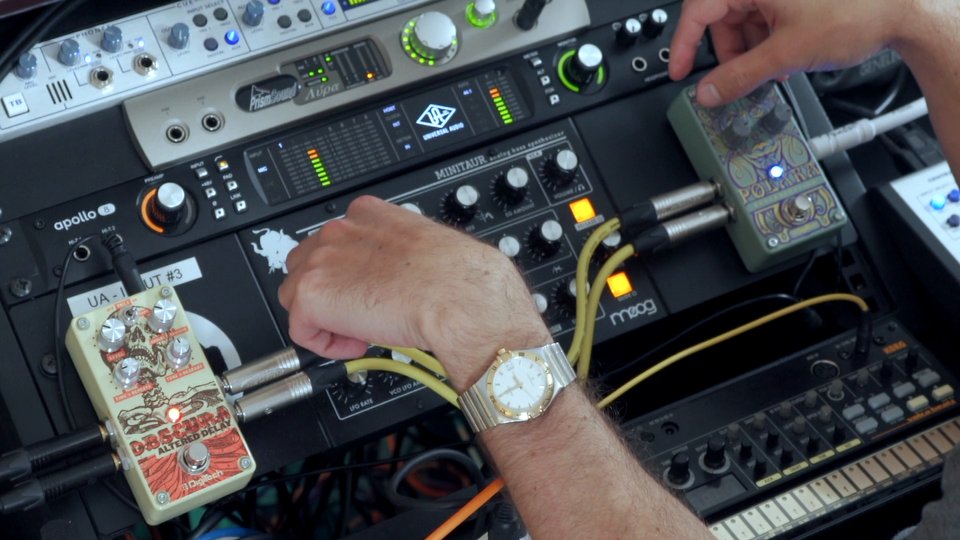 11:31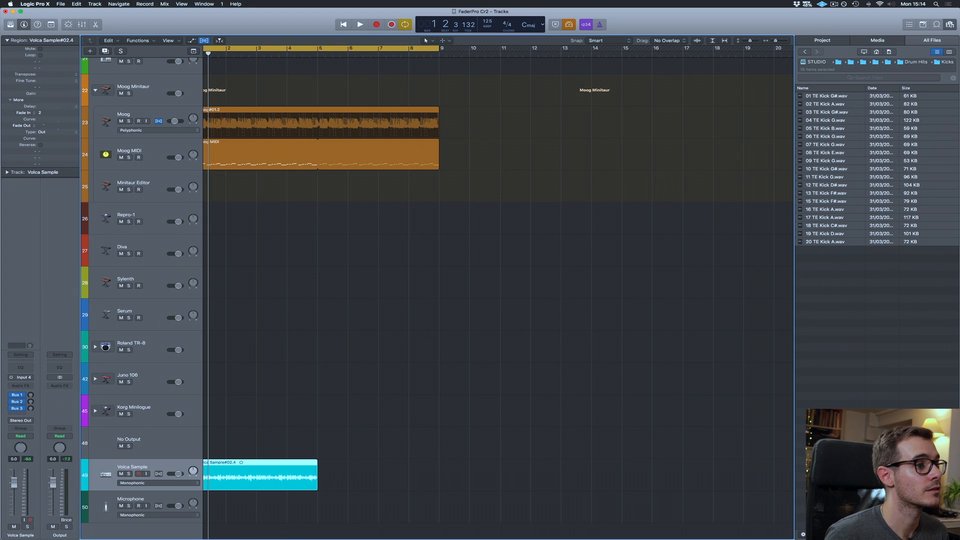 06:43
Chapter 6 - Creating textures with Samples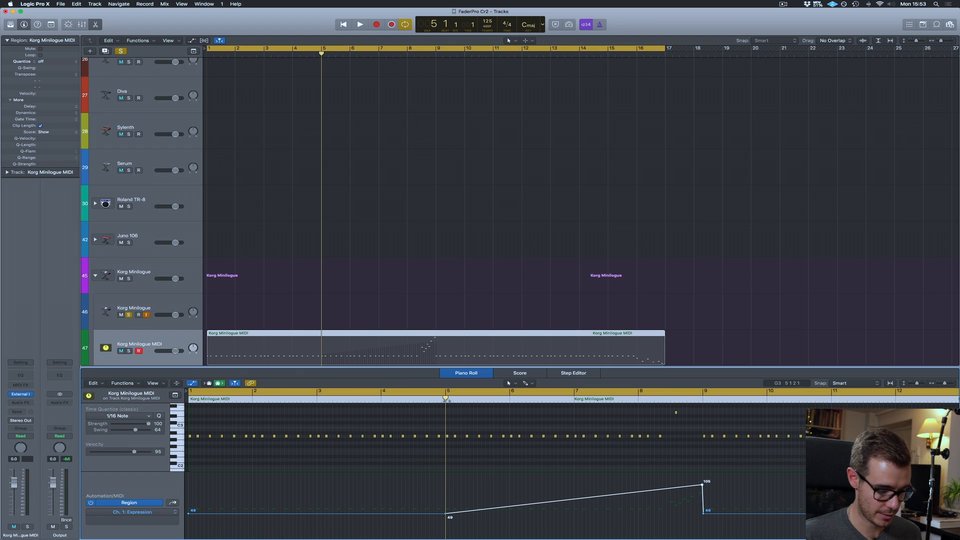 13:48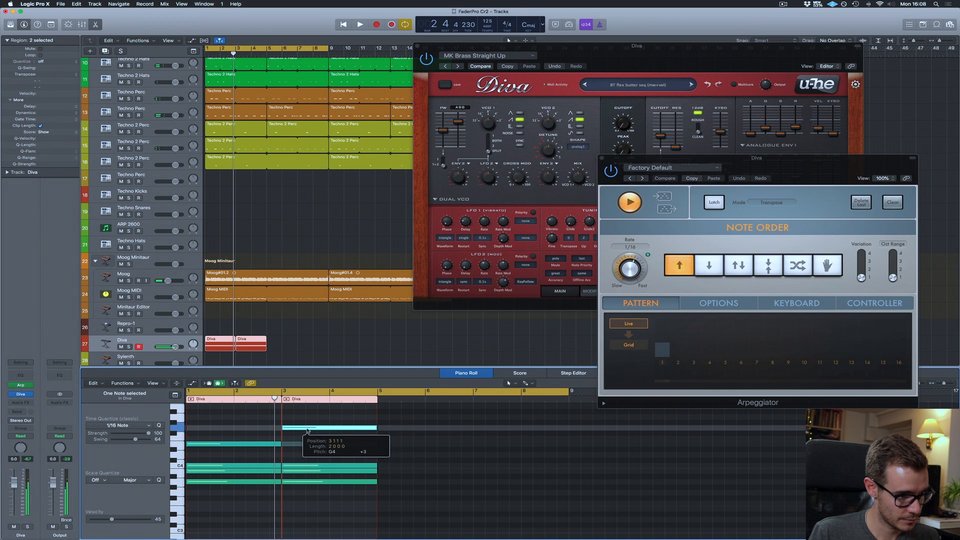 04:50
Chapter 8 - Using an Arpeggio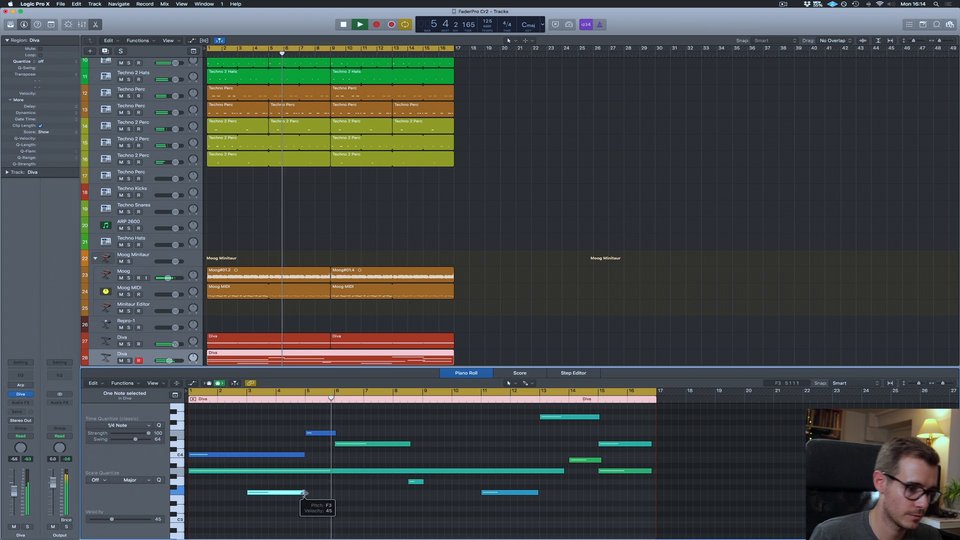 05:21
Chapter 9 - Creating Pads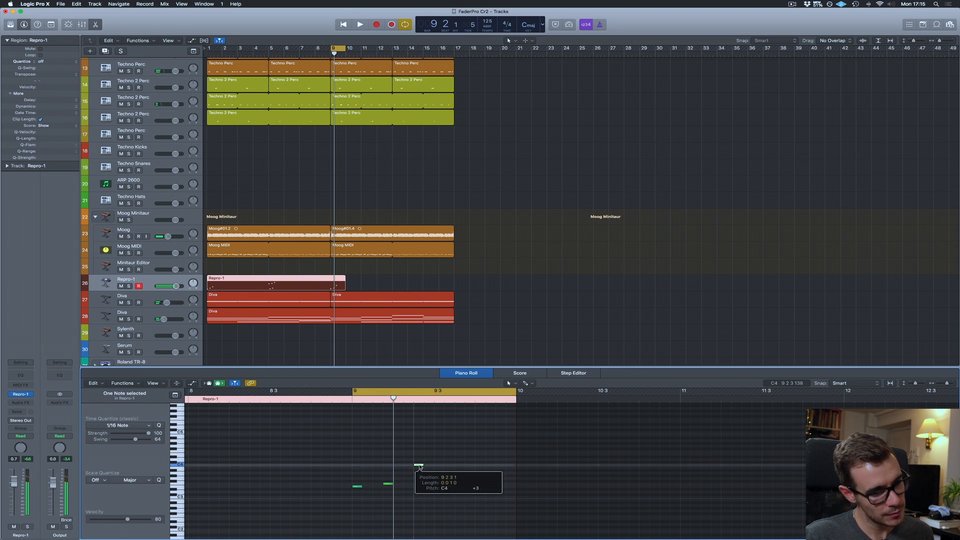 05:25
Chapter 10 - Pluck Sounds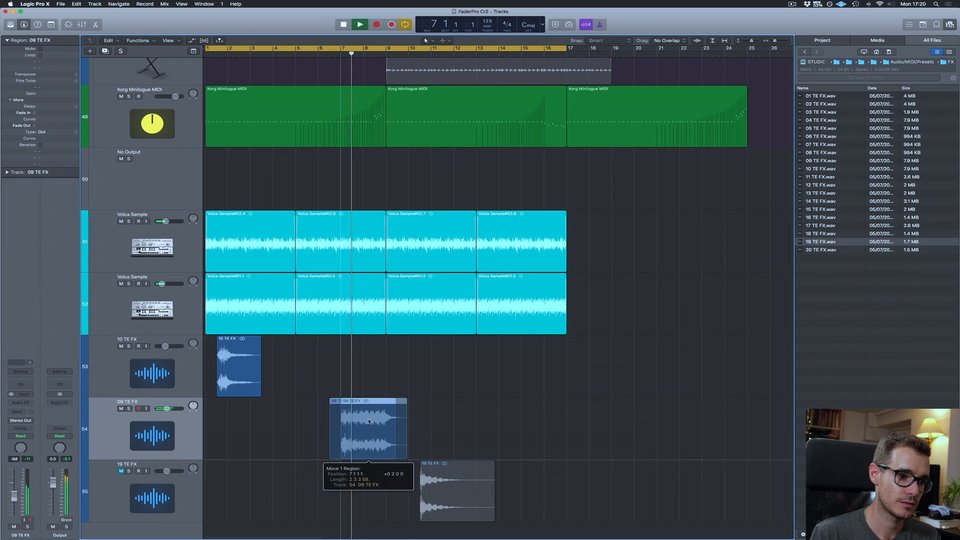 05:18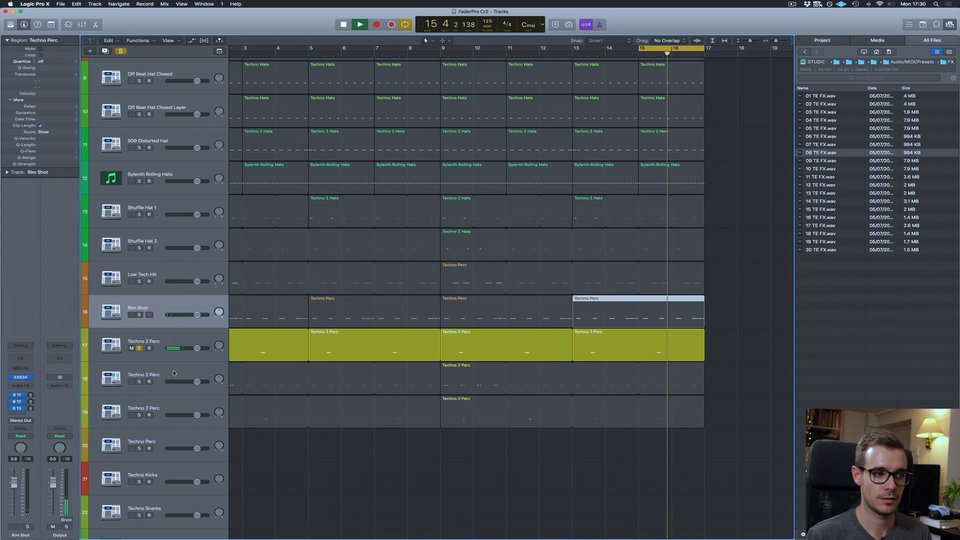 05:30
Chapter 12 - Organization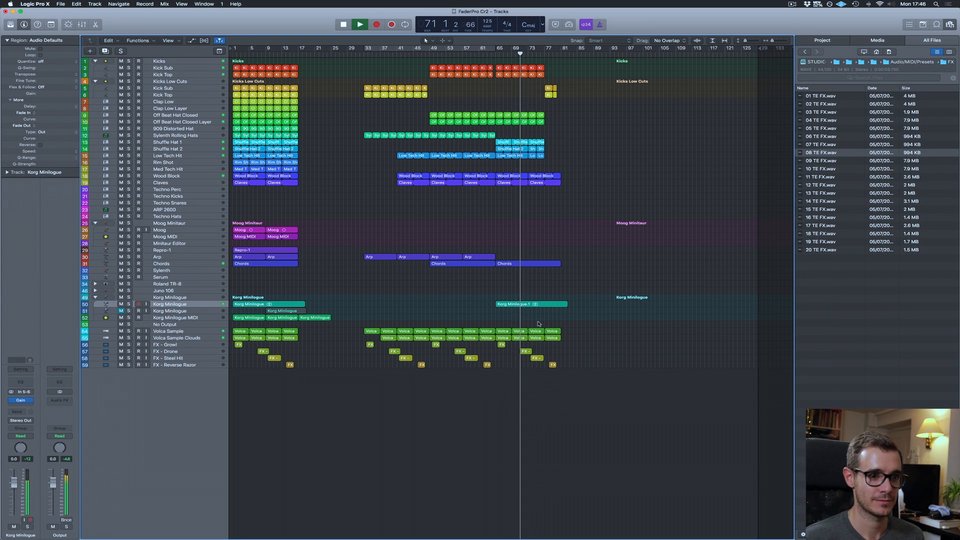 22:04
Chapter 13 - Arrangement (Part 1)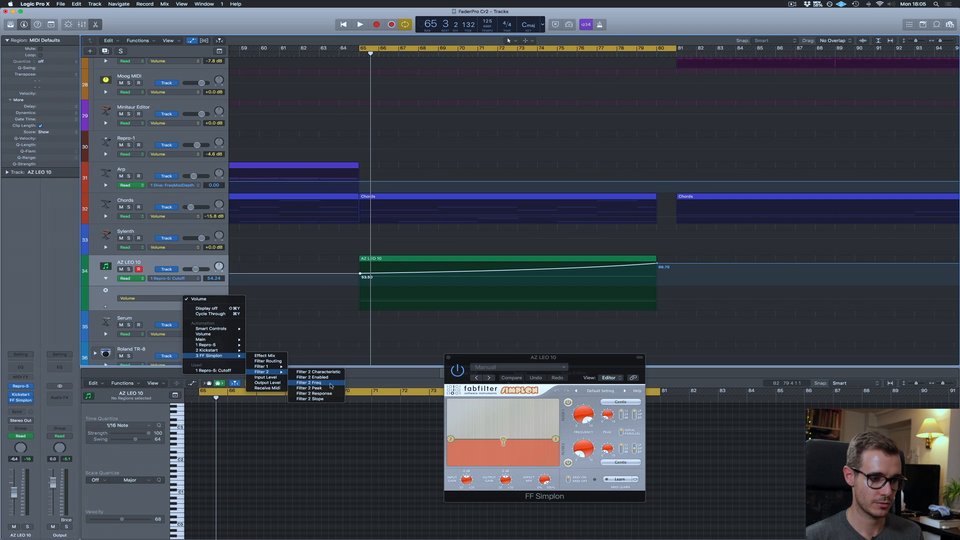 13:01
Chapter 14 - Arrangement (Part 2)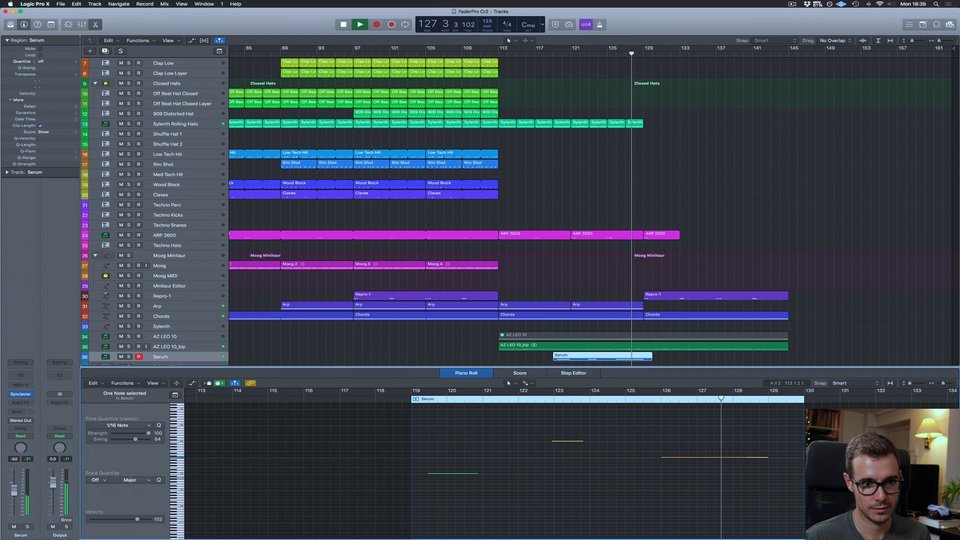 19:50
Chapter 15 - Arrangement (Part 3)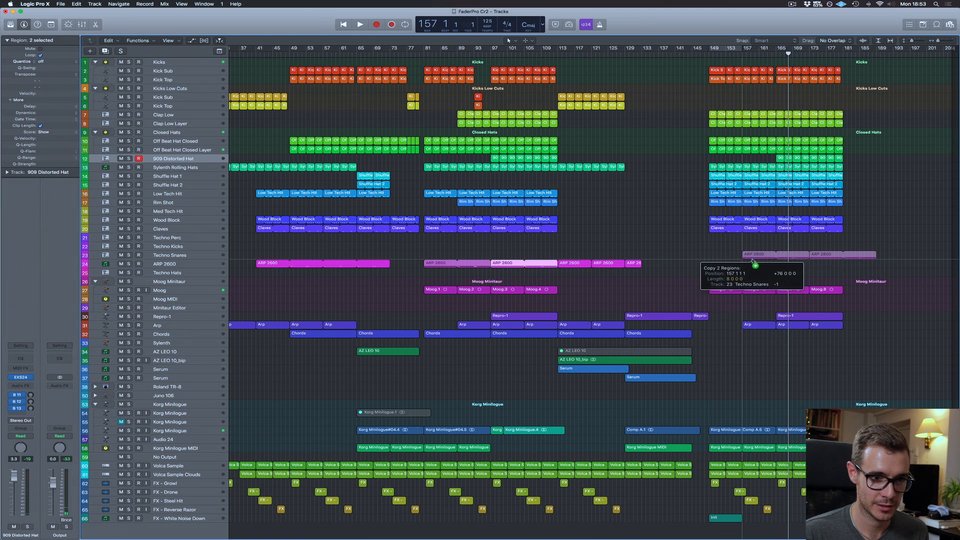 04:46
Chapter 16 - Arrangement (Part 4)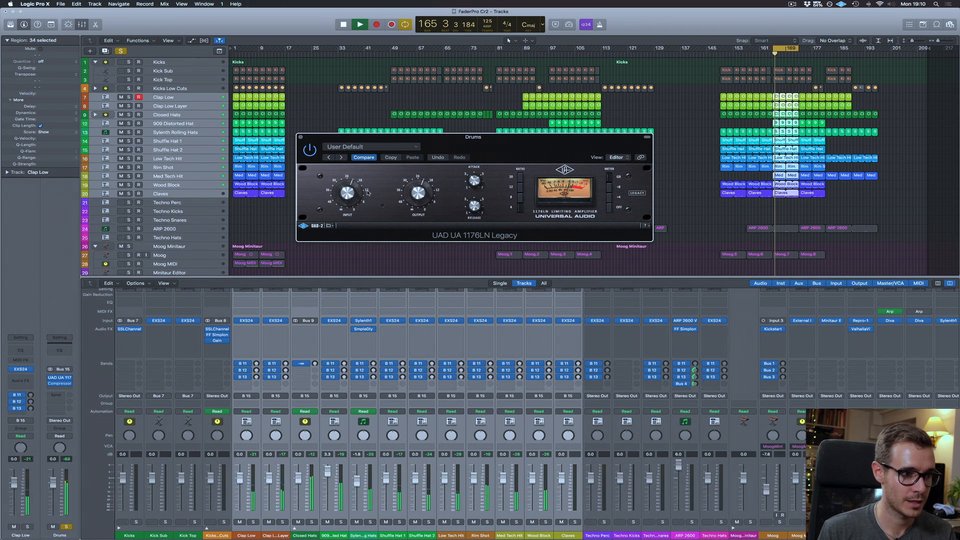 06:30
Chapter 17 - Mixing Drums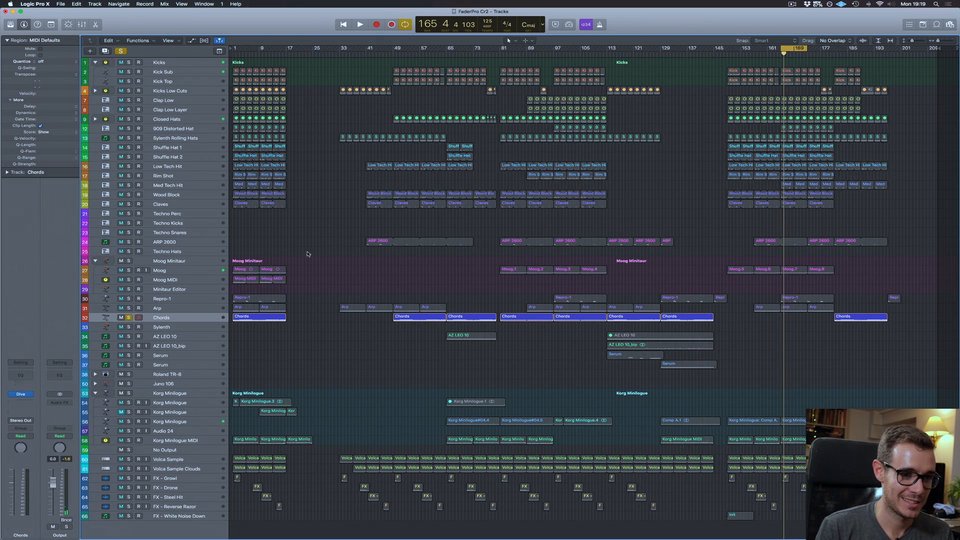 10:12
Chapter 18 - General Mixing Techniques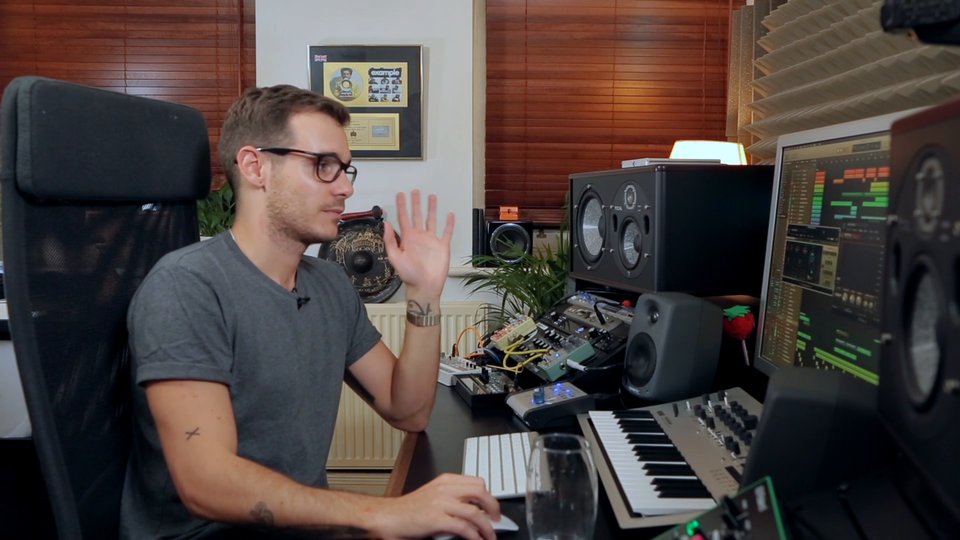 06:08
Chapter 19 - The DJ Ready Master
About the course

Another incredible course and sample package from FaderPro and Cr2! Grab this incredible Techno course and learn how to produce release-ready finished tracks using the included Cr2 Sample Tools Techno 1 and Techno 2 packs as your inspiration. [Over 1.5GB of loops, presets, MIDI and more, worth over $40]
So, who is the tutor of this incredible course and the creator behind these banging Cr2 Sample Tools packs? Meet Studio 255 owner and producer Fabio Lendrum.
Fabio is a singer, songwriter, producer and mixing engineer who has worked with some of the biggest names in music including Dallas Austin [Michael Jackson, Kelis], Rick Nowles [Nelly Furtado, Lykke Li, Stevie Knicks], and Kool Kojak [Britney Spears, Nicki Minaj, Flo Rida].
From age 15, Fabio crafted his talent and was signed to Metrophonics and Warner Records where he was able to explore songwriting and production on a highly professional level. After a year of working in LA he decided to move away from songwriting to focus on production and engineering. His success continued, signing records to Big Beat, Steve Lawler's ViVa and Sam Divine's D-Vine labels as well as getting recognition on BBC Radio 1 and Kiss FM.
Fabio's personal focus is now on making underground house music and techno but he still mixes and masters a wide variety of music including Hip-Hop, Pop and World music.
Grab this incredible course bundle packed with lessons, loops, presets and much more!

TOTAL TIME - 2.8 hours (173 minutes)