From Sample Packs to Hit Records: Phat House

Learn how to take a few samples and produce a full, original track in Logic Pro X. The course includes a FREE Phat House sample pack by Cr2 Sample Tools

Get lifetime access to this course now for $49.99
Your browser is too old
We can't provide a great video experience on old browser
Update now
Phat House - Sample Tools by Cr2 (580.6MB).zip
Included with purchase of course. **BE SURE POP-UP BLOCKER IS OFF TO DOWNLOAD**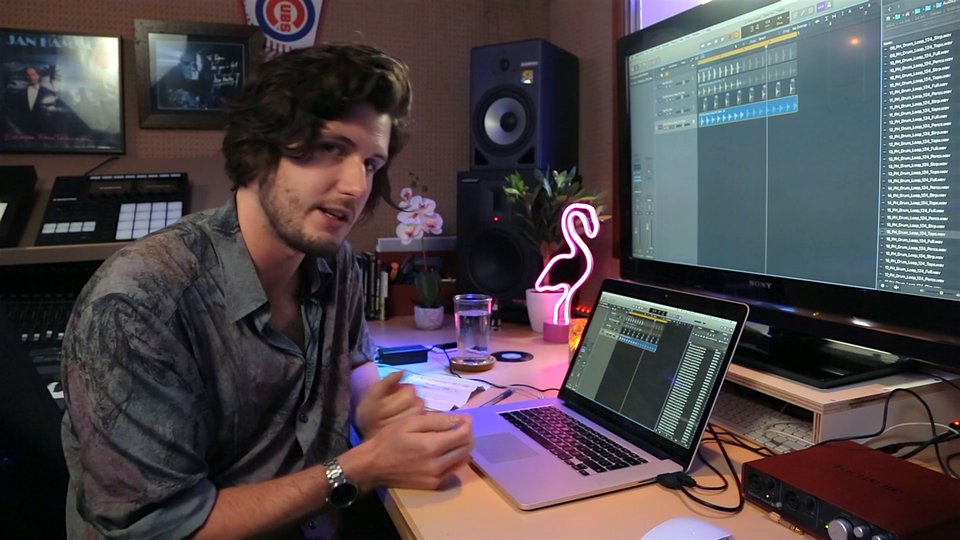 21:20
Chapter 1 - Drums
Starting with selecting his favorite drum samples, Nick explains how to layer up a groove and EQ the samples to fit.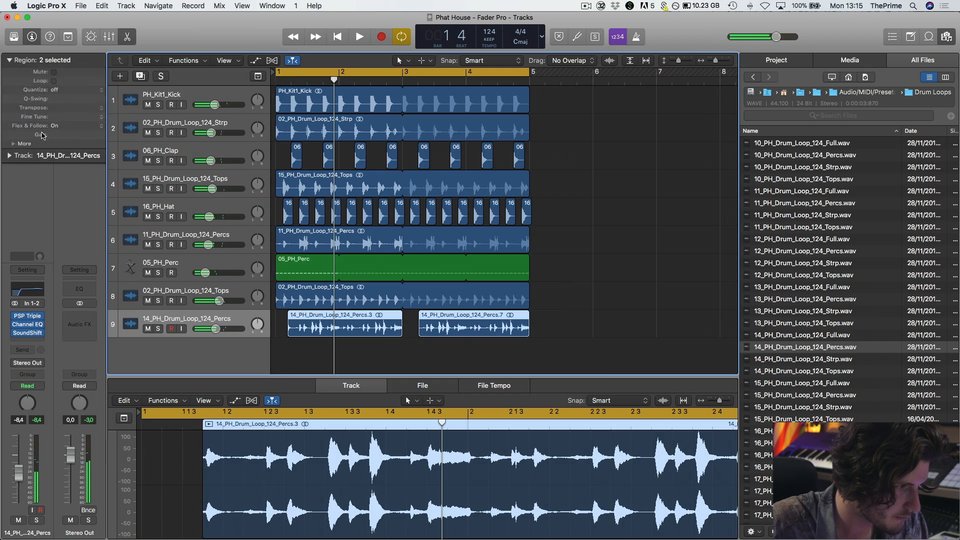 11:47
Chapter 2 - Percussion
Learn to add percussion and make it fit with custom processing and tuning, giving your stock loops a custom sound.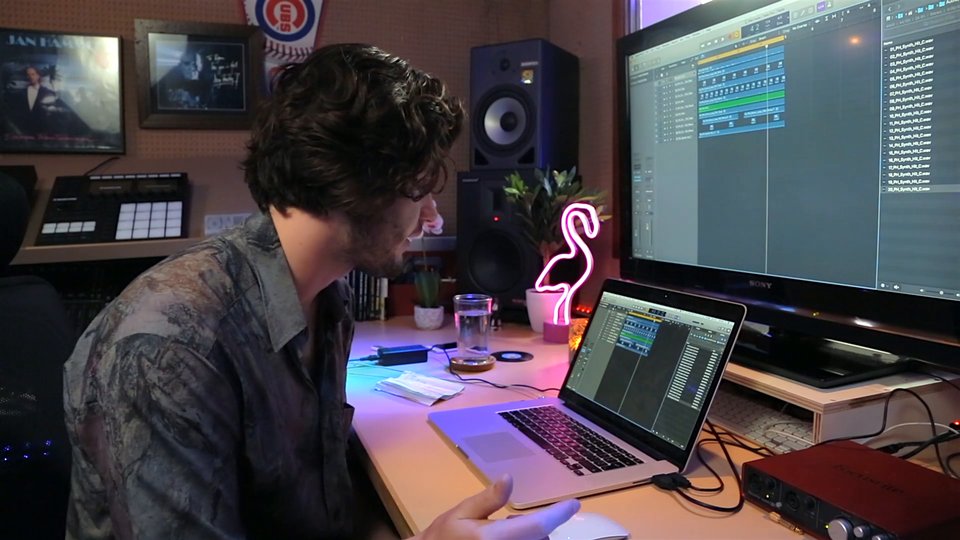 13:26
Chapter 3 - Synth tones and drum buss
Here you'll understand how to add some more musical synth tones and use soundshifter to make them fit, before creating a drum group buss.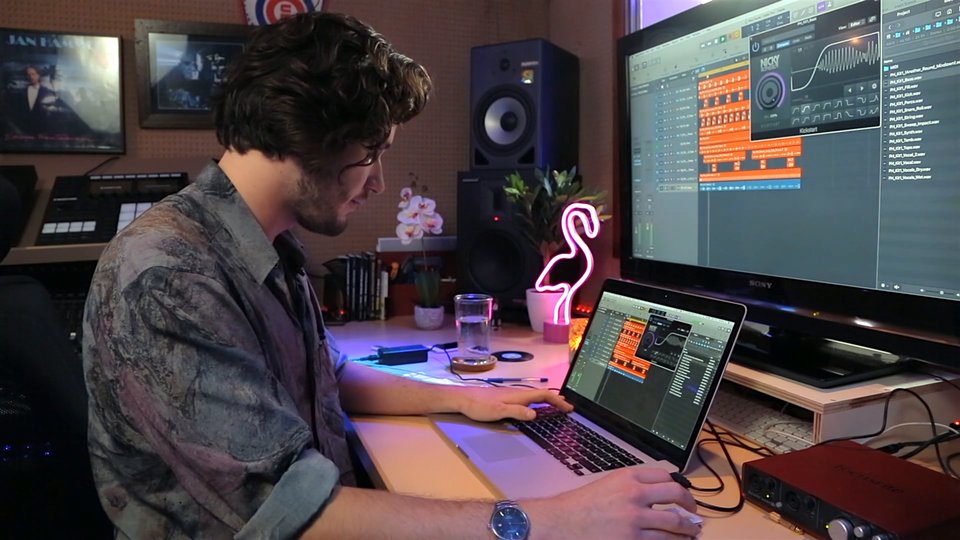 06:42
Chapter 4 - Bassline
Get organised in Logic and then find the perfect bassline sample. Learn techniques to fit loops into your track and process them in your own style.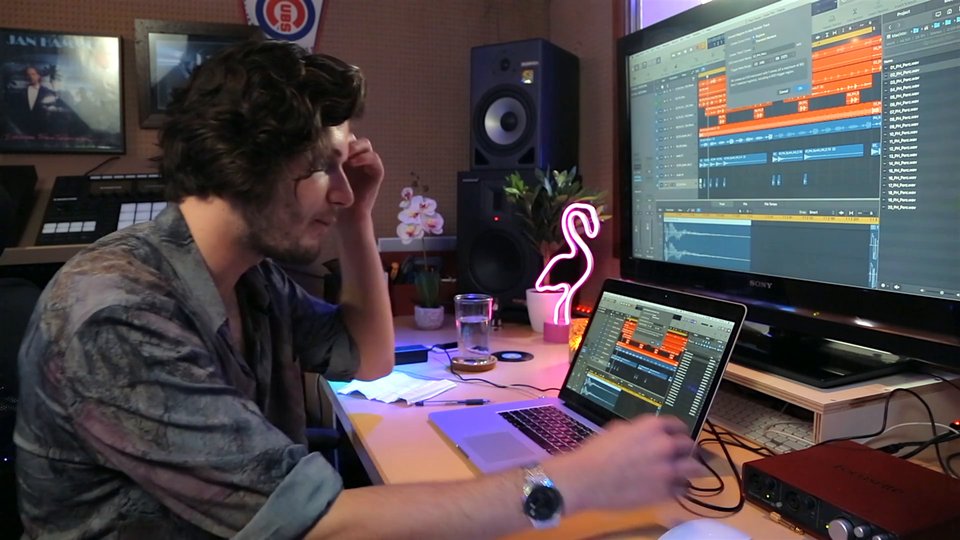 22:42
Chapter 5 - Synth hits
Grab some synth hits and learn how to place the audio exactly in the C swing setting by changing Logic's layout to custom and matching the timing.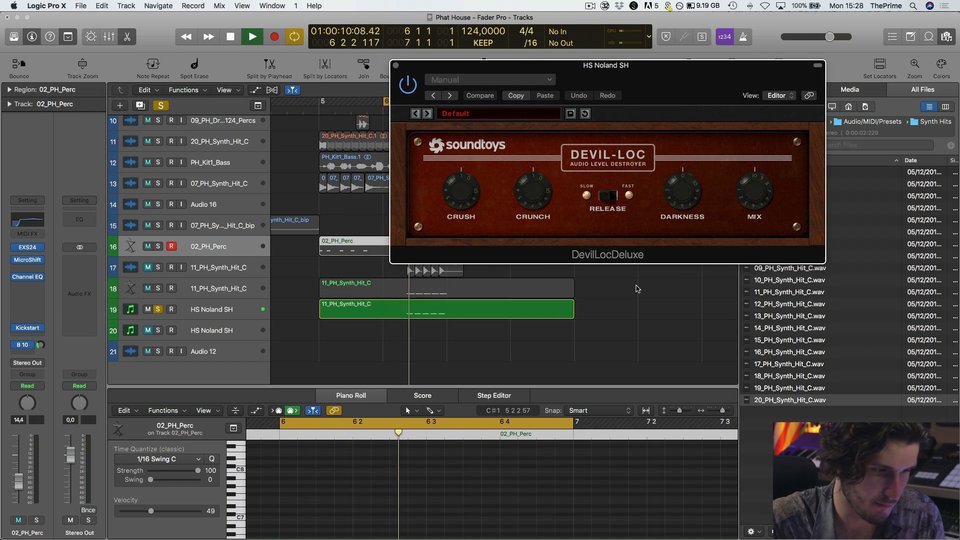 18:37
Chapter 6 - Re-sampling and processing synth hits
Process samples using Logic's EXS sampler and make them fit with the key and groove of the track using re-sampling techniques.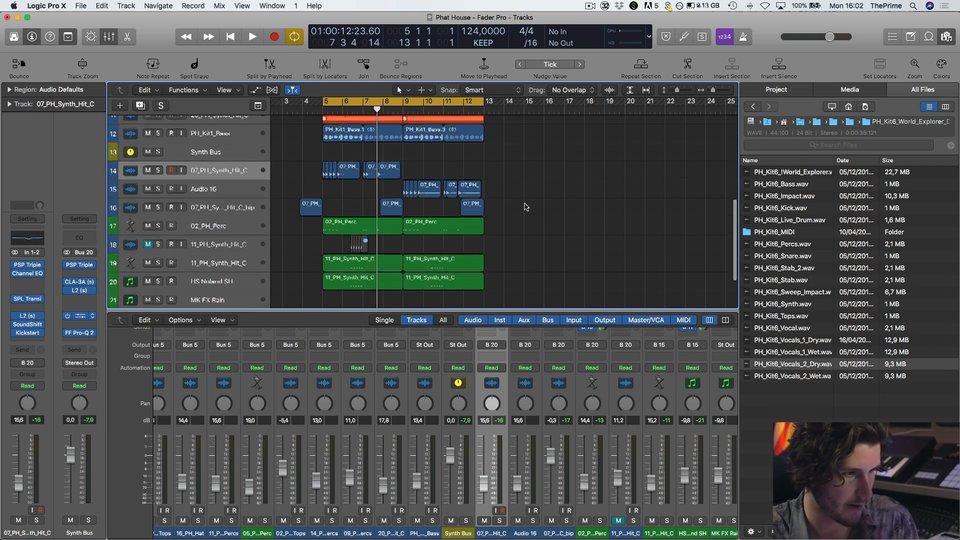 12:30
Chapter 7 - Master buss settings
Make sure your metering is correct and set up the master buss compressor to get the most out of your mix.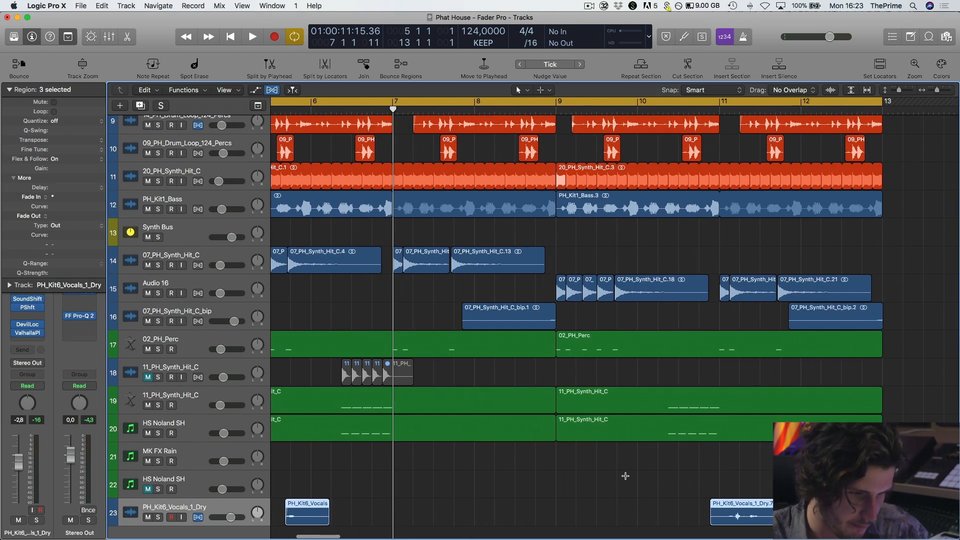 20:59
Chapter 8 - Vocal sample editing
Grab a song starter vocal from the included sample pack and use pitch and processing and smart editing to use it in your track.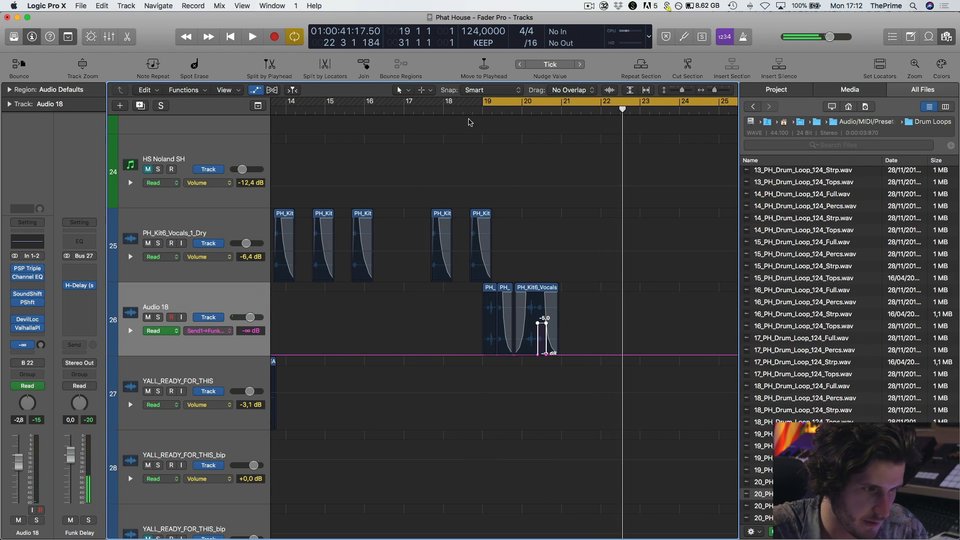 24:22
Chapter 9 - Arrangement
Now the main elements of the track are in place, Learn how to turn your loop into a full track, ready for the dancefloor.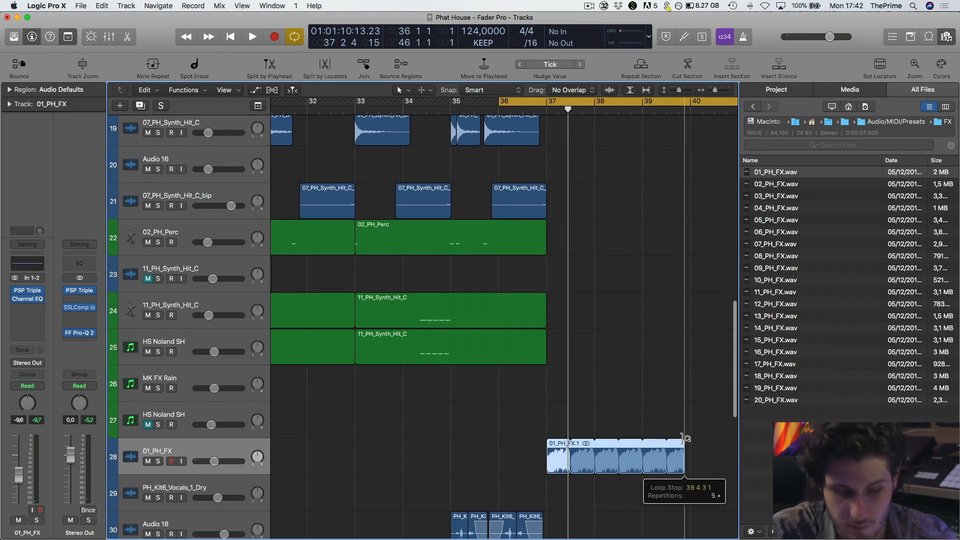 17:30
Chapter 10 - Creating risers
Finishing touches are added to give the final sparkle and drama to the arrangement and mix.
About the course

Both a legendary label and one of the most popular sample pack creators, Cr2 Records have partnered with FaderPro to launch a series of brand new dance music production courses.

Here, Cr2 Sample Tools Phat House sample pack creator Nick ten Broeke takes his samples and explains how to not only make sample sounds your own but mix and produce a full track from them. Included with the course is the full 580MB Phat House sample pack, so you can not only follow along but go away and use this inspirational sample pack to improve your own productions.
TOTAL RUN TIME: 2hrs 48mins.