He's not just an exceptional producer, he's also one of the finest teachers on FaderPro for Armada University. Get the stems with the course and get unadulterated access to the methods behind Ørjan's signature sound.

Get lifetime access to this course now for $39.99
Your browser is too old
We can't provide a great video experience on old browser
Update now
Finish My Record Orjan Nilsen FaceMelt Stems.zip
Included with purchase of course. **BE SURE POP-UP BLOCKER IS OFF TO DOWNLOAD**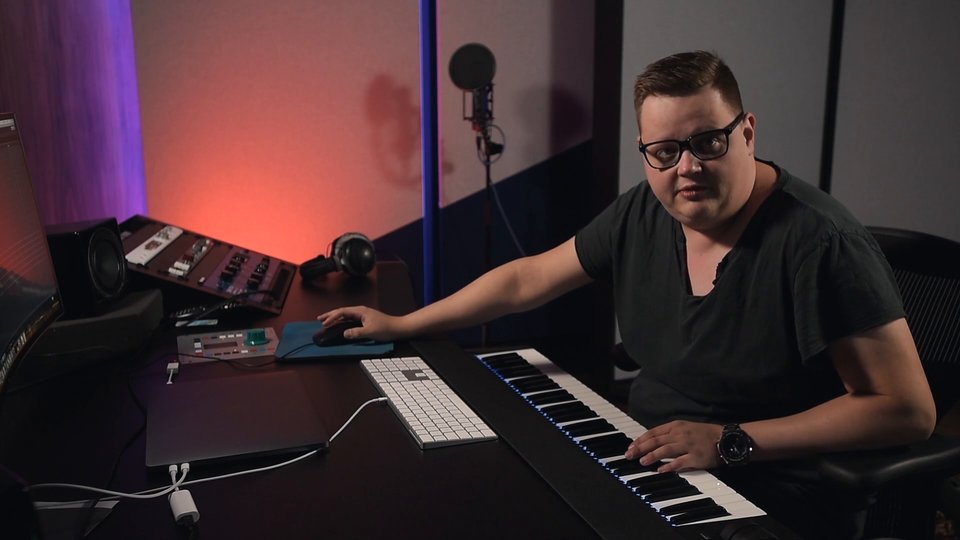 12:31
Initial ideas
Learn about Orjan's creative process and how he forms the initial ideas of a track and builds it out.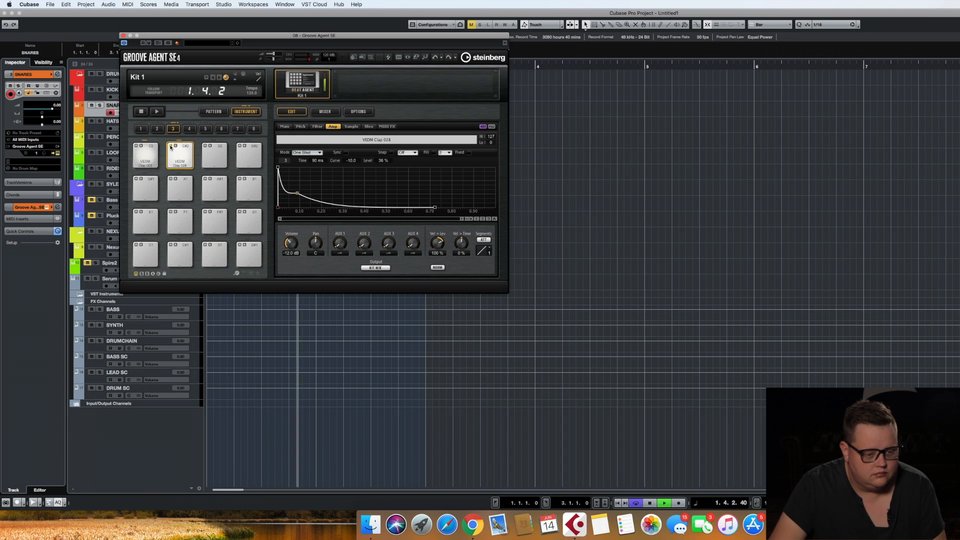 05:13
Clap Choice
Understand how Orjan chooses the right clap sounds and discover how the small changes in placement of hits can affect the groove.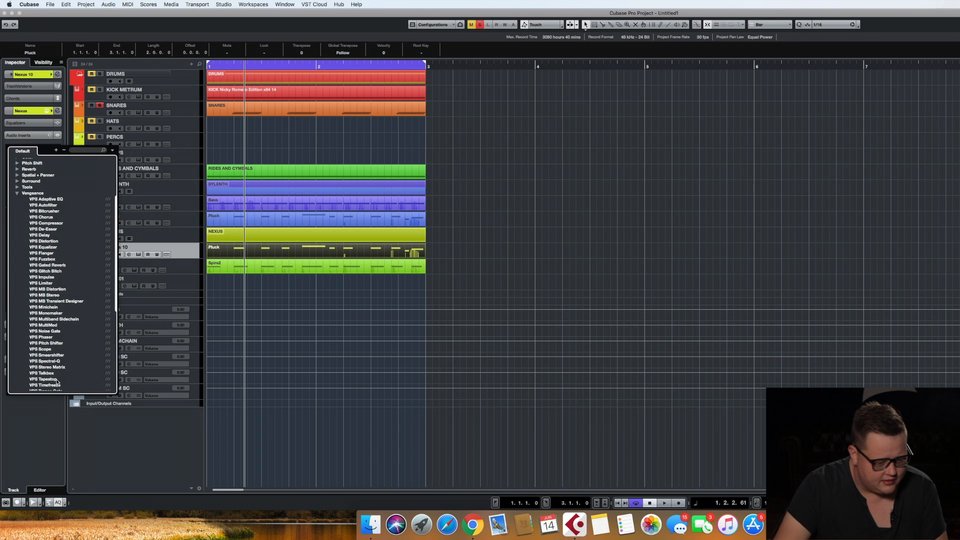 04:16
Synth Sounds
Learn about Orjan's go to plugin synths, his methods for layering them and processing them into one solid synth line.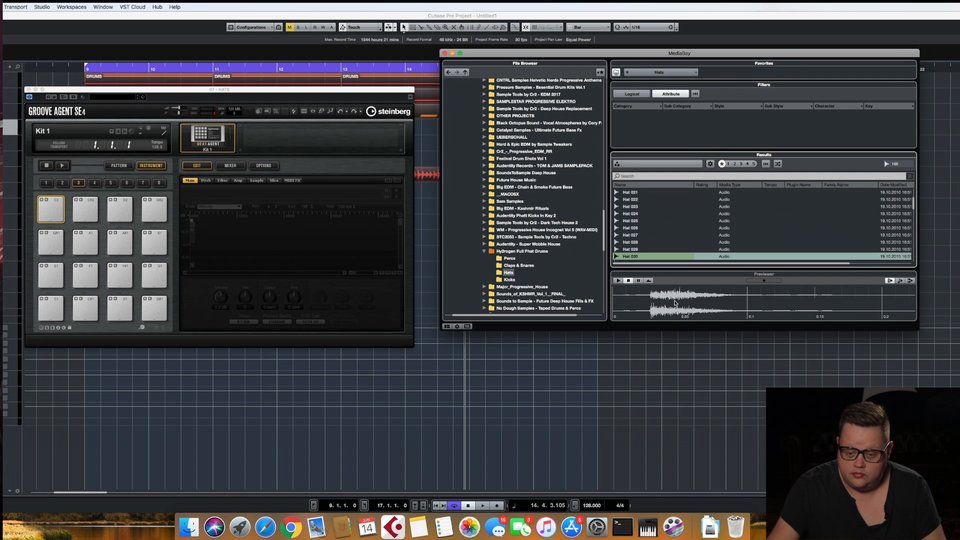 11:02
Adding More Drums
Adding shakers, hi-hats, FX and other elements, Orjan continues building the drums, treating them with his choice FX.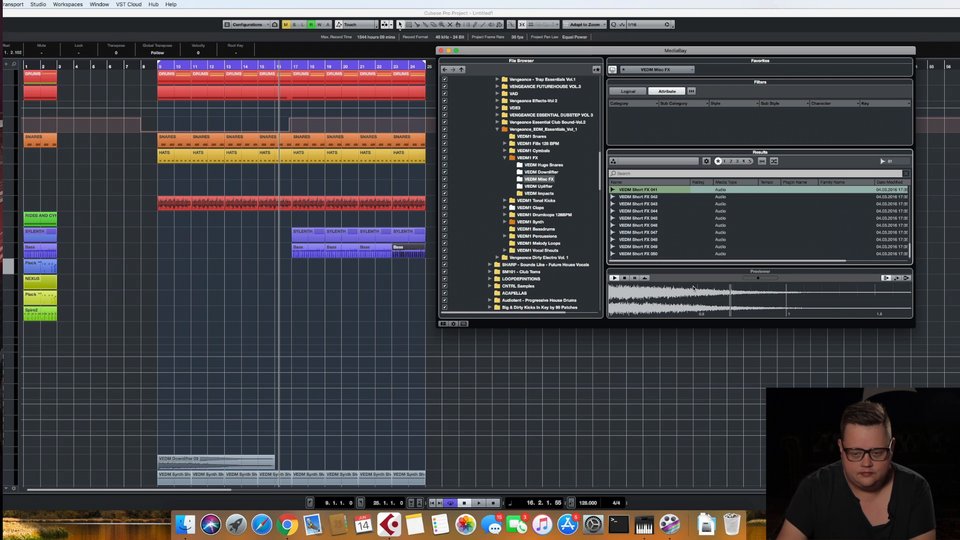 08:00
Turning audio samples into FX
Orjan warps and manipulates a sample to give himself an original FX sound for his track. Learn how to use pitch bend and other audio processing techni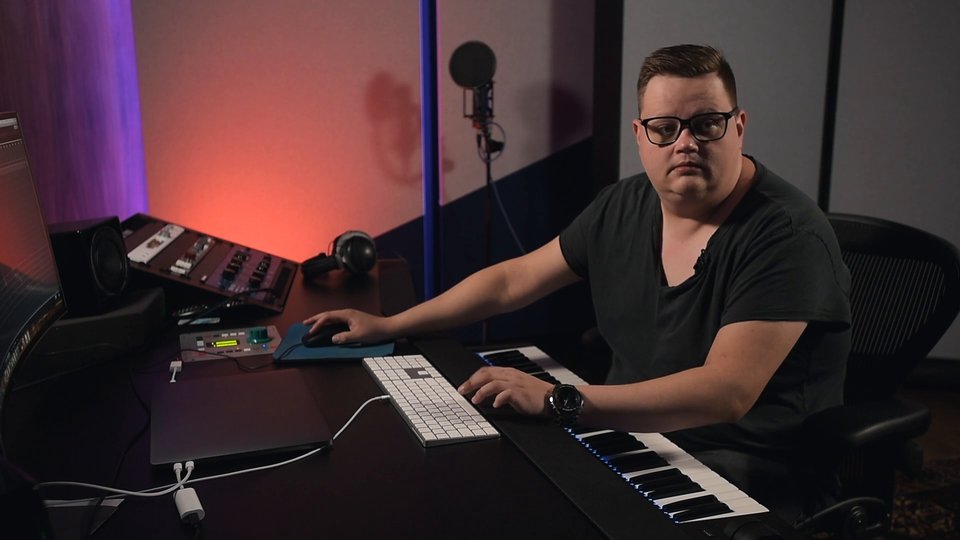 10:30
Creating transitional FX for a Drop
Orjan explains which are his favorite techniques and sounds for creating transitions between sections of the track.
12:23
Drop arrangement
As Orjan starts to assemble the elements for the drop, you can learn the techniques he uses to create the signature drops that has made him stand-out.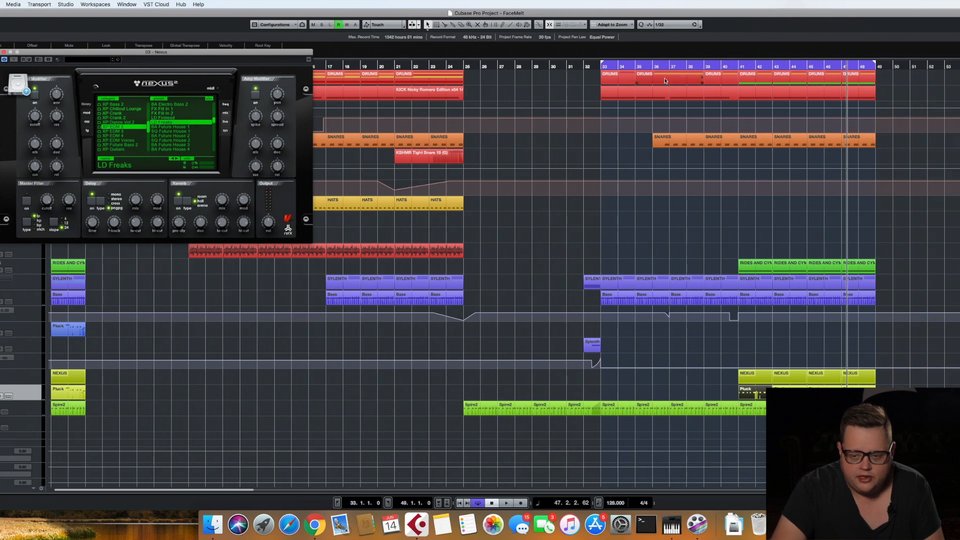 20:49
Additional elements for the drop
Orjan continues to add the additional details to move around the main hook in the drop. Learn why these details are crucial to creating a bit impact.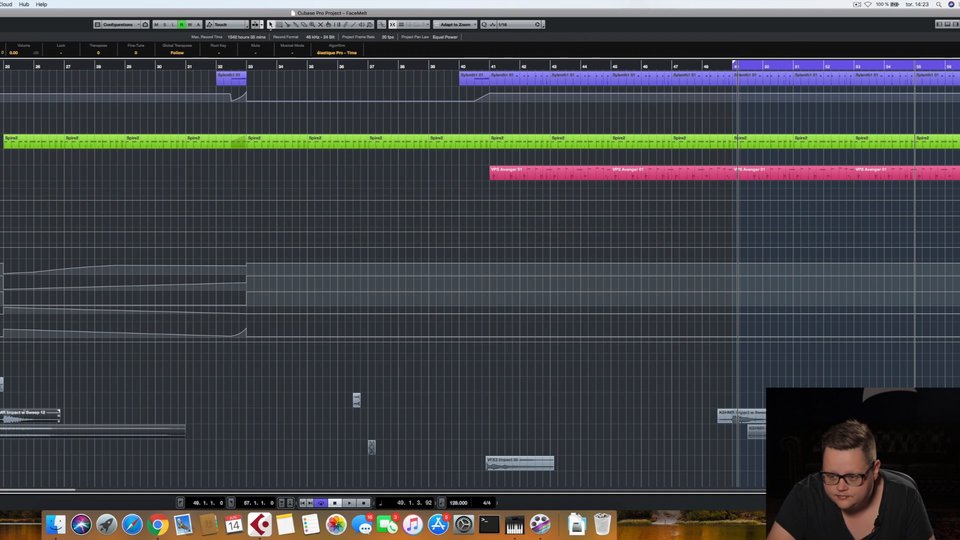 15:25
Building Out The Drop
Learn Orjan's techniques for building out the drop into a more detailed musical piece and add tricks such as adding stadium style drums.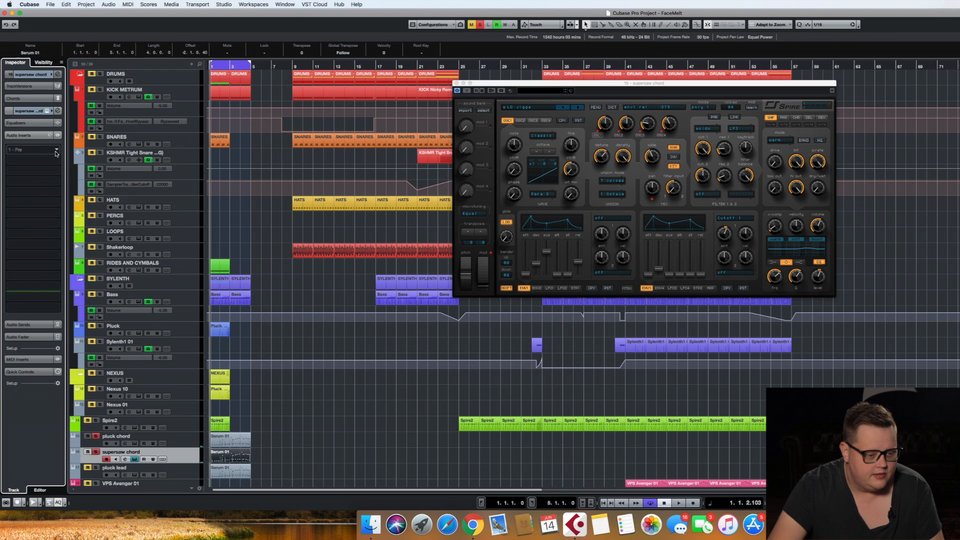 17:32
Finding A Melodic Theme
Watch and understand how Orjan creates melodies and themes using simple techniques to find the musical heart of the track.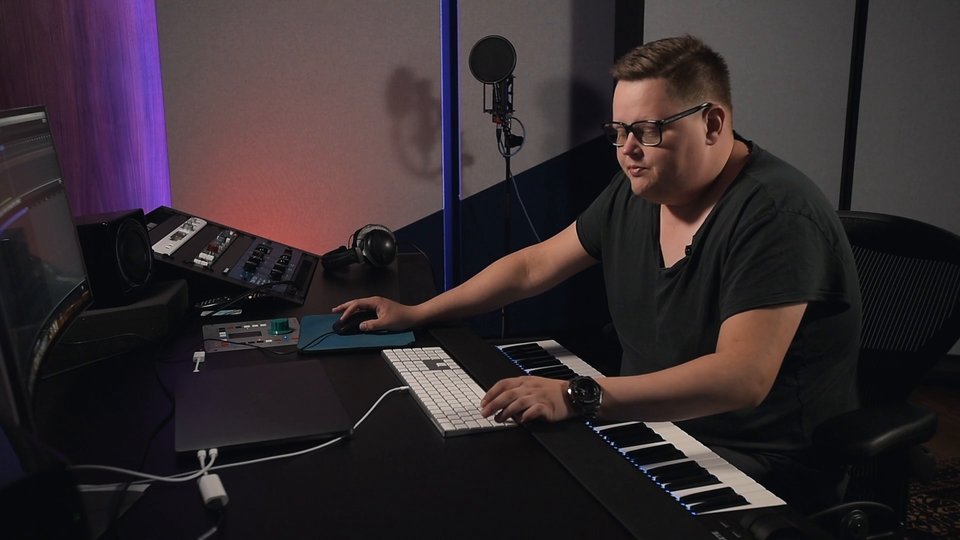 16:07
Adding Atmospheres and Pads
Orjan explains how he uses atmospherics and pads to entice the audience into the drop. Learn how to make the right chords and tease in the melody.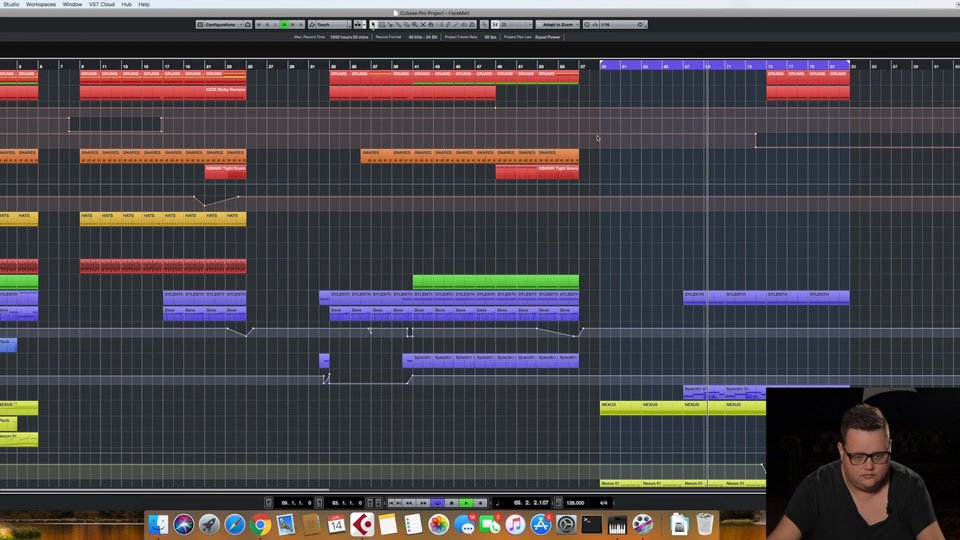 06:57
Final Arrangement Overview
Now there are several pieces of the track, learn how and why Orjan created these pieces and how they all work together.
About the course

He's a Norwegian dance music prodigy who rose to fame over a decade ago before smashing into the DJ Top 100 at no. 32 in 2011. His skill for producing epic, chunky and groovy electronic dance music has made him a favorite producer of Armin van Buuren and his label Armada Music. Raw talent, hard work and consistency has seen him remain as one of the biggest names in dance music and a leading name at every major dance event in the world.

In this incredible Finish My Record course, you'll watch and learn the techniques that Ørjan uses to craft his finely tuned and lauded sound. See him create melodies, manipulate samples, create signature effects and atmospheres and much more as Ørjan becomes your tutor and reveals his signature production techniques.

Guaranteed Demo Feedback and Bonus Contest.
By purchasing this course, you're able to get guaranteed demo feedback from Armada Music's A&R team on one demo. Click here – Armada University Demo Feedback – to see how it works.
Course Total Runtime: 2 hours 20 minutes