Your browser is too old
We can't provide a great video experience on old browser
Update now
ReOrder - Project Stems.zip
*NOTE: Please ensure the pop-up blocker is DISABLED on your browser to download the project files.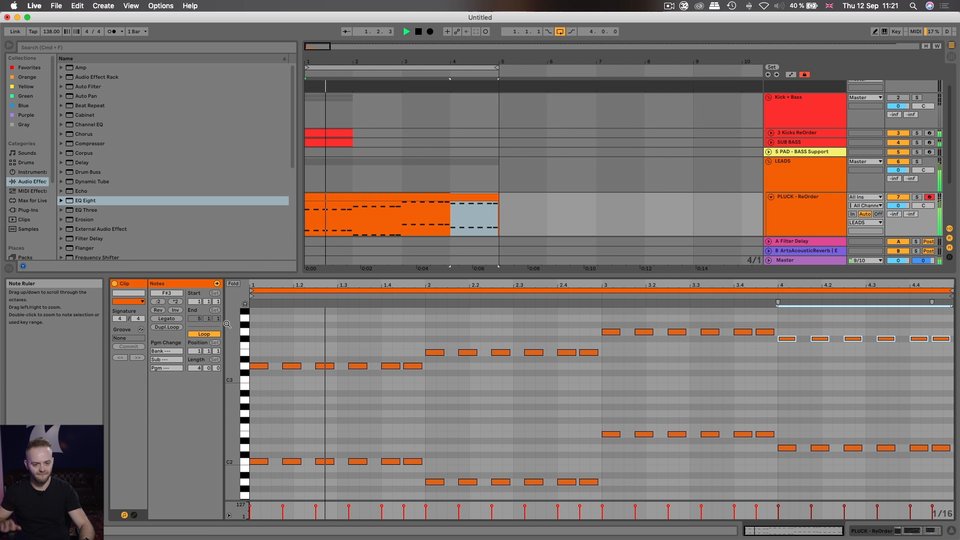 09:38
The Melody
Starting off with the melody, ReOrder creates his signature plucks and starts grouping the plucks together to build a breathtaking melody.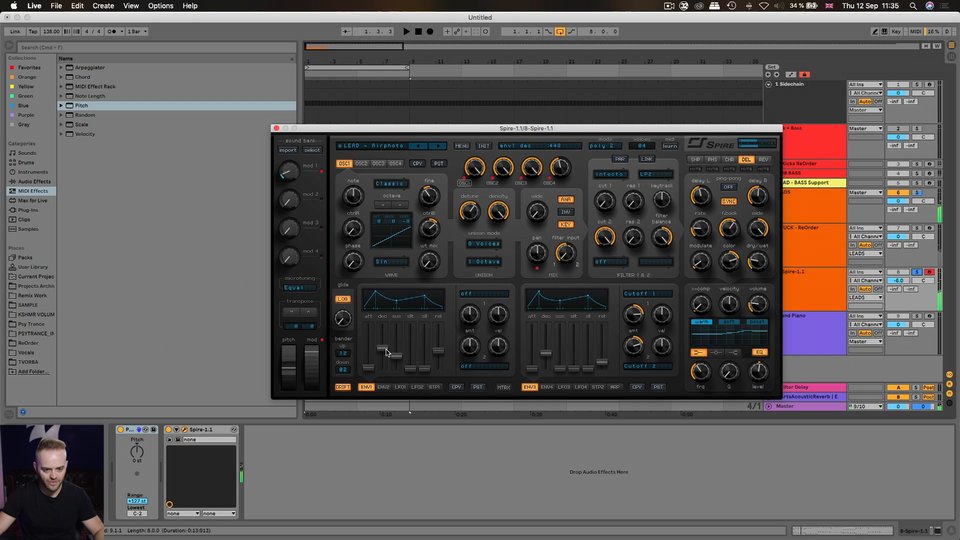 09:20
Layering Leads
Learn how to create the perfect balance of layered lead synths without masking other sounds and how you can use pitch to balance layers.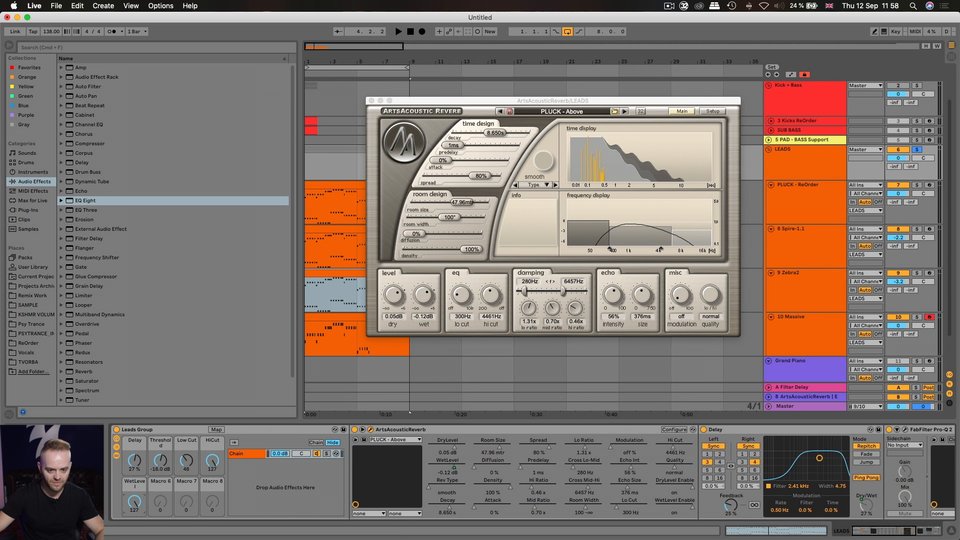 10:34
Grouping Lead Synths
ReOrder groups all lead synths to create the ultimate lead sound covering the frequency spectrum. He discusses how he uses EQ, Reverb and compression.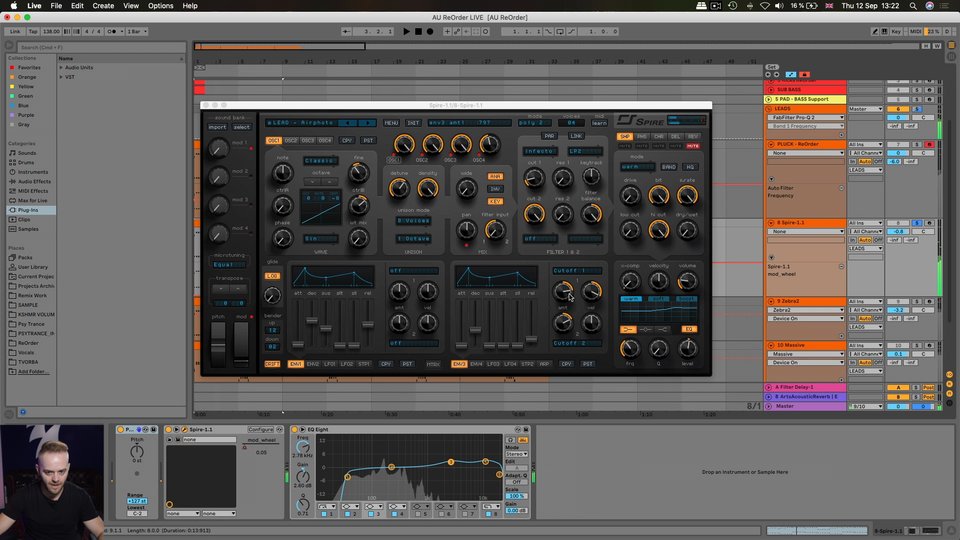 08:20
The Build-Up (Part 1)
ReOrder explains the techniques and plugins he uses to create the build-up combining many different elements to maximize the emotion and delivery.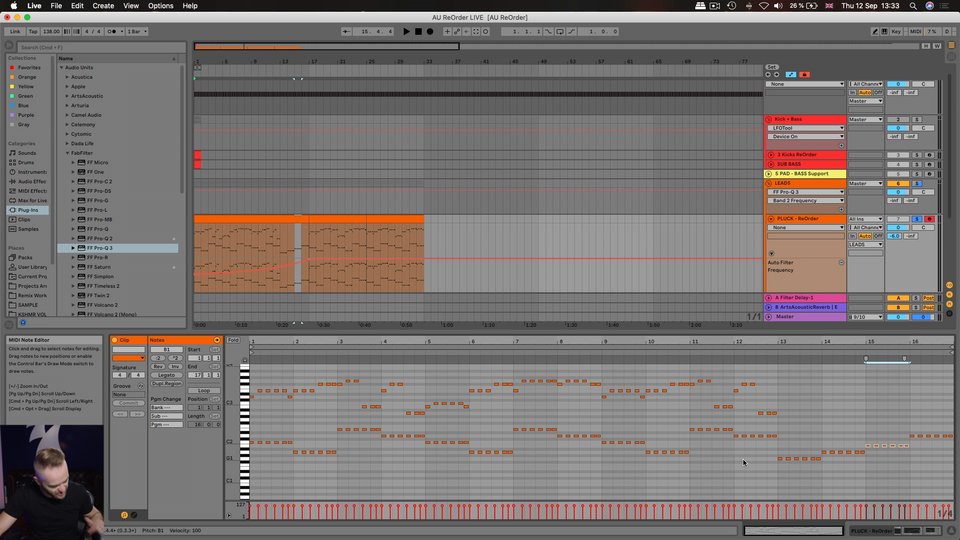 09:19
The Build-Up (Part 2)
Part two shows you how to get the melody to work with the build-up. ReOrder explains how you can make your build-up and melody stand out.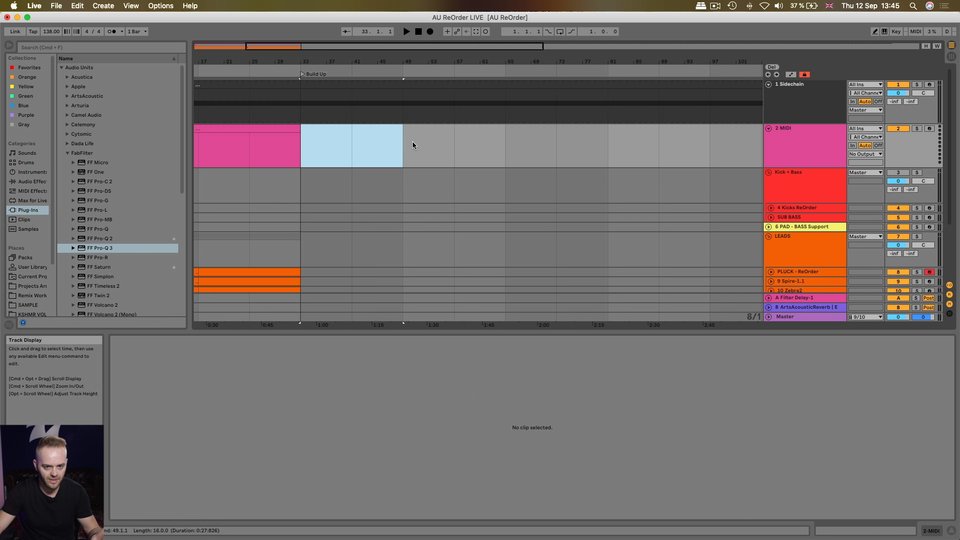 07:04
Finishing the Melody
ReOrder gives valuable insight on how to use your favorite tracks as input for structure and teaches you how to create a compelling arrangement.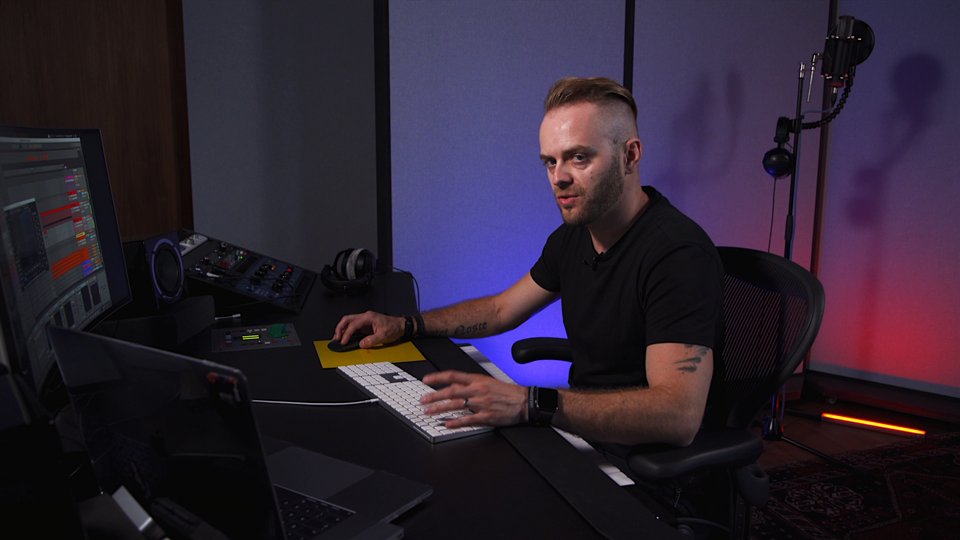 14:06
Arrangement Sketching
Learn tips for getting a sketch of how the record will sound with each section. He also unveils a few "Armin van Buuren" secrets.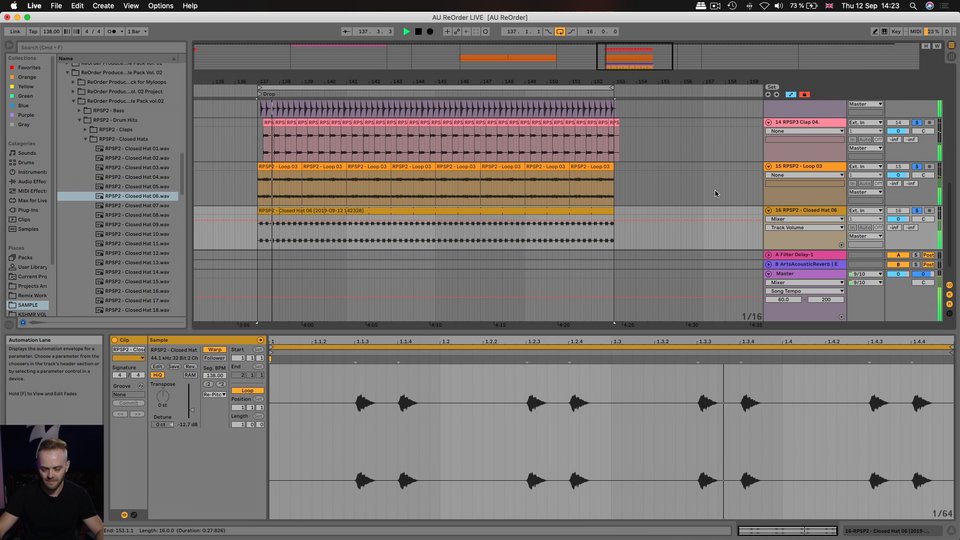 09:08
Adding Percussion
ReOrder expands on his signature percussion delivery and shows what plugins and techniques can achieve the desired result.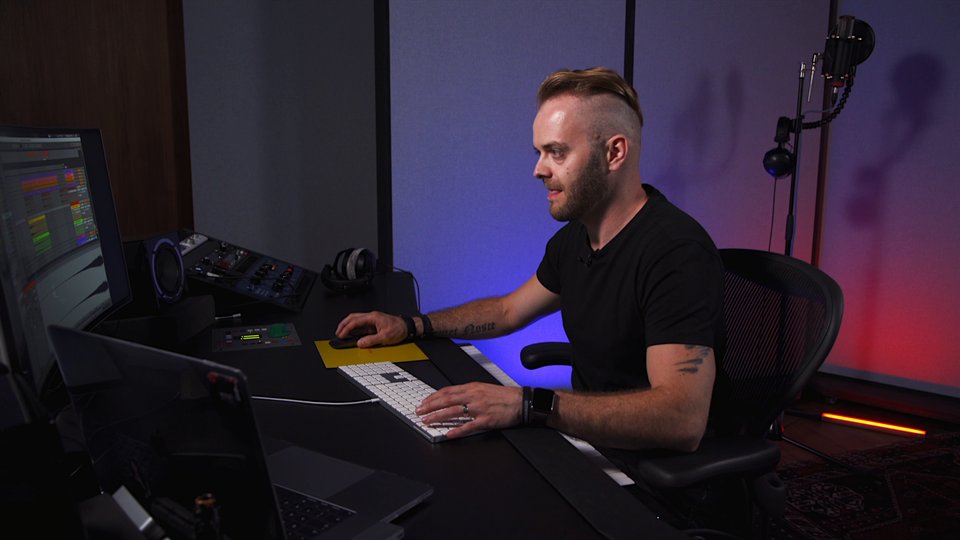 10:48
Basic Drop FX
ReOrder shows you what it takes to create a highly energetic and dramatic drop and teaches you how to make sure your main drop sounds are never boring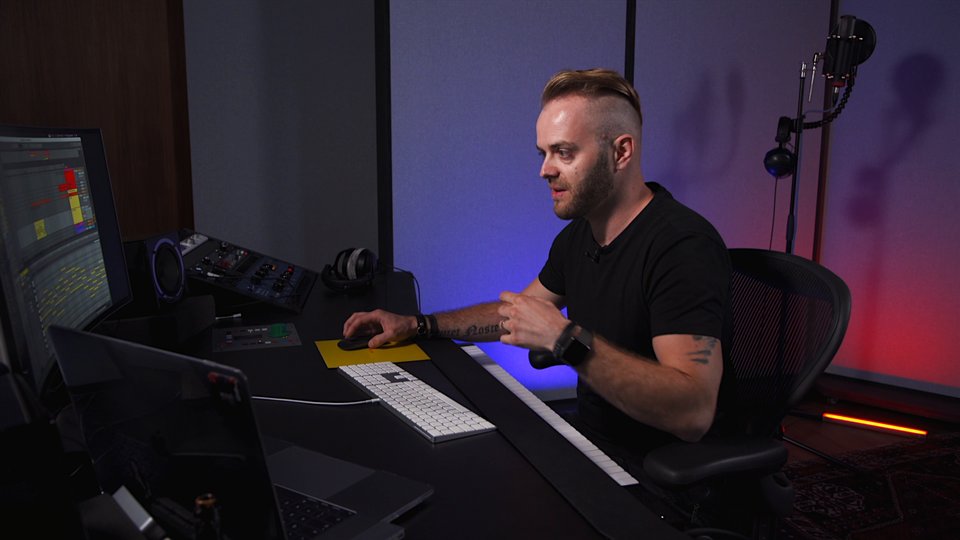 12:42
Adding Pads
Learn the value of pads and the benefits of creating your own presets. Also, how to use the progression of the bass as a harmonic base.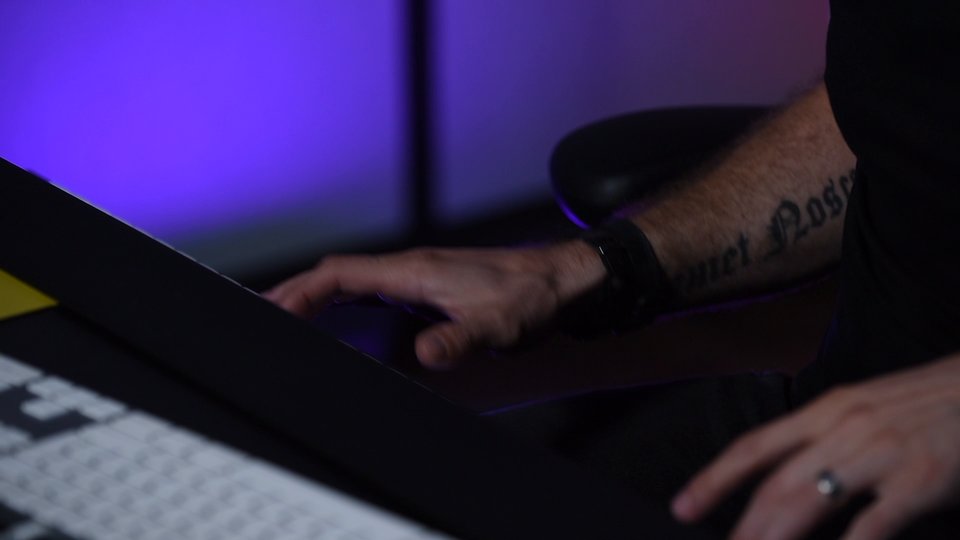 16:32
The Breakdown
ReOrder shows you how to achieve an epic breakdown. He uses a bass-pad to add suspense in the breakdown and support the melody.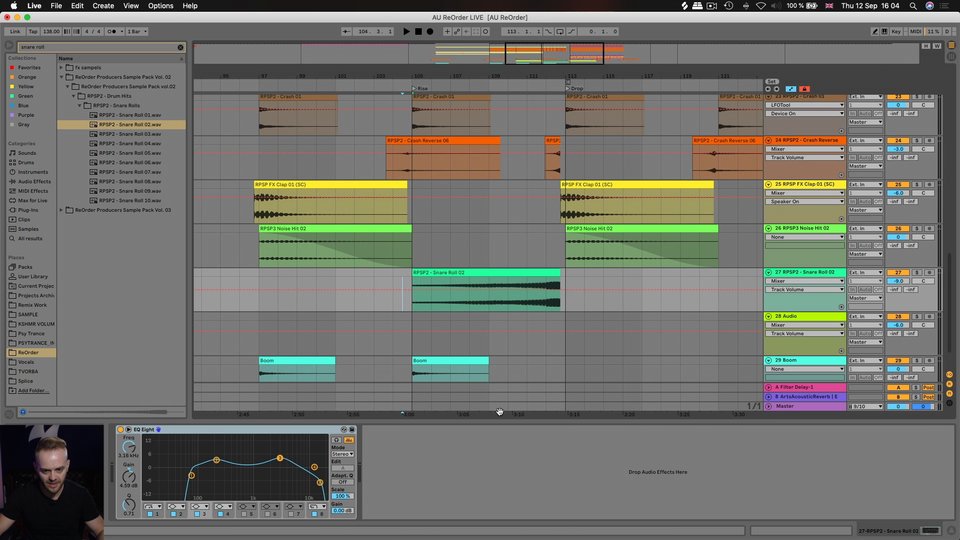 15:56
The Drop
ReOrder glues the elements together to create a perfect transition between the breakdown and drop. He explains how to find your signature sound.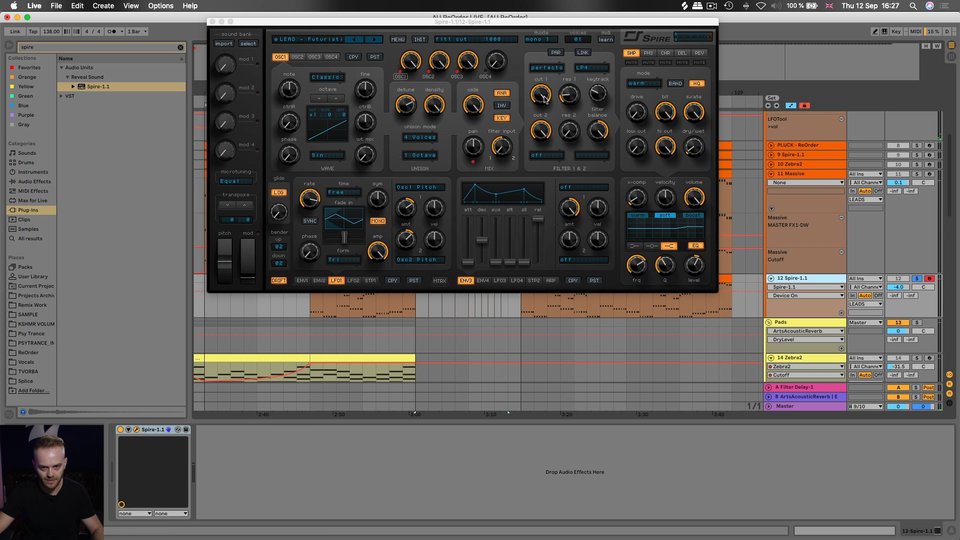 11:32
Adding More Elements
Diving deeper into the leads, ReOrder adds more mid-bass elements and plays around with the midi and audio to polish the record to perfection.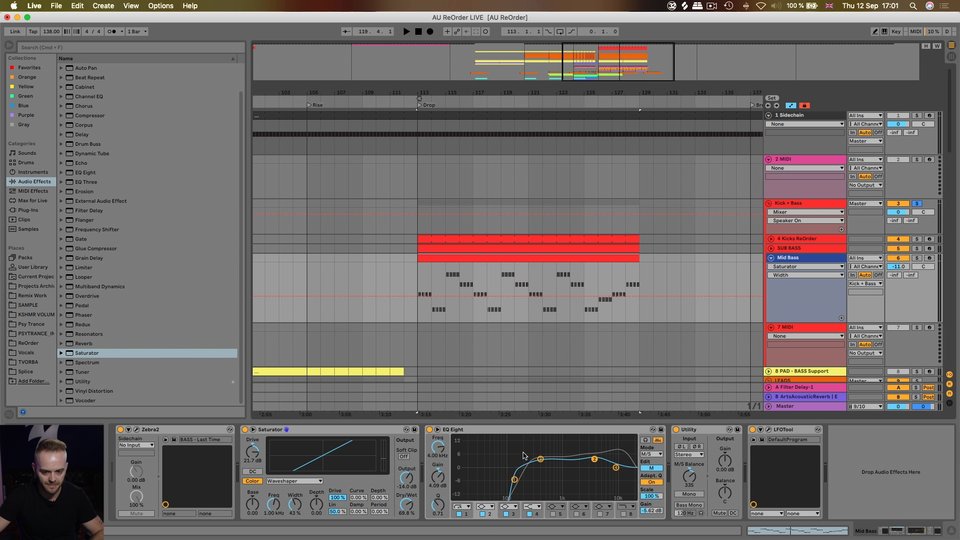 10:18
Adding Mid-Bass
ReOrder adds pace and power by adding more Mid-Bass sounds. He also discusses recycling the sounds that give your record a personal touch.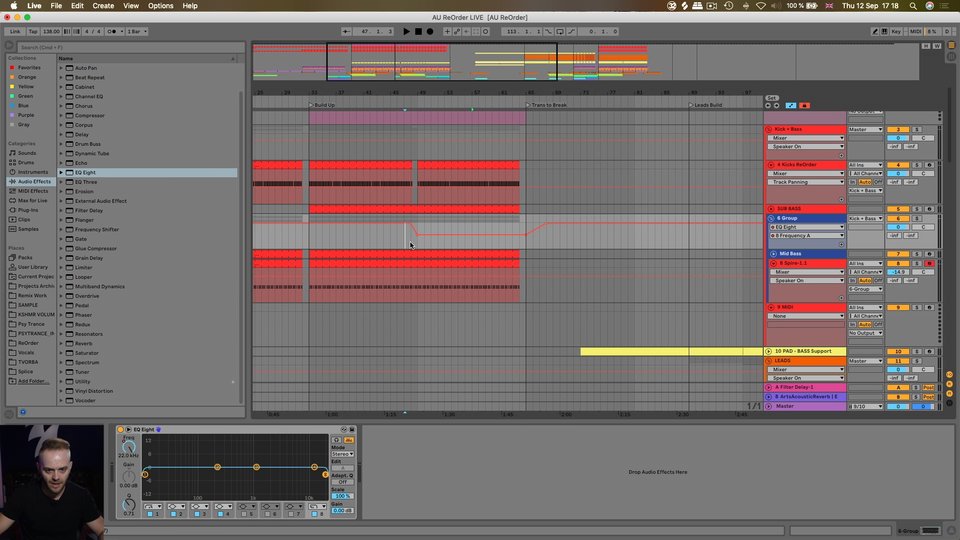 12:27
Building It Up
Using all the sounds and parts, ReOrder creates additional build-up sections for more energy, more power and better overall delivery.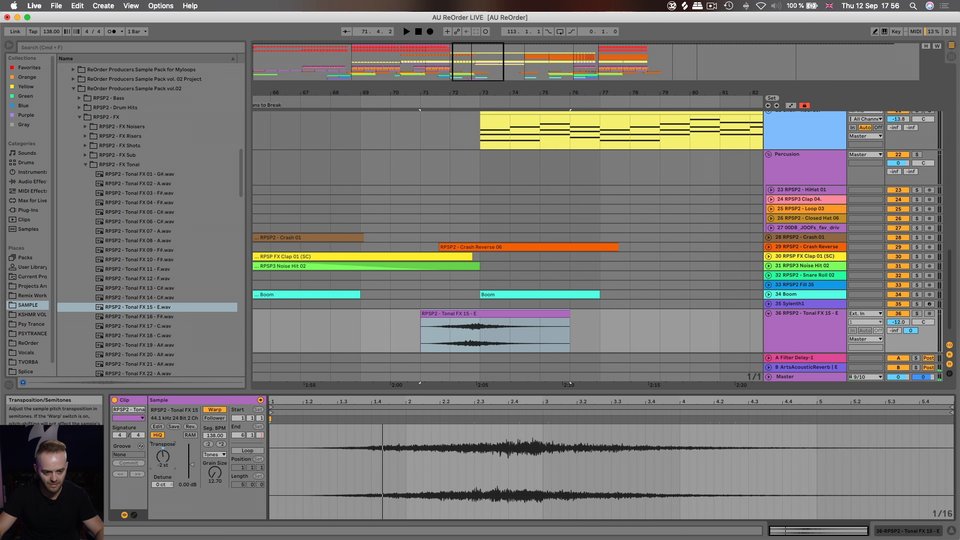 15:28
Connecting The Parts
ReOrder creates strings and EFX to connect the finals parts. Now, it's up to you to finish his record and potentially win a release on Armada.
About the course
We've been getting a lot of requests for an in-depth course on Uplifting Trance, and none other than ReOrder delivers. The Slovakian DJ and producer remixed tracks from the likes of Aly & Fila, Armin van Buuren, Gareth Emery, Mark Sixma, MaRLo and RAM, and is widely regarded as one of the most consistent, prolific and well-respected artists in the Trance scene today.
With his first-ever course for Armada University and FaderPro, you're getting a full display of the signature production techniques that are crucial in getting that high-energy, stadium-quivering Trance sound. As his course covers everything from melodies to layering to drop-building and arranging, you're getting all the knowledge you need to master the Uplifting Trance sound and get your music signed to a top recording label.

Guaranteed Demo Feedback and Bonus Contest.
By purchasing this course, you're able to get guaranteed demo feedback from Armada Music's A&R team on one demo. Click here – Armada University Demo Feedback – to see how it works.
Course Total Runtime: 3 hours and 24 minutes