Watch and learn as Eelke Kleijn explains the bass, the kick, the drums, the arrangement and everything in between giving insight into his inspiration behind his unique production technique

Get lifetime access to this course now for $39.99
Your browser is too old
We can't provide a great video experience on old browser
Update now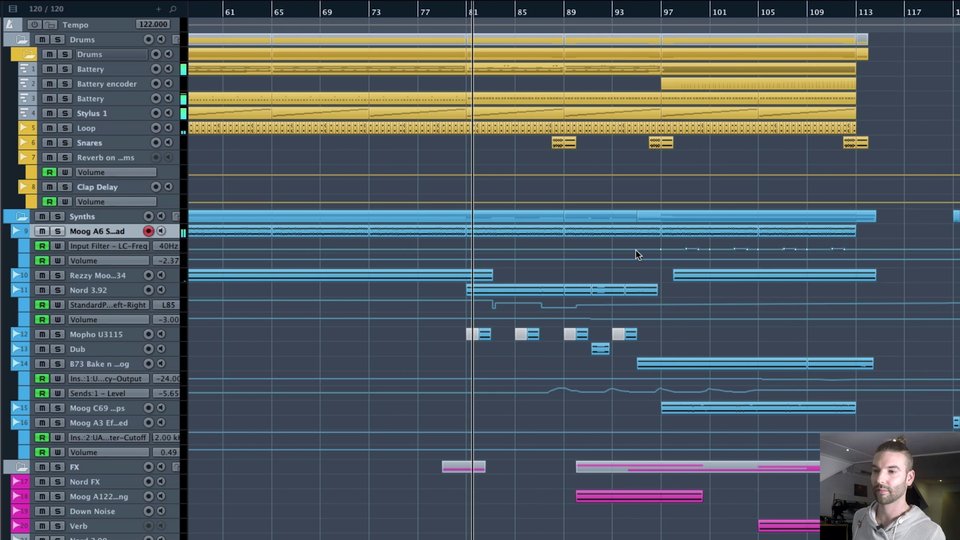 04:06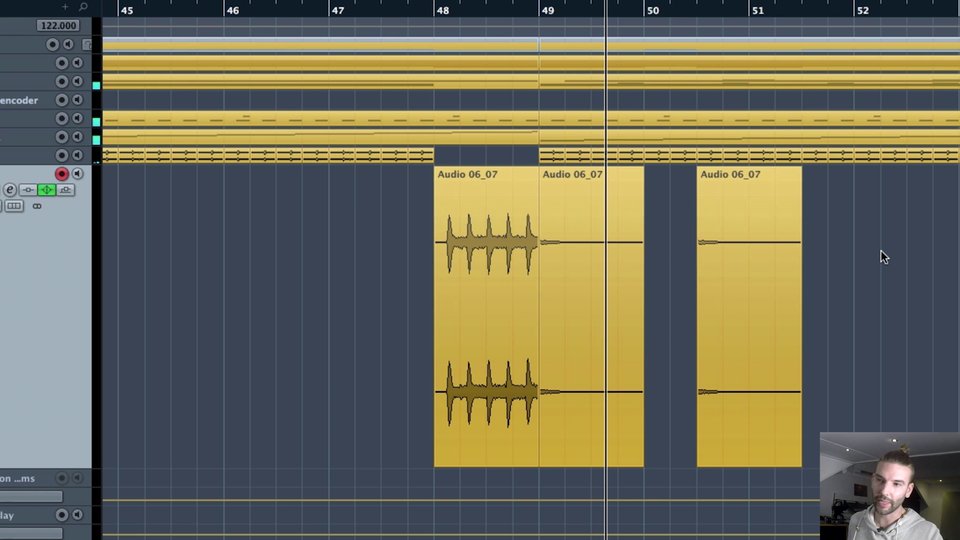 36:12
Chapter 2 - Drums & Percussion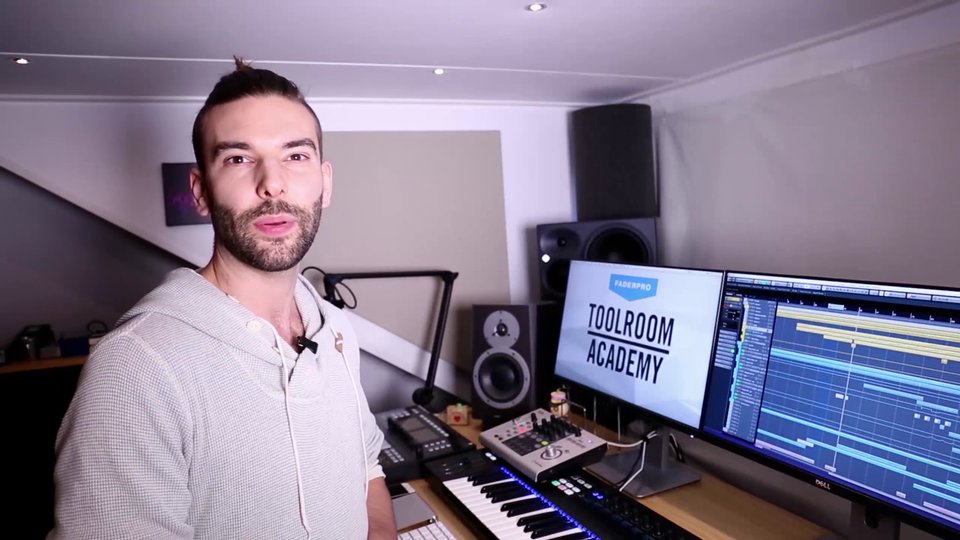 02:54
Chapter 3 - Percussion Arrangement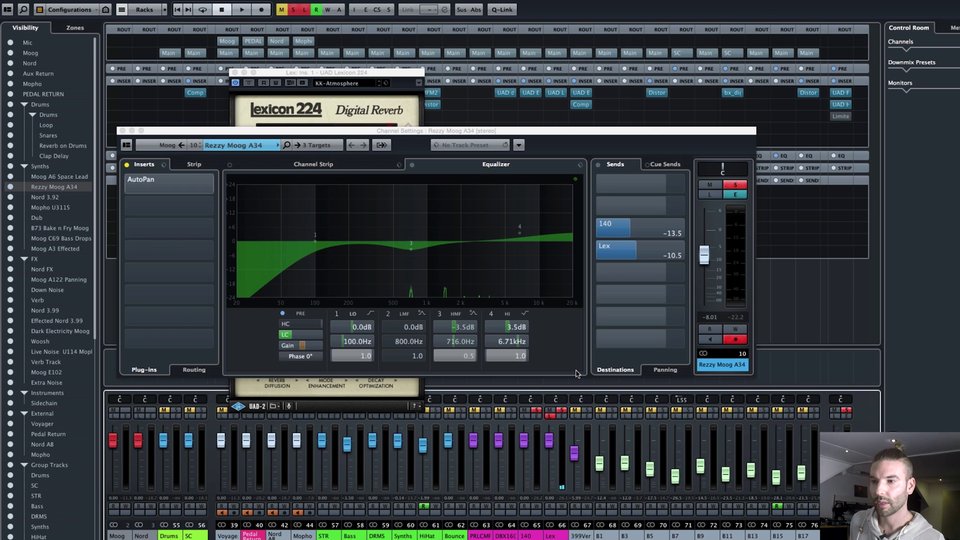 38:57
Chapter 4 - Synths & Melody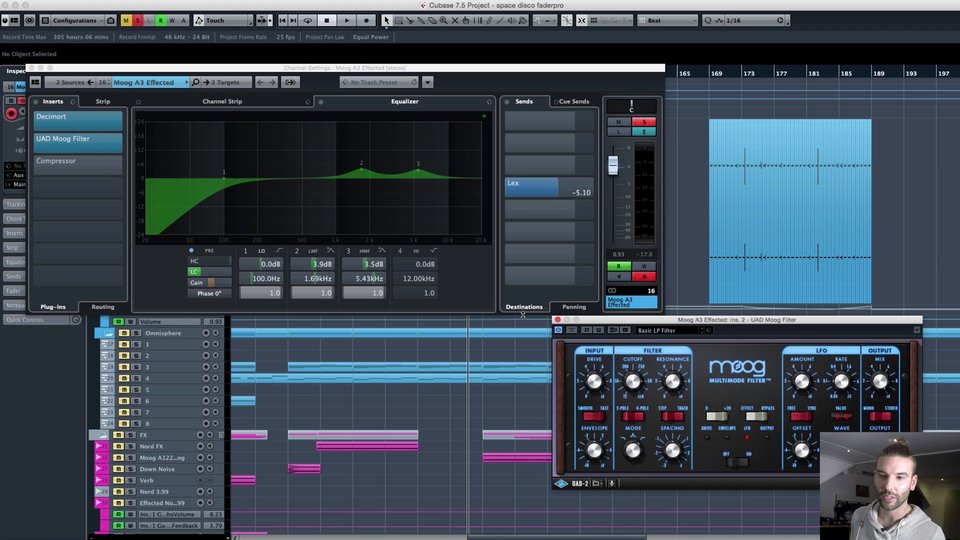 17:56
Chapter 5 - Additional Bass Layer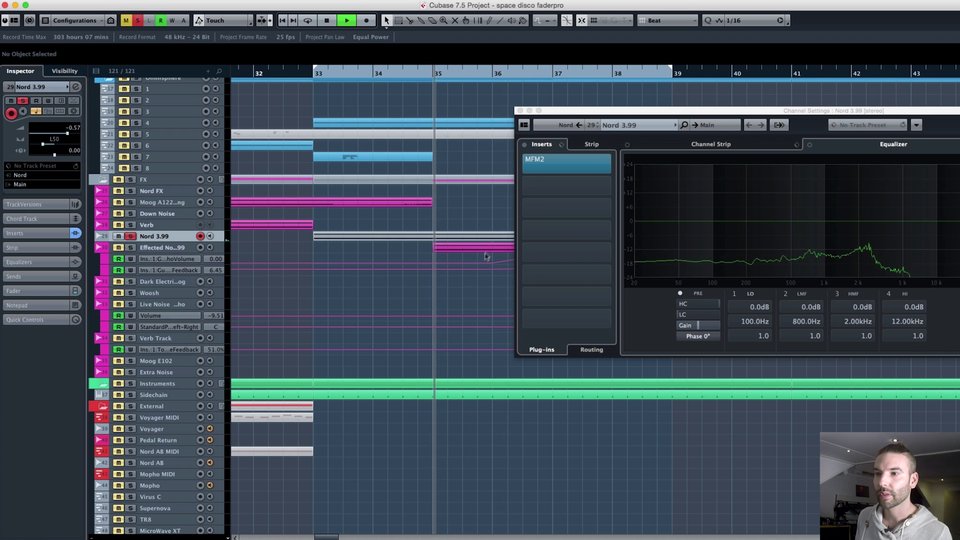 20:21
Chapter 6 - Effects & Automation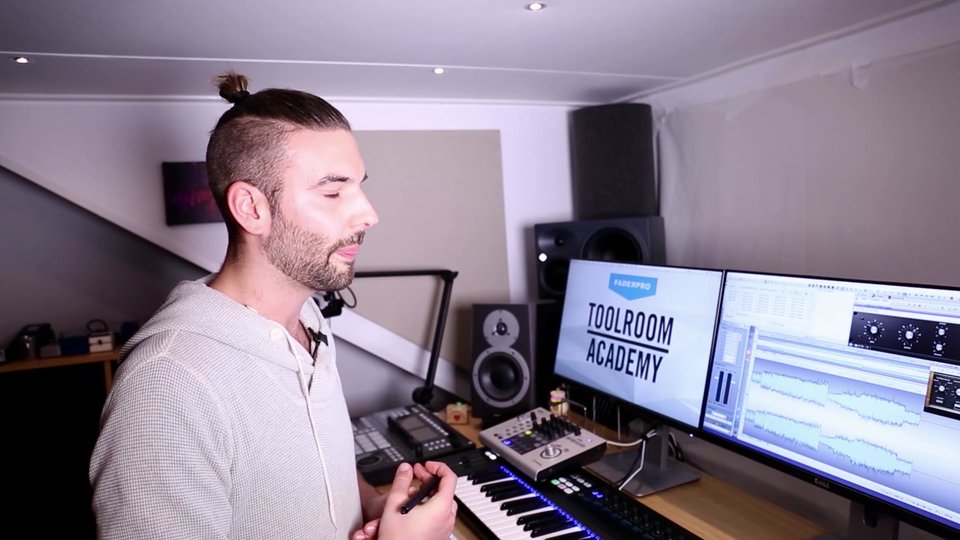 25:34
Chapter 7 - Mixing & Mastering
About the course

It is extremely rare in this day and age to come across an electronic artist who can boast such a wide variety of talents as much as Dutch native, Eelke Kleijn. Whether he is dazzling us with his international live sets as a sought after DJ, or schooling us with his unique blend of deep and melodic House and Techno productions, he's blowing our minds with his Hollywood scores as a top Sound Designer.

We are incredibly excited to announce our second of two courses with Eelke in association with the Toolroom Academy. In his first course, "Melodic House" - he showed us how he writes a record from the ground up. In this course "Space Disco", Eelke dissects every inch of his infamous Toolroom Trax release. We get numerous requests from producers asking for in-depth courses on the essentials of how a specific record was made, not just the HOW but also the WHY, and this is exactly what Eelke has provided you in this course. Please watch the course preview for even more details!
Eelke Kleijn uses Cubase throughout this course. Enjoy!
ABOUT THIS COURSE
2.5 Hours Course Content
Platform: Cubase
Lifetime Access
Money Back Guarantee