Get to grips with your drum production in this exclusive masterclass with Toolroom Academy's Ben Remember.

Get lifetime access to this course now for $39.99
Your browser is too old
We can't provide a great video experience on old browser
Update now
Loop Source Files Download
Included with purchase of course. **BE SURE POP-UP BLOCKER IS OFF TO DOWNLOAD**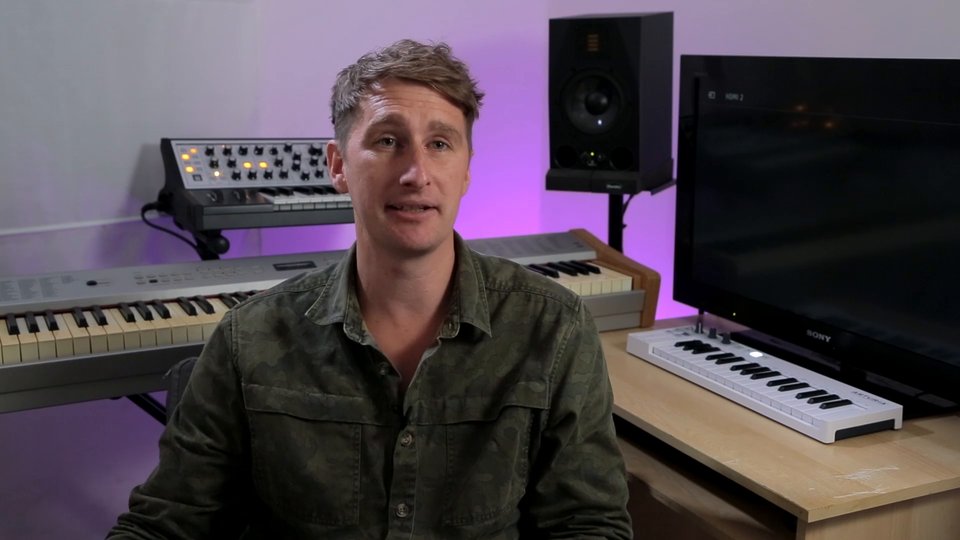 00:30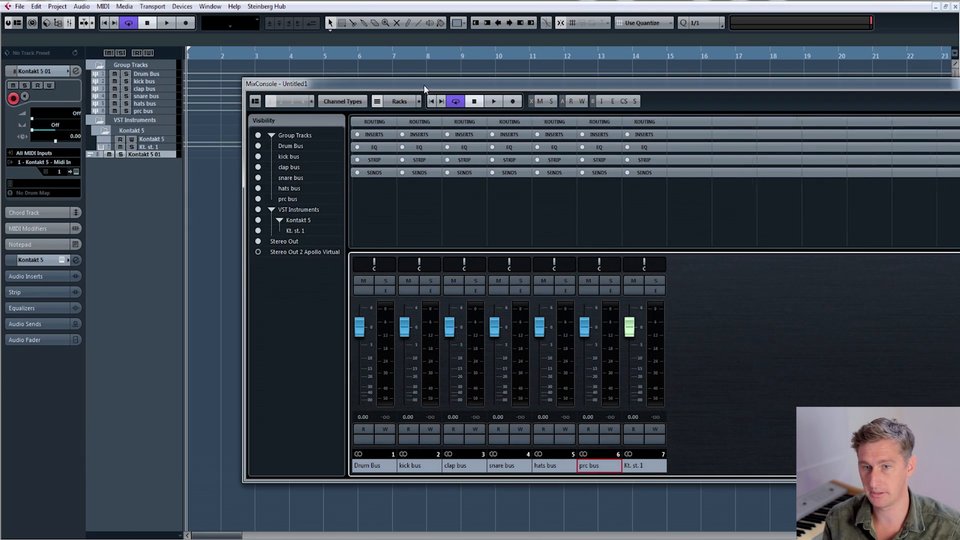 04:04
Chapter 2 - Drums Routing Setup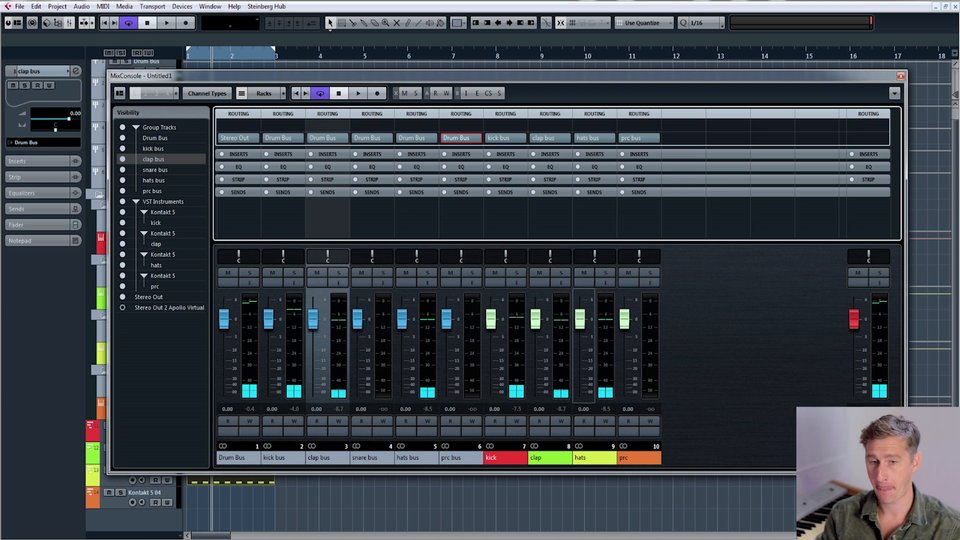 07:42
Chapter 3 - Kick Drum Disection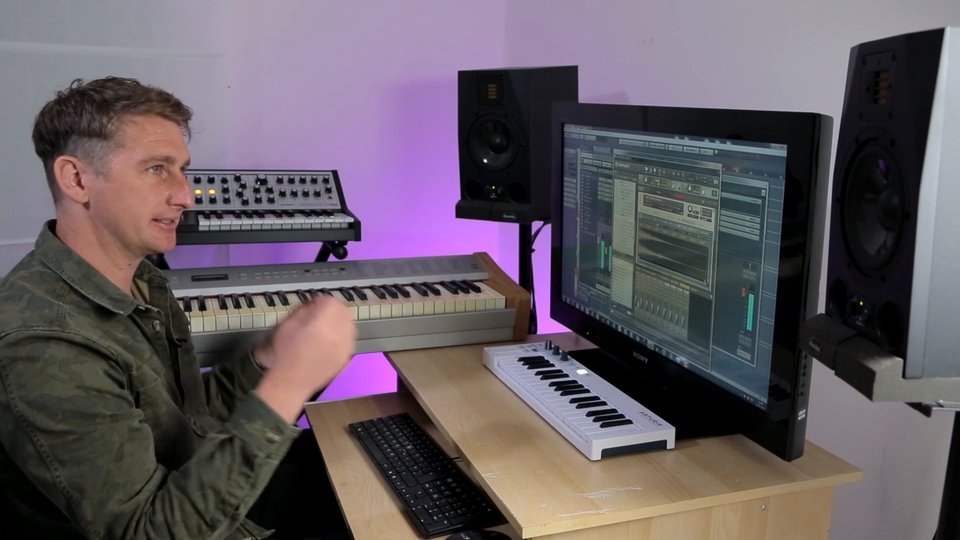 14:33
Chapter 4 - Multi-Band Compression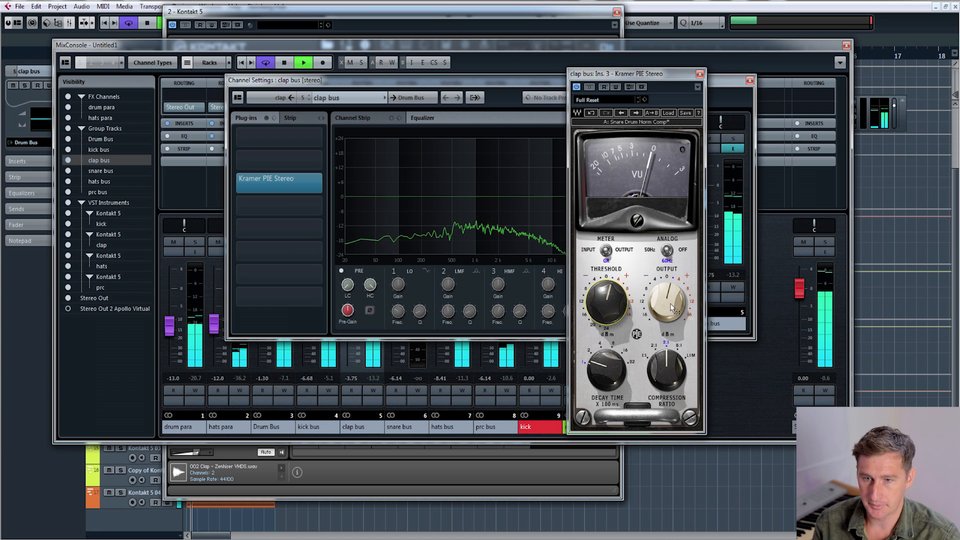 13:55
Chapter 5 - Analog & Parallel Compression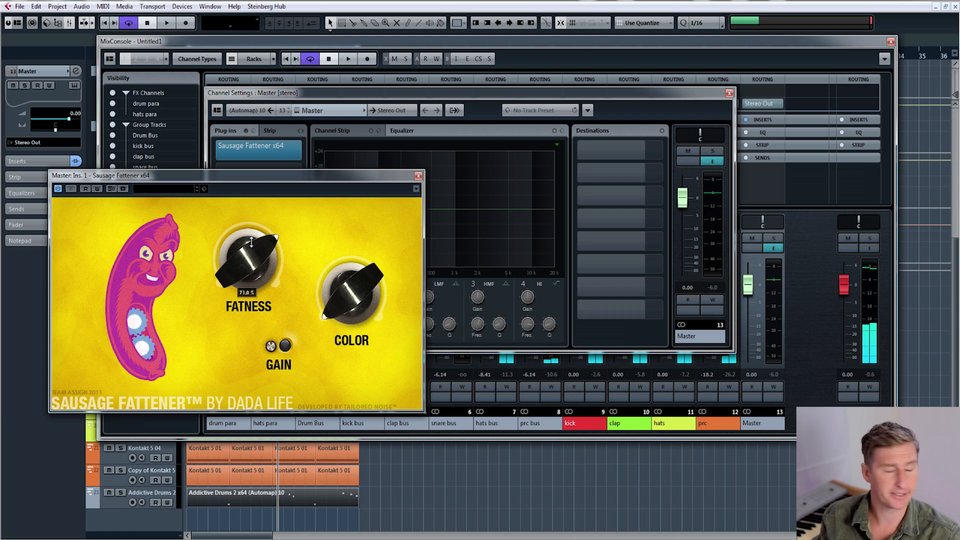 11:29
Chapter 6 - Additional Processing and Plugins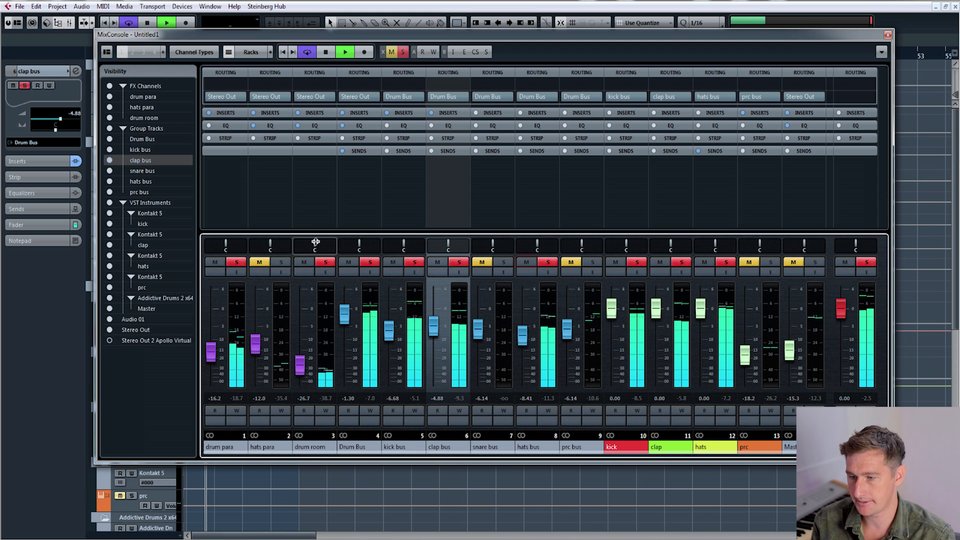 02:12
Chapter 7 - Evaluating your Loop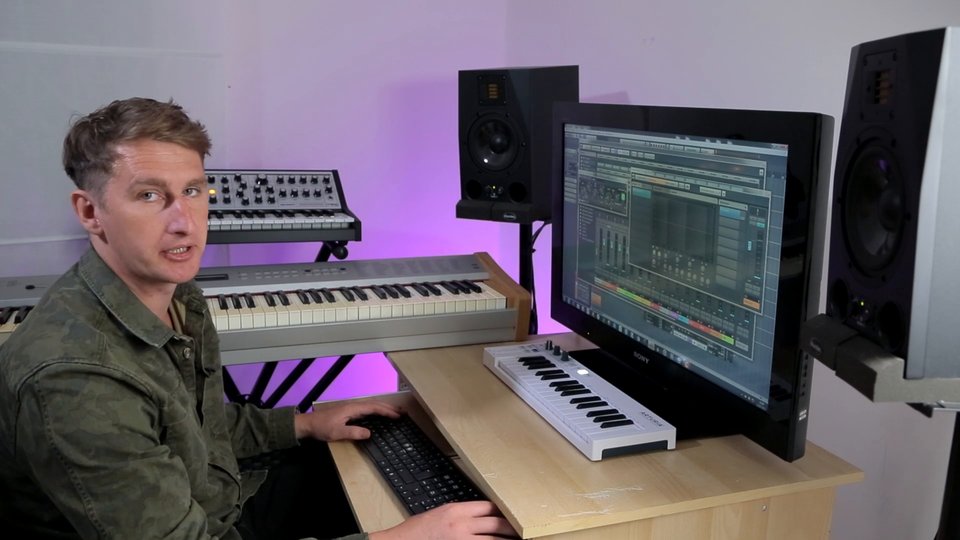 26:08
Chapter 8 - Slower BPM Tricks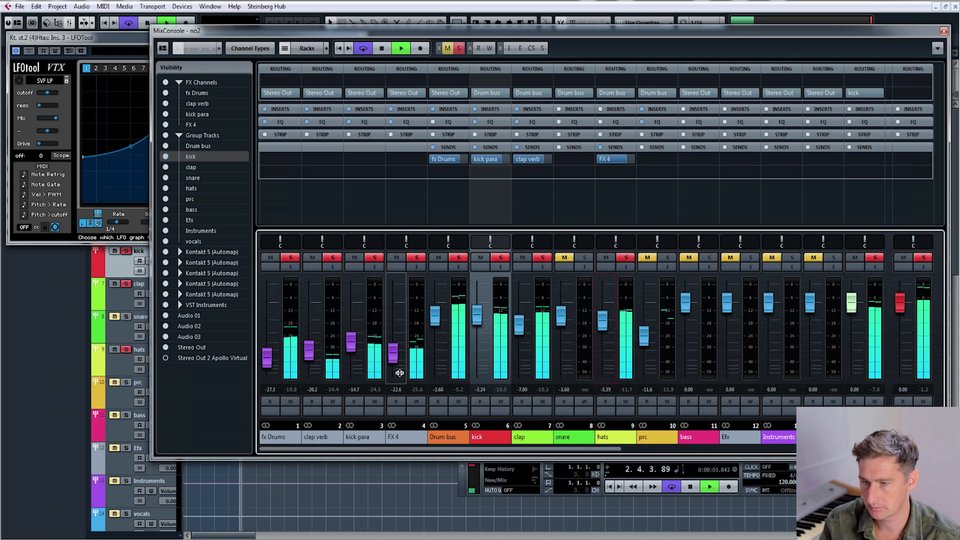 20:30
Chapter 9 - Creating Versatility with Samples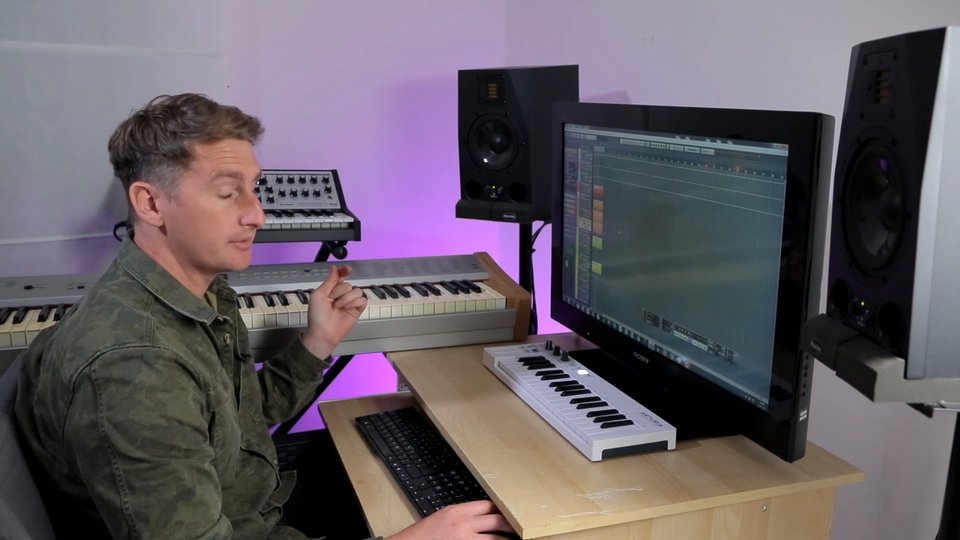 17:42
Chapter 10 - Faster BPM Tricks & Understanding Tonality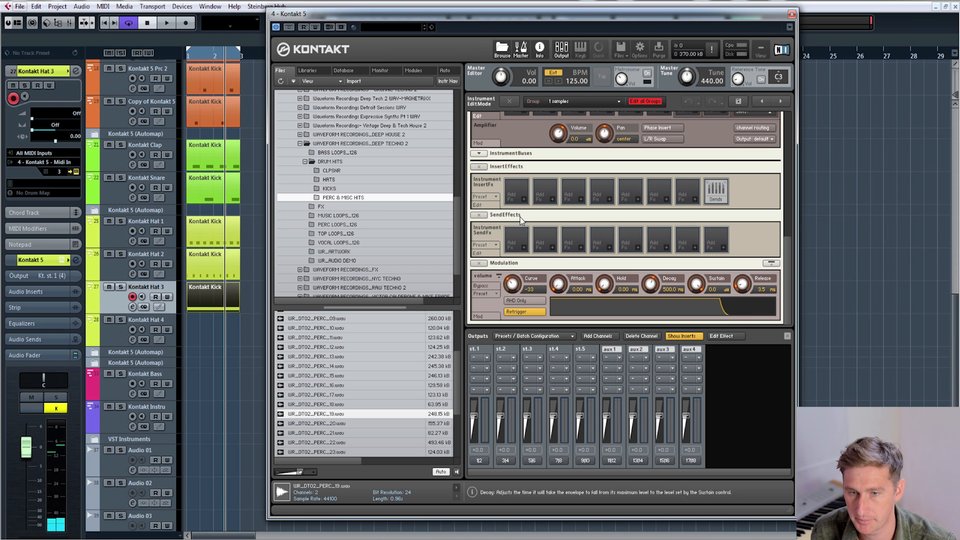 26:38
Chapter 11 - Bussing & Bringing it all together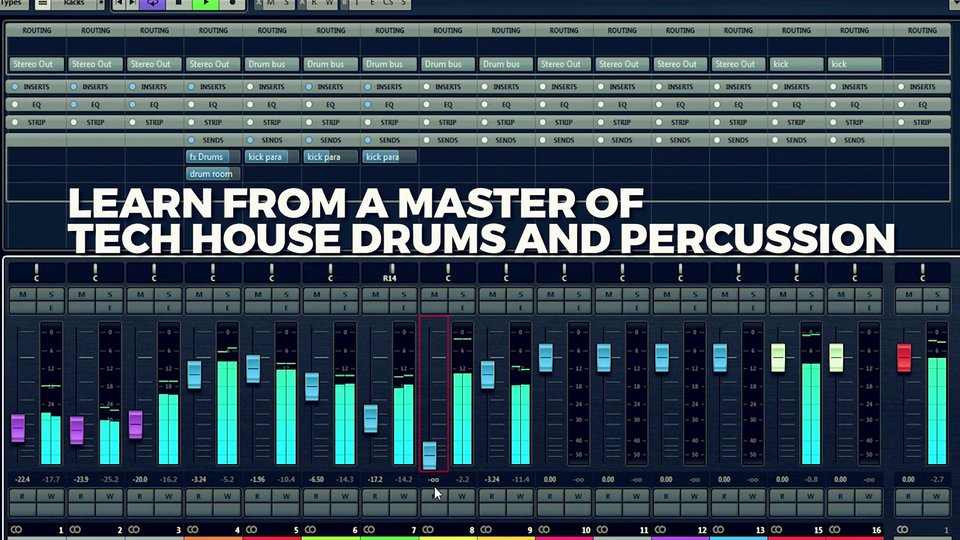 01:11
Ben_Remember_01_Pre-Sale.mp4
About the course

Ben Remember is the newest signing to the elite Toolroom artist roster. A producer who blazed onto the scene with a fresh approach to Tech House – particularly with his renowned drums sound – his brand new production course is a must-see for any student of the genre.

Uniquely for the Toolroom Academy suite of courses, this is a masterclass focused purely and squarely on drums. Ben's chunky percussion and grooves are widely admired in contemporary house music; DJs such as Andrea Oliva, Annie Mac Eats Everything, the Martinez Brothers and Nick Curly have filled their sets with his productions for this reason. Get inside the studio and learn the secret techniques that Ben has employed to make his drums sound as full and as powerful as possible.
As Mark Knight states in his Academy course - 'drums need as much identity as the melody of a track – because they are the backbone.' Start your productions the right way, and learn from the current master of drums and percussion in Tech House.