DJ masterclass course taught by legendary producer and expert DJ, Roger Sanchez. Using Pioneer's industry standard gear, go beyond track-to-track mixing into full creative, live remixing, effects and more!
Course includes 46 tracks (3+ gigs) of high quality WAV files from Stealth and Toolroom!

Get lifetime access to this course now for $29.99
Your browser is too old
We can't provide a great video experience on old browser
Update now
rekordbox_dj_manual_EN.pdf
Included with purchase of course. **BE SURE POP-UP BLOCKER IS OFF TO DOWNLOAD**
Roger Sanchez DJ Masterclass Tracks
Included with purchase of course. **BE SURE POP-UP BLOCKER IS OFF TO DOWNLOAD**
Section 1: Pre-Production
07:40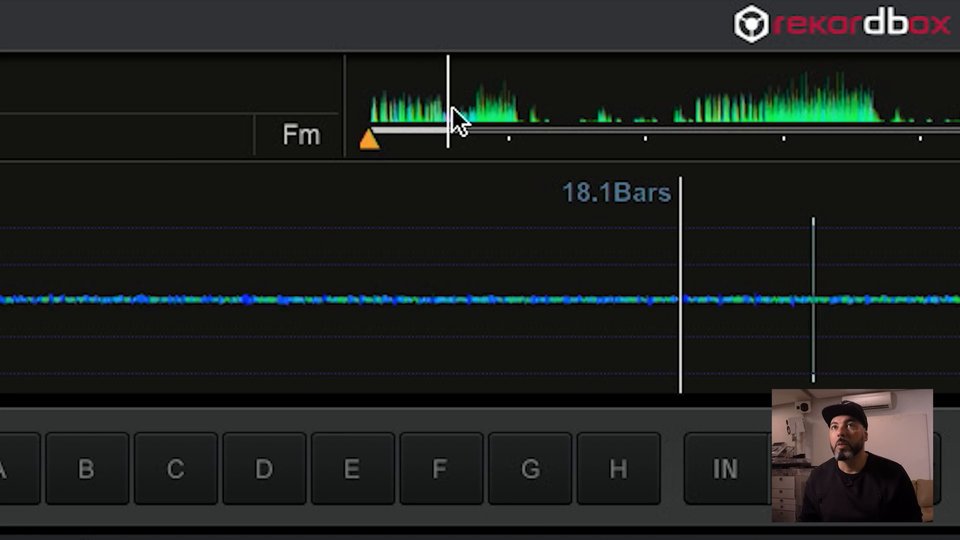 07:40
Chapter 2 - Loops & Hot Cues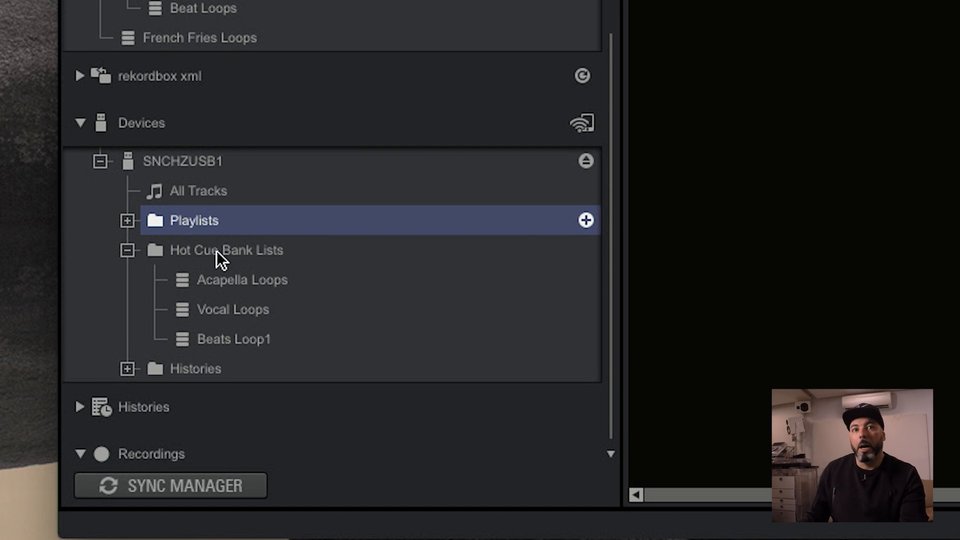 04:12
Chapter 3 - Playing with USBs
01:24
Chapter - 4 - How To Approach A Set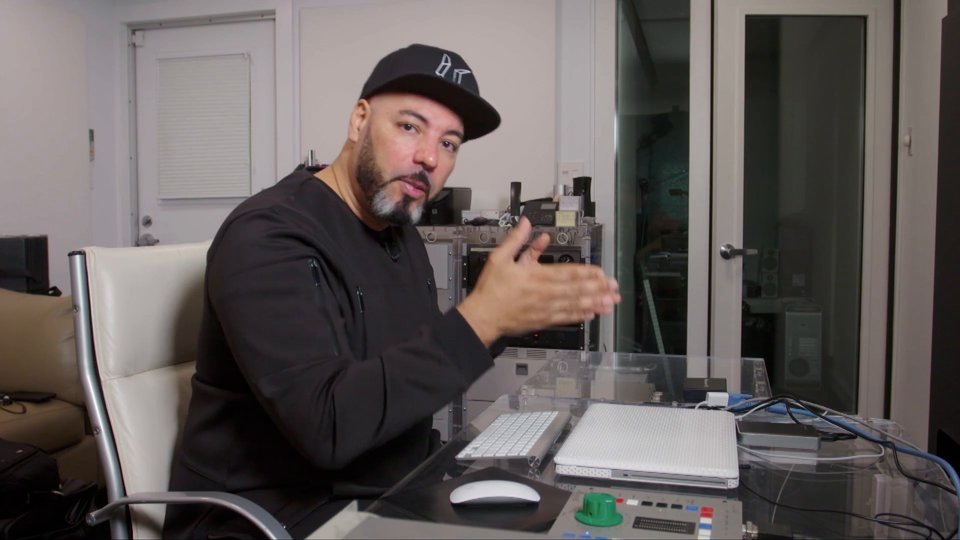 02:34
Chapter 5 - Pre for live remixing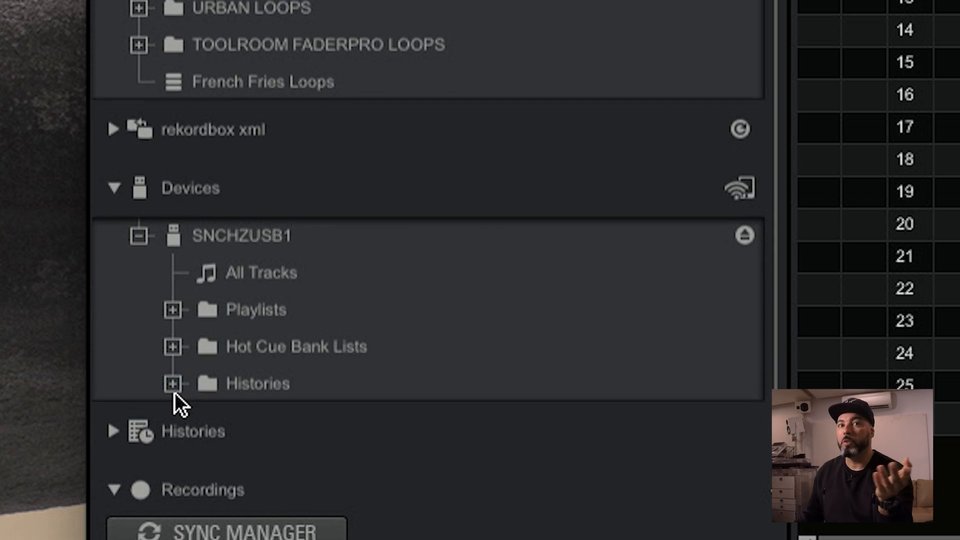 05:21
Chapter 6 - Updating playlists & ratings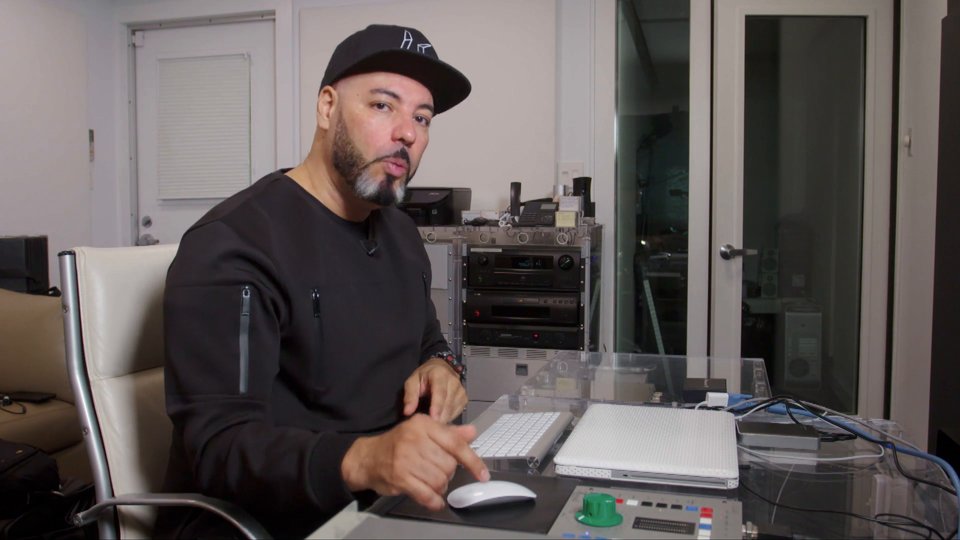 01:47
Chapter 7 - More On Hot Cues
Section 2: Equipment & Functions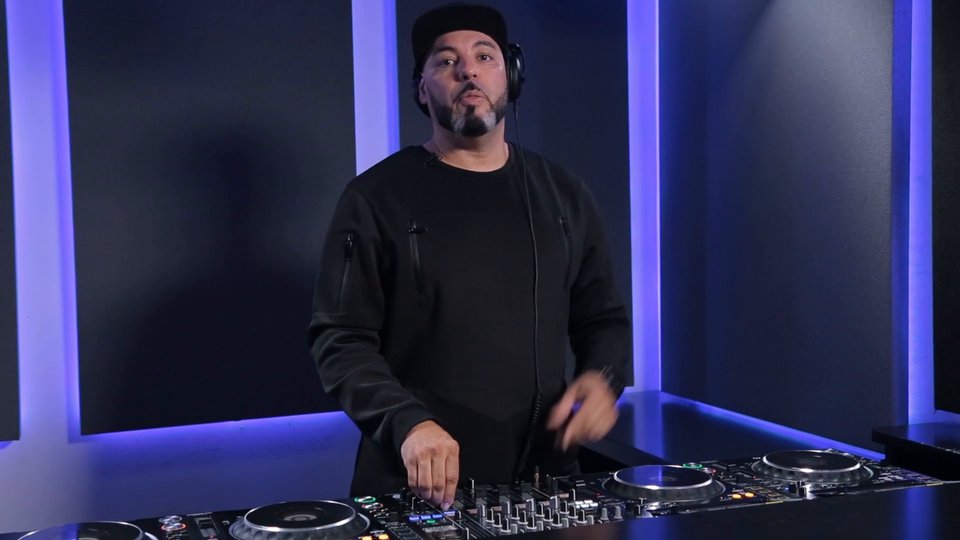 04:39
Chapter 8 - Tech Rider & Equipment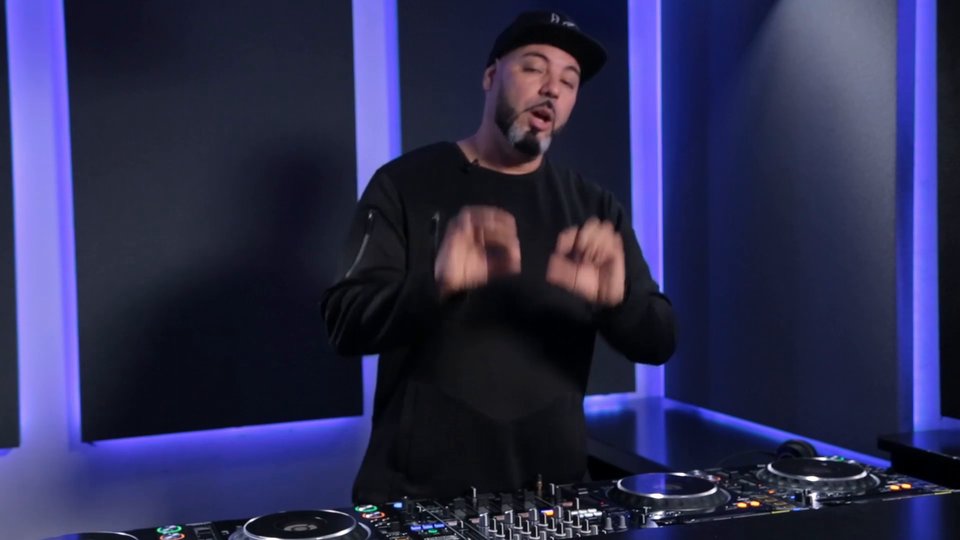 05:37
Chapter 9 - Preferred Settings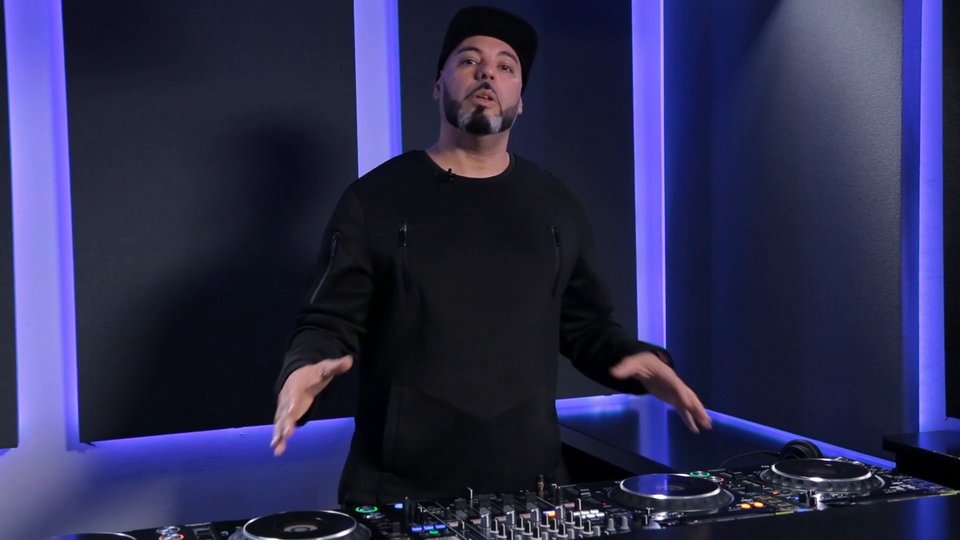 05:57
Chapter 10 - The DJ Mixer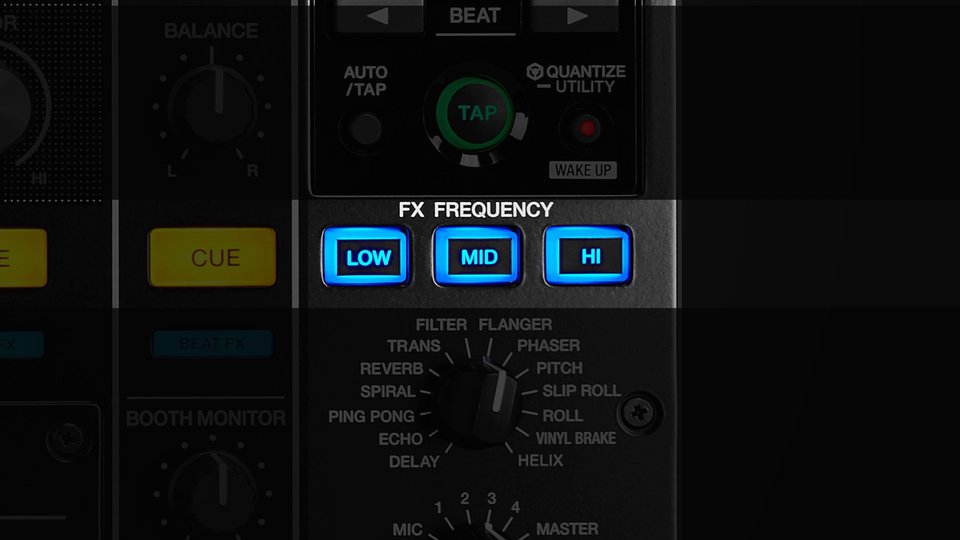 05:26
Chapter 11 - Sound Color & Beat FX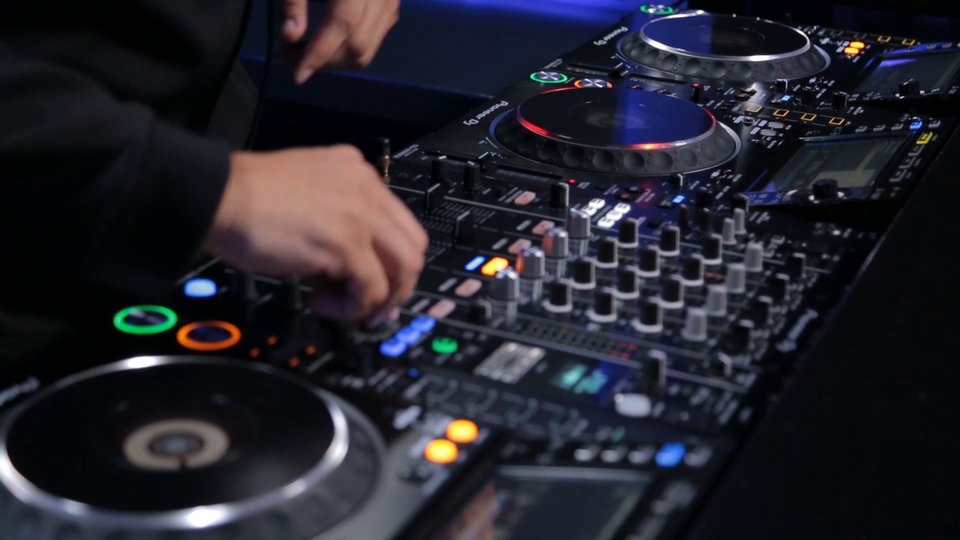 08:39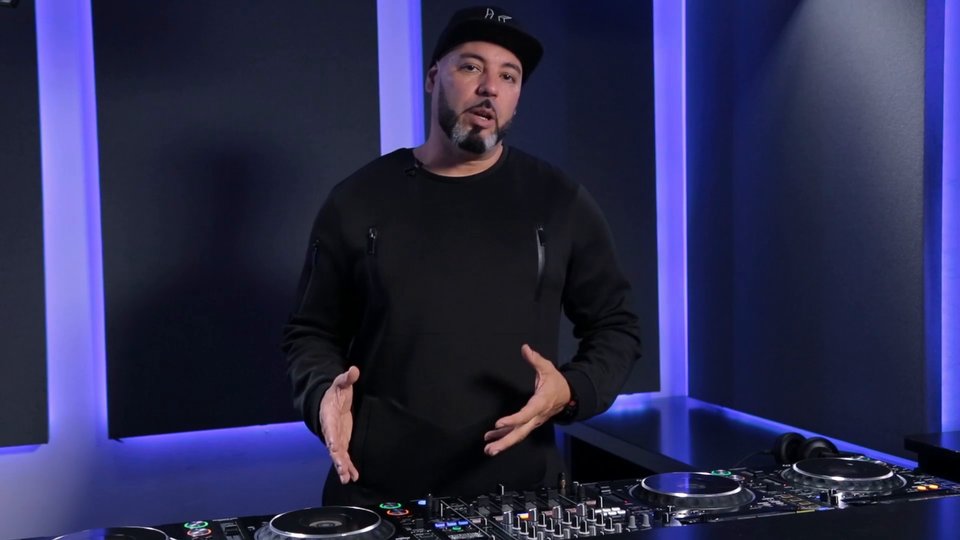 03:07
Chapter 13 - Jog Wheel & Pitch Adjust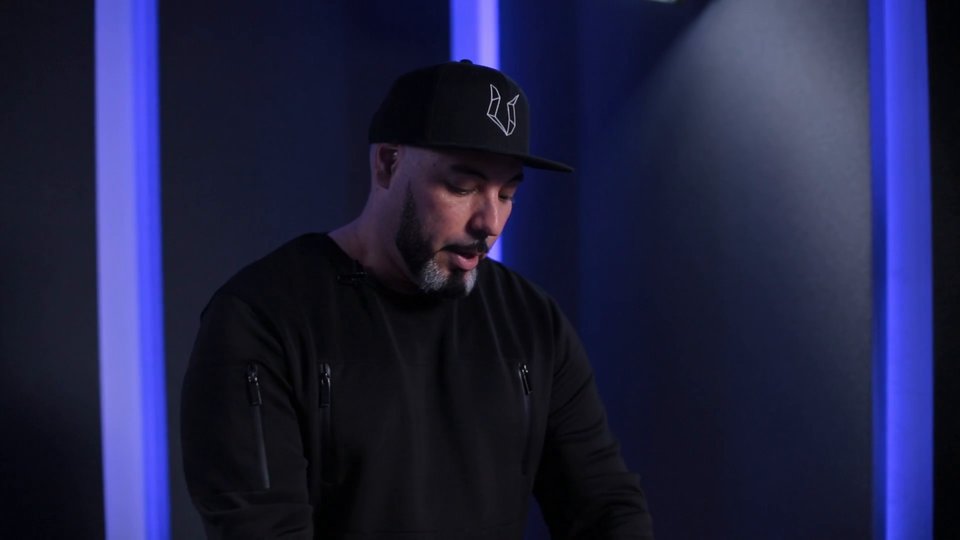 02:03
Chapter 14 - Channel Levels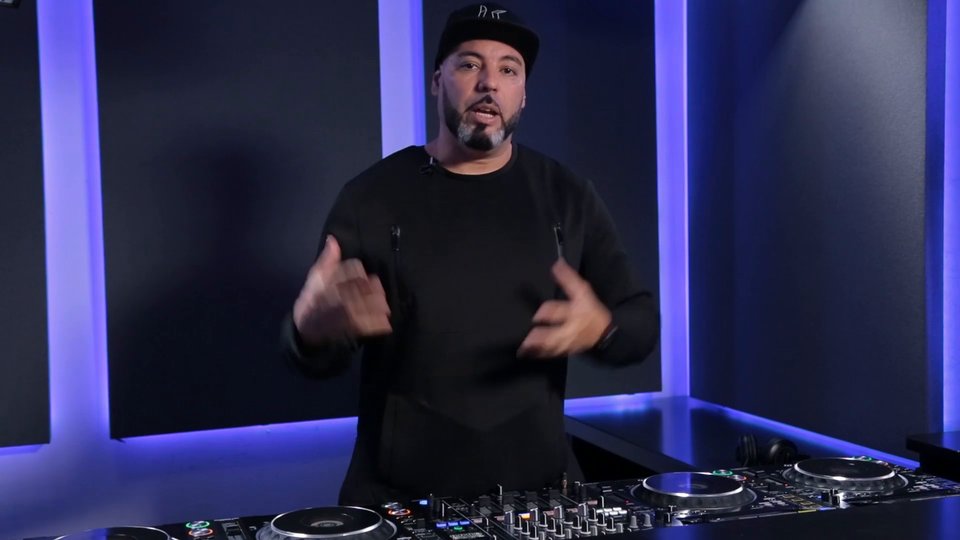 04:37
Chapter 15 - EQ & ISO Techiques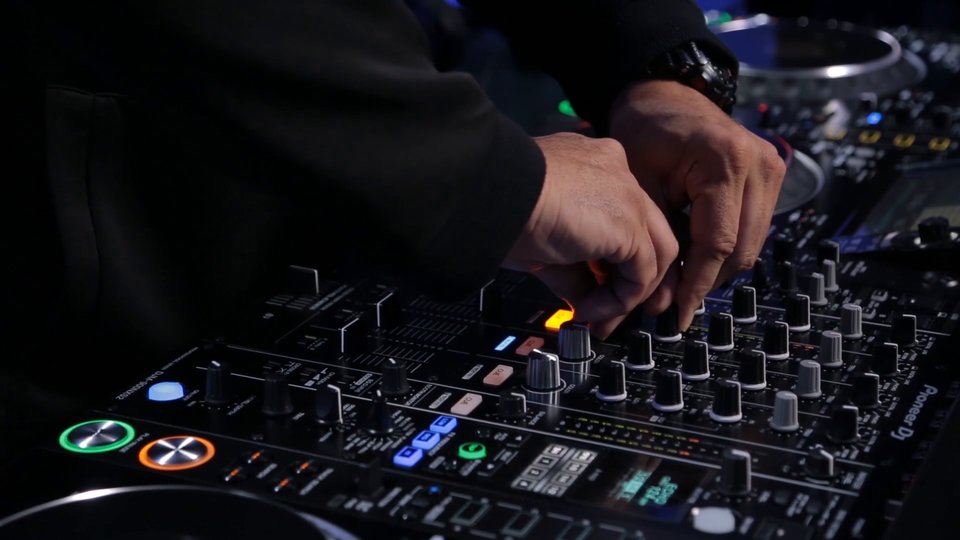 03:32
Chapter 16 - Ideas for Sound Color FX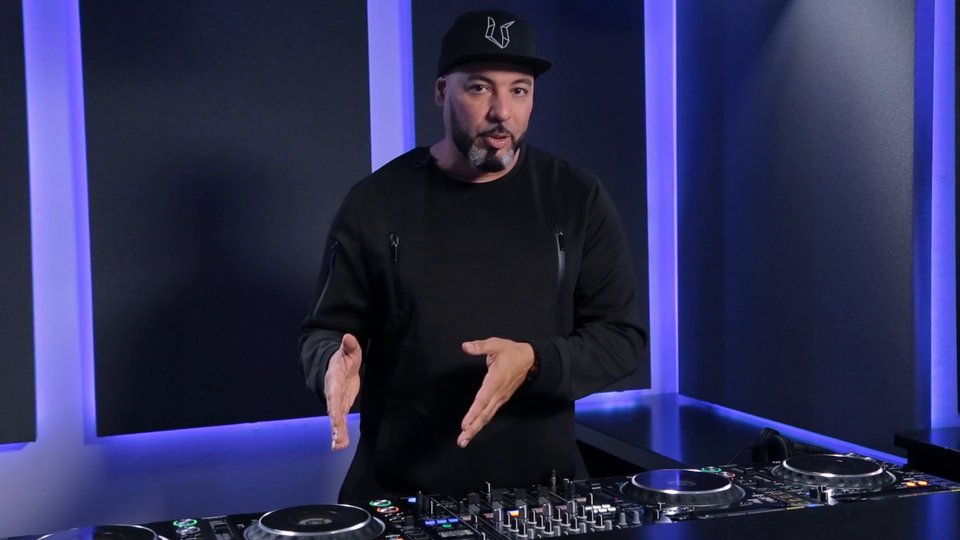 08:06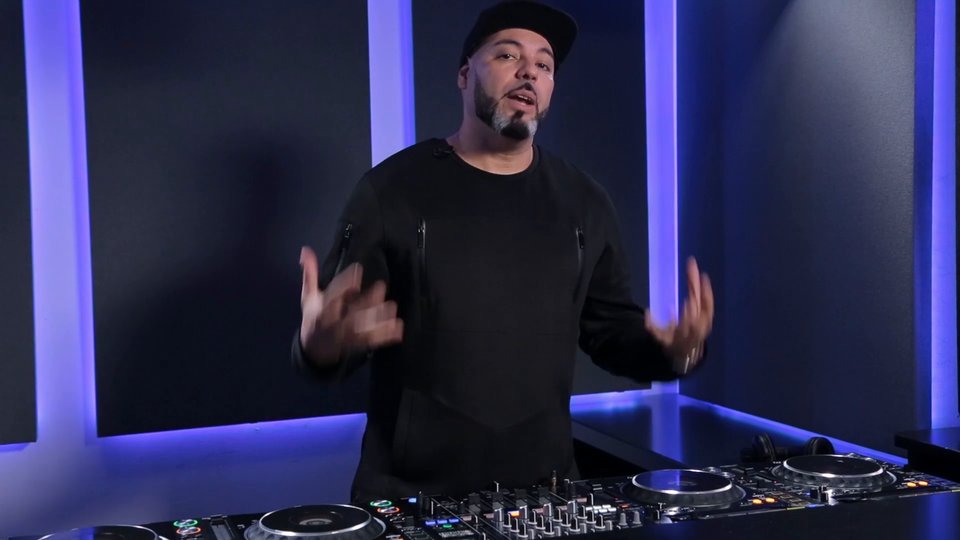 05:53
Chapter 18 - Using Vinyl Mode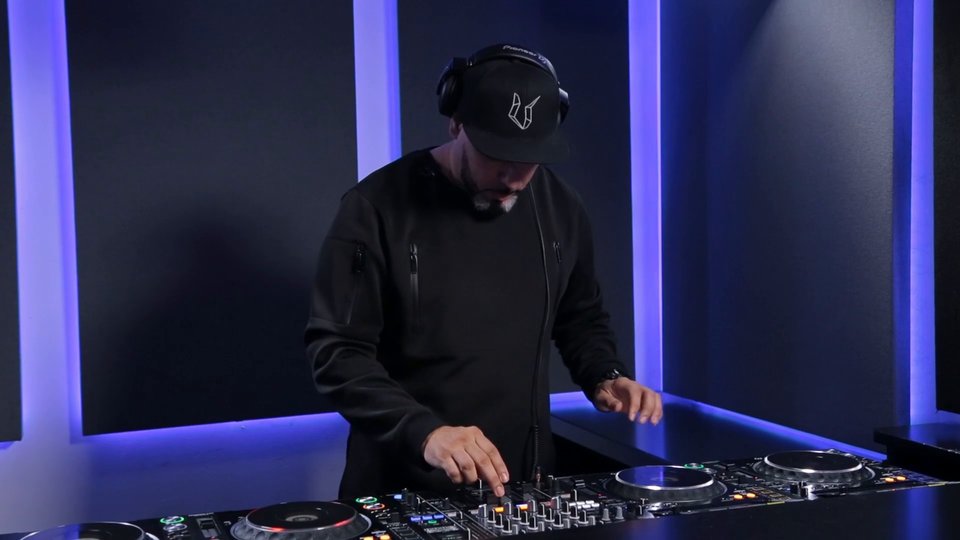 00:42
Chapter 19 - Using Reverse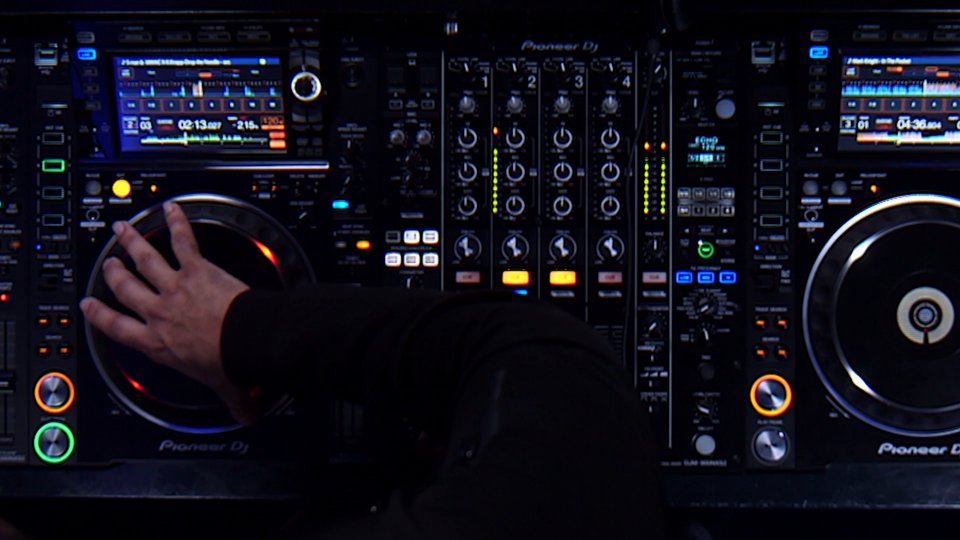 08:12
Chapter 20 - Advanced A Cappella Techniques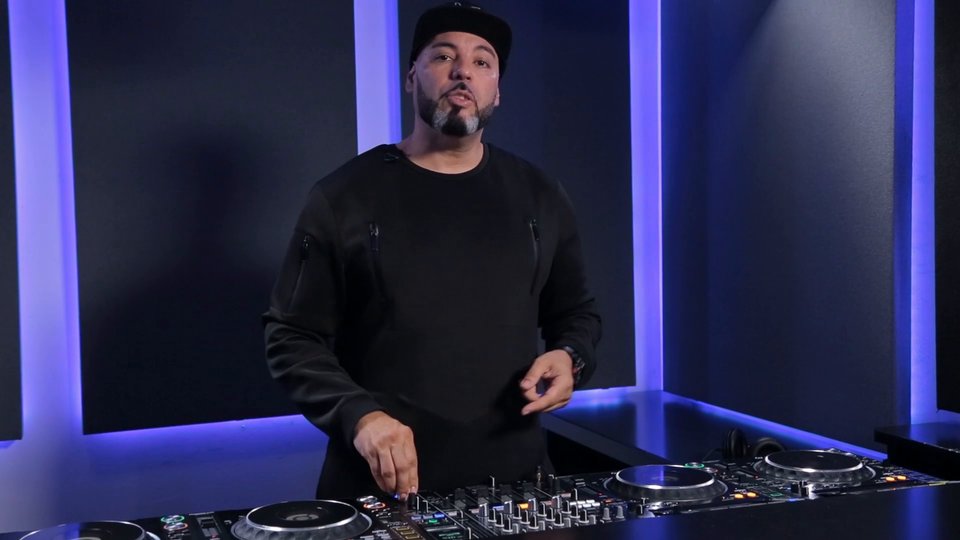 08:33
Chapter 21 - Advanced FX Techniques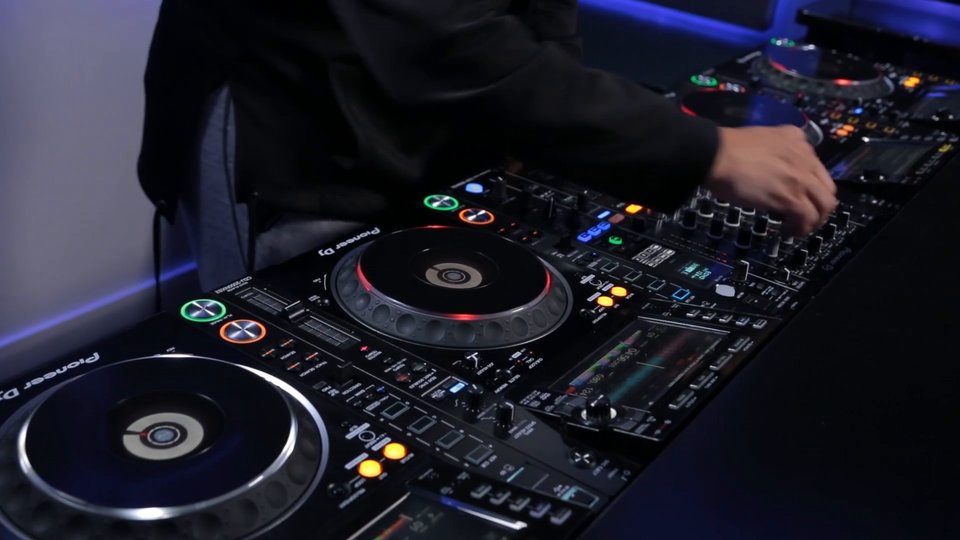 05:58
Chapter 22 - Four Deck Mixing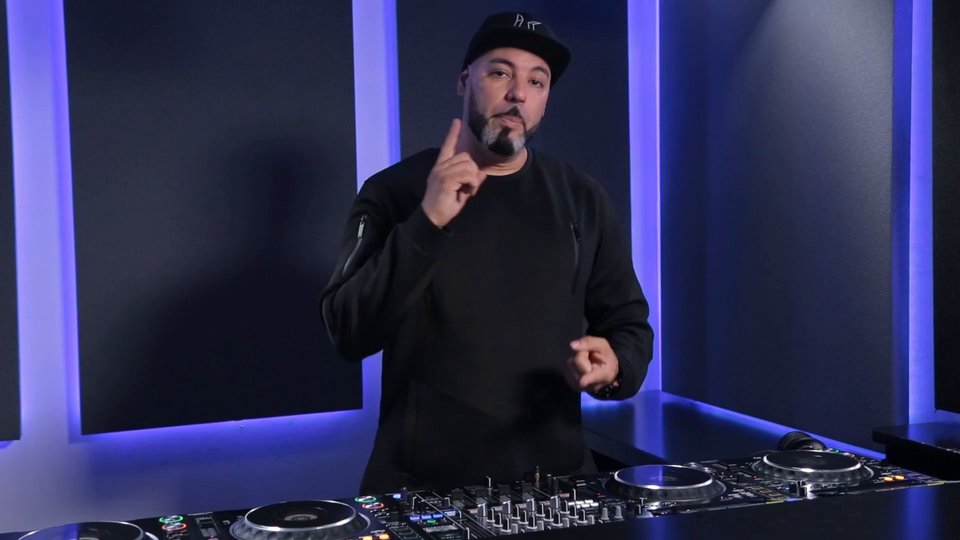 00:18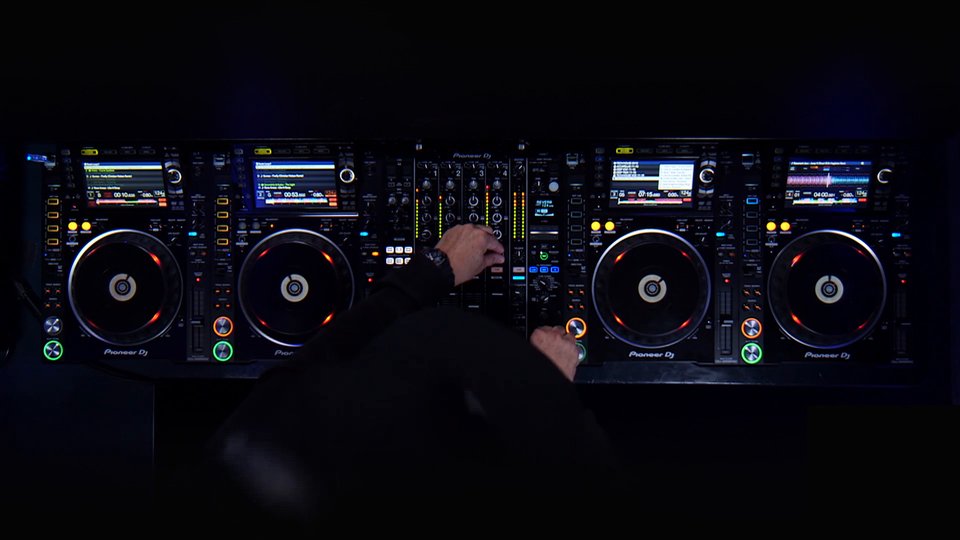 11:19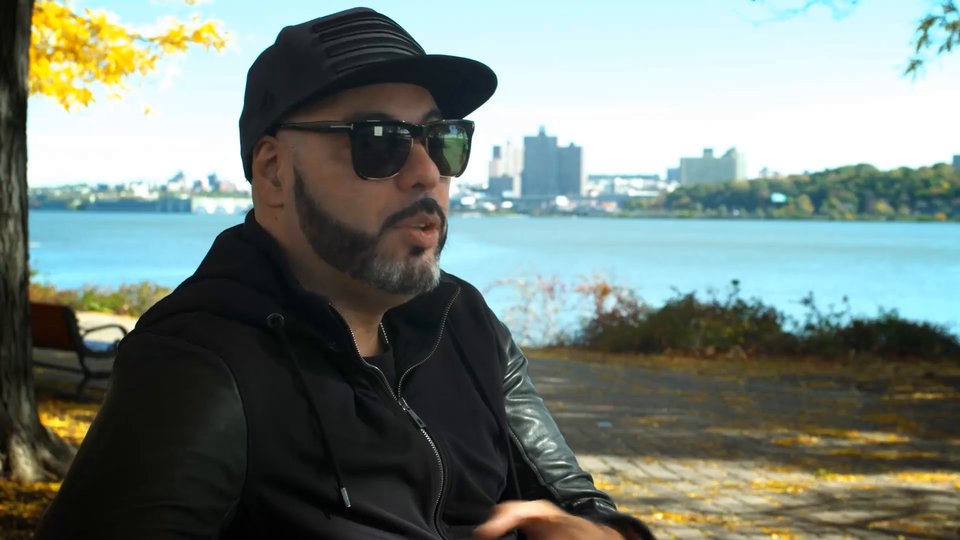 11:19
Artist Access: Roger Sanchez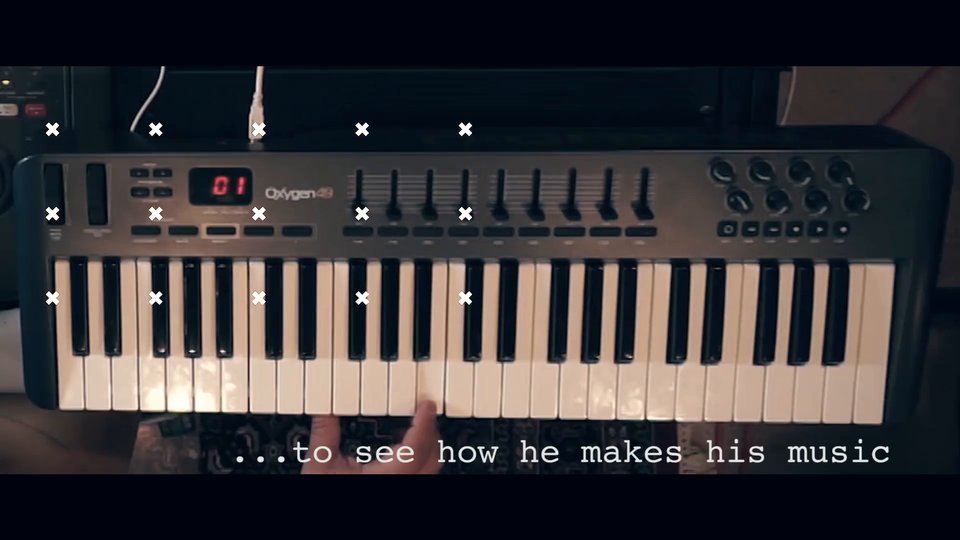 01:00
FP_TRA_Harry_Sizzle_02_AvailableNow.mp4
About the course

To say Roger Sanchez is a legendary superstar DJ somehow feels like an understatement. It would not paint the complete picture of a DJ who has worked incredibly hard, stayed true to his roots, and is as in-demand as ever. His DJ shows have also gone into overdrive across all five continents, demonstrating a growing hunger for his characteristic take on house music. He has created a kind of experience that only comes from two decades of DJing.
His label, UNDR THE RADR, recently launched with his own 'Dangerous Thoughts' track (under his S-Man guise), which he showed us how he created in his first FaderPro course, "In the studio w/ Roger Sanchez."
From a humble beginning in NYC to multi-year residencies in Ibiza; from digging in dusty crates to headlining festival main-stages around the world, Roger is truly a self-made man and and dance music star. The crafting of Roger Sanchez, the DJ, started in the late 80s in Corona, Queens, where as a young man he was enticed by the early roots of hip-hop sprouting all over New York. Attending parties by the Bronx River and other jams as a break-dancer and graffiti artist, Sanchez was introduced to DJ'ing through friends, trying his hand in an organic environment where his creativity behind the decks flourished from a few singles into an ambitious catalogue of over two thousand original productions and remixes.
Anyone who's DJ'd knows that you have to put in work, both to sharpen your skills and to find those unique cuts that no one else has. Early on, Roger became a dedicated crate digger, searching for obscure samples and break beats in influential NYC record stores like Rock & Soul and Vinylmania. The same fervent, crate-digging attitude he's always been known for can also be found on his radio show, where he champions new talent and obscure tracks he picks up on his travels, having first road tested them in the booth.
Roger hasn't stopped grinding since, using his decades of experience to build enticing remixes for a wide range of artists such as Michael Jackson, The Police, Diana Ross, Jamiroquai, Maroon 5 and even the So-Cal punk-pop outfit, No Doubt, for which he won a Grammy in 2003 for Best Remixed Recording with the song "Hella Good".
Ever evolving on his hustle, always pushing himself, and others, to do better, the S-Man sums it up perfectly when he states: "I'm always moving forward, but never losing sight of where I've been."
ABOUT THE COURSE:
Rarely do you get the change to spend 10 minutes with a star DJ. If you did, you'd get a single trick or technique if you're lucky. In this course, you not only get 10 minutes, you get 110 of them packed with Roger's personal settings, techniques and things he likes to do that make his sets truly one of a kind. He'll even show you where to plug your headphones in.