Download the session files and follow along step by step as iLL Factor demonstrates each step along the way from start to finish.

Get lifetime access to this course now for $9.99
Your browser is too old
We can't provide a great video experience on old browser
Update now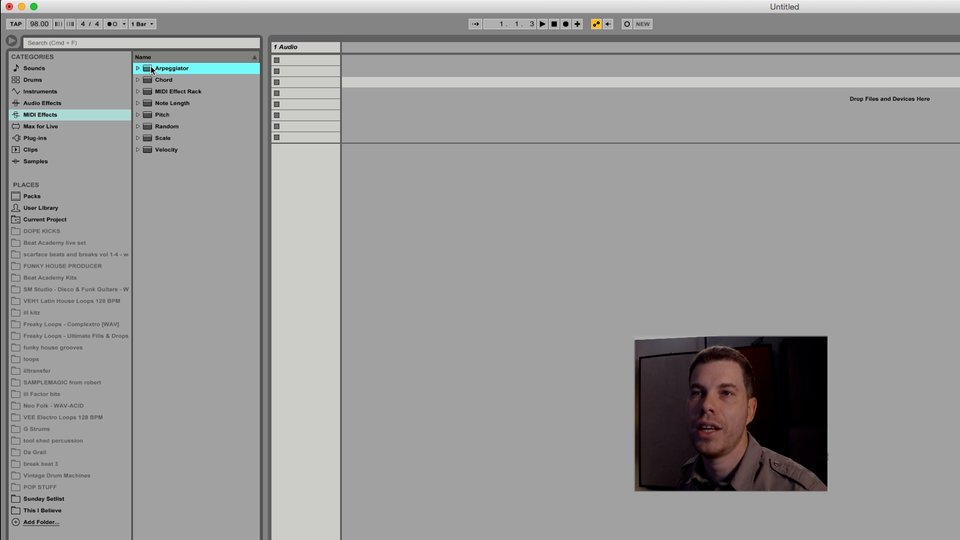 11:43
Chapter 2 - Getting Started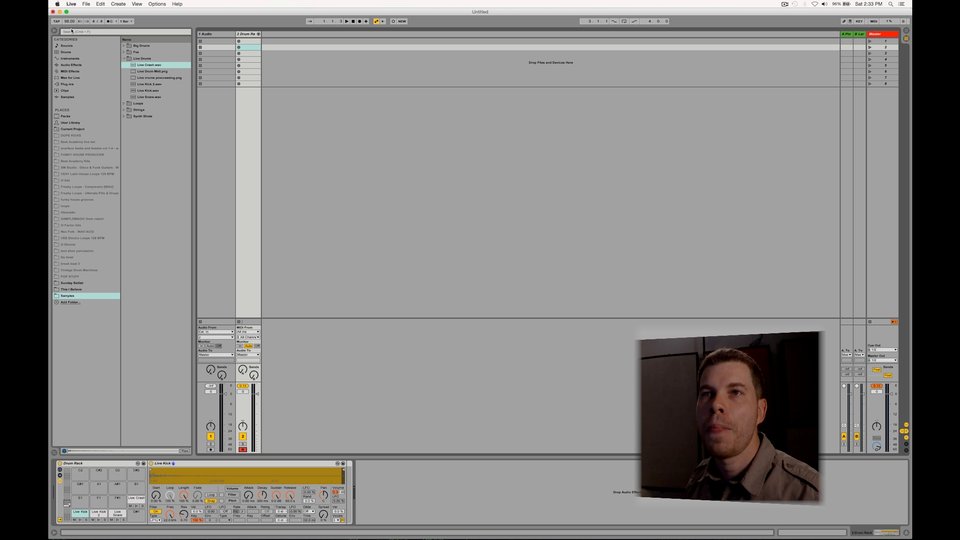 10:25
Chapter 3A - Session View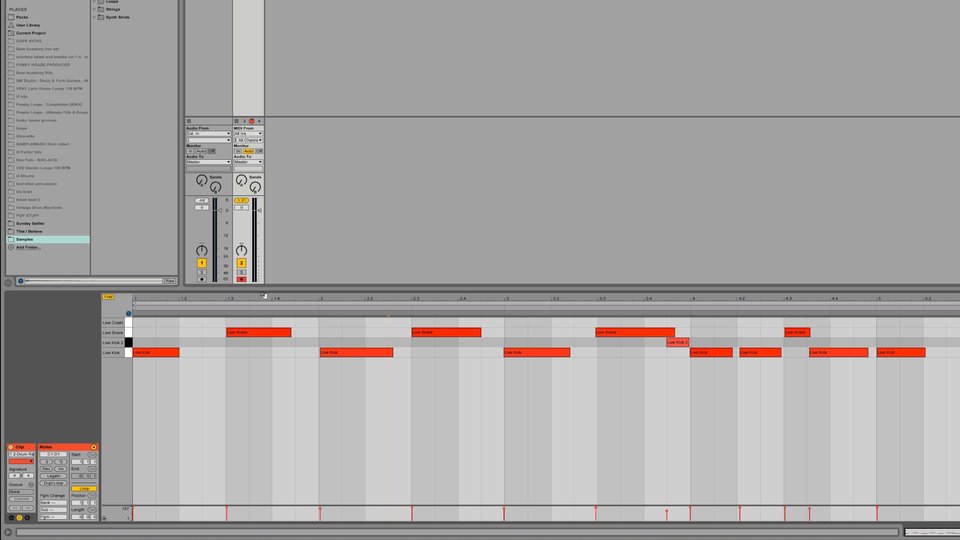 11:32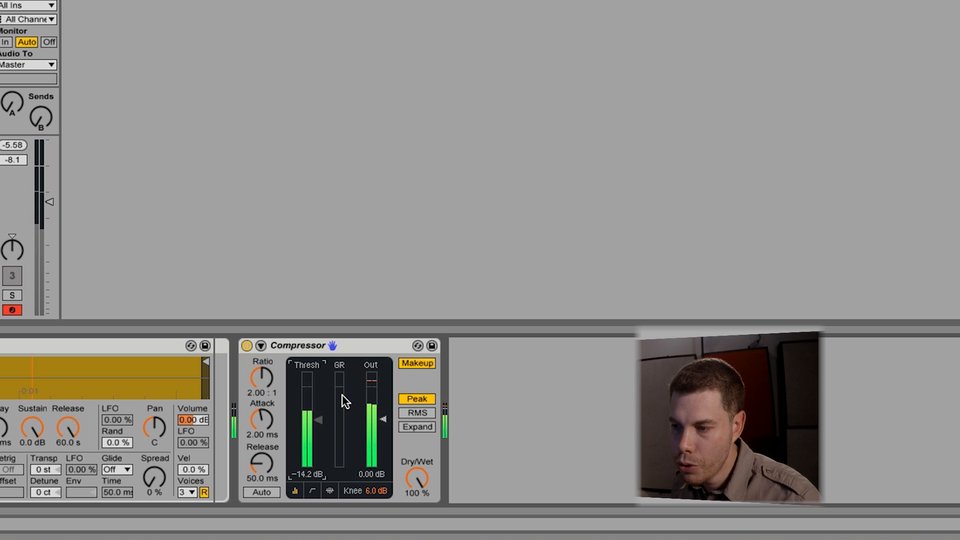 15:48
Chapter 3C - Building Drums
22:22
Chapter 4 - Warping Sounds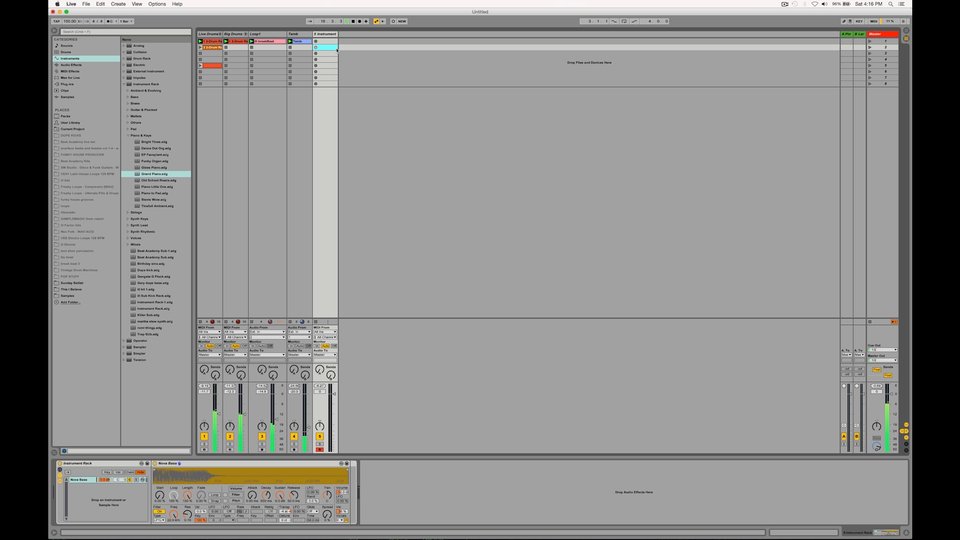 13:41
Chapter 5A - Tuning Sounds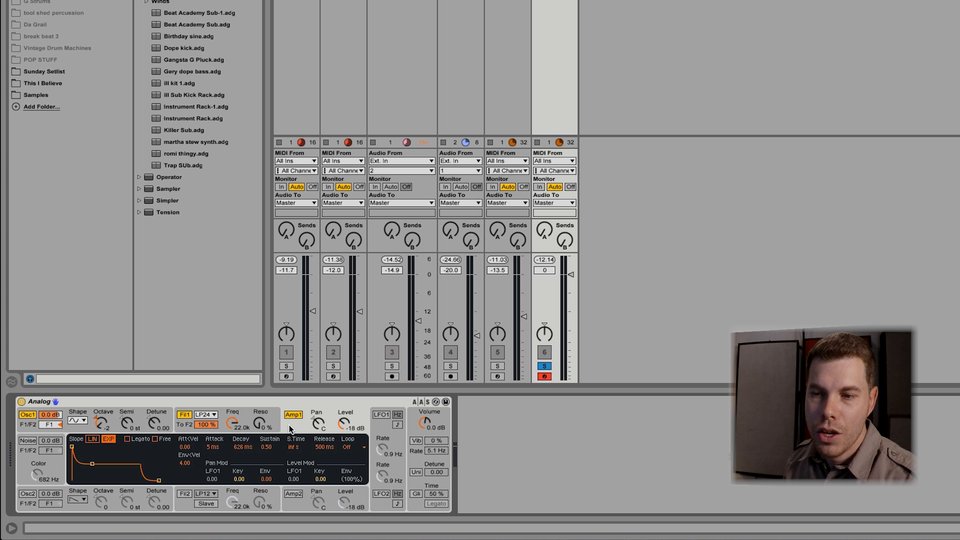 07:19
Chapter 5B - The Sub Bass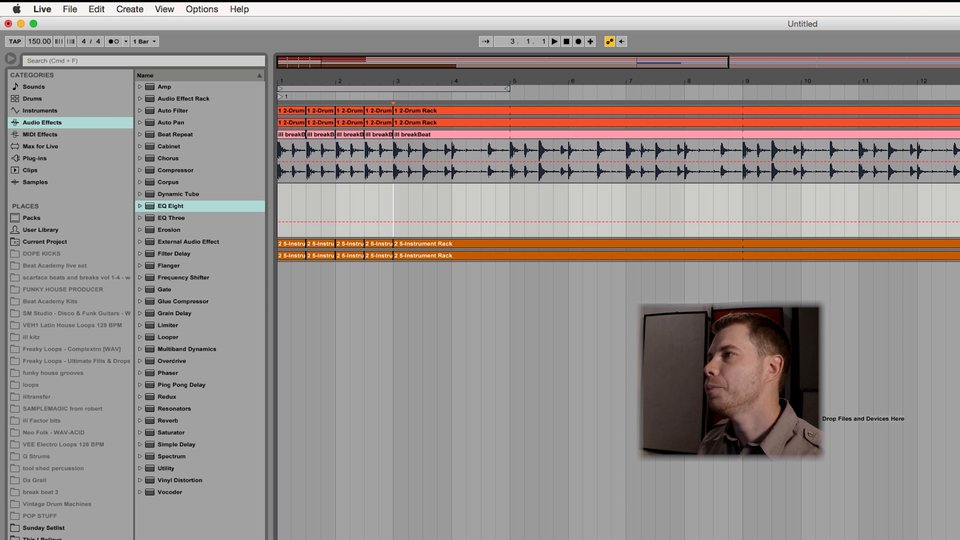 11:38
Chapter 6A - Structuring the Song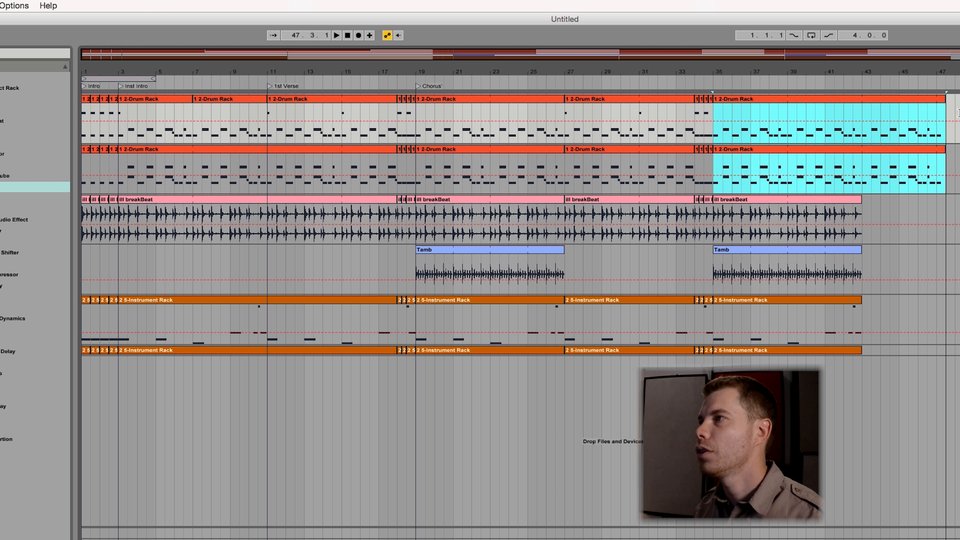 09:06
Chapter 6B - "Inside Out" Arranging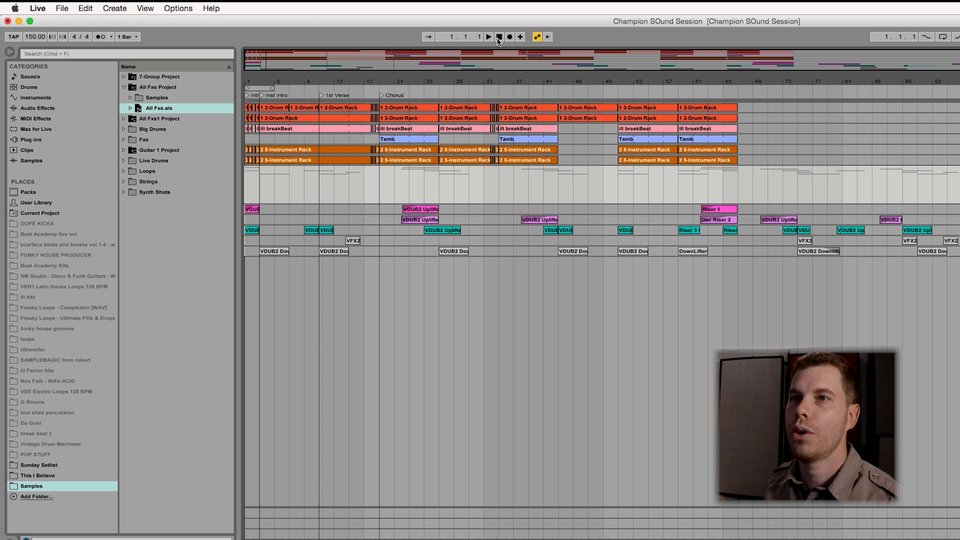 05:48
Chapter 6C - Grouping Transition Effects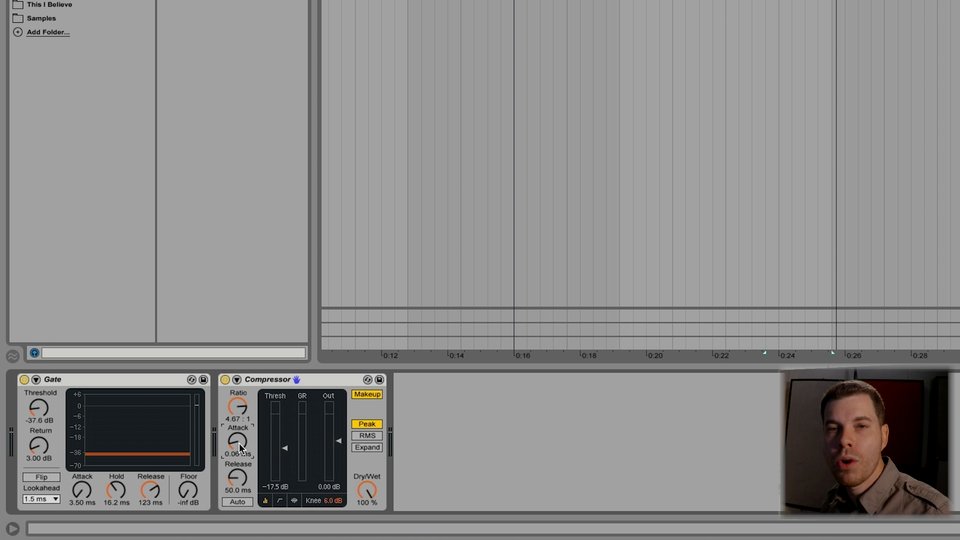 23:48
Chapter 7A - How to Write and Process Vocals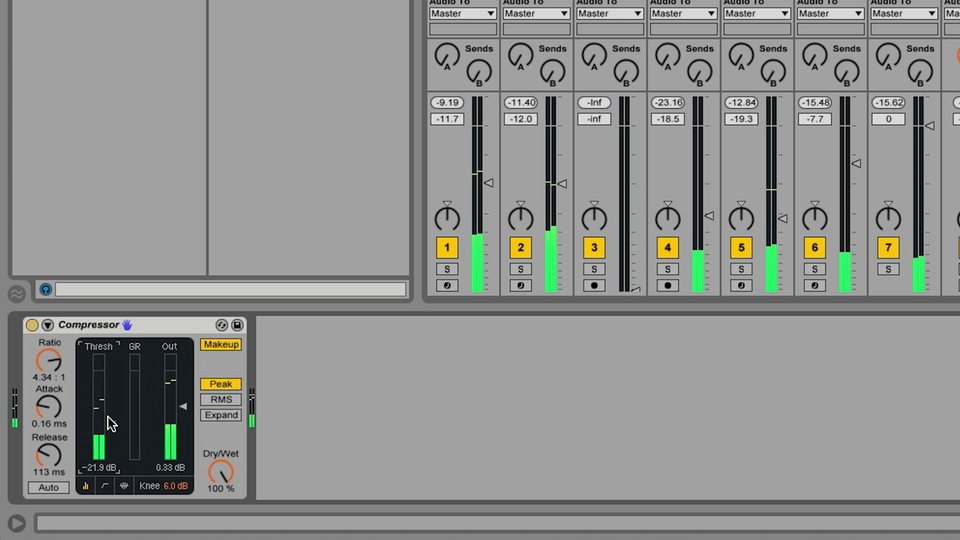 09:09
Chapter 7B - Creating and Managing Doubled Vocals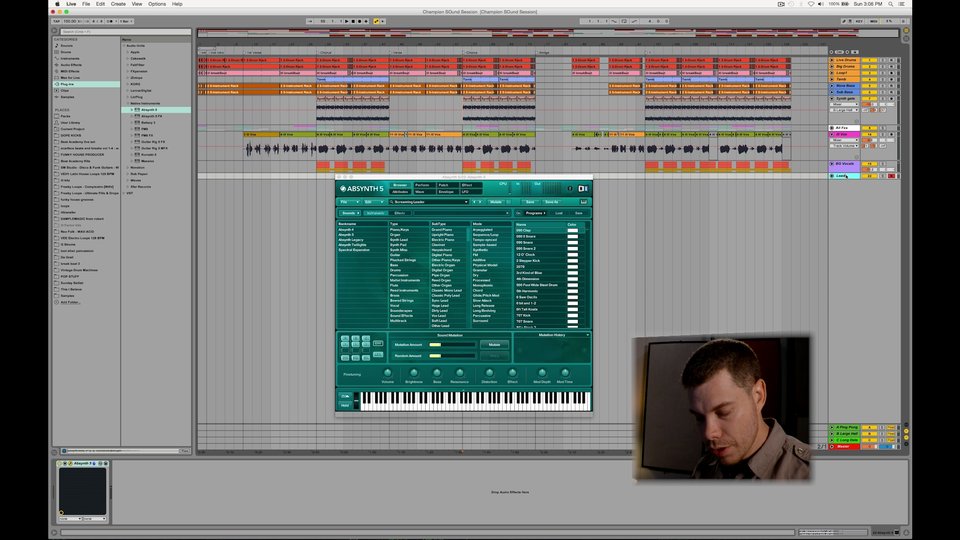 17:47
Chapter 8A - Creating and Adding the Synths
10:55
Chapter 8B - Adding & Processing Guitars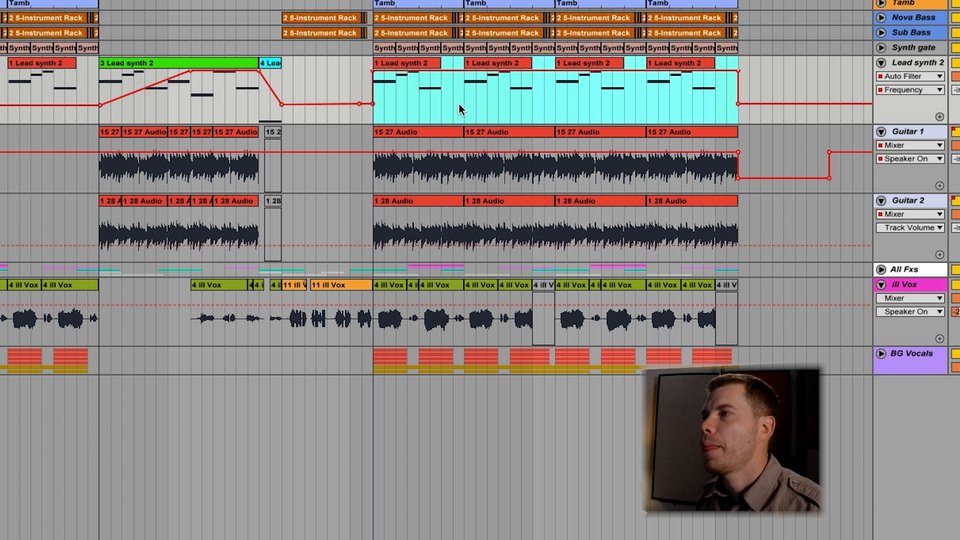 07:55
Chapter 8C - Adding Musical Elements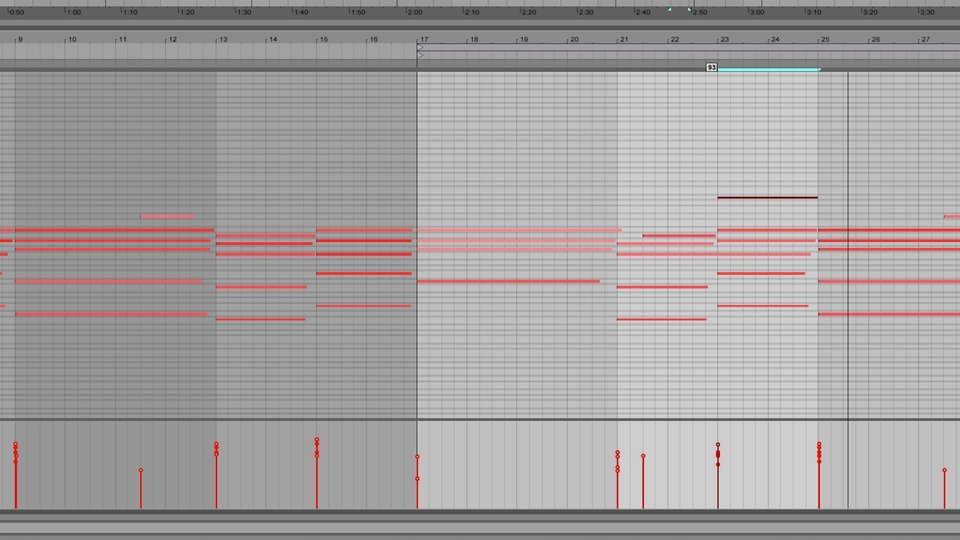 14:38
Chapter 8D - Adding & Processing Strings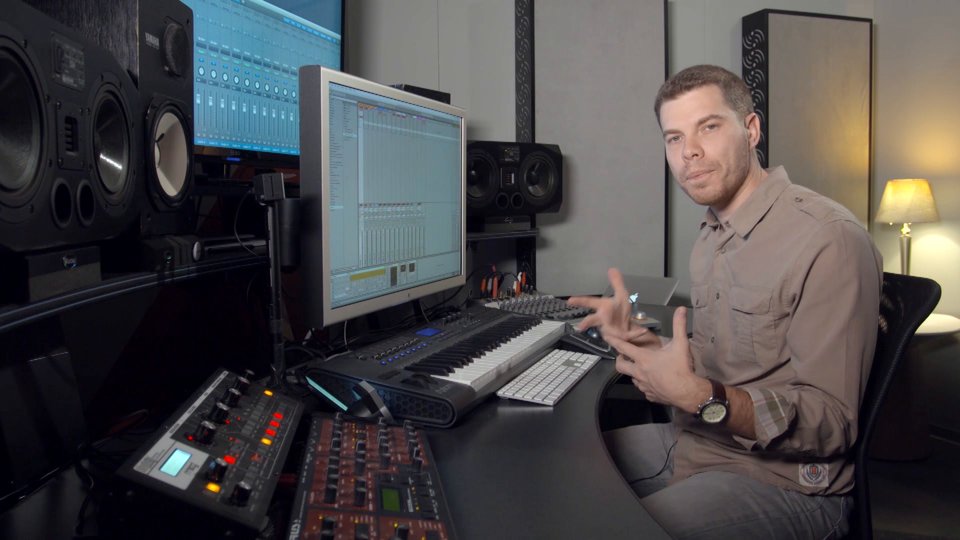 07:00
Chapter 8E - Nailing Down the Mix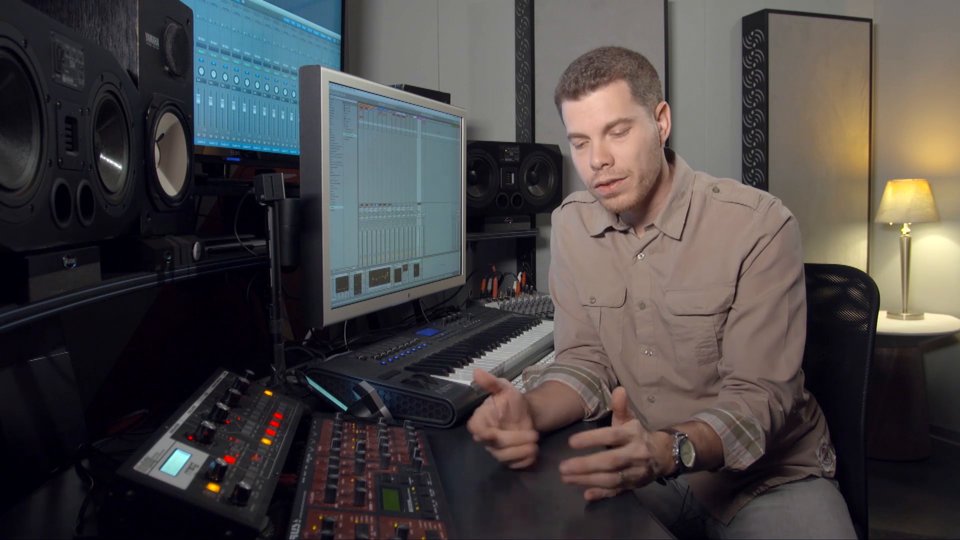 02:56
Chapter 9 - Applying the Techniques
About the course

Grammy-nominated producer and Ableton expert, iLL Factor, brings us a very unique course teaching how he made not just any record, but a record that just received the official license as the theme song for highly anticipated Ubisoft video game, Assassins Creed Syndicate. Producers can learn exactly how this song, that is quickly becoming a YouTube sensation, was made.
Like all FaderPro courses, once you complete this course, you will have created your own version of "Champion Sound."
ABOUT THIS COURSE
3.5 Hours Course Content
Platform: Ableton Live
Includes Project Files
Lifetime Access
Money Back Guarantee