Your browser is too old
We can't provide a great video experience on old browser
Update now
Original Mix & Remixes
Included with purchase of course. **BE SURE POP-UP BLOCKER IS OFF TO DOWNLOAD**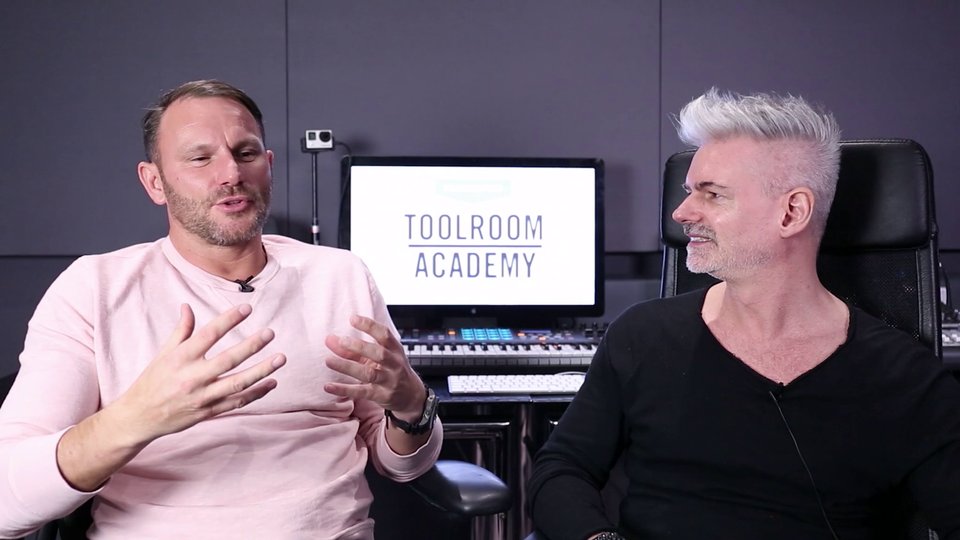 10:24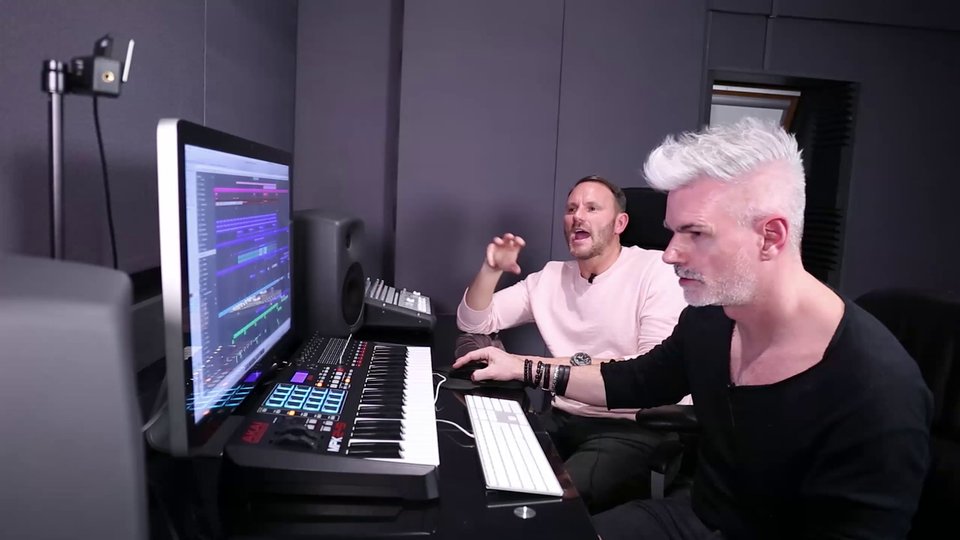 27:08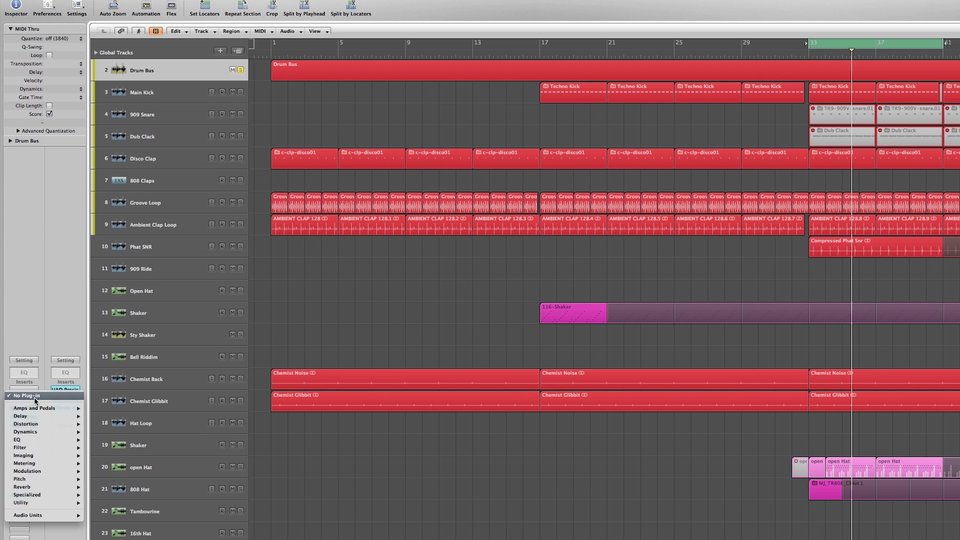 16:16
CH02 - Drums & Percussion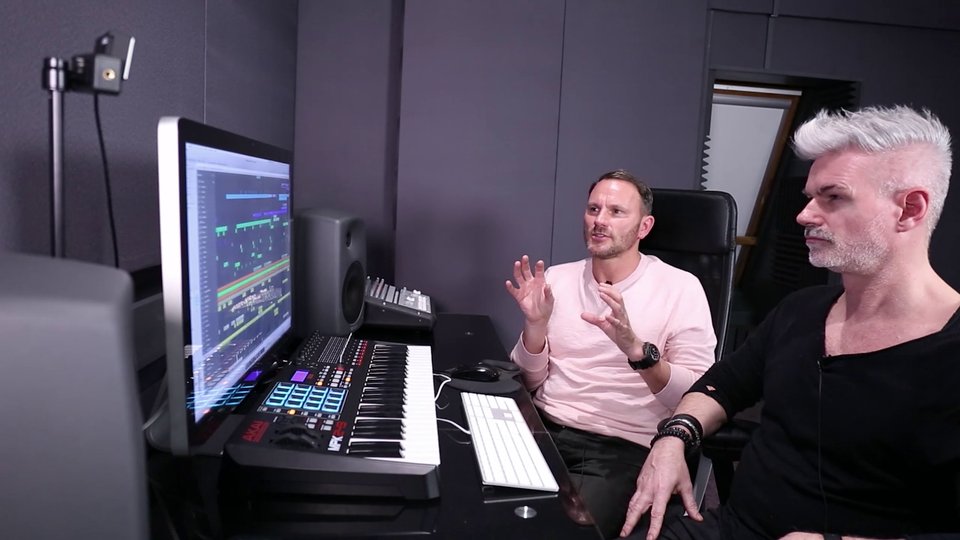 17:35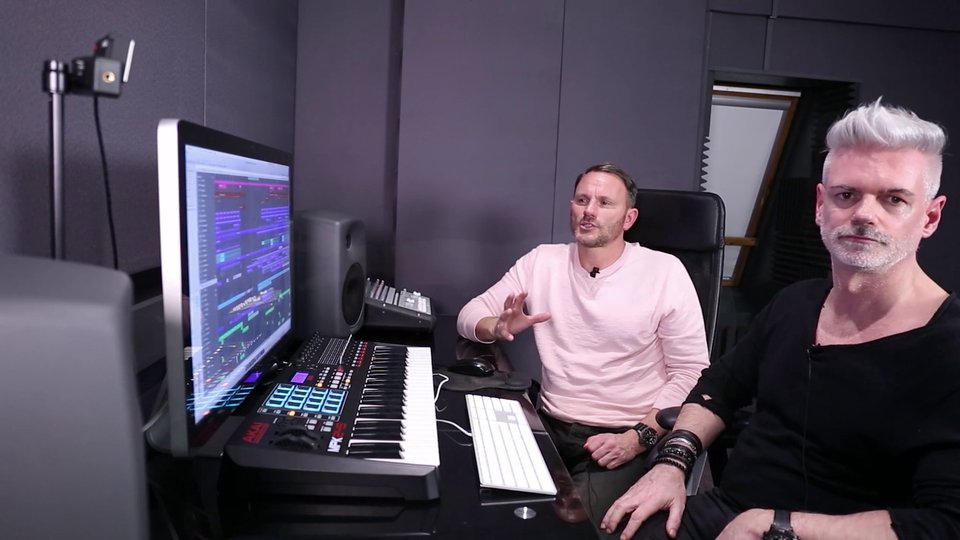 13:29
CH05 - Synth & Melody (pt.2)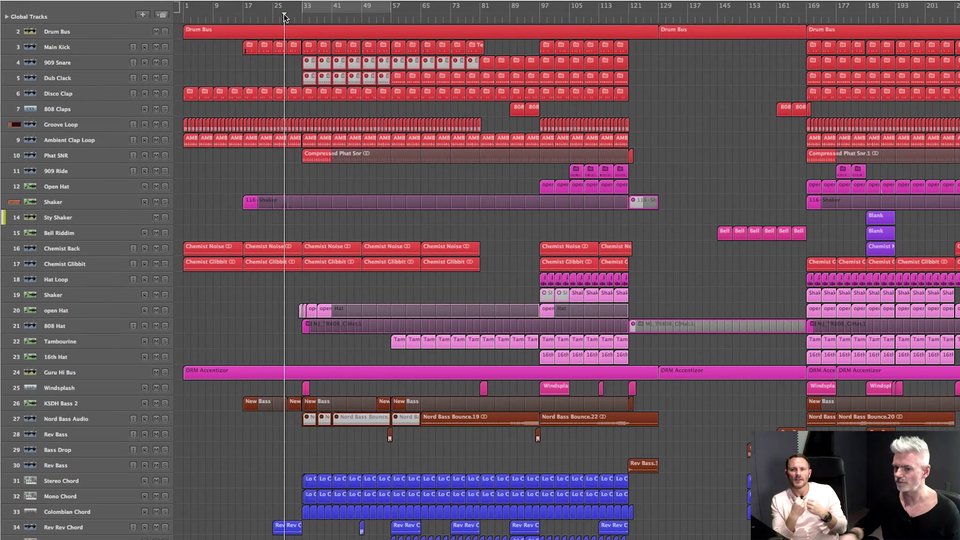 09:34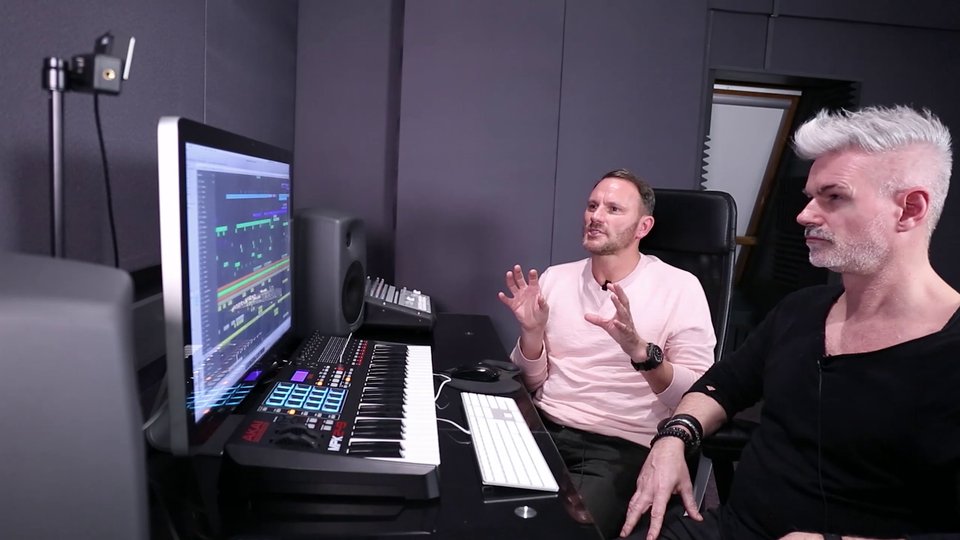 17:36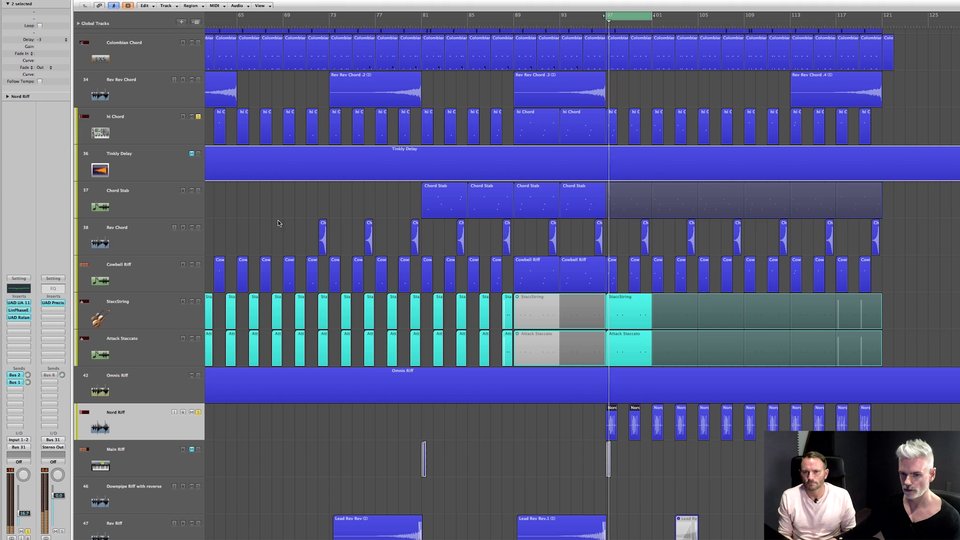 25:26
CH08 - Mixing & Mastering
About the course
Whether on purpose or by accident, there isn't a producer out there that doesn't want to one day achieve the accredited acknowledgement from their peers & mentors that they have produced, an "Anthem".

What is an anthem? It's that record that stands the test of time year after year. It's that record that is played over & over again on every dance floor no matter where in the world. It's that special tune that everyone knows the lyrics to and is played by all genres of DJ's. Sometime's producers just get lucky with an idea, other times it's a well thought out plan but regardless and as quoted perfectly by Mark Knight, "The best records always feel so effortless".
We are very excited to bring you an in-depth featured course showing how one of the most successful Toolroom releases was made and all through the lenses of their producers, Mark Knight & D. Ramirez. Join them as they dissect each section of, "Downpipe" from start to finish giving you a wealth of insight along the way.
This course takes you on the journey from conception to completion with an array of topics such as, how to achieve success with collaborations to common mistakes producers make before stepping into the studio, to successfully creating your own sound. From there, Mark & D dive into the building blocks that made Downpipe so special, from the meticulous choice of each drum loop to the bass and arrangement and mixdown, to test driving the record for the first time Live in Ibiza and to the legendary involvement of Underworld writing & performing the vocals.
From the beginner producer to the advanced producer looking to go to that next level, this course is perfect for all. "I think it's important for myself and every producer out there to think BIG and that is what we did with creating Downpipe. We simply asked ourselves, Why not"? (Mark Knight)
This course also includes a free download of all the "Downpipe" mixes which includes the original and remixes from Armin van Buuren, Bontan and Adrian Hour.
ABOUT THIS COURSE
1h 45m of Video Content
Platform: Logic Pro 9
Lifetime Access
Money Back Guarantee