Toolroom Academy & FaderPro are excited to bring you the Ultimate Masterclass in learning how to produce Toolroom Vocal House featuring Funkagenda.

Get lifetime access to this course now for $39.99
Your browser is too old
We can't provide a great video experience on old browser
Update now
Project Files
Included with purchase of course. **BE SURE POP-UP BLOCKER IS OFF TO DOWNLOAD**
Toolroom Vocal All Stars Sample Pack
Included with purchase of course. **BE SURE POP-UP BLOCKER IS OFF TO DOWNLOAD**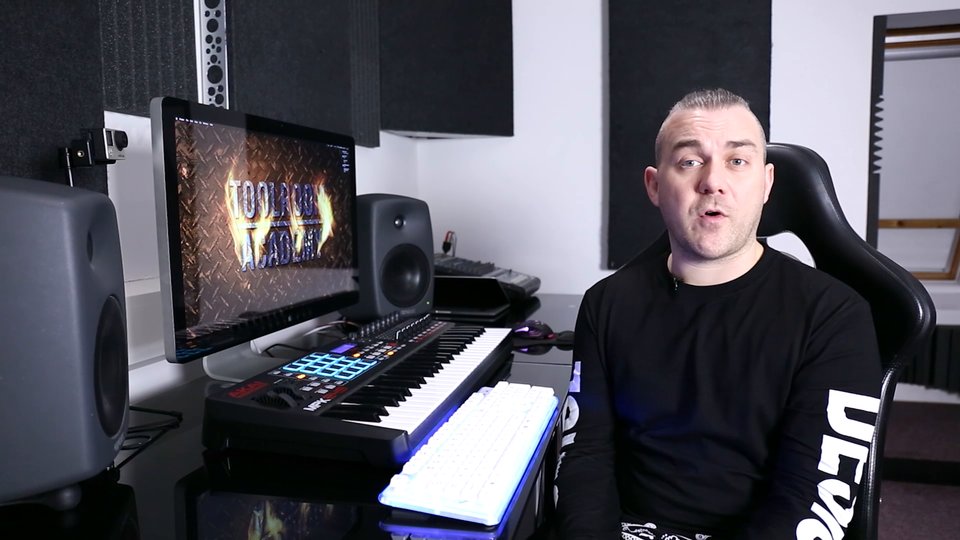 01:10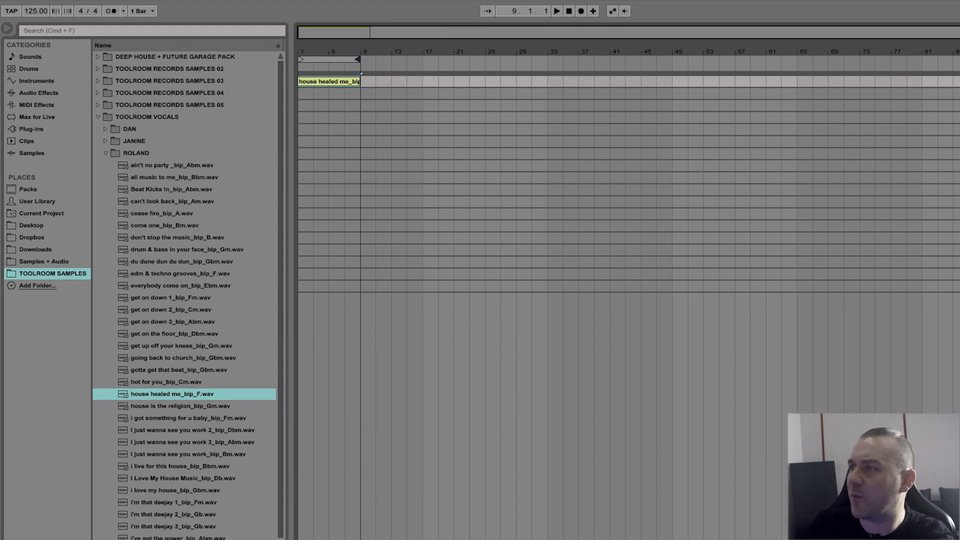 06:03
Chapter 2 - Finding a great vocal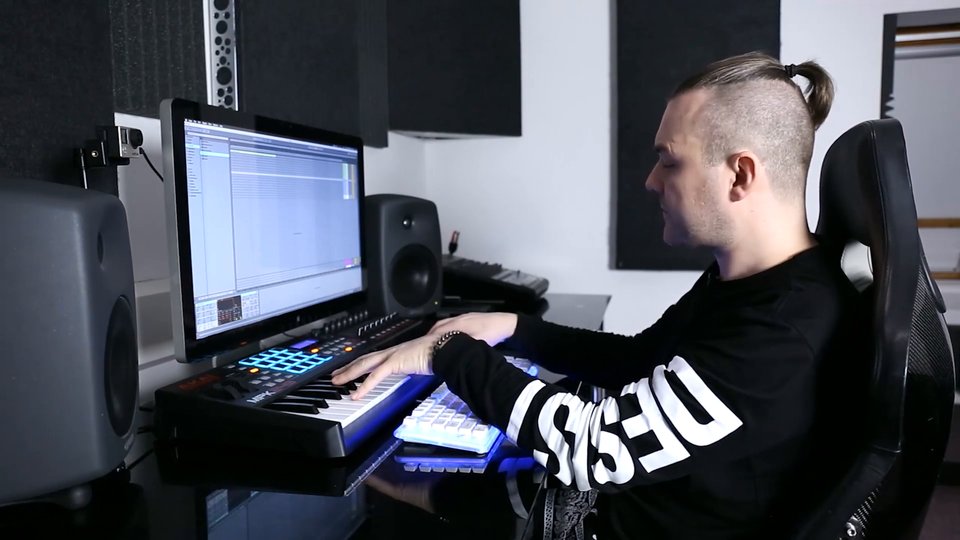 02:41
Chapter 3 - Relative Minor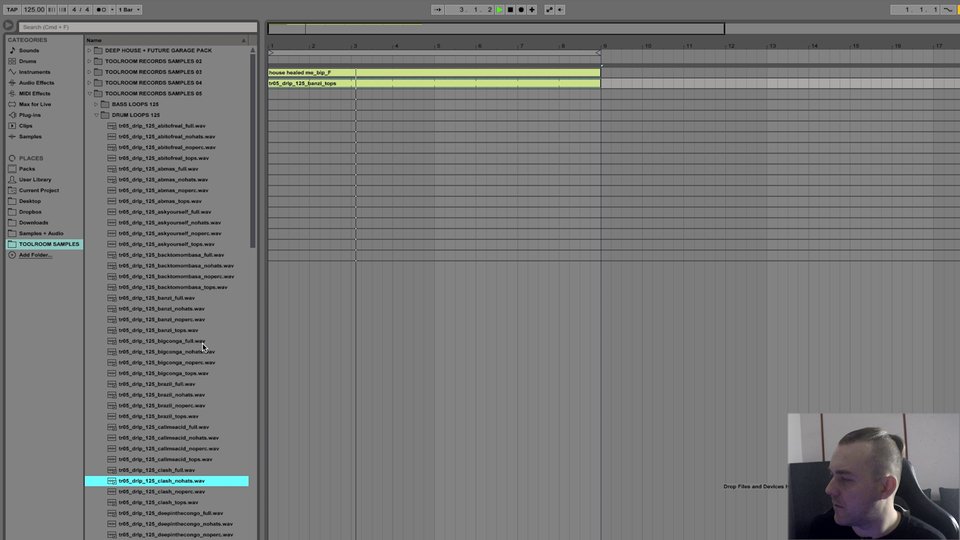 02:36
Chapter 4 - Adding Drum Loops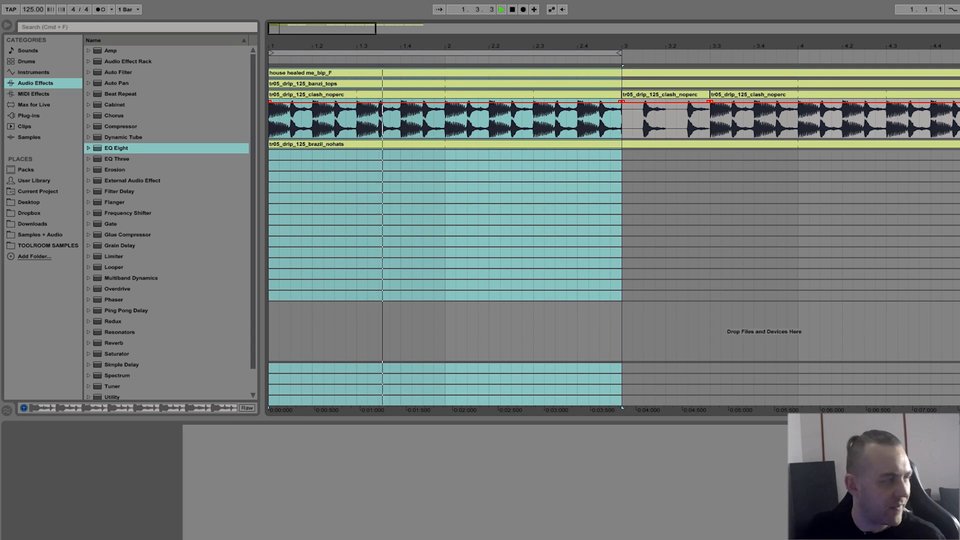 16:50
Chapter 5 - EQing and Chopping Loops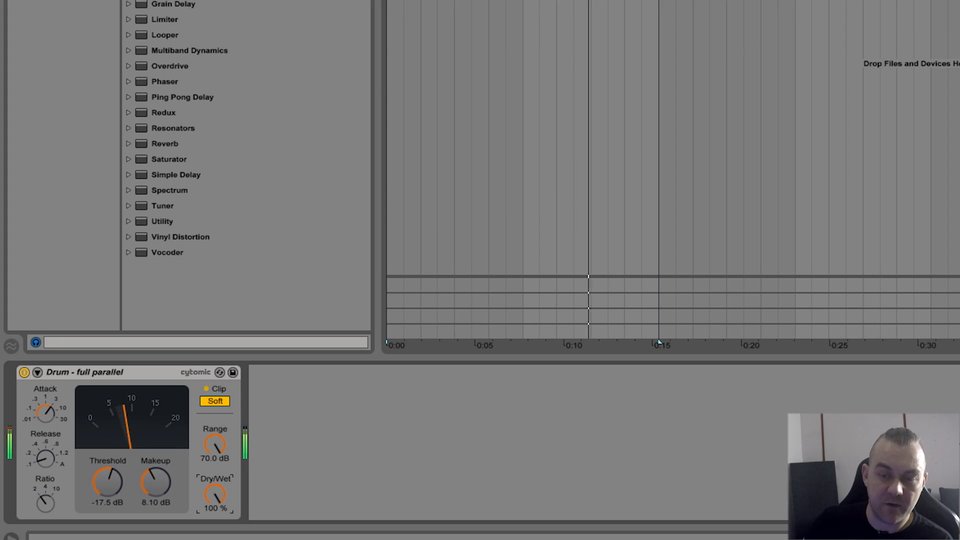 03:28
Chapter 6 - Parallel Compression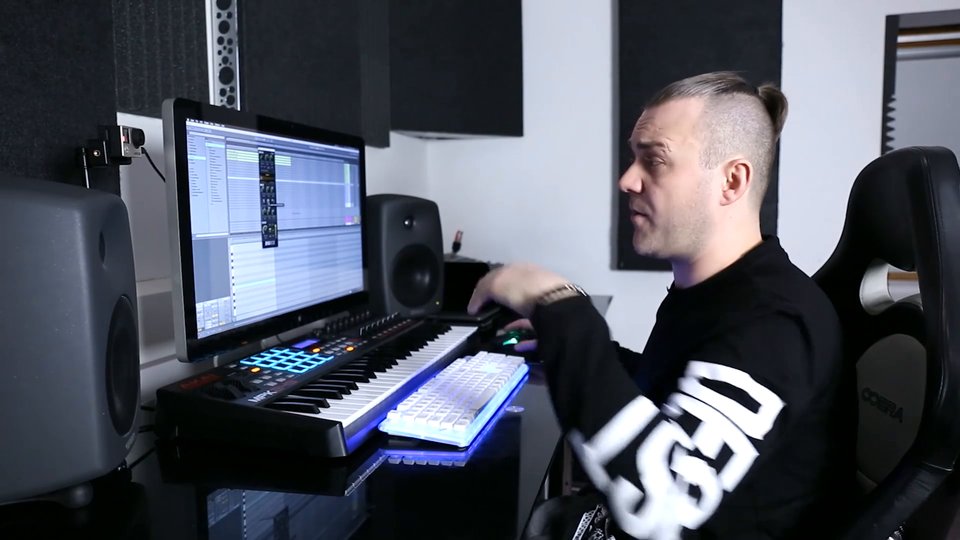 10:43
Chapter 7 - Tweaking a Kick Drum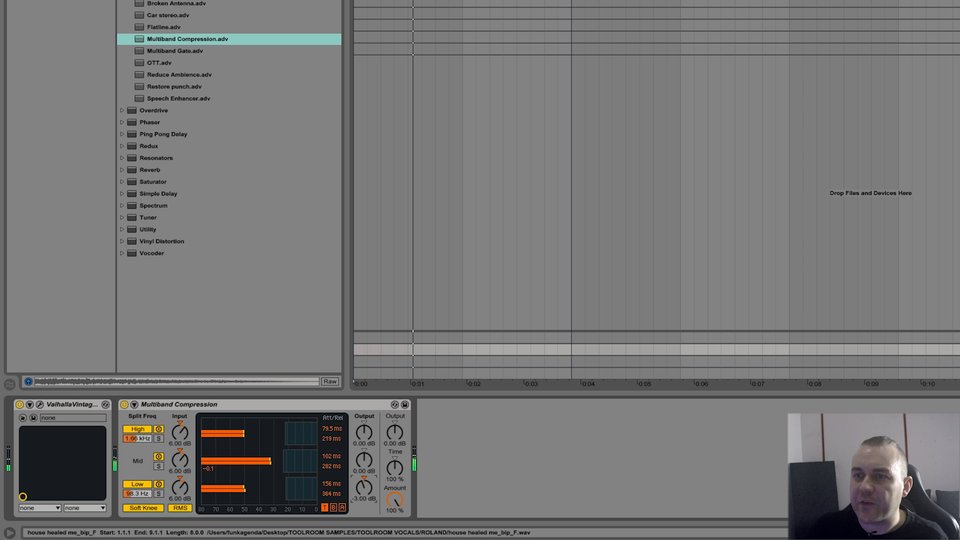 13:47
Chapter 8 - Classic Piano & Bass Sounds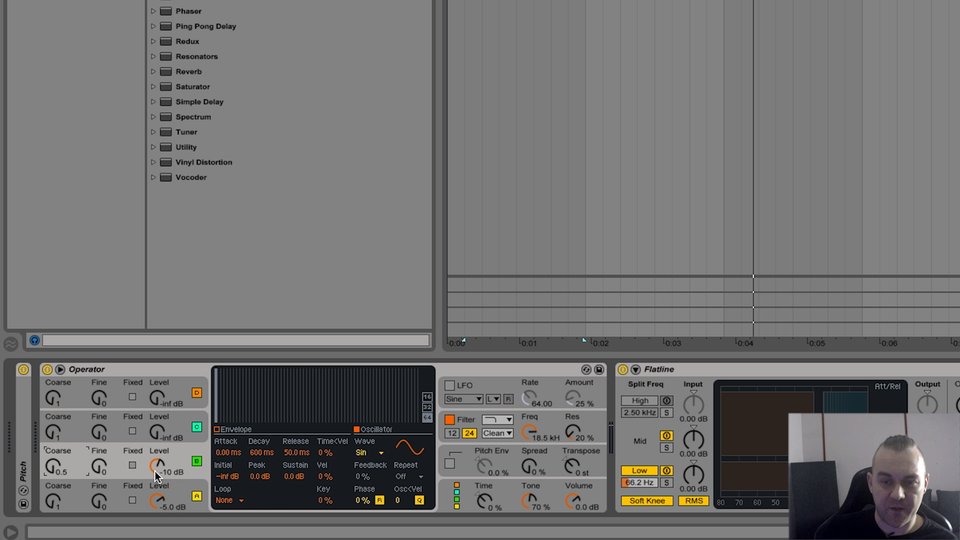 10:59
Chapter 9 -Adding a Sub Bass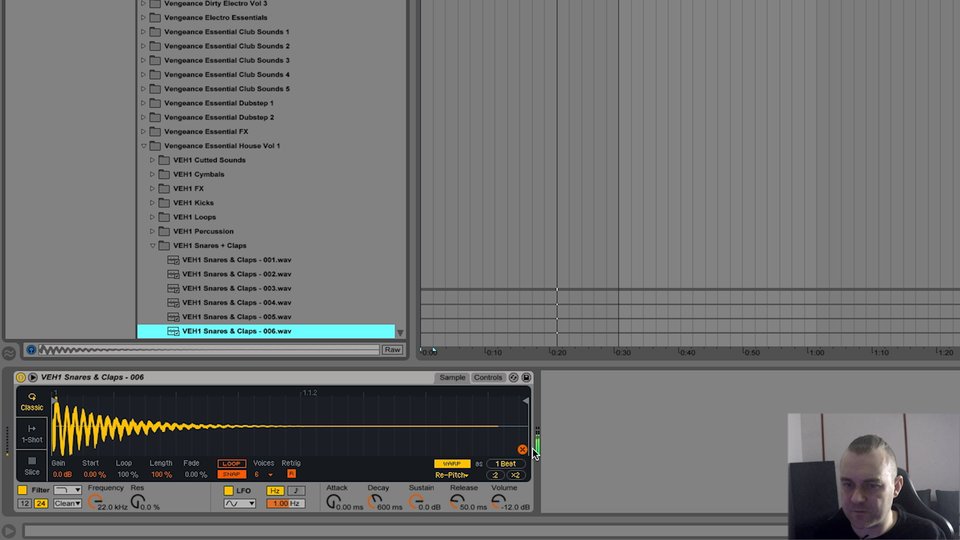 14:13
Chapter 10 - Processing Vocals & Automation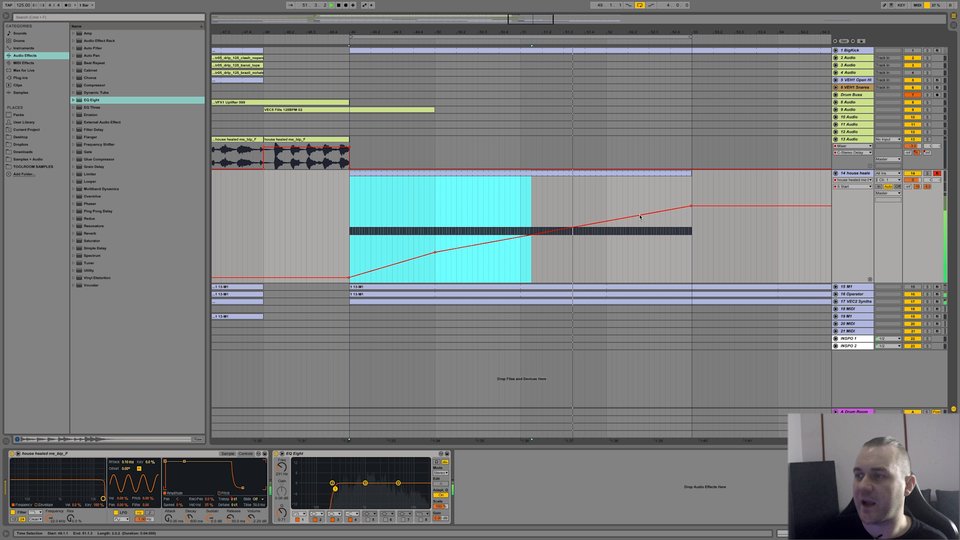 22:14
Chapter 11 - Time Stretching Vocals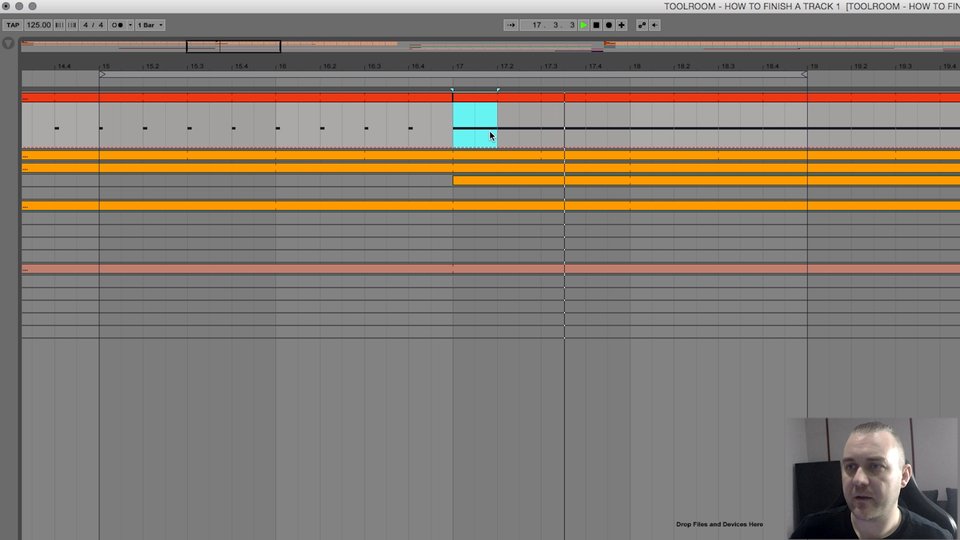 10:10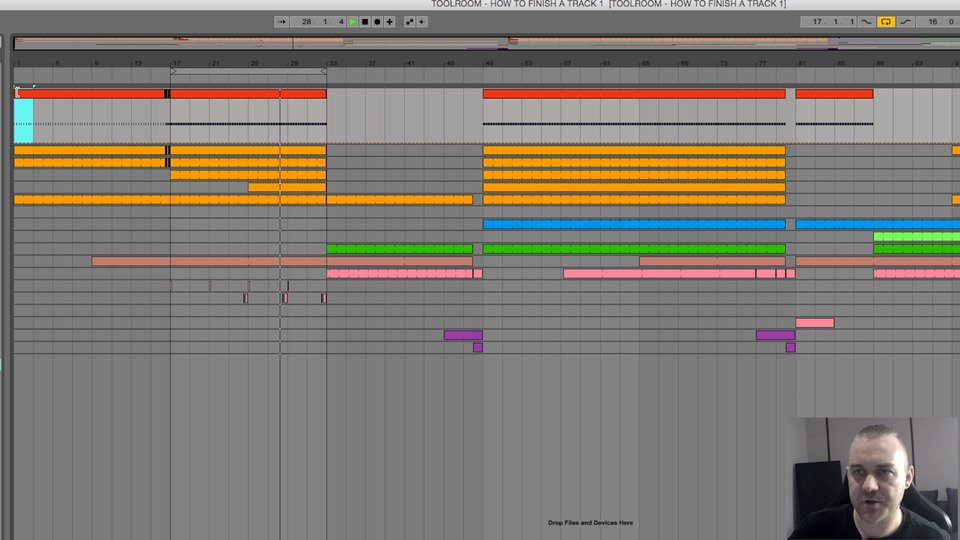 06:15
Chapter 13 - Processing Vocals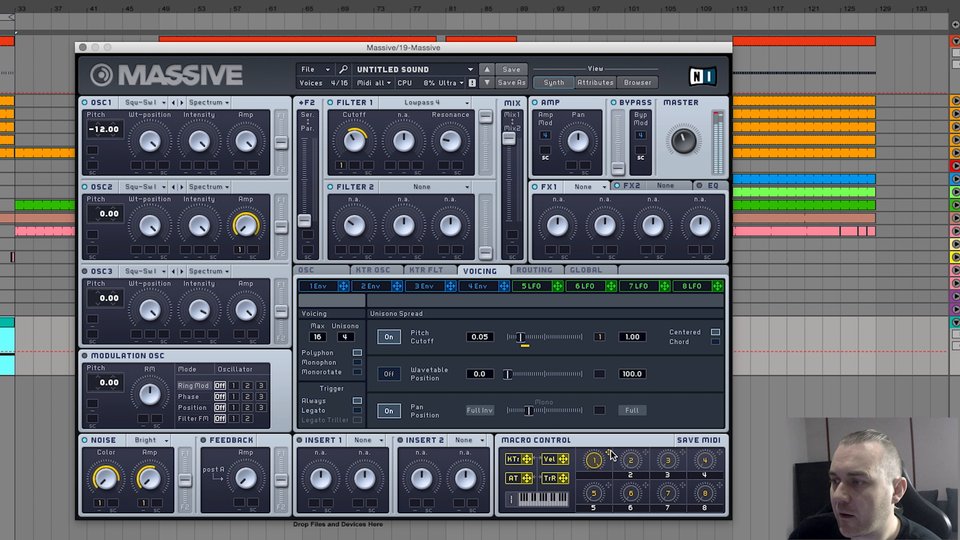 07:05
Chapter 14 - Creating Macros in Massive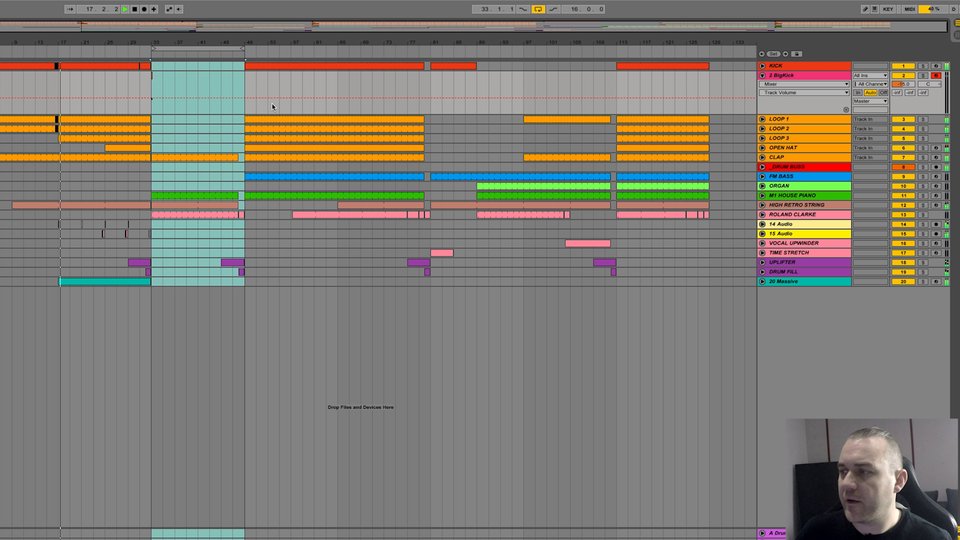 10:02
Chapter 15 - Breakdown Arrangement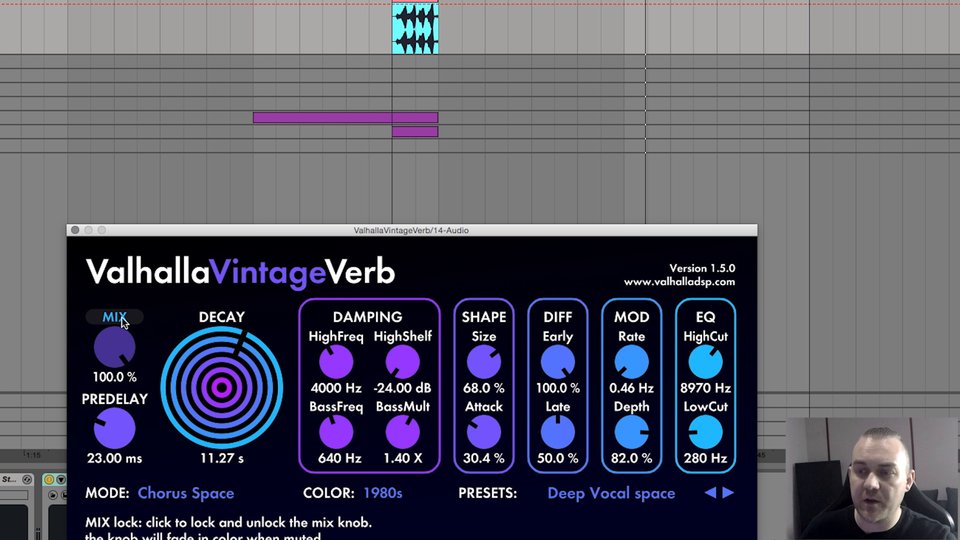 07:50
Chapter 16 - Reverse Reverb Processing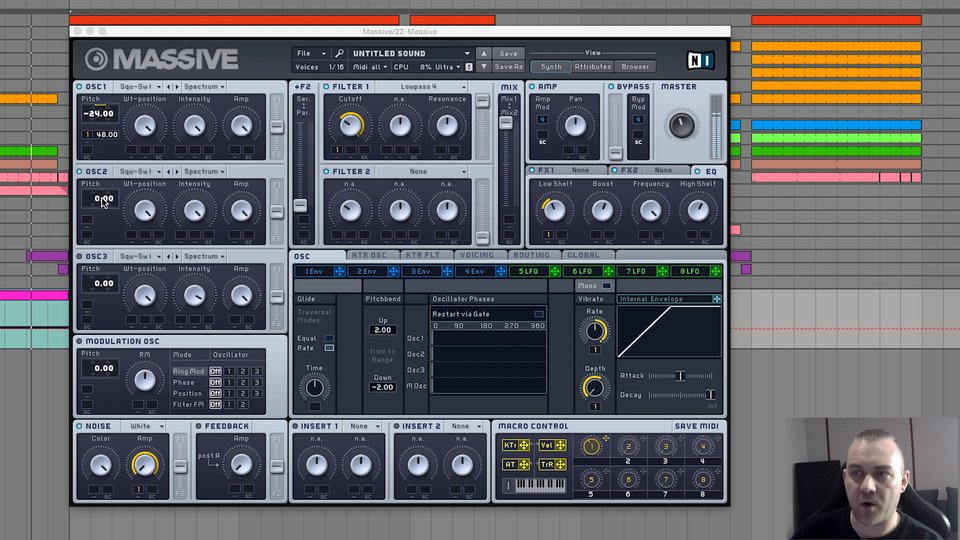 10:50
Chapter 17 - Creating Build Noise FX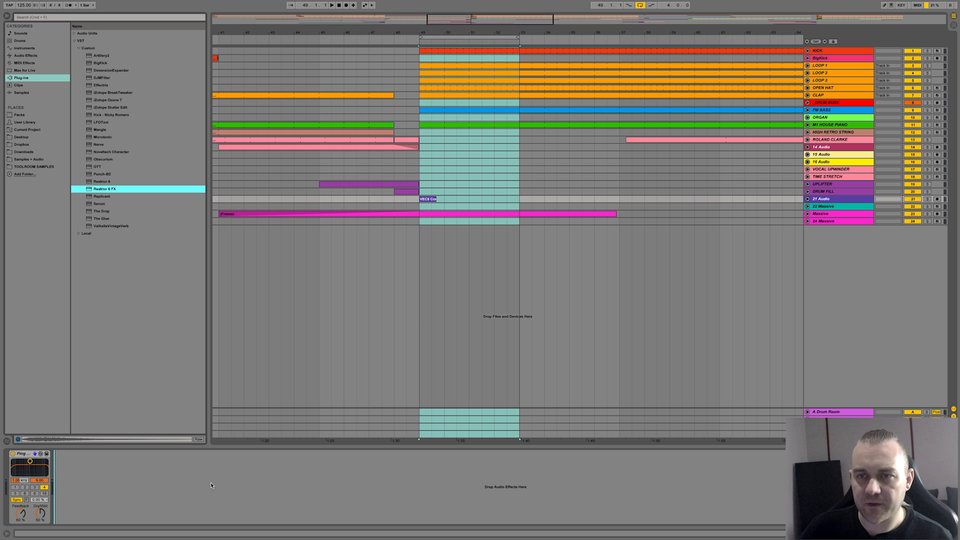 05:42
Chapter 18 -Processing a Crash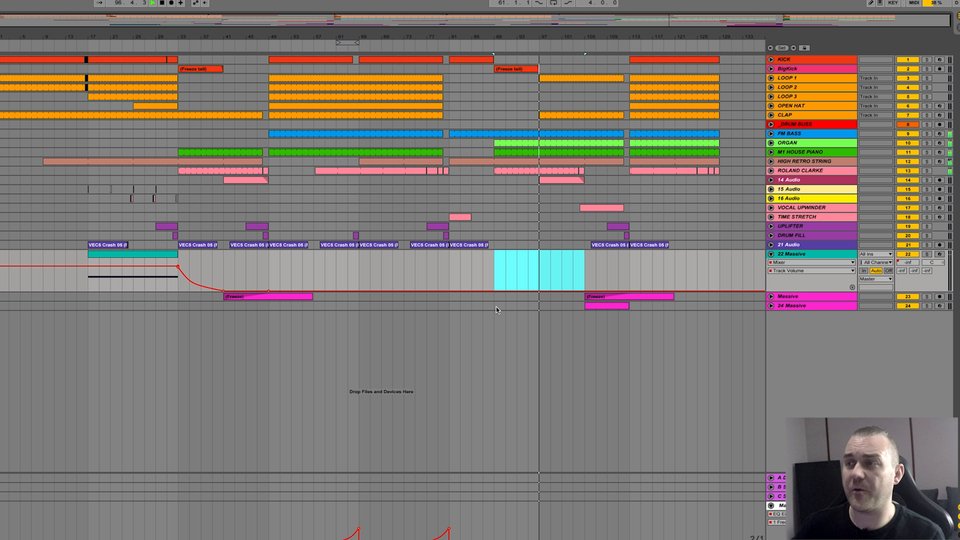 08:37
Chapter 19 - Creating EQ Sweeps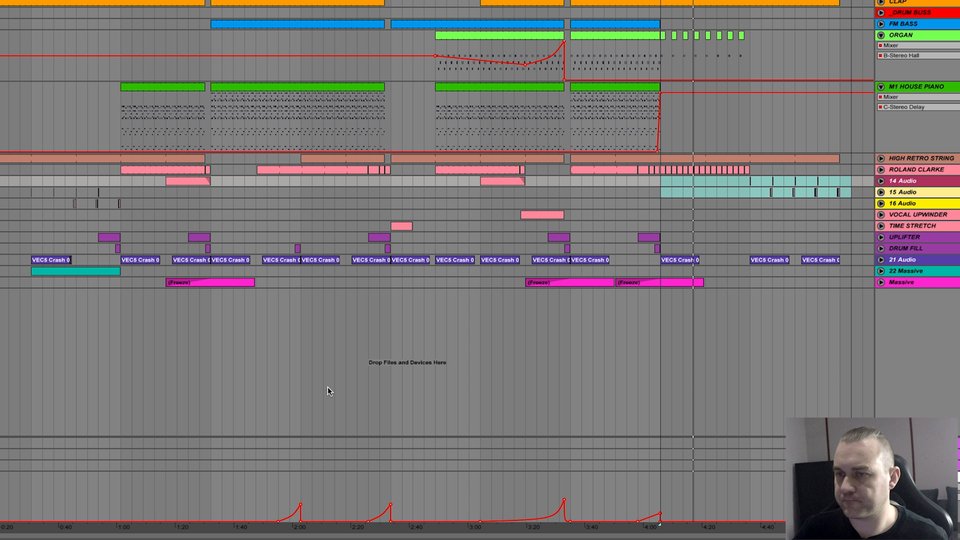 10:40
Chapter 20 - Perfecting the Outro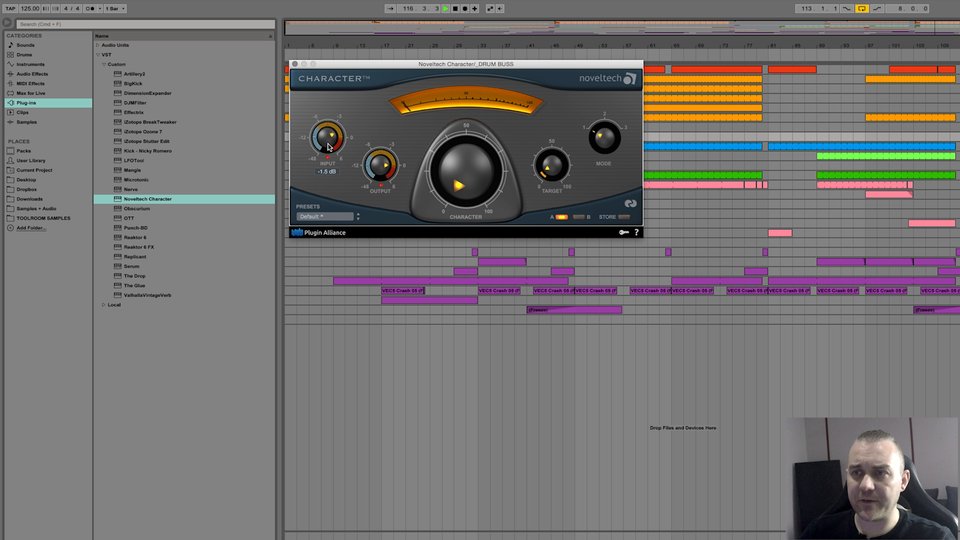 11:58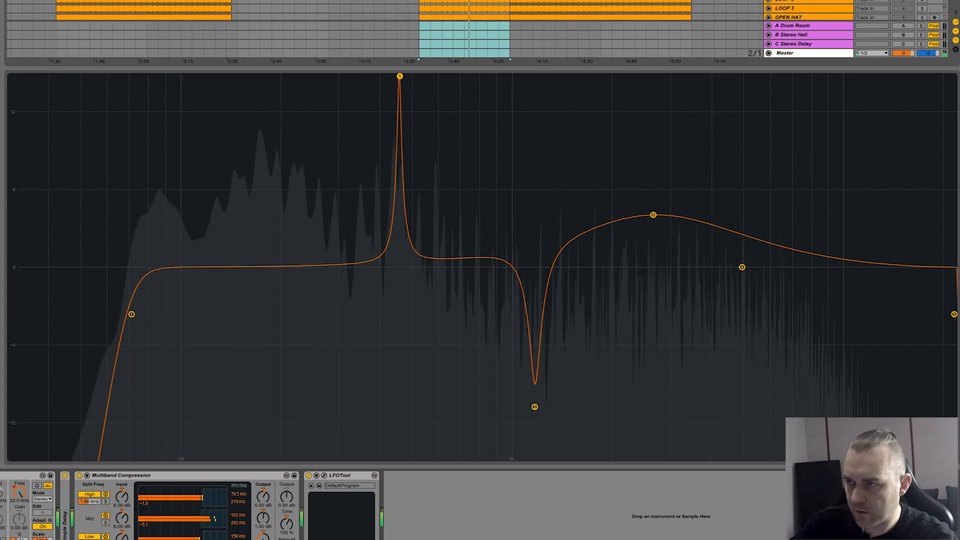 04:26
Chapter 22 - Mixing Piano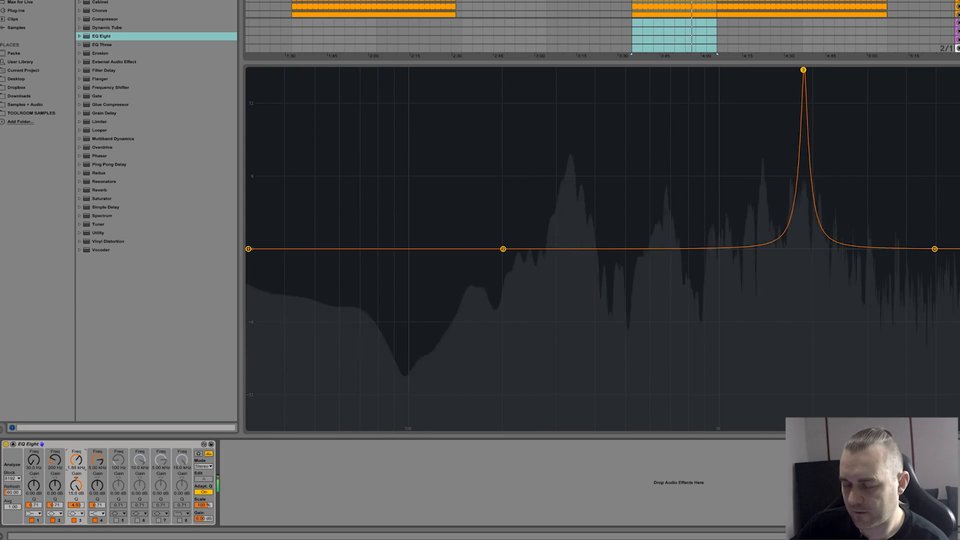 01:58
Chapter 23 -Mixing Vocals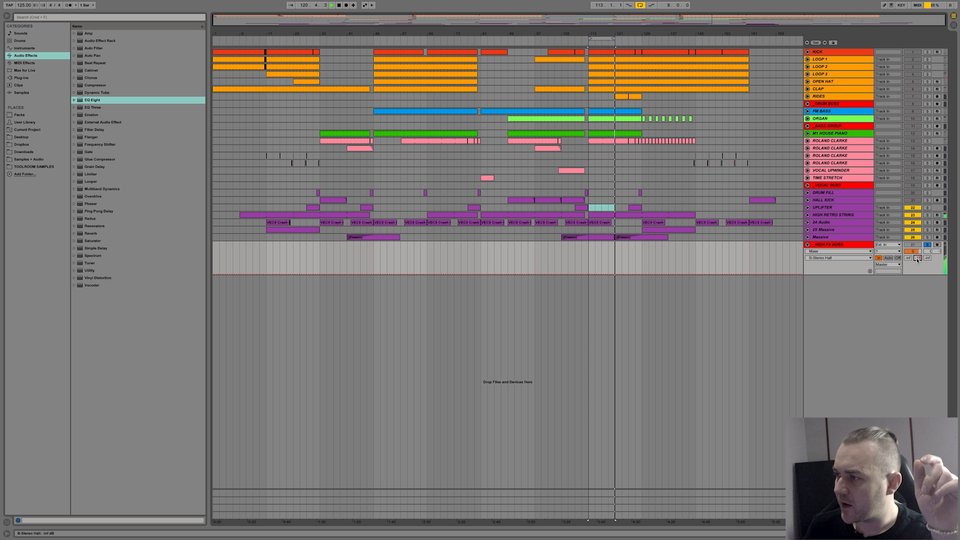 03:51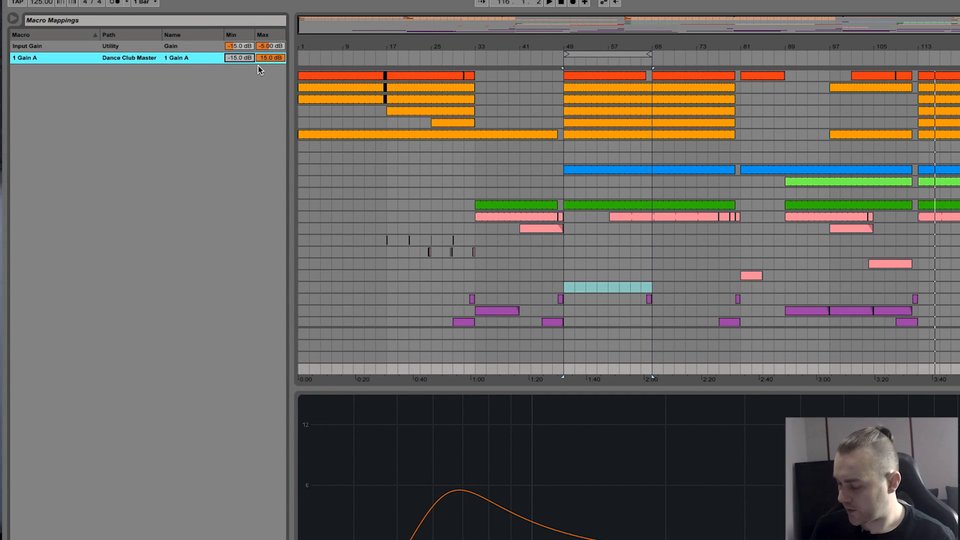 17:23
Chapter 25 - Mastering Chain
About the course

In addition to the full course which uses a classic vocal from the legendary, Roland Clark, Funkagenda also teaches an awesome section on Mixing & Mastering, to teach you how to finish your record to completion and create that signature Toolroom sound.
In addition to the 3.5 hours of In Studio content, we have also provided you with the full session that Funkagenda uses to produce the record + a bonus FREE download of the entire Toolroom All-Stars Vocal sample pack which contains over 350 megs of classic Toolroom vocals to use on your future productions.
This course covers everything from choosing the right vocal and how to match that vocal with the key of your record, to creating drums, EQ, compression, creating melodies, adding piano and signature sounds, producing the perfect bass, arrangement, creating macros, time-stretching, bussing, mixing & mastering and so much more!
ABOUT THIS COURSE
3.5 Hours Course Content
Platform: Ableton Live
Includes Project Files
Includes Vocal Sample Pack
Money Back Guarantee
Lifetime Accesse