The Building Blocks Of Your Hit Record
Your browser is too old
We can't provide a great video experience on old browser
Update now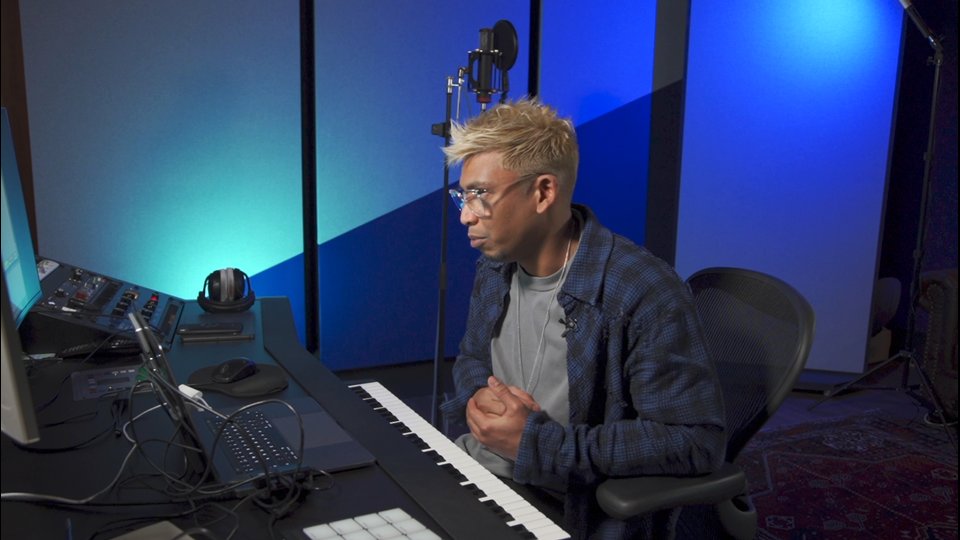 15:20
Chapter 1: The Melody – Part 1
Albert Harvey begins with the building blocks of a record: the melody and bassline. the tones and the sound to determine the vibe of the record.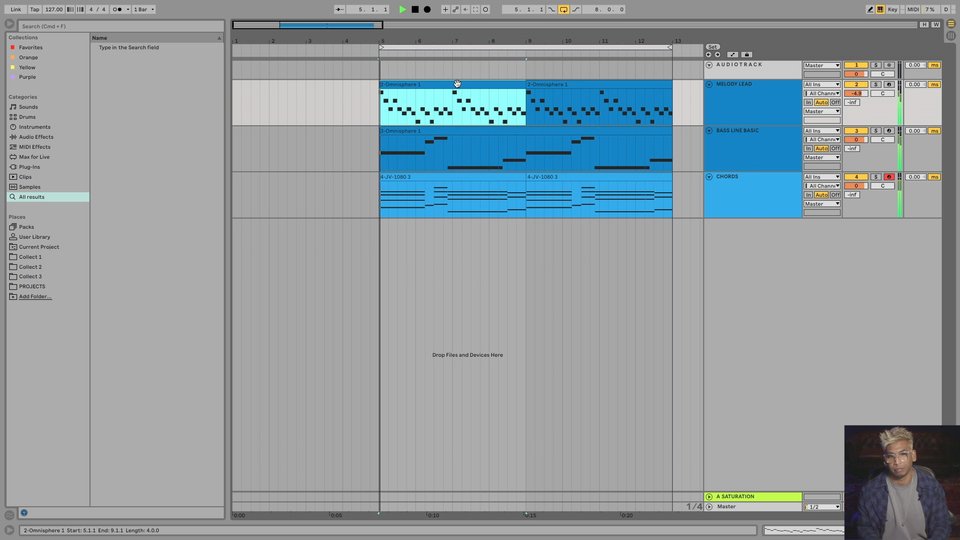 10:22
Chapter 2: The Melody - Part 2
Like a true creator, Albert Harvey keeps twiddling with the chords and keys to perfect the melody of the record.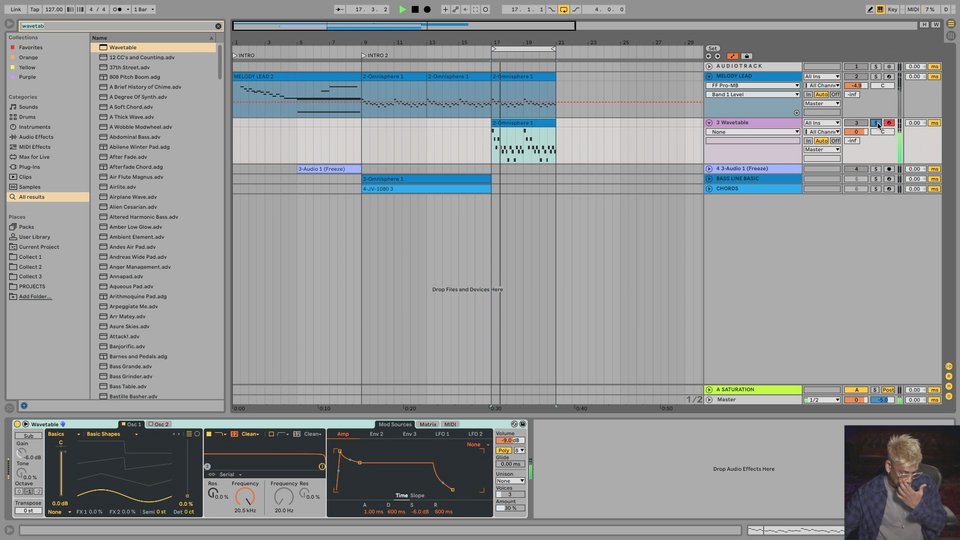 11:24
Chapter 3: "Piano Piano Piano" 
Now that Albert Harvey is satisfied with the chords, he starts adding numerous piano layers and new sounds to give the melodic layer some more body.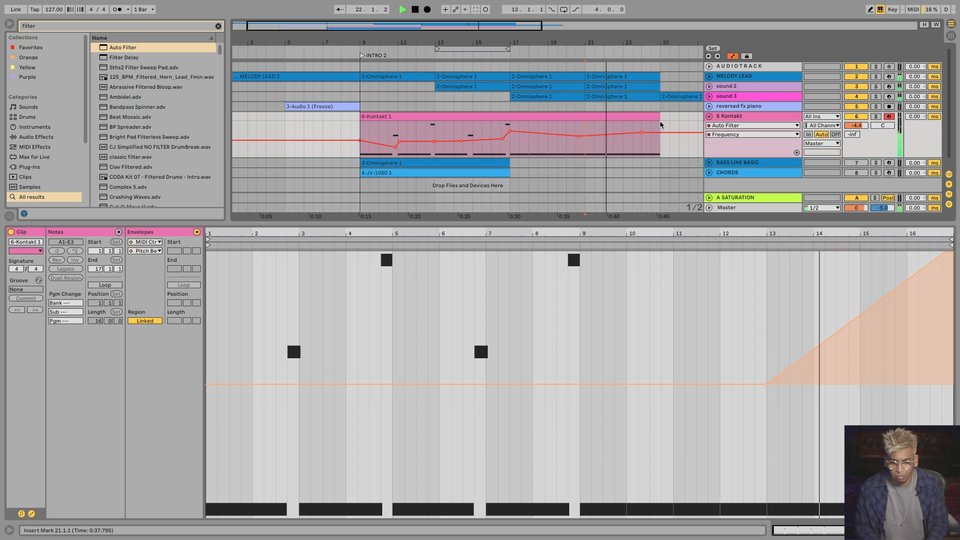 12:54
Chapter 4: Creating Tension
One of the things that keeps a listener hooked is suspense. Albert starts increasing the tension by adding new sounds, synths and pads.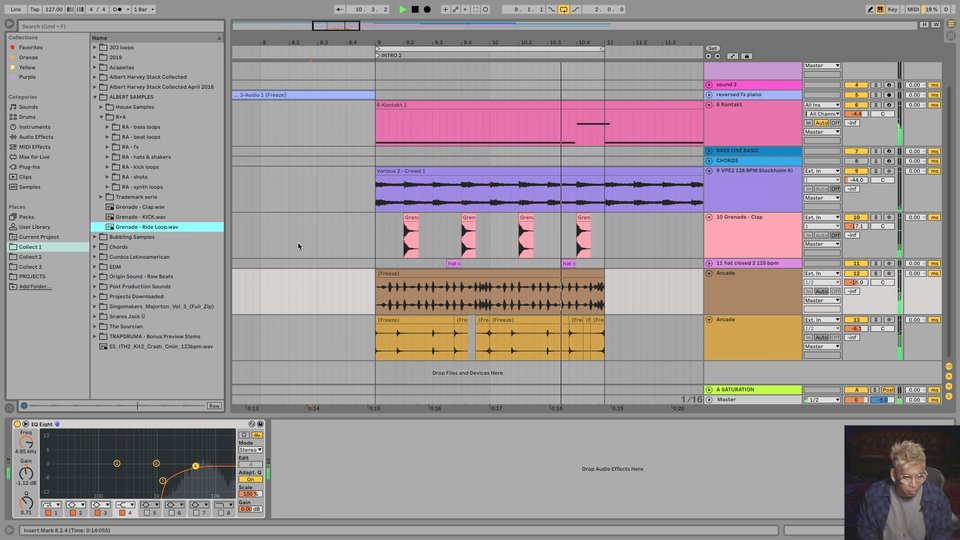 17:26
Chapter 5: Droppin' Some Drums 
To inject more energy into the track, Albert Harvey works in a set of drum loops designed to fuel the fire.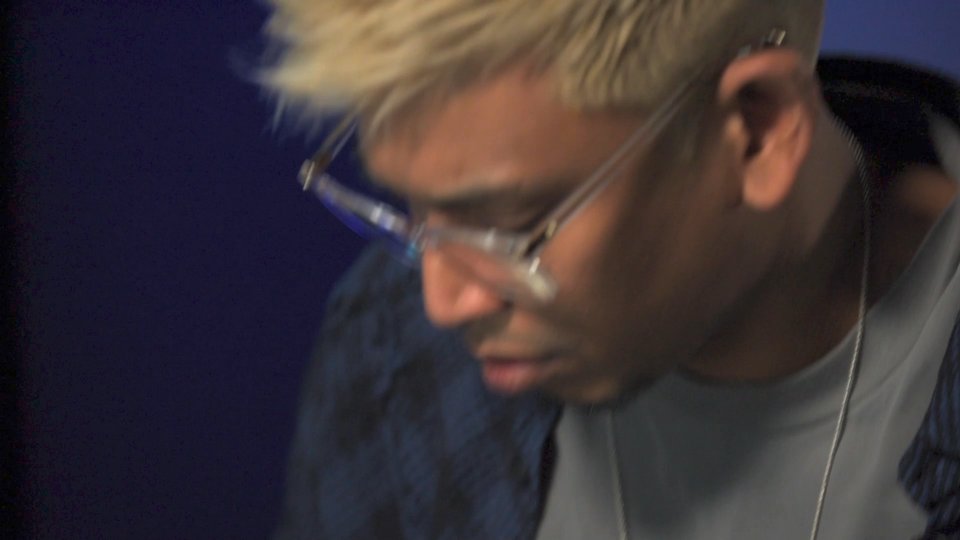 15:10
Chapter 6: Adding In The Kick & Groove
Albert Harvey discusses the importance of a dirty kick drum versus a clean one and determines the groove of the record.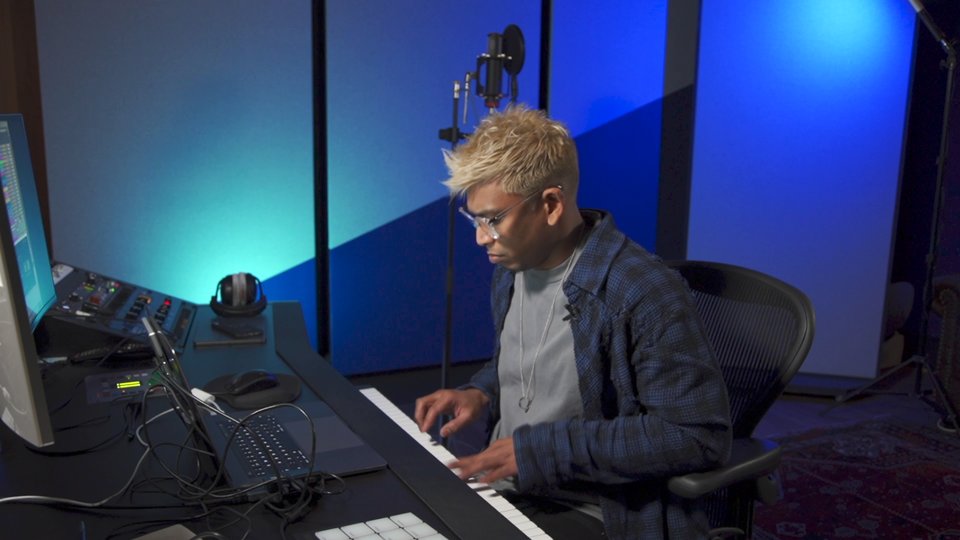 21:33
Chapter 7: Adding Groove & Record the Bass
As Albert Harvey hunts for more groove elements, he begins to sketch out the bassline of the record.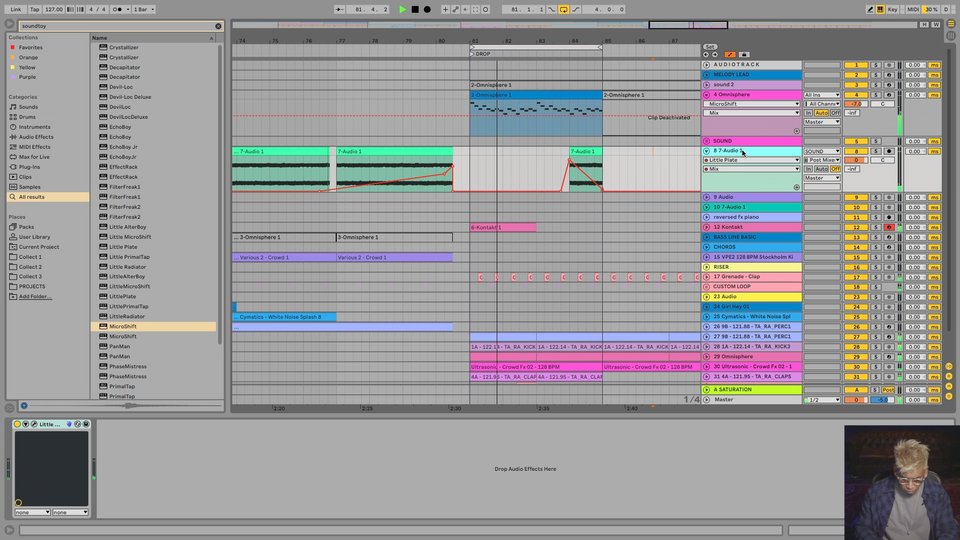 15:22
Chapter 8: The Drop
The drop is ultimate highlight of the record, and Albert devotes all of his attention to making, creating and adding the right sounds to make it work.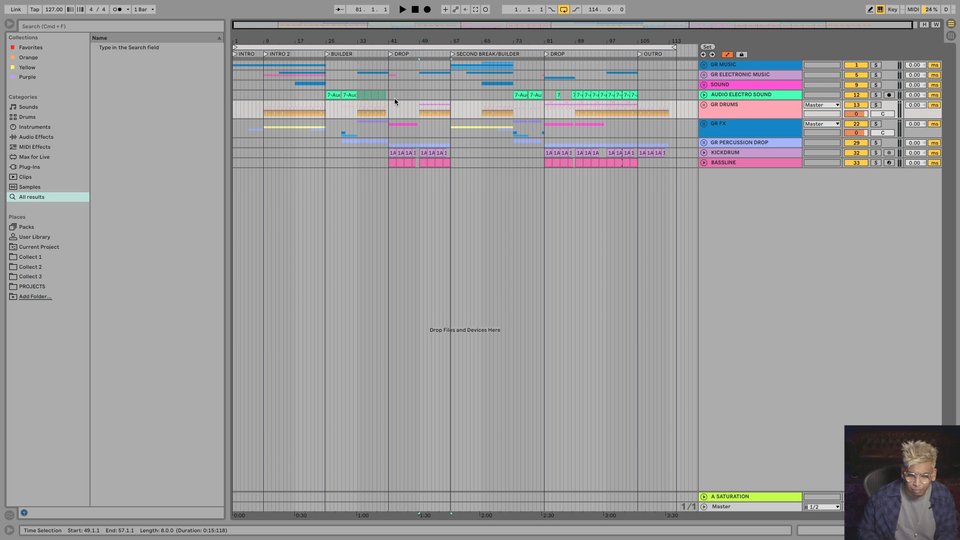 09:17
Chapter 9: Grouping & EFX
Albert shows you how to add depth and energy to your track is by adding EFX and grouping sections so that they can be altered in the best possible way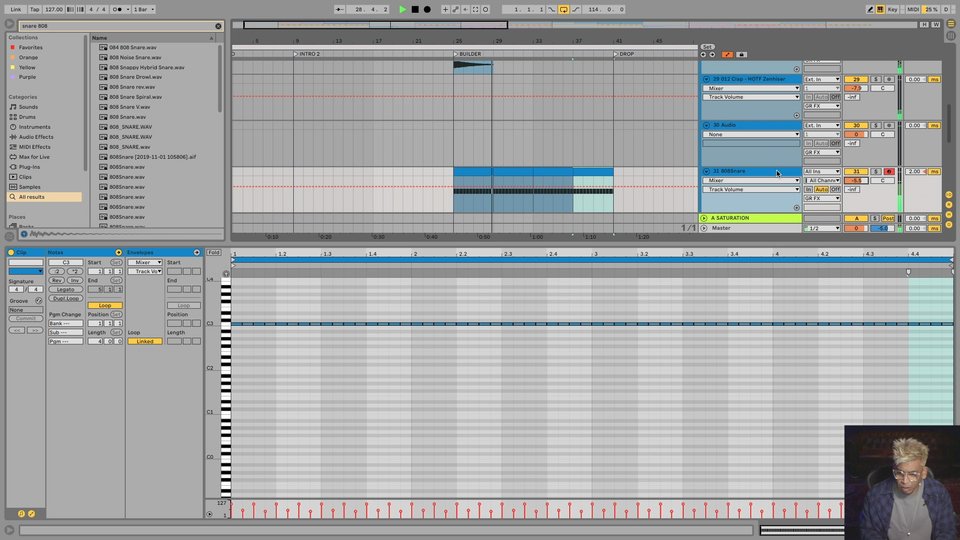 08:28
Chapter 10: "Every 4 Bars, Something Should Change" – Part 1
Albert Harvey goes through the layers of his track so far and makes sure there's enough variation to make the record feel alive.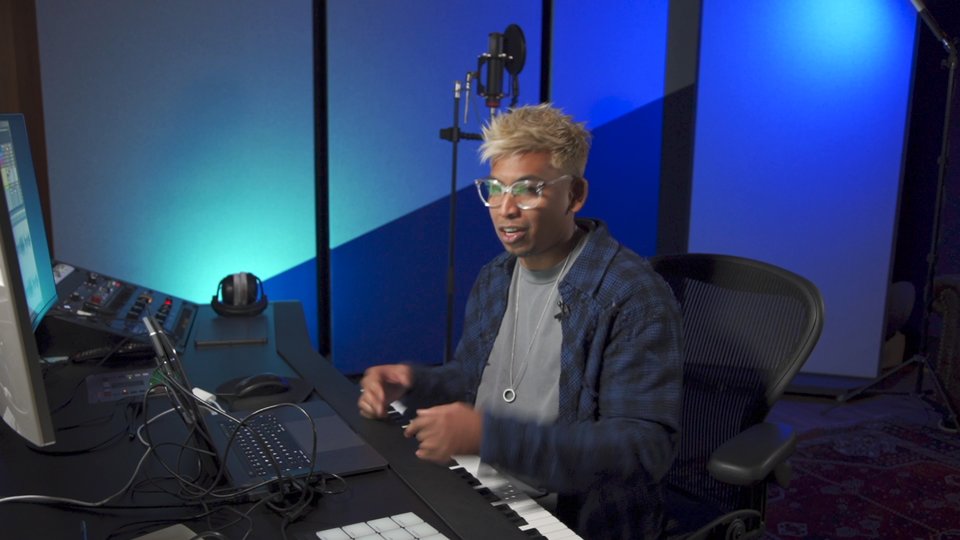 10:03
Chapter 11: "Every 4 Bars, Something Should Change" – Part 2
Albert Harvey creates even more suspense in the track by adding fills, snare rolls, percussion, dirty tams, sub bass and much more.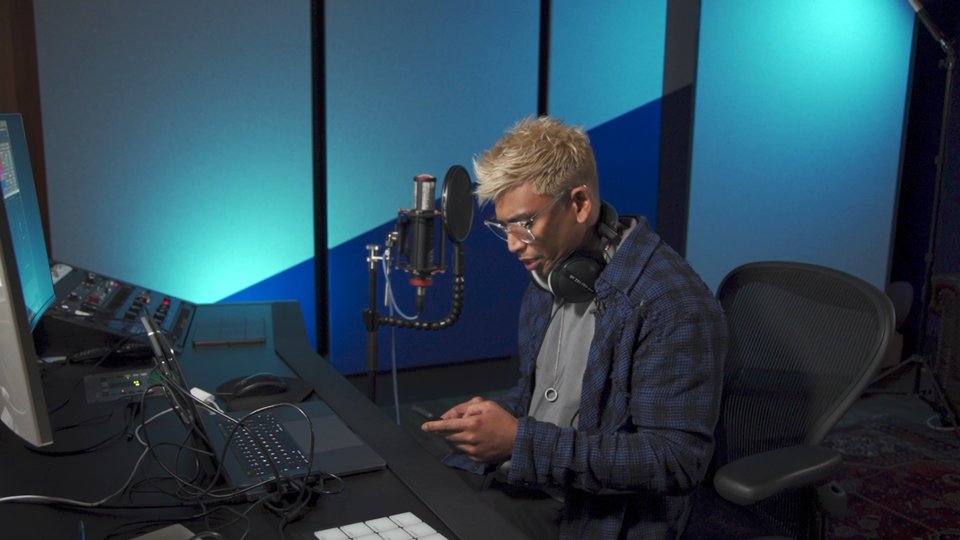 08:52
Chapter 12: Recording The Vocals
Albert Harvey grabs the microphone and starts ad-libbing a vocal melody, which in turn adds a new dimension to the record.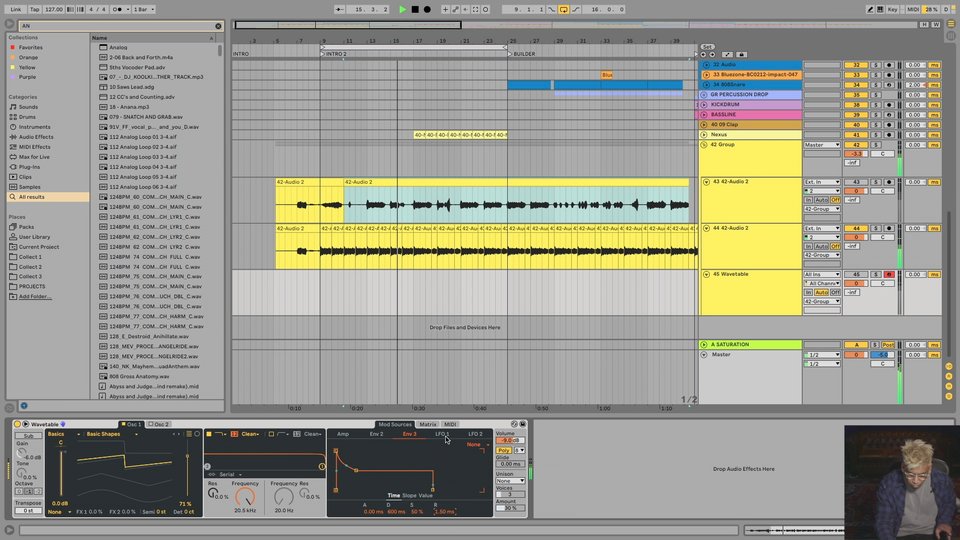 19:56
Chapter 13: Vocoder, EFX and Arrangement 
Albert adds some killer Vocoder effects and keys to his vocal and shows you exactly how you can get that done yourself.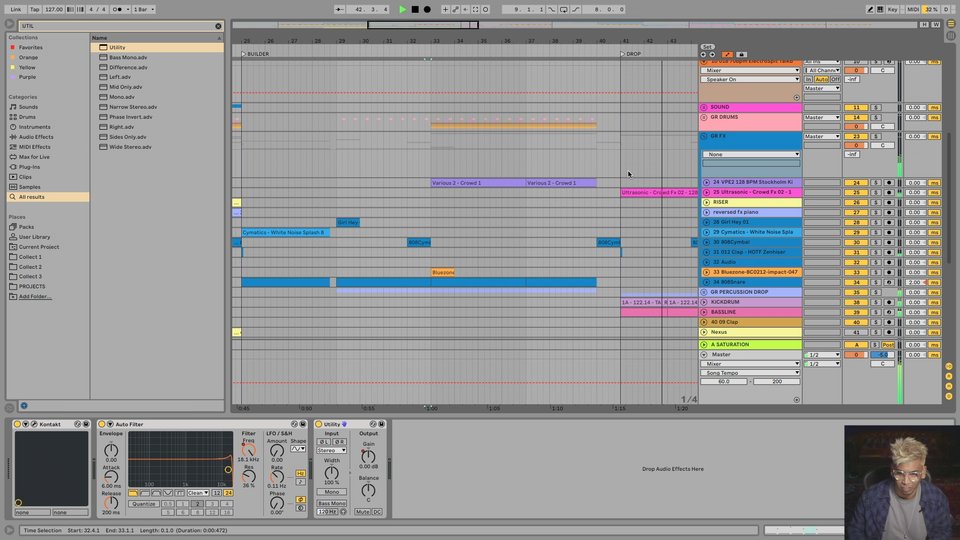 18:08
Chapter 14: Arrangement 
Albert finishes up the arrangement, making sure that the vocals, melody, bass, drums and EFX are juggled in a way that would keep a listener hooked.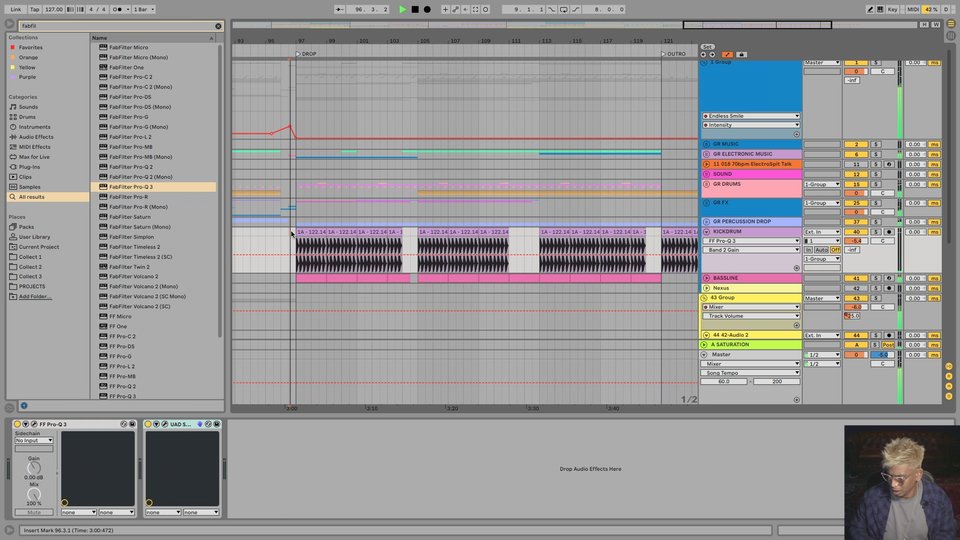 23:45
Chapter 15: Mixing & Creating The DJ Mix
And finally, Albert Harvey cleans up the mix and discusses his next steps of getting this track out in the open.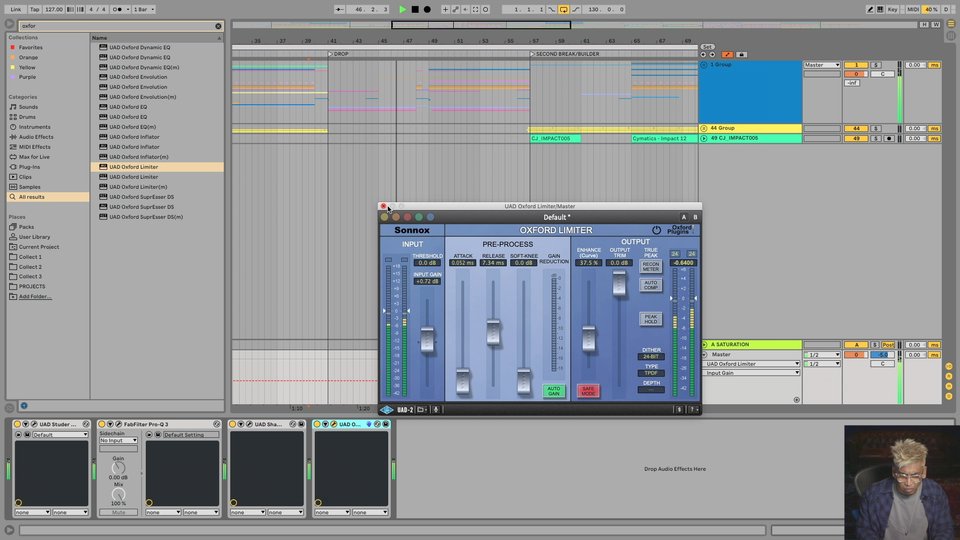 07:26
Chapter 16: Creating the Pre-Master
Finishing off, Albert shows you his workflow for getting the track to a "pre-master" level that can be played or shopped to any artist or label.
About the course
A must-watch masterclass for anyone who wants to create a hit record of their own, this Armada University course is taught by the man who knows exactly what it takes: Albert Harvey. The Dutch musician, songwriter and producer has had a hand in many records and album material of some of the scene's most lauded individuals, from David Guetta, Nicky Romero, Armin van Buuren and Sunnery James & Ryan Marciano to Iggi Azalea, Deepend, Stargate, Mr. Probz and more.
In his course for Armada University and FaderPro, 'The Building Blocks Of Your Hit Record', he shows you exactly how he lays the foundation of such a hit record so that you can immediately start creating your own.
Guaranteed Demo Feedback and Bonus Contest.

By purchasing this course, you're able to get guaranteed demo feedback from Armada Music's A&R team on one demo. Click here – Armada University Demo Feedback – to see how it works.
Course Total Runtime: 3 hours and 36 minutes