Get the pro knowledge to use Logic's incredible Space Designer plugin with expert producer and teacher, Jim Stout.

Get lifetime access to this course now for $9.99
Your browser is too old
We can't provide a great video experience on old browser
Update now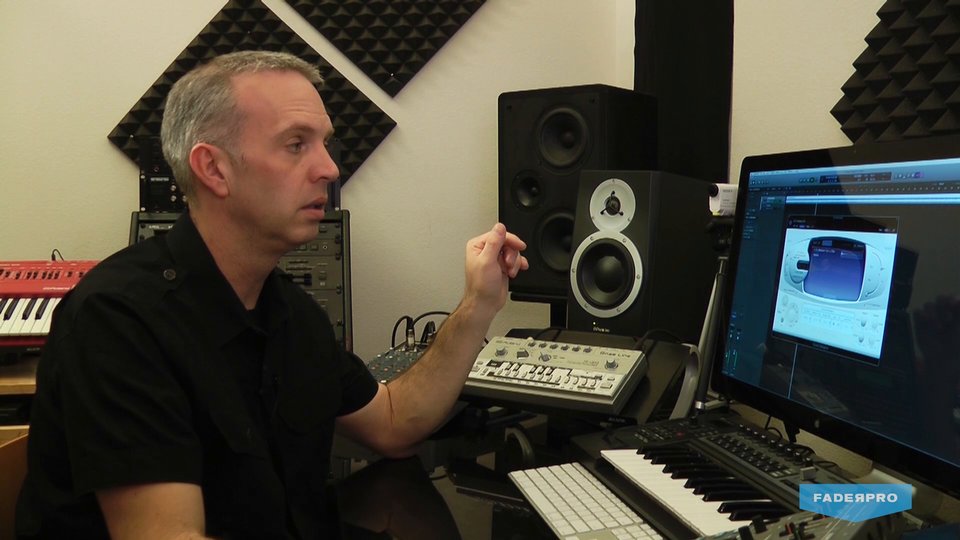 01:39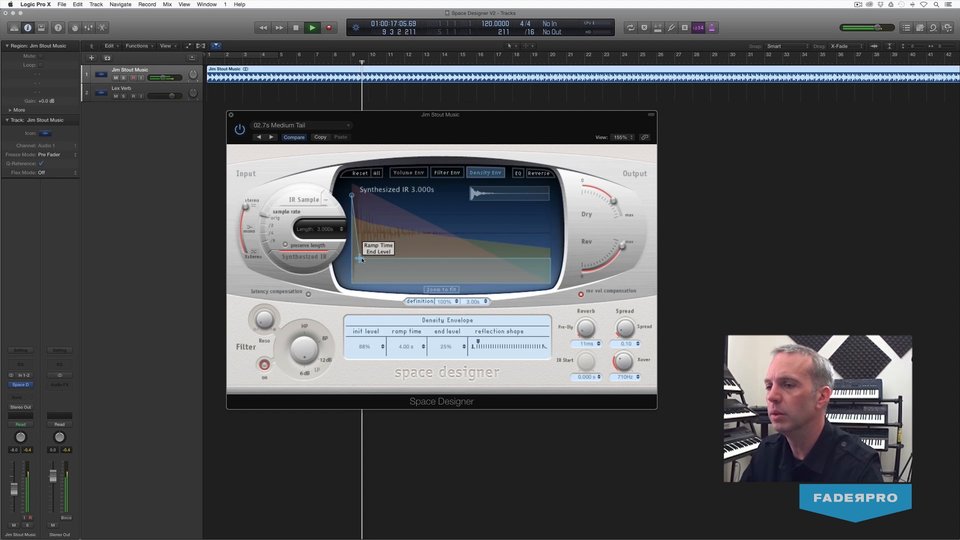 03:10
Chapter 3 - Impulse Response Types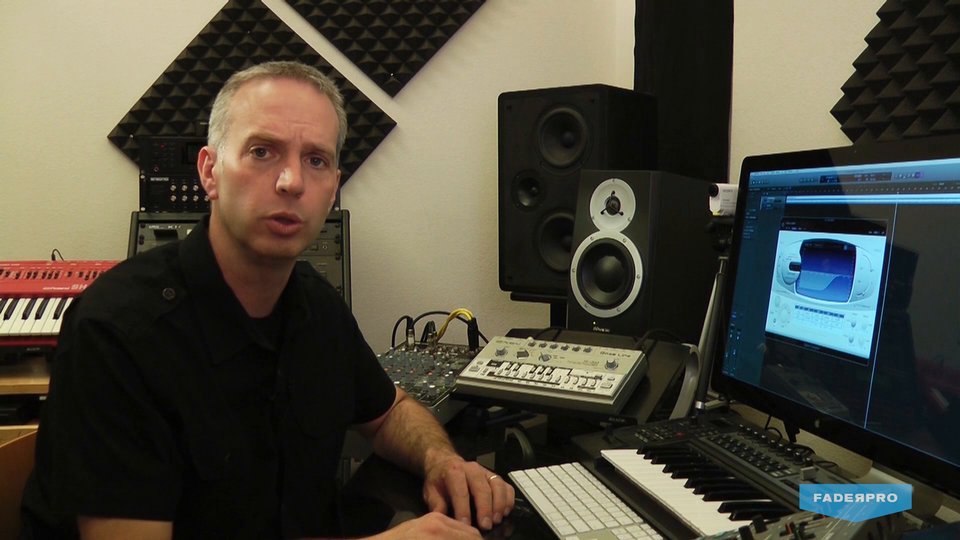 03:51
Chapter 4- the EQ Section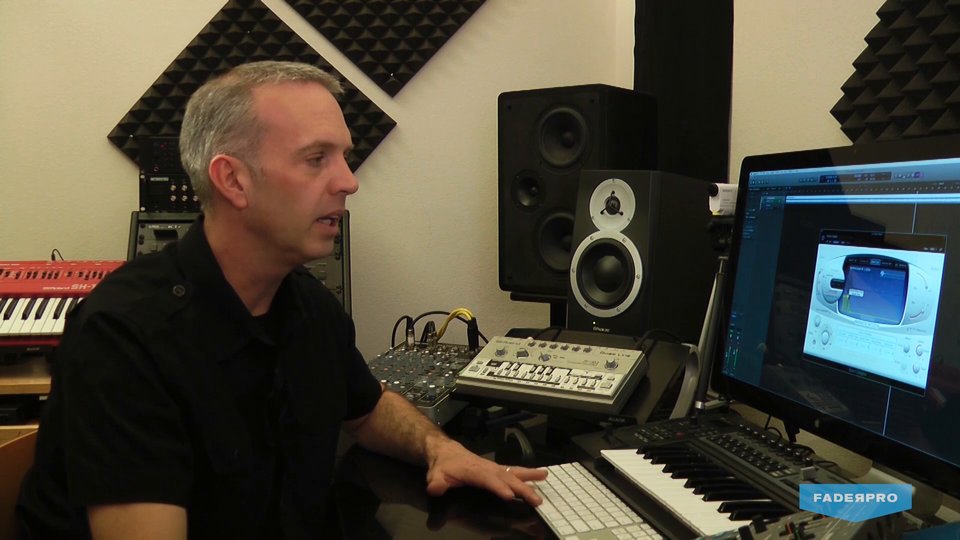 03:51
Chapter 5 - The Filter Section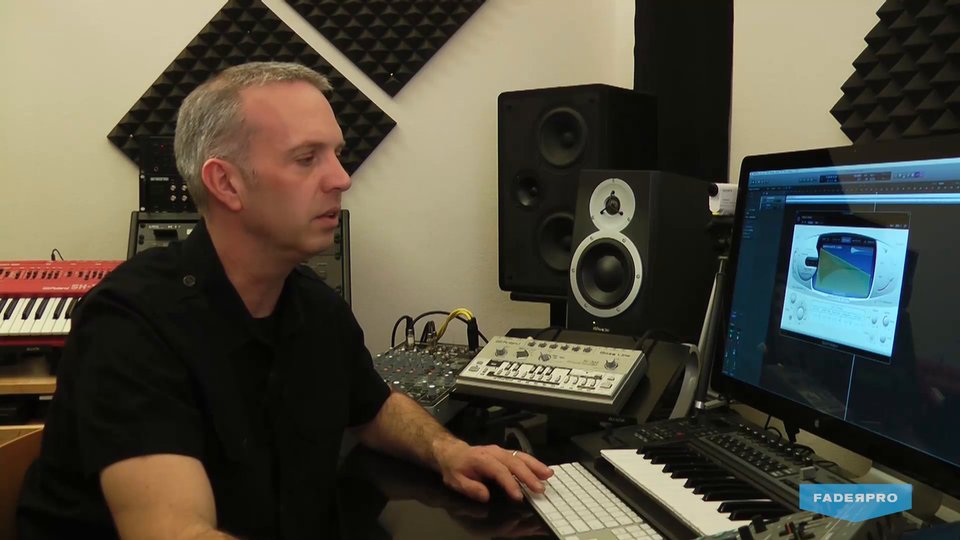 04:48
Chapter 6- Other Parameters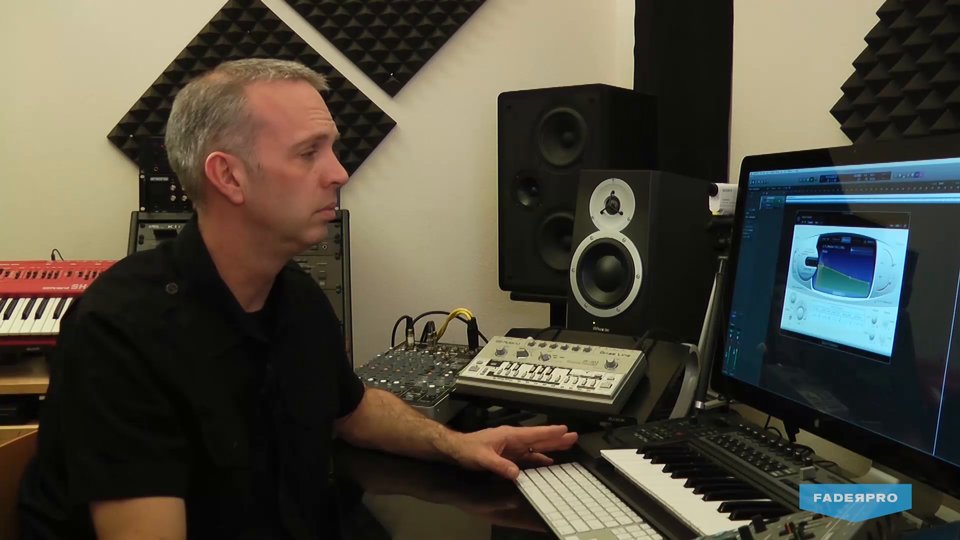 03:20
Chapter 7 - The Volume Envelope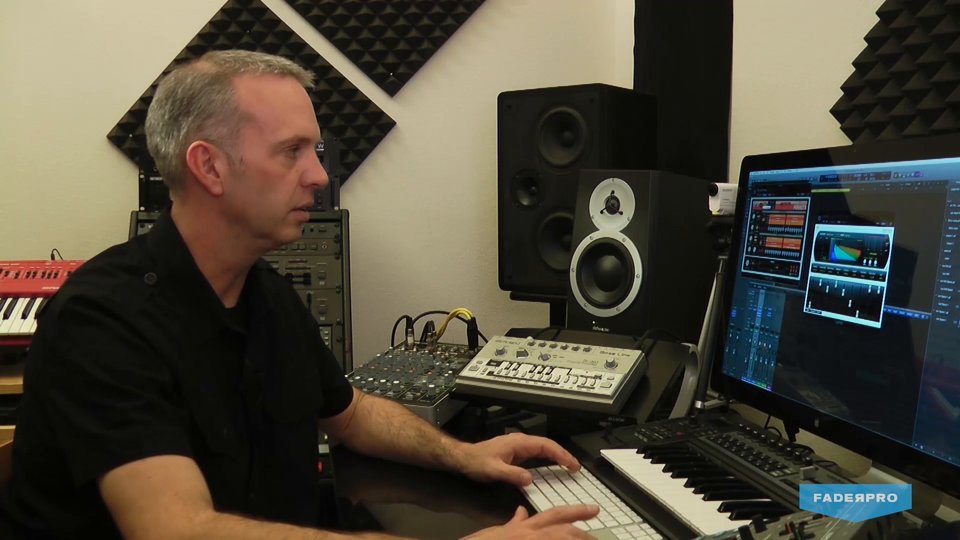 17:13
Chapter 8 - Creating Custom Impulse Responses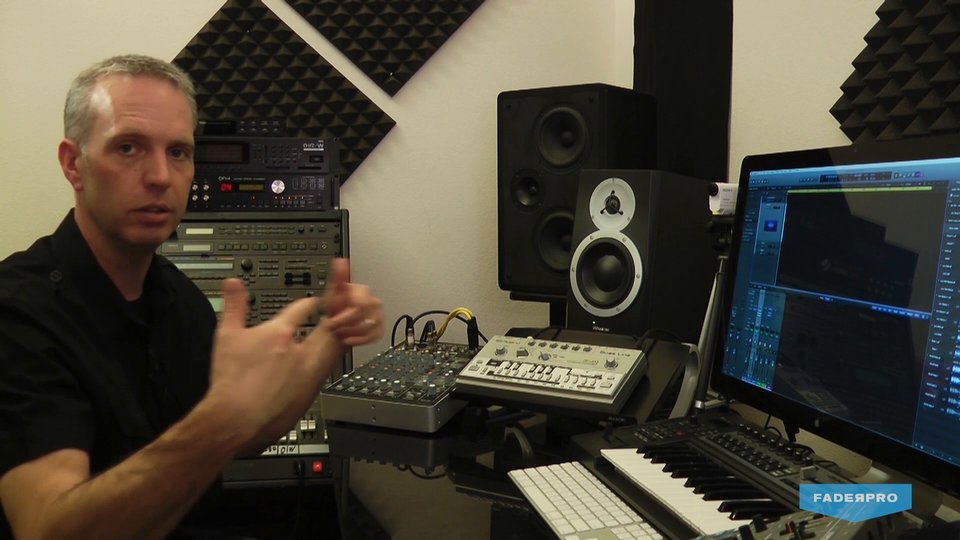 06:12
Chapter 9 - Creating IRs with External FX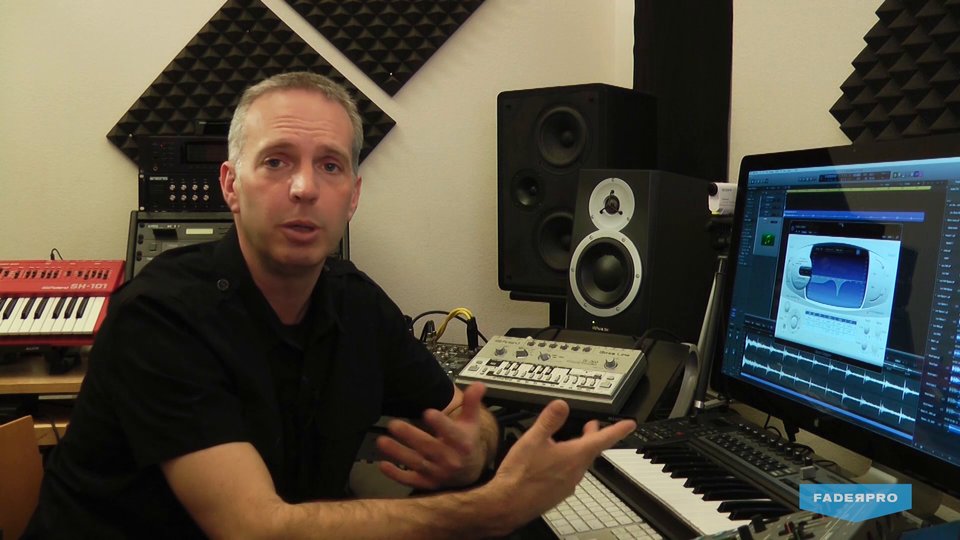 01:25
Chapter 10 - Final Thoughts
About the course

In this course, we take a look at one of the most powerful plug-ins included in Apple's Logic. We explore ways to create your own impulse response's in Logic with Audio Unit plug-ins and external gear. Filters and EQs are explained by creating wild soundscapes and effects. With a little history thrown in for fun. This course is designed to inspire you to think differently about this powerful reverb processor and look at it in a new light. We hope you enjoy it.
ABOUT THIS COURSE
45 Minutes of Course Content
Platform: Space Designer, Logic Pro X
Lifetime Access
Money Back Guarantee