Your browser is too old
We can't provide a great video experience on old browser
Update now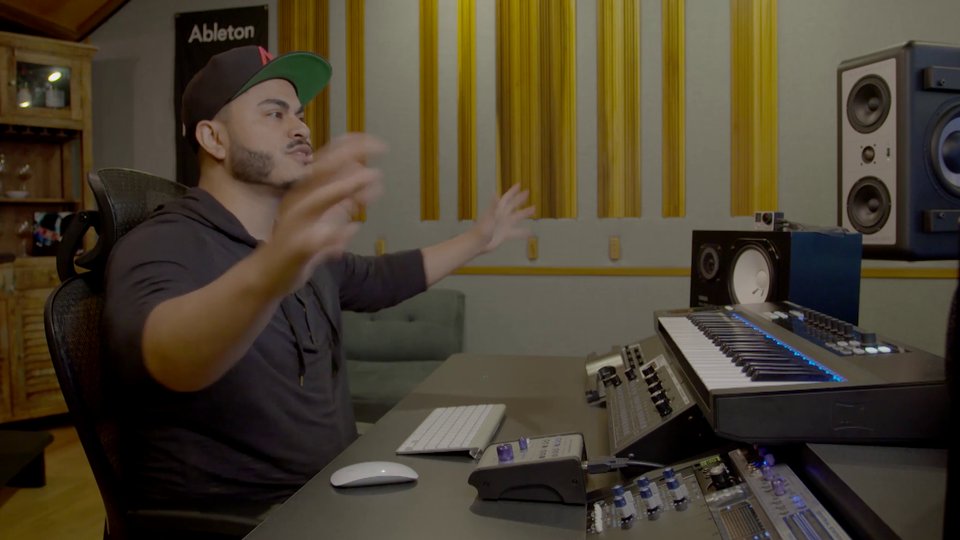 06:43
Chapter 2 - Processing Drums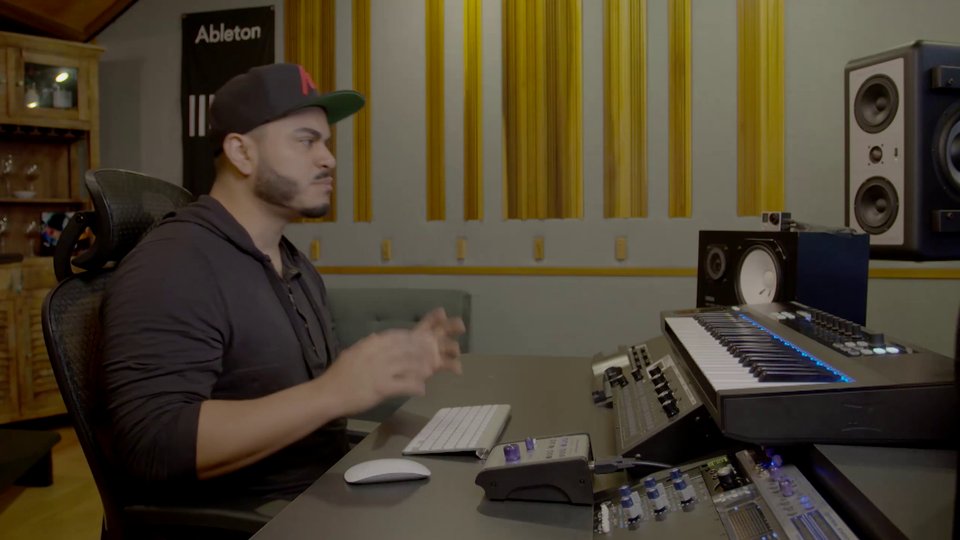 07:07
Chapter 3 - Mixing in Mono & Metering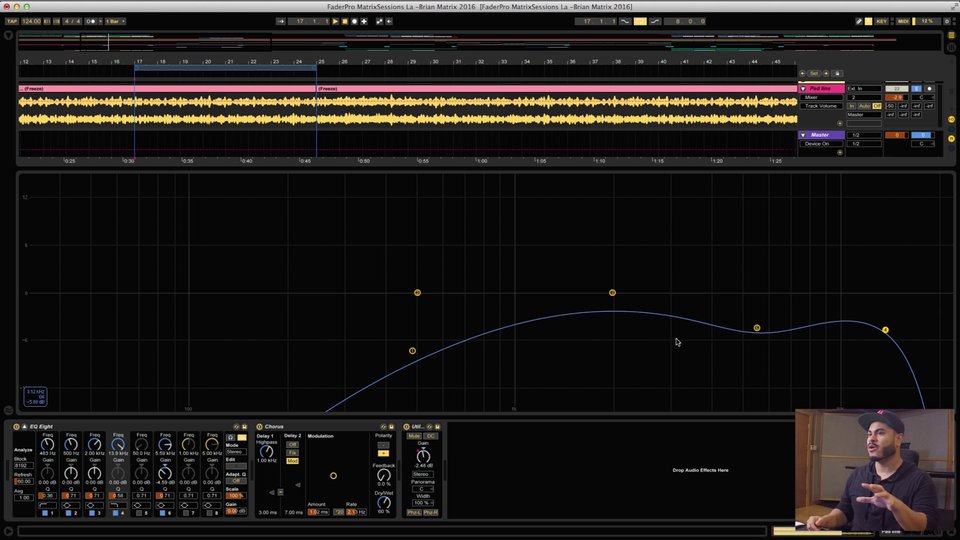 13:55
Chapter4 - Mid/Side EQ & Surgical EQ Techniques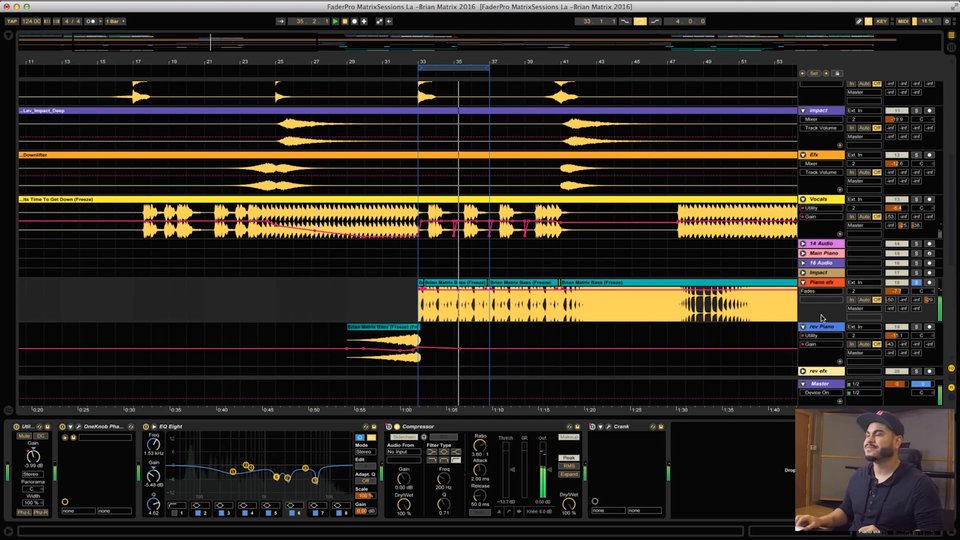 03:24
Chapter 5 - Advanced EQing - making space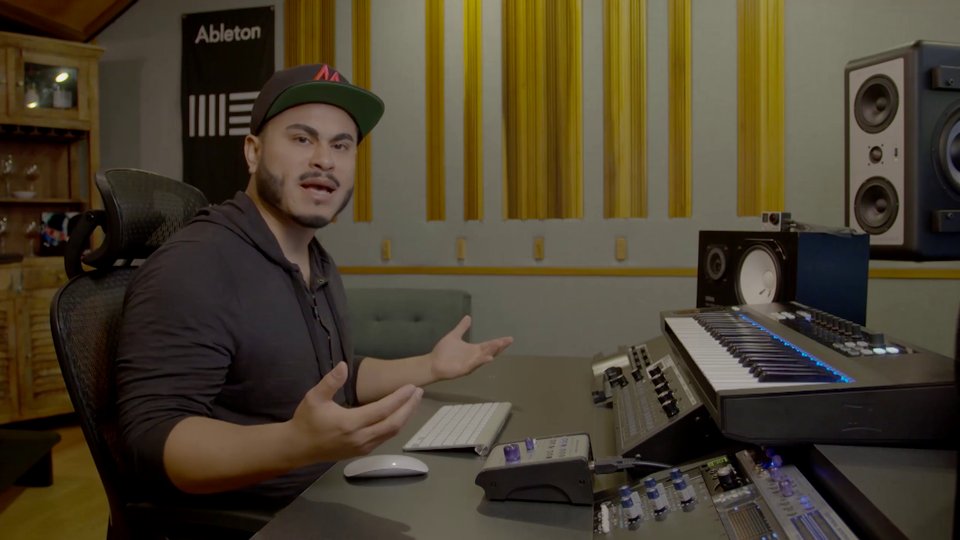 15:45
Chapter 6 - Mastering, The Mastering Chain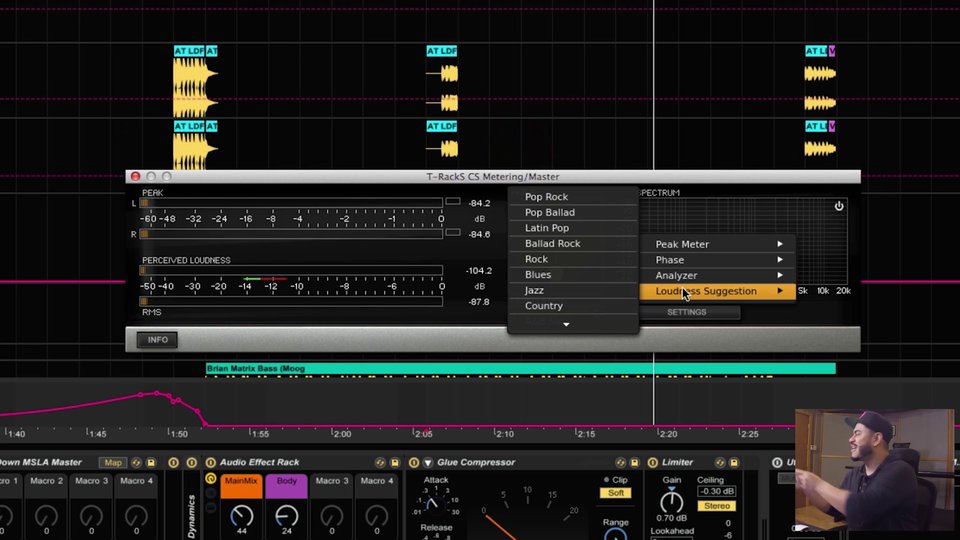 06:02
Chapter 7 - Metering, The Ultimate Metering Program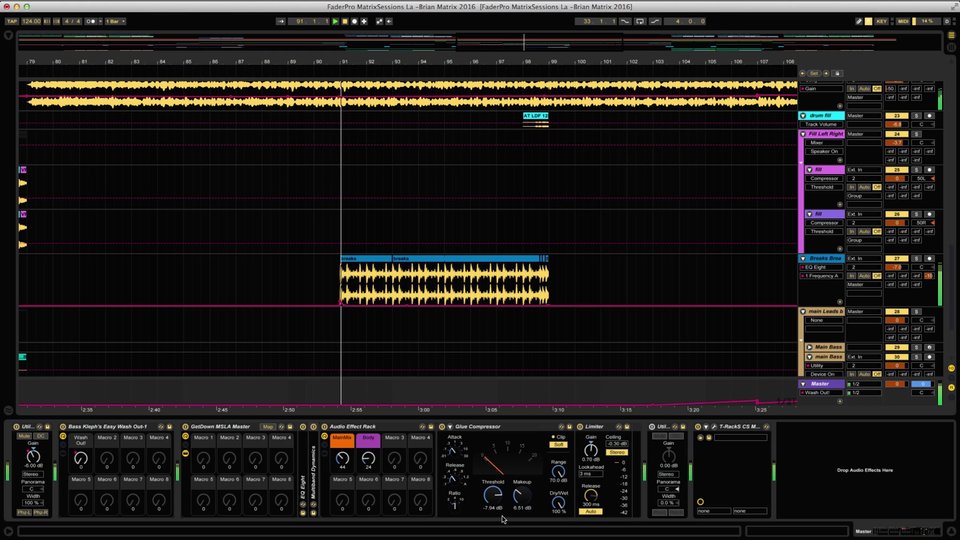 05:53
Chapter 8 - Additional Elements, Impacts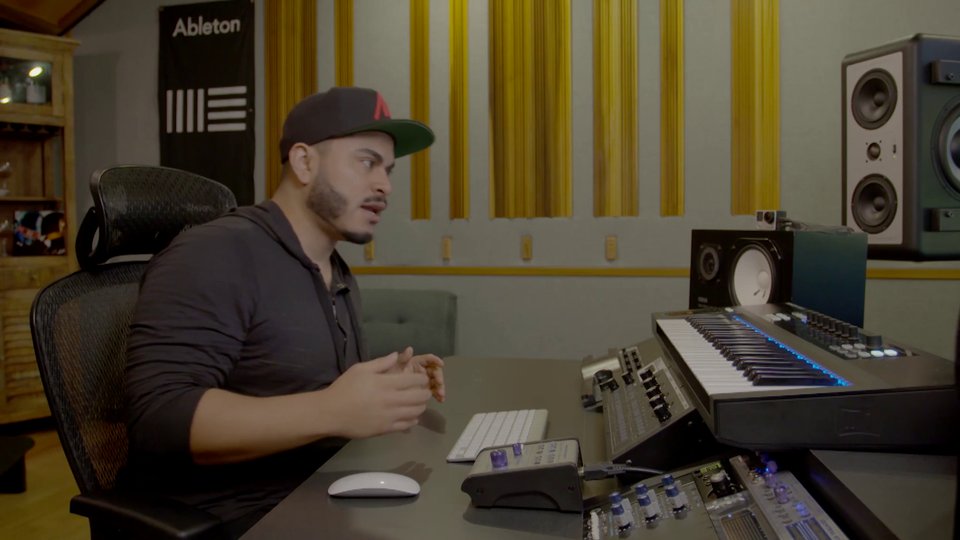 12:24
Chapter 9 - Production Tips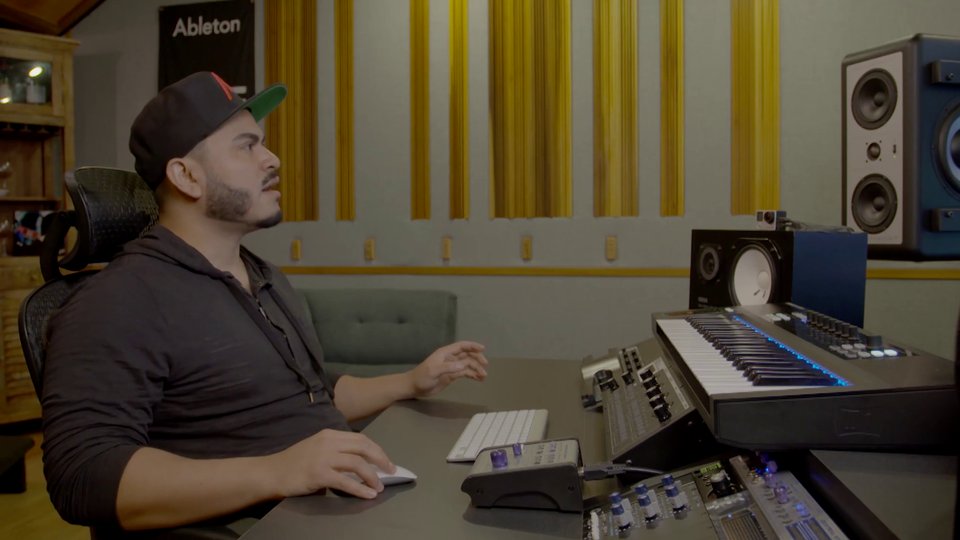 01:33
Chapter 10 - Mixing Techniques, Listening at Low Levels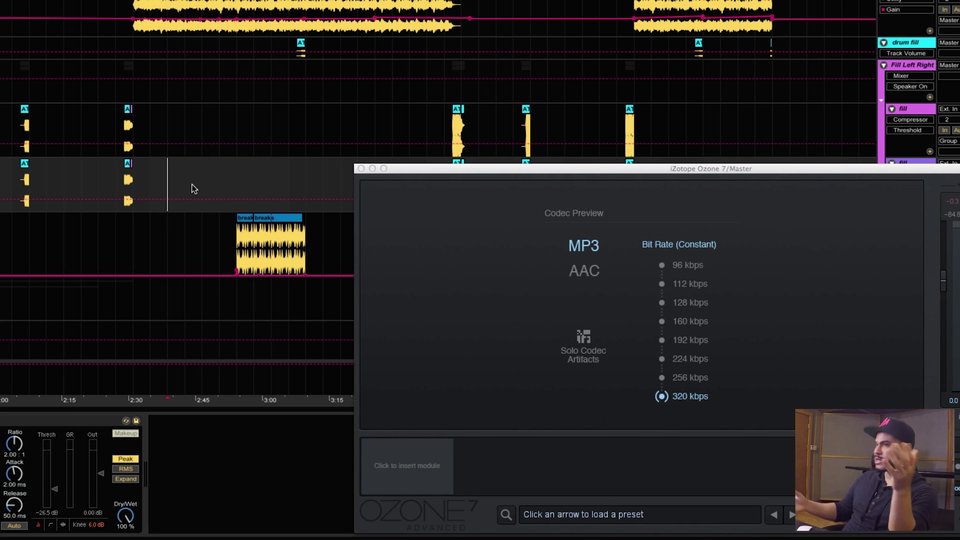 04:23
Chapter 11 - Mastering with Ozone 7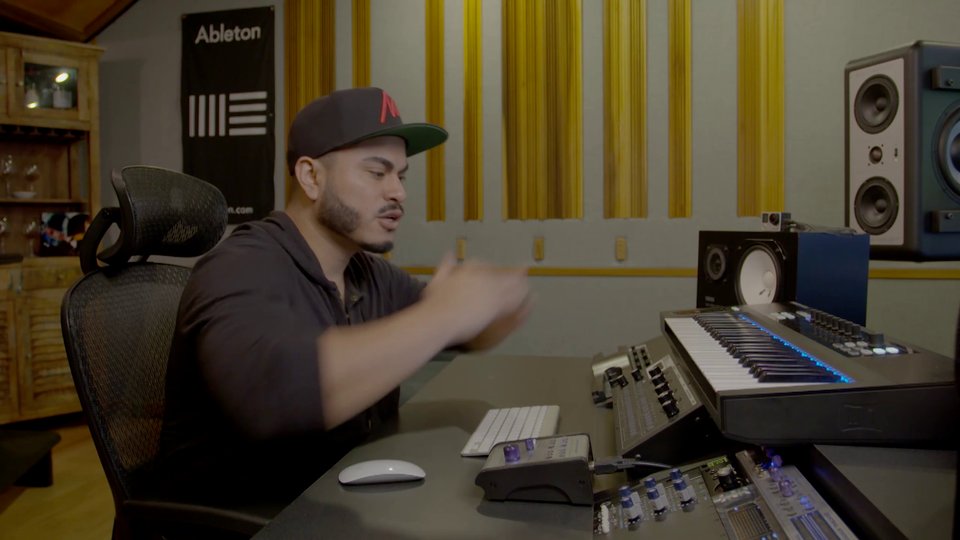 22:22
Chapter 12 - Mastering Advanced Techniques
About the course
OVERVIEW
In all the years that we at FaderPro have been teaching music production and shooting courses for our producers to learn from, we have never seen such an incredible talent as Brian Matrix. Brian is hands down without a doubt the best modern day music production instructor and mentor we have ever seen. His studios in LA and soon to be Orange County & Las Vegas are packed with everything from internationally known talents to rising stars all seeking the same goal, to make great music and become a better recording artist. Brian has worked side by side with names such as, GTA, Steve Aoki, DJ Vice, Tommy Trash, SNBRN, and numerous others
In this course, Brian takes you through his take on what a Spinnin-Deep record should sound like. His main focus is after you have produced your record, you then need to create that perfect sound which is comparable to the top records you are hearing in clubs and on the radio. One of the biggest challenges is learning now to Mix & Master your record and create those signature sounds to finish your record to completion. This course takes you on a step step process of that and more.
Subjects covered include, processing drums, mixing in mono, metering, mid-side EQ'ing or as Brian calls it, "Surgical EQ'ing", creating spacing for all your sounds & levels, knowing your DAW and making it work for you, how to listen to your record while in the mixing stage and of course mastering your record for yourself and/or for record labels. As a veteran producer & teacher, Brian trims the fat to give you exactly what you need and removes the rest!
Also check out his In Studio course, "Get Down" which is the actual production section to this mixing & mastering section available now!
ABOUT THIS COURSE
1.5 Hours Course Content
Platform: Ableton Live
Includes Project Files
Lifetime Access
Money Back Guarantee
WHAT OTHERS ARE SAYING ABOUT WORKING WITH BRIAN MATRIX
"Knowledge to the T" -

Steve Duda
"A Monster on Ableton, can develop anyone from Level 0 to 10 in no time." -

Vice
"Has so many tip/tricks it's not even funny, an Ableton Master" -

Mark Knight
"Celebrity Instructor" -

Steve Aoki
"Fast and knowledgeable like no other" -

Tommy Trash
"The biggest Celebrity Instructor in the game, Digital Master Supreme" -

Sander Kleinenberg