His signature sound really comes out in this course, from his vocal manipulation to his standard bouncy but dirty bass, to the DJ purest arrangement that can only come from Sander Kleinenberg.

Get lifetime access to this course now for $29.99
Your browser is too old
We can't provide a great video experience on old browser
Update now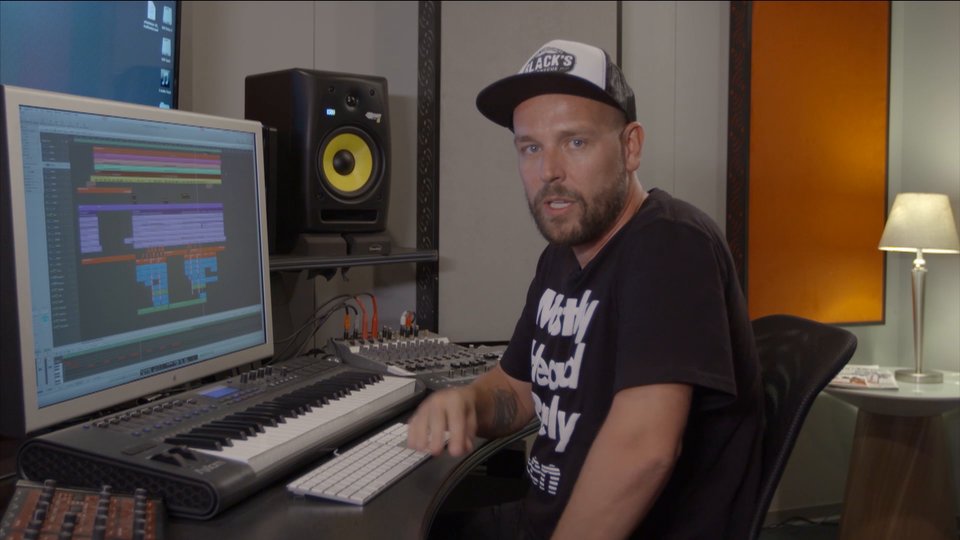 01:55
Chapter 1A - Introduction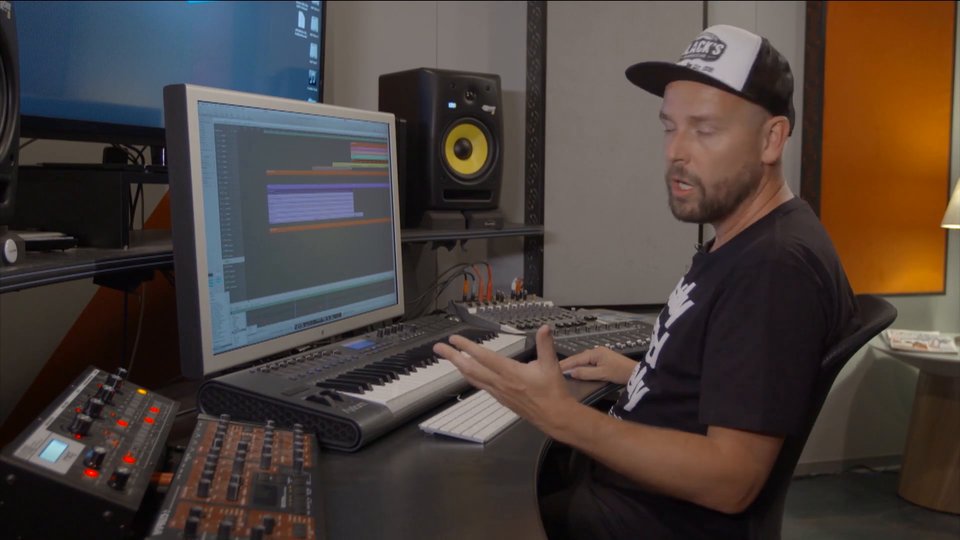 04:42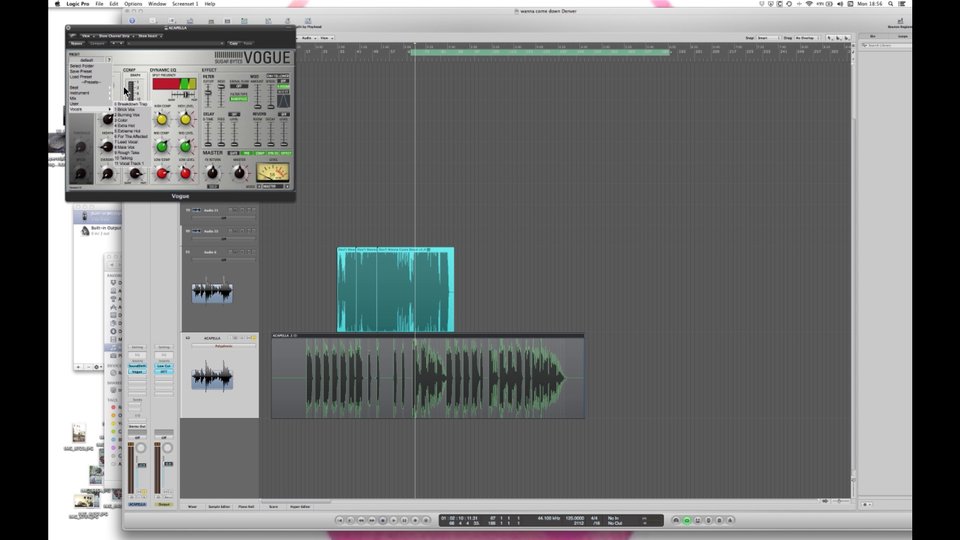 02:38
Chapter 2A - Creating the Breakdown First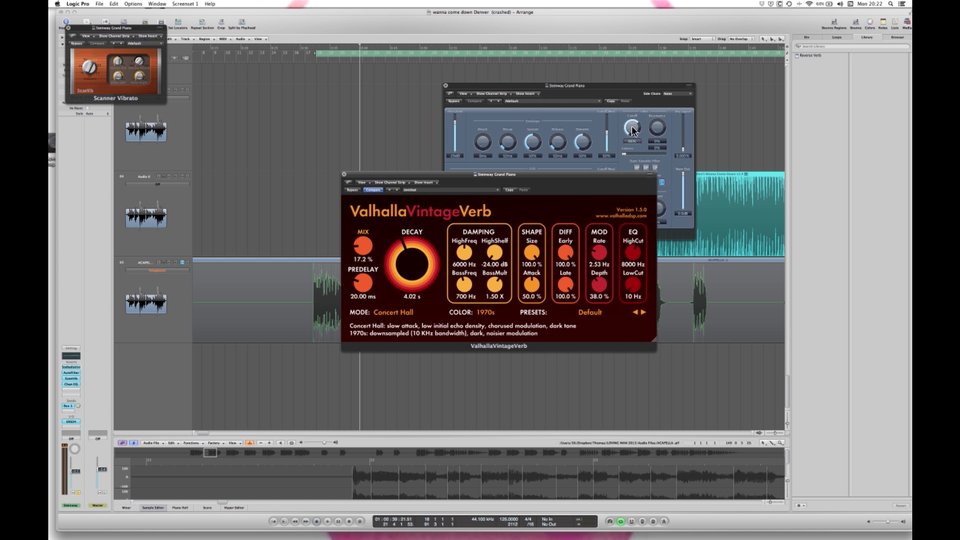 10:35
Chapter 2B - Processing the Piano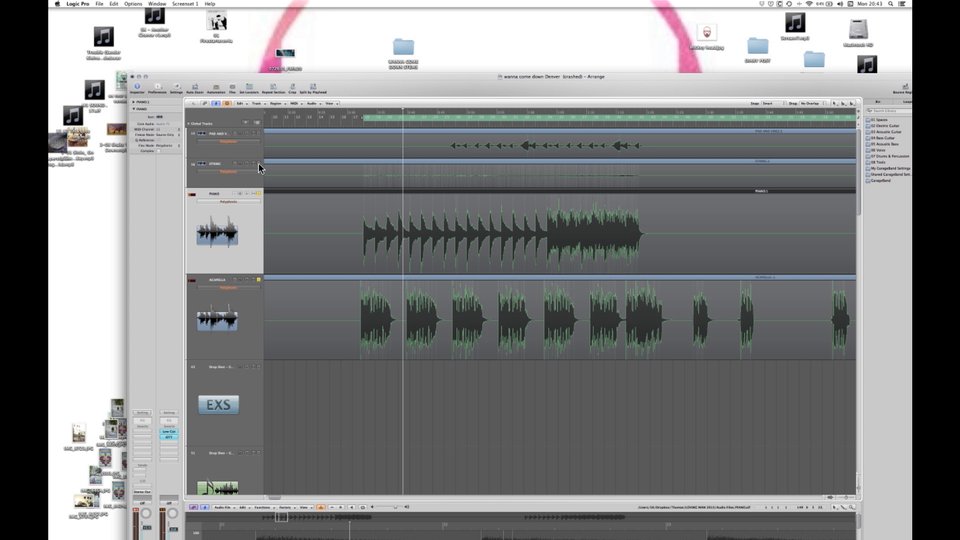 14:43
Chapter 2C - Bouncing Stems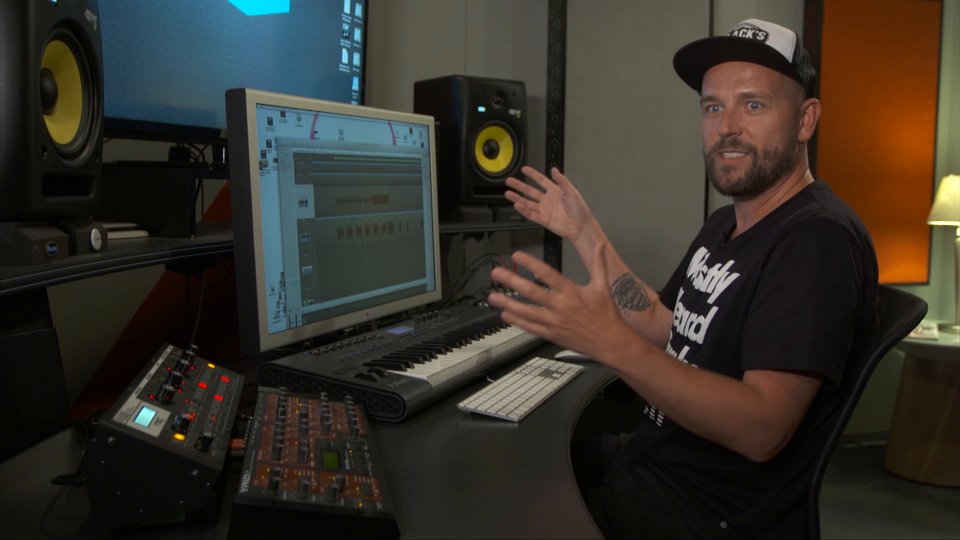 03:17
Chapter 2D - Sustained String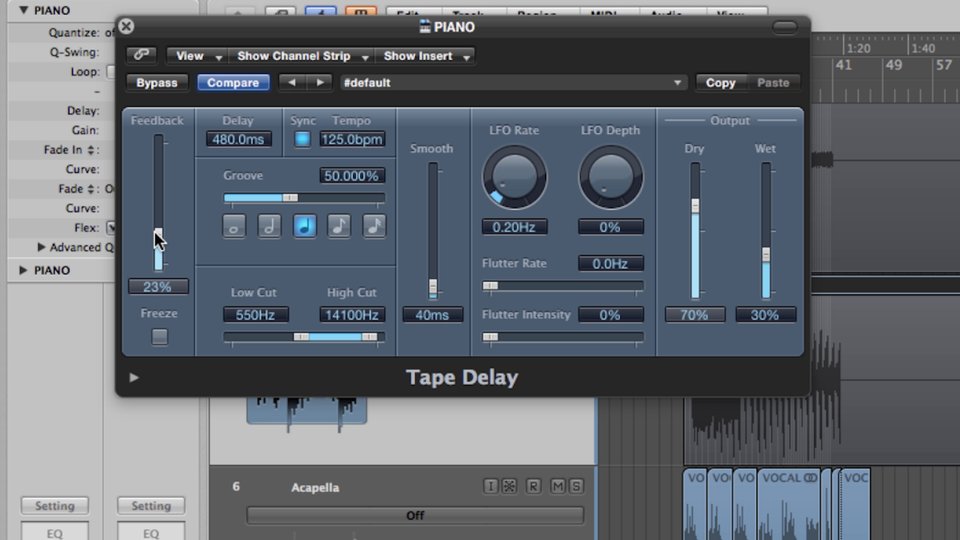 06:35
Chapter 2E - Making it Stand Out
37:03
Chapter 3A - Creating the Buildup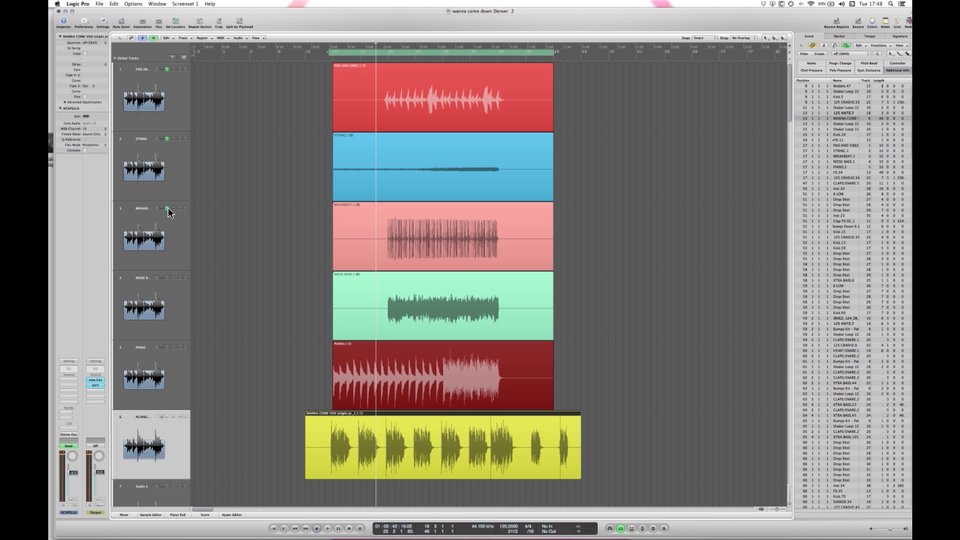 03:29
Chapter 3B - Stems & Organization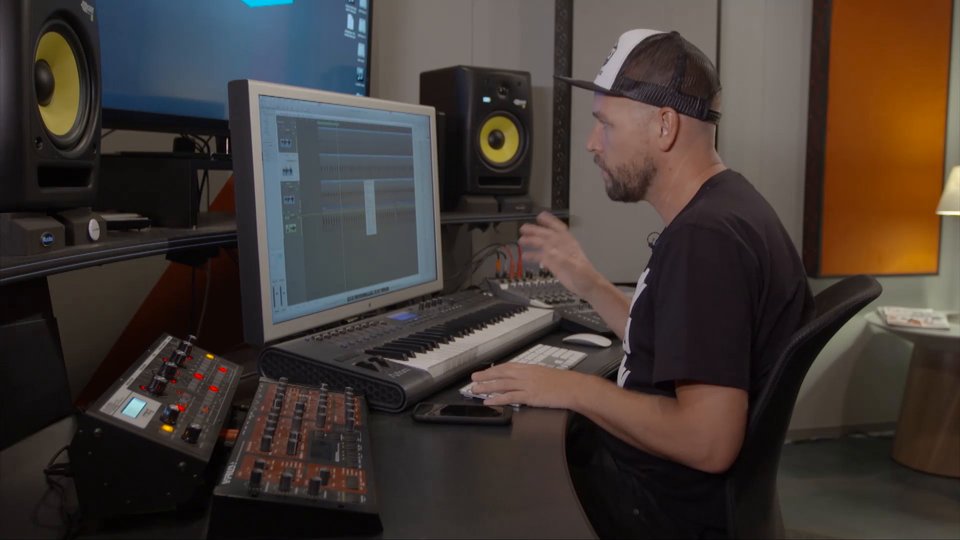 17:38
Chapter 3C - Intro Drums & Loops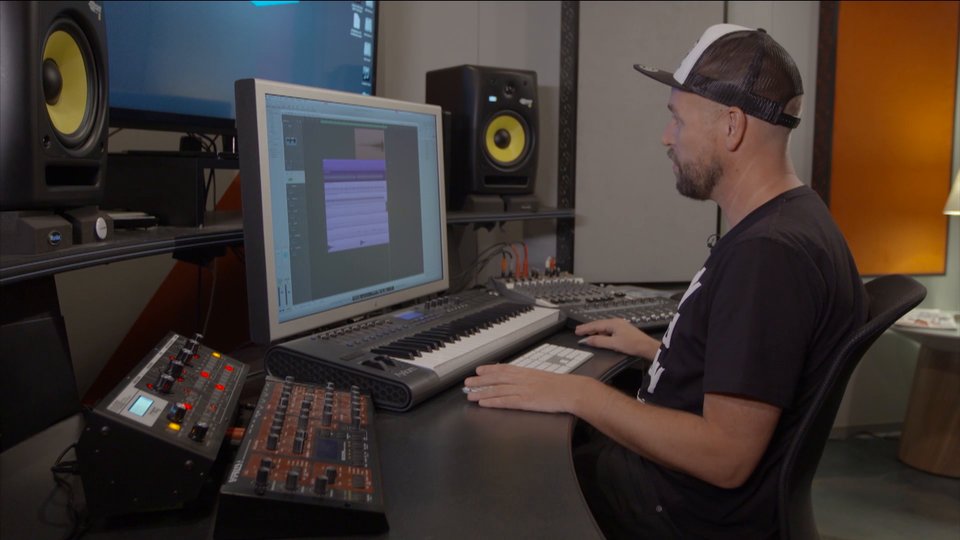 03:06
Chapter 3D - Personalizing Your Sound FX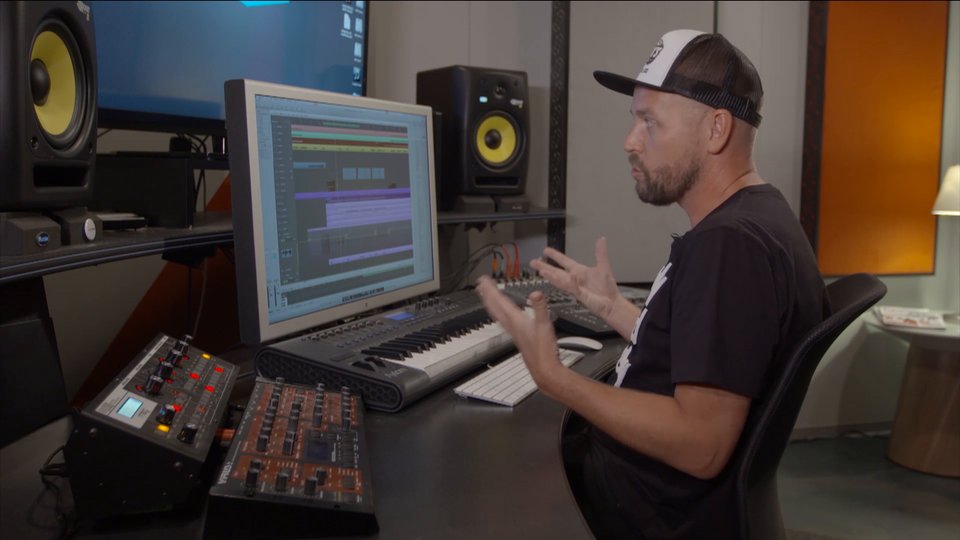 47:00
16:56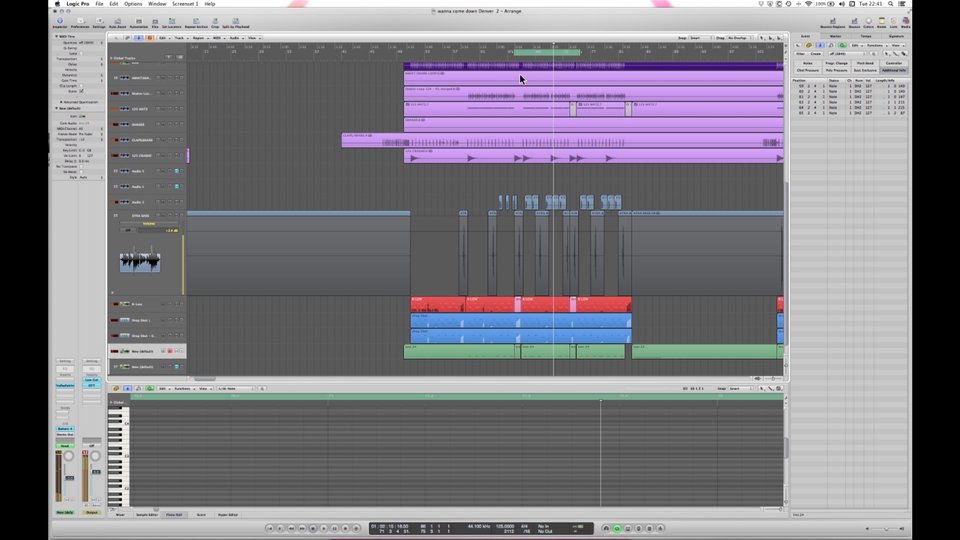 05:37
Chapter 4C - Adding Vocal Chops
09:00
Chapter 4D - Bass Line Layers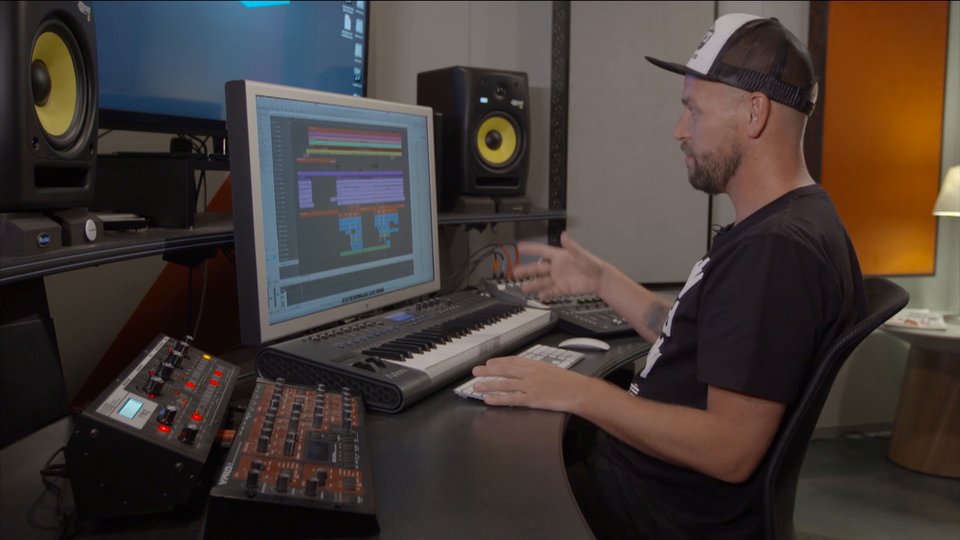 19:41
Chapter 5 - Arranging & Mixdown
About the course

Sander Kleinenberg has successfully spent 20 years in this business and has been producing music, remixing records and touring the globe non-stop ever since. His expertise in making music is second to none and his wisdom even outside the technical aspects really made this In Studio course extra special. Watch & learn how he created his new record which he exclusively made for our FaderPro release. He leaves nothing for the imagination and over delivers for all of you to indulge.
ABOUT THIS COURSE
2.5 Hours Course Content
Platform: LogicPro
Includes Session Files
Lifetime Access
Money Back Guarantee