In the studio w/ Maxim Lany
Your browser is too old
We can't provide a great video experience on old browser
Update now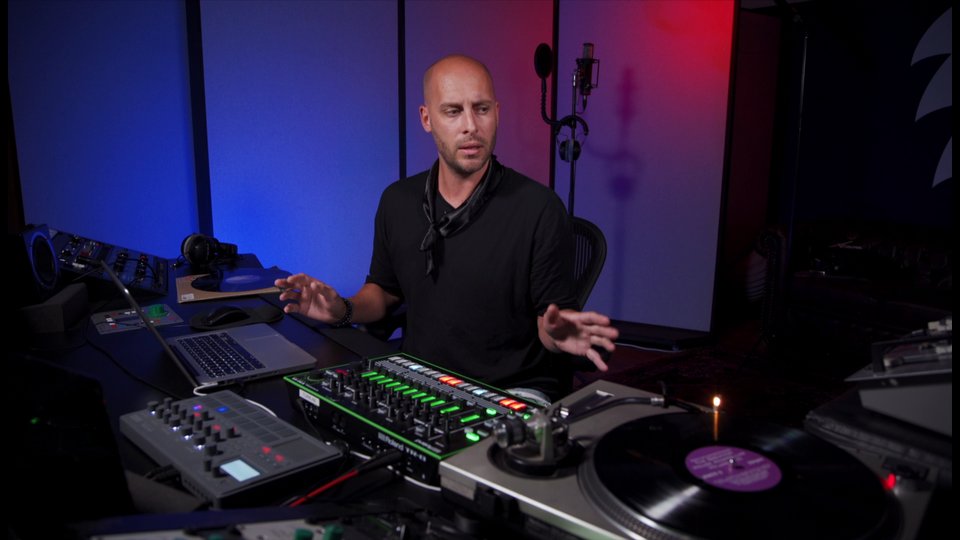 07:00
Equipment And Creative Flow
Maxim shows his go-to gear, how he works and triggers creative ideas and how he translates his DJ sets into recording sounds, sampling from vinyl.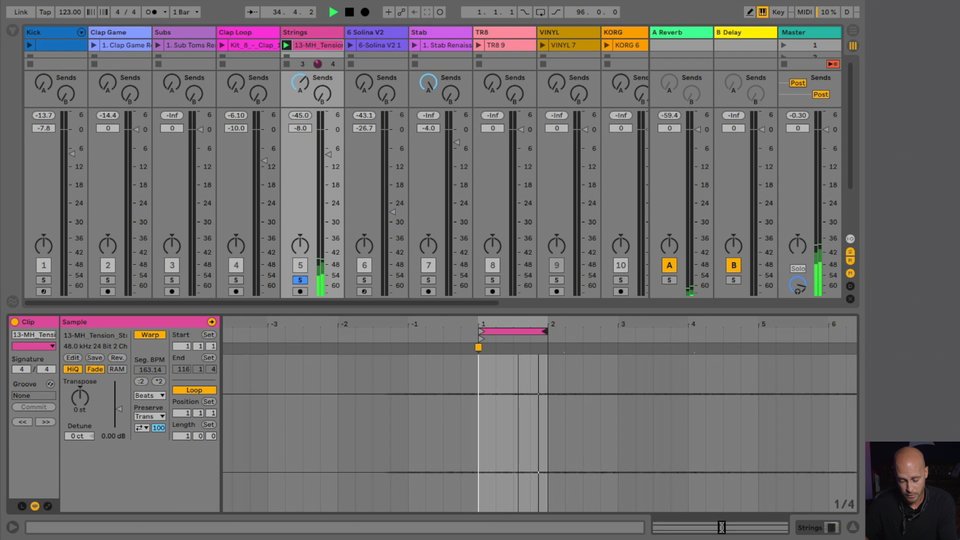 06:06
Ableton 
Maxim gives you a nice look at how he gets what he wants out of the software. He also shows his go-to sounds for claps, subs, kick EFX and more.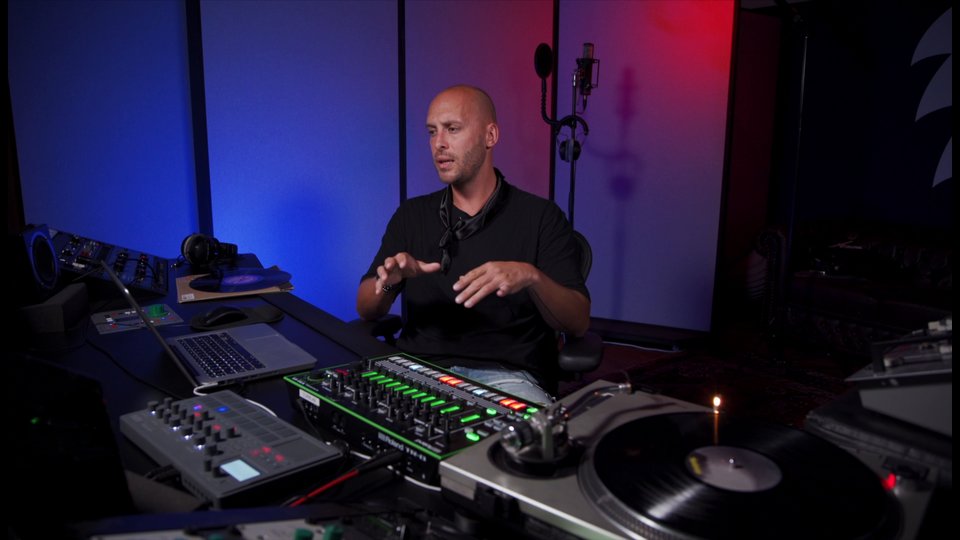 02:22
The Rough Draft
Maxim explains when to move on to another project, when to mix and when to take the record out of the studio for a different perspective.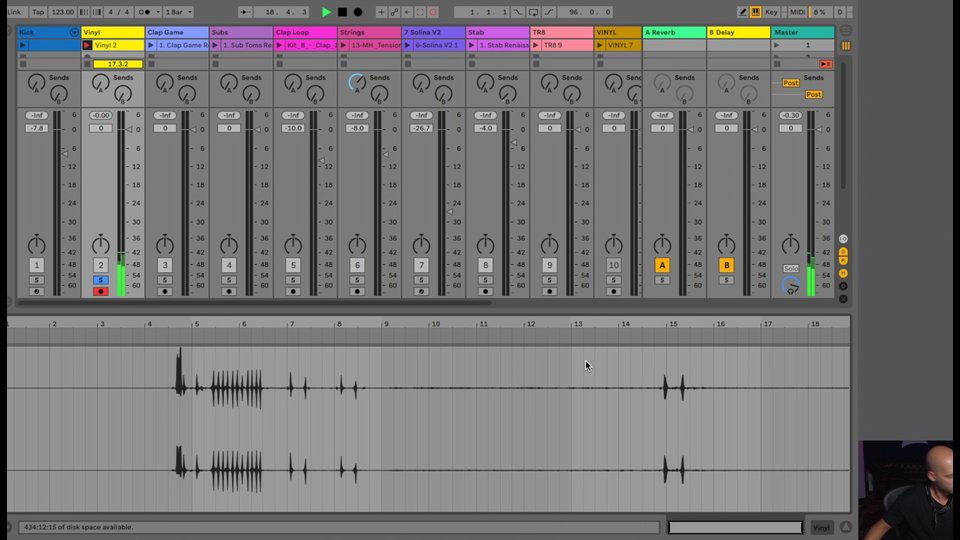 05:58
BPM and Kick Drums
Maxim Lany lets his DJ experience take charge. He explains how to create a track that will rule the dance floor with rhythm.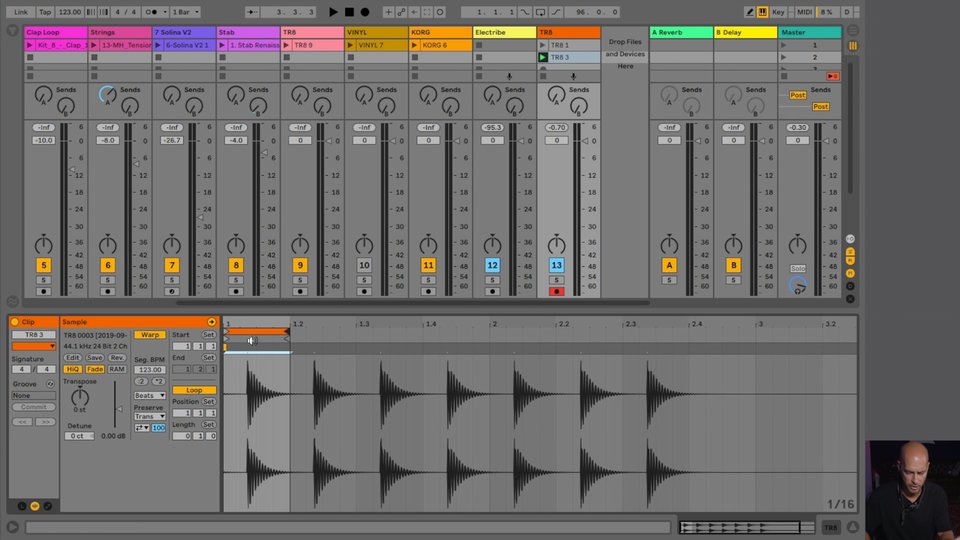 04:41
TR-8: 808s And 909s 
Maxim Lany starts building the beat and explains how to set the tone and style of a record whilst making it fit the mold of your signature sound.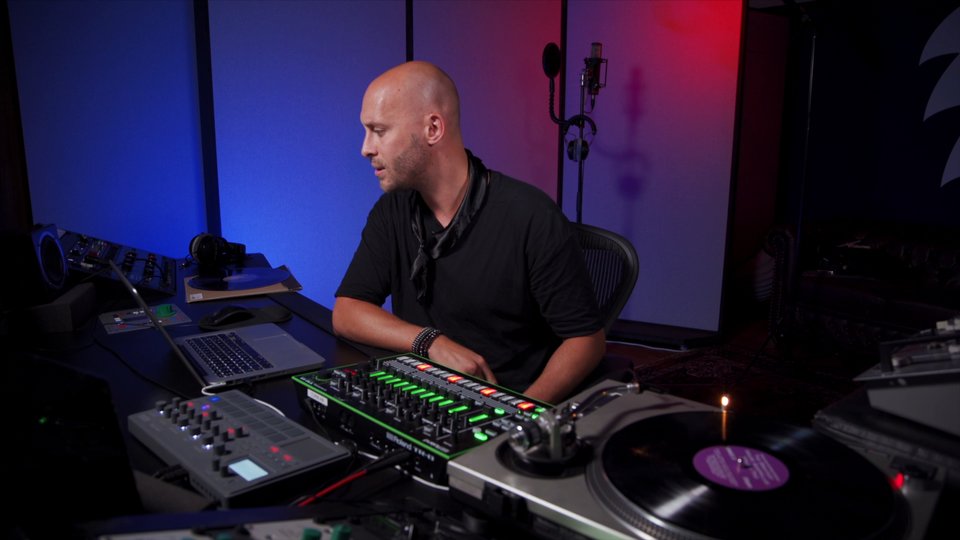 04:12
Choosing The Right Sounds
Building on the notion of less is more, Maxim Lany shares his knowledge to help you find the right sounds for your idea.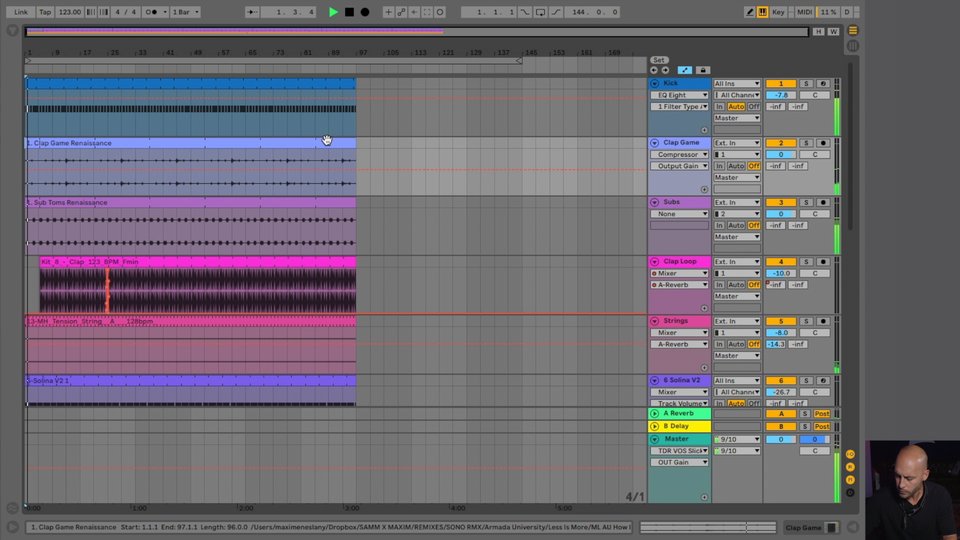 08:06
Arranging In Ableton
Maxim uses Ableton's arrangement views to structure his track. He also explains how any experience as a DJ can help you to shape a record up quickly.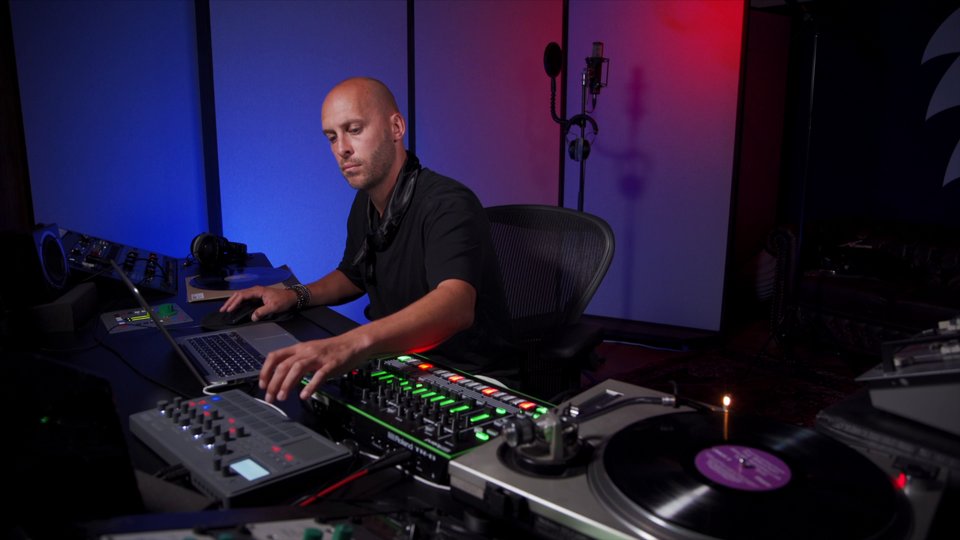 11:29
Arrangement + Recording The Jam Session
Maxim lets the creativity flow on the spot, recording a jam session live with his pre-loaded samples.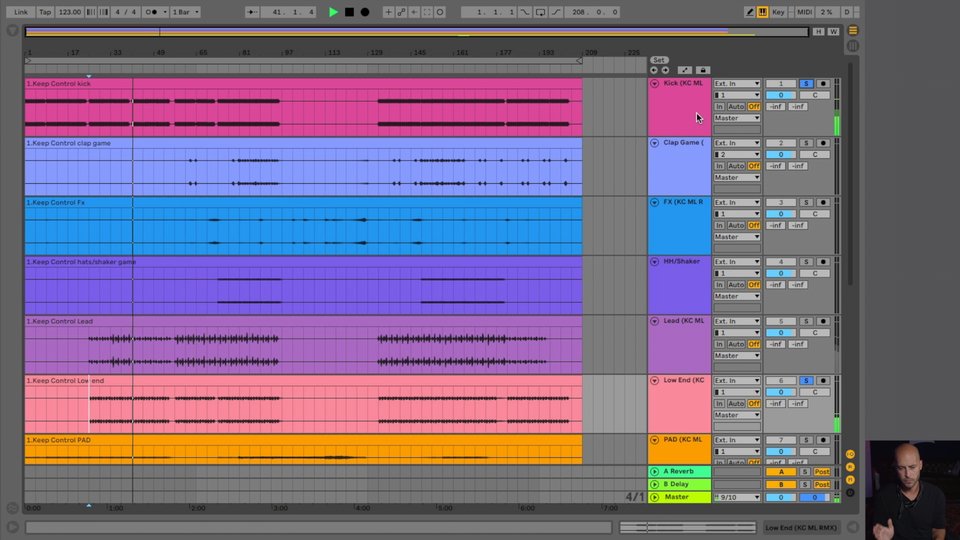 20:30
Making The 'Keep Control' Remix – Part 1
Maxim walks you through his remix of SONO's legendary record, 'Keep Control'. He pulls up the sounds and explains the inspiration and how he made it.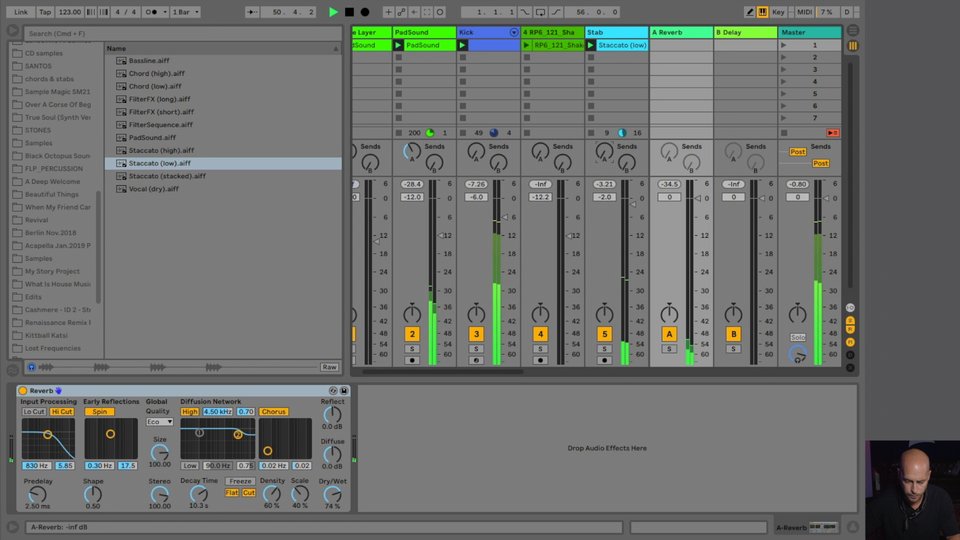 12:40
Making The 'Keep Control' Remix – Part 2
Take a deep dive into the 'Keep Control' remix project learning exactly how this remix was created and the final adjustments before its release.
About the course
In his first course for Armada University and FaderPro, Maxim Lany shows that the step from DJ to producer isn't as big as it may seem. Throughout this masterclass, he focuses on his strengths as a DJ and how to translate that mindset and creativity into his studio workflow. He also dissects and reproduces his remix for SONO's legendary house classic: 'Keep Control'. In short, a must-see course for anyone looking to get into the producer game.
About Maxim Lany
A regular on the Armada Electronic Elements label, exclusive Armada Music signee and well-known figure in the Belgian Melodic Techno scene, Maxim Lany has gradually become a household name. Having shared the decks with the likes of John Digweed, Sasha, Jamie Jones, Lee Burridge, Adriatique, Kölsch, Bedouin and many others whilst releasing tracks on some of the scene's most acclaimed labels, he managed to stand out through his internationally acclaimed, atmospheric signature sound.
His track 'Renaissance', which was released on Armada Electronic Elements in 2019, hit home for him in a big way, earning him well over 1.5 million streams on Spotify, heavy support from tastemakers such as Kölsch, Solomun, Lost Frequencies, David Guetta and Eelke Kleijn, and a feature in the aftermovie of Tomorrowland Winter.
Guaranteed Demo Feedback and Bonus Contest.
By purchasing this course, you're able to get guaranteed demo feedback from Armada Music's A&R team on one demo. Click here – Armada University Demo Feedback – to see how it works.

Course Total Runtime: 1 hour 23 Minutes