Your browser is too old
We can't provide a great video experience on old browser
Update now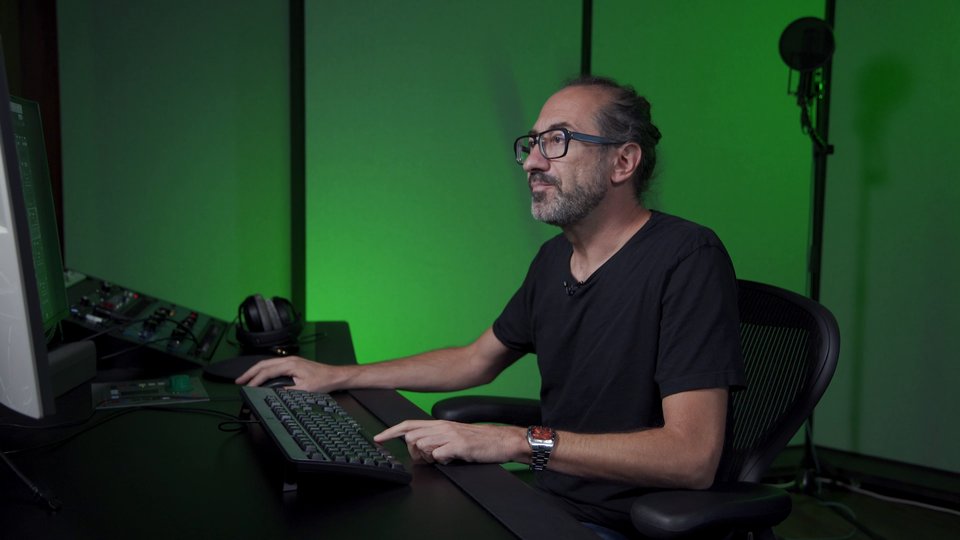 08:25
Getting Started
Marco Lys discusses what vibe he was going for, what inspired him and how he got the record started with the signature chords and 808 bass.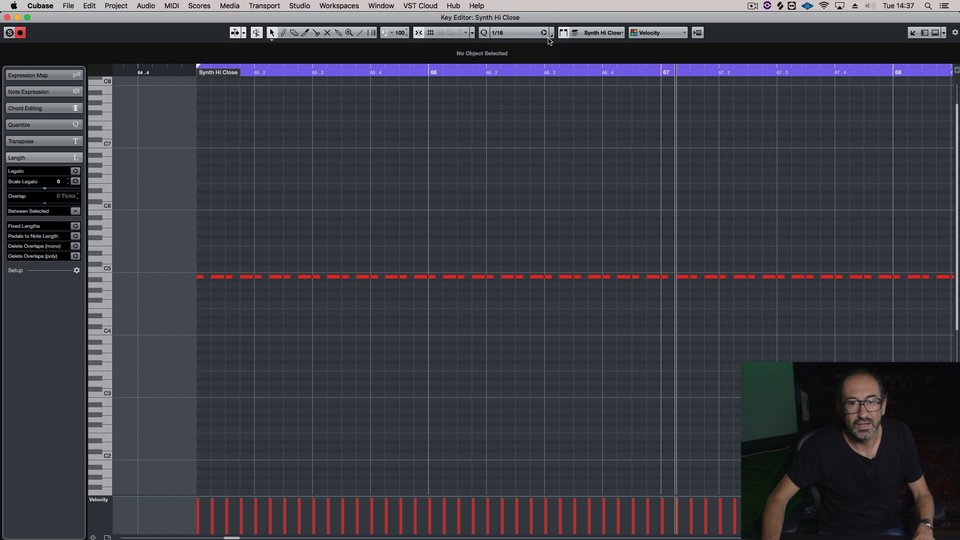 19:55
Kick, Bass & Drums – Pt.1
Marco digs deep into the making of his kick, bass and drums to produce that signature groove. He also works on grouping and bussing, and mixing drums.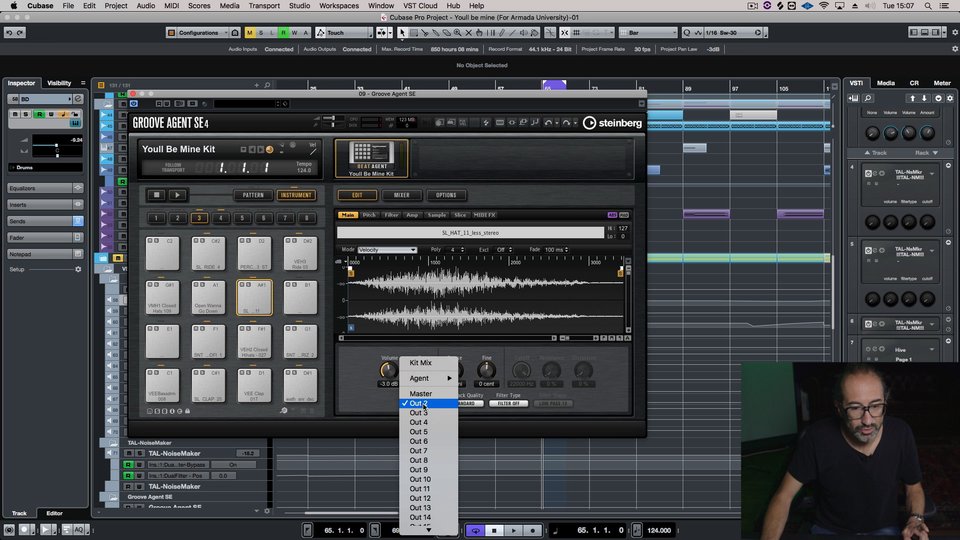 16:45
Kick, Bass & Drums – Pt.2
Marco Lys shows and explains his groove elements, where he gets the sounds and how they're used and mixed to optimize its effect on the dance floor.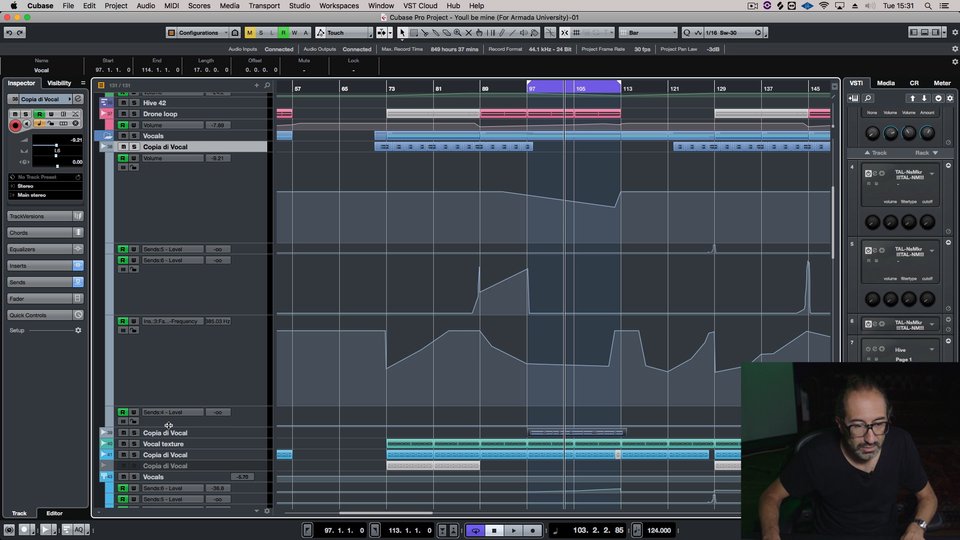 14:05
Vocal Production
Moving on to the important vocal section of the track, Marco Lys shows a few of his tricks to working with vocals and blending them into the mix.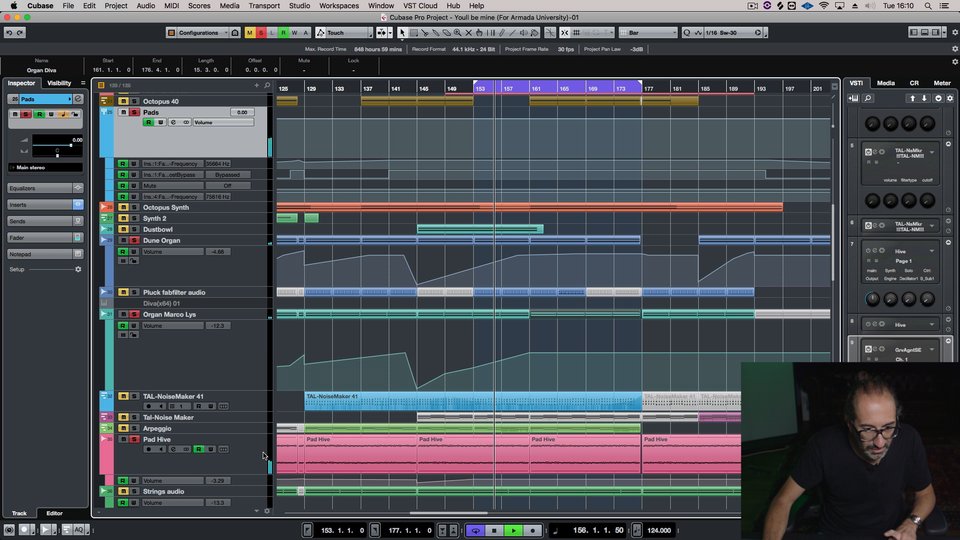 05:40
Synths & Chords
Marco shows how adding synths and chords make other elements (such as the vocals, in this case) shine more clearly.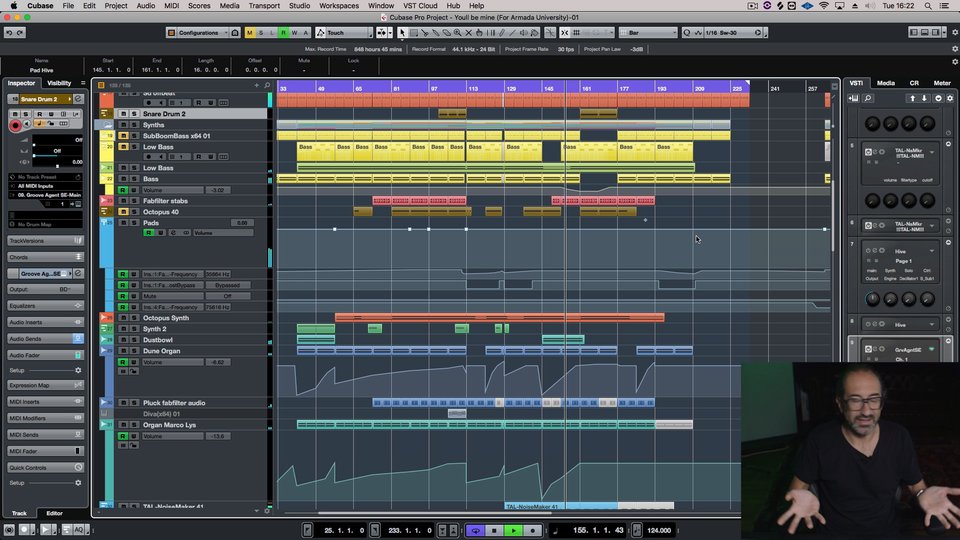 09:45
Arrangement
Marco explains how he approaches the arrangement of the record and shares a few of his secrets that are custom tailored to his style of music.
11:10
Mixing and Mastering
And finally, Marco uncovers his usage of the master chain, ending this course with a full breakdown of how he mixes and masters each of his records.
About the course
There has been a lot of demand to arrange an "in-the-studio play date" with Marco Lys, so his debut course on Armada University and FaderPro should bring quite the smile to your face. Born and raised in Venice, the Italian groove specialist is one of dance music's long-lasting household names, continuously pushing boundaries with his sound. He is known quite well for the hypnotic sounds gracing his productions and his live sets, he'll show you the full extent of it all in his first artist course as he offers a full breakdown his recent release on Armada Subjekt: 'You'll Be Mine'.
Guaranteed Demo Feedback and Bonus Contest.
By purchasing this course, you're able to get guaranteed demo feedback from Armada Music's A&R team on one demo. Click here – Armada University Demo Feedback – to see how it works.
Course Total Runtime: 1 hour 25 minutes