From Loops to a Finished Track w/ Estiva
Your browser is too old
We can't provide a great video experience on old browser
Update now
Project Files
*NOTE: Please ensure the pop-up blocker is DISABLED on your browser to download the project files.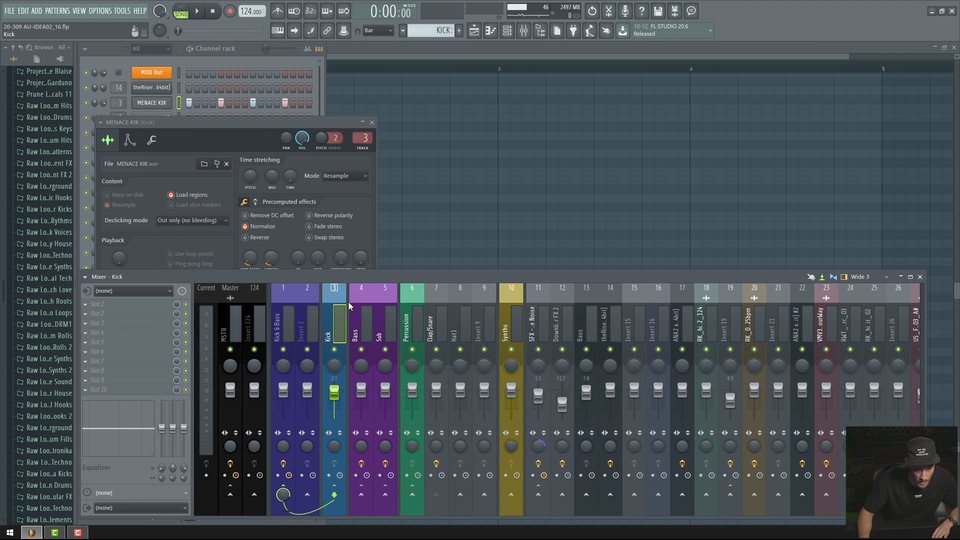 15:35
Running Through The Loops
Estiva runs you through all the current elements of the track. He explains the starting point and why it's hard for so many people to finish a track.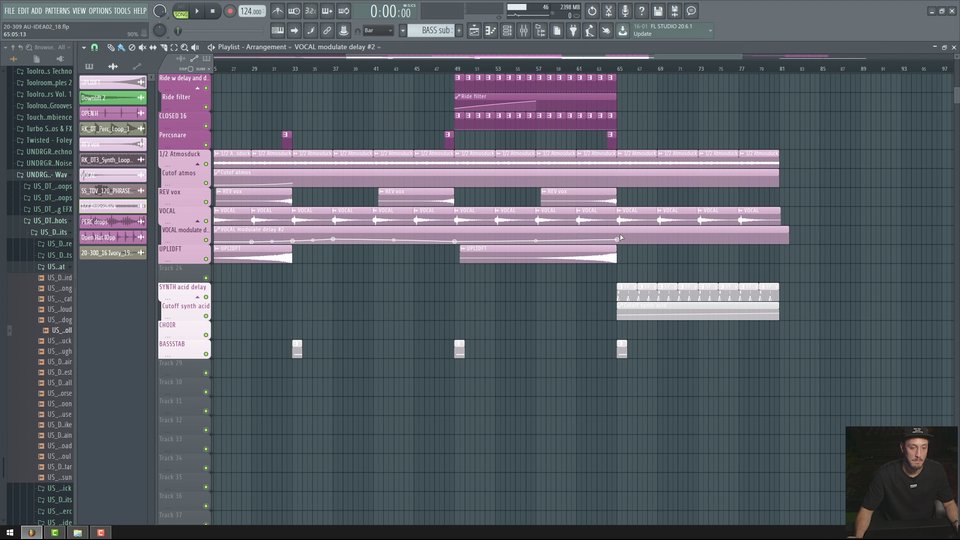 29:20
Adding Less To Make More
Estiva both adds and removes sounds in the track to fill it up, let it breathe and move it along creatively.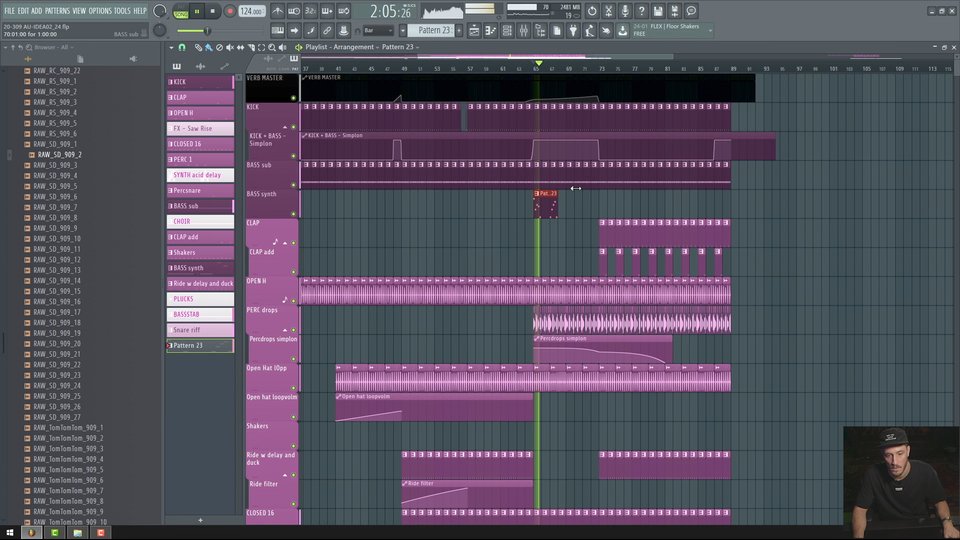 19:30
Melodic Synths
Introducing a darker vibe, Estiva starts adding various melodic elements to give the record more power.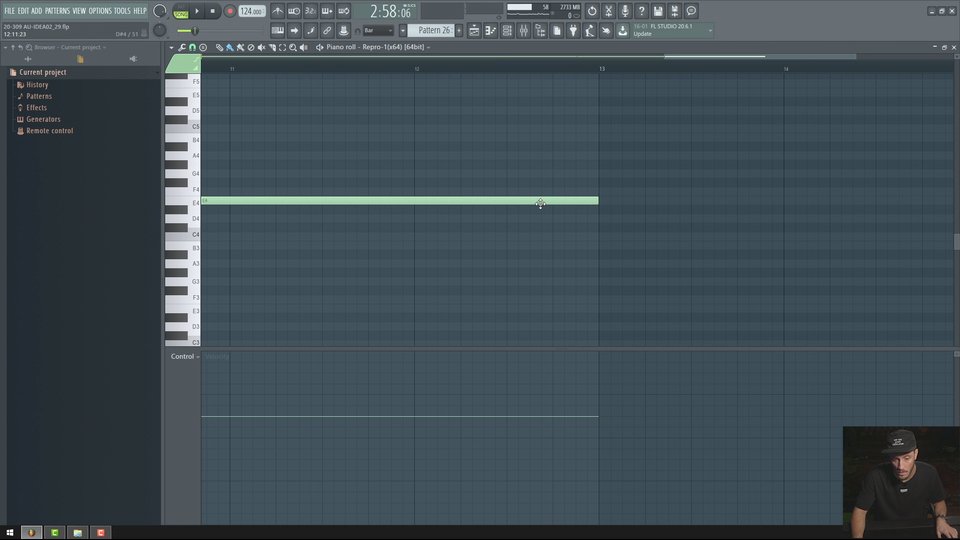 28:06
Enhancing The Groove
After gathering all of his sounds, Estiva begins making the track perfect for peak-time dance floors .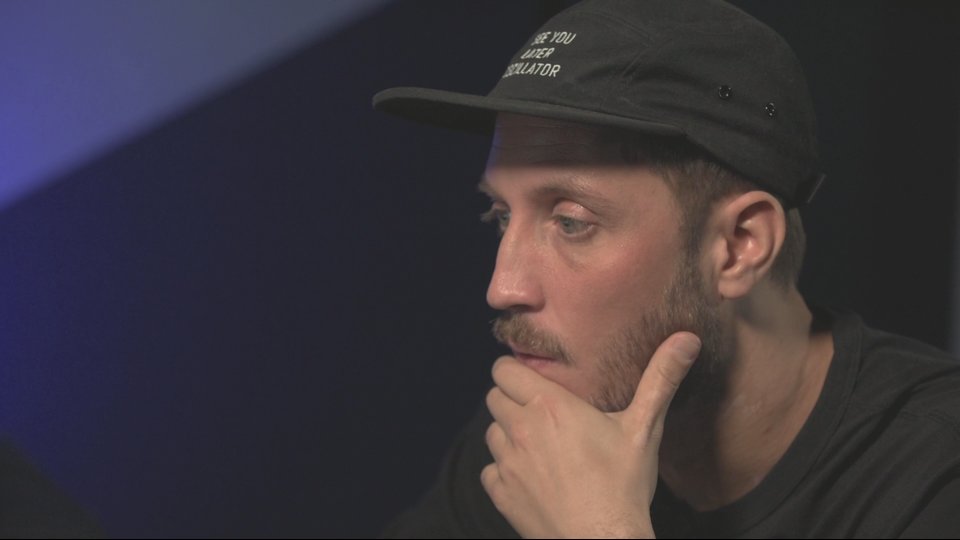 26:56
Adding Warmth In The Breakdown 
When arriving at the breakdown, Estiva designs an atmosphere that perfectly fits the mood of the track.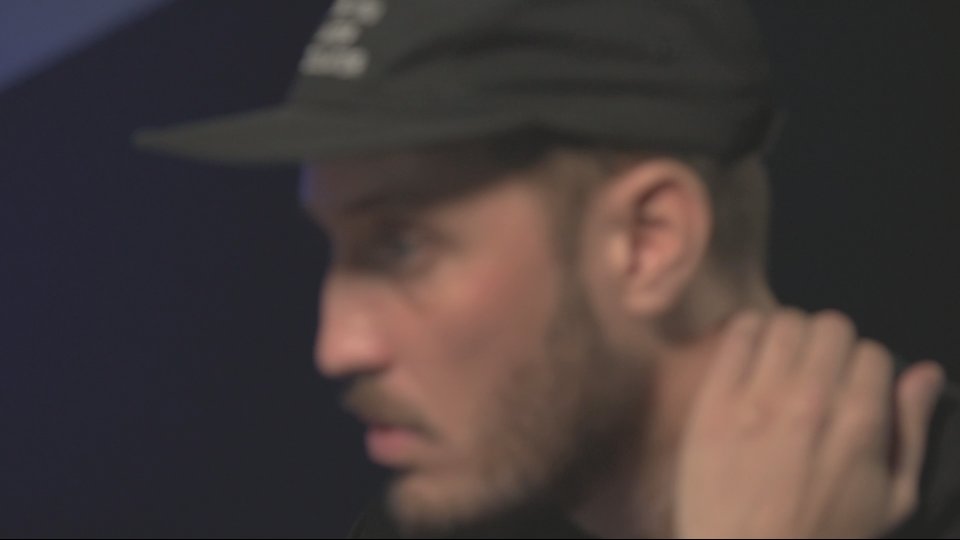 23:35
Perfecting The Build + The Drop 
Estiva starts working on the effects of the track, injecting a lot of energy in the build to toughen up the drop.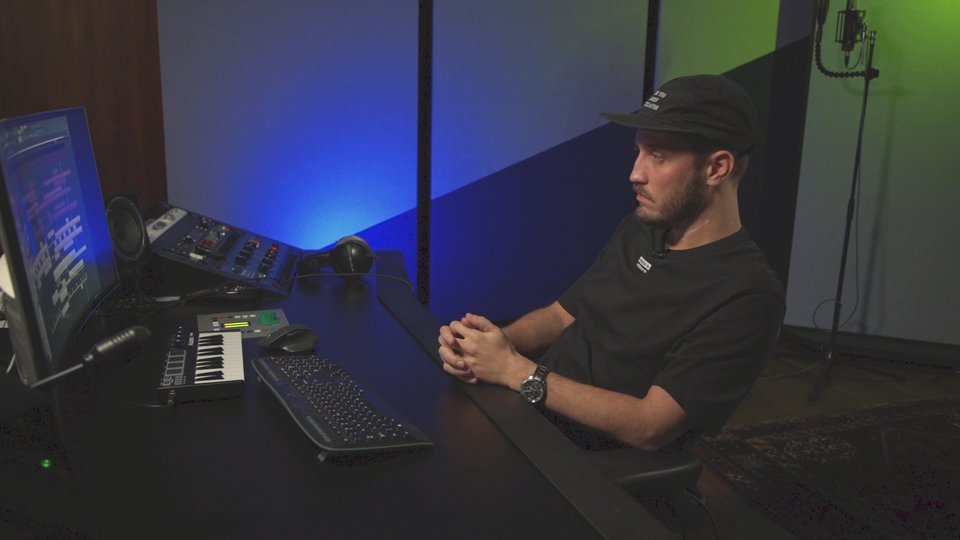 14:03
Record Review + Playback
After several hours, Estiva needs to both look at the session and the grid as well as listen to the last bits to determine what more the track needs.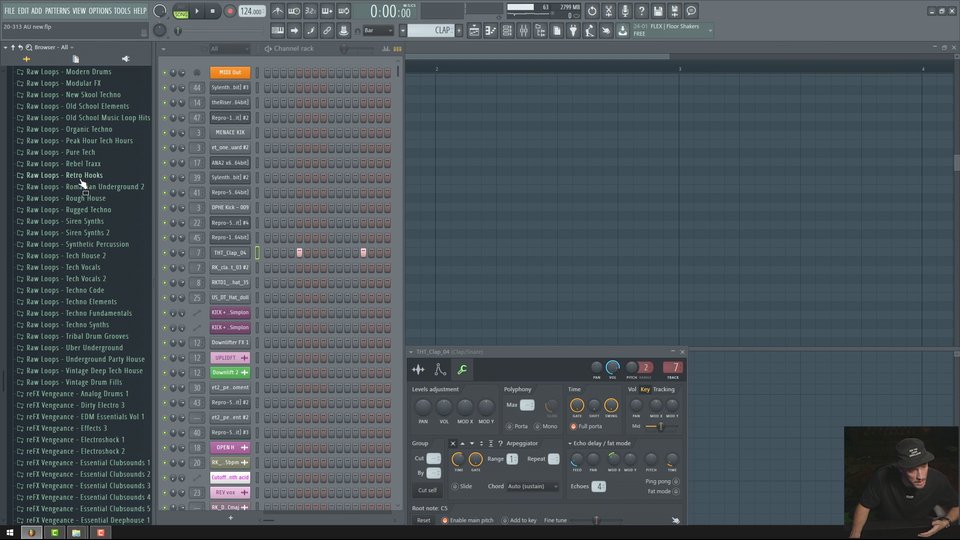 27:31
Recycling Your Sounds For A New Version
Estiva shows how you can quickly turn one particular record into yet another record by simply muting and recycling sounds.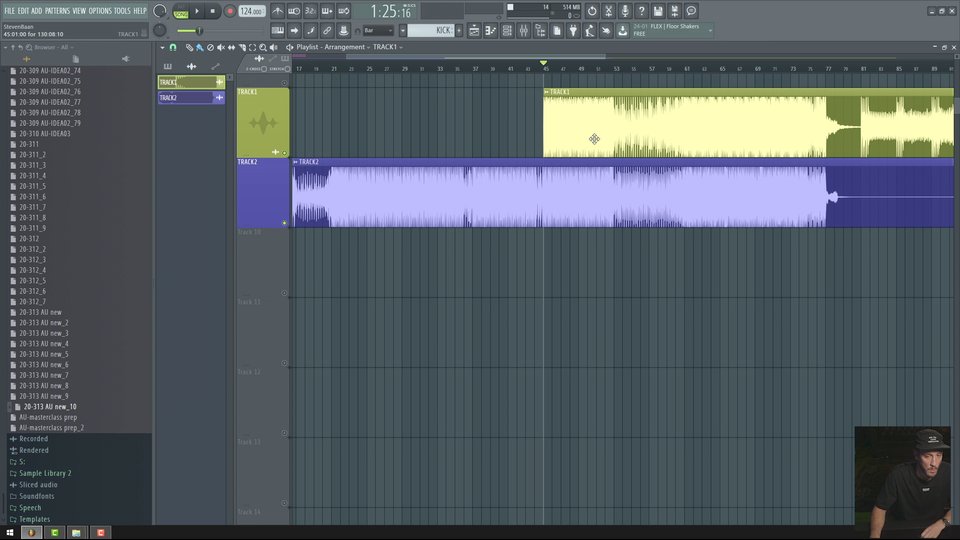 05:53
A-B Testing: Comparing Both Versions 
Estiva lines up both versions of the track and discusses what he changed and recycled to turn a demo into two tracks.  
About the course
You guys know Estiva right? The Dutchman, who can count some of electronic music's greatest as his committed supporters, produces a unique and eclectic blend of progressive, melodic techno, trance and anything in between.
He has already done an amazing masterclass with us called 'In The Studio w/ Estiva', and he's back with another incredible music production course: 'From Loops To A Finished Track.'
In this course, Estiva shows you what it's like to be stuck on an 8-bar loop and how to get out of that miserable situation and actually finish that track. It's one of the hardest things to master, but Estiva nails the explanation as he takes you through all the steps, helping you find new elements that will actually push you to finish the track.
DAW: Fruity Loops
Total Runtime: 3 hours and 10 minutes
---
Guaranteed Demo Feedback with this course

By purchasing this course, you're able to get guaranteed demo feedback from Armada Music's A&R team on one demo. Click here – Armada University Demo Feedback – to see how it works.

---