Electronic Music Masterclass (Part 2)
Your browser is too old
We can't provide a great video experience on old browser
Update now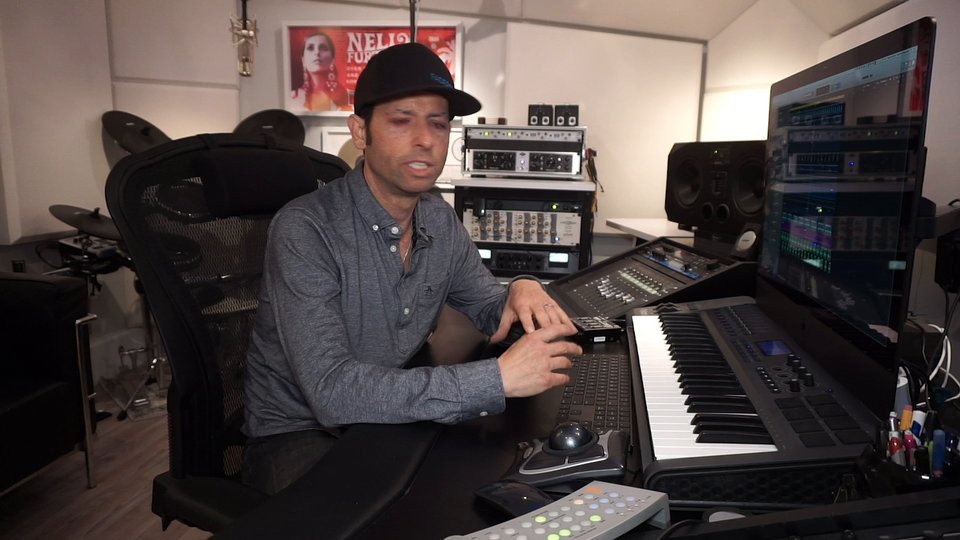 04:04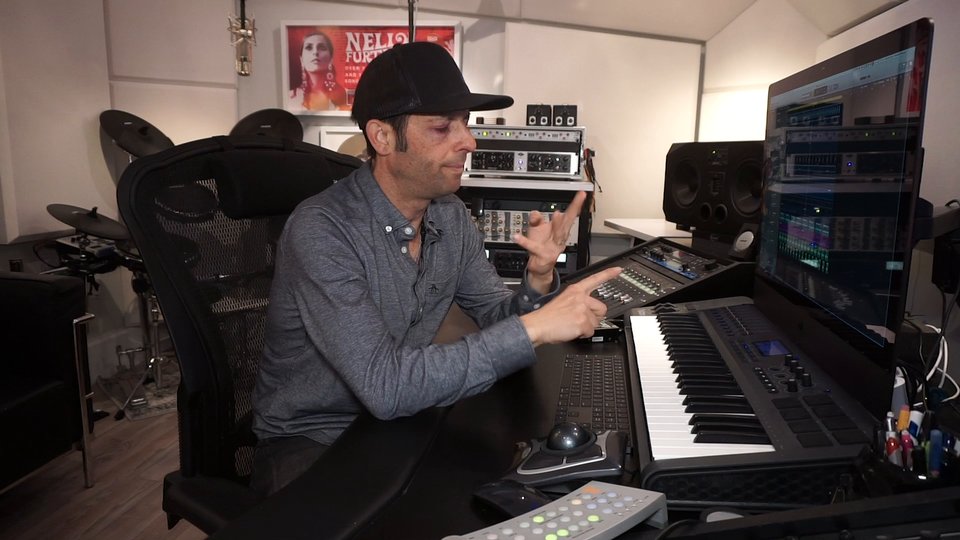 09:01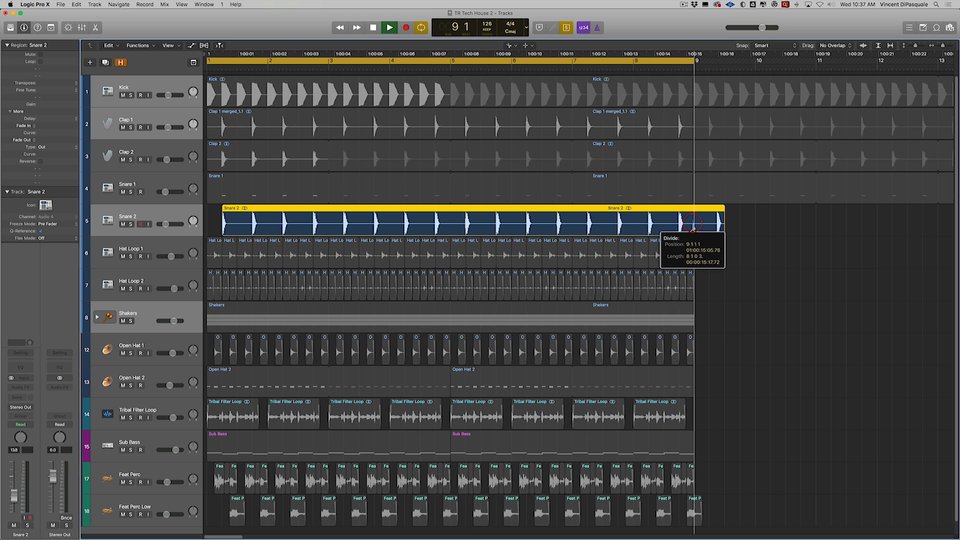 24:36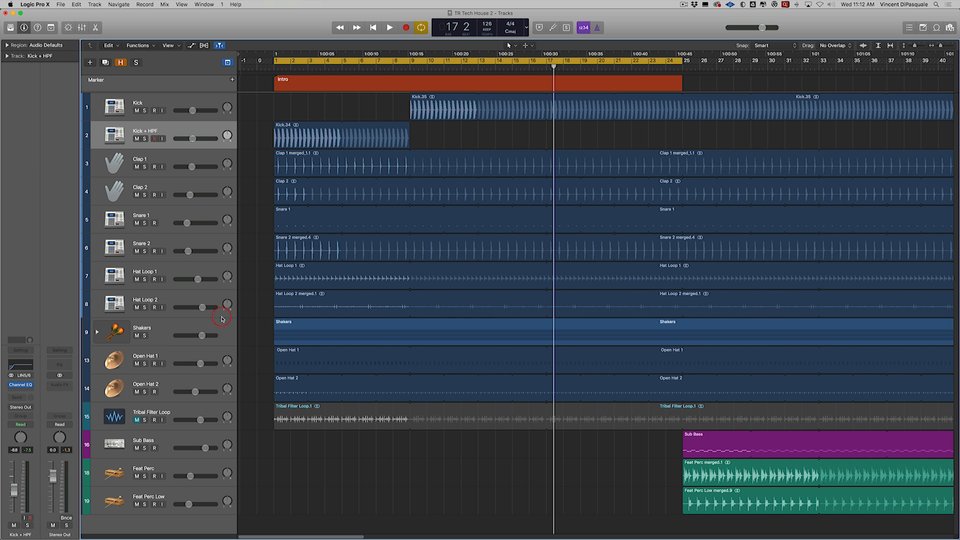 12:30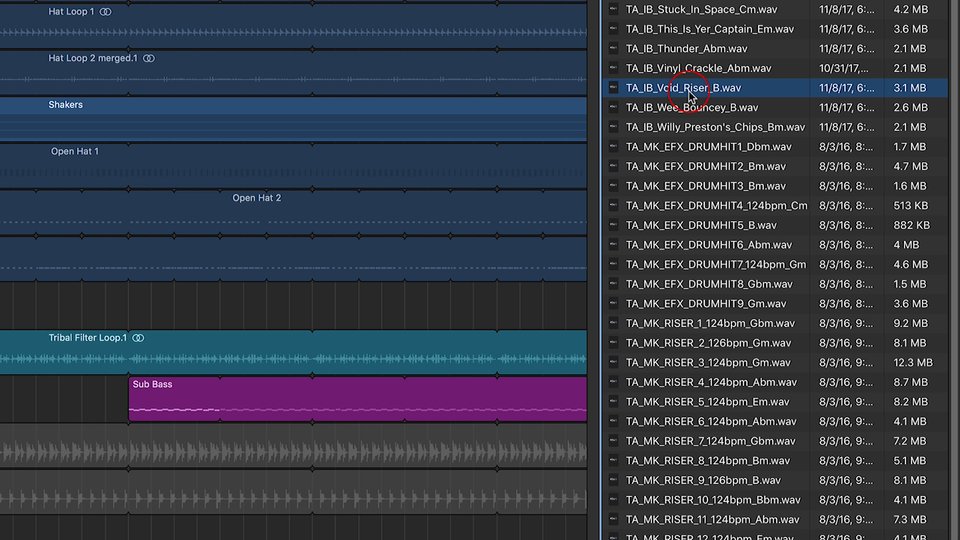 19:56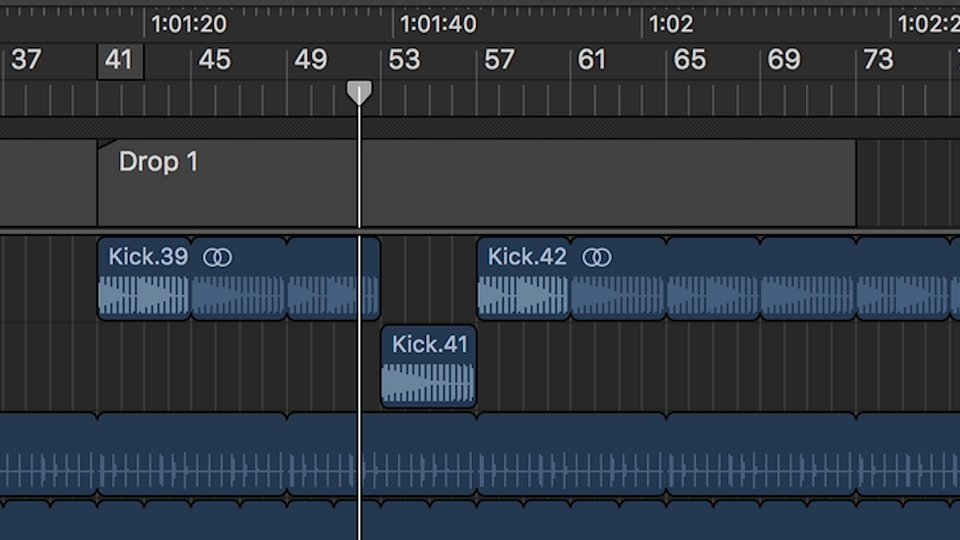 23:36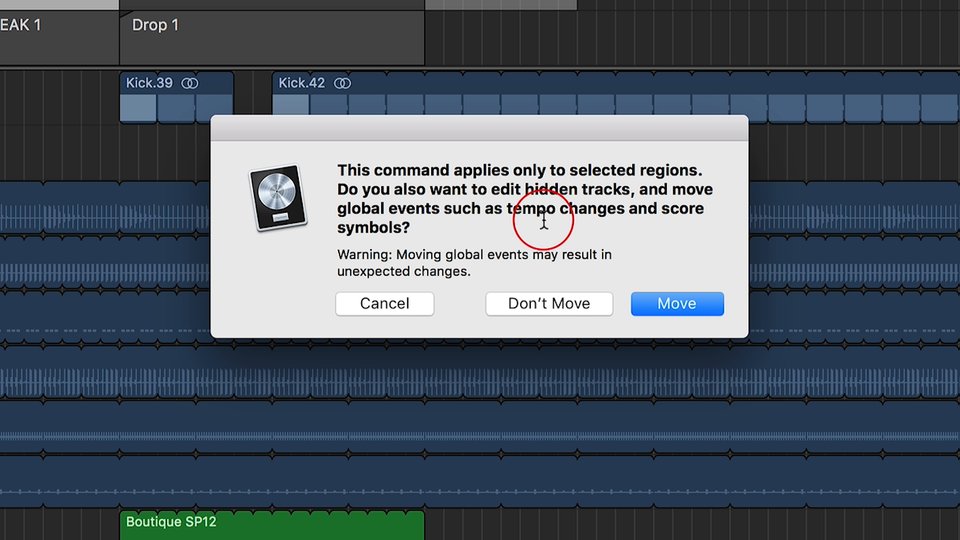 05:40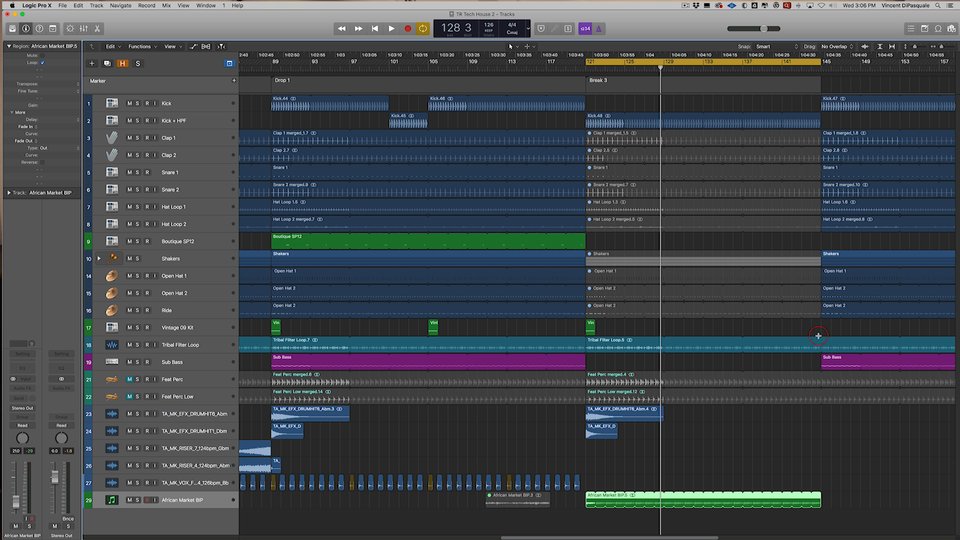 21:26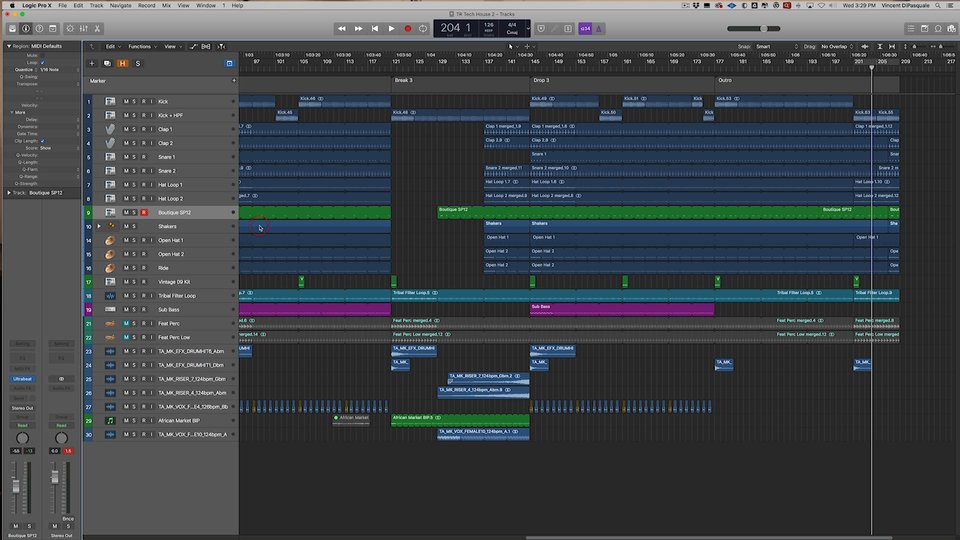 13:25
About the course
Vincent di Pasquale is a multi-platinum music producer, engineer and a co-founder of FaderPro. Over the past two decades, Vincent has quietly garnered attention as a sought-after remixer and studio engineer for some of today's most celebrated artists including Madonna, Nelly Furtado, Justin Timberlake, Mariah Carey, Missy Elliott, Timbaland and many more. He has released projects on both major and independent labels including Atlantic Records, Sony Music, Universal, Island Def Jam, Toolroom and Subliminal. Under the name Rebirth, his Remix of Madonna's "4 Minutes" (feat. Justin Timberlake), reached #1 on Billboard's Hot Dance/Club Play chart. The single also went on to earn double-platinum status, almost unheard of in today's digital world. In addition to his more commercial music work, Vincent Also has a deep history in electronic music, crafting many remixes and engineering some of dance music's biggest hits including Lee Cabrera's "Shake It (Move a Little Closer)."
Vincent is also passionate about sharing his knowledge and experience with aspiring producers and musicians which led to his co-founding of FaderPro. In addition, he has done educational events for Apple and has been a lecturer for both SAE Institute and the University of Colorado.
ABOUT THE COURSE:
The Electronic Music Masterclass is the most comprehensive course ever produced by FaderPro. It is a deep dive into all the steps and processes it takes to create a tech house track fitting for the Toolroom sound. The course is broken down into three parts demonstrating the main processes for creating a complete finished master track - from beat creation, to the arrangement of the track, to the final mix and master.
In this first section, Part 2, Vincent takes the groove he created in Part 1 and shows the entire arrangement process for creating a complete song. From the intro, the main drops, breakdowns all the way through to the outro, learn how you can create impact, maintain energy and keep things interesting through the entire song.
STEP BY STEP OR ALL AT ONCE?
We're releasing Each part independently to give you the chance to watch the parts that you're most interested in. This keep the price point low and makes it more of a course you can take over time. Ready for the whole course now, great! We're also releasing all three parts as a massive course, for a reduced price. Click HERE to check out the WHOLE course.
In the near future, we will be releasing the other parts of the course. In Part 2, Vincent takes the groove he created in Part 1 and shows the arrangement process for a complete song. In Part 3, he shows the final mix and mastering process. Each part of the course is shot in deep detail showing every step, and in many cases, showing multiple ways and techniques for achieving various parts of the production process.
FROM NOVICE TO EXPERT:
Not only is this course done entirely in Logic Pro, but Vincent creatively shows tons of Logic's best editing and sequencing features and goes in-depth with many of it's native plug-ins including Ultrabeat, MIDI FX and many of it's built-in audio plug-ins. Learn how and when to use Logic's redesigned compressor plug-in that features emulation of the most common types in history including VCA, FET and OPTO styles. Also learn how you can incorporate the new Vintage EQ emulations.