Your browser is too old
We can't provide a great video experience on old browser
Update now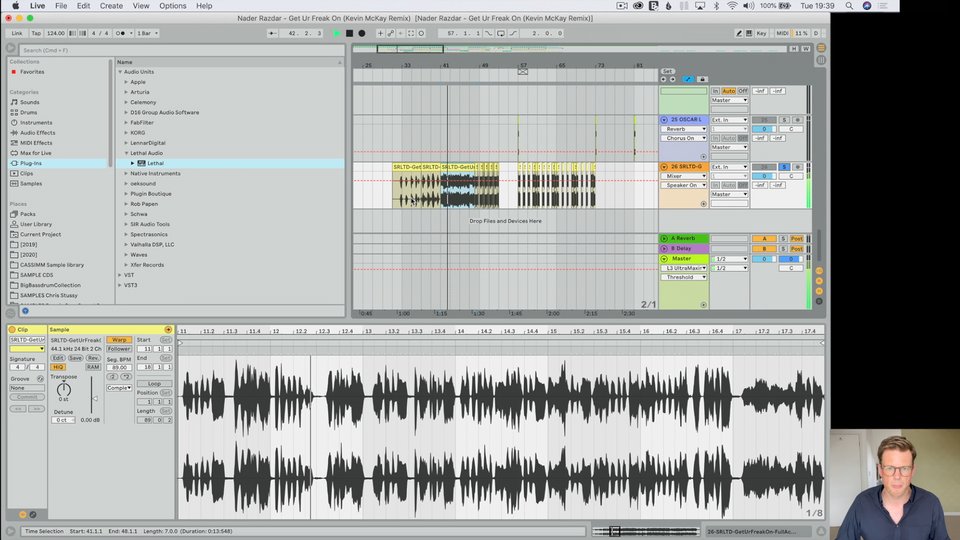 07:56
The Back Story & Inspiration
Kevin gives us his motivation to the track and discussed the original and other inspiring mixes .
07:48
The Foundation of Get Your Freak On
Kevin pulls up all the drum stems, discusses where they came from, the inspiration and shows us their place in the record.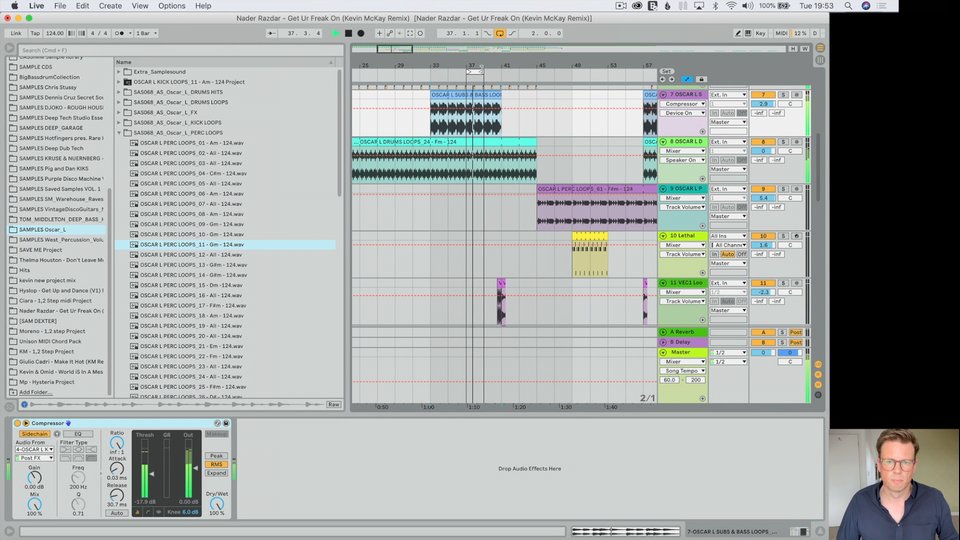 02:23
The Bassline
Kevin shows how the bass was made, where it came from and his vision of the bass.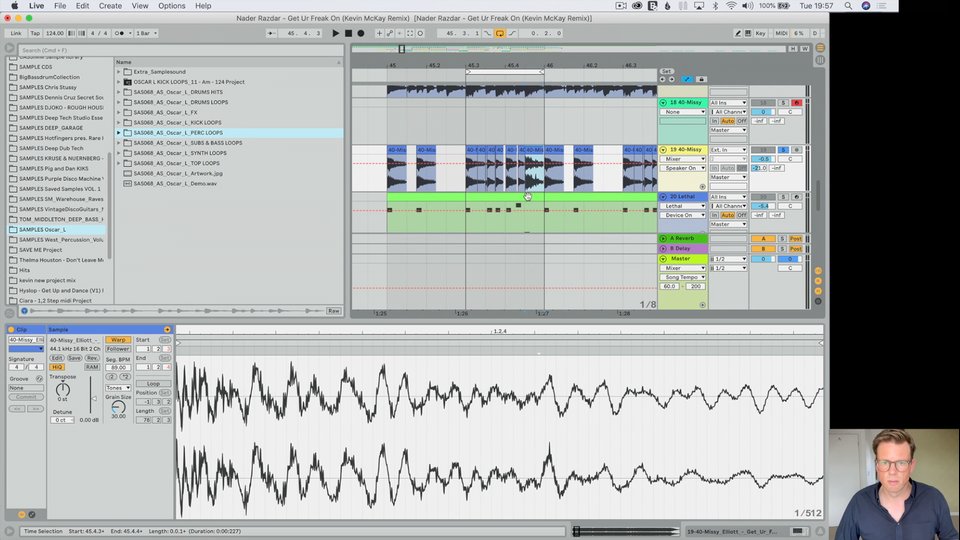 06:11
Remaking The Signature Lead Line
Kevin shows us how he remade and replicated the keys in the record while giving it his own spin.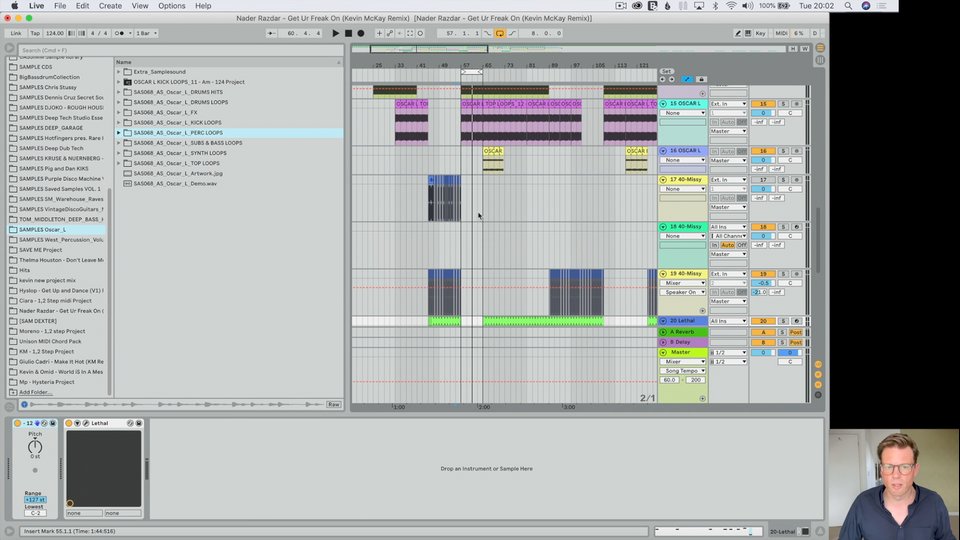 03:26
EFX & Arrangement
Kevin shares what EFX he used for a peak time energy and the DJ friendly arrangement he ultimately created.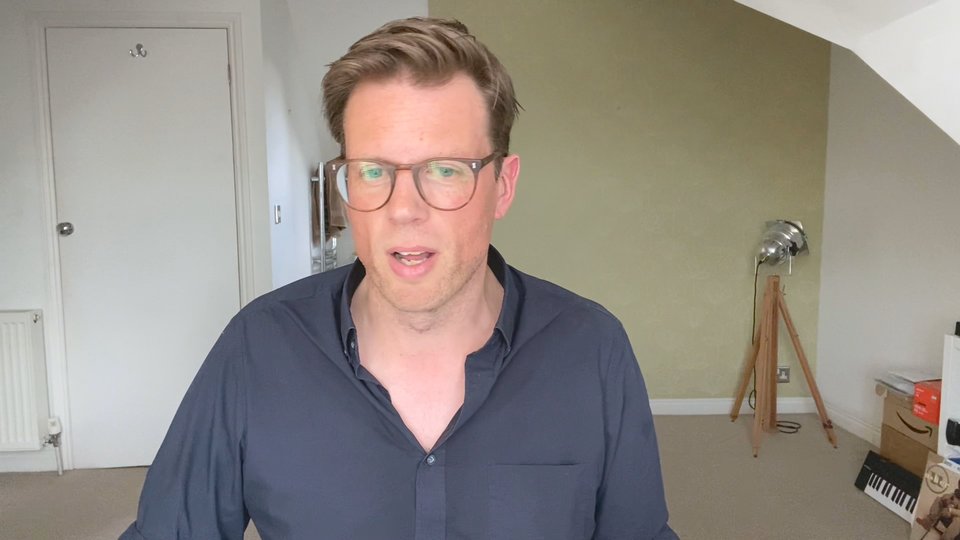 03:38
Knowing When You Have Something Special
Kevin shares the importance of staying in the groove and how to keep going when the ideas are flowing.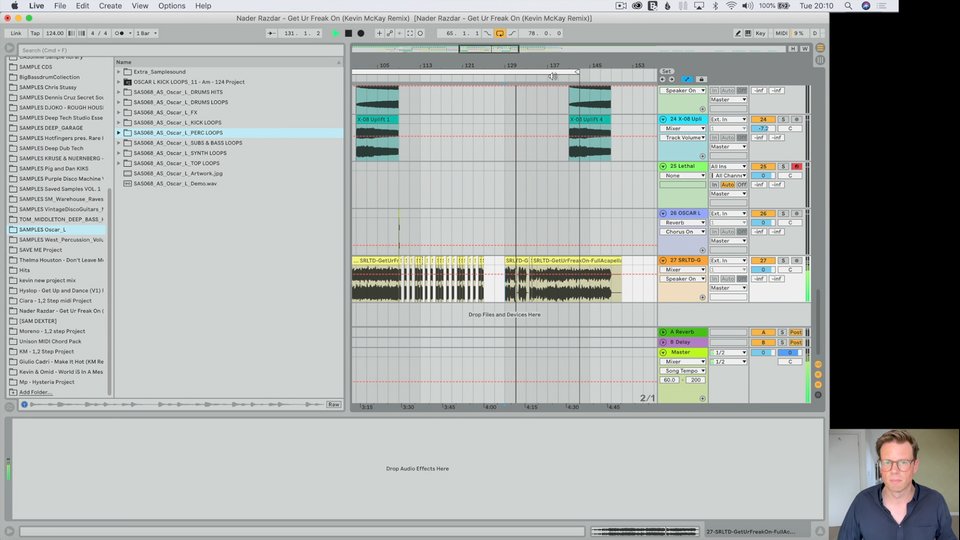 04:14
Final Changes & Additions
Kevin shares the final sounds & tweaks that were added to finish this killer edit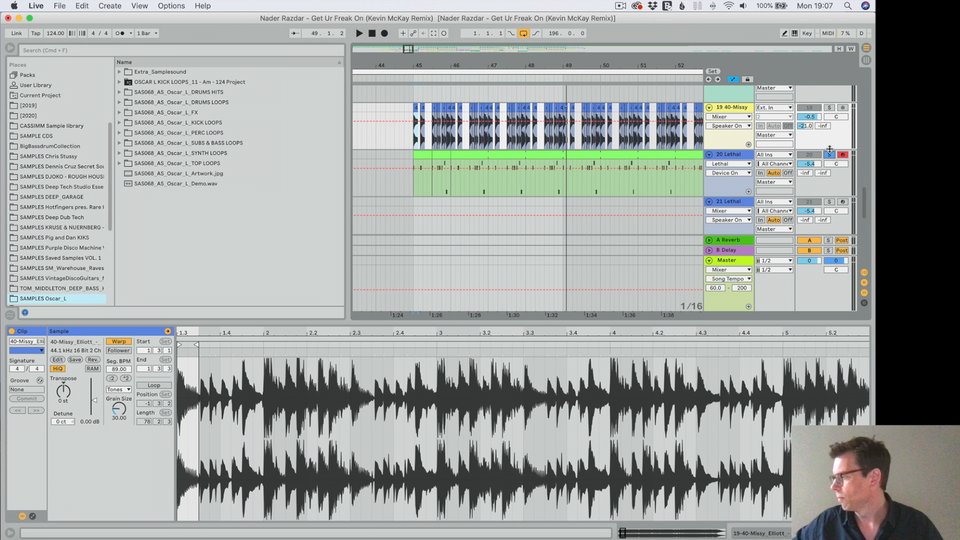 05:39
Bonus Chapter
Breaking the Sample Pack code & "Get Your Freak On" note combos.
About the course
As a part of our new "Deconstruction Series," DJ and Producer Kevin McKay takes you through every part of his recent release "Get Ur Freak On" which features a recreation of the infamous Missy Elliott vocal and the legendary Timbaland lead line. More than a simple Deconstruction, Kevin really dives deep to explain the inspiration, the recreation and the new beats and parts he added to create this stellar club track.
DAW USED: Ableton Live