Your browser is too old
We can't provide a great video experience on old browser
Update now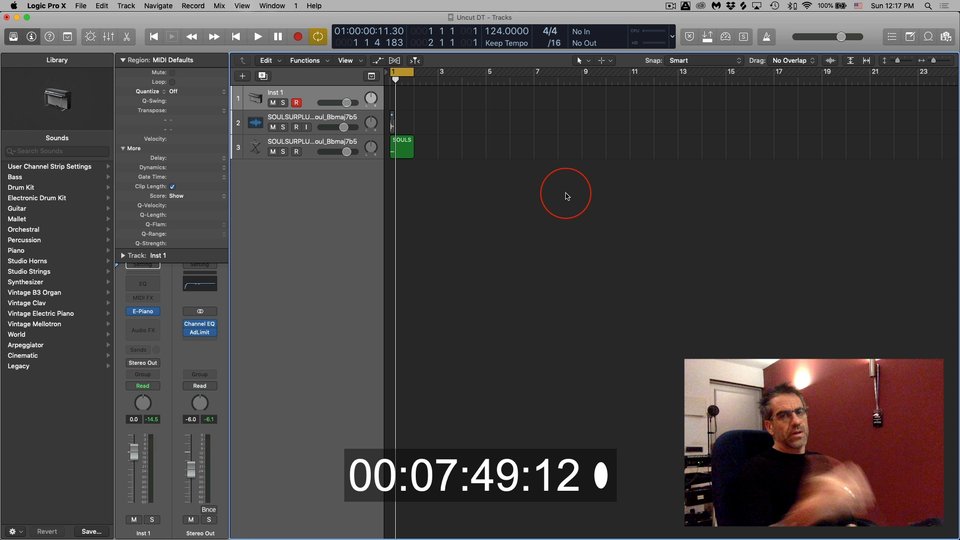 15:38
My Approach & Getting Started
David discusses his initial approach and quickly gets started with sounds in Logic Pro.
15:26
Building the Beat
David stars bringing in loops, the kick, the hats and starts building the foundation to the track.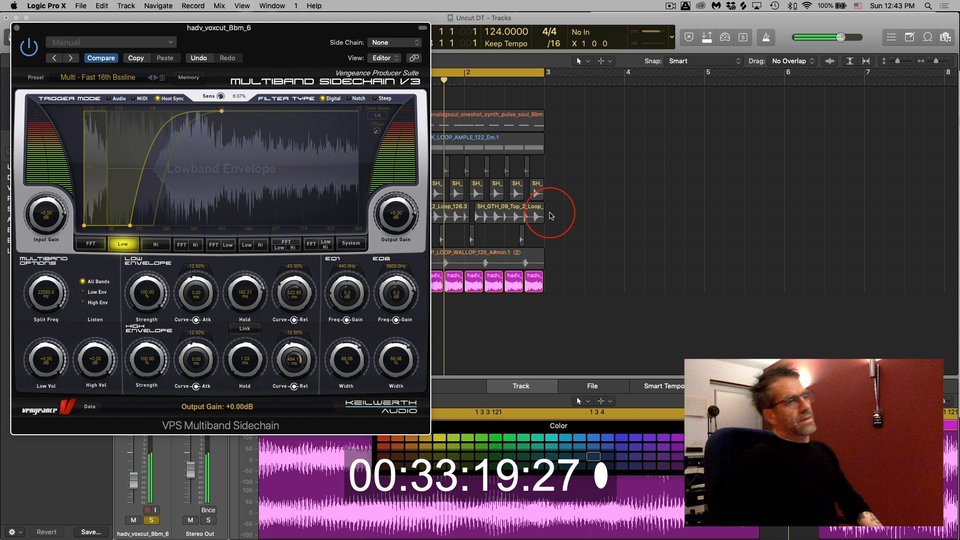 04:29
Using a Vocal Sample
David finds a vocal sample and begins editing and arranging the vocal to fit for his track.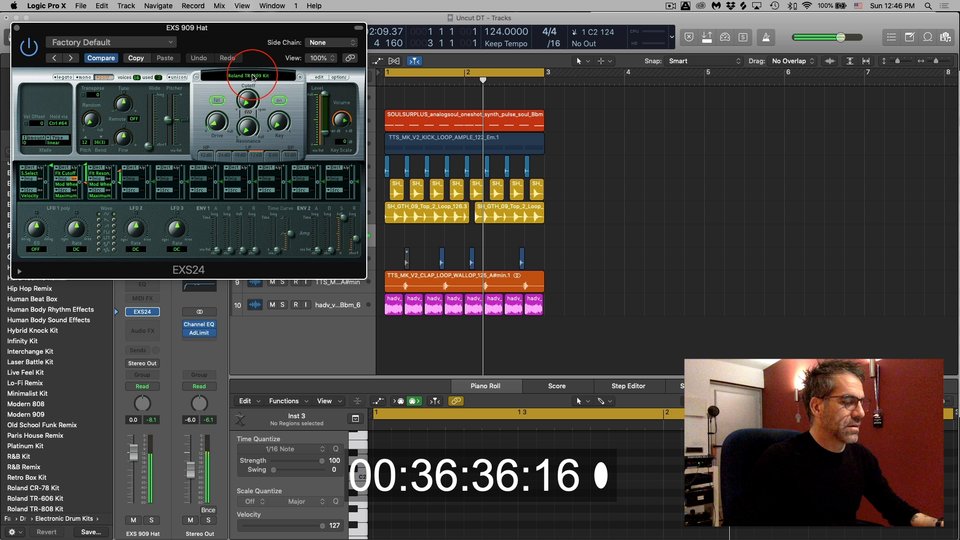 02:04
909 Hi-Hat
Adding a 909 Hi-Hat to get the loop sounding nice and complete.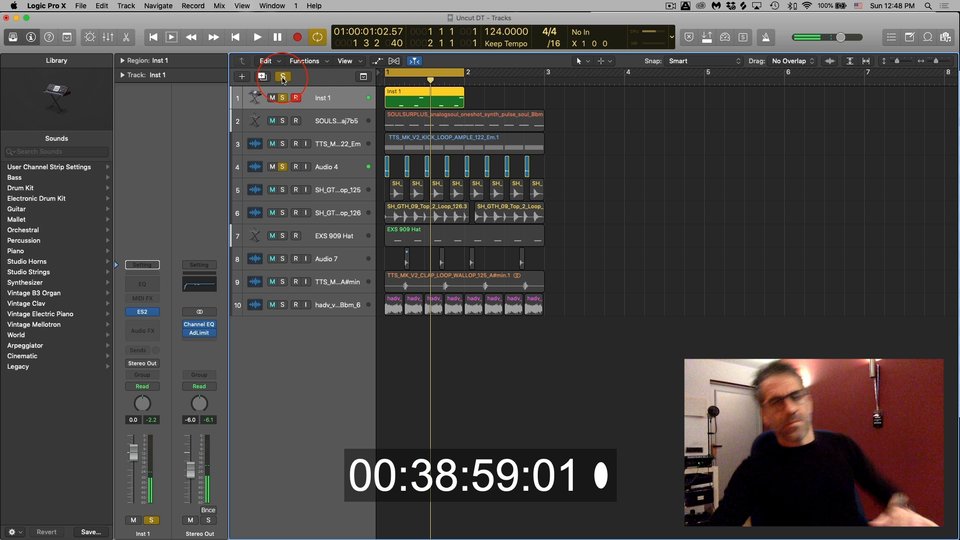 02:41
Bassline
David starts designing the bassline and adding a sub to compliment the line.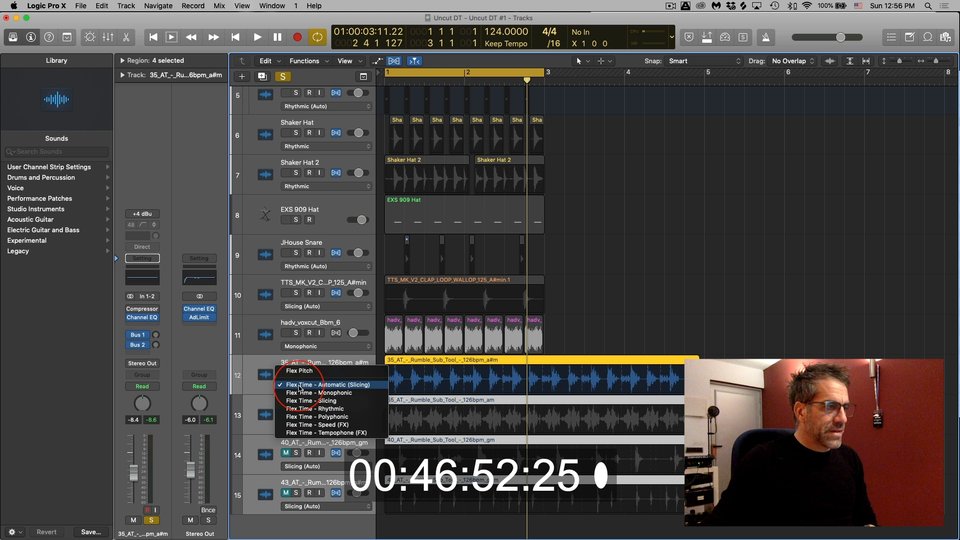 13:00
Always Mixing
David explains and shows how he's always mixing on the fly and how important this is.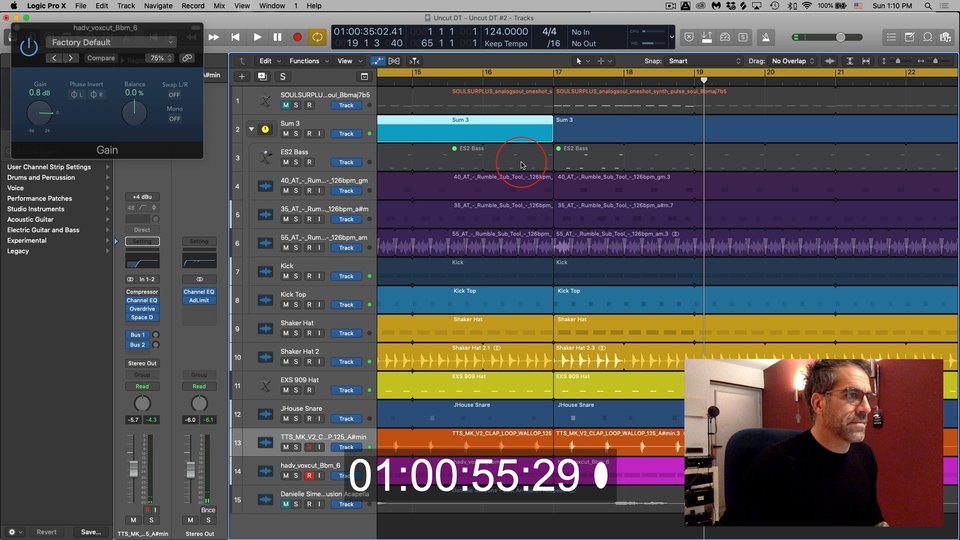 15:05
Arrangement
David starts getting the arrangement together and putting all the sounds into place.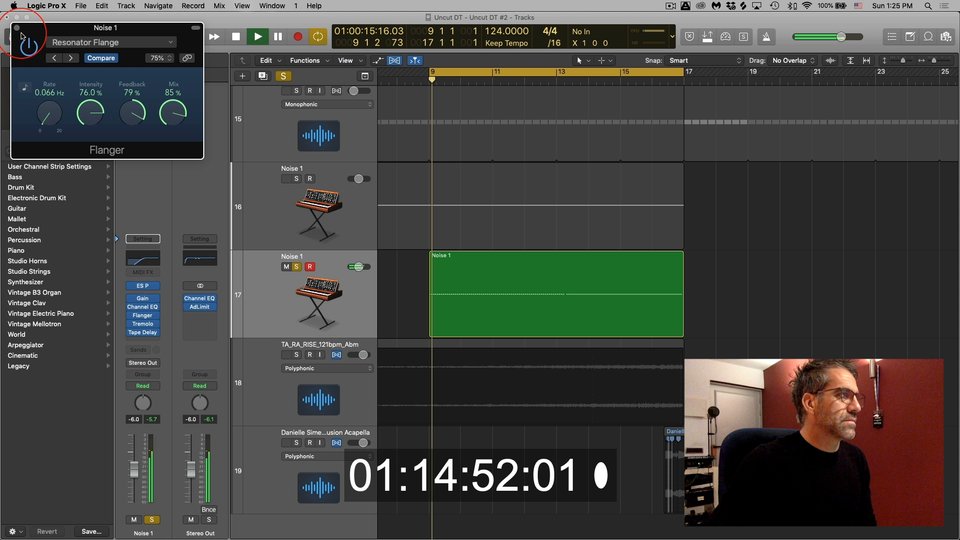 12:46
More Arrangement & EFX
Continuing with the arrangement and adding the finishing EFX sounds.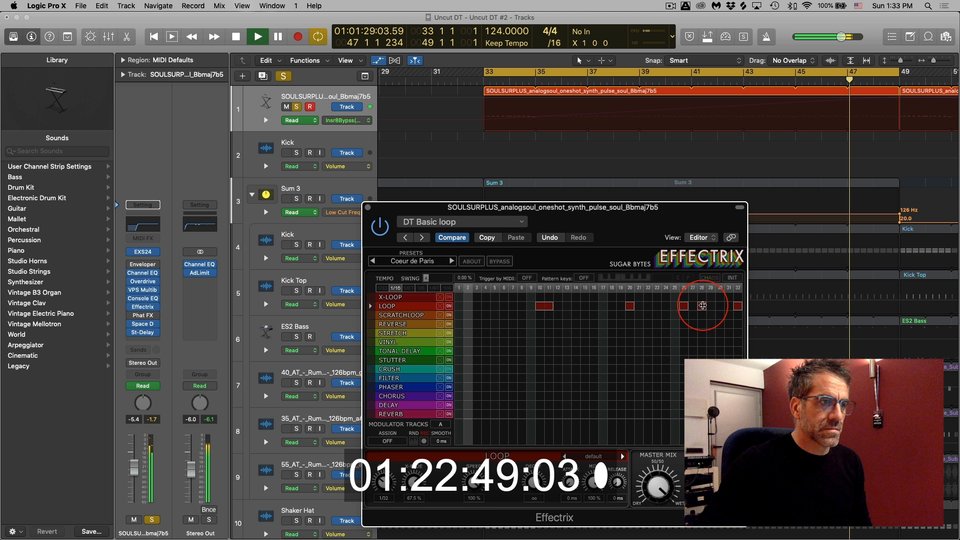 03:07
Additional Sounds
David digs into his vault for more sounds to get the record sounding finished.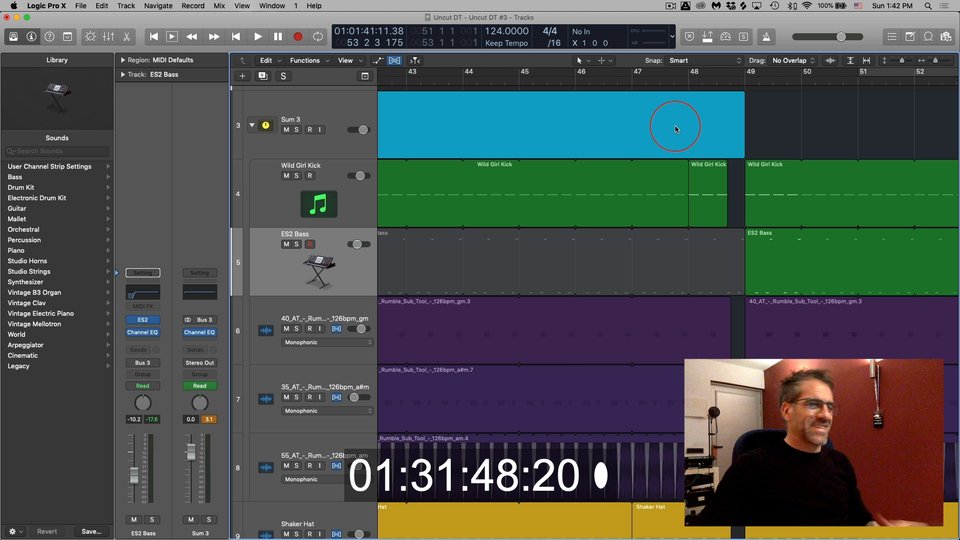 14:51
Mixing
Focusing on the release & attack in the mix and cleaning up the overall mix on the record.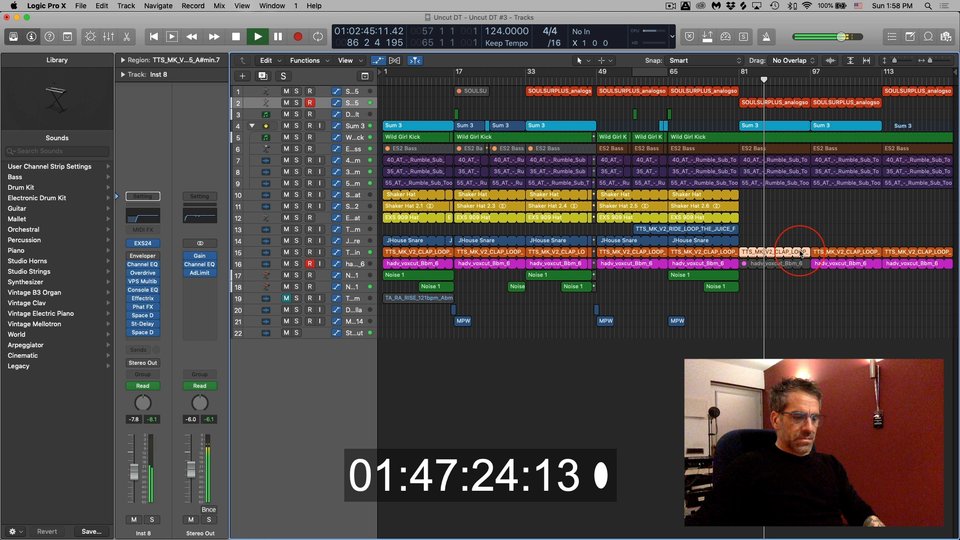 16:19
EFX & Rides
Adding some final EFX's & a ride for more power, drive & energy.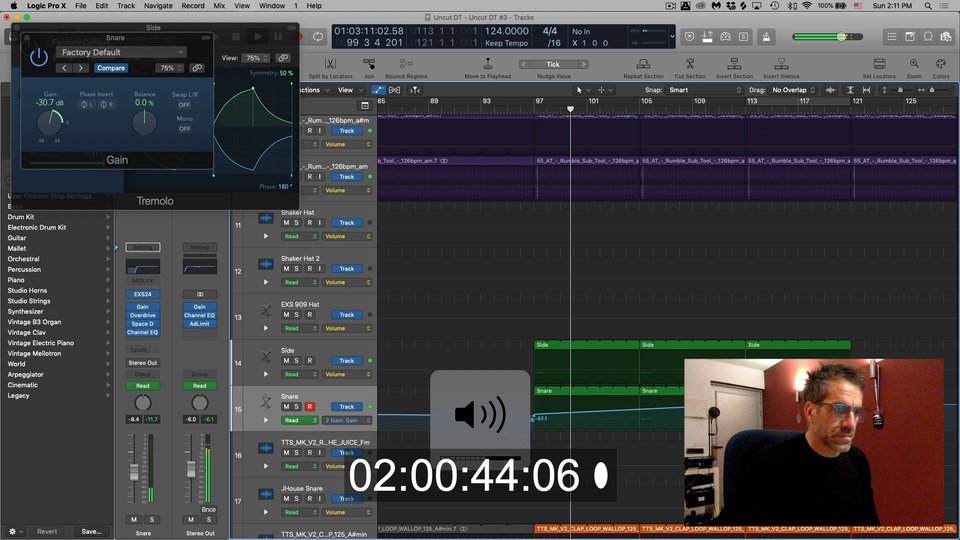 10:19
Percussion EFX-Crash's & Snares
David creates a super killer percussion effect with some crash's and snares to really round the record.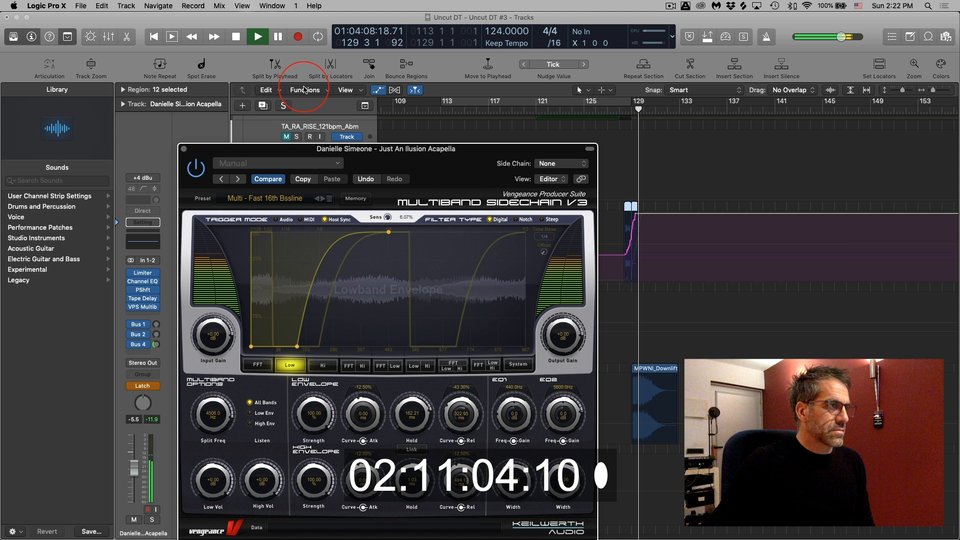 10:20
Compressor & Buses
David discusses compression and sending vocals to buses.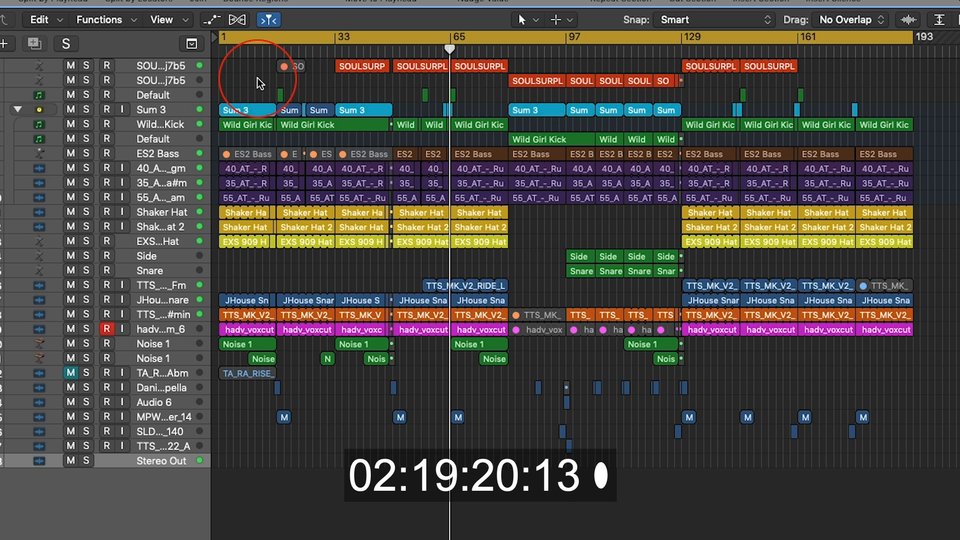 06:11
Final comments and listen
David wraps up the session and does a final listen back to the whole track.
About the course
DJ/Producer David Tort is one of the most influential Spanish artist in the global electronic music scene. His success is the product of both his distinctive studio work and his in-demand DJ sets all around the world. Both sides have made him a household name in modern club culture.
Djing for over 30 years, David has been also brewing his studio sound for over fifteen years cultivating a unique and diverse musical personality understood both by clubbers and industry alike. His discography includes remixes for Carl Cox, Tiësto, Nelly Furtado, Kelly Clarkson, David Guetta, Bob Sinclar and Gui Boratto to name a few, in addition to original productions like "Strangers", "Lost In Acid", "Jack It Up", "One Look" or the cover of "Chase The Sun" with Norman Doray which reached #2 on Beatport's main chart for three weeks in a row. David released music with the who's who of dance labels including Toolroom, Spinnin' Deep, Doorn Records, Stereo Productions, Bush records, Musical Freedom, Size, Flamingo, and Zerothree, in addition to launching his own label, HoTL Records. Without having to follow any fashion or trend David's productions are always undeniably relevant.
What makes FaderPro courses unique is our attempt to place you directly in the studios of some of the best artists on the planet as if you are sitting right next to them as they produce. What makes this course special is how David walks you through his process from start to finish showing both the main creative choices he makes as well as some of the more nuance decisions that help his music stand out and be recognized as some of the best in electronic music today.
As an "Un-Cut" style course, you get all this in a raw, real and uncut way at a price that is truly a no-brainer!
Running Time: 135 minutes (2.25 hours)