Your browser is too old
We can't provide a great video experience on old browser
Update now
Project Files
Included with purchase of course. **BE SURE POP-UP BLOCKER IS OFF TO DOWNLOAD**
Project Stems
Included with purchase of course. **BE SURE POP-UP BLOCKER IS OFF TO DOWNLOAD**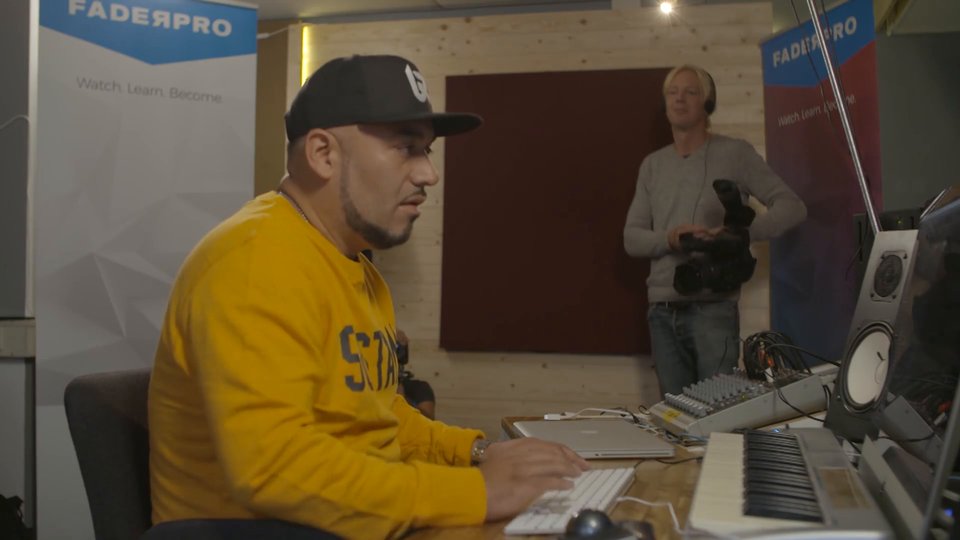 03:36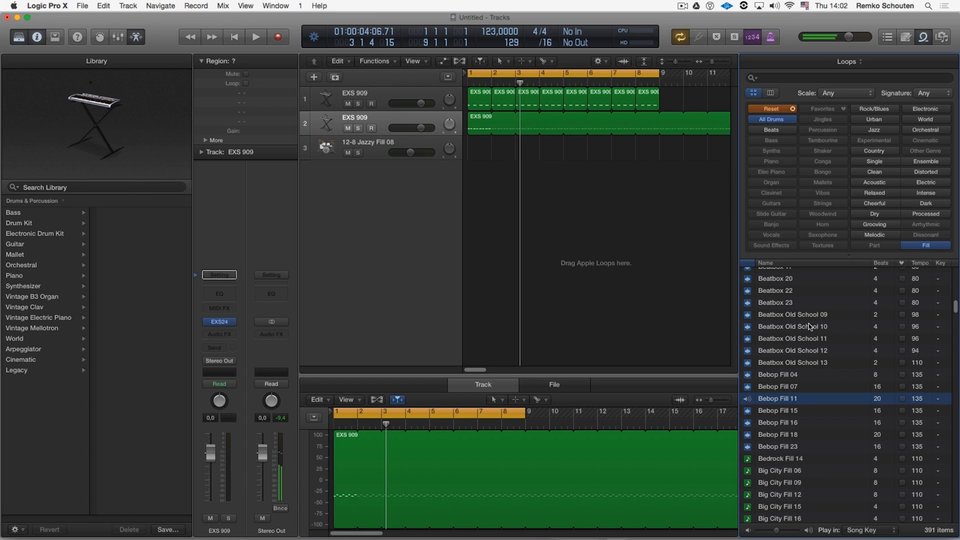 03:52
Chapter 2 -Building Up Drum Loops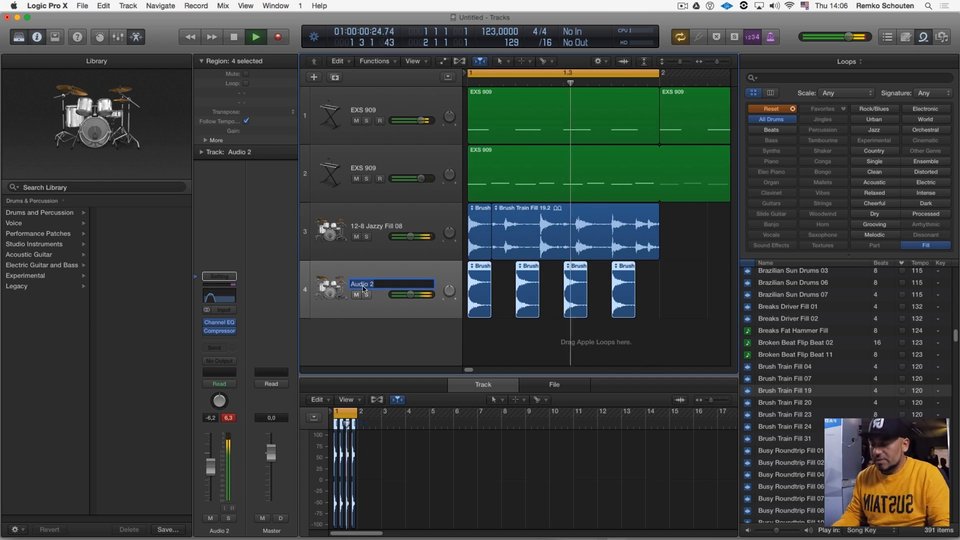 02:08
Chapter 3 - Side-Chain Compression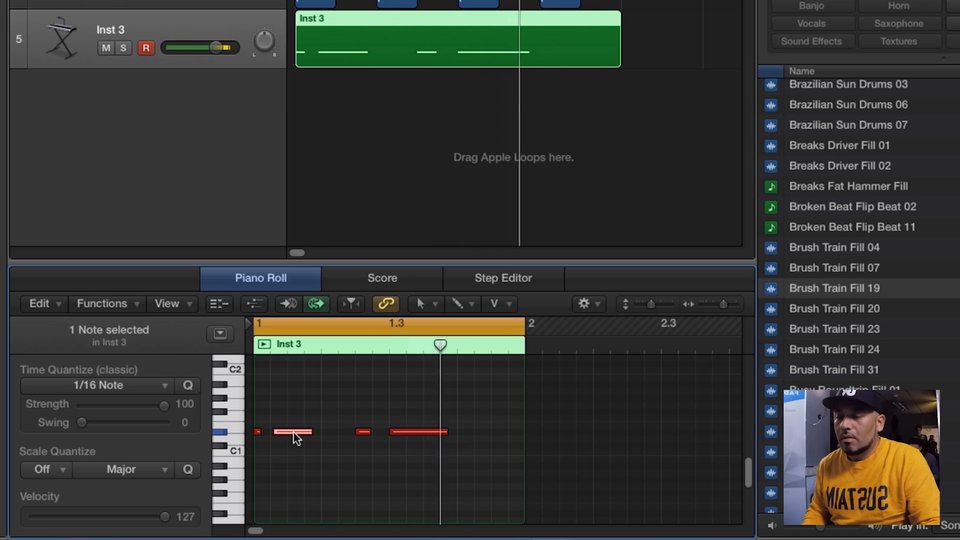 04:55
Chapter 4 - Creating A Bass Sound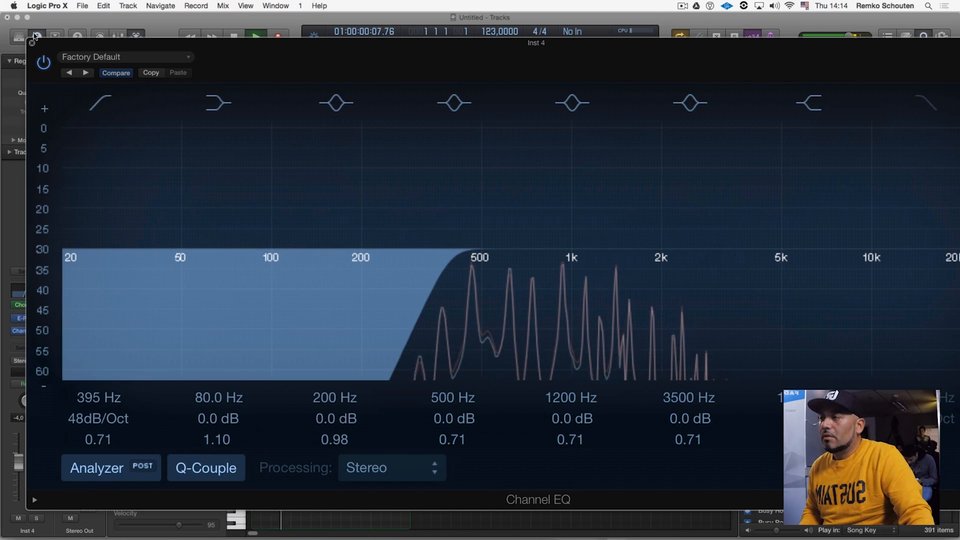 03:35
Chapter 5 - Adding the Piano Stab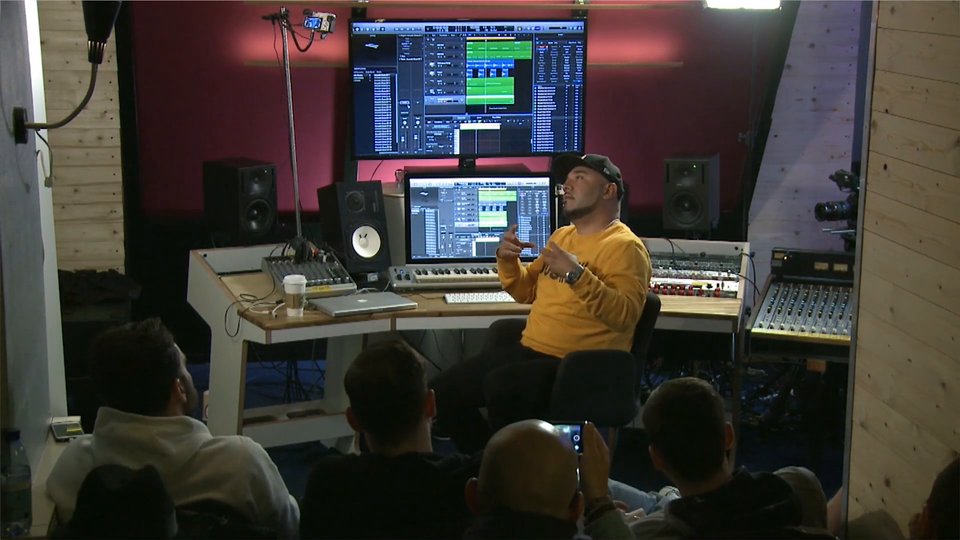 03:14
Chapter 6 - Adding a Snare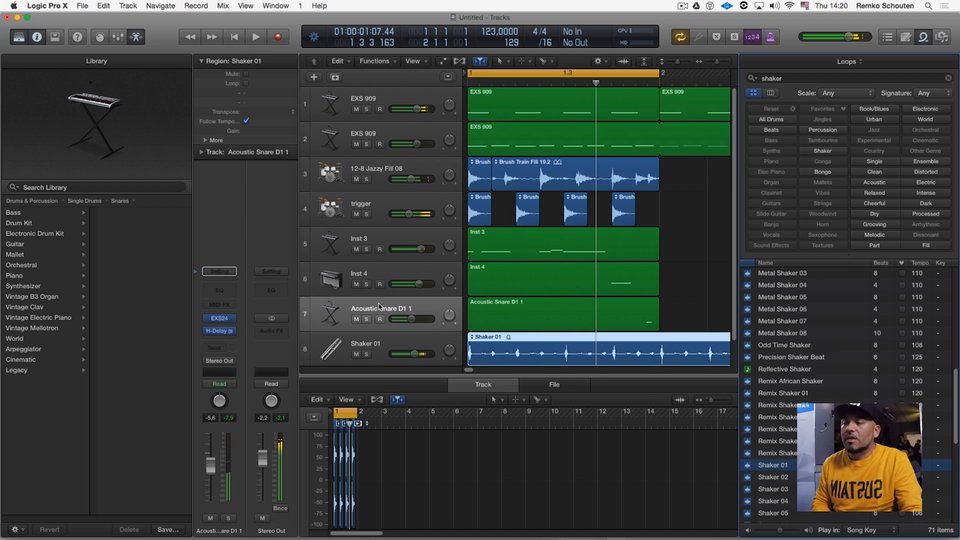 03:01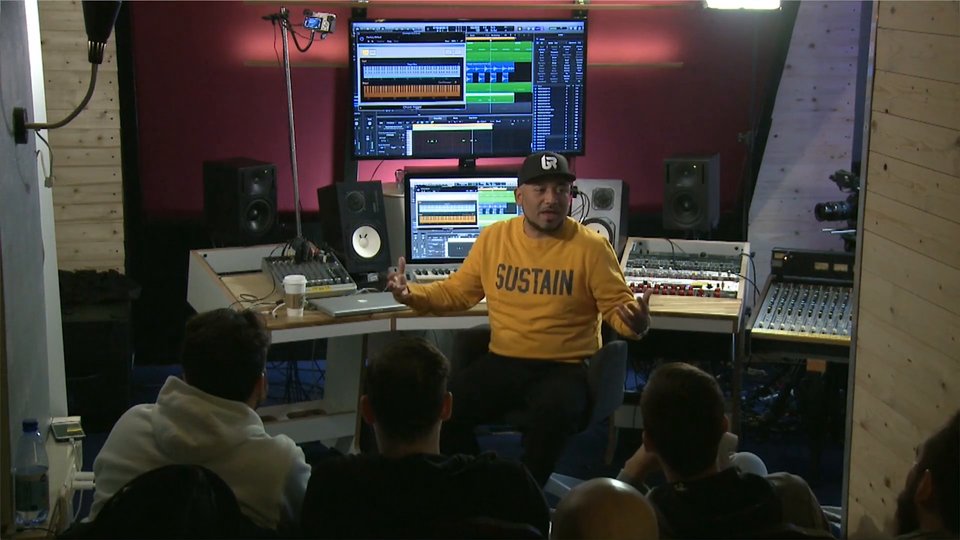 09:20
Chapter 8 - Additional Sounds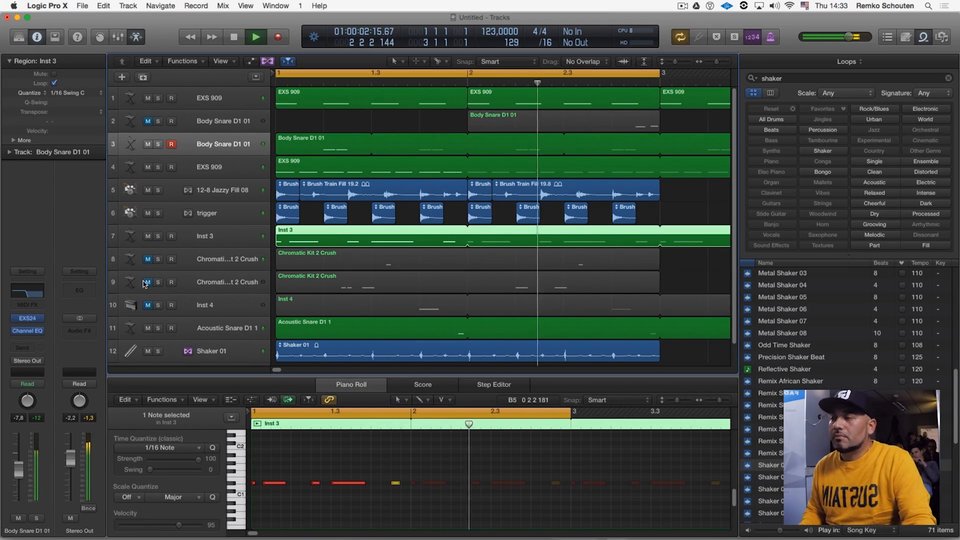 04:46
Chapter 9 - Processing Percussion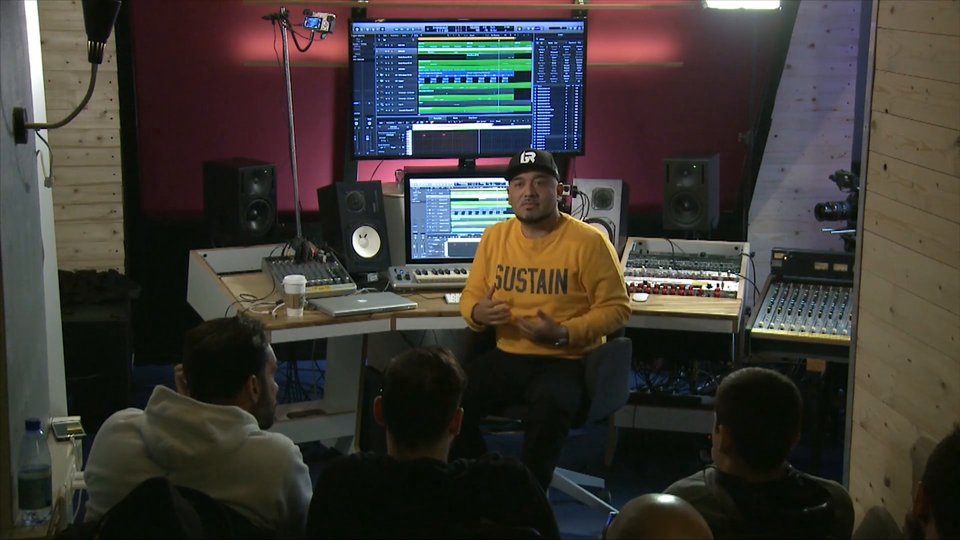 02:47
Chapter 10 - Maximizing Creative Workflow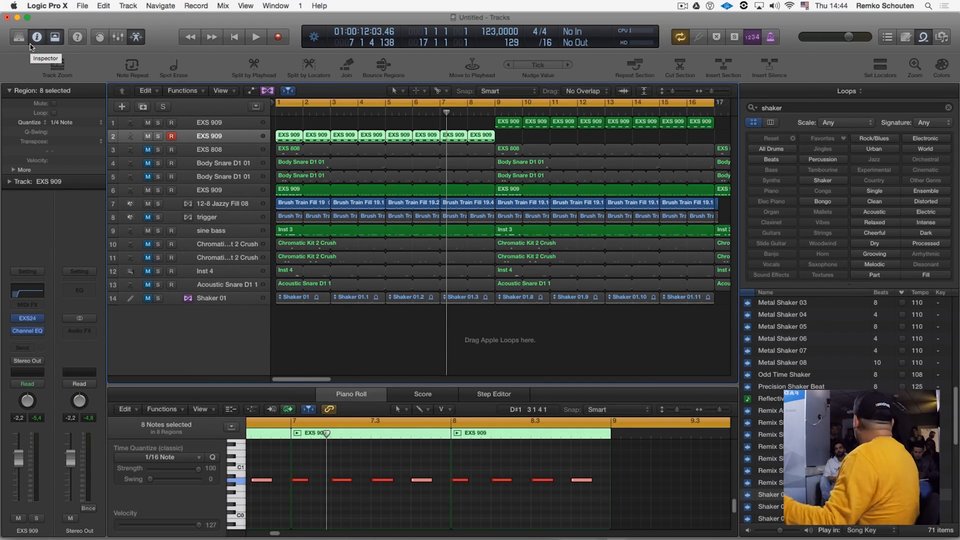 08:47
Chapter 11 - Final Touches: Arrangement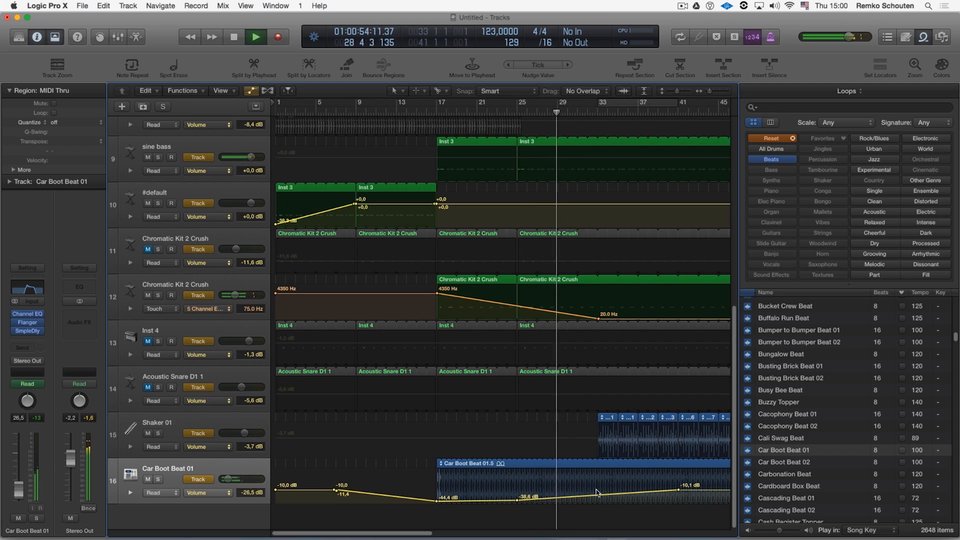 21:19
Chapter 12 - Final Touches: Automation
About the course
OVERVIEW
In October 2015, Harry Romero launched the Toolroom Academy at the Amsterdam Dance Event. In front of a stunned invite-only audience, he built a track from scratch in just 60 minutes – showing exactly why he is considered a true house music legend.
Only a handful of guests witnessed Harry in action that day, and fortunately we were there and filmed the session.
Students who purchase this course will not only learn the myriad of techniques Harry Romero used when building a groove, they will also get files such as the Logic Pro X project file from his session, and the audio stems & midi files so you can import the track into any DAW of your choice.
ABOUT THIS COURSE
1.2 Hours Course Content
Platform: Logic Pro X
Includes Logic X Project File & Audio and Midi Stems
Lifetime Access
Money Back Guarantee