Jim Stout walks you through the ins and outs of this powerful synth generator, Apple's Alchemy that is included in the DAW Logic Pro X.

Get lifetime access to this course now for $9.99
Your browser is too old
We can't provide a great video experience on old browser
Update now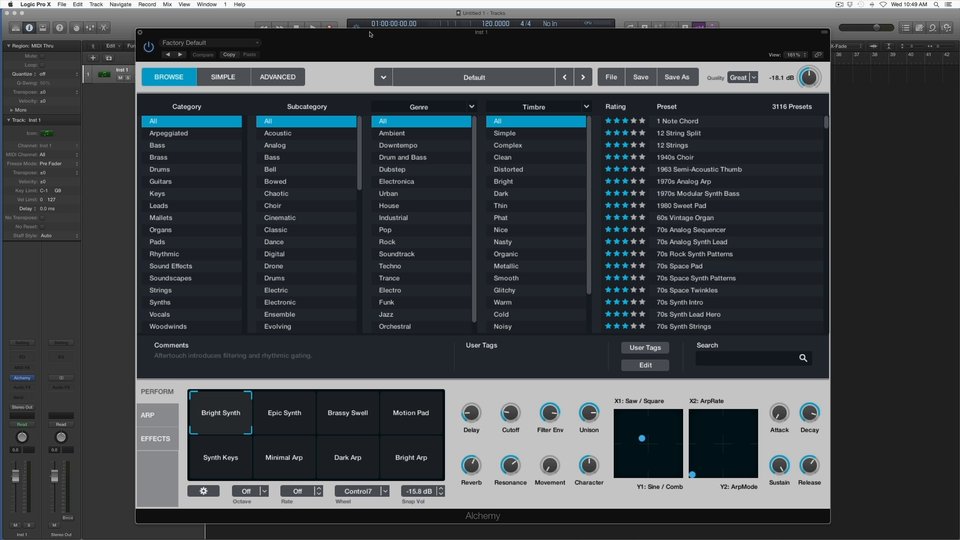 01:22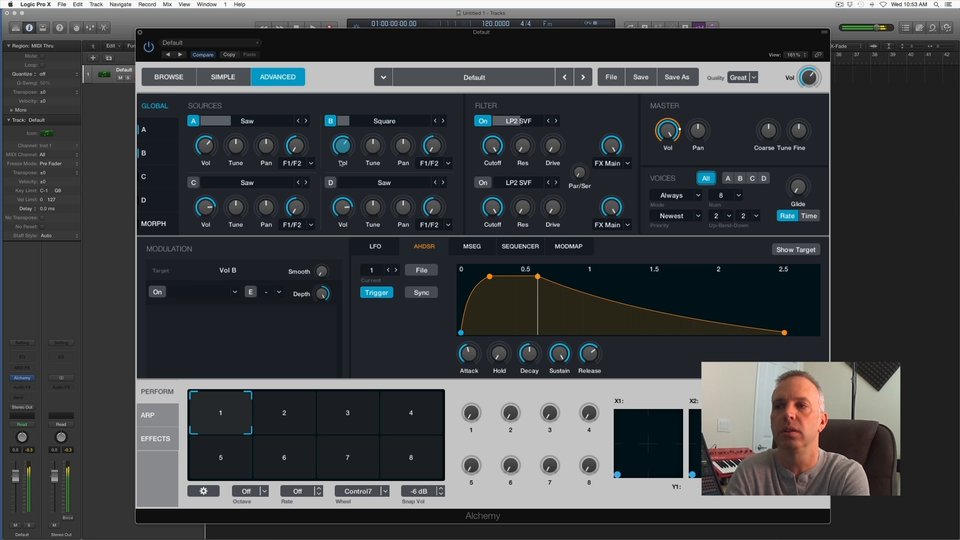 07:36
Chapter 2 - Designing Lush Pads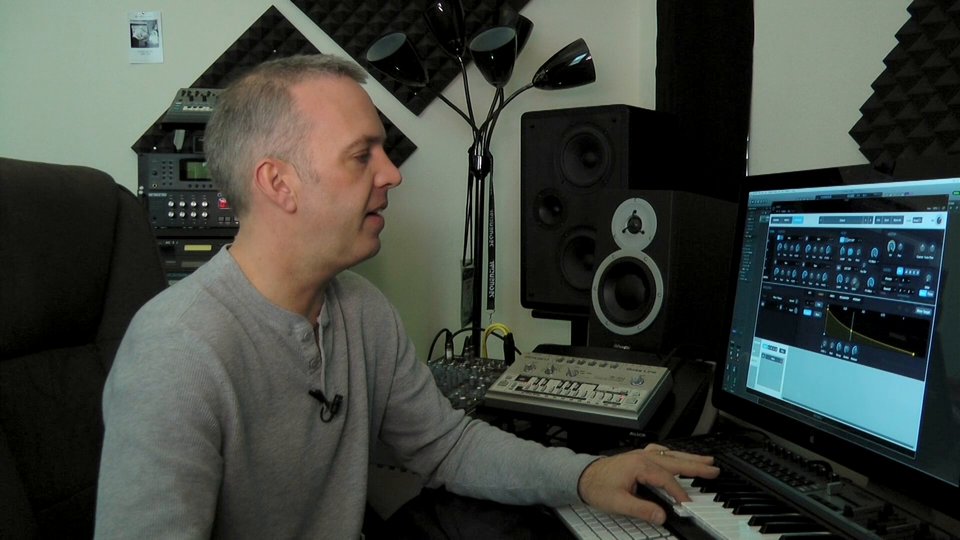 03:49
Chapter 3 - Designing Bass Sounds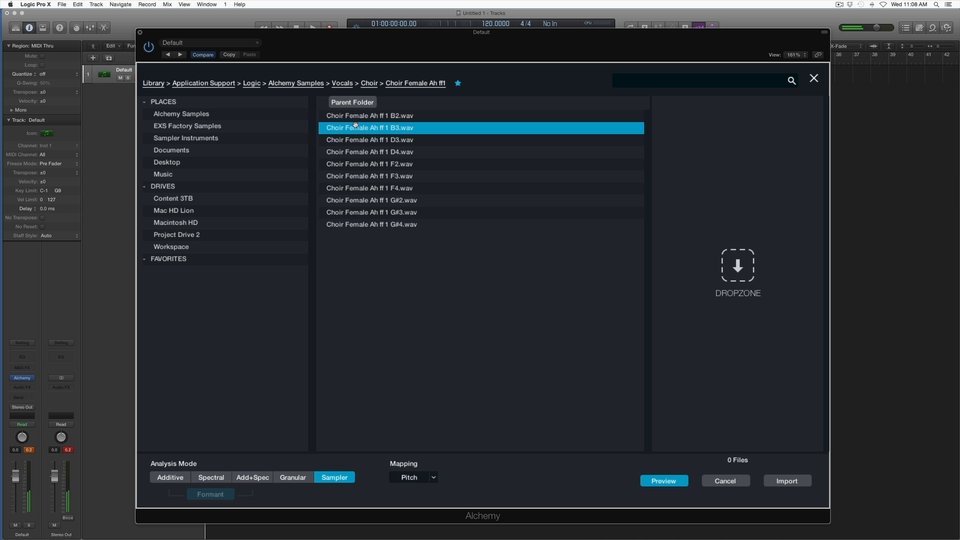 08:41
Chapter 4 - Designing Synth Stacks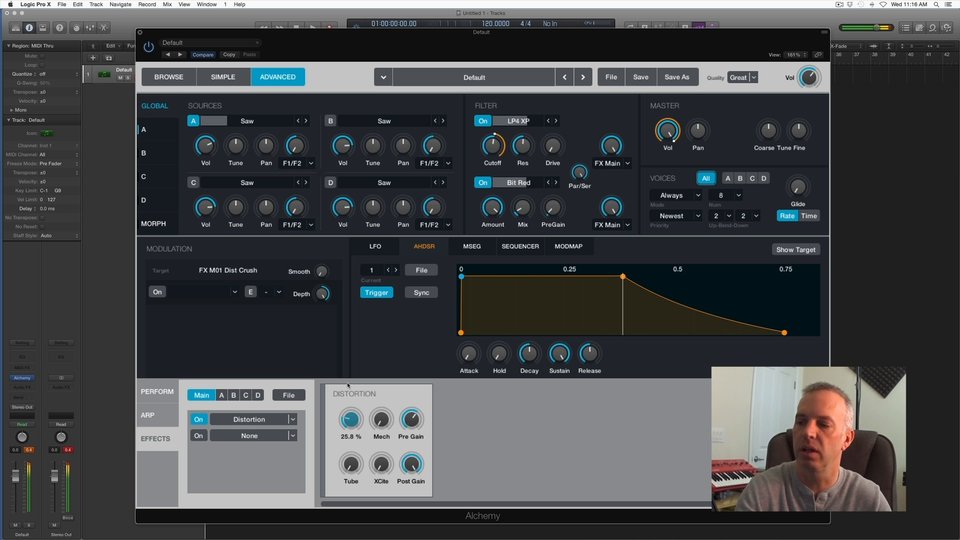 07:01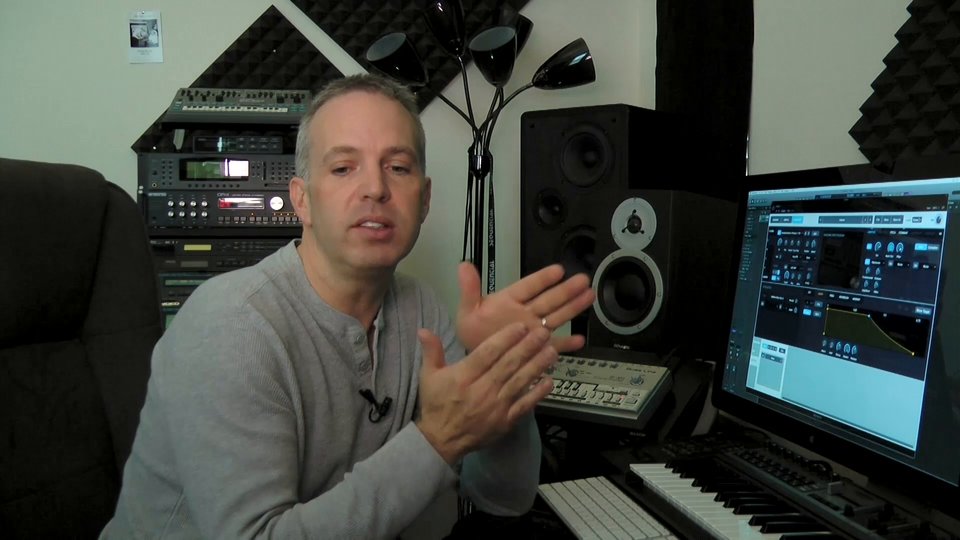 03:41
Chapter 6 - Additive Synthesis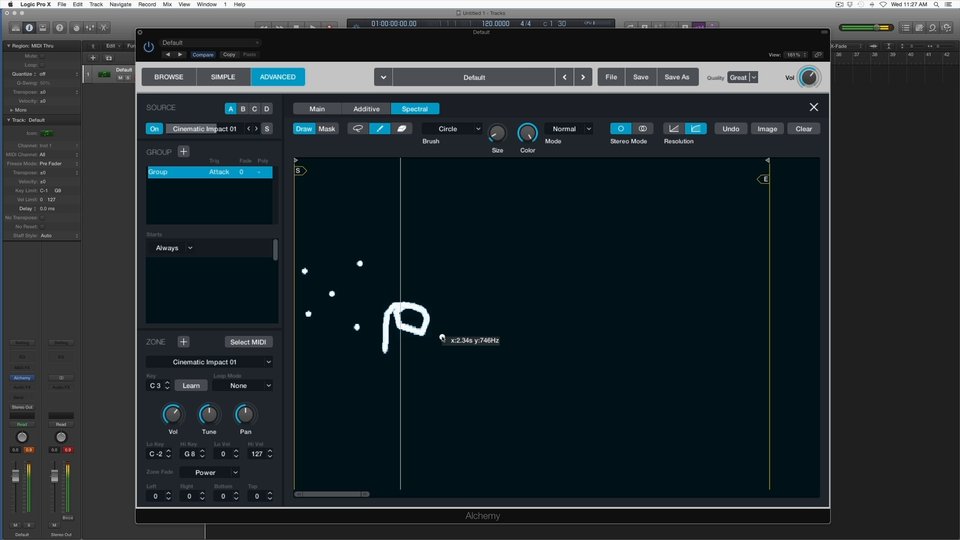 04:48
Chapter 7 - Spectral Synthesis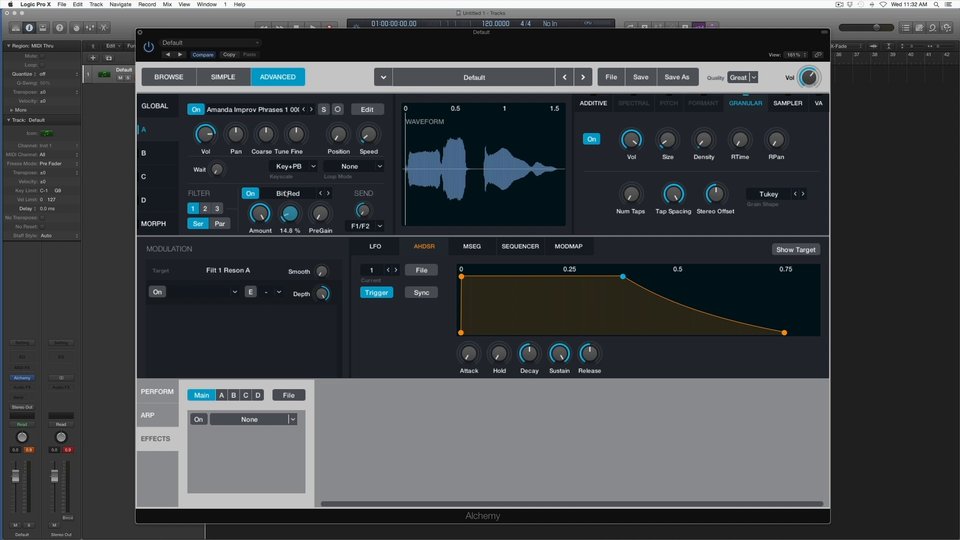 04:44
Chapter 8 - Granular Synthesis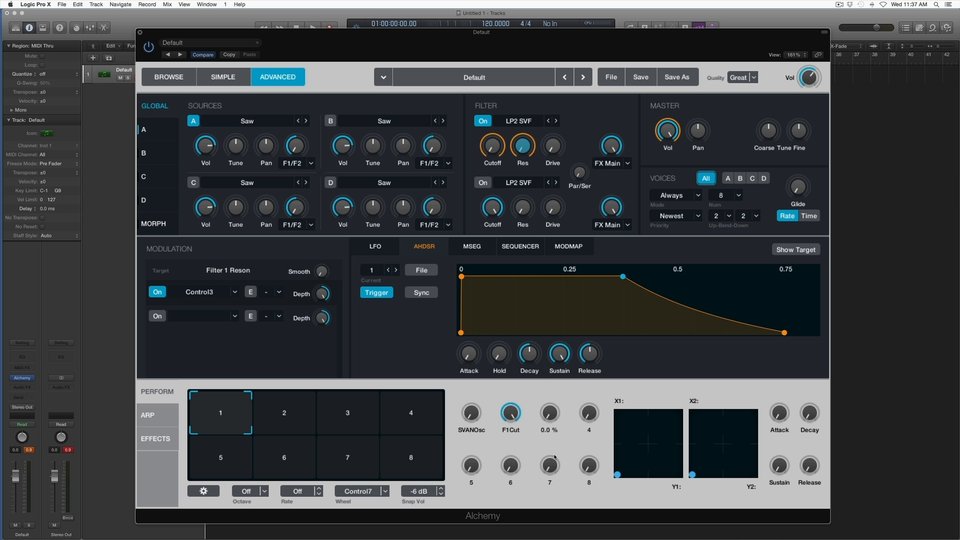 05:04
Chapter 9 - Performance Section
About the course

Logic Pro gives you even more power to create electronic music with Alchemy, a next-generation synthesizer. Alchemy works hand in hand with all the beat-making and music-production features introduced in Logic Pro X (10.1) to create all types of music, including EDM and Hip Hop.
ABOUT THIS COURSE
45 Minutes of Course Content
Platform: Alchemy, Logic Pro X
Lifetime Access
Money Back Guarantee